5 Socially Conscious Companies That Give Back
The concept of corporate social responsibility has been on the rise as more companies want to make a difference in the community and provide positive social value. If one of your main focuses is on being socially conscious, then this curated list of companies that give back will fit perfectly within your brand.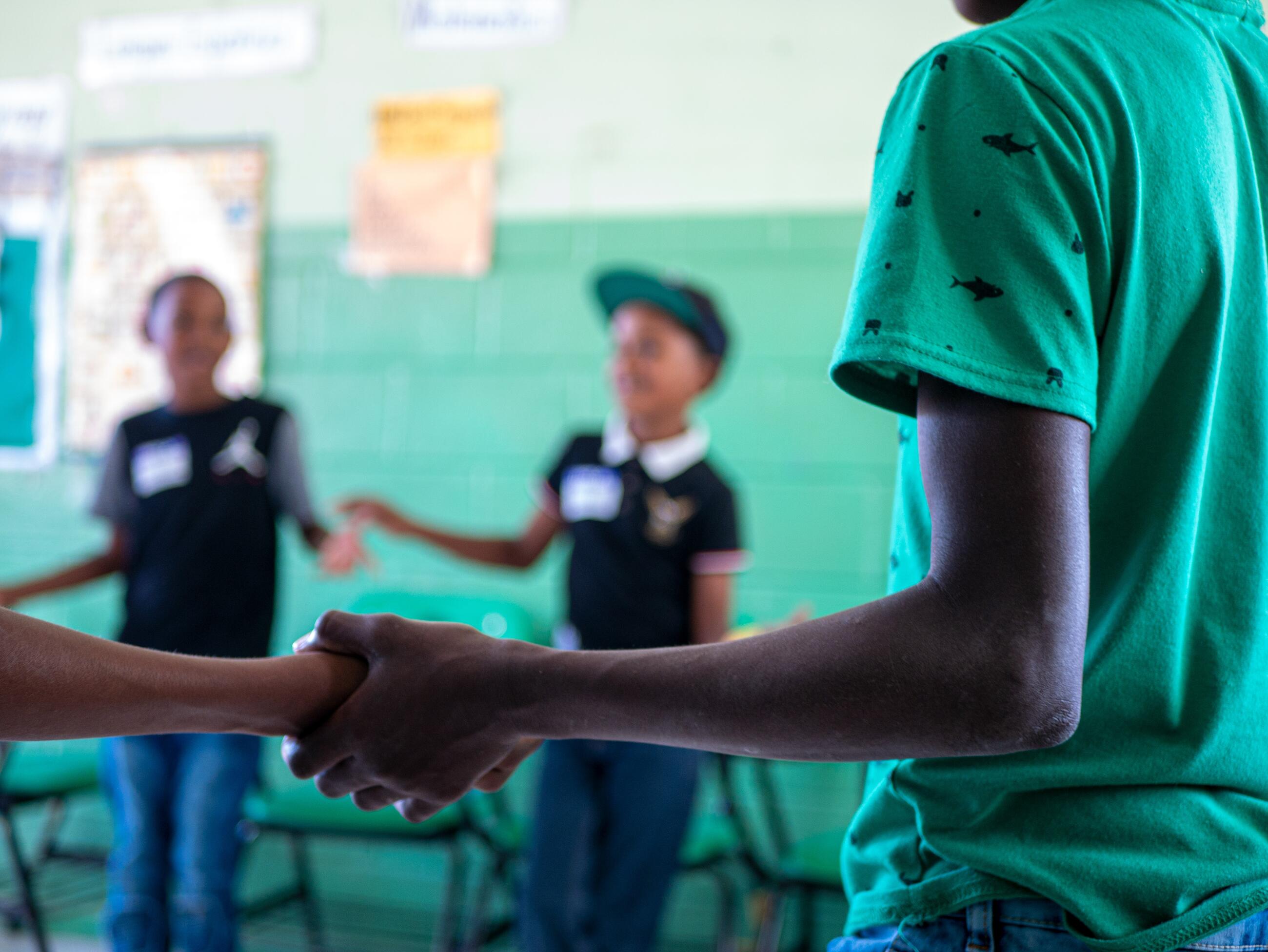 SOMA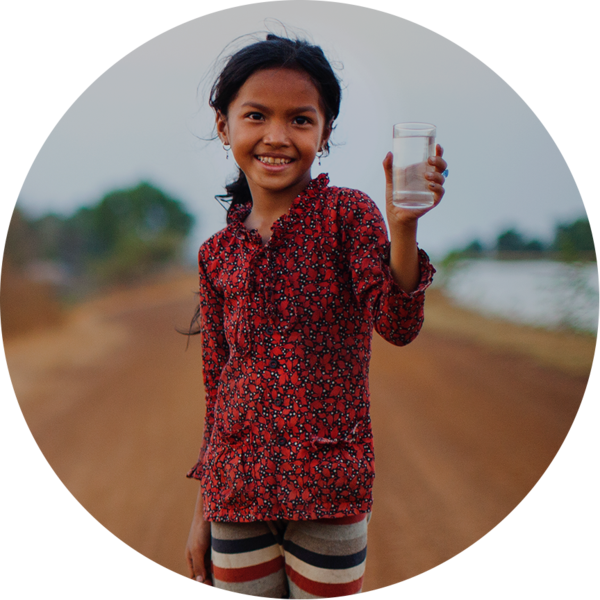 How They Give Back
Soma wants their customers to feel good about their water, so they strive to find ways to not only create more sustainable business practices, but to find solutions to the global water crisis. Every time you buy a Soma product, they donate to charity: water projects. These contributions go directly to sustainable, community-owned water projects in developing countries.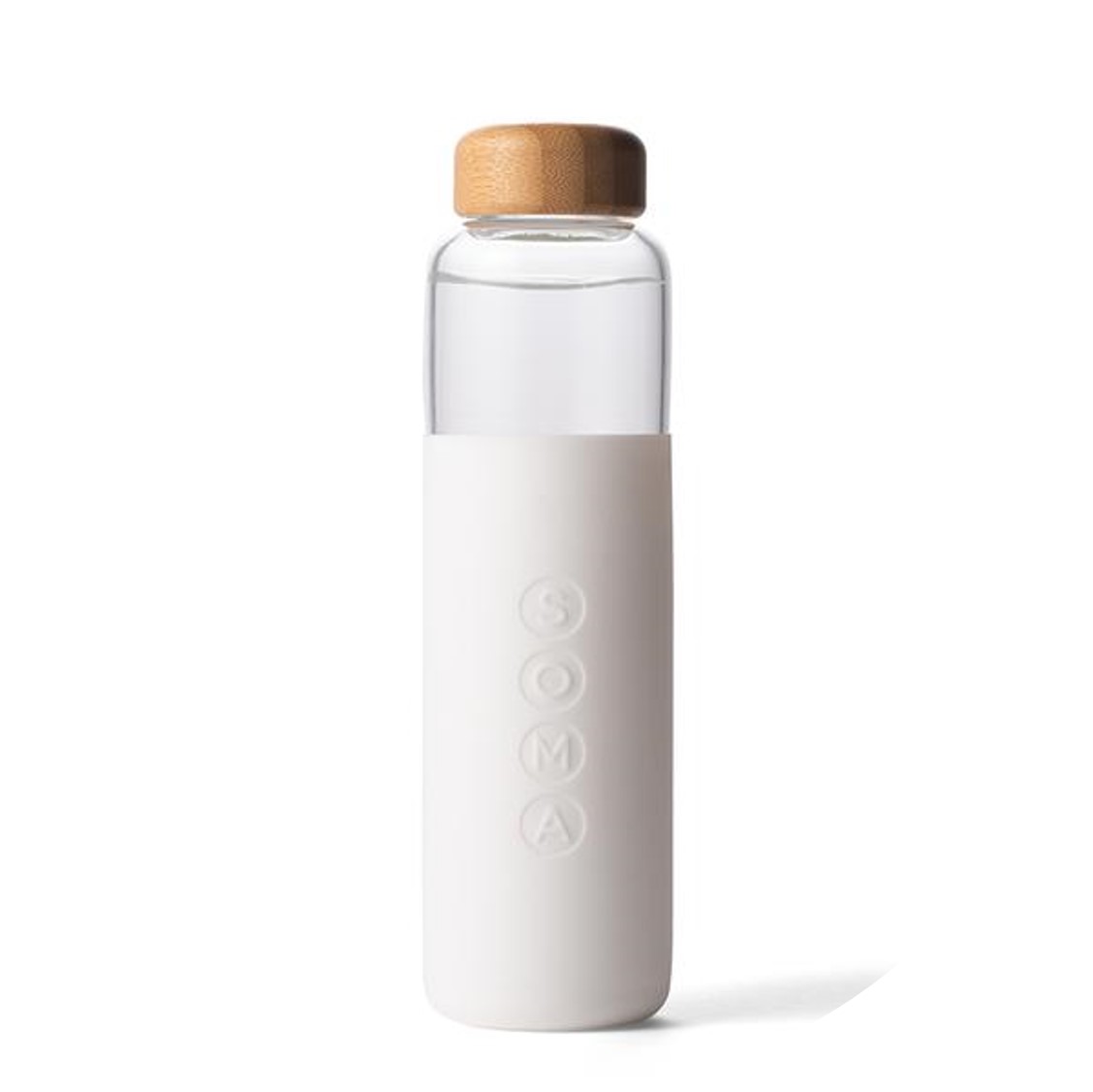 One of our favorite products is the V2 17oz. Glass Water Bottle because of its perfect design with shatter-resistant glass, cool silicone sleeve color options, and a renewable bamboo cap.
Liberty Bottleworks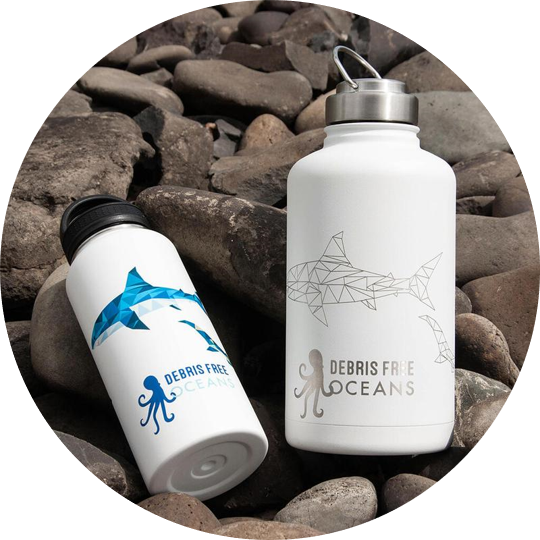 How They Give Back
Liberty was founded on the idea that an American-made product can make an impact globally. Not only are their bottles sustainable, the heart of Liberty Works is committed to making a difference. That's why Liberty partners with non-profit organizations to create a small run of exclusive, customized bottles and give back a portion of net sales to the supporting charity.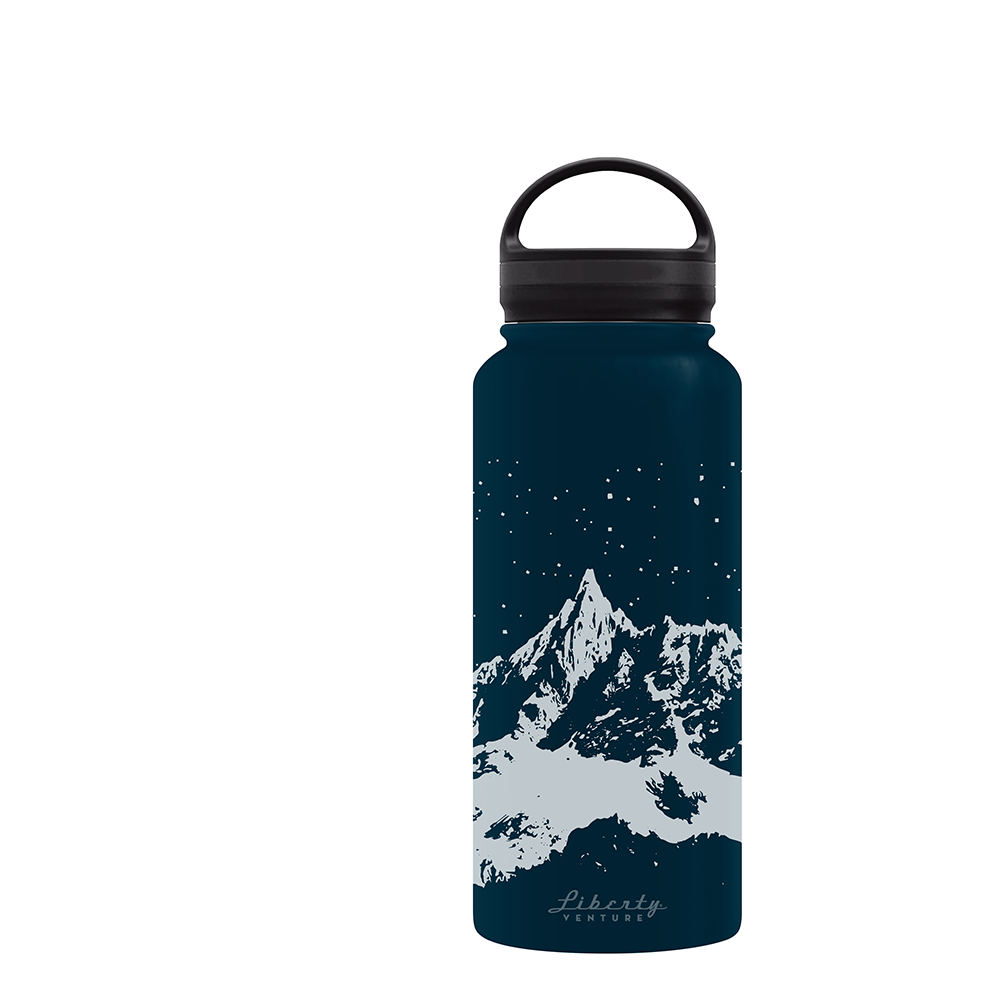 The bottle that we're showcasing here was created by The Protect Our Winters (POW) nonprofit, one of the four charities available for purchase. They created their own custom double wall stainless-steel 32oz. insulated water bottle for purchase and will receive a portion of the net sales.
LuminAID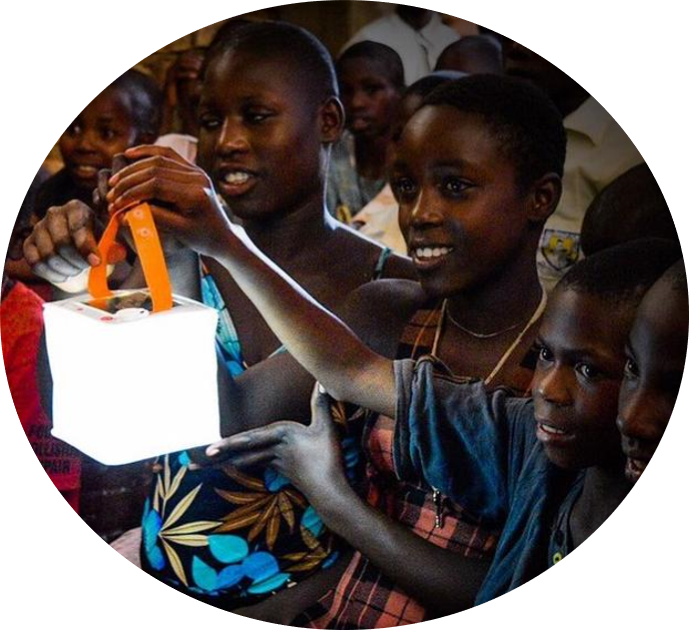 How They Give Back
Through LuminAID's Give Light, Get Light program, they partner with NGOs and nonprofits all over the world to distribute LuminAID lights to individuals who will greatly benefit from a safe, rechargeable light source. LuminAID has distributed over 50,000 lights in more than 100 countries from lights sponsored through this program.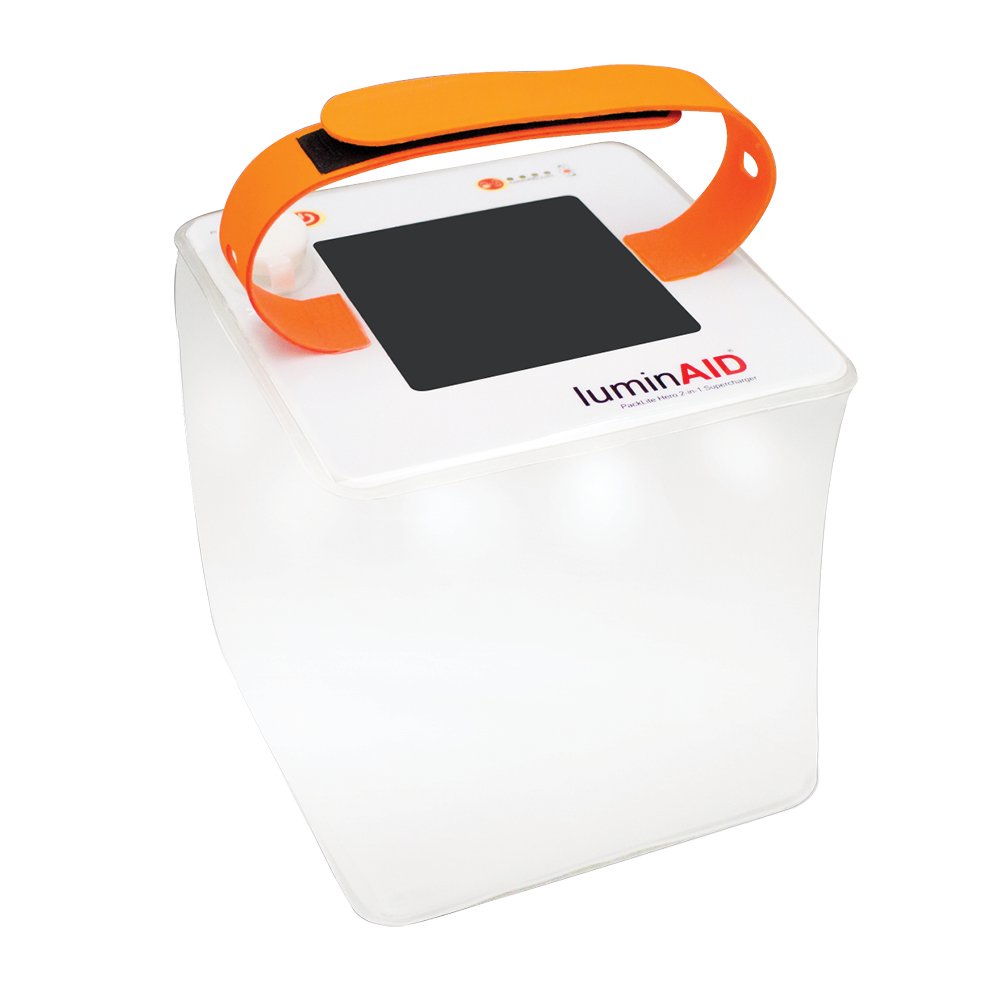 One of our favorite products is the PackLite Hero 2-in-1 Supercharger because it's a solar inflatable lantern and phone charger that packs flat for easy carrying and charging on the go.
Basecamp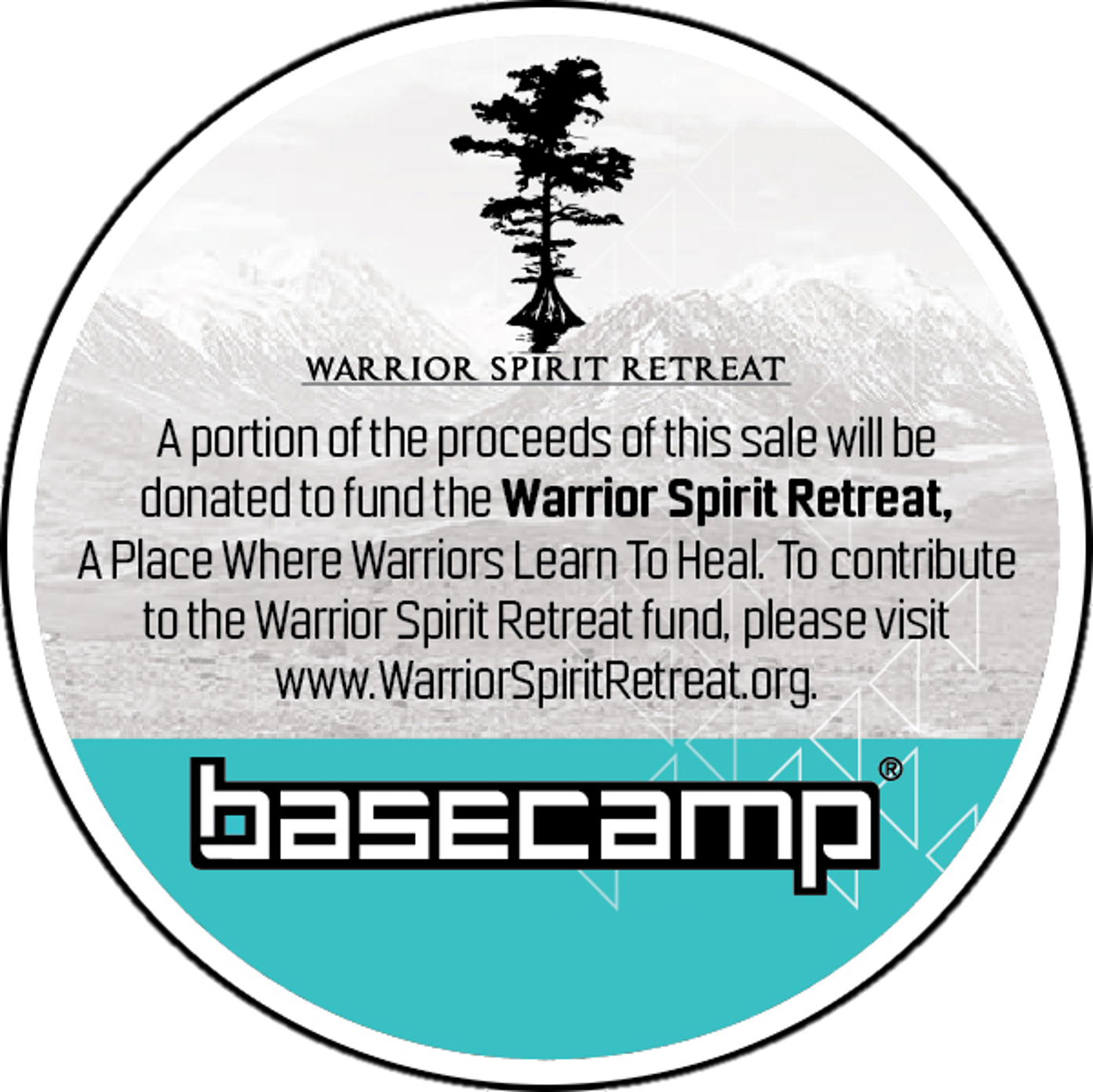 How They Give Back
A portion of the proceeds of each Basecamp® product sold is donated to support the Warrior Spirit Retreat, a place where Wounded Warriors learn to heal. Sweda is very proud to give back to those who have served our country and the proceeds from 2018 Basecamp® sales allowed Sweda to present Dan Nevins, Basecamp® Brand Ambassador and founder of the Warrior Spirit Retreat, with over $100,000.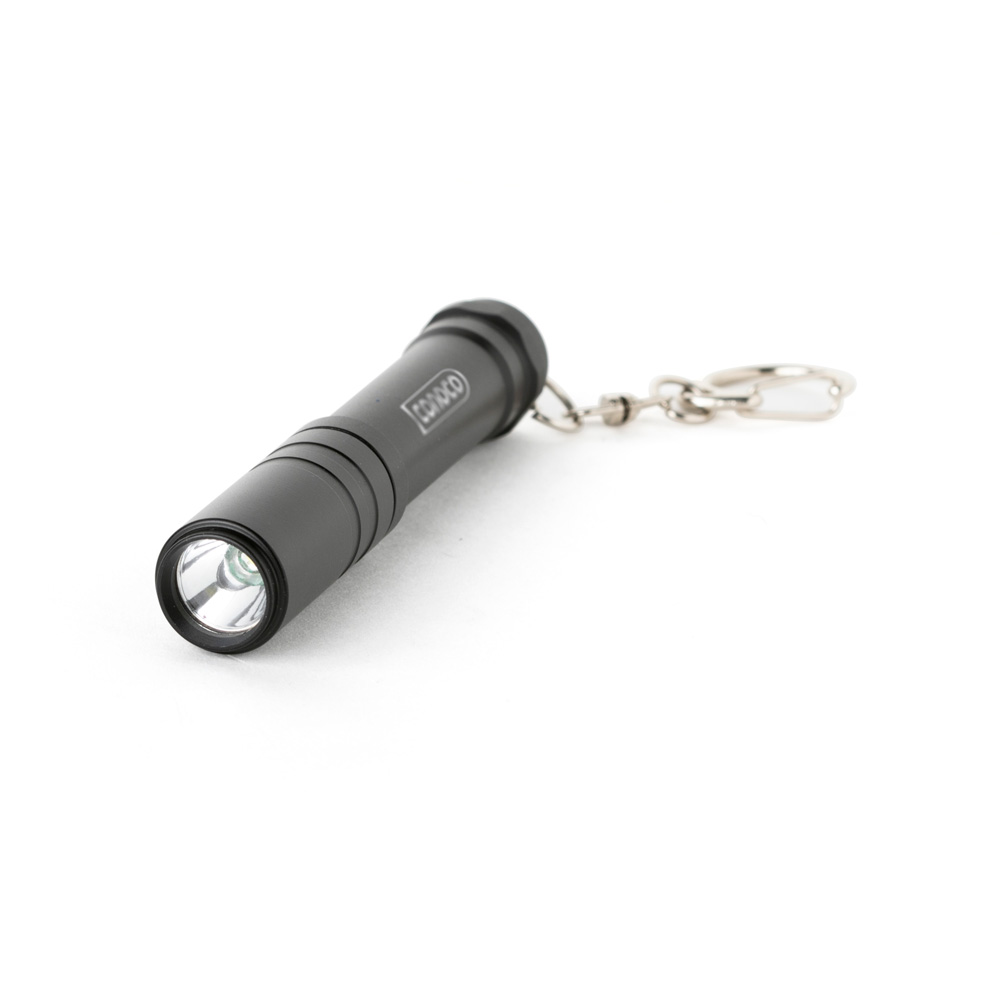 One of our favorite products is the Pathfinder Flashlight Keychain because it's an ultra-bright LED flashlight that's lightweight, durable, and easy to travel with.
Bombas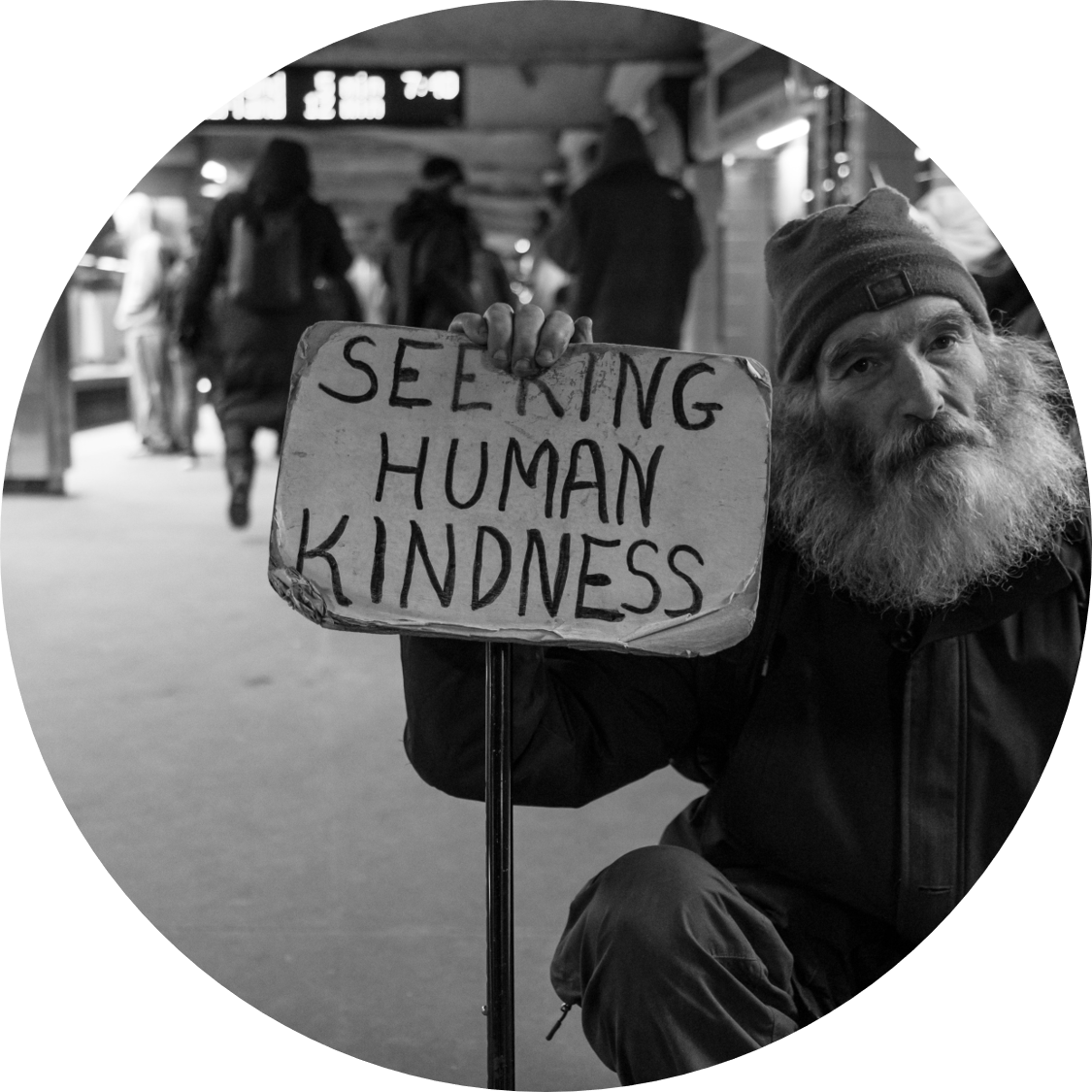 How They Give Back
Bombas supports the homeless community and brings awareness to an under-publicized problem in the United States. The more clothing items Bombas sells, the more they donate. With every item purchased, they will donate one of their products to those in need. So far Bombas has donated over 25 million clothing items through more than 2,500 Giving Partners across the country.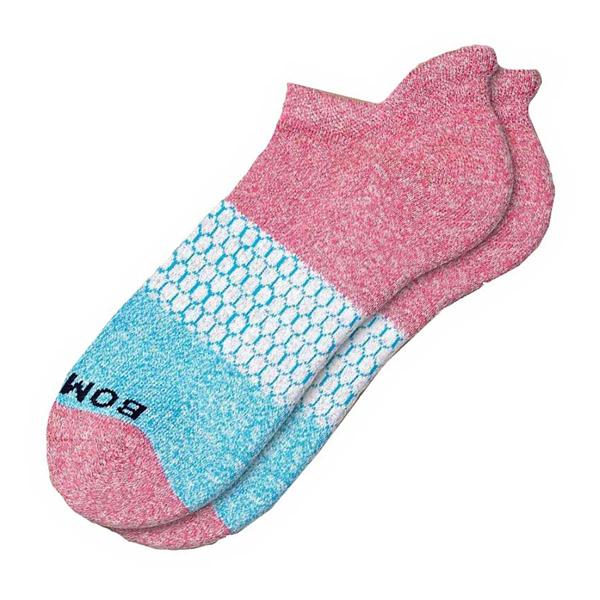 One of our favorite products is the Tri-block Ankle Socks because it's stunning in design, extremely comfortable, and made with high quality soft cotton.
Need more inspiration? Explore our Branded Clothing category!
Ready to order? Contact us at team@creativemc.com or (415) 941-4000