6 Sustainable Companies That Are Perfect for Your Brand
Sustainable products are becoming a major part of many people's lives. We want to focus on reducing and reusing natural resources instead of overusing and abusing them. By choosing eco-friendly products, you are making the world a better place by ensuring the safety of each other and our planet.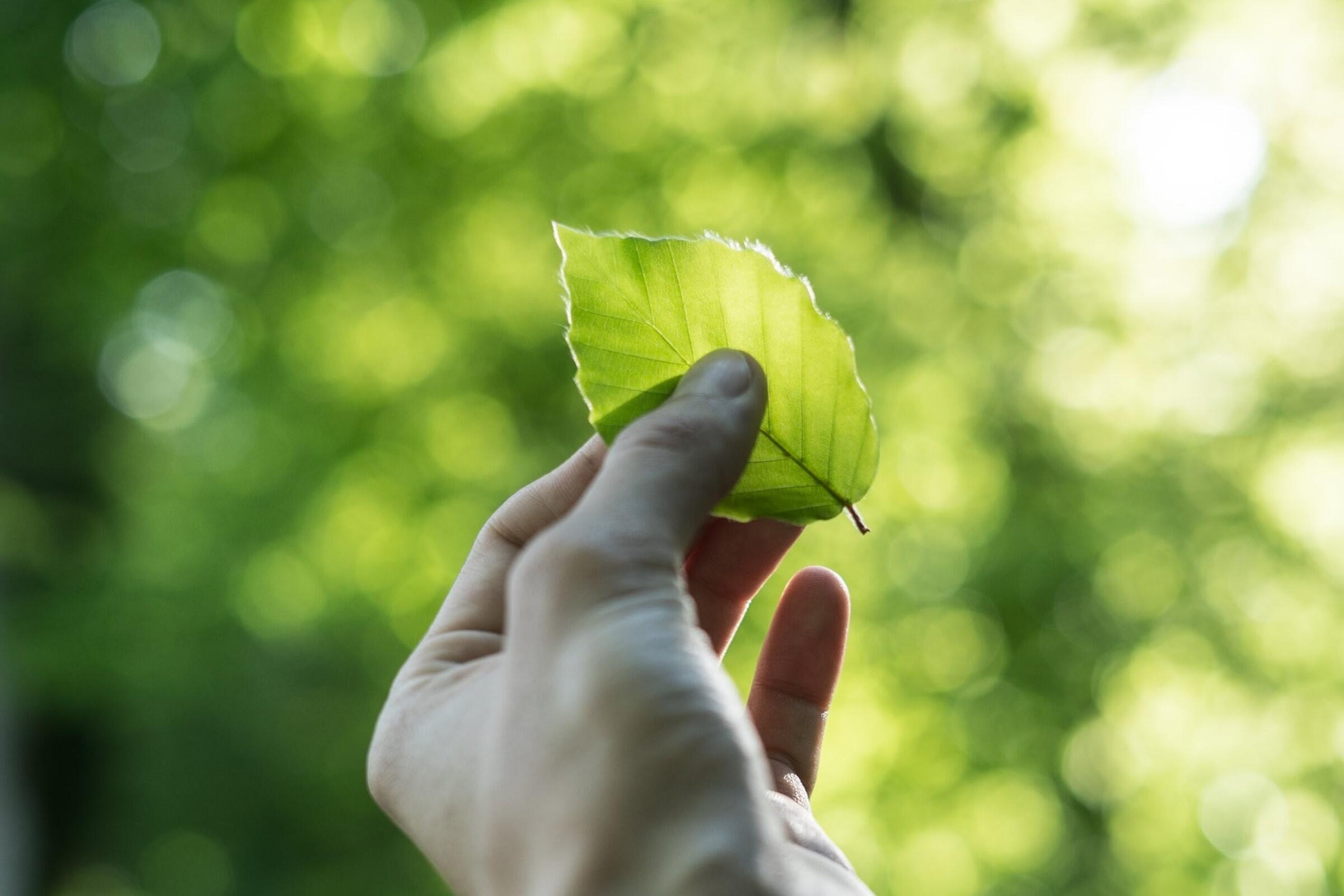 We will mention only a handful of companies out of many that represent sustainability. These products can be decorated with your brand and help create an eco-conscious culture that your employees and clients will love and appreciate.
Osprey
Osprey makes high-quality backpacks and bags created with materials that last a long time so you can continue to use your favorite go-to bag time and time again.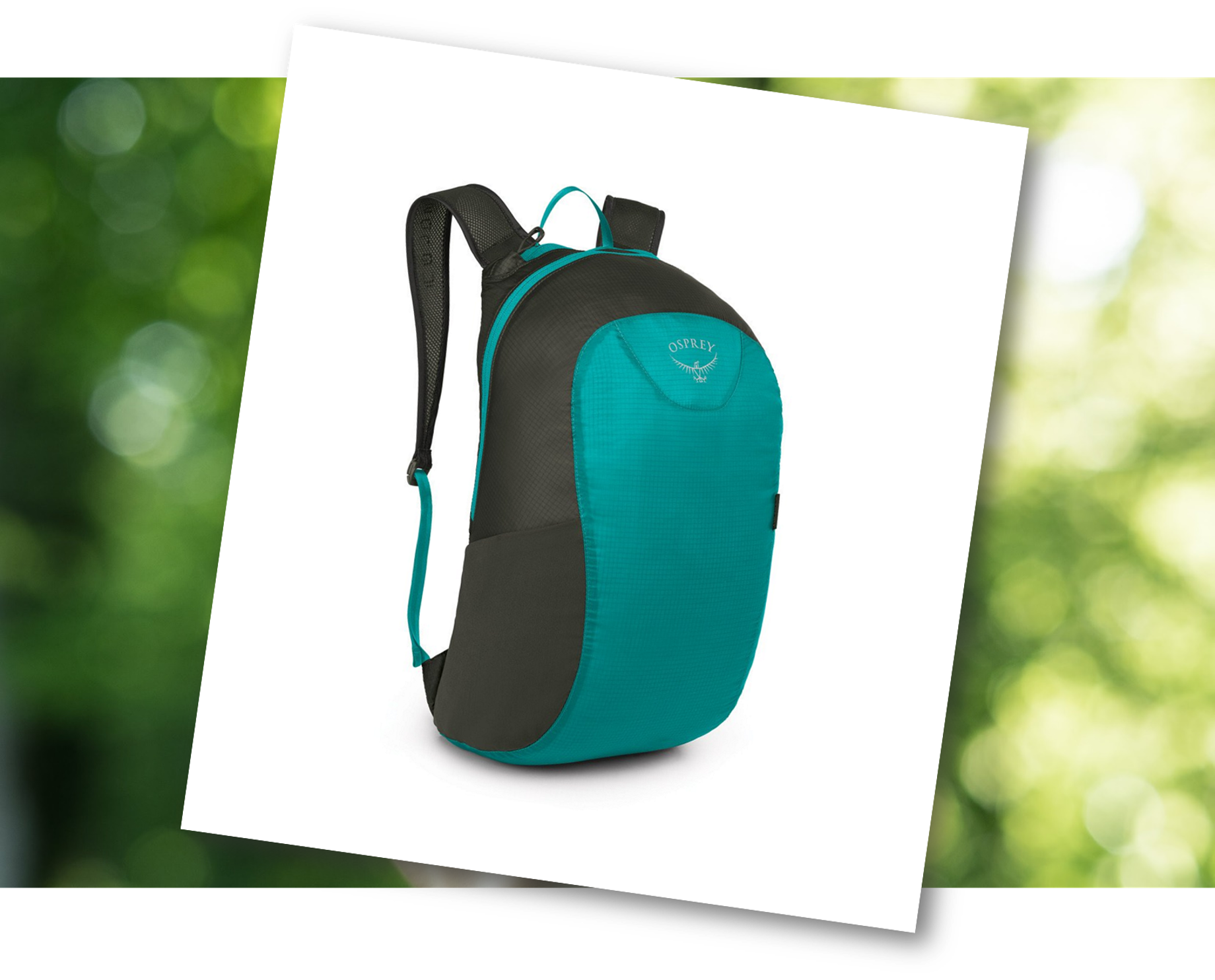 Sustainability Story
The Osprey brand designs and builds high-quality products that last a long time. They take multiple steps to make sure their products last and to reduce waste. First, they don't over-produce products and will avoid selling them at clearance prices. Second, they use very expensive materials and fabrics, therefore keeping wastage to an absolute minimum. Third, Osprey's products are not fashion-driven, so they aren't encouraging consumers to replace products before they are worn out. Lastly, wherever possible they repair warranty products rather than replace them and recycle packaging materials.
Cupanion
Cupanion makes reusable drinkware that was created for both eco-friendly purposes and a way to give back to people in need.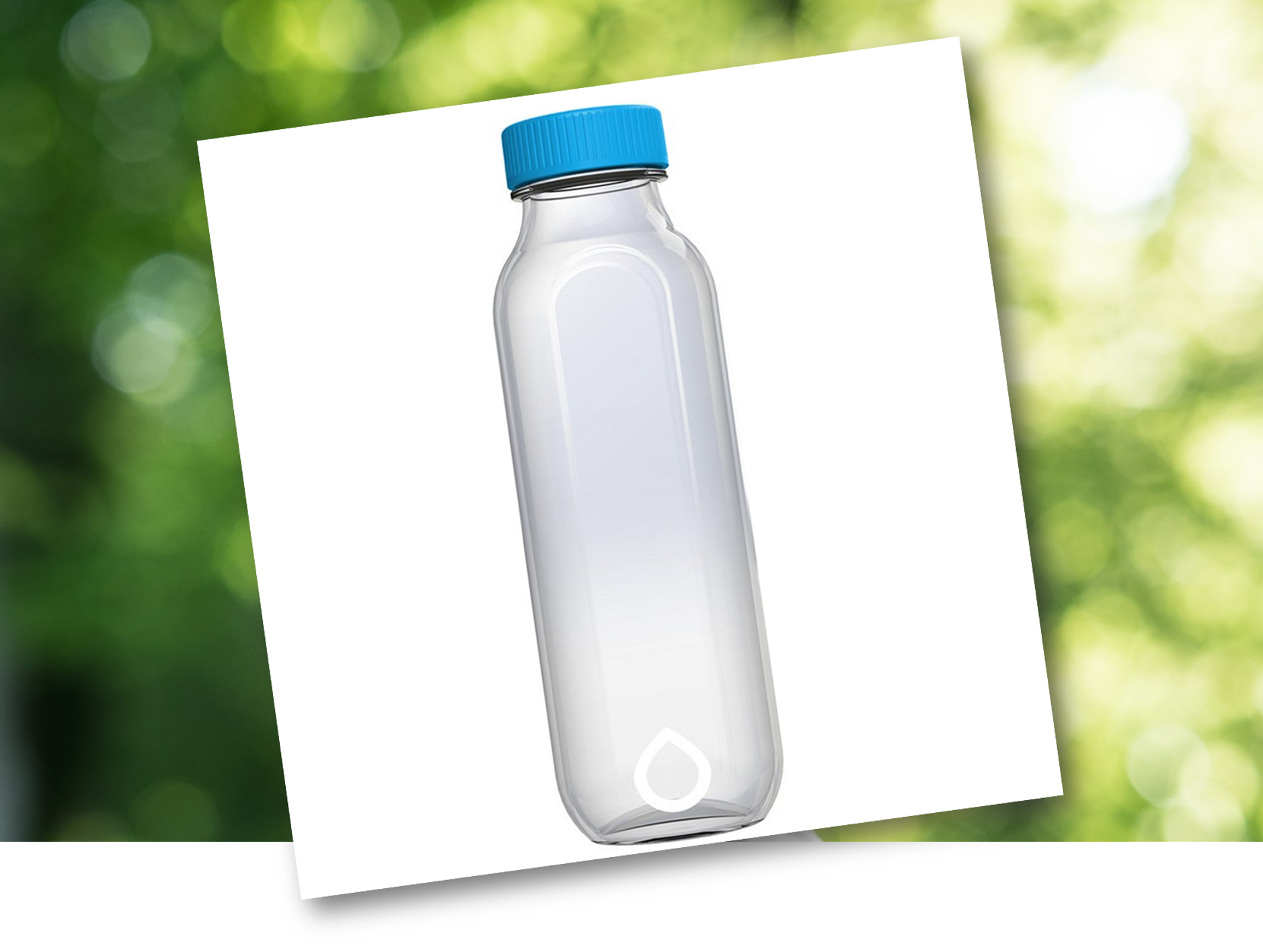 Sustainability Story
At Cupanion they believe in a healthy planet and clean water for all. Cupanion hopes that every time you refill a Cupanion product, you appreciate the value of clean water and celebrate the positive impact you're making by choosing to reuse. They work with many top universities and schools to help them fulfill their pledge to make sustainability a part of their campuses. They also work with some of the most innovative companies and events to build meaningful and engaging programs that focus on sustainability and charitable giving.
Patagonia
Patagonia makes functional, repairable, and durable apparel focused on simplicity and utility.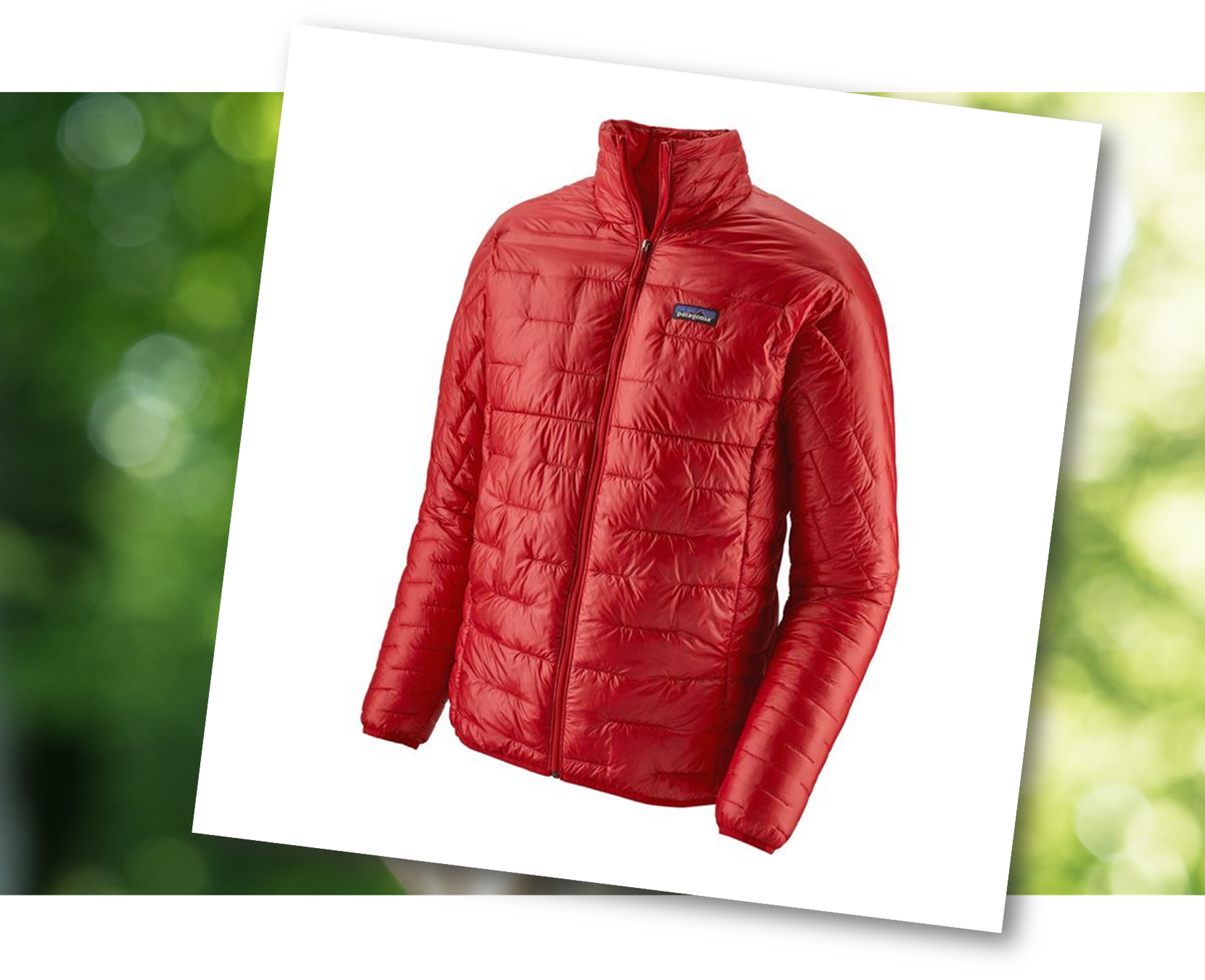 Sustainability Story
Patagonia's mission statement is "We're in business to save our home planet." With their main focus on protecting the planet, they work on limiting their ecological impact. They make an effort in protecting the planet through a repair and recycle program called Worn Wear: Better Than New. It keeps your Patagonia gear in motion longer—through repair and repurposing—and provides recycling options when a repair is no longer viable.
ChicoBag
ChicoBag makes reusable to-go ware like bags, utensils, and containers focused on waste reduction.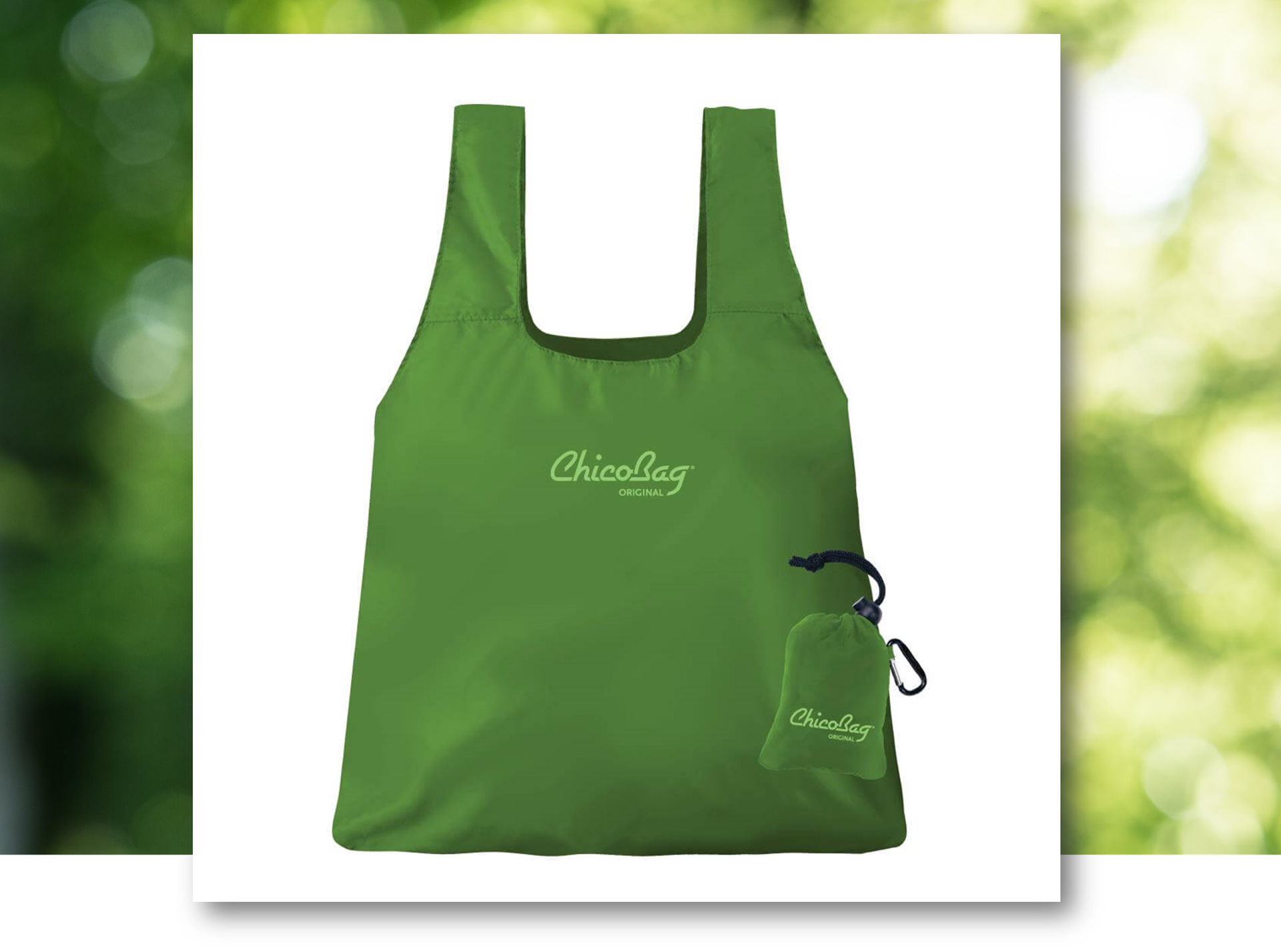 Sustainability Story
At ChicoBag, their mission is to help humanity bag the single-use habit. They do this by advocating for waste reduction and designing the highest quality, longest lasting reusable bags. ChicoBag partner with organizations, businesses, and schools that share our mission by co-branding our bags and a curated collection of other quality reusable alternatives to single-use waste. They walk the talk and simply refuse the "Big 5" (single-use plastic bags, single-use water bottles, single-use cups, single-use utensils, and polystyrene take-out containers).
Bagito
Bagito makes premium reusable bags made from 100% recycled plastics and designed to be ultra-convenient and durable.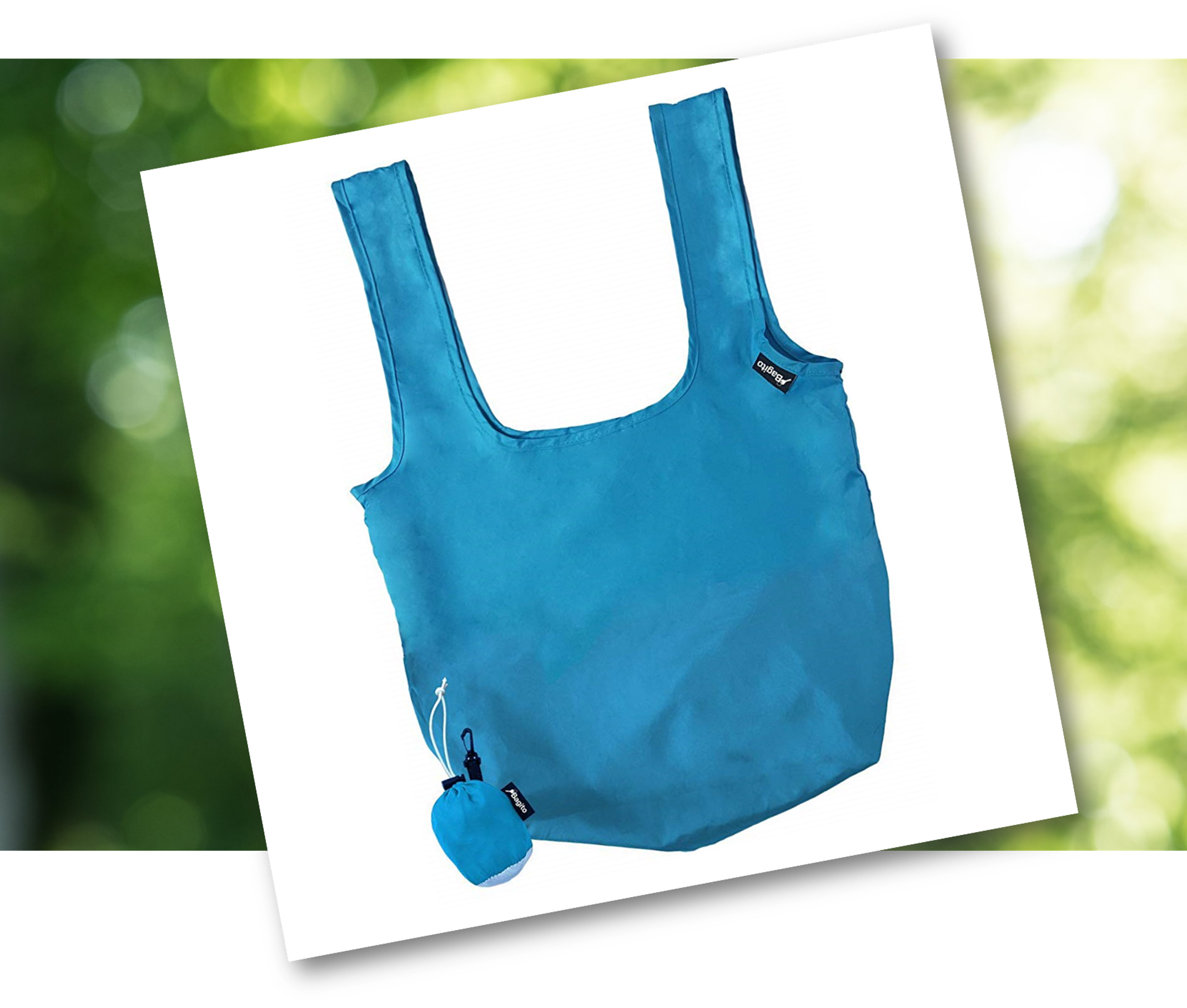 Sustainability Story
Bagito cotton bags are great for the planet, premium quality and can last decades. Their premium rPet fabric is made entirely from recycled plastics and is super soft and durable. Each Bagito Original removes 25lbs of plastic from the waste stream and can be used 100's of times. Not only are they sustainable, but Bagito also gives back a portion of each product sold to their sister K-12 environmental literacy project.
Parkland Design & Manufacturing
Parkland Design & Manufacturing makes reusable bags and accessories with the exterior fabric of all products made from 100% recycled water bottles.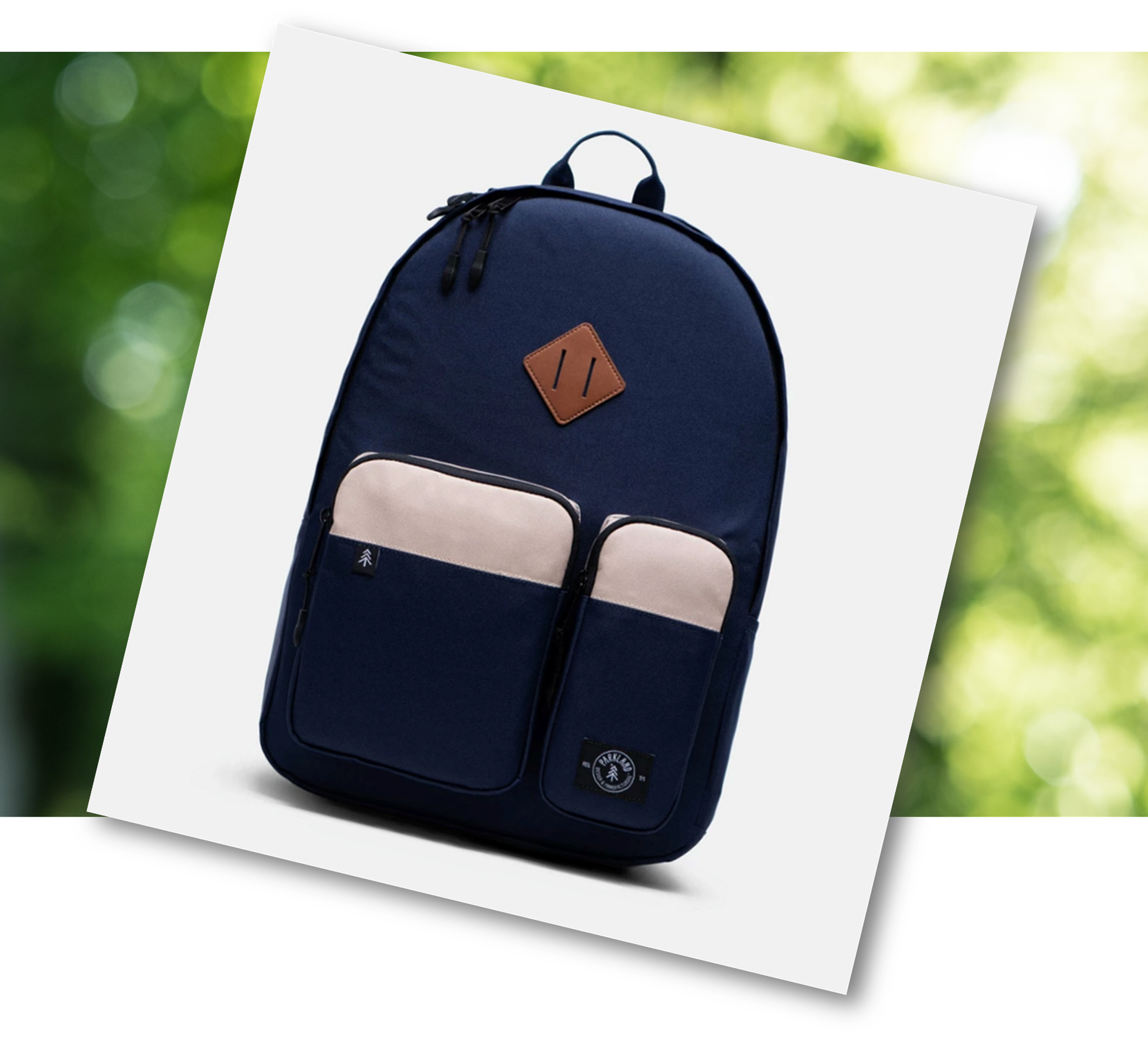 Sustainability Story
Parkland Design & Manufacturing's mission is to inspire others to make sustainable choices by offering products that combine purpose, style, and quality at an accessible price. Not only are the exterior of the bags eco-friendly, but the leather diamond is 100% vegan and made from apples. In order to conserve the beauty, resources, and habitability of the planet, it is important that our everyday decisions positively affect the planet.