#QuarantineAndChill - Taco Tuesday Edition
With this year's Cinco de Mayo falling on a Tuesday, tonight's celebration is all about tacos – along with the best sides and drinks. Here are some of our go-to Taco Tuesday recipes to inspire your feast!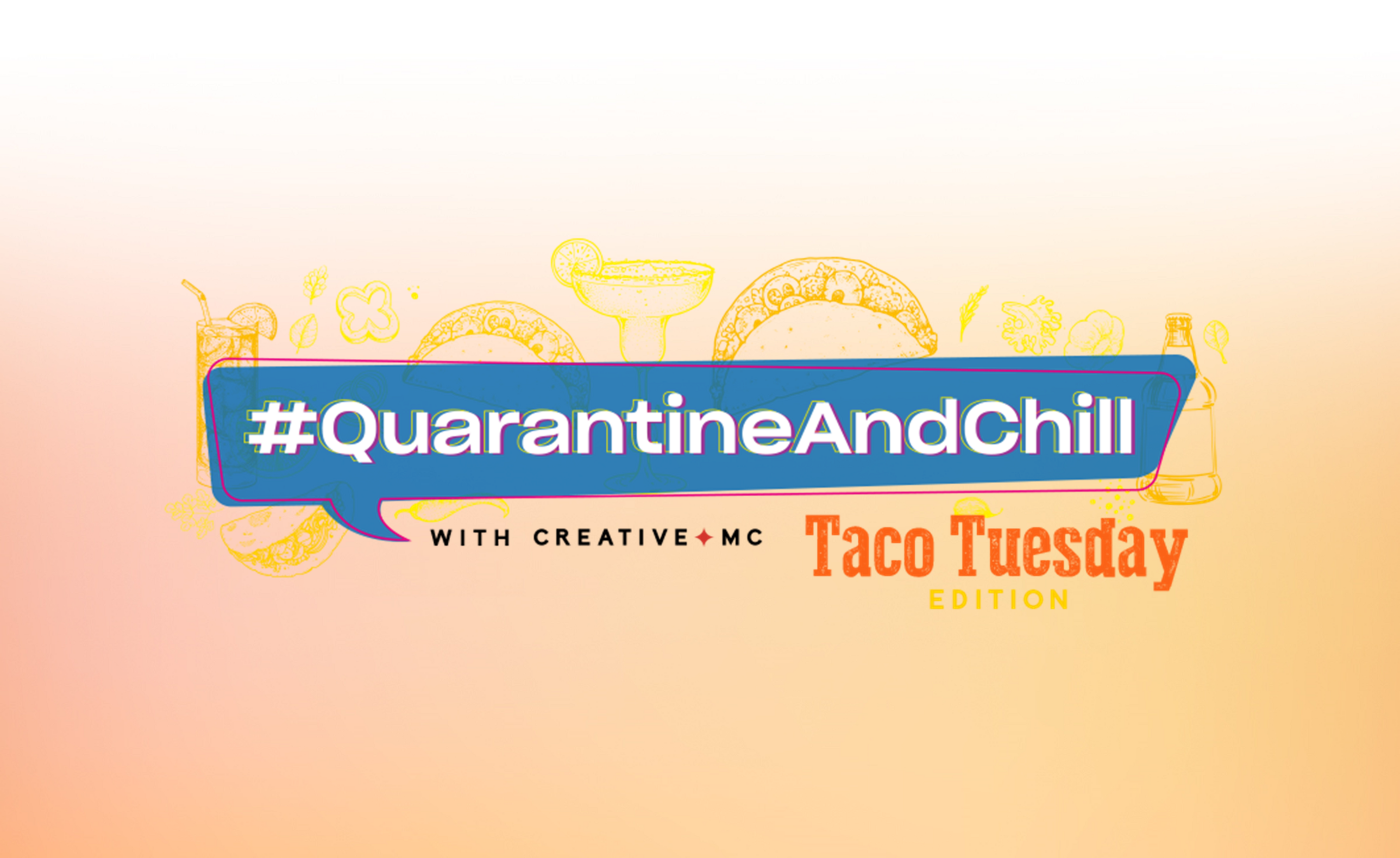 Taco Recipes






Sides



Drinks




Up next on #QuarantineAndChill:
Gymspiration Edition!
We´ll share our favorite quarantine workouts and would love to know yours too. Just leave a comment on our Linkedin post!
Want to show your support for employees and clients?
See our trending gift ideas.
Click for Safe Workplace Return Checklist
Click for More on Virtual Pop-Up Shops
Click for More on Digital eGift Cards