Welcome to Our New Website
We're excited to announce the launch of our newly designed website! Our goal with the new website is to create a user-friendly experience that's fresh and sophisticated and compatible with all devices.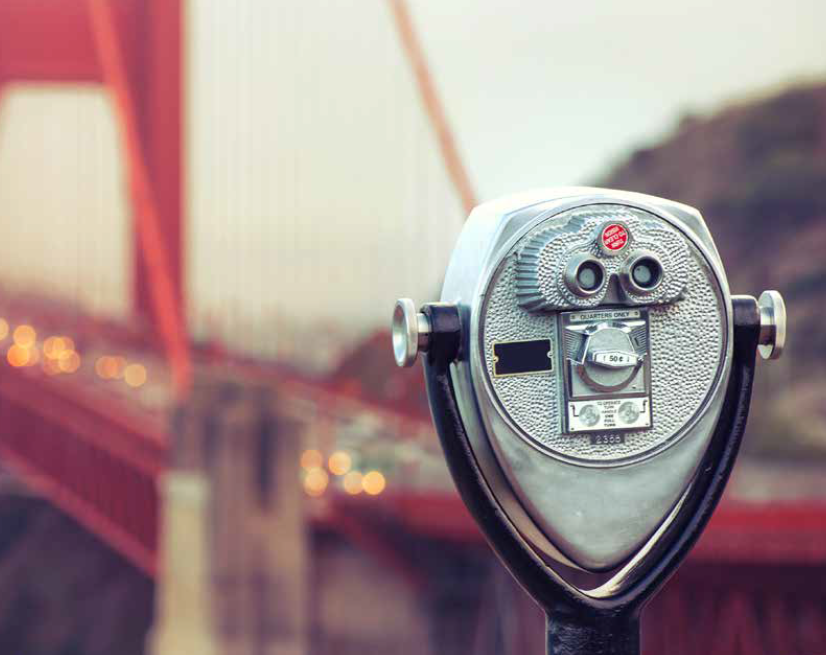 Since the promotional products industry is vast and can be quite overwhelming, our website design and content is created to inspire clients and potential customers with new and fresh concepts. You will gain ample knowledge of what we can do for you and can help narrow down what your exact needs are.
When we started this project, we knew we wanted to create the website from scratch. This would allow us the opportunity to use our creativity and produce a product that functions properly, answers all your needs, and wows you immediately.
As you enter our homepage, you'll be excited to see an amazing moving image of San Francisco, our city. We knew it was important to incorporate SF because that's where we were founded back in 1962. Not only does our website showcase San Francisco features and esthetics, we also incorporated a European style as well since we have an office located in the beautiful Prague, Czech Republic.
We could not be more excited about how the website turned out and hope you like the new changes as well! If you like the new website or have any exciting projects in mind, give us a call at 415-941-4000 or email us at team@creativemc.com.