Must-have brands led by people of color and women
In celebration of Black History Month, we have launched the initiative of "Brand Together" to shine the light on brands that are owned/led by underrepresented communities. We're committed to expanding our relationships with emerging brands in these communities and introducing them to you: our clients and partners.
Apparel
During Black History Month, we showcased black-owned brands from four categories, starting with Apparel.
We're excited to have the opportunity to collaborate with Kubitees, a Los Angeles based black-owned, woman-owned brand, on a tote bag that shows solidarity with "supporting our people" as well as our brand together campaign. Along with this social impact product, we discovered a brand called Le Bon Shoppe that says no to fast fashion and makes pieces that last. We selected two of their most popular pairs of socks that are trending in the fashion industry and paired it with the tote for a client gift idea.
Other brands featured for your corporate gifts include; Big Printing Co, Babes, Melrose Place, Bricks & Woods, and many more that all have a unique style that has been taking the industry by storm.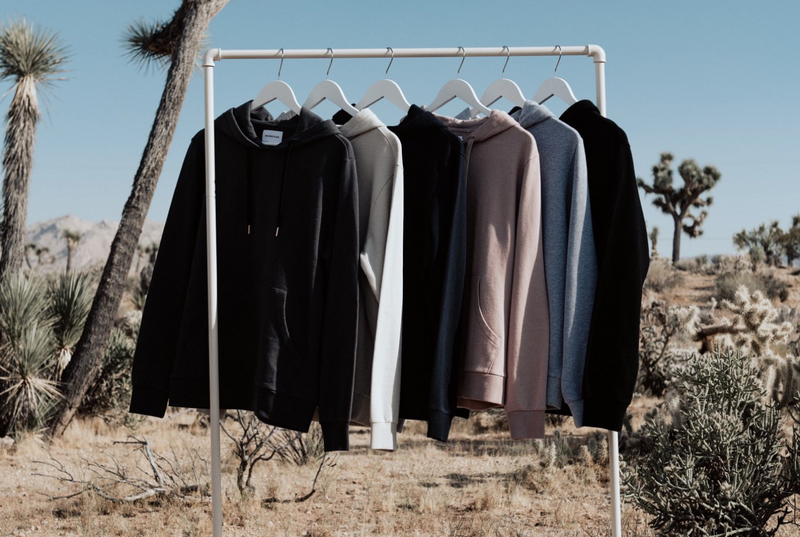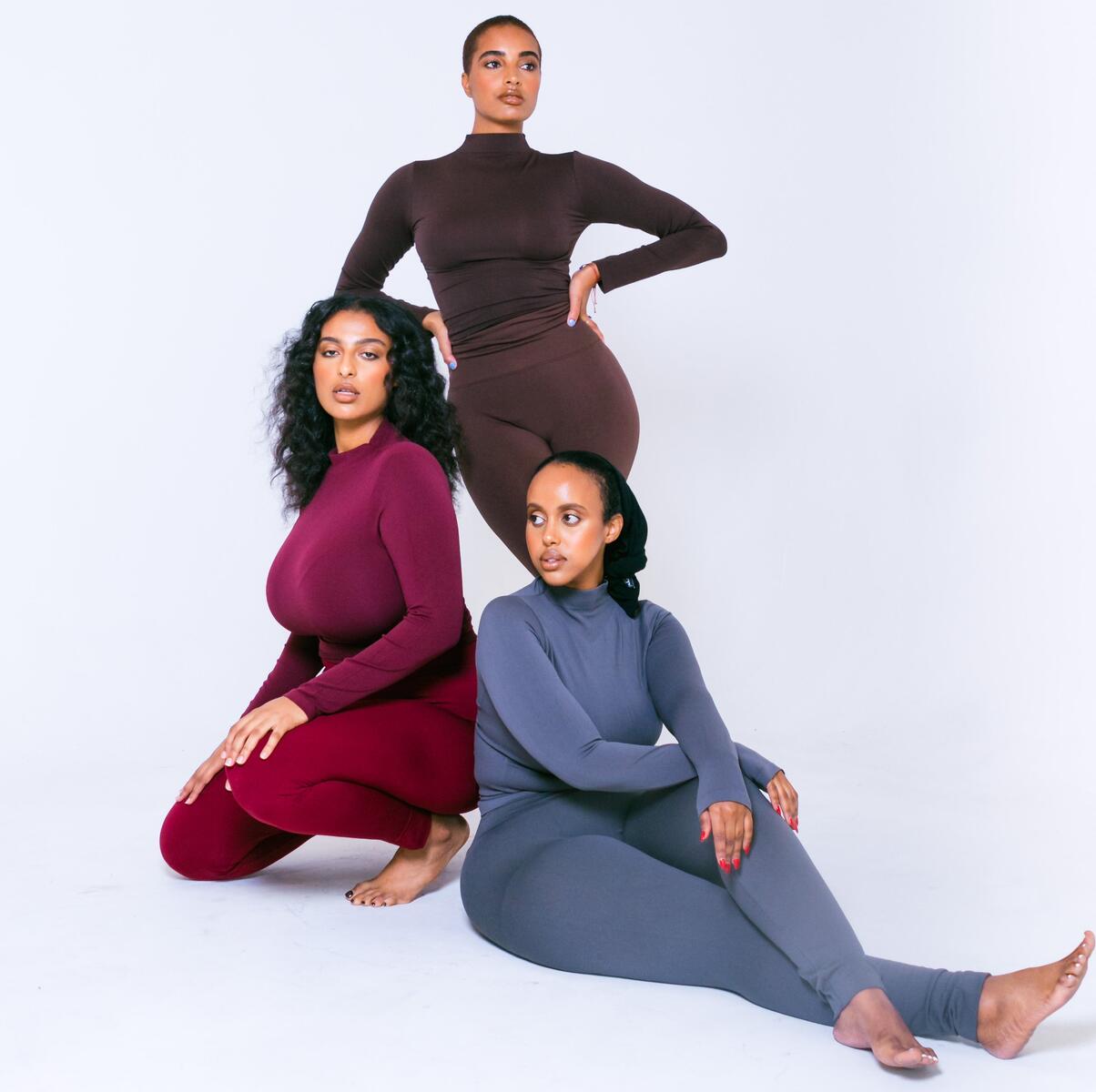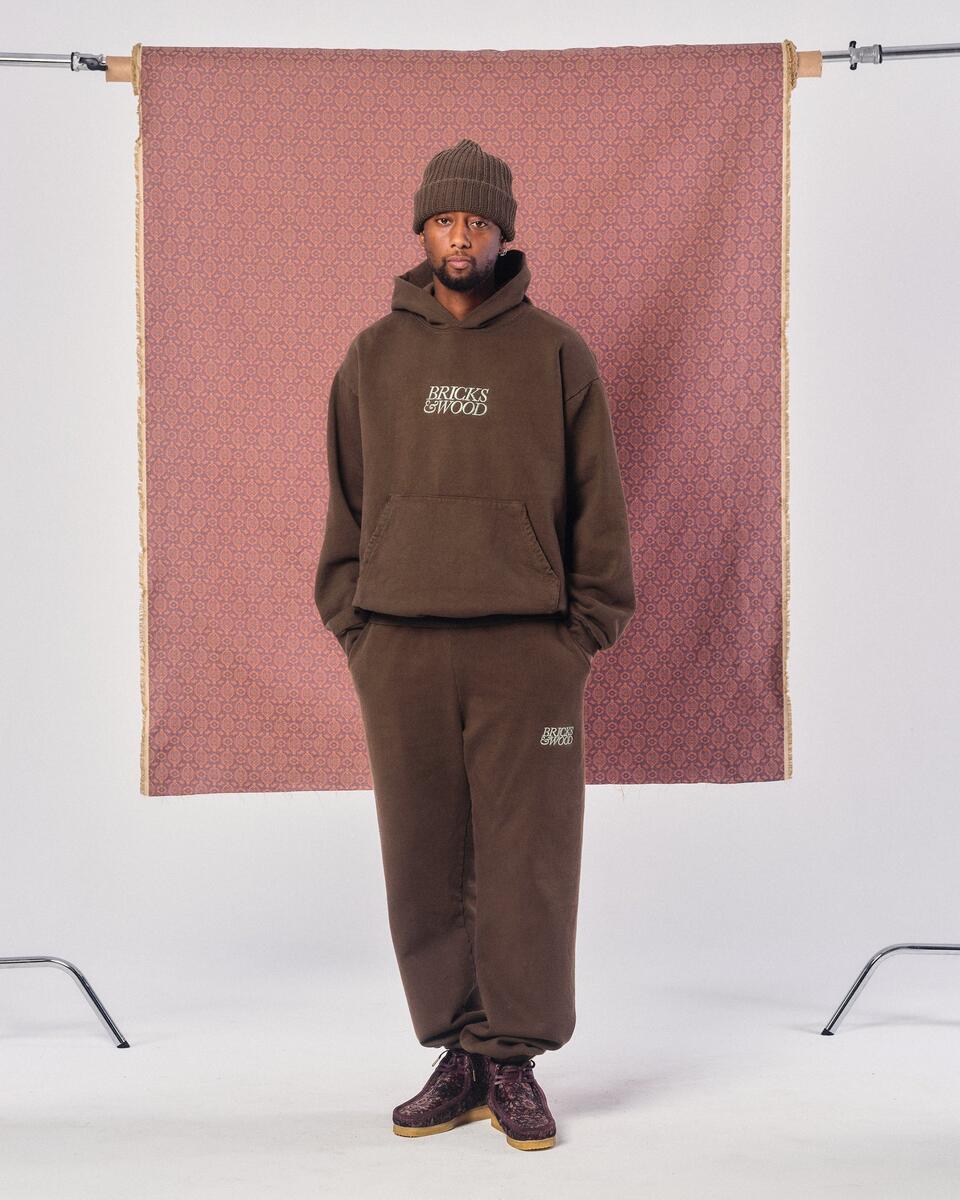 Wellness
As self-care is a trending category for branded promotional products, we wanted to source brands that help cater to people's well-being.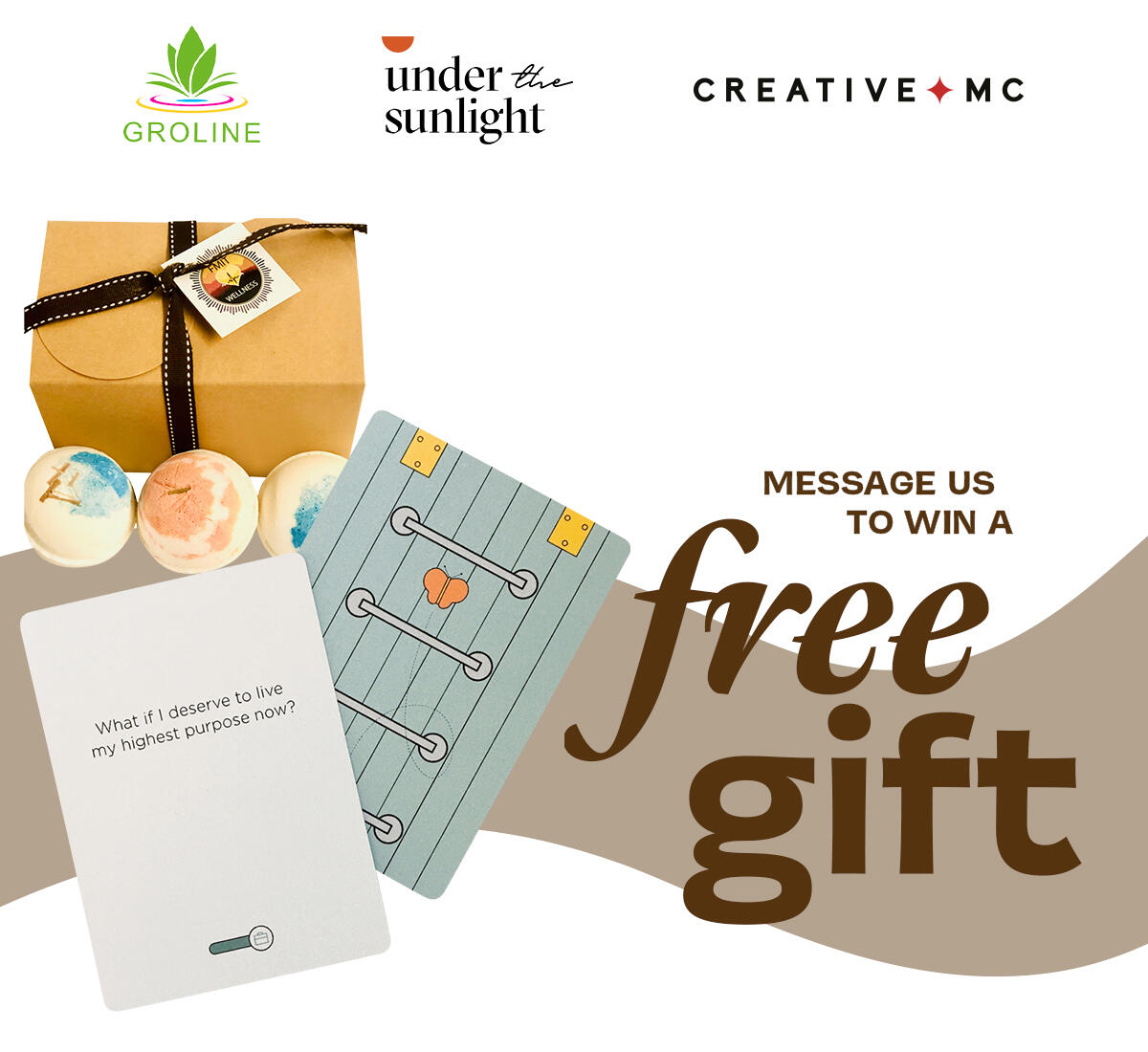 Brands like Groline, Under The Sunlight, Golde, Bevel, Iyoba, Heathmade elegantly deliver the message of what it means to put wellness first. BIPOC-owned Groline offers a wide range of products that can go from winding down or helping out. Under The Sunlight caught our eye because this brand actively practices joy intentionally everyday. To embody the self-care message in a client gift, we curated a set combining relaxing bath bombs from Groline and a card deck called the "Art of Curiosity" from Under The Sunlight.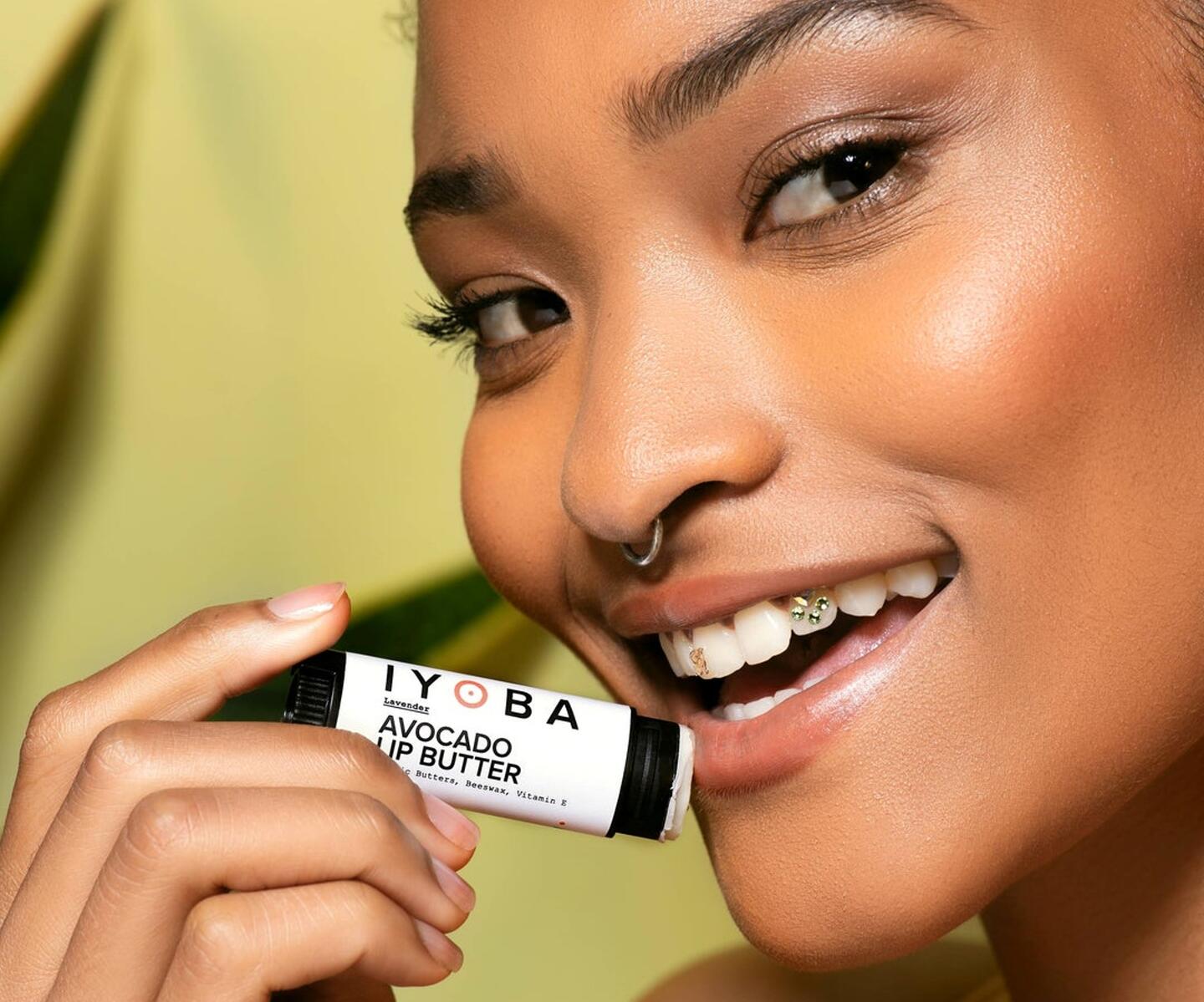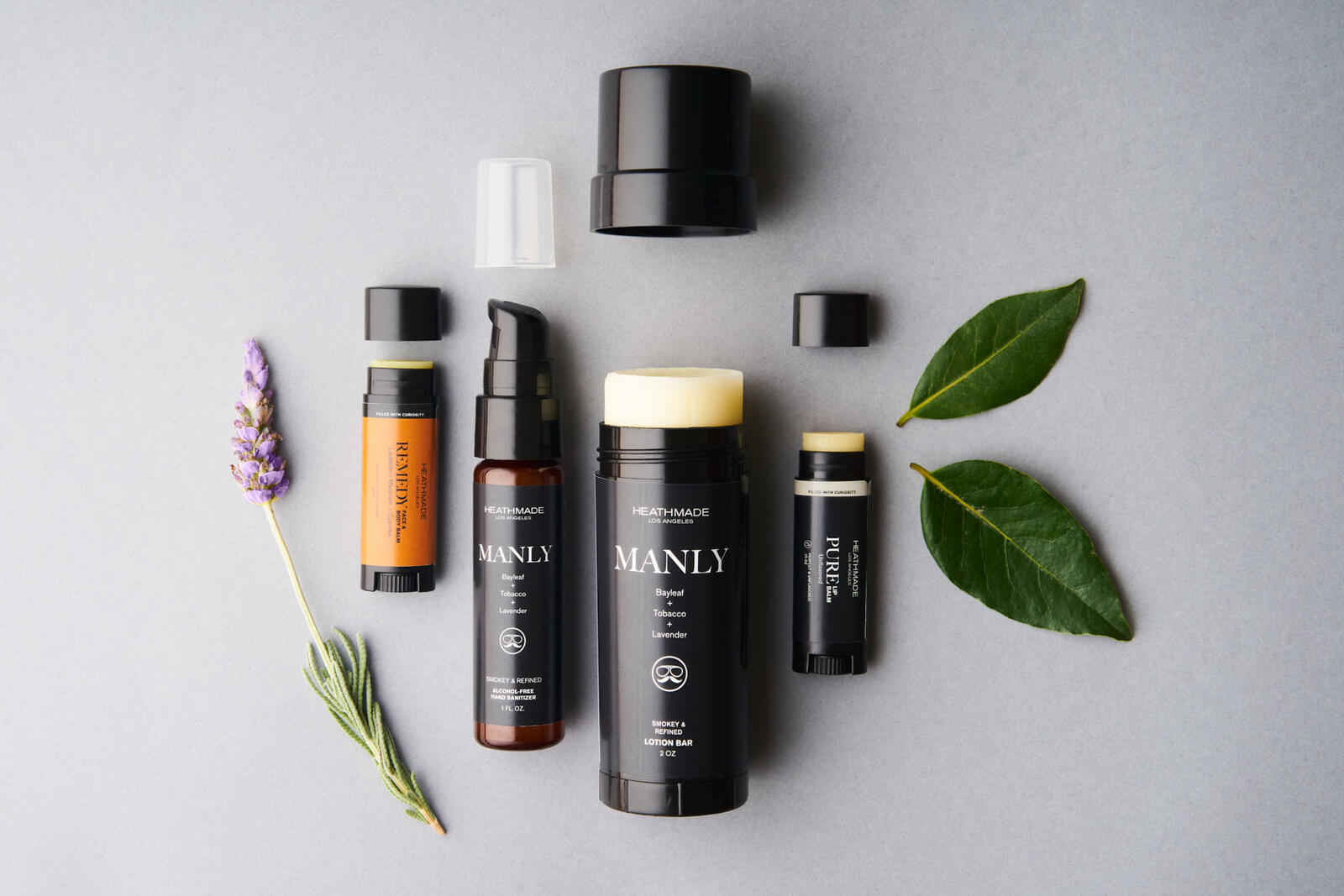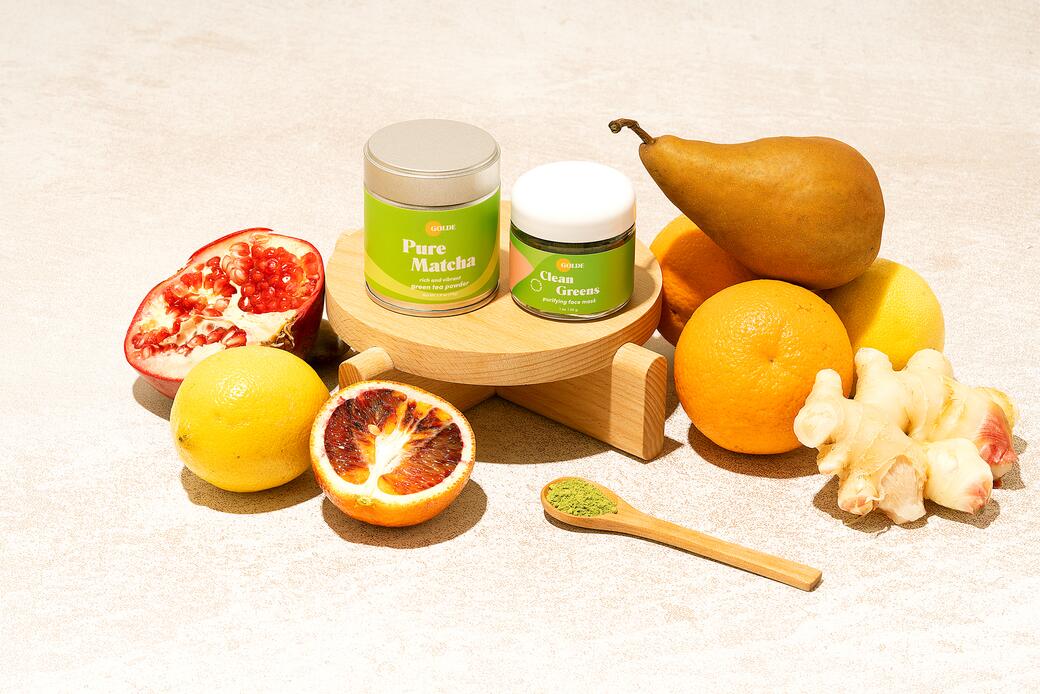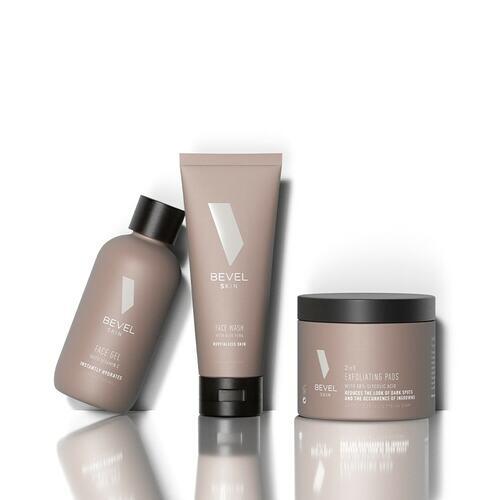 Food
Tasty treats will put a smile on anyone's face so it's no surprise that food became one of the hottest categories in corporate swag during the pandemic.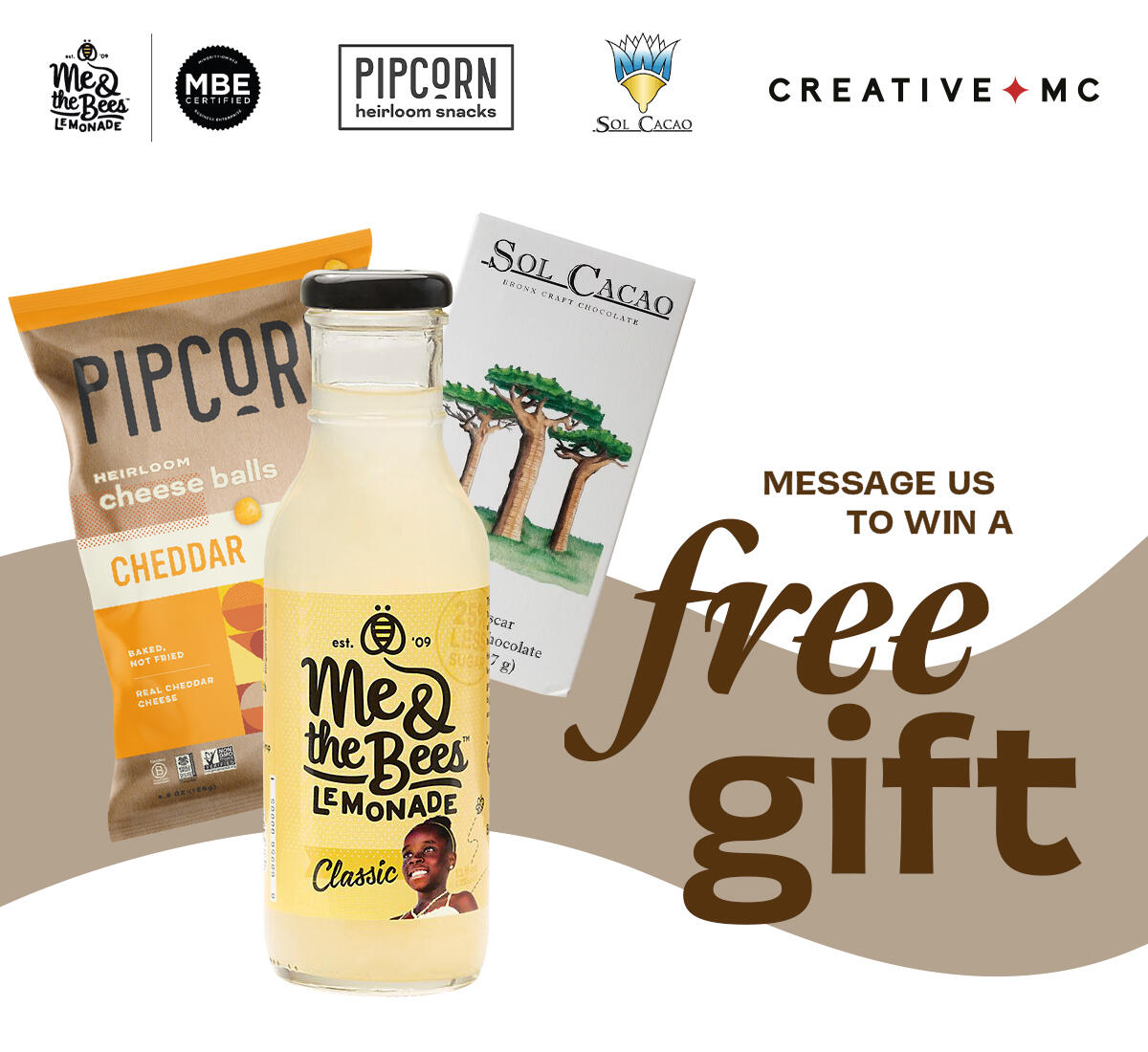 Our San Francisco team happily volunteered to do several test tastings to creating unique, rich flavors of chocolate they grew up loving. We have discovered many more food brands that you can browse through here.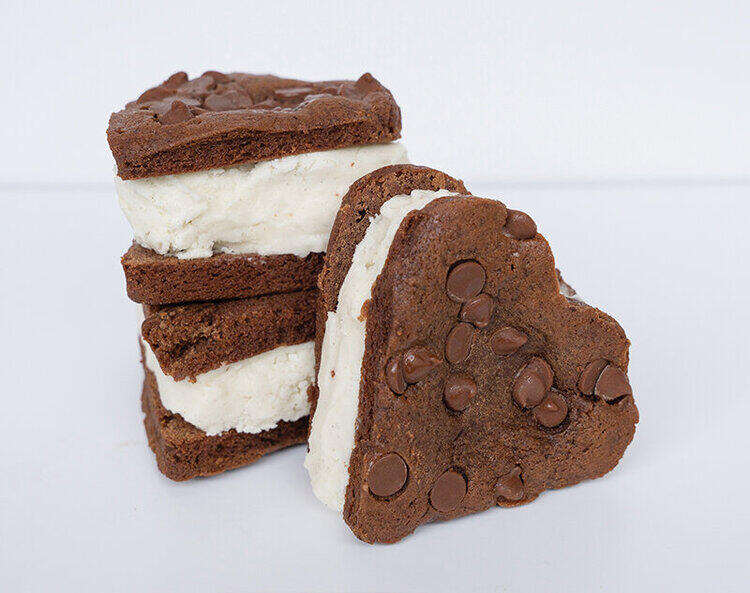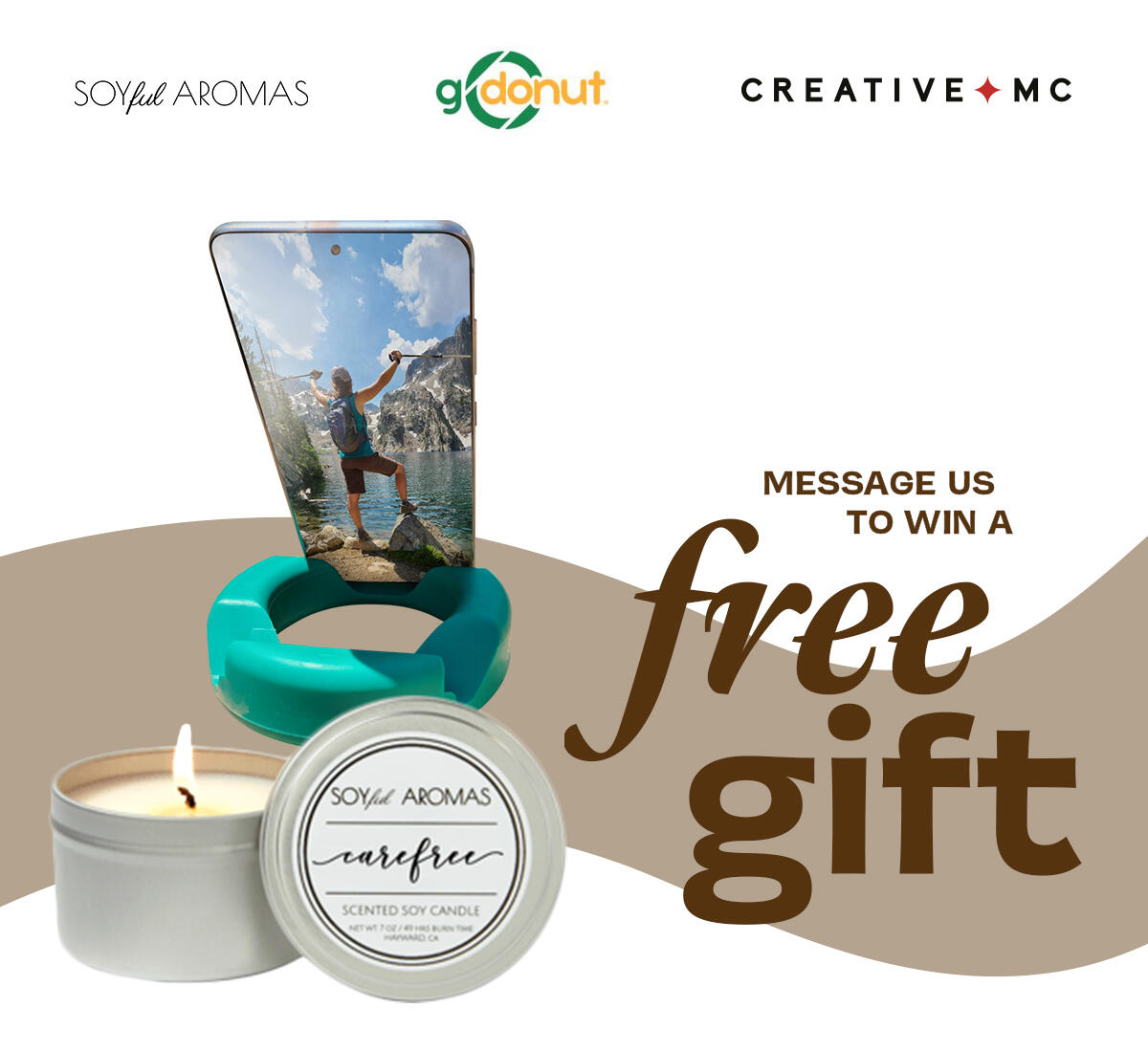 We sourced several quality knick-knack items and easy-to-use items that make a difference throughout the day, including GoDonut and Soyful Aromas featured here. GoDonut creates a simple yet revolutionary tablet stand for using devices without having to hold them. Soyful Aromas is a top notch aromatherapy line with products that help motivate people to go after the life they desire.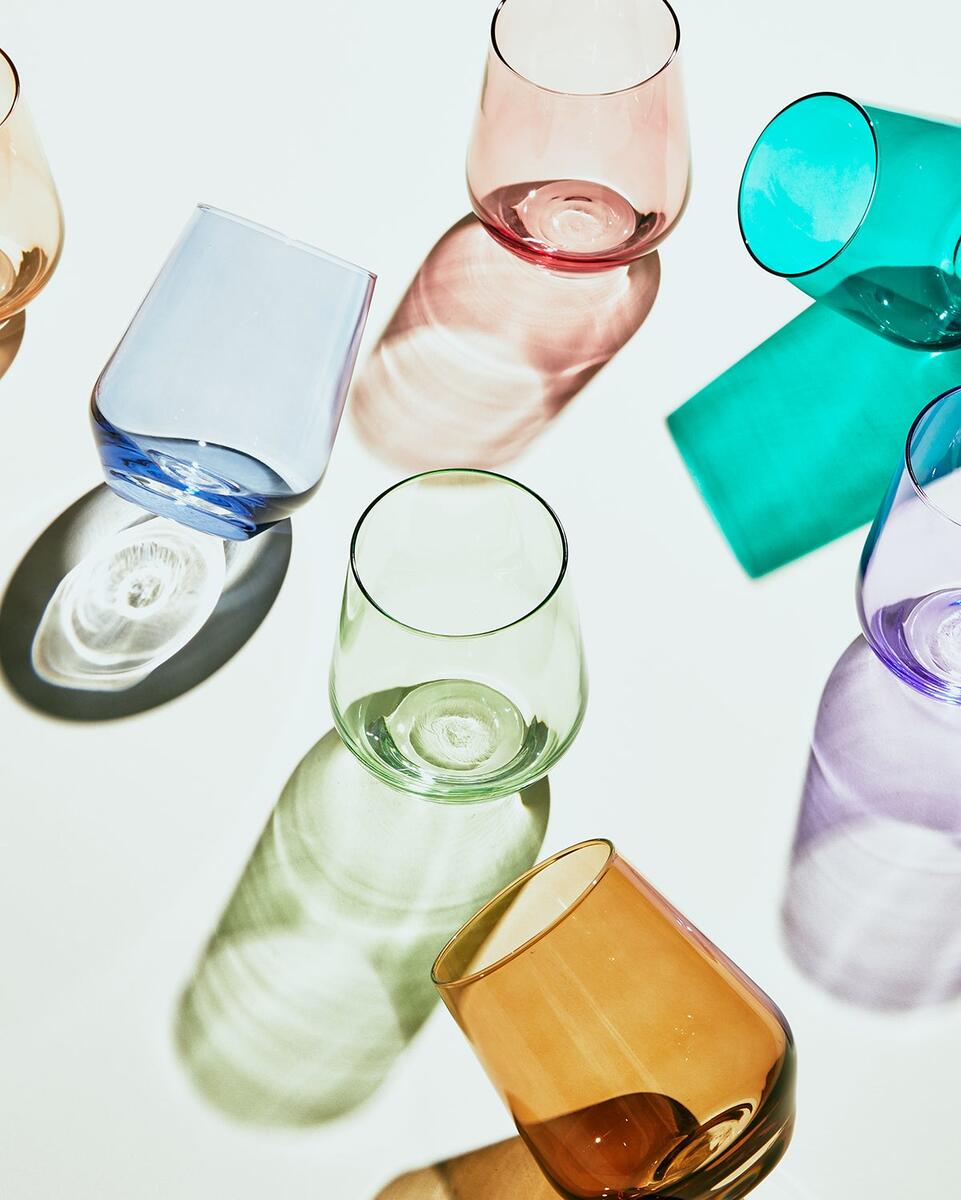 Brands by other Minority Communities
Black History Month 2022 kicked off our important new initiative, Brand Together, to showcase retail brands led or owned by underrepresented communities throughout the year. As an employee-owned company that's 70% women and 47% people of color, CreativeMC sees diversity as who we are and we actively choose to voice that every day. Check out our latest selection of amazing BIPOC brands and other minority-owned businesses, and join us in supporting these communities through your company swag selections!
Black History Month is celebrated here at CMC but we know that we want to be a part of the bigger picture. Brand Together is an initiative and reminder that we will continue to showcase brands from underrepresented communities and commit to these relationships. CMC sees diversity as who we are and we actively choose to voice that everyday. Check out these amazing BIPOC apparel, wellness, food, and accessory brands.