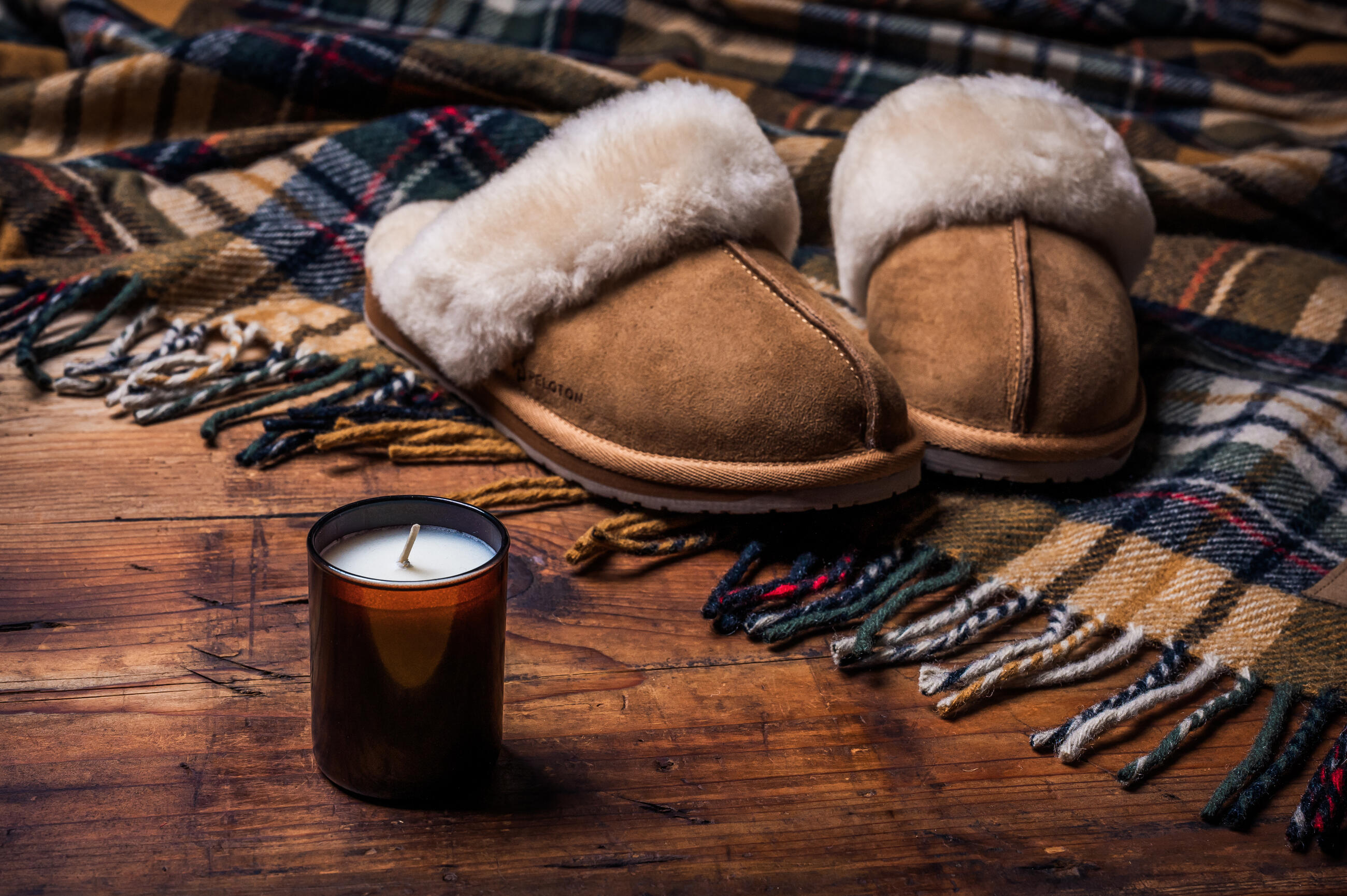 Trending
Get into the holiday spirit with stylish new swag to inspire the gift-giving season. We've curated the best of the best in our biggest-ever lookbook that features eco-friendly and social impact products, yummy new food sources, and must-have retail brands. Dive into your one-stop shop for swag!
Browse Now
You'll be in good company
A few reasons
Why great companies
like to work with us
Getting Things Done
Once we receive your inquiry, we'll respond as quickly as possible. We'll do everything to get you the most suitable, top quality products on time.
Global Know-how
With offices in San Francisco, San Jose, and Prague, we've partnered up with leading vendors from around the world. Our goal is to stay on-trend, source the best products, and provide competitive pricing for you.
Better Together
Our dedication, teamwork, and youthful energy are what makes us stand out from our competitors. We always put you first and work together to find the best branding solution for your needs.
Far away? Don't worry!
Wherever in the world you are, don't worry about distance — we're more than happy to jump on a plane and meet you.
Your Experience
We expect the unexpected and handle unlikely problems right away. It's our job to make your project with us as smooth as possible.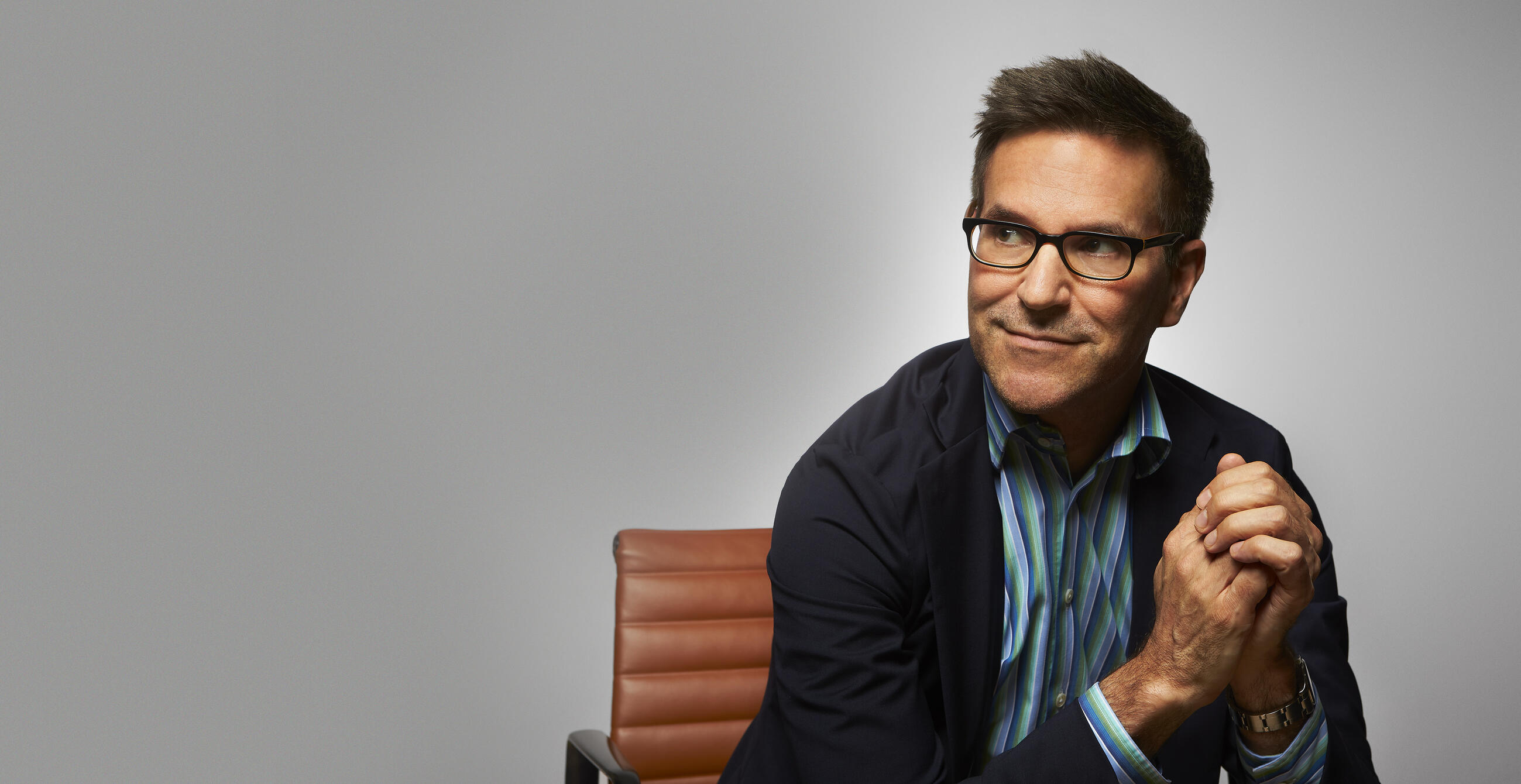 One thing I´ve learned throughout my career is that one of the most important aspects of a company is its branding. CreativeMC gives brands that special something to set itself apart from others. From fun branded giveaways to luxury executive gifts, I know our team can provide creative and tasteful branded solutions for all your needs.
Let's connect
Our team will respond to your message within the hour. Whether you need ideas or know what you want, we can help.