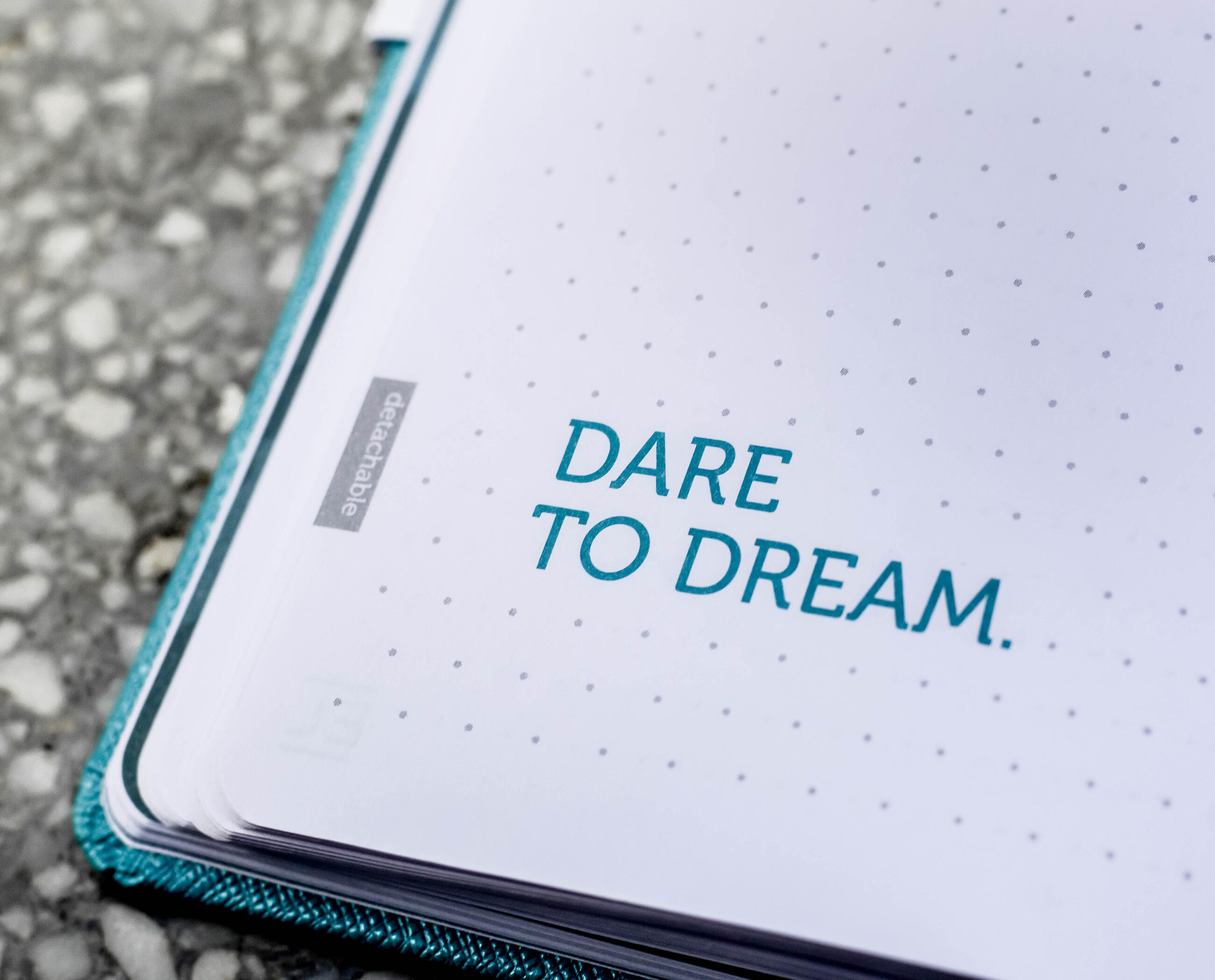 Kick it up a notch
Thanks to our custom sourcing capabilities, you can take your promotional products one big creative step further.
Turning your ideas into reality
If you haven't found exactly what you're looking for, then don't worry! Tell us what you need and we'll source custom products overseas with competitive pricing!
Maybe you need popsockets or water bottles that not only have your logo but match your Pantone colors as well. Maybe you want to design one-of-a-kind t-shirts, keychains or mousepads. All you know is that you have something in mind that's so original it doesn't exist.
Together, we can create your promotional products entirely to your specifications. Just tell us what you need and we'll take care of the rest.
Have a project in mind?
Whether you have a design-ready idea or just a concept, we're here to help you get your project on track. Share your vision with us and we'll respond as quickly as possible.