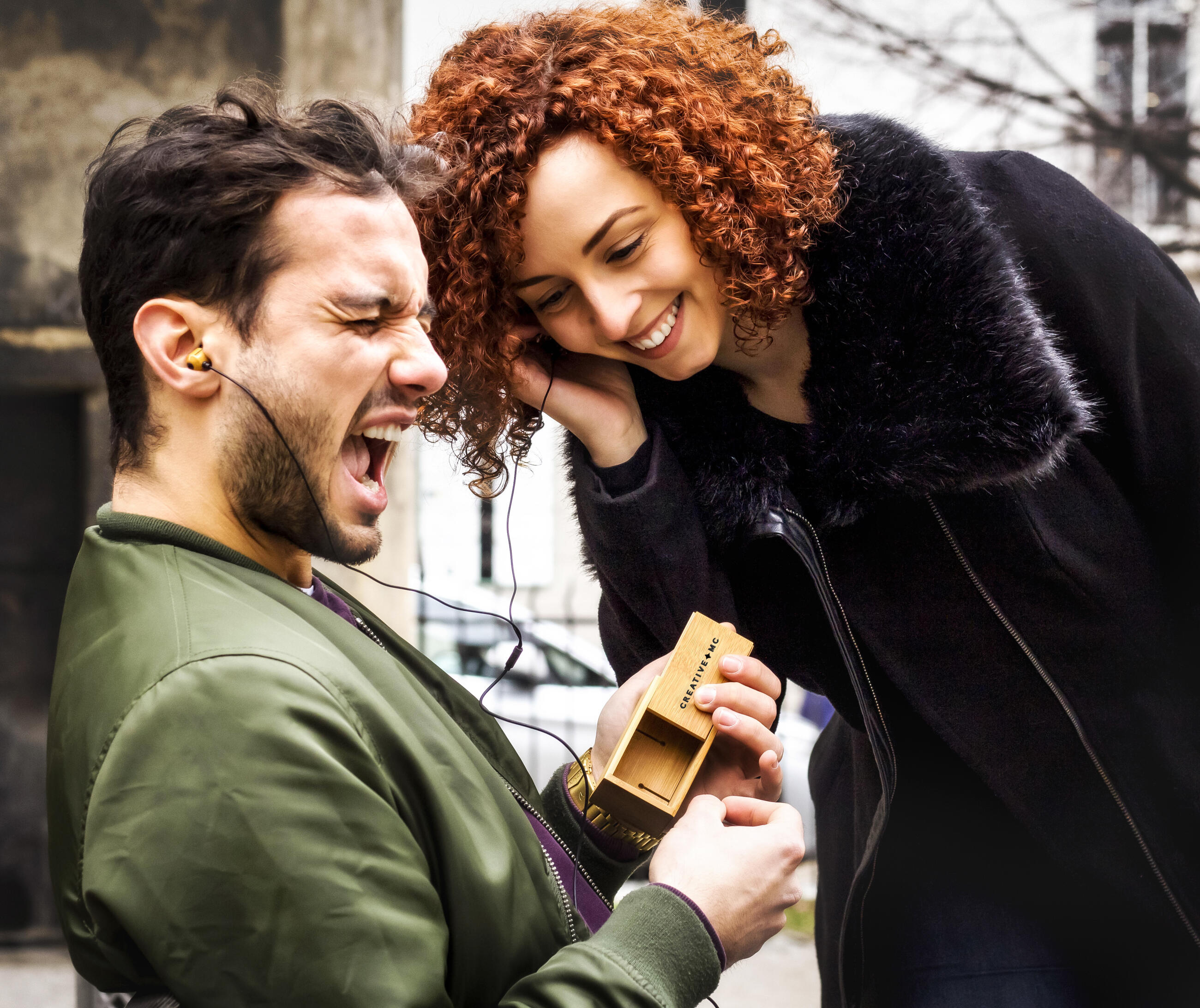 Constant brand exposure
So many people use technology and some can't live without it. Secure your visibility with branded electronic products to maximize your company's reach.
A gift you can't say no to
Personalized electronics are the best way to make a big impact. Reward your clients and employees with hyper-useful tech items and watch it become an everyday accessory.
Handing out USB drives during recruiting season or gifting power banks to new hires are only two great branded solutions for getting your name out there. The very practical and modern nature of these products makes them the perfect canvas for advertising.
People rely on electronics to make everyday life easier and faster. This means that people tend to have these gadgets on or around them throughout the day, making it the modern go-to ad placement. Pick the best product for your brand, add your name, and get noticed.
Let's connect
Our team will respond to your message within the hour. Whether you need ideas or know what you want, we can help.