Our Mission
CreativeMC (formerly Creative Marketing Concepts) is a global branding company with offices in San Francisco, Los Angeles, Sacramento, Prague, and Bratislava. We help companies elevate their brands through premium, cutting-edge promotional merchandise. We strive to deliver superior quality, creativity and business impact tailored to our clients' needs through our in-depth knowledge of the industry and our unparalleled focus on staying ahead of the latest fashion and design trends.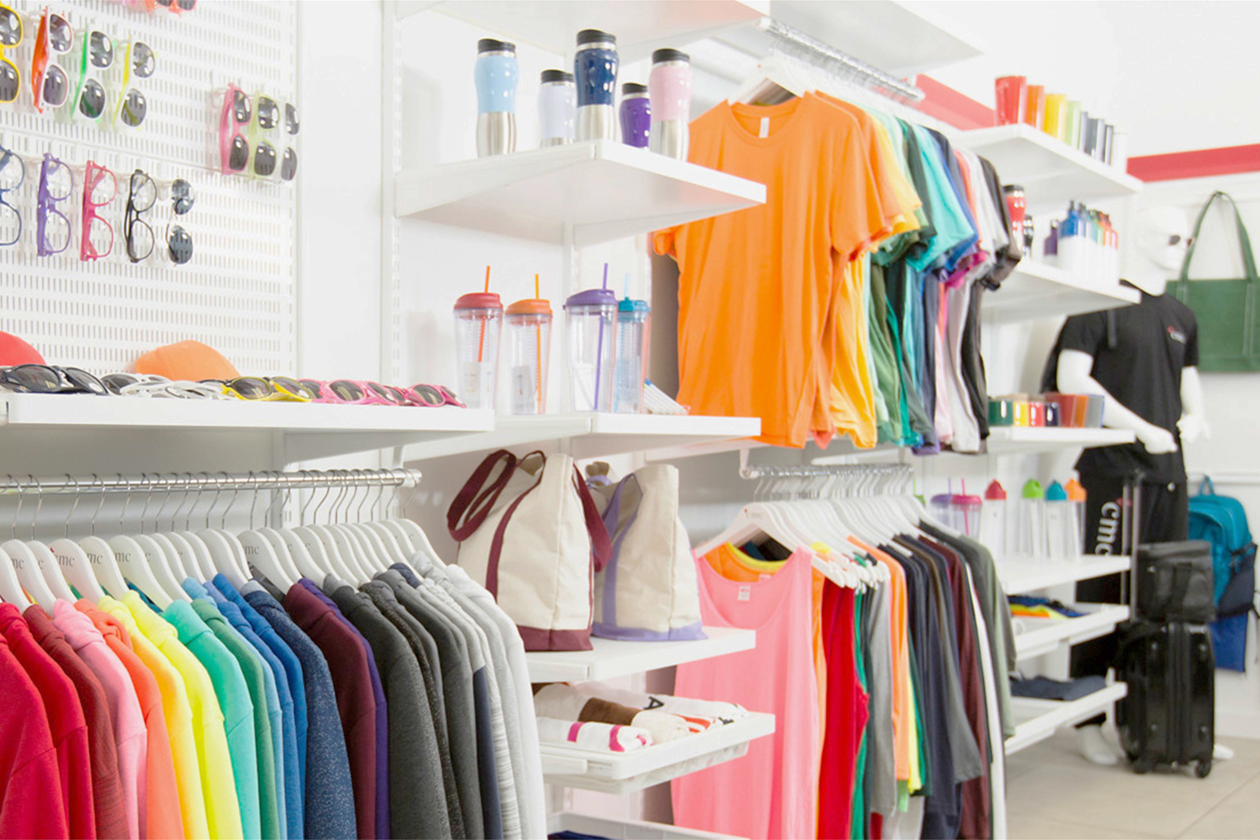 Our Approach
We provide full-service branded solutions that include product sourcing, bespoke company e-stores, warehousing and fulfillment, and event productions. Our portfolio that represents more than 1,000 leading corporate brands, reach all 50 states in the U.S. and virtually every business sector out there.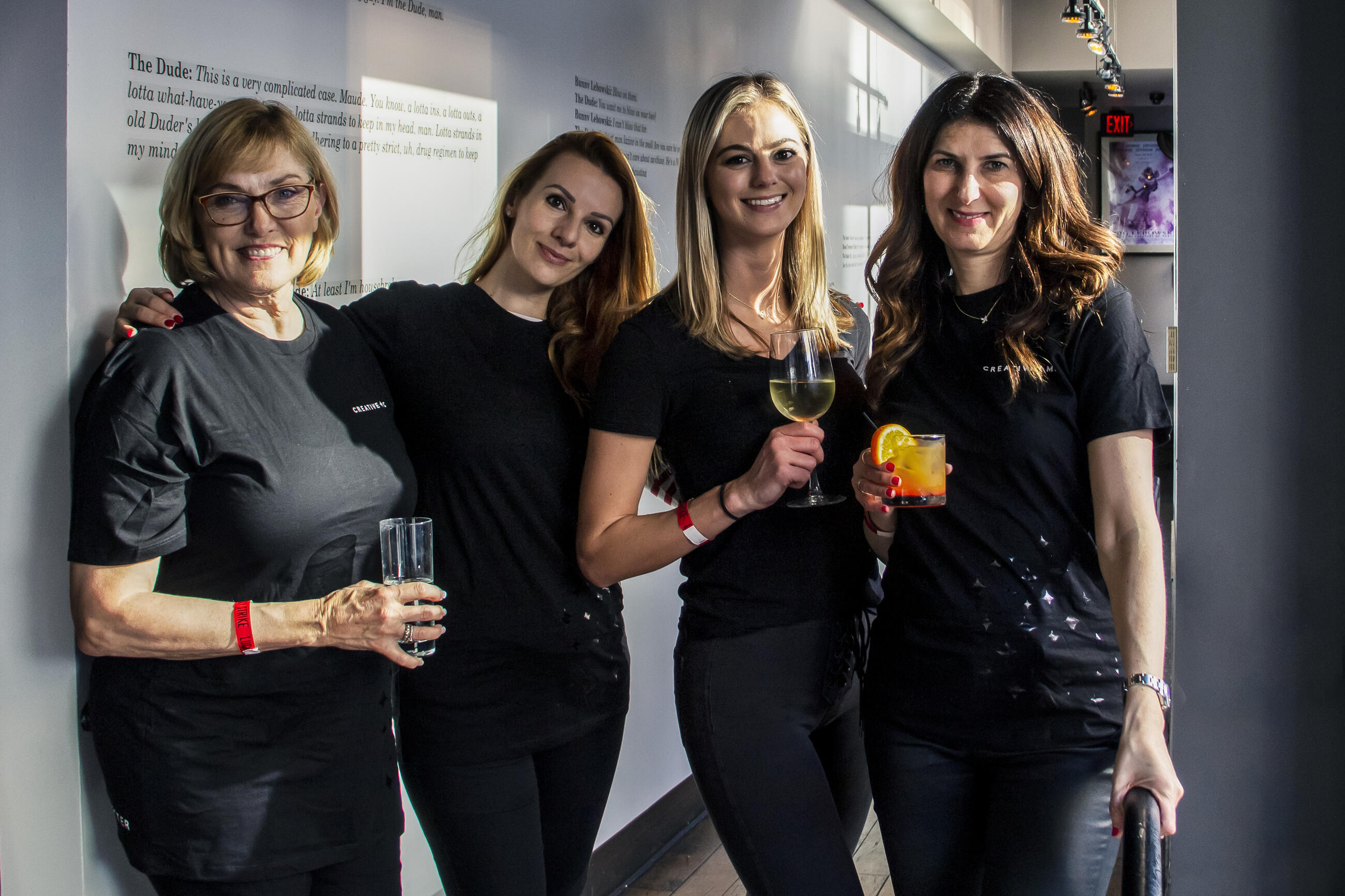 Interested in applying for a job at CreativeMC? We are a diverse, multicultural group who loves to collaborate and have fun together. Explore our current job postings or contact us for potential roles in Sales.
SEE JOB OPENINGS
We believe in team spirit. Together, we can accomplish more.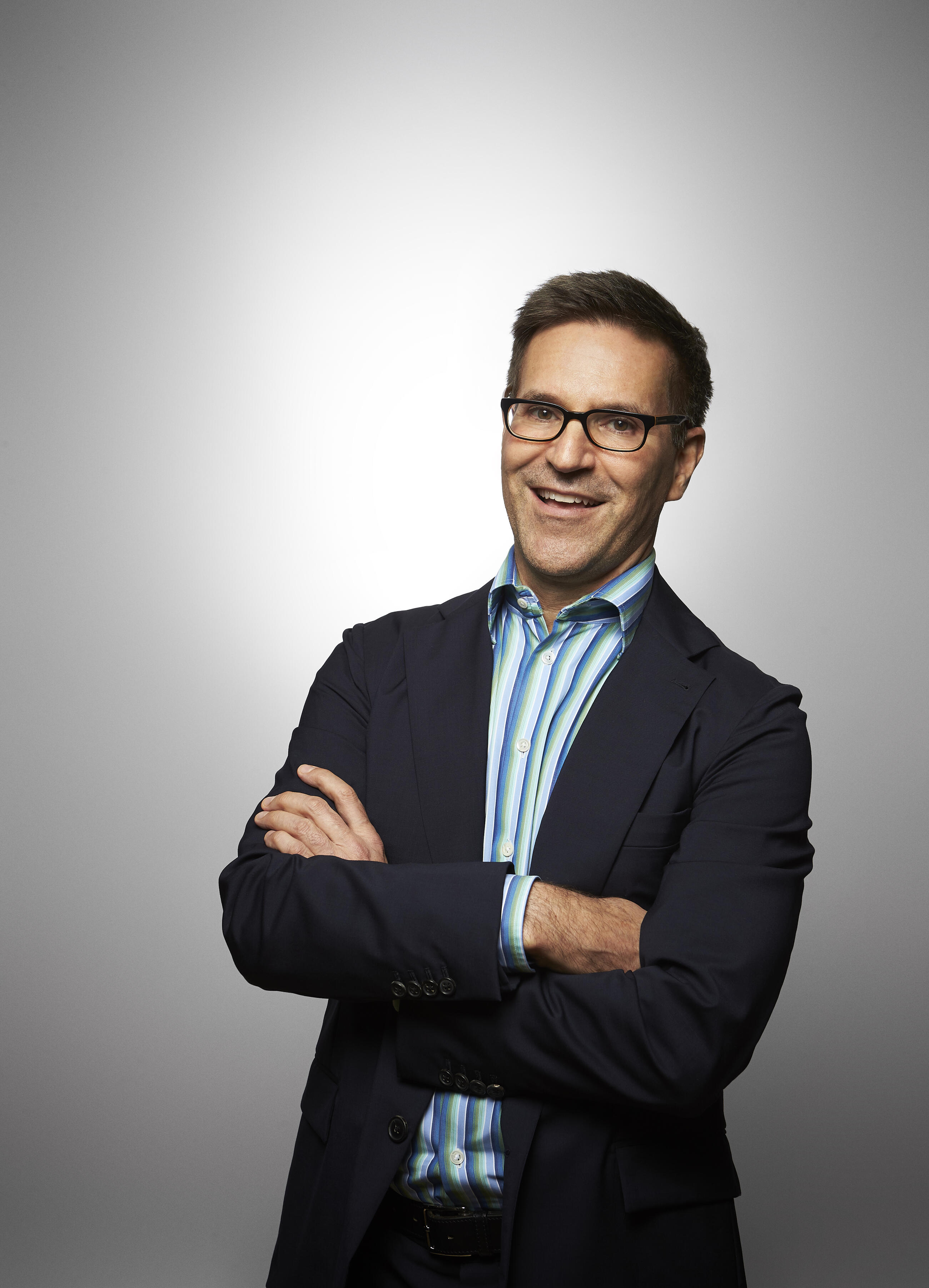 Mick Hawk, CEO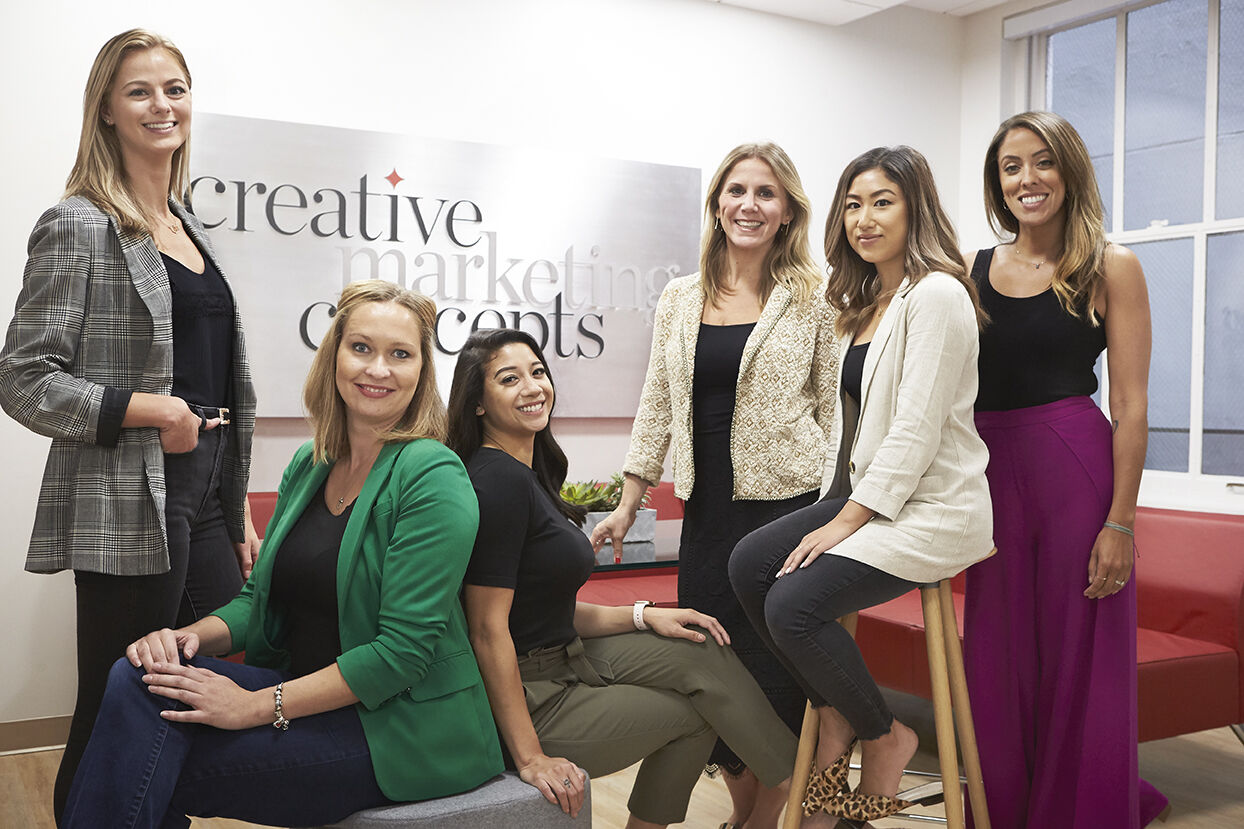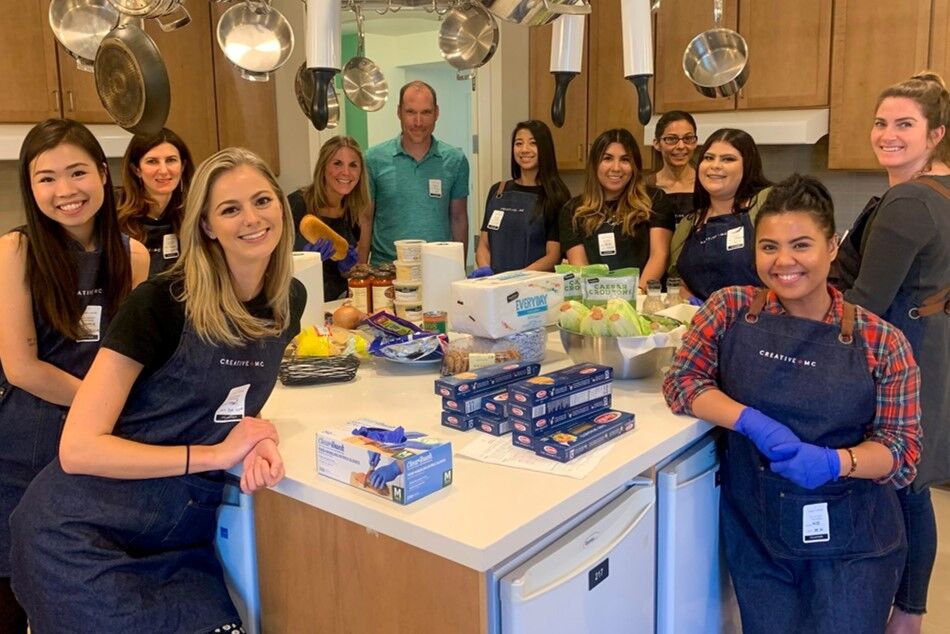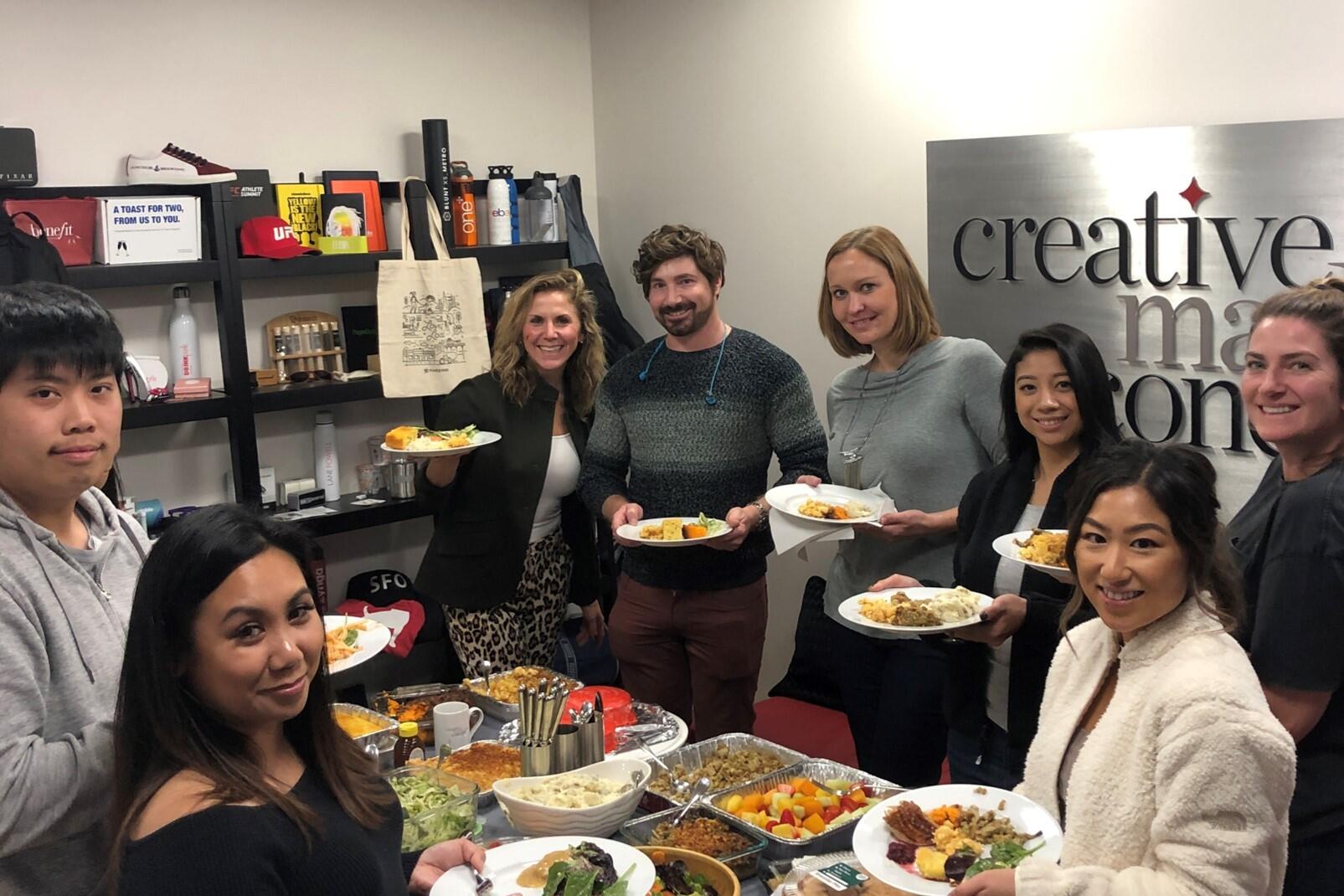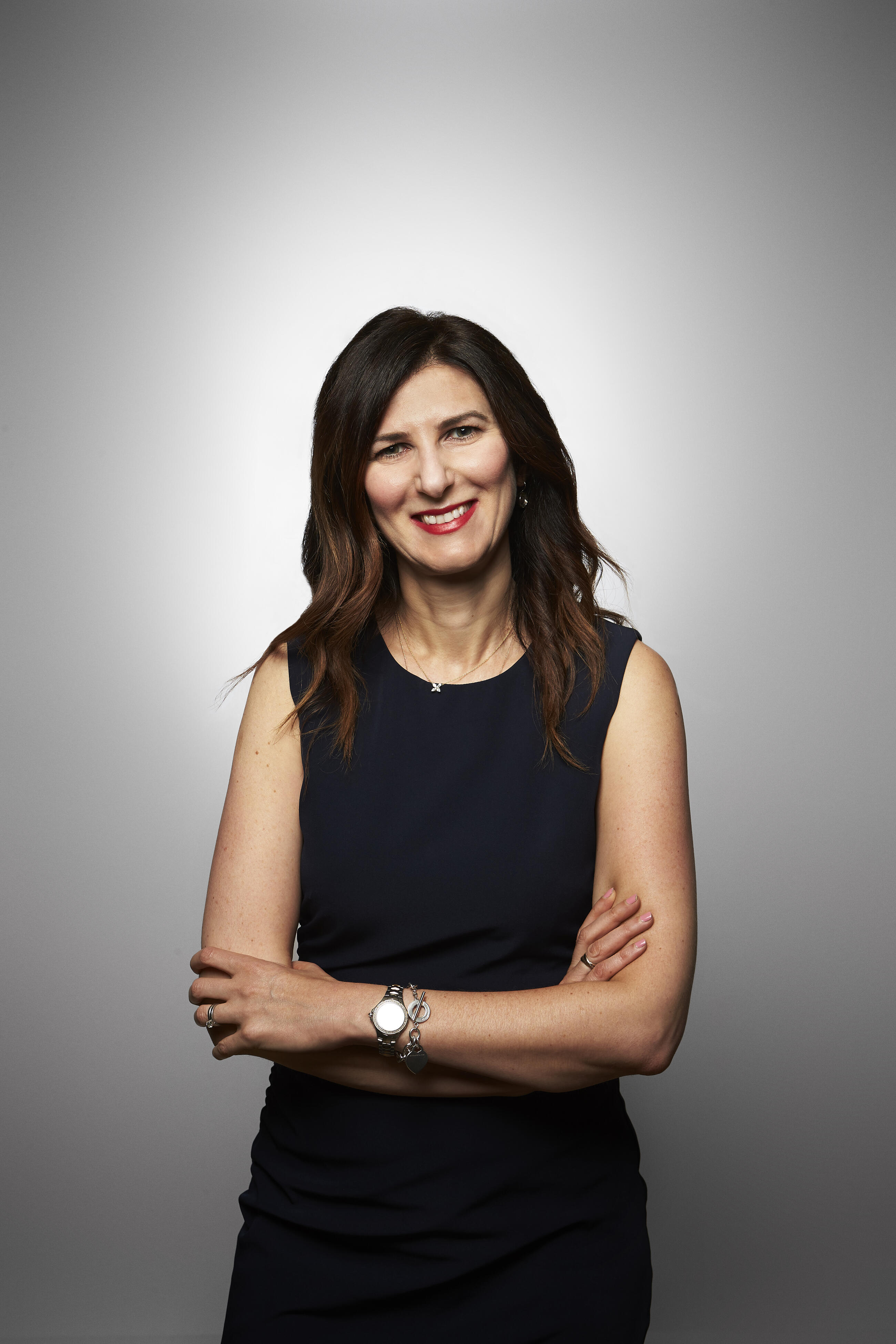 Vicky Paar, Chief Operating Officer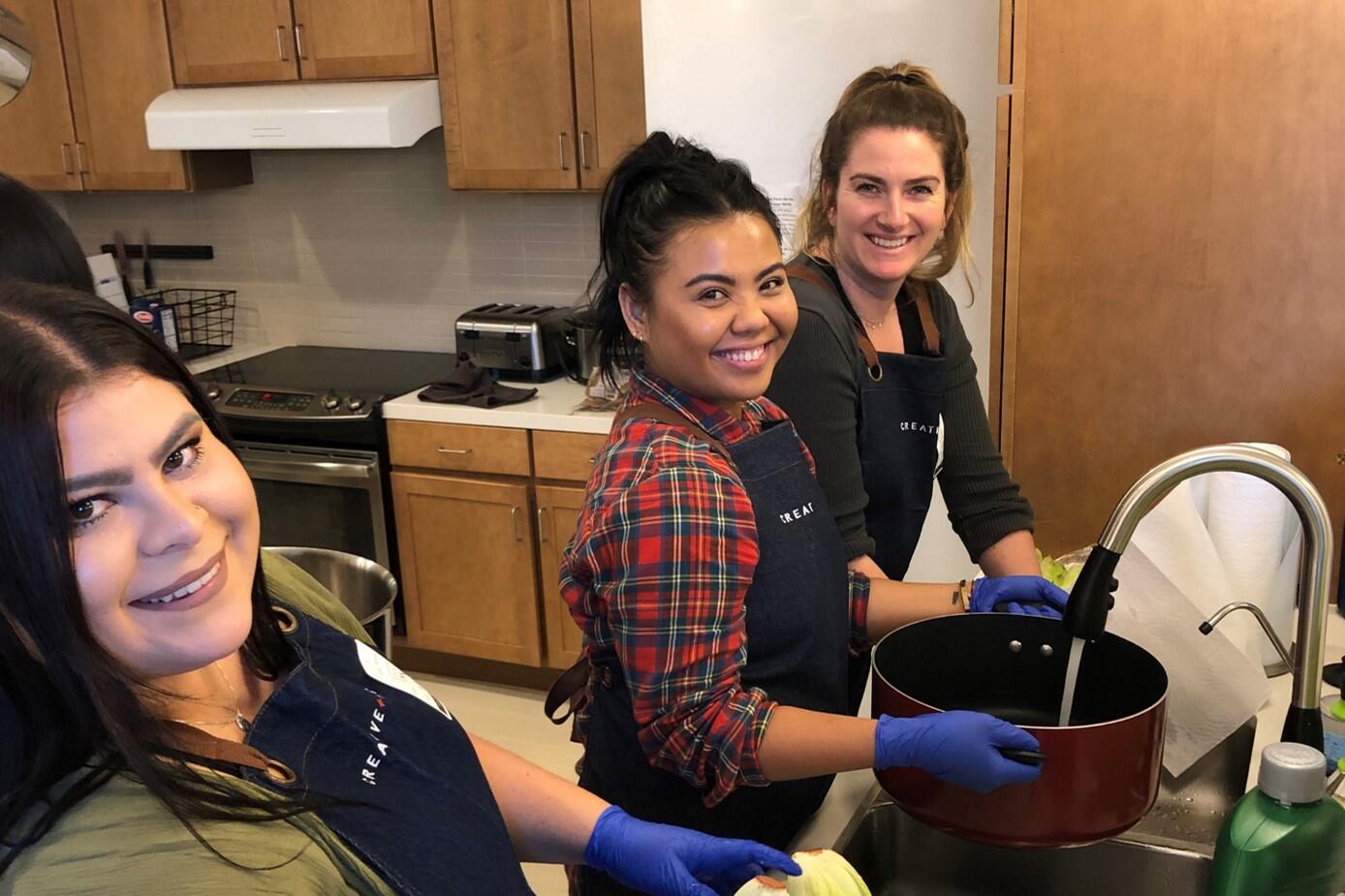 Jacques Marais, National Sales Director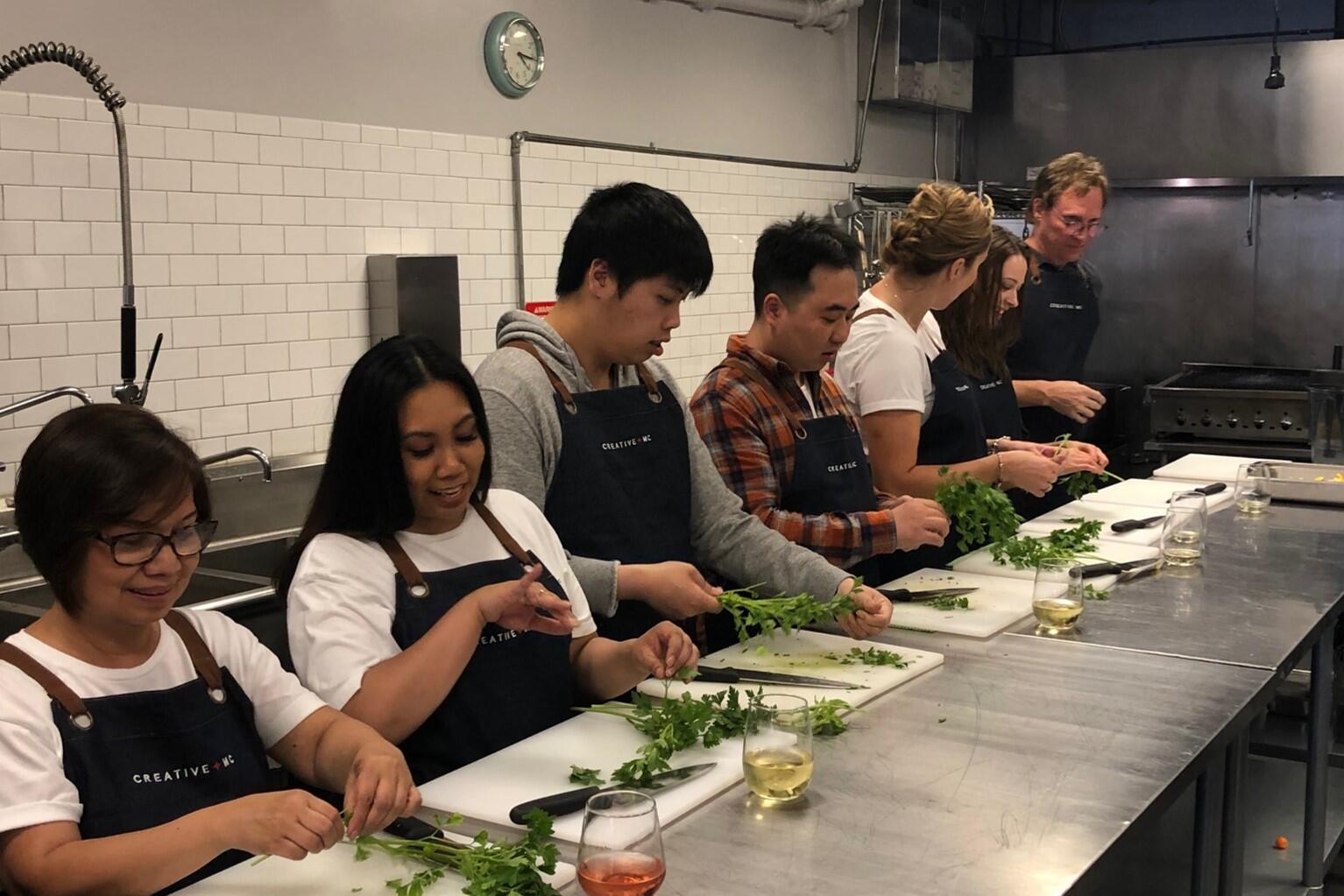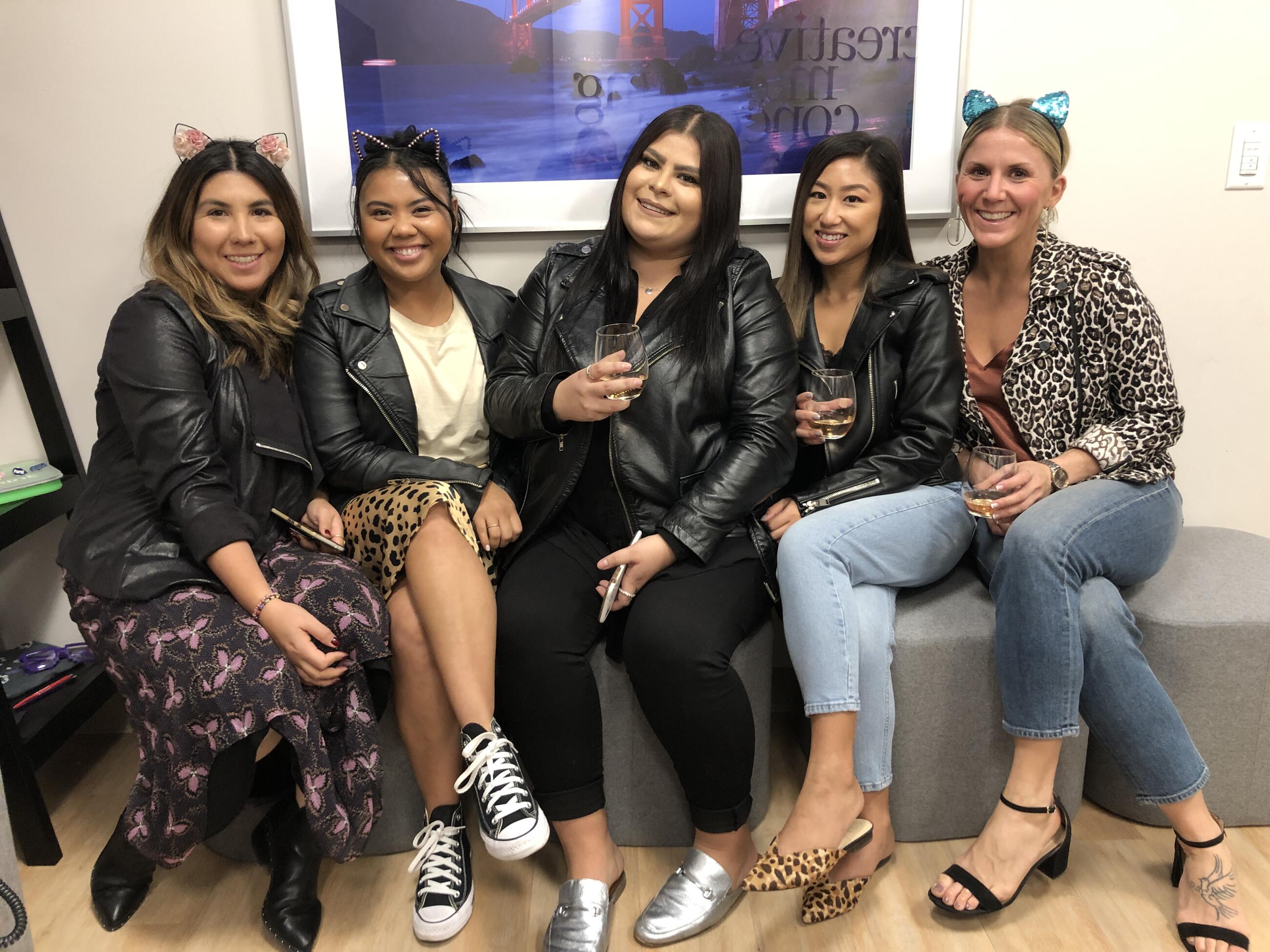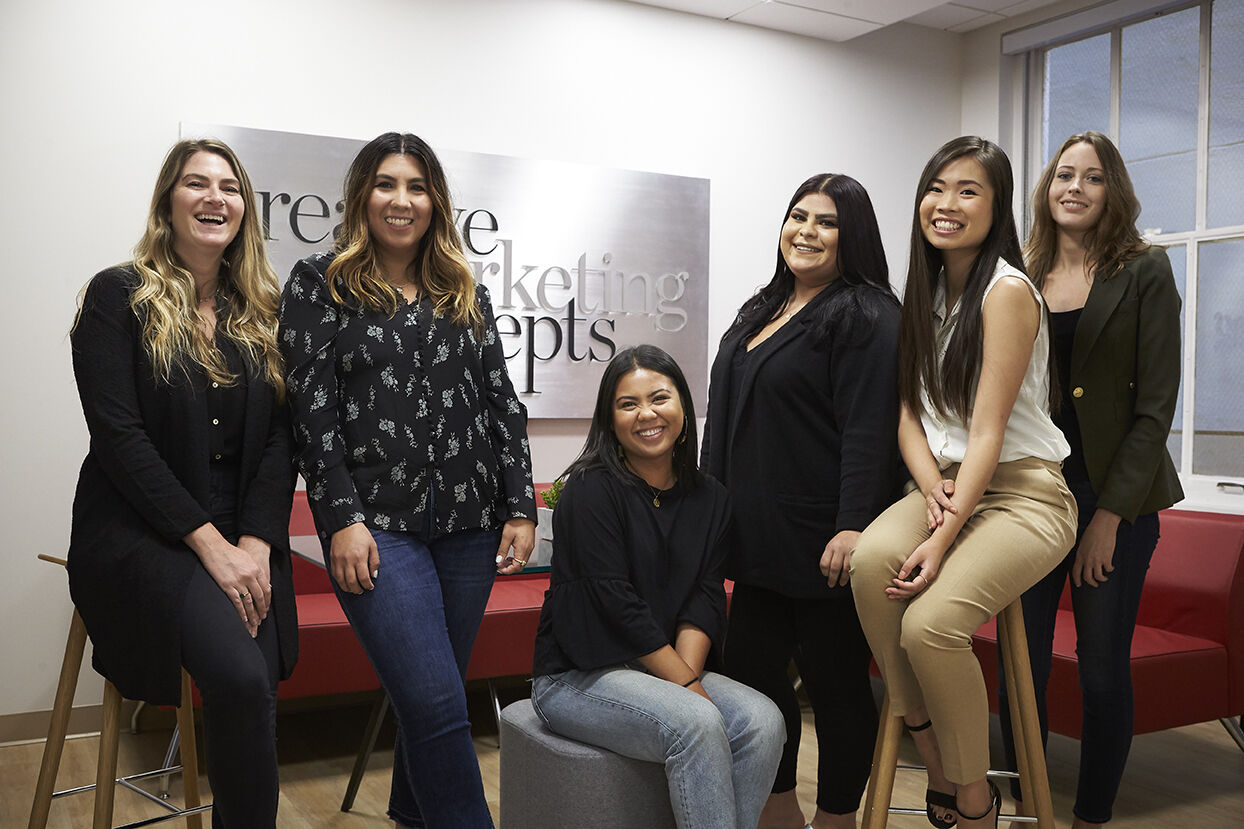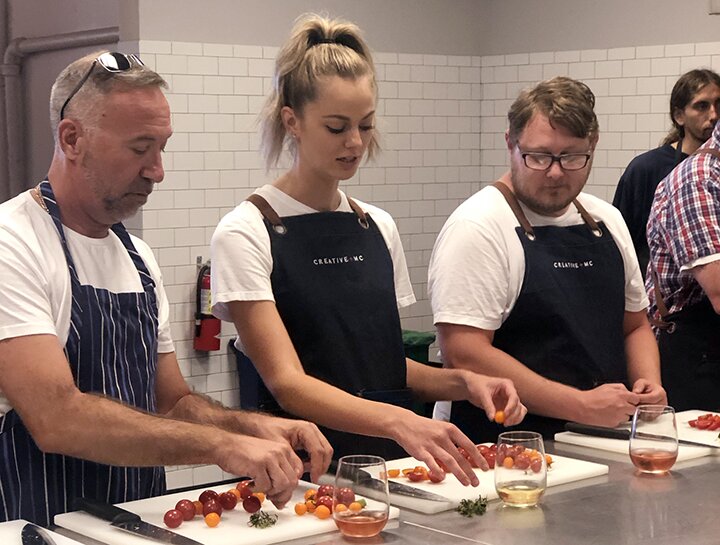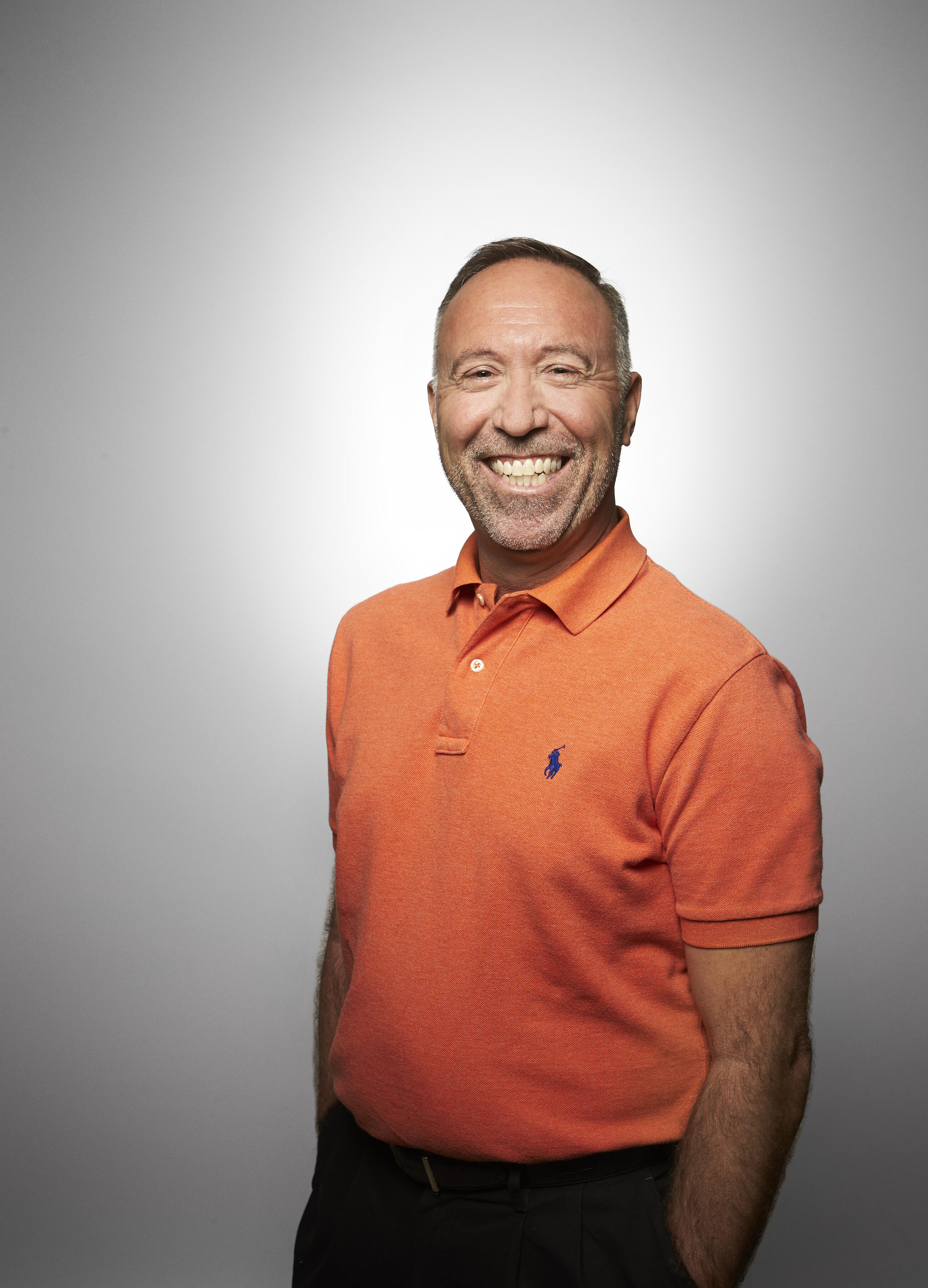 Geoff Kahn, Director of Logistics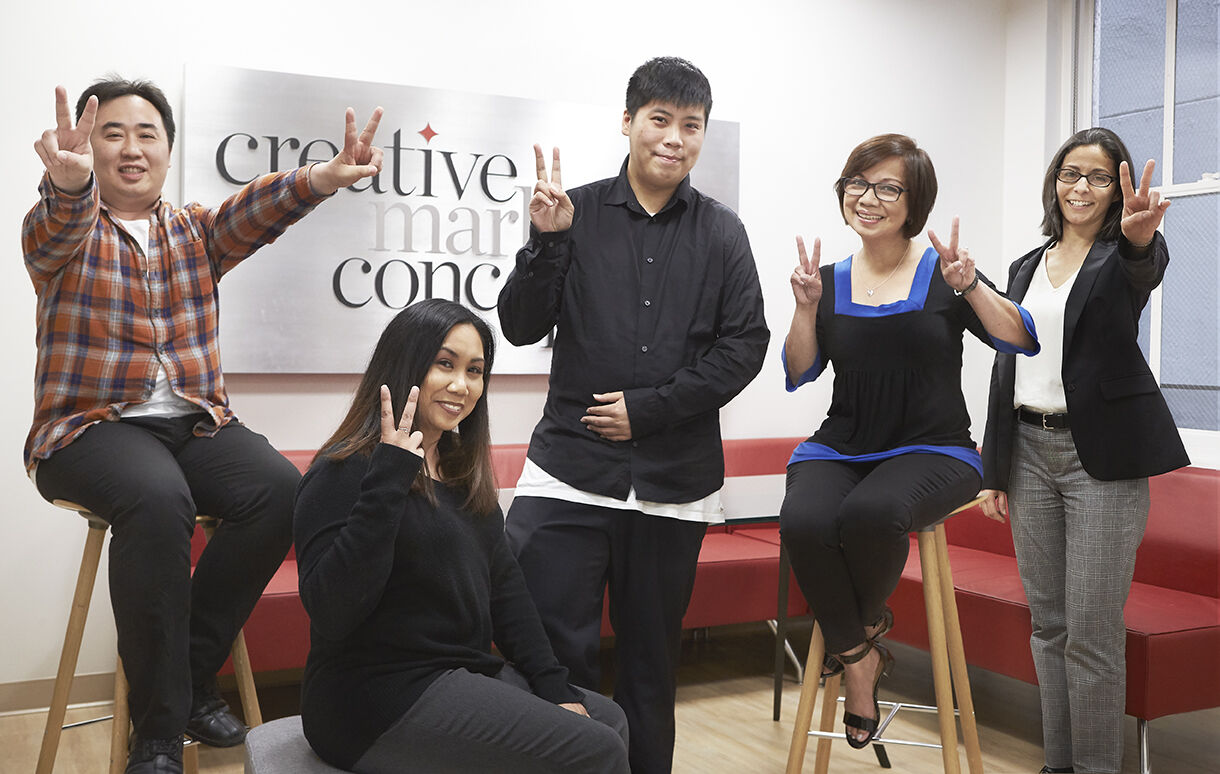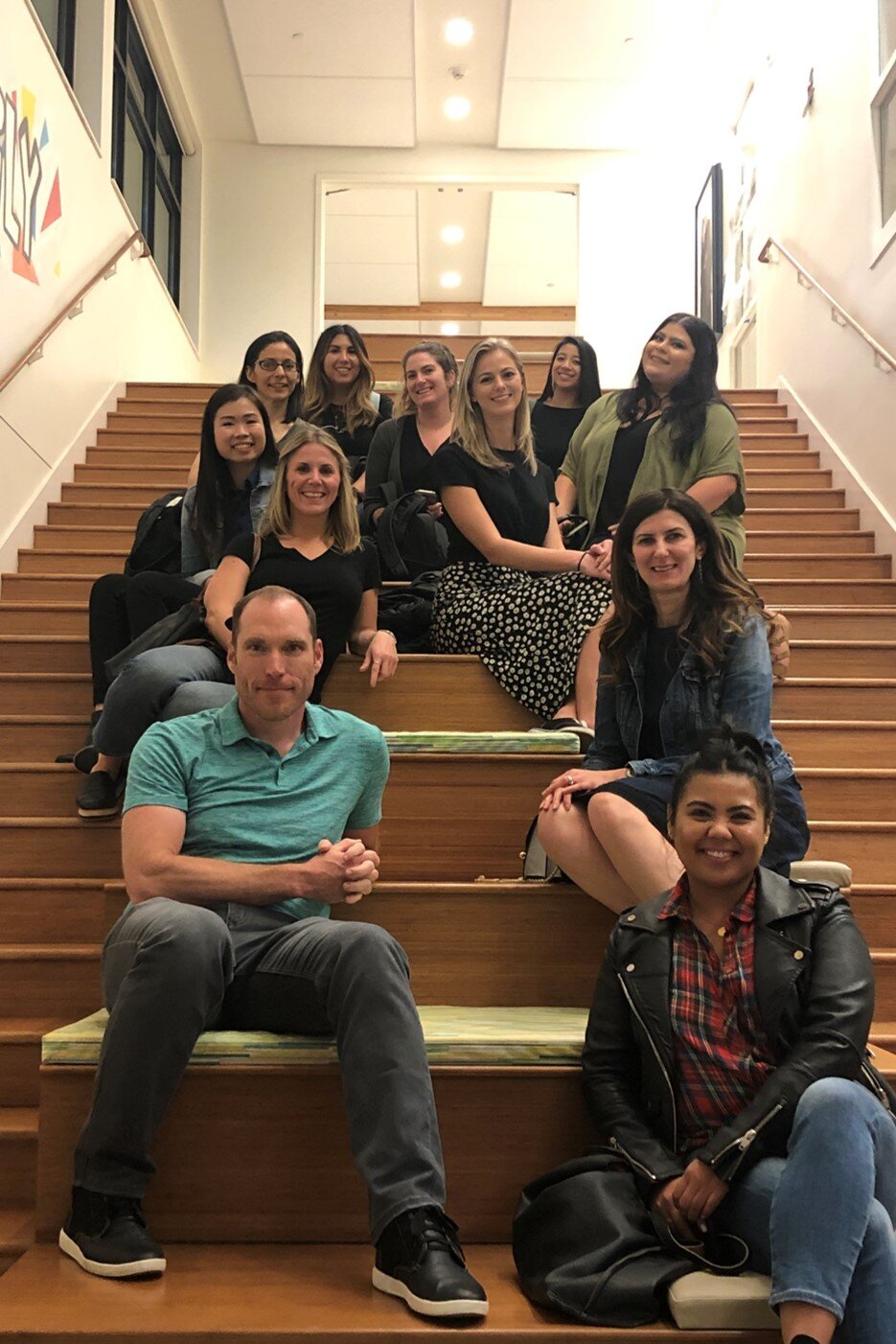 Let's connect
Our team will respond to your message within the hour. Whether you need ideas or know what you want, we can help.