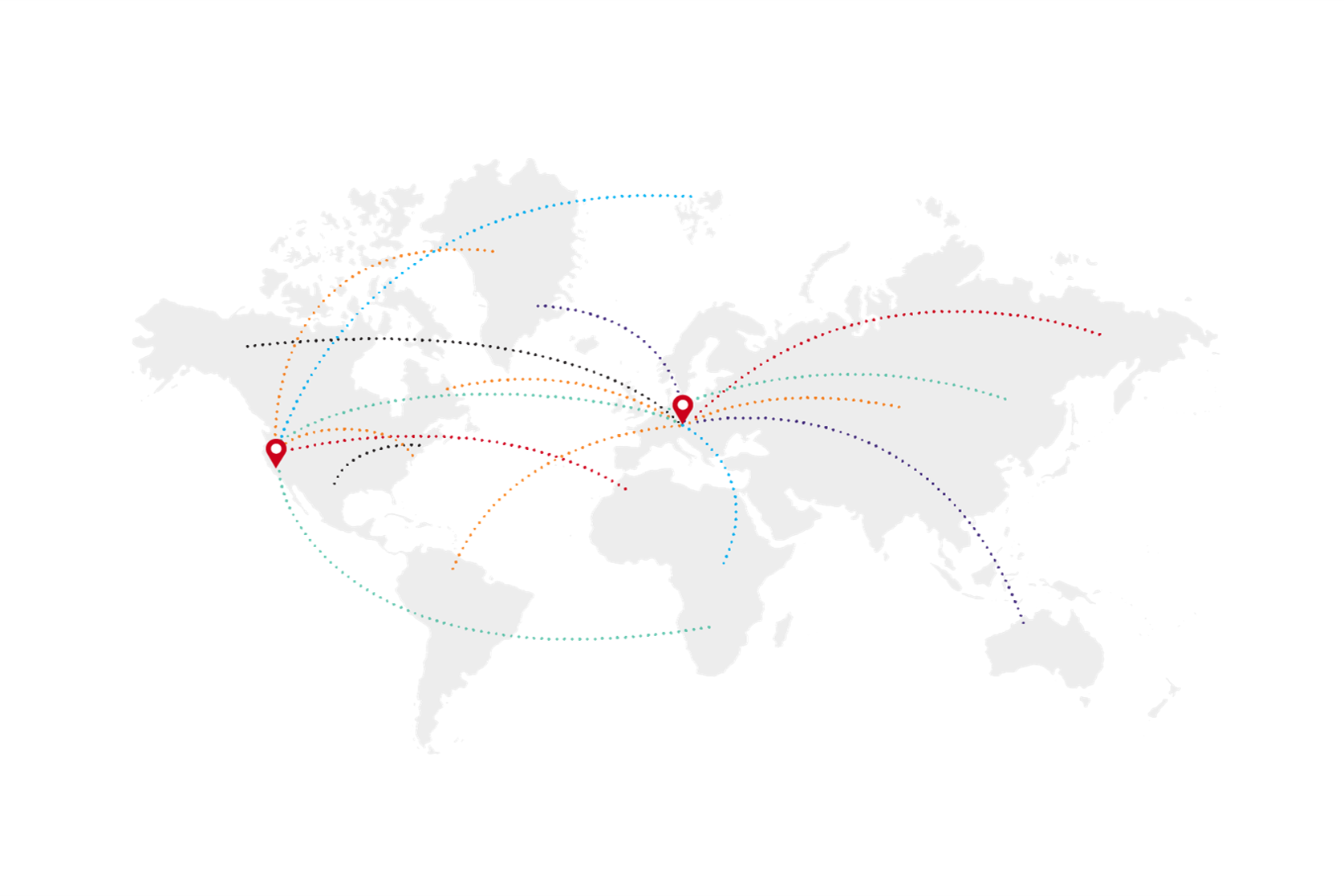 Short-term, long-term, global
No matter your storage or logistics needs, we've got the solution for you. Whether it's a one-off project or an ongoing program, our U.S. and Europe distribution centers can handle a full range of storage, shipping and fulfillment projects, as well as online company stores. From order to delivery, our highly trained staff can flex to your business needs.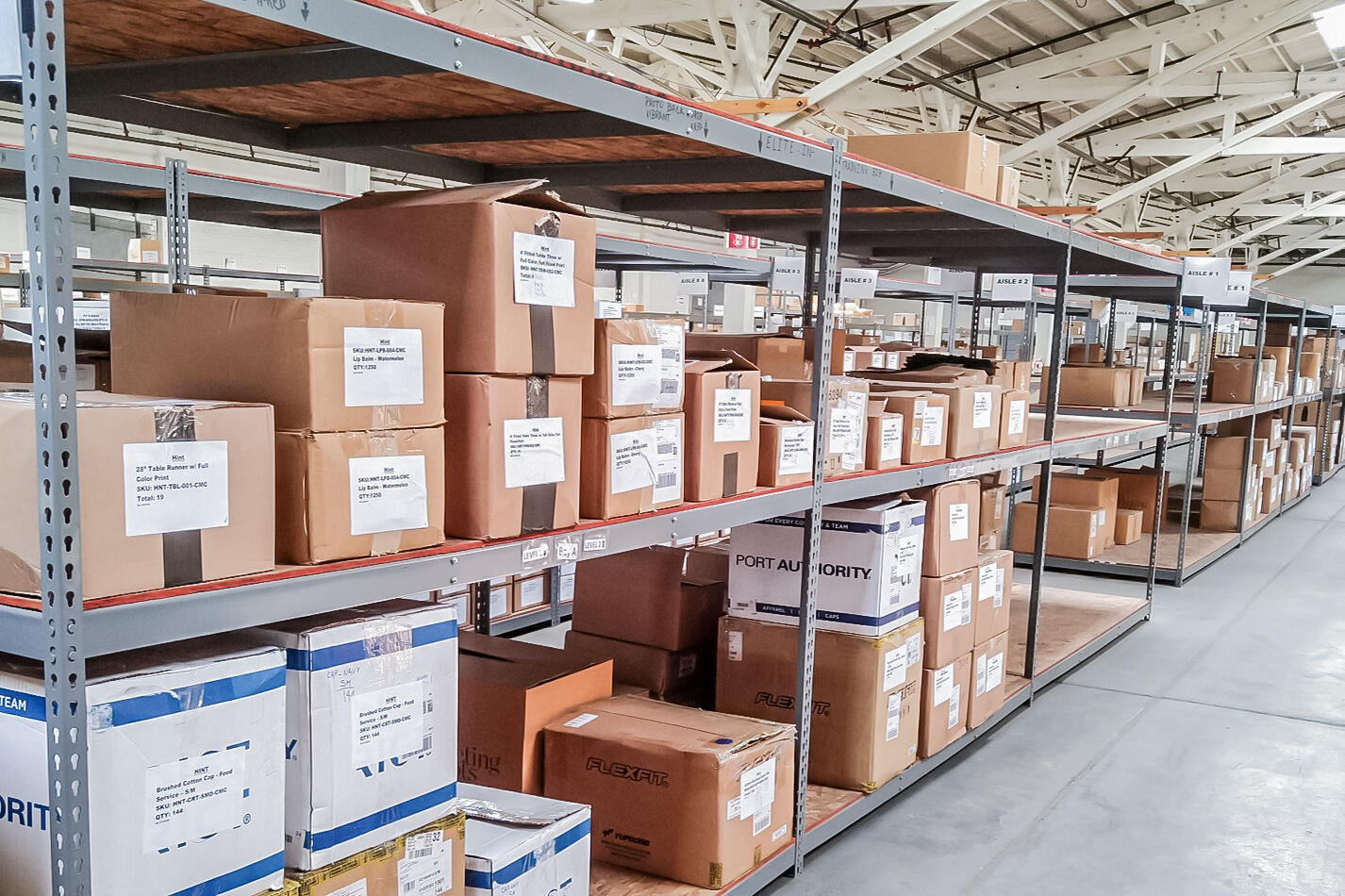 Storage
Our storage services are all-inclusive, with real-time tracking of your inventory and automated email updates. Our simple fee structure based on your storage volume by quarter pallet means there are no surprises: no pick fees, no add-ons.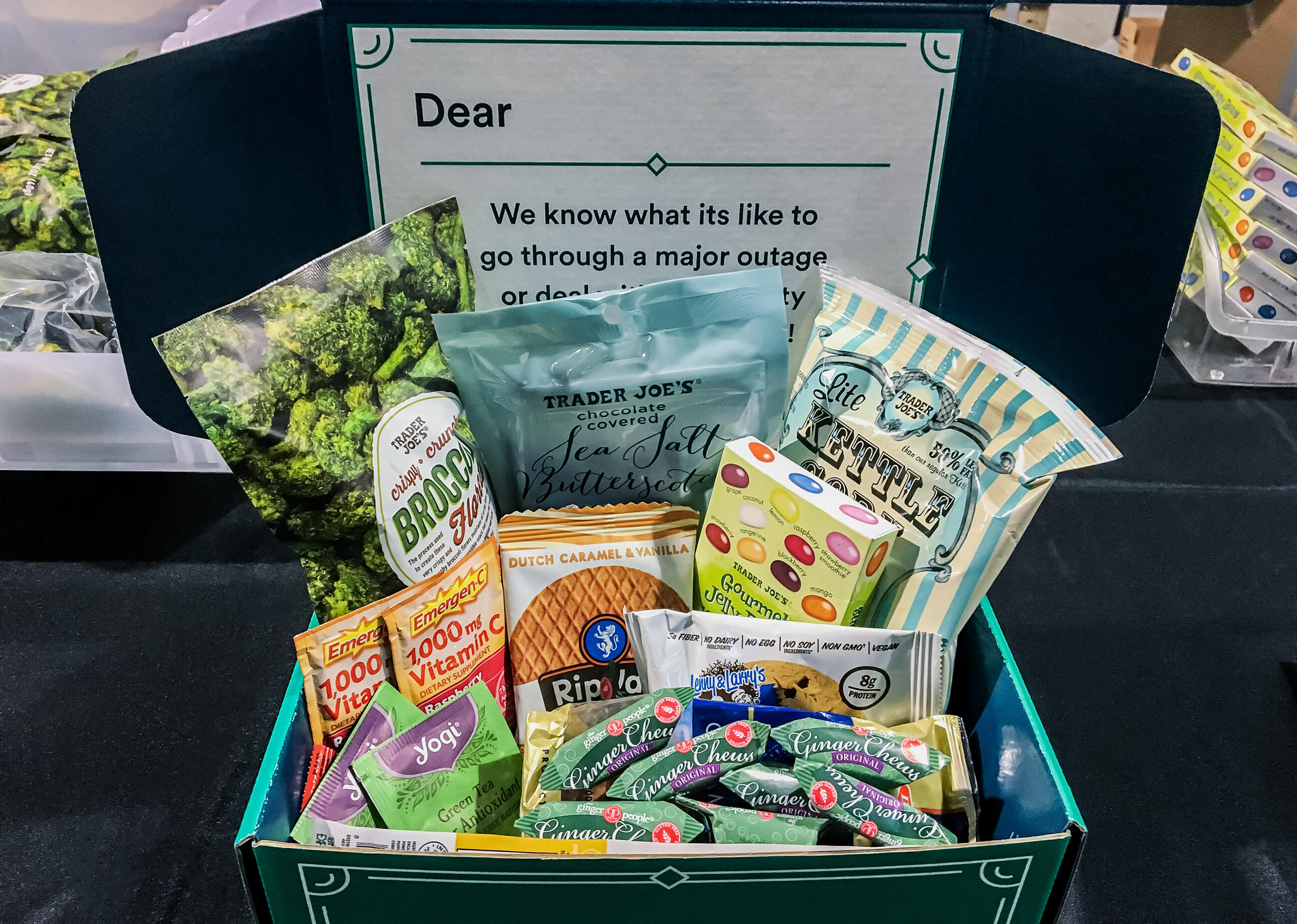 Fulfillment Projects
Our gift fulfillment services team is ready to take care of your custom kits in style. We routinely handle corporate gift fulfillments of all sizes, including multi-part employee onboarding kits, conference swag, sales prospect marketing projects, and more. Need to ship to home addresses you can't access? In 24 hours or less, we can set up a virtual pop-up store where recipients submit shipping information directly via our secure platform.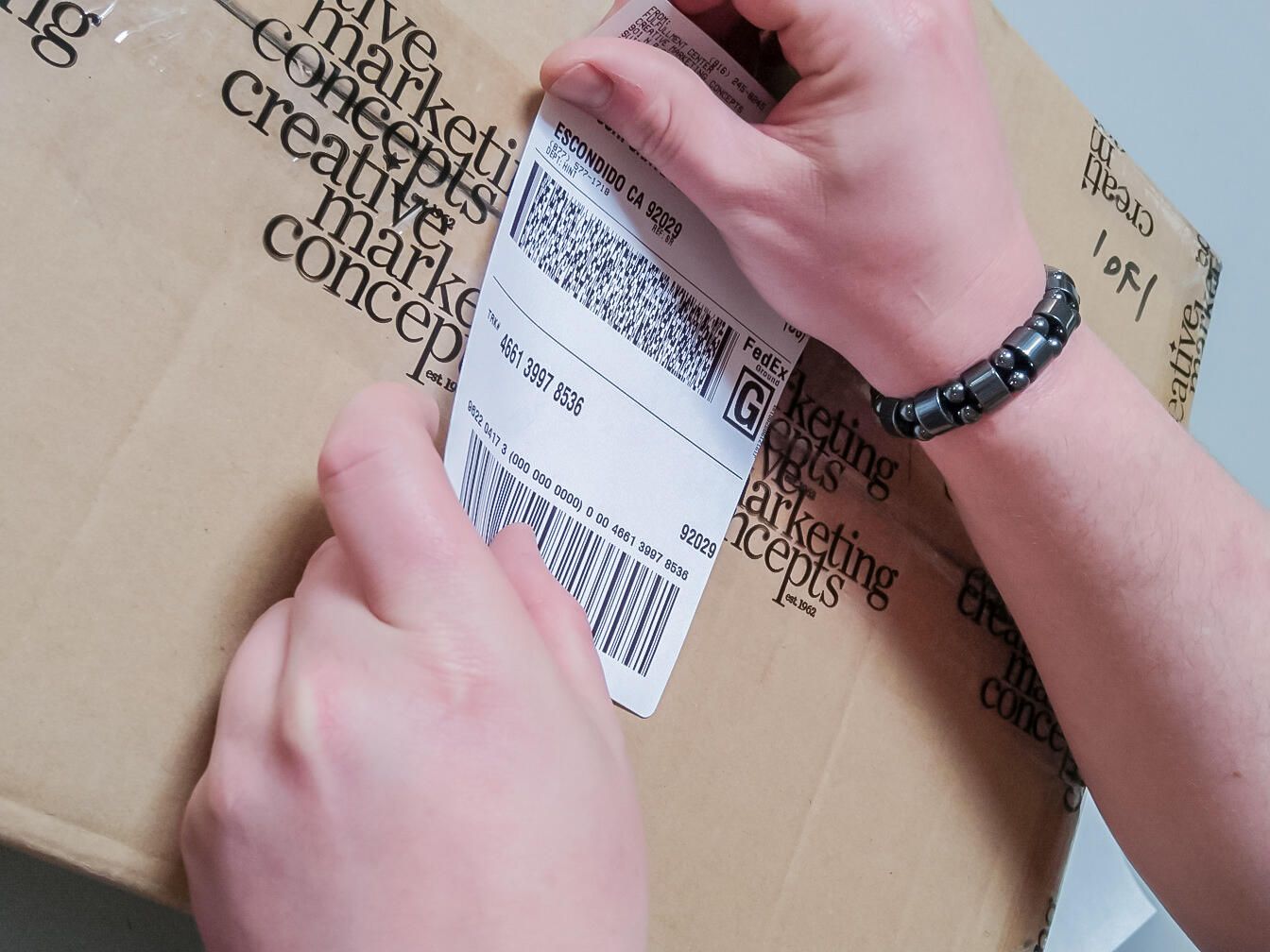 Shipping
Need to ship packages all over the world? Got a rush order? Our large-volume deal with FedEx means you can tap into our cost-effective rates on any shipment, whether domestic or international. For small and medium-sized companies, that translates to large-size savings.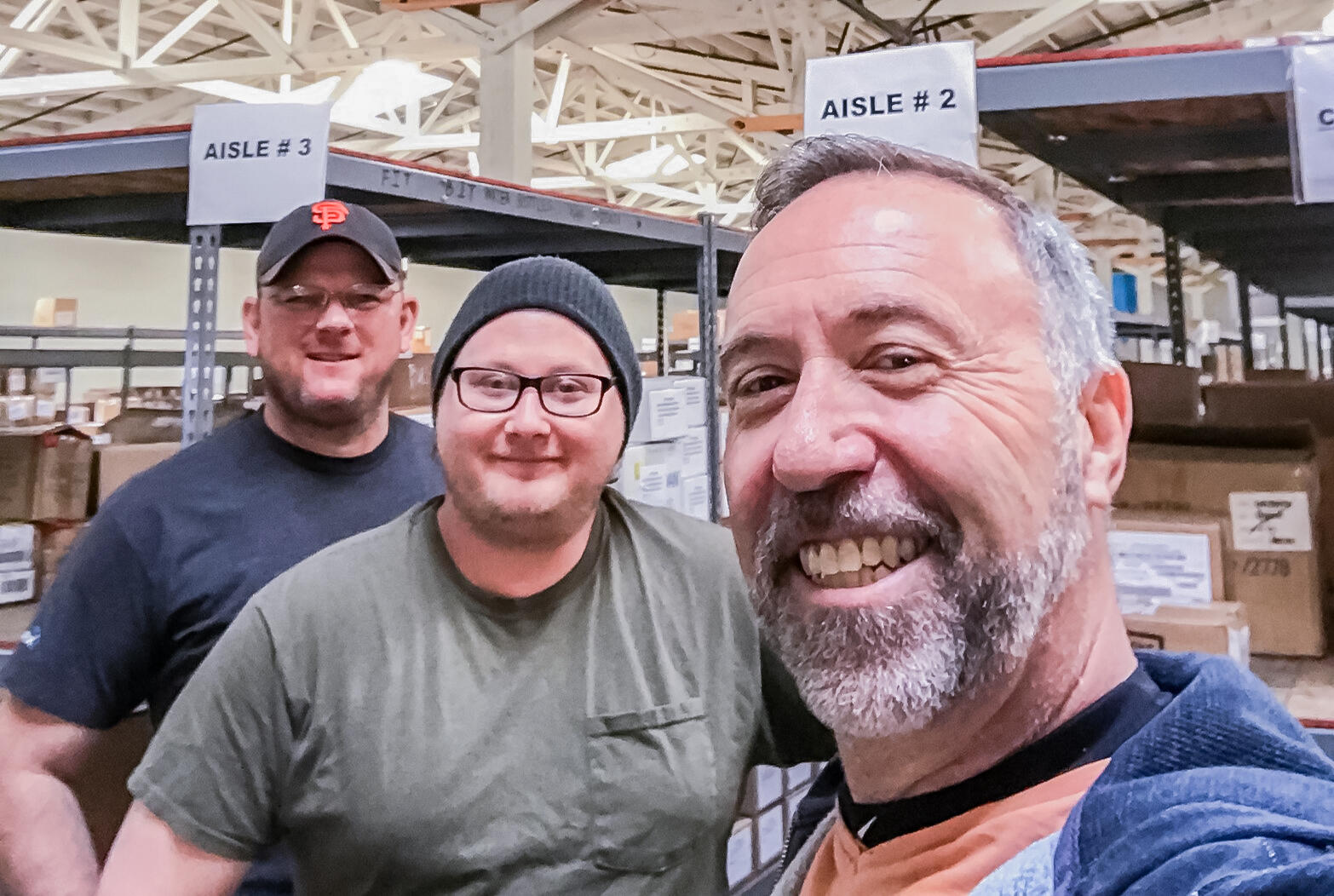 Service
Our highly responsive, professional team offers an unparalleled commitment to service. We can guarantee same-day shipping capabilities and deliver quick turnaround times on urgent requests. Our extensive quality controls will give you peace of mind that your order will arrive on time, every time.
Let's connect
Our team will respond to your message within the hour. Whether you need ideas or know what you want, we can help.