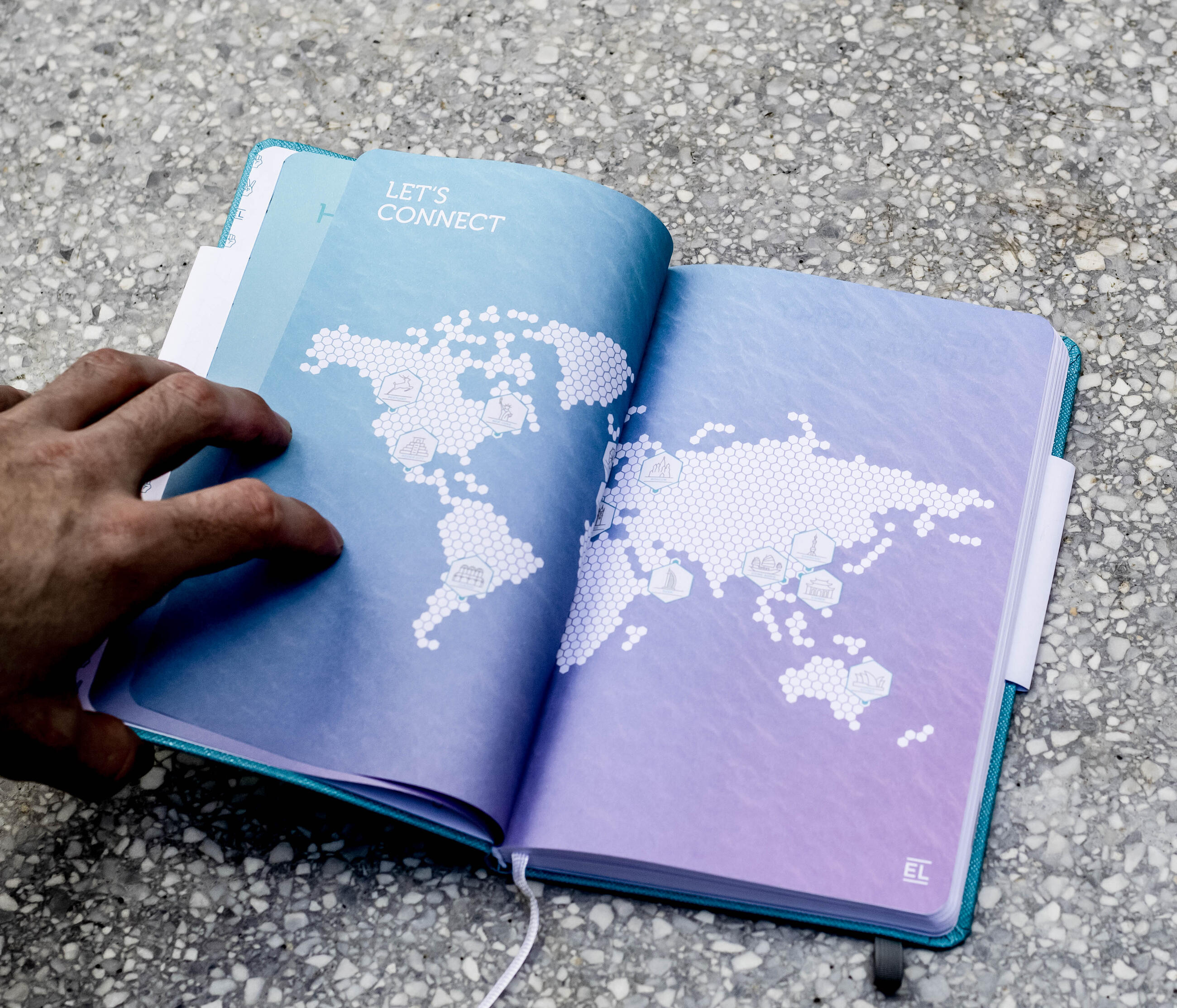 Reaching you globally
No matter your storage or logistics needs, we've got the right solution for you. We make it an effortless process to fulfill your order anywhere in the world.
Our U.S. and Europe warehouses can handle both short and long-time storage. We provide services like custom kitting and assembly solutions or direct shipments to any location.
Whether you're looking for a place to store your products long-term, or need a quick turn around fulfillment service, our highly trained staff is here for you.
We provide global logistics from the moment you place your order to the delivery of your product. Just sit back and relax and let us handle the job.
Have a project in mind?
Whether you have a design-ready idea or just a concept, we're here to help you get your project on track. Share your vision with us and we'll respond as quickly as possible.