We work with 50+ premium retail partners and emerging, boutique brands to source new, design-forward products. Let our expert team curate the latest trends to create fresh ideas tailored to your brand.
Get the Holiday Gift Guide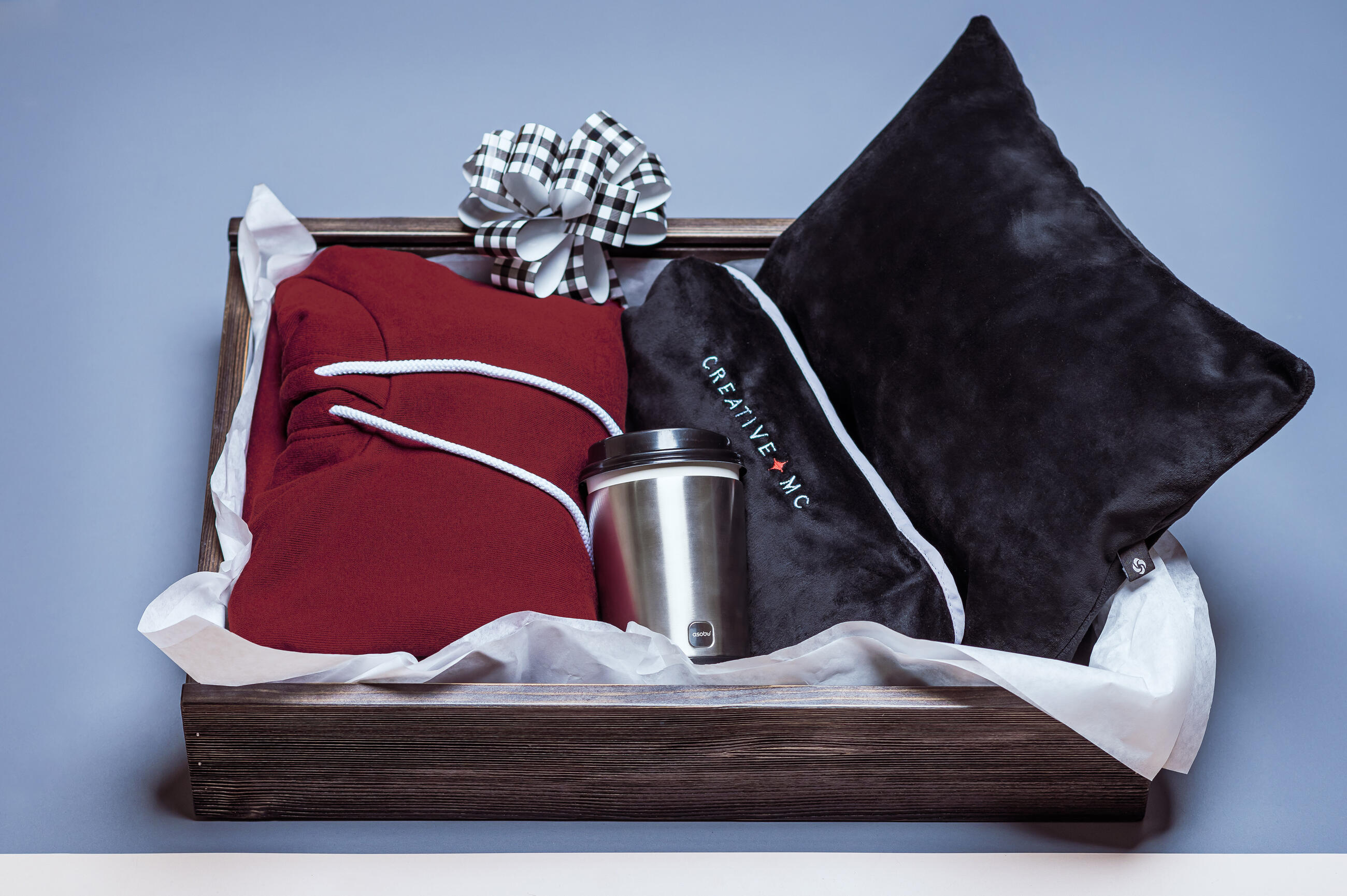 Home Away From Home
This is the road warrior's ultimate gift set. The silky-soft blanket and inflatable pillow are the perfect match for the comfy Bella + Canvas fleece hoodie and Asobu coffee kuzie, which fits a standard store-bought coffee cup.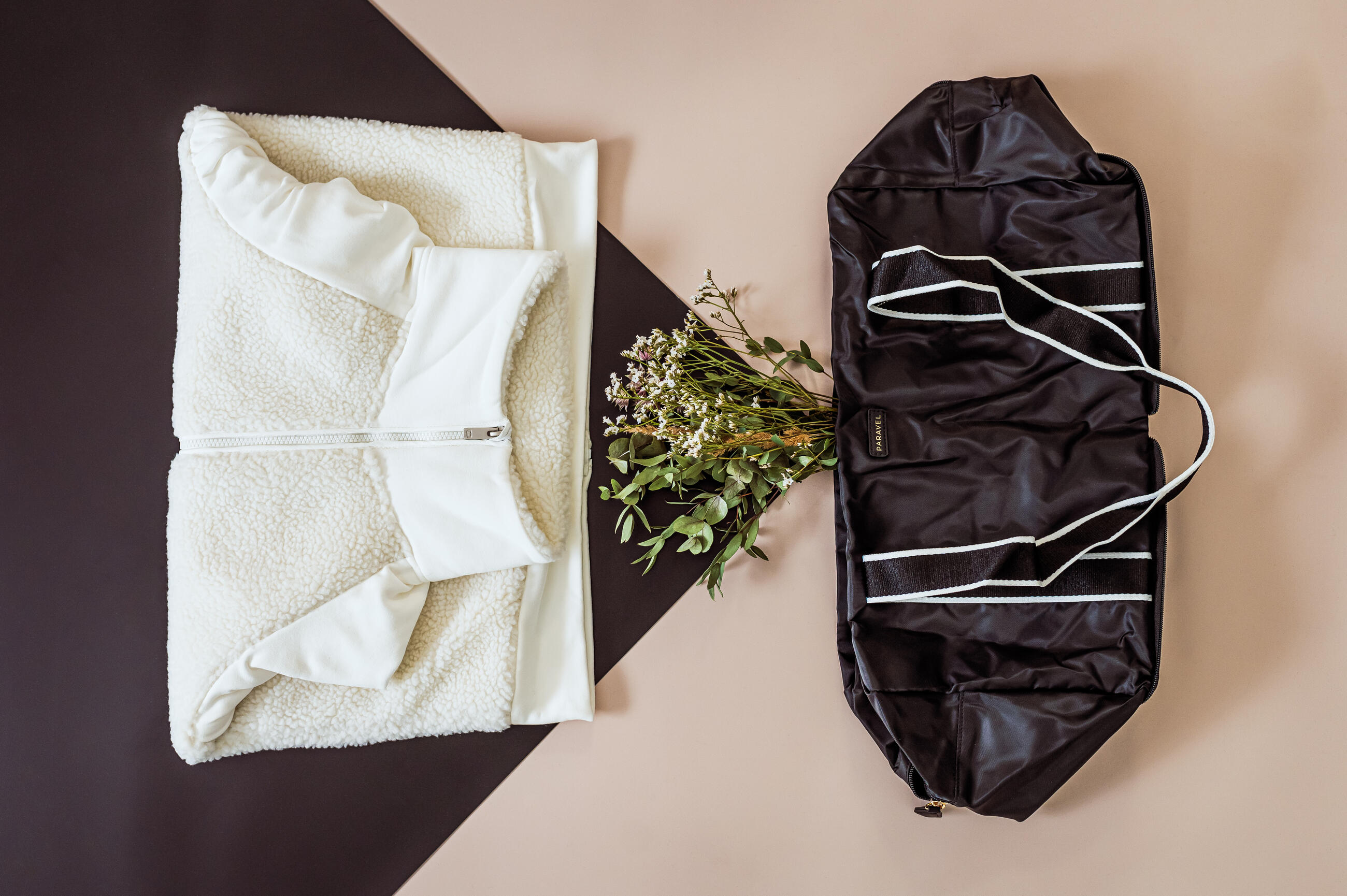 Urban Chic Defined
Paravel's timeless bag designs never fail to impress, and this feather-light duffle works for the gym, travel, or leisure. Pair it with the Ogio Luuma Sherpa, featuring a trendy exaggerated cowl neck, and you have a swish brand look.
Featured Products
Browse the Look
Asobu Coffee Kuzie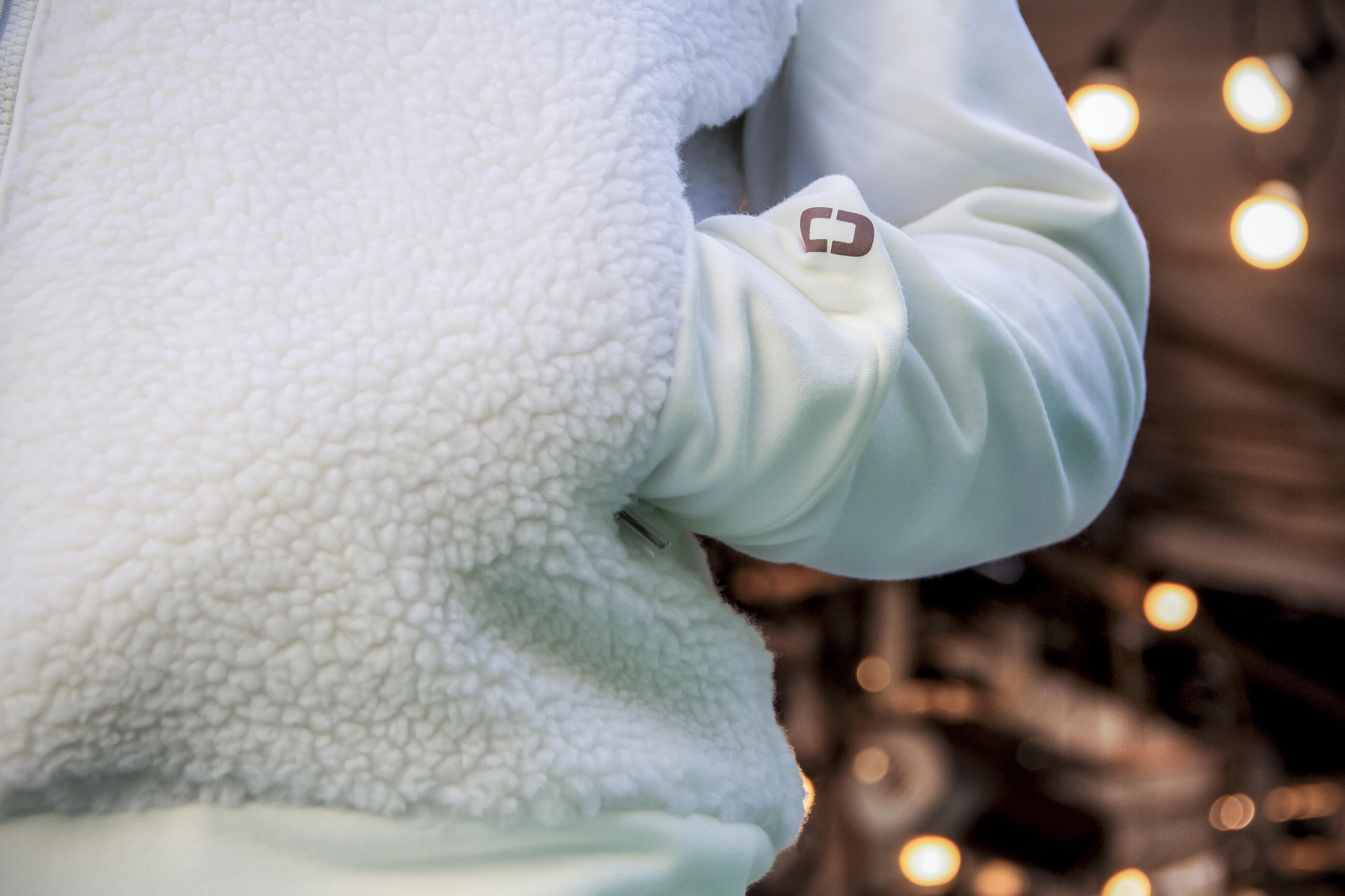 OGIO Luuma Sherpa Jacket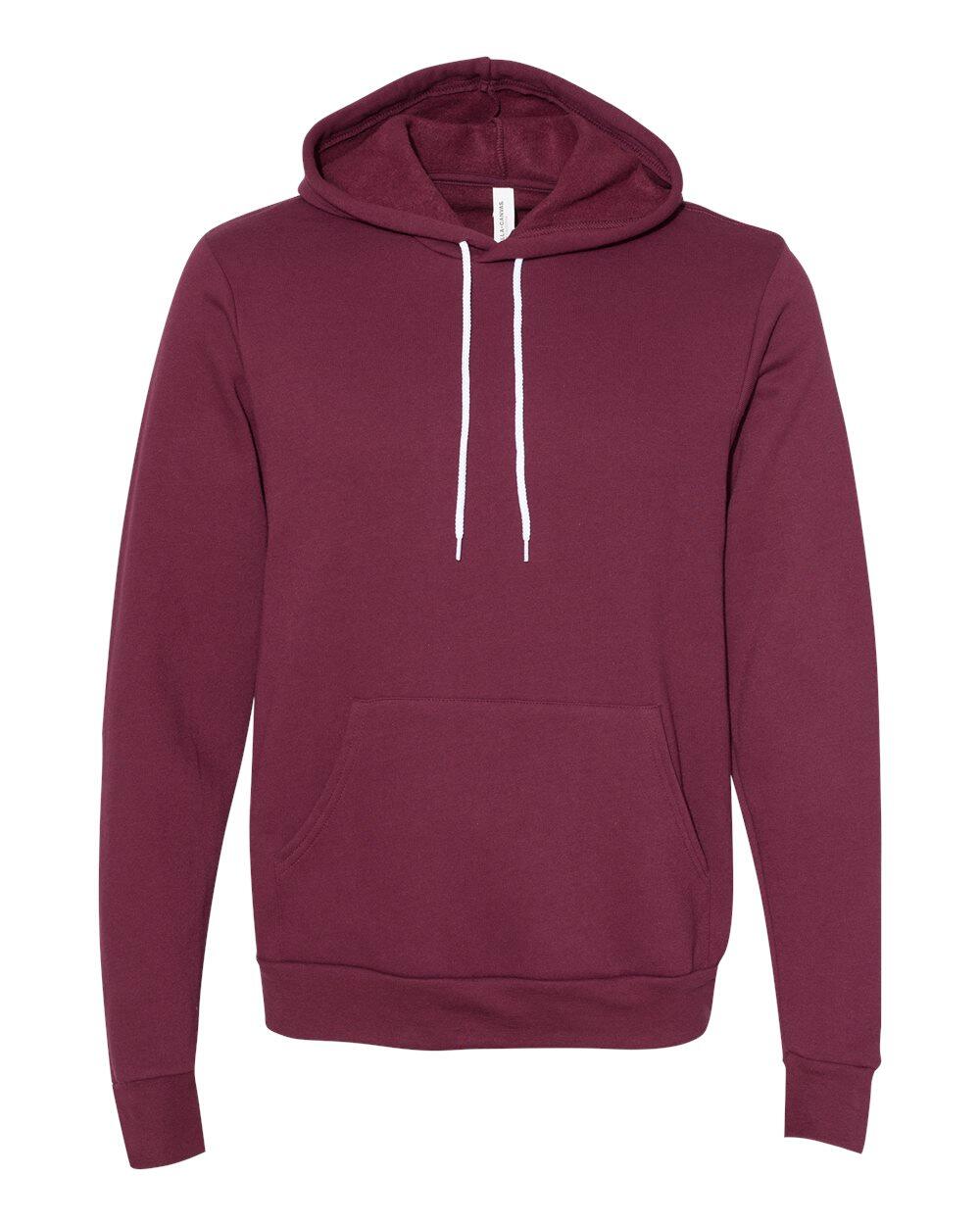 BELLA + CANVAS Unisex Sponge Fleece Hoodie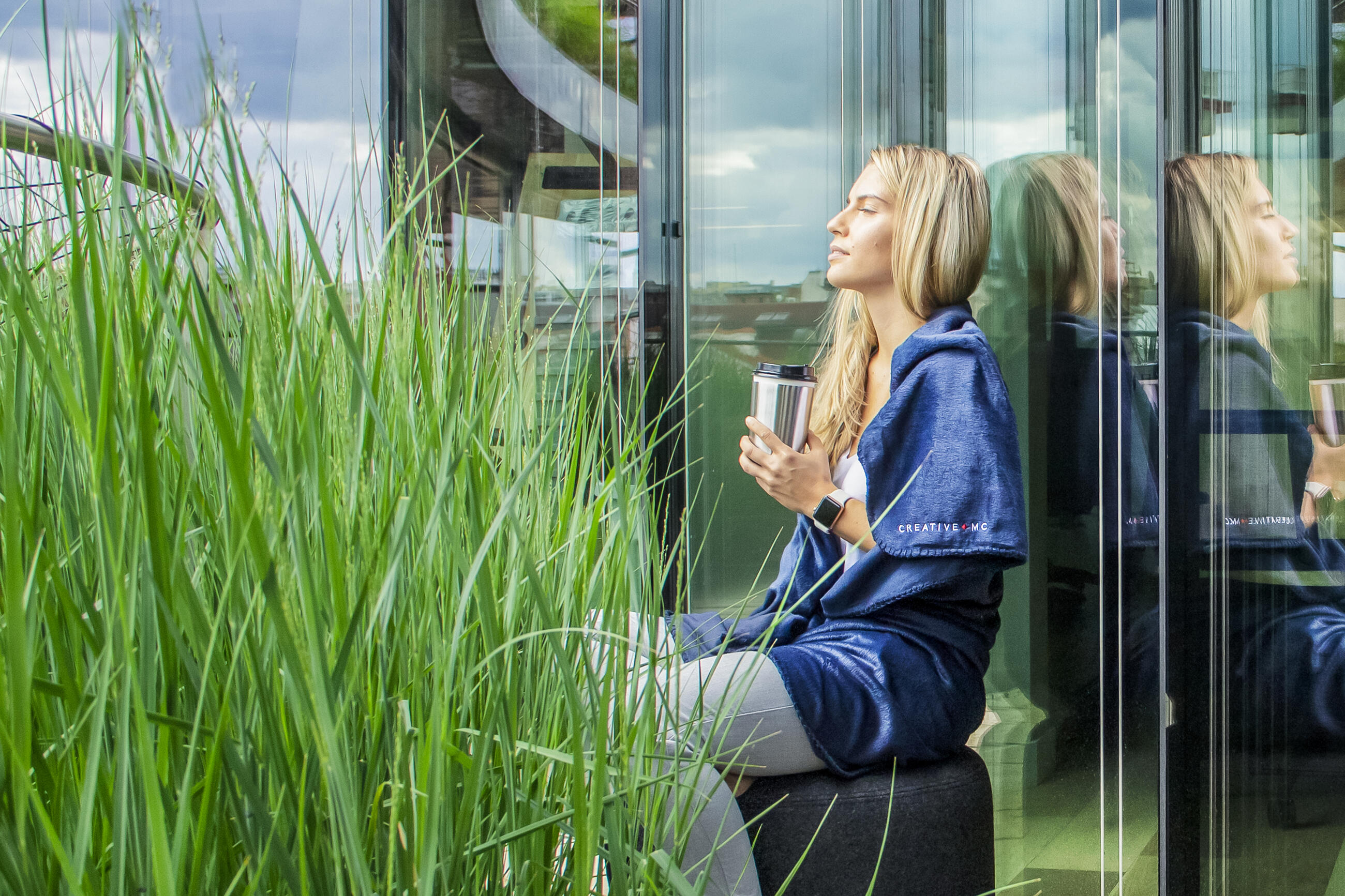 samsonite comfort gift set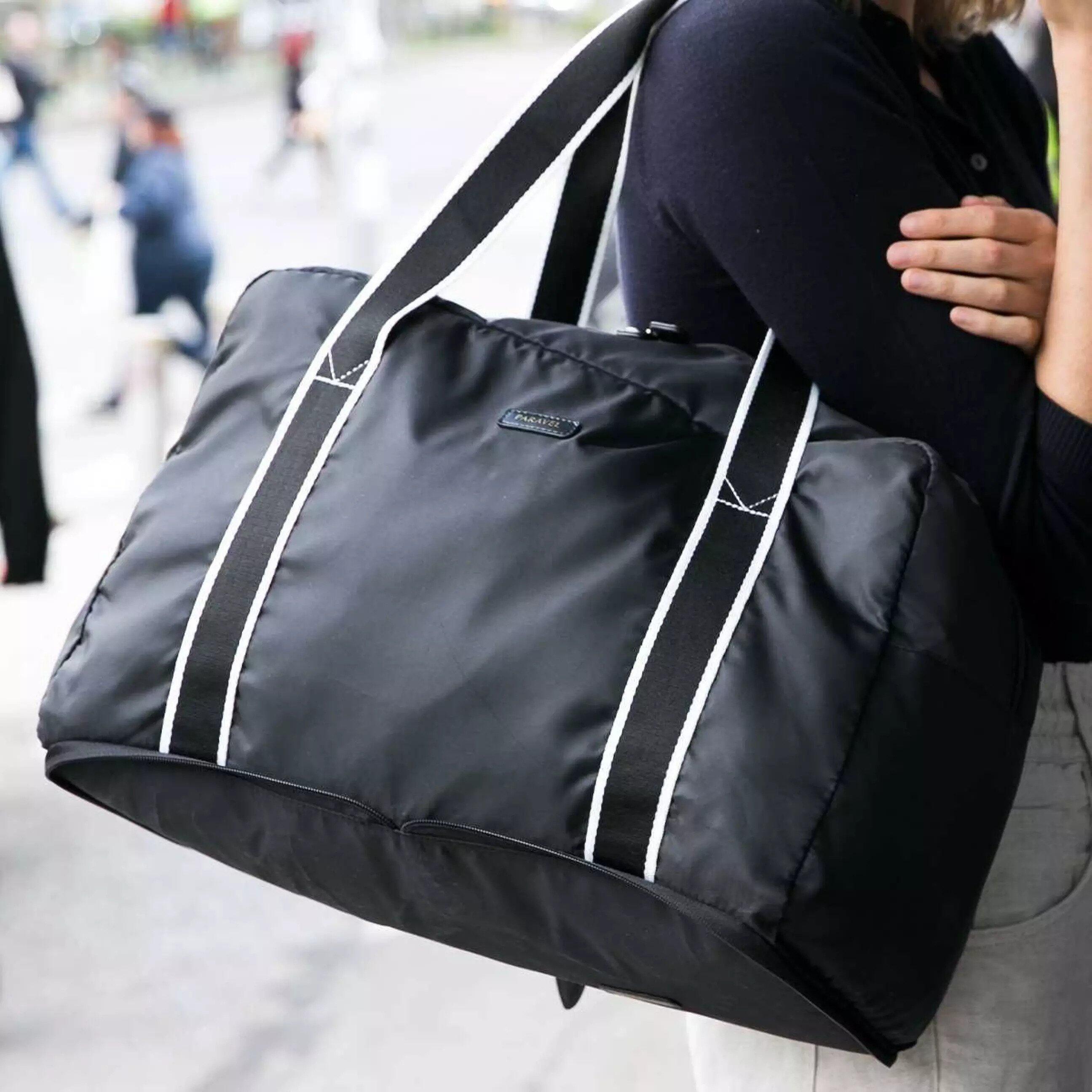 paravel fold up bag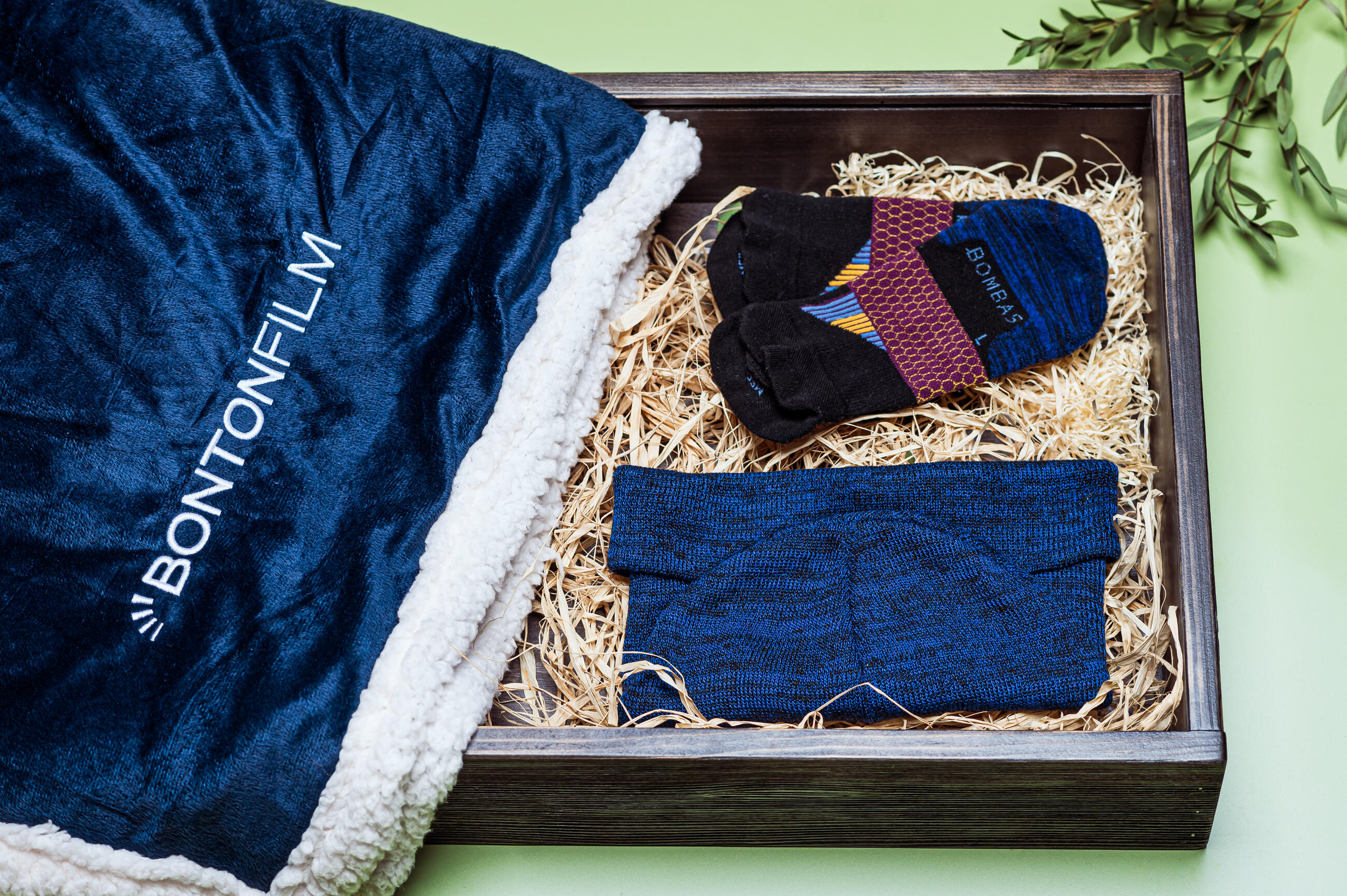 Beat the Winter Office Blues
A long winter's day at the home office just got cozier! With the Port Authority knit cuff beanie on the head, wool Bombas socks on the feet, and a sherpa blanket draped over the lap, your employees will know you really care.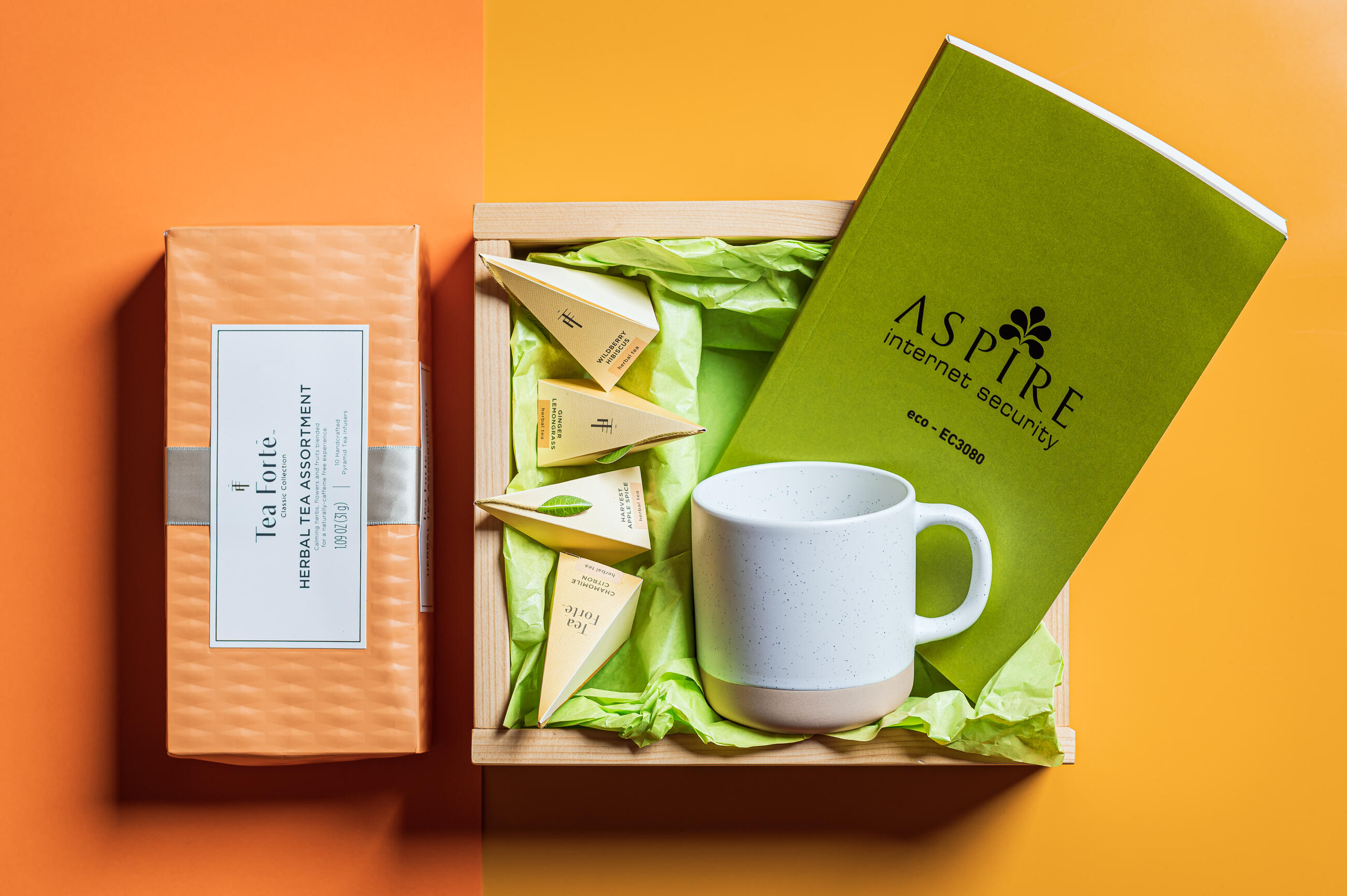 Spoonful of Comfort
Nothing delivers virtual office cheer on a cold winter's day like a soothing cup of tea, courtesy of Tea Forte's premium herbal collection and a classic clay mug. Accessorize with this ECO notebook made of 100% recyclable materials.
Featured Products
Browse the Look
sherpa blanket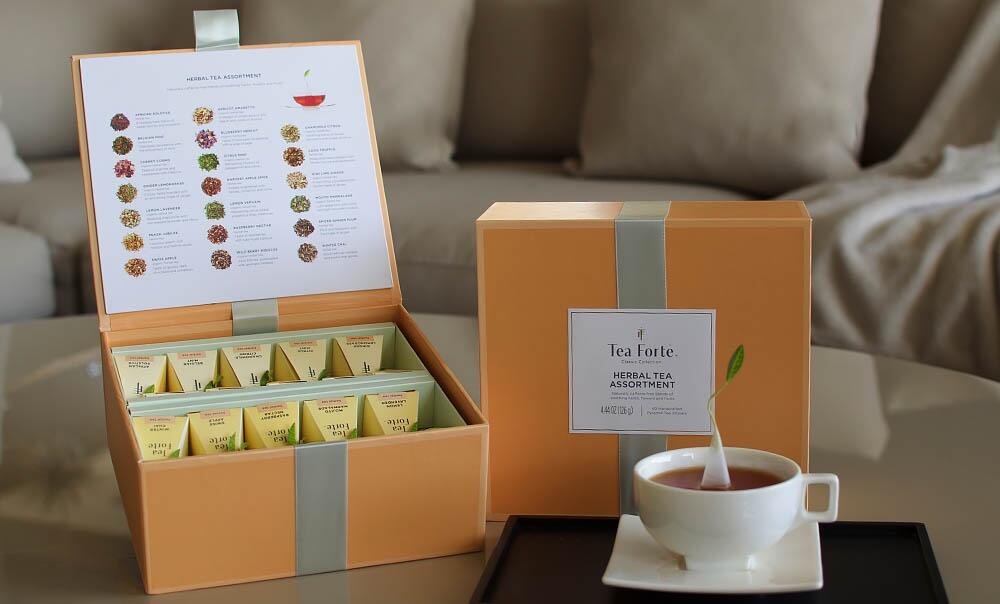 tea forte herbal assortment
port authority knit cuff beanie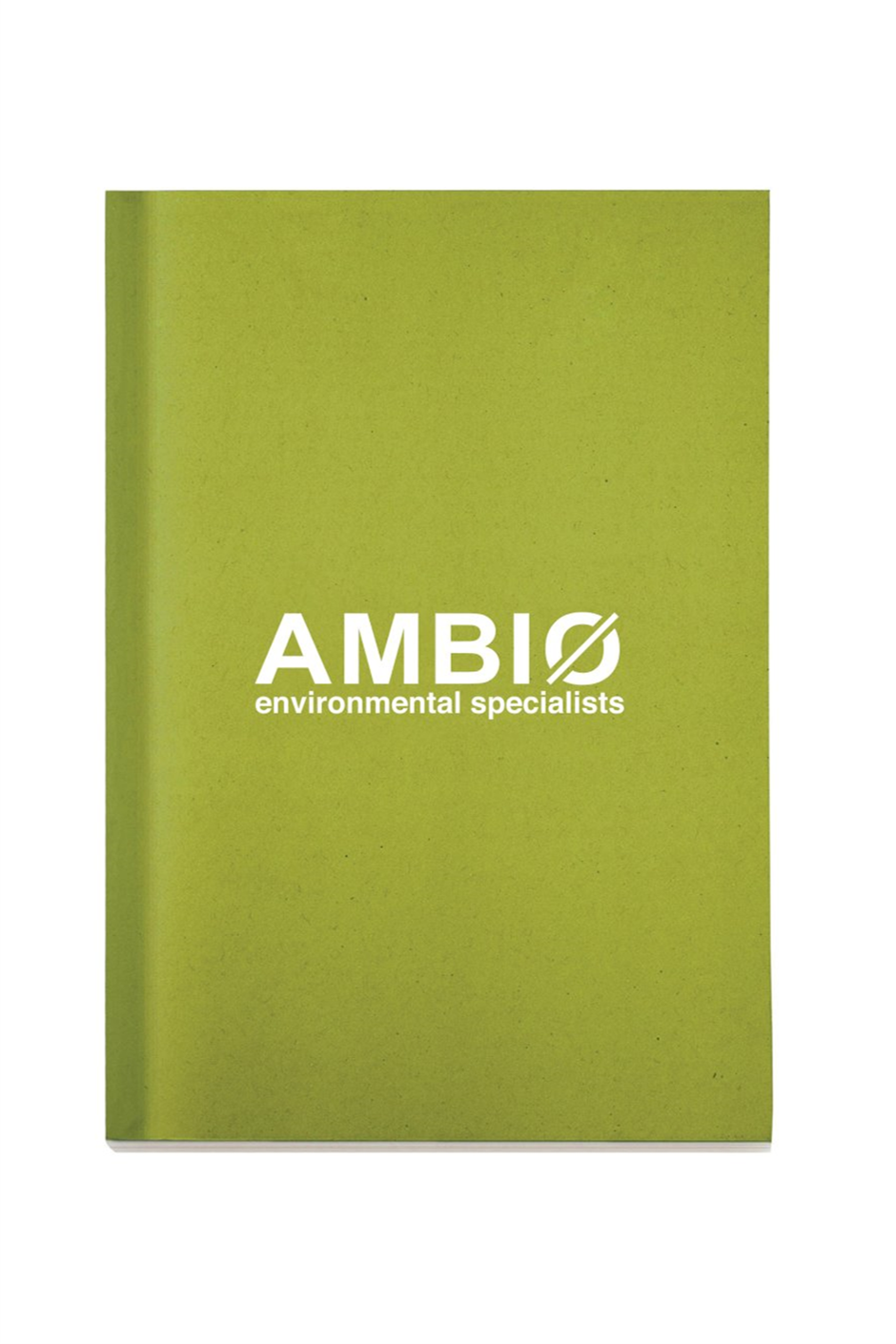 perfect bound eco notebook
Bombas socks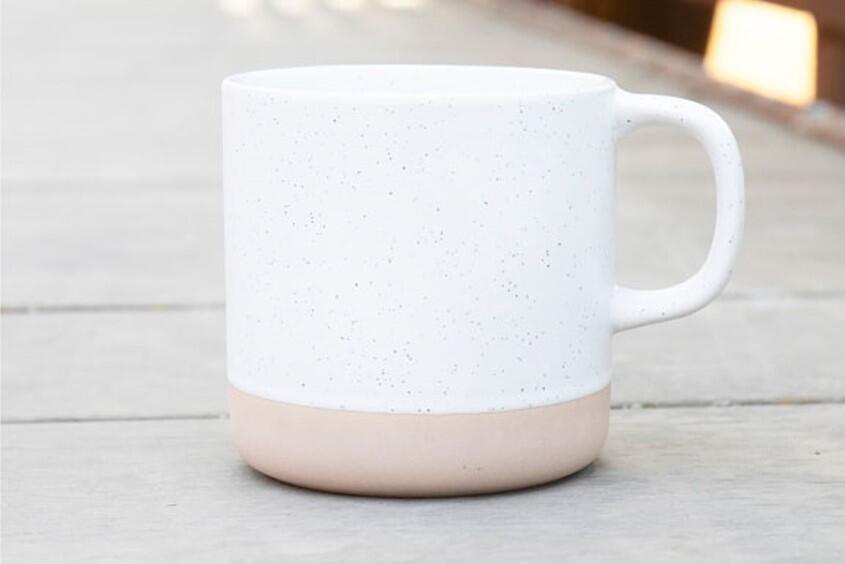 clay mug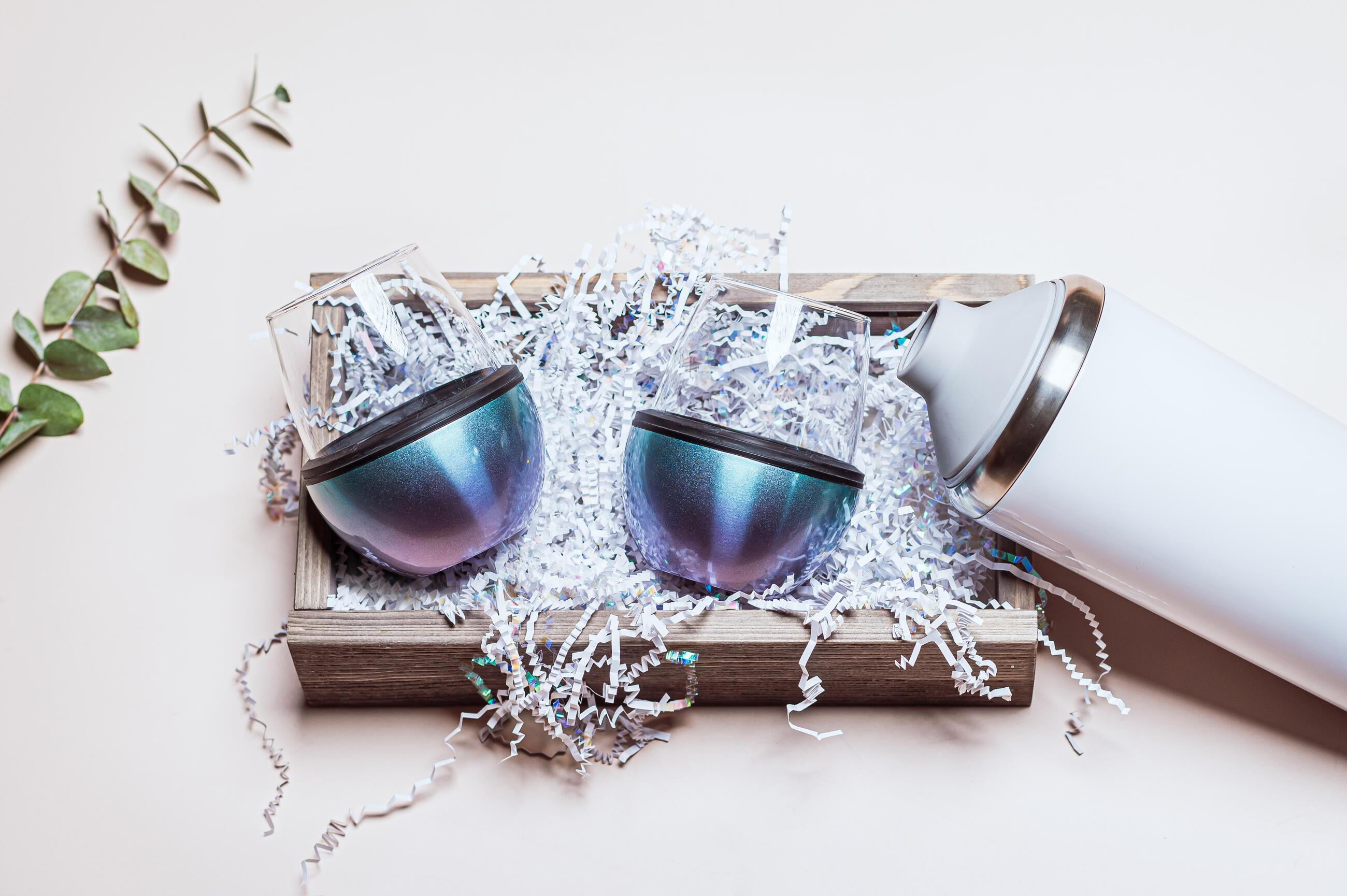 Virtual Party in a Box
If you're reimagining your holiday festivities as virtual affairs, this gift gets the party started. The Aviana stainless, double wall insulated wine cooler and Asobu stemless glass sleeve keep drinks at the perfect temperature all night long.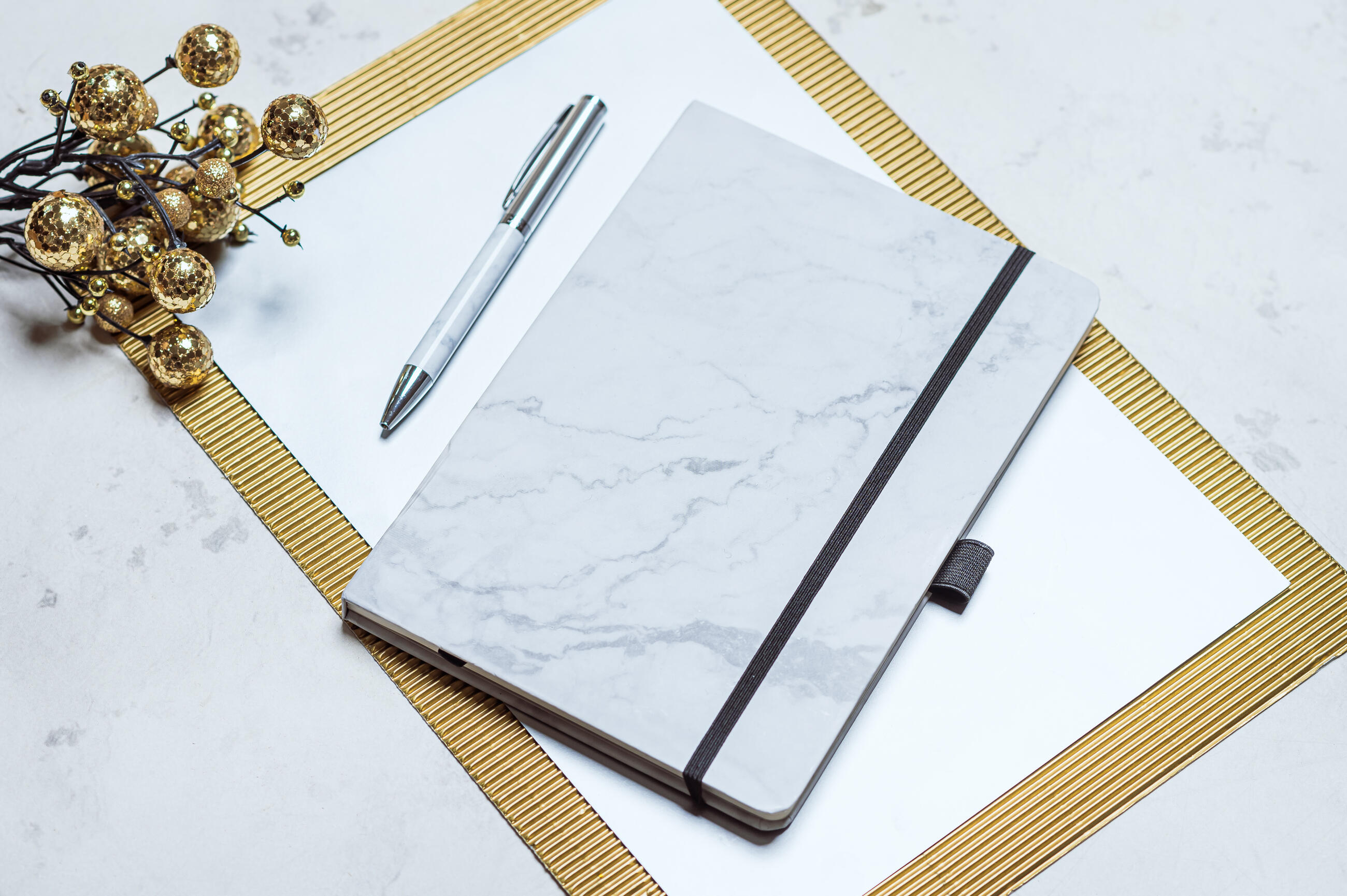 For all the Marbles
Add a touch of class to any home office with this marble journal and matching pen. The black satin ribbon bookmark and elastic pen loop and privacy closure accent the look and deliver all the basics.
Featured Products
Get Inspired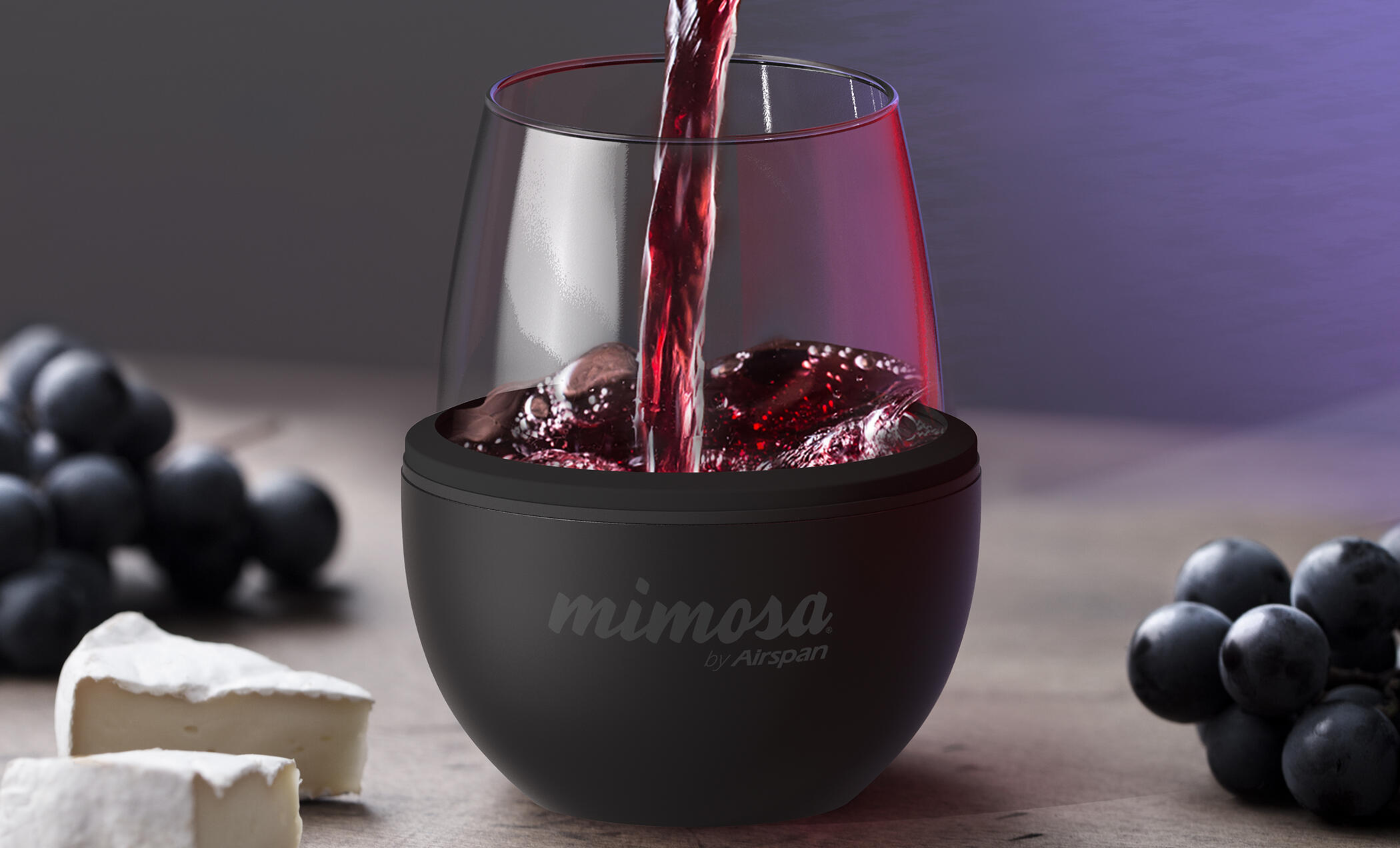 ASOBU wine kuzie
Marble Hard Bound Journal Book Bundle Set
Aviana Magnolia Wine Bottle Cooler
A Walk in the Park
This duo dresses up the perfect picnic or day out. The rugged and durable Danville Duffel is made of vegan leather and cotton canvas that only look better with age. The cozy buffalo plaid Field & Co polar fleece blanket was made for cuddling.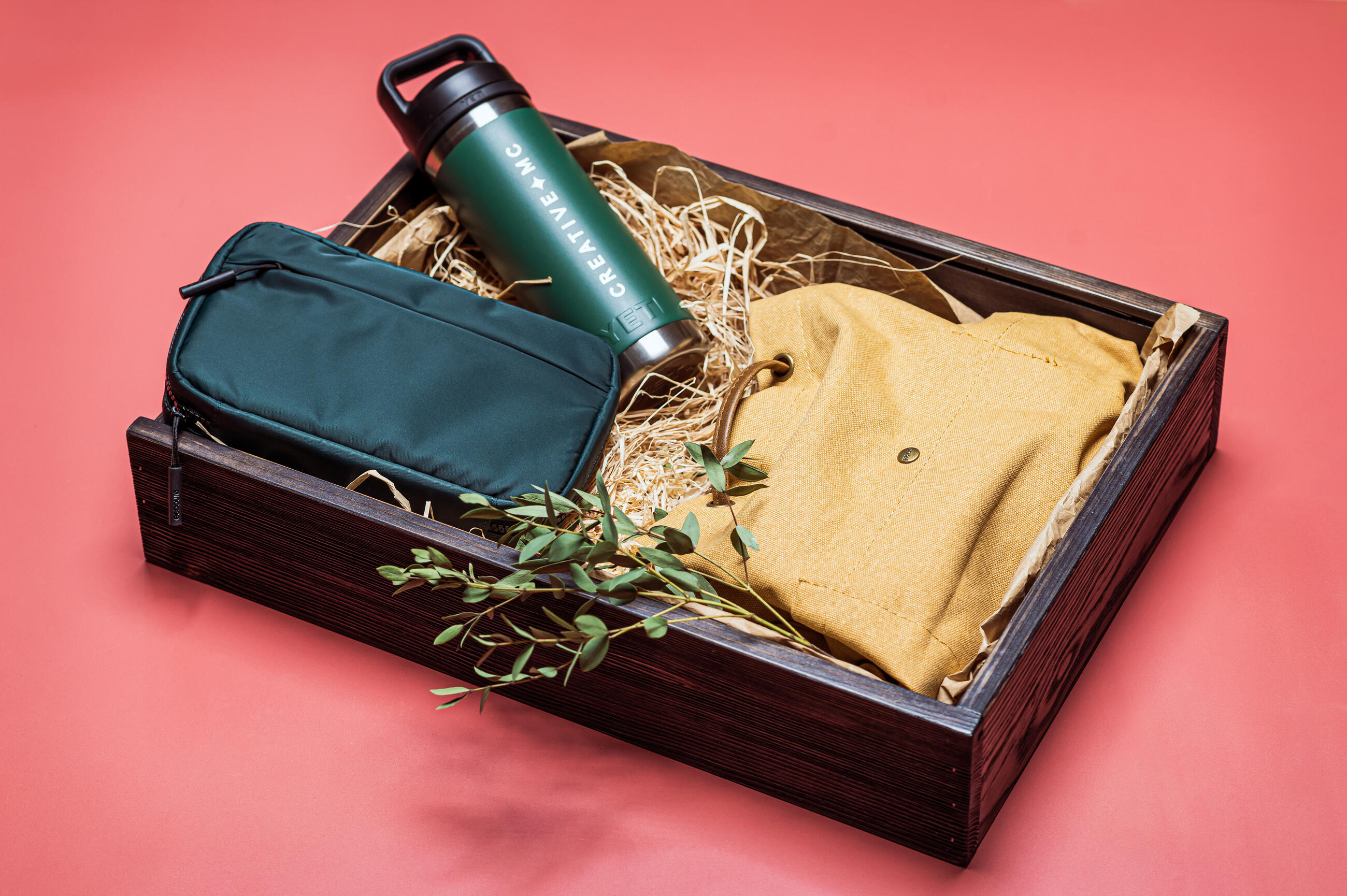 Work Life Balance
Whether you're headed to work or off the clock, this gift set covers the basics. Field & Co's cotton canvas, on-trend tote converts into a backpack that fits all the essentials, including the dishwasher safe 18 oz. Yeti Rambler and the Incase nylon accessory organizer.
Featured Products
Get Inspired
Field&Co Plaid Picnic Blanket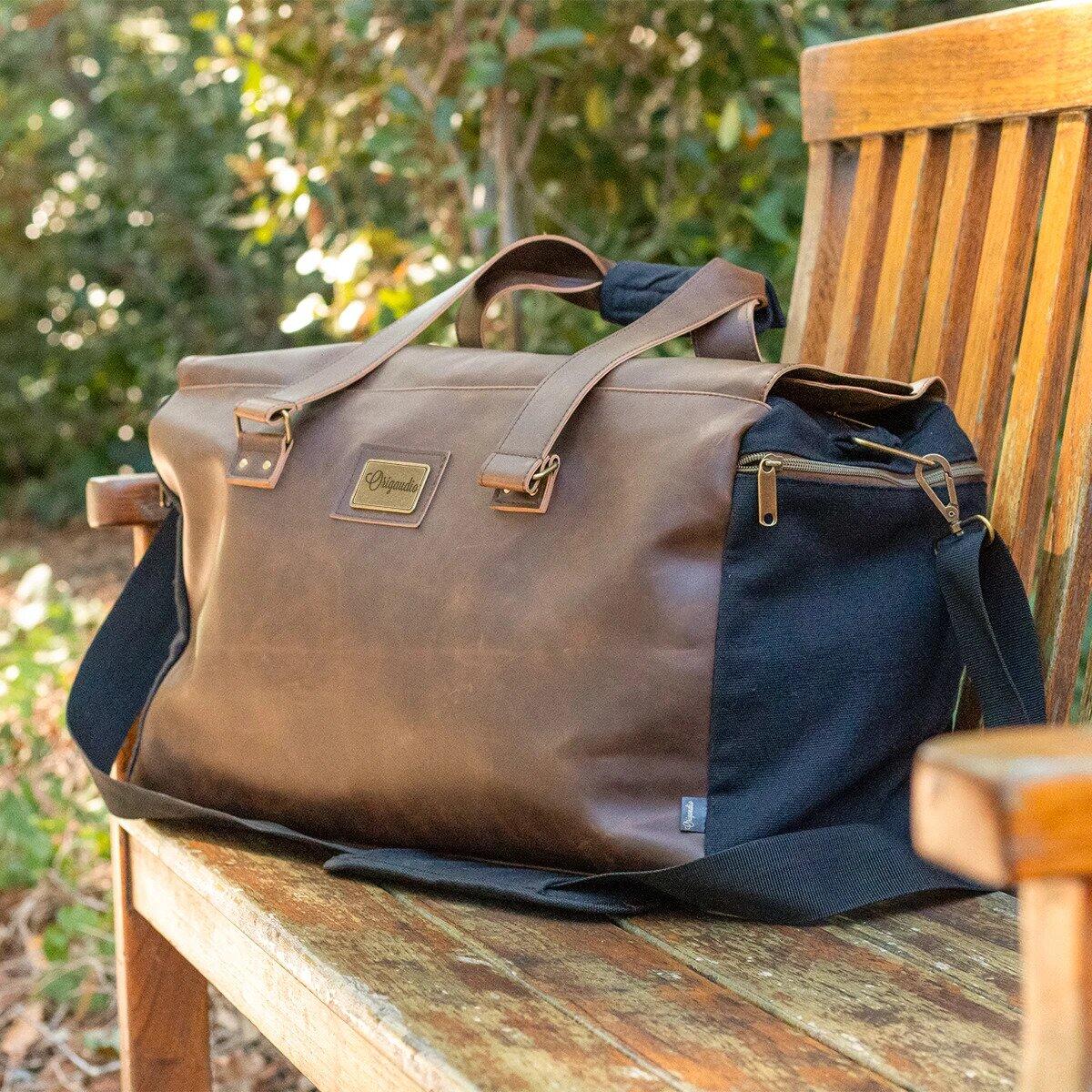 danville duffel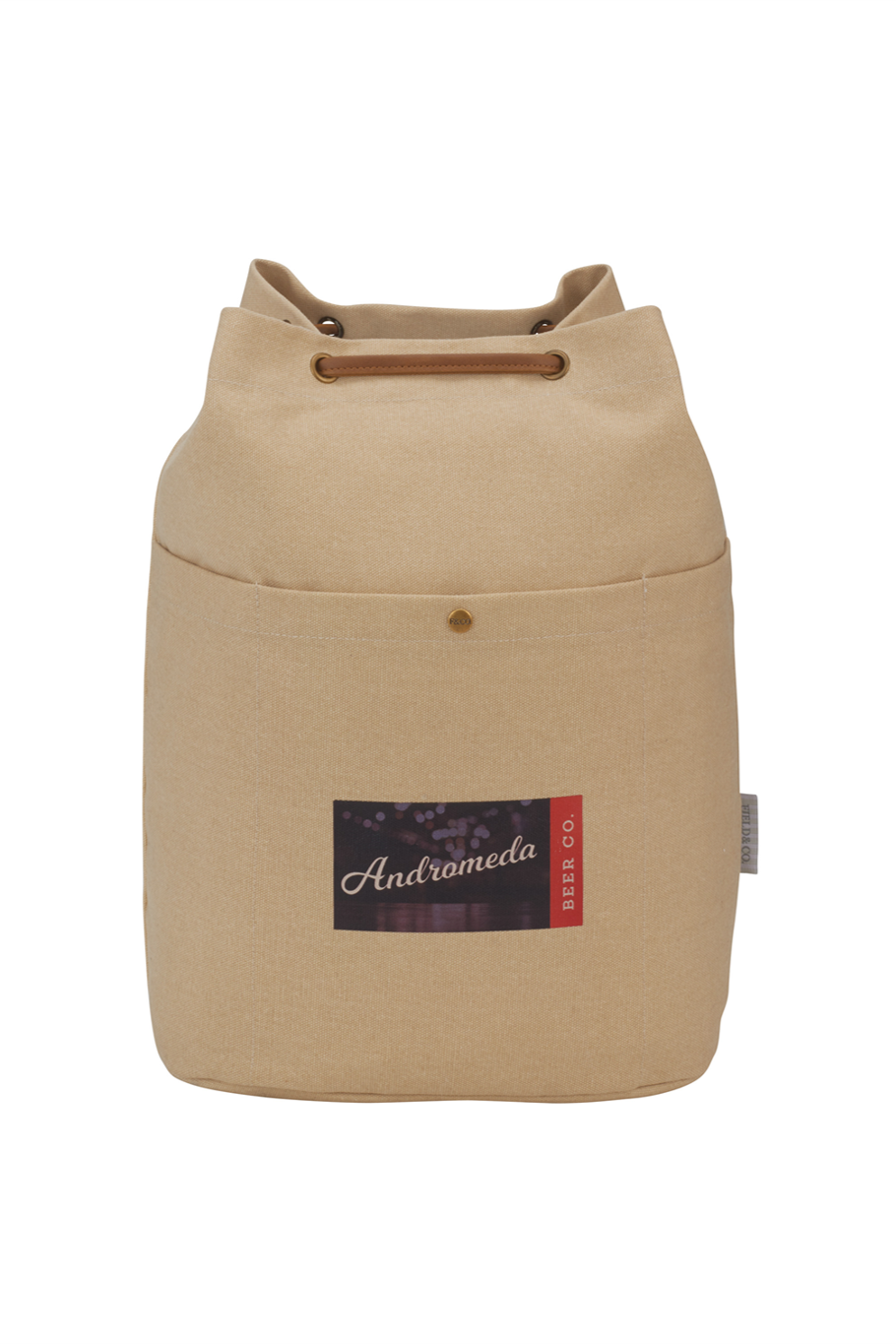 Field & Co. 16oz Cotton Canvas Convertible Tote.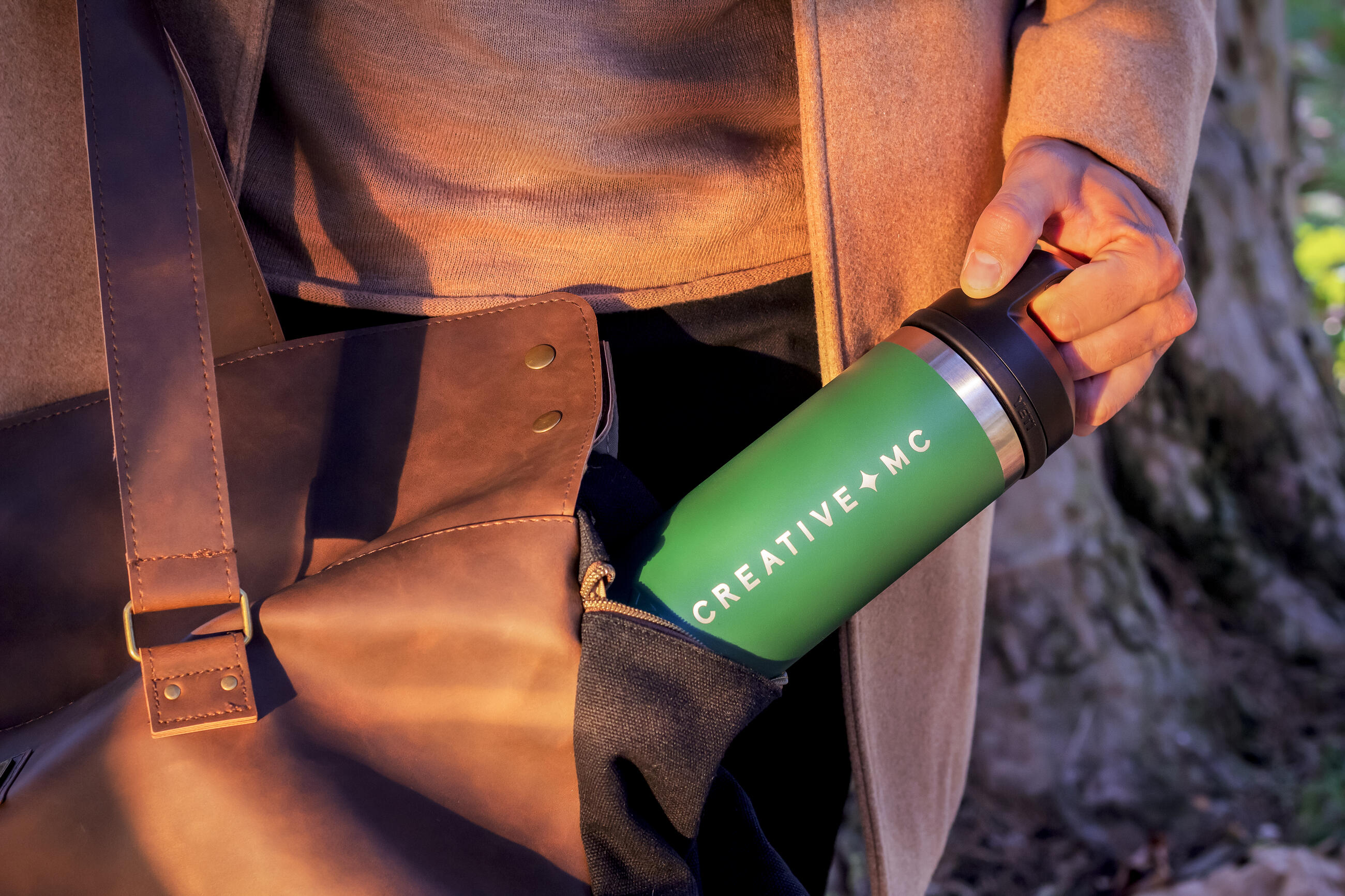 Yeti Rambler Bottle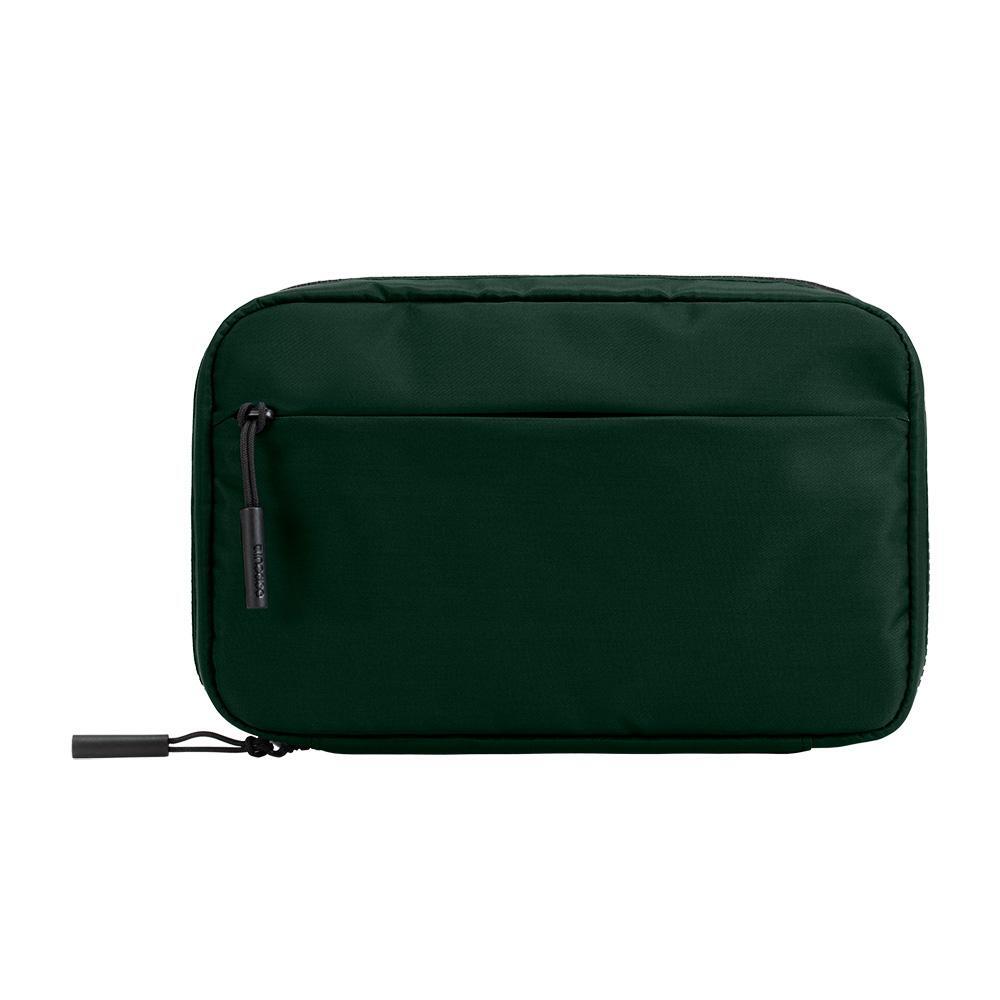 Incase Nylon Accessory Organizer
For more custom gift sets inspiration, check out our Winter 2021 Style Trends!
BROWSE NEW TRENDS
Let's connect
Our team will respond to your message within the hour. Whether you need ideas or know what you want, we can help.