An Inside Look: Why Sustainability Is Corporate Swag's Hottest Trend
The corporate swag industry is going green, now more than ever, as an eco-friendly promotional product choice has shifted from a nice-to-have to a must-have. In addition to advances in quality, product options, there is far greater demand. Planet-friendly practices are foundational to CreativeMC's ethos, so we're sharing what we've learned on our environmental journey, along with 4 tips on how our partners can help us help the Earth!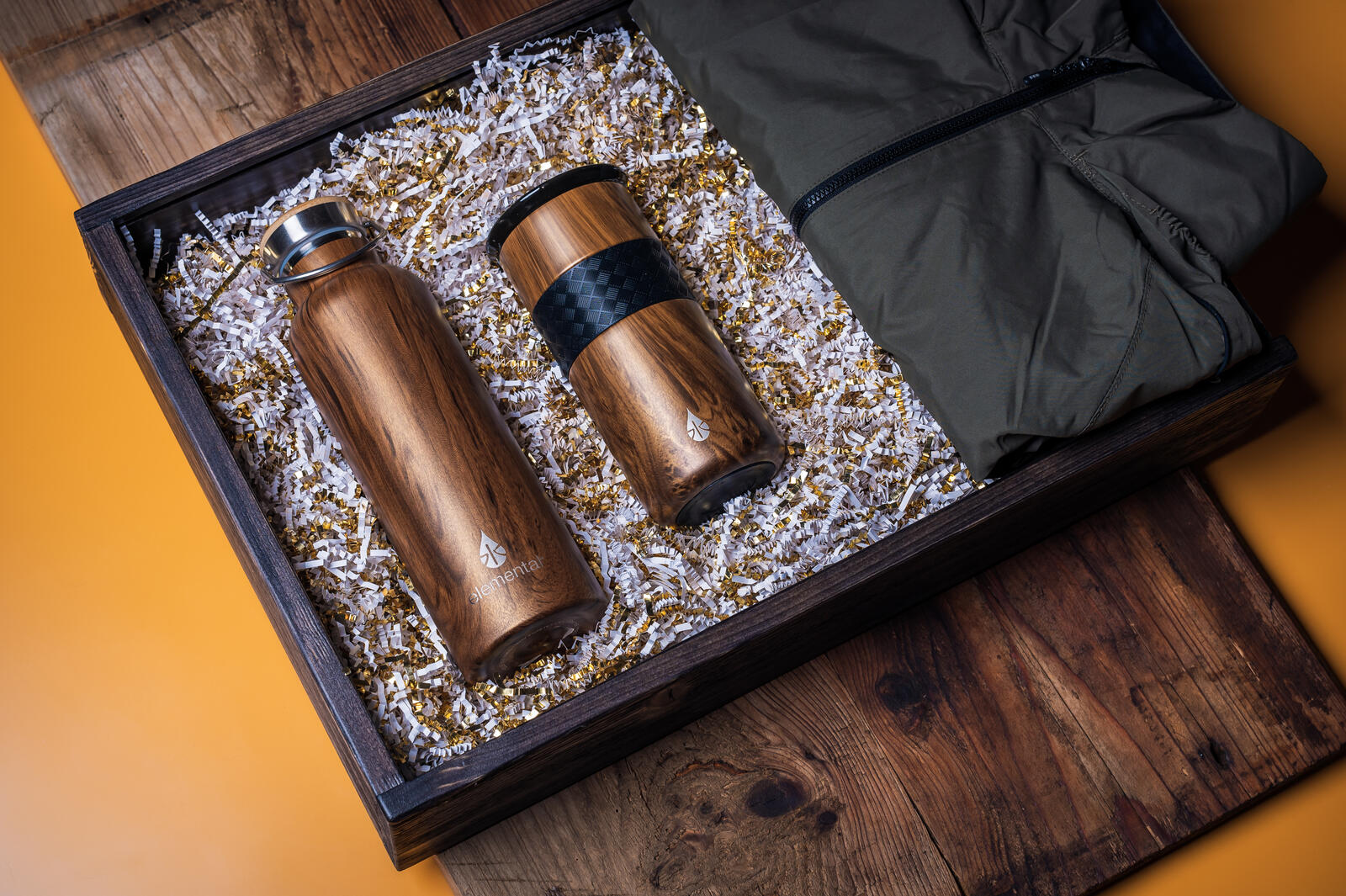 Sustainability defined
First, it's important to get on the same page with eco terminology. According to the United Nations, sustainability comprises three pillars of development: environmental, social, and economic, and within these three pillars, it has laid out 17 Sustainable Development Goals (SDGs) that provide a shared blueprint for people and the planet. Simply put, the planet and our communities are impacted not only by the materials of a product itself, but also by the supply chains and production processes involved.
Beyond the concept of sustainability itself, media and marketing materials are flooded with "green" terms that are often used interchangeably when their meanings are quite distinctive.
Glossary of Terms:
The subtle differences in terminology are important to understanding which terms should be used in various situations.

• Sustainable: The most precise definition, set by the United Nations, refers to "meeting the needs of the present without compromising the ability of future generations to meet their own needs"

• Eco-friendly: A more narrow term to mean something that doesn't harm the planet

• Green: Colloquially used to describe anything related to benefitting the environment, from the overarching movement to fashion, architecture, product design, etc.

• Fair trade: Refers to a certification issued by a specific governing body like the World Fair Trade Organization that aims to ensure a set of standards are met in the production and supply of a product or ingredient

• Ethical: Refers to the working and pay conditions of those who produce the goods on behalf of companies and does not require a certification

• Artisan: A descriptor meaning handcrafted or handmade with little automation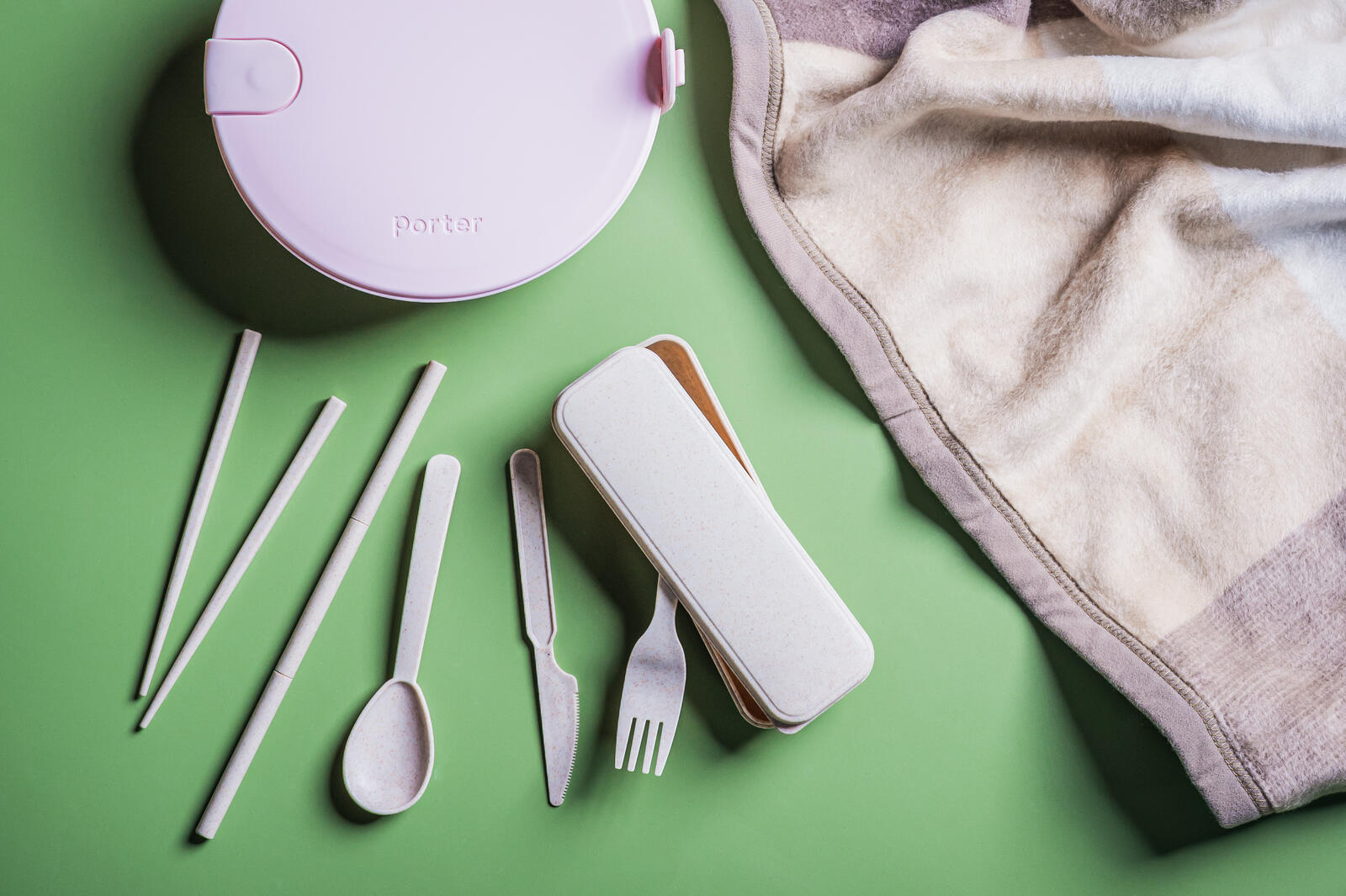 Why eco-friendly swag is gaining momentum
While historically there weren't many eco-friendly or sustainable promotional product options available, the industry has dramatically expanded its product sourcing in these arenas, particularly in the United States. This is driven by society's increased focus on climate change issues, as well as incredible innovation on the product side.
In the corporate world, millennials, Gen Z and Gen X are increasingly vocal about their desire for sustainability in products and business practices. According to a study by VistaPrint and OnePoll, when receiving promotional products, consumers prioritized how unique it is (38%), the use they will get out of it (35%) and how sustainable the item is (34%).
We've also seen a surge in interest from our clients in "green" product options. Since June 1, 2022, CreativeMC clients have placed 125 eco-friendly product orders, which represents exponential growth versus the same period in 2021.
Sustainability is a big factor when deciding on what we procure for our swag program. We want to make sure we're doing what we can in all areas and aspects of the company to make the world a better place."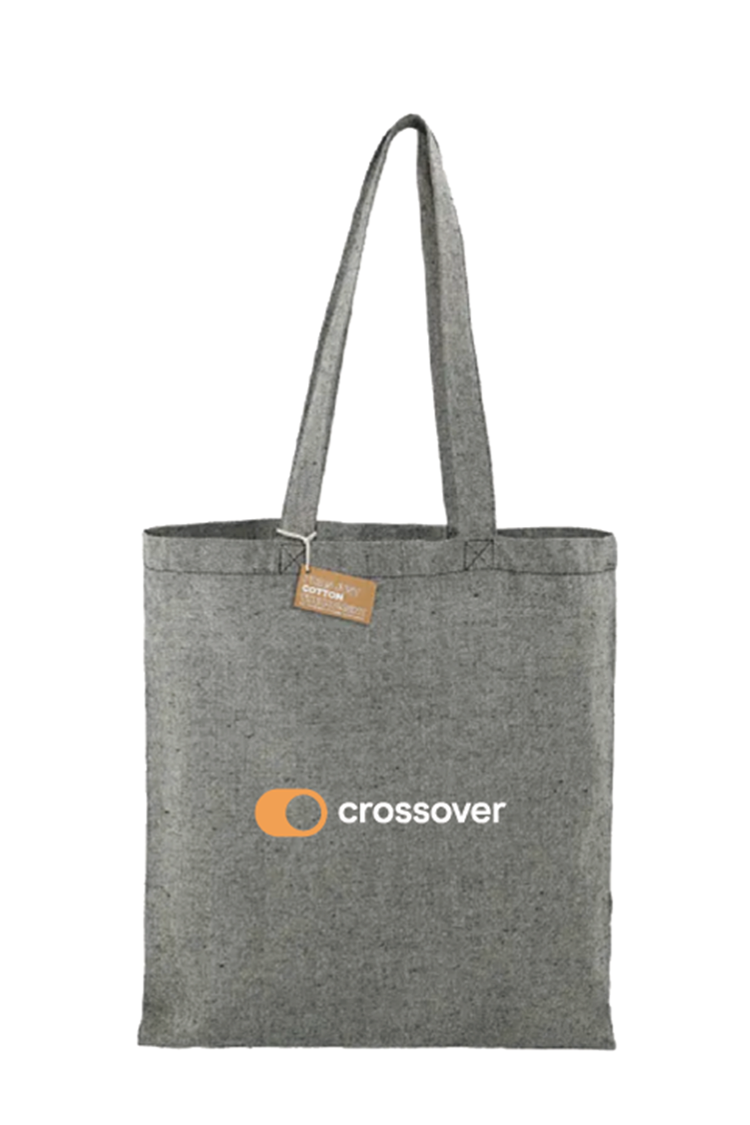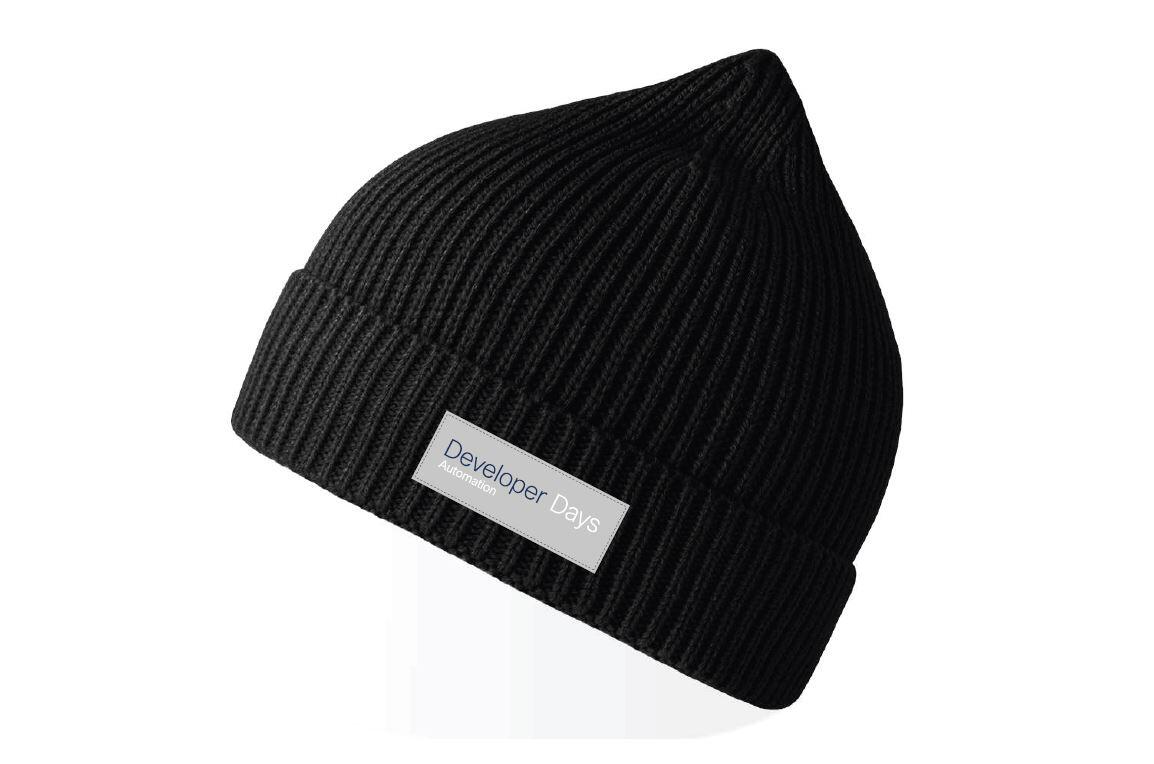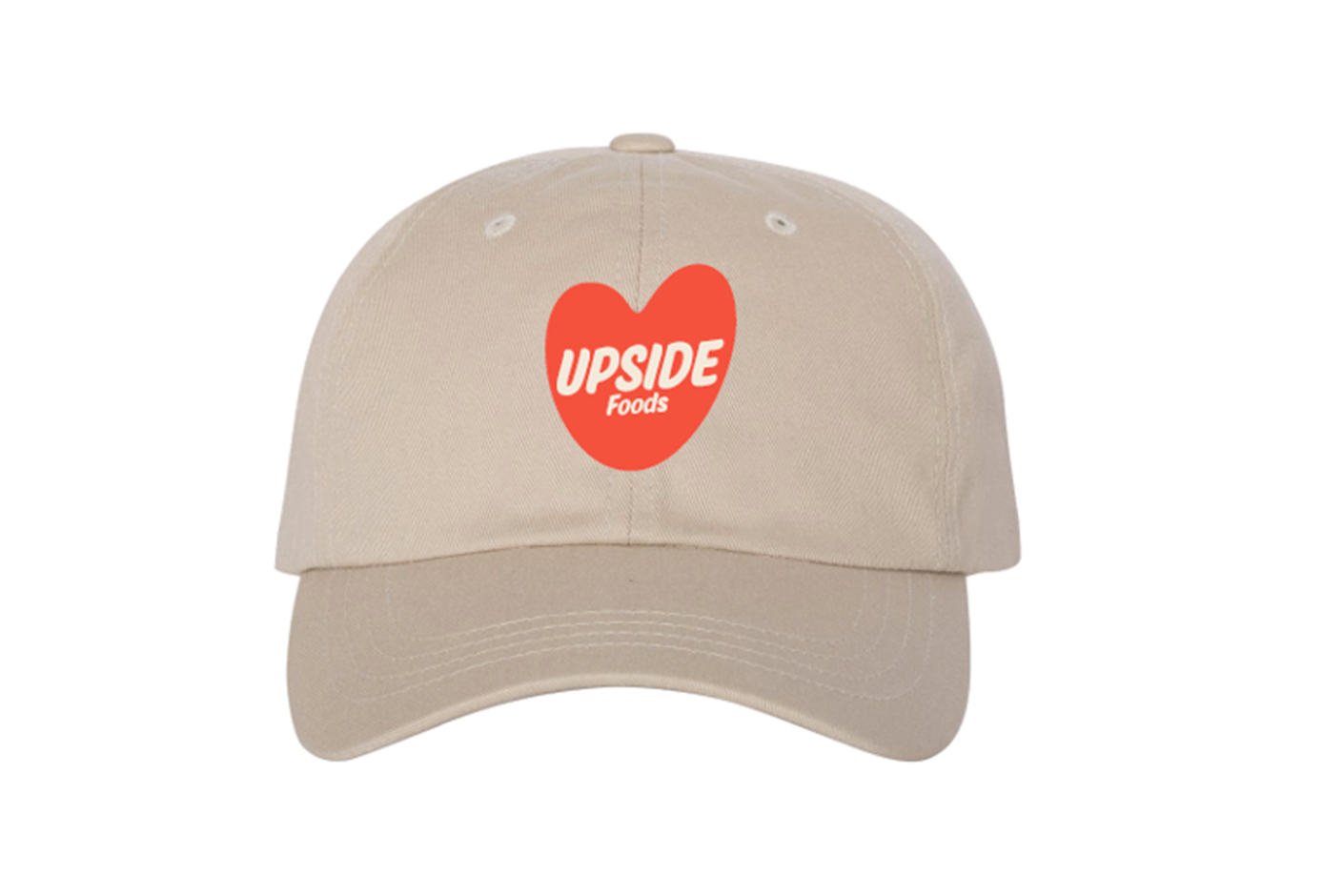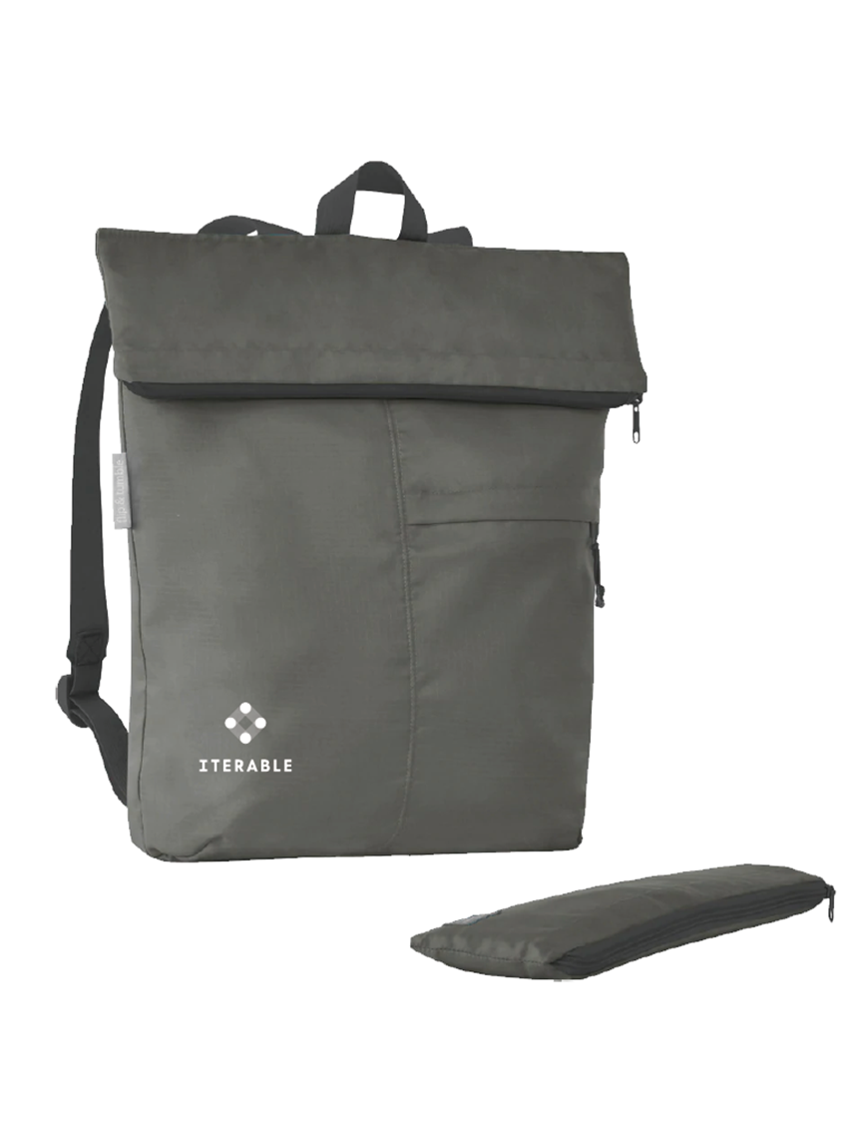 Sustainably trending
At CreativeMC, positively impacting our communities and the Earth is a cornerstone of our mission, values, and employees' mindsets.
We are employee-owned. Our team is 69% female and 58% people of color, and we are a very young company. This combination translates to us being more environmentally conscious."
With our focus on sustainability, we have a pulse on product trends, innovative advancements, and, ultimately, why there is hope that we can reduce the environmental consequences of our business and have a positive influence on the planet. Our clients look to us to guide them on eco-friendly choices.
In addition to higher quality and trendier eco-friendly products, there is a breadth of options available across product types and products themselves. Eco-friendly branded products began in drinkware and apparel and have expanded into countless categories, including home goods, beauty products, tech devices, eyewear, and more. CreativeMC works directly with more than 100 brands that offer sustainable products.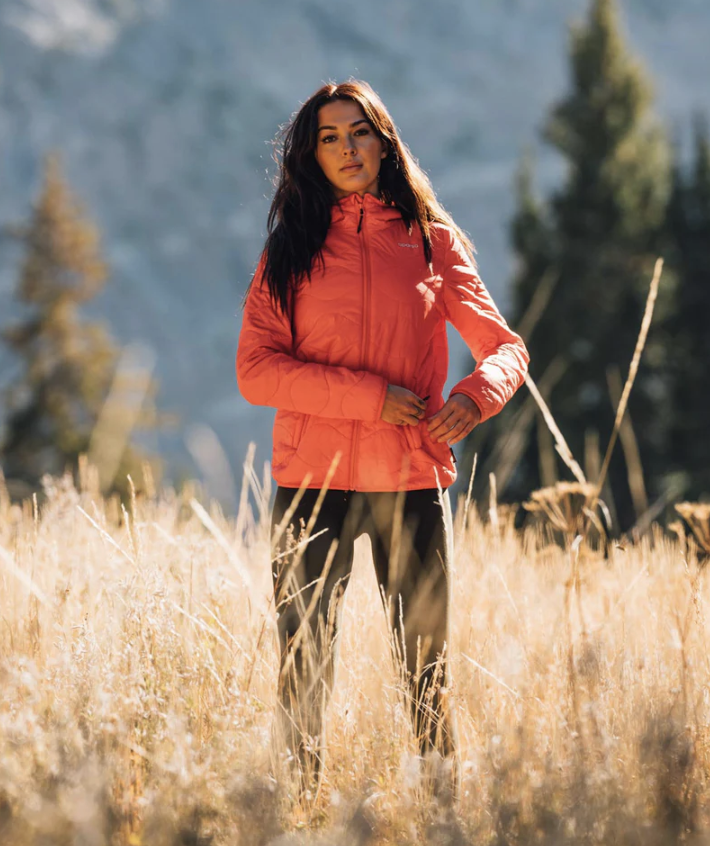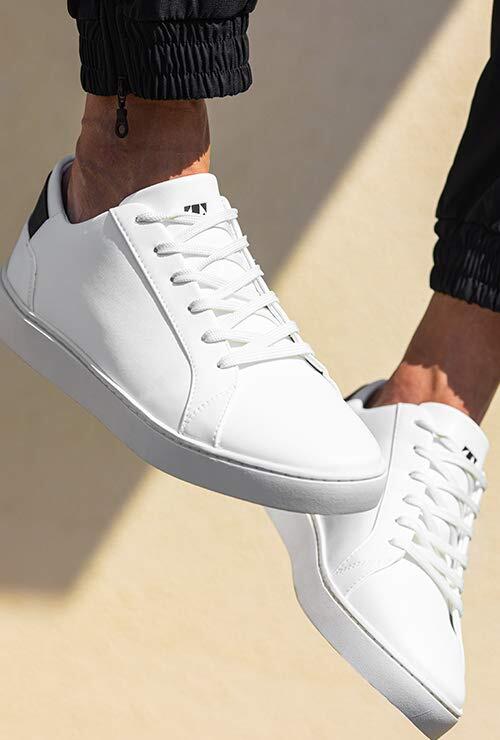 We're seeing unparalleled innovation by brands who are making products with some exciting new materials, including vegan leather, natural rubber, and recycled plastics."
Thousand Fell's sustainable sneakers even feature food waste parts like sugar cane and coconut husk. Another new favorite, Out of the Woods, produces SuperNatural PaperTM bags made of tree cellulose, a renewable resource that is sustainable, washable, and vegan. Apparel brands like Aparso feature recycled materials, including cotton/polyester blends, down, polyester, nylon, and organic cotton. Reflecting the importance of eco-friendly practices throughout a product's lifecycle, MiiR's drinkware is produced in facilities that are solar powered.
It's not just about the materials being recycled, but also how the swag is produced, the carbon footprint involved in the manufacturing process, and the impact that has on the surrounding communities."
Four ways to affect change
As a business that purchases swag or as a vendor that sources it, you have the opportunity to help lead the way in environmentally friendly product choices and practices. Here are tangible actions you can take in your own organization – all of which we're doing or continuing to develop at CreativeMC.
1. Create or donate to an environmental charity:
To neutralize your carbon footprint, partner with or create your own environmental charity. On Earth Day 2021, CreativeMC launched "Help Us Help Earth," an ongoing carbon offset program working with the reforestation nonprofit One Tree Planted through which we plant 10 trees for every eco-friendly product purchased by our clients. We've planted 1,250 trees in the past six months alone, which showcases the ever-growing dedication to sustainability by our clients.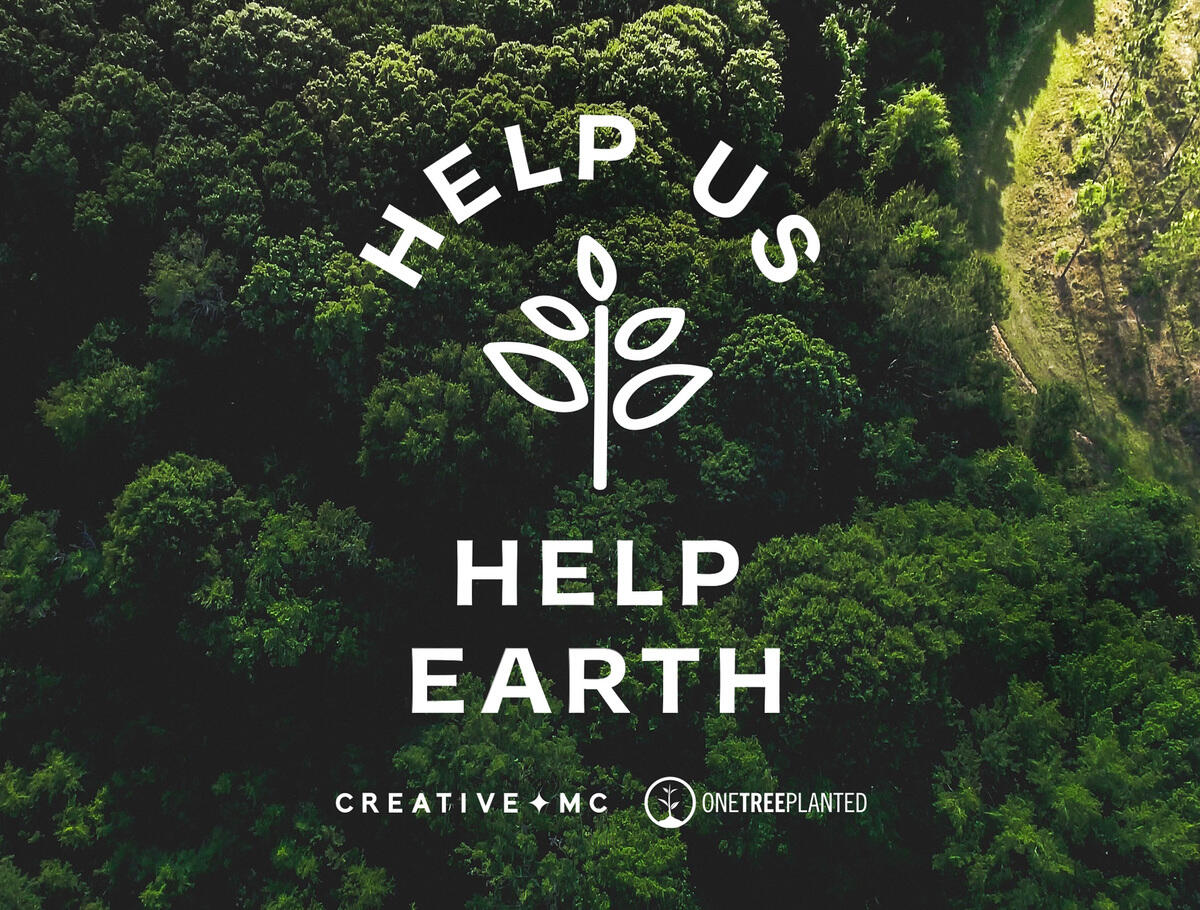 2. Leverage business strengths for sustainable impact:
Play to your strengths as a business, putting your skills, supply chains, distribution channels, or other capabilities to work to address environmental, social, or economic issues. For example, CreativeMC's strength is in curating high-quality promotional products to present to our clients. Our Swag for Good program champions brands and products that are eco-friendly, benefit social impact causes, and support businesses owned by underrepresented communities. Clients know that by working with CreativeMC, they can directly support causes that are important to them.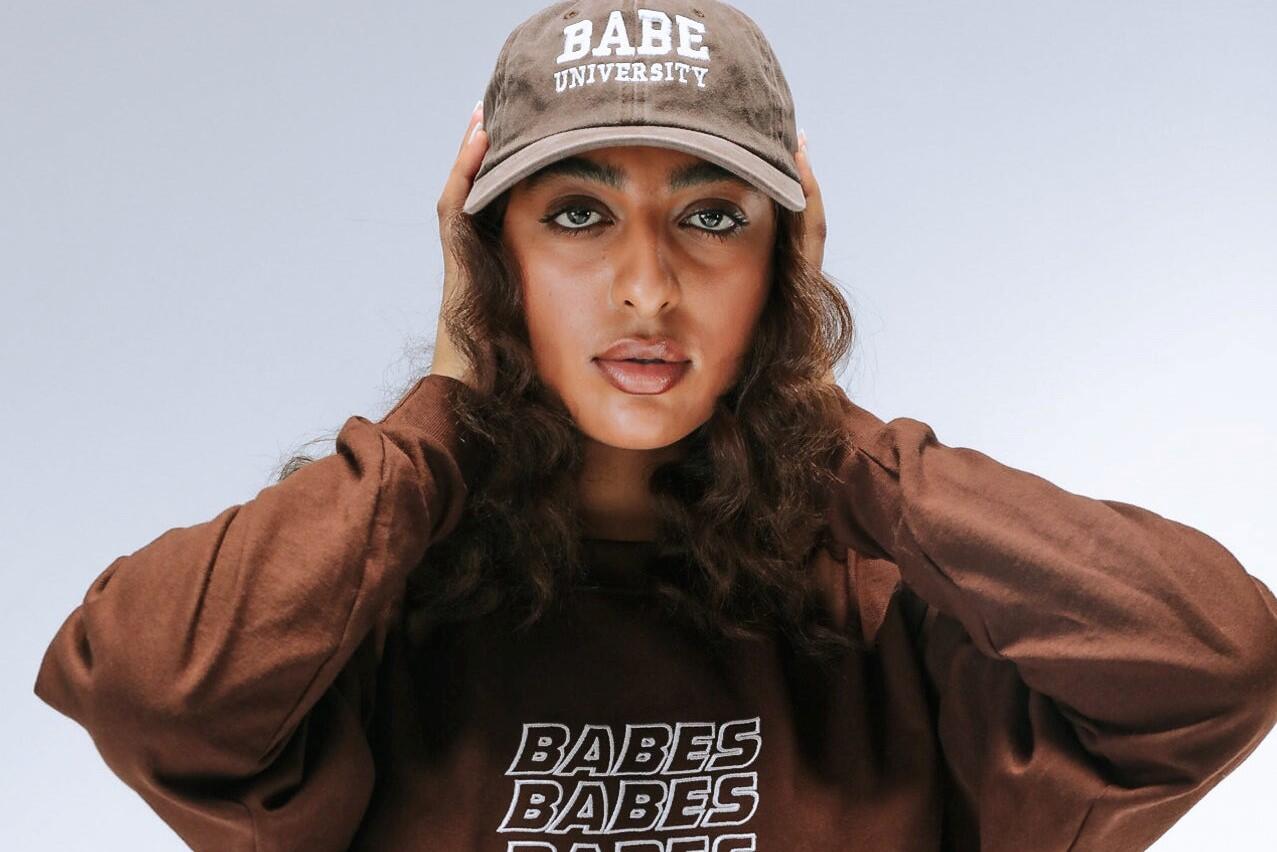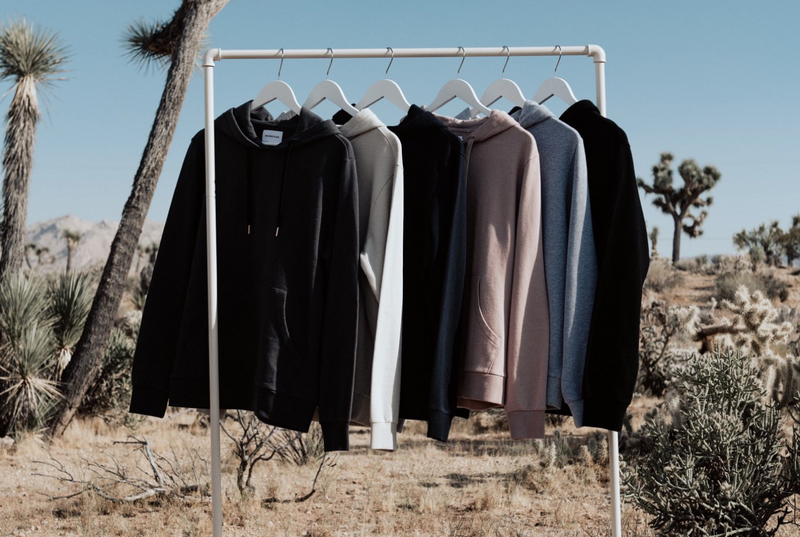 3. Craft internal policies to support sustainability:
Ensure your business follows best practices to address how your company may be affecting the Earth and its people. CreativeMC has implemented a comprehensive suite of internal systems to align with sustainability best practices and minimize our carbon footprint. For example, our business purchases were shifted to local vendors to reduce the need for shipping/transportation and to support local businesses. We also converted to 100% digital client invoicing to eliminate paper waste.
To enhance the transparency of our programs, we developed an annual sustainability report for our clients, vendors, partners, etc., in which all of our sustainability initiatives can be reviewed. We're working on expanding our internal policies to include documenting vendors' sustainable and ethical practices to provide more client visibility into their operating standards.
4. Recycle or donate unused swag:
Not all branded swag gets utilized for a variety of reasons so we must advise and partner with clients to donate, reuse, or recycle these products properly. Consider that those in need could use clothing, drinkware, blankets, bags, etc. For example, this year, CreativeMC donated our unused swag to Ukrainian war relief initiatives.
Whether you're already actively engaged in environmental practices or interested in getting started, the time is now! As an industry, we've never seen more opportunities to make a positive impact. We must band together because only then can we affect systemic change. Join us in this movement and contact us with ideas and opportunities. Together, we can define the next frontier of sustainability in corporate swag!
Summary
Sustainability has three pillars: environmental, social, and economic.
Audiences and recipients are demanding more useful, high-quality, and sustainable products.
New products like Thousand Fell's sneakers and Out of the Woods' SuperNatural PaperTM bags and materials like vegan leather and combined recyclable materials are entering the market.
The corporate swag industry must be proactive in contributing positive impacts to our planet not only by reducing waste, but also by implementing other initiatives and practices, including:

Create or donate to an environmental charity
Leverage business strengths for sustainable impact
Craft internal policies to support sustainability
Recycle or donate unused swag