Top 4 Tips for Going Global with Your Swag Program
We're often asked how to efficiently extend a U.S. branded merchandise program to other regions worldwide while maintaining consistency and quality. As the only industry leader with operations in the U.S. and Europe, we turned to our own swag gurus for their Top 4 tips.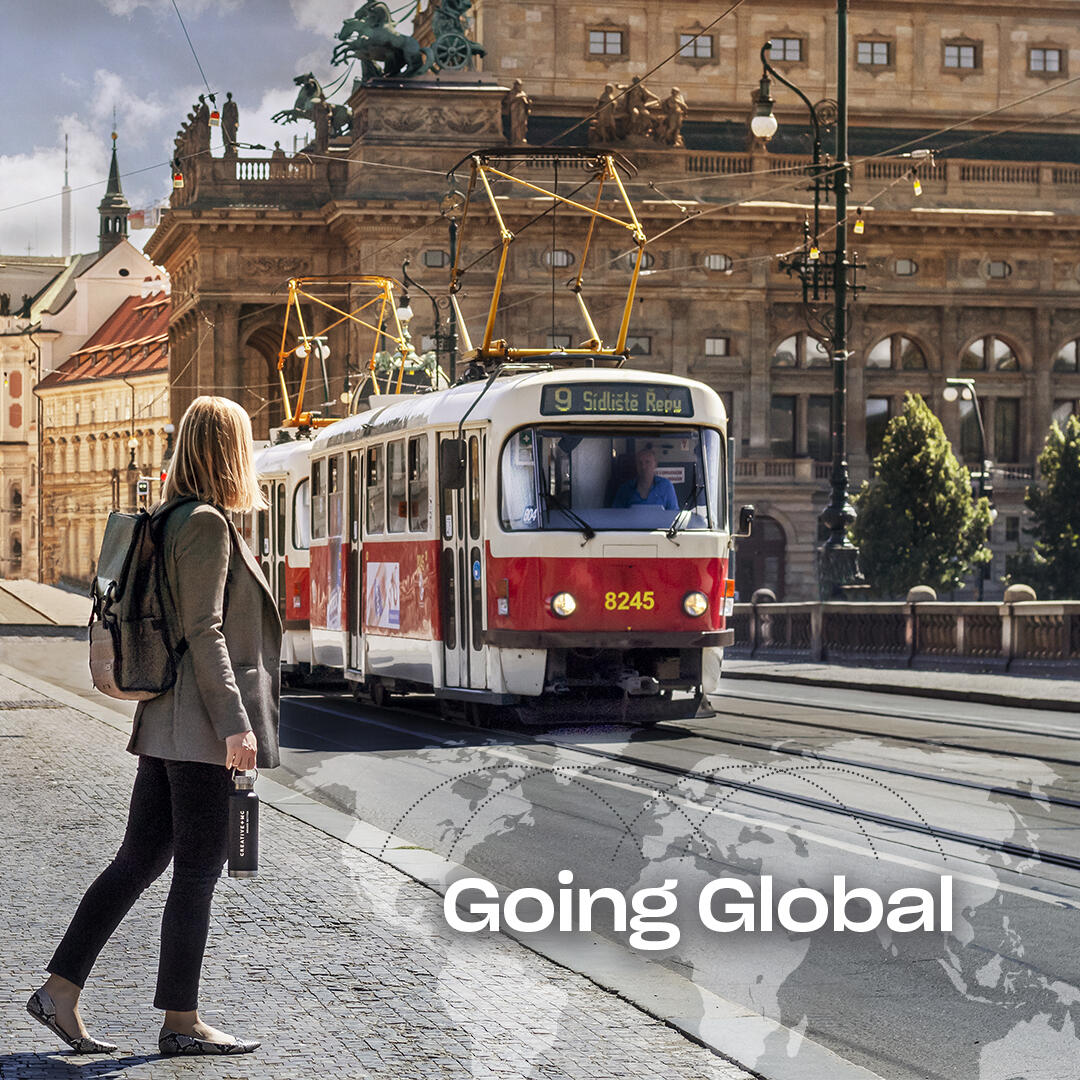 Before diving into the tips, it's important to establish upfront the two fundamental requirements of every global branded swag client: cost-effectiveness and seamlessness. After all, money and time are the two precious commodities our clients want to spend less on. However, the reality is, most American promotional product suppliers don't measure up because they're forced to rely on global shipping from the U.S. (expensive) or partnering with different companies in the various regions to cobble together a global program (complicated, time-consuming, and risky). Without a presence outside the U.S., the global service options can't be as cost-efficient or seamless.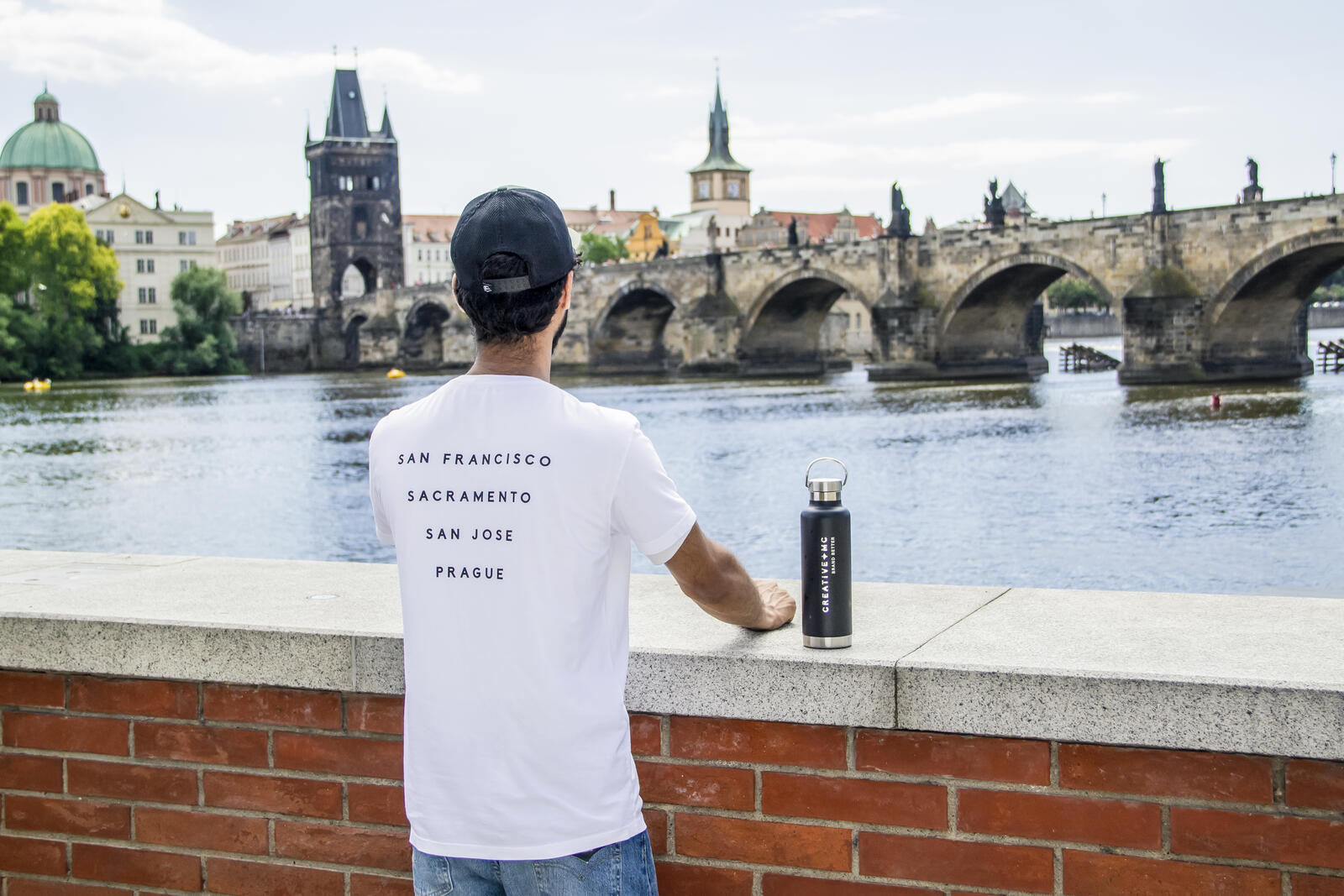 By contrast, CreativeMC has a sister company based in Prague, Czech Republic – Bontonfilm Promotions (BFP)– whose services mirror ours in California, from sourcing to styling to production to storage, shipping, fulfillment, and online company store platforms. We have the same CEO, share the same tech infrastructure and brand styling vision, and collaborate on more and more global accounts like Meta and Iterable. While we are truly one global team, our expertise is tailored to our respective regions and we each have trusted partners in Asia.
Whether you choose to work with us or not, you should look under the hood of your partner's team and infrastructure to be sure they know what they're doing. Mistakes on global company swag projects cost more money and blow timelines out of the water.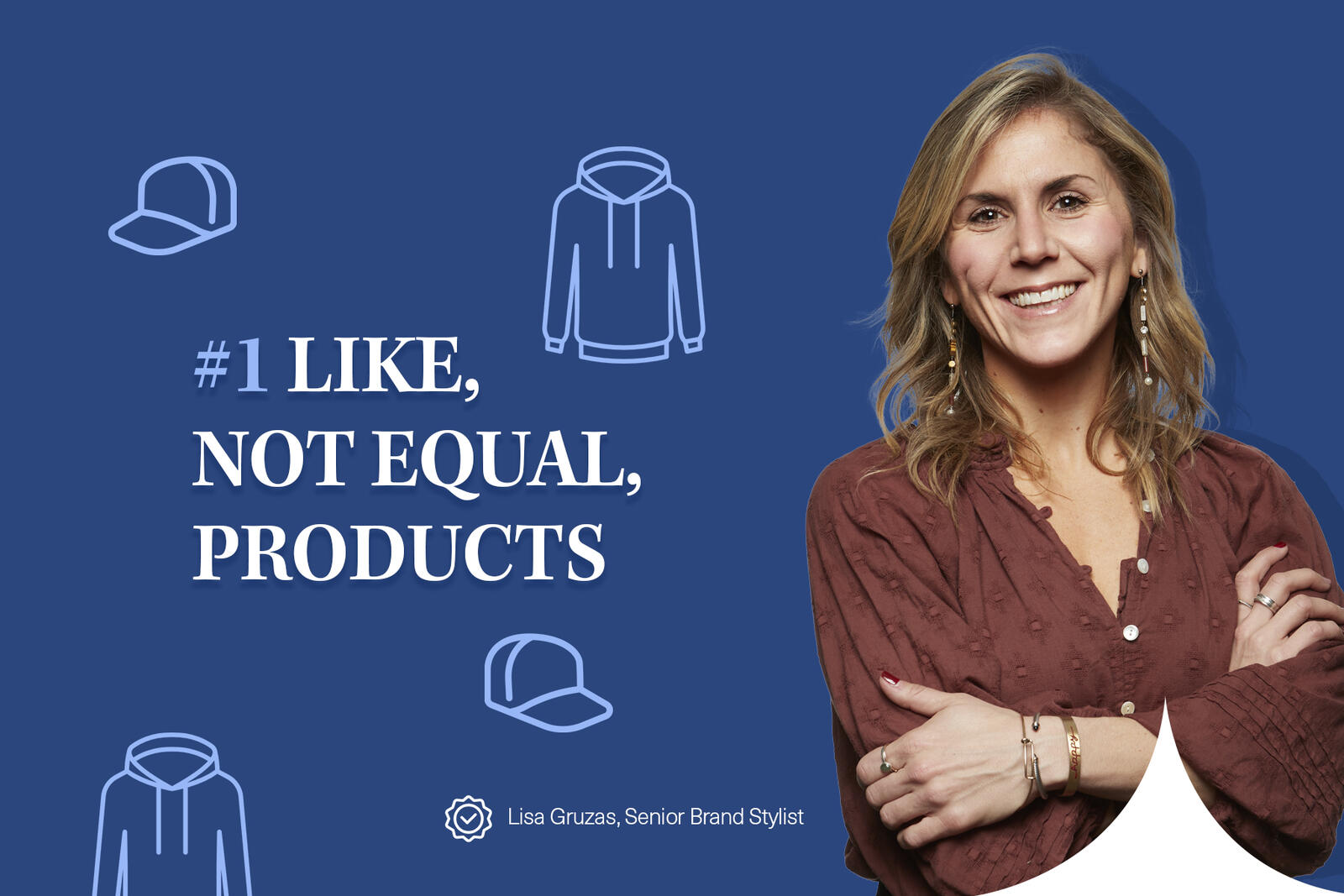 While we can source many of the same brands and promotional products around the world, it's not always cost-effective to do so.
Being flexible can literally pay. For example, suppose a global new hire kit includes a hoodie. Sourcing a European item of similar style and quality, with production and shipping within the region, saves both time and money.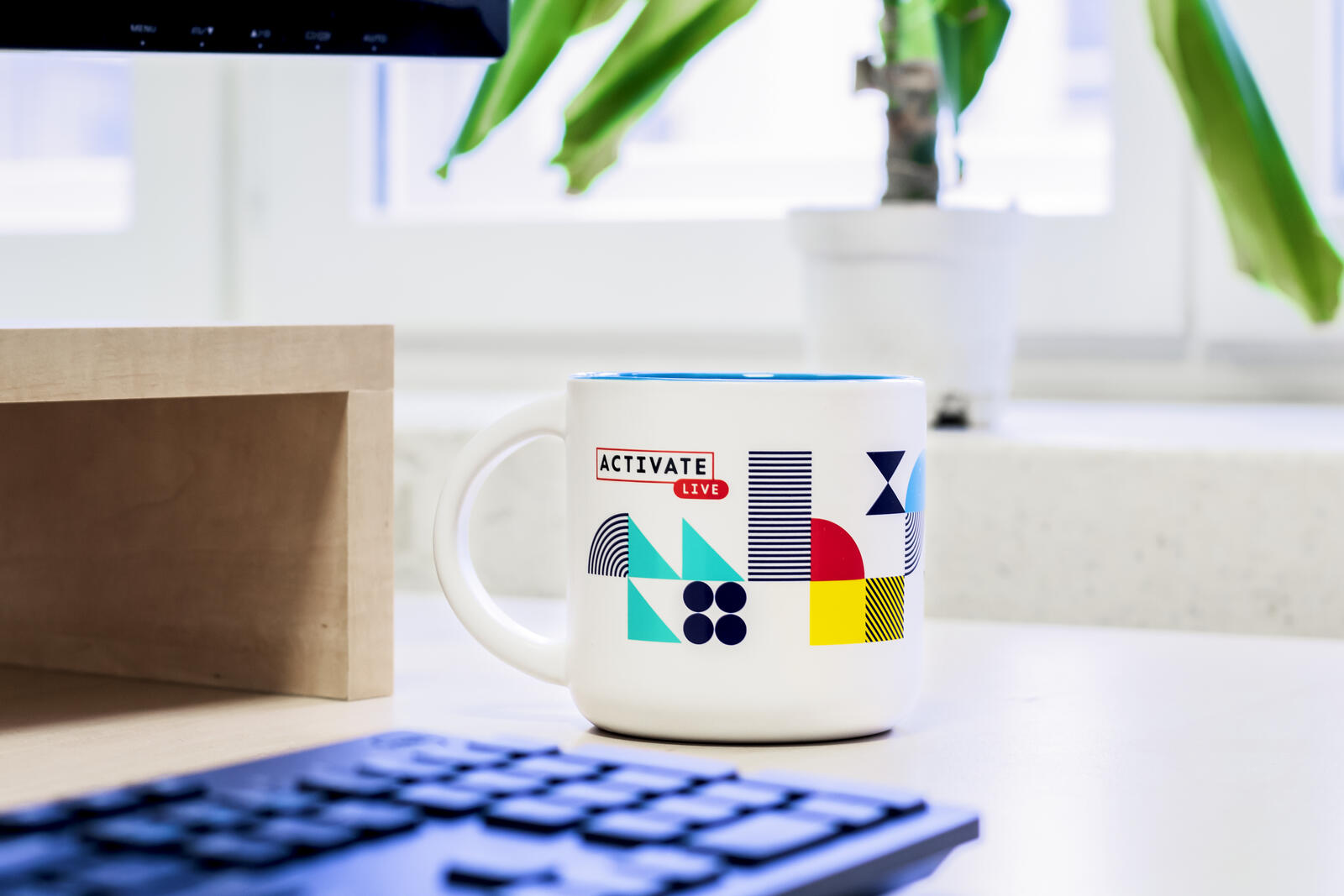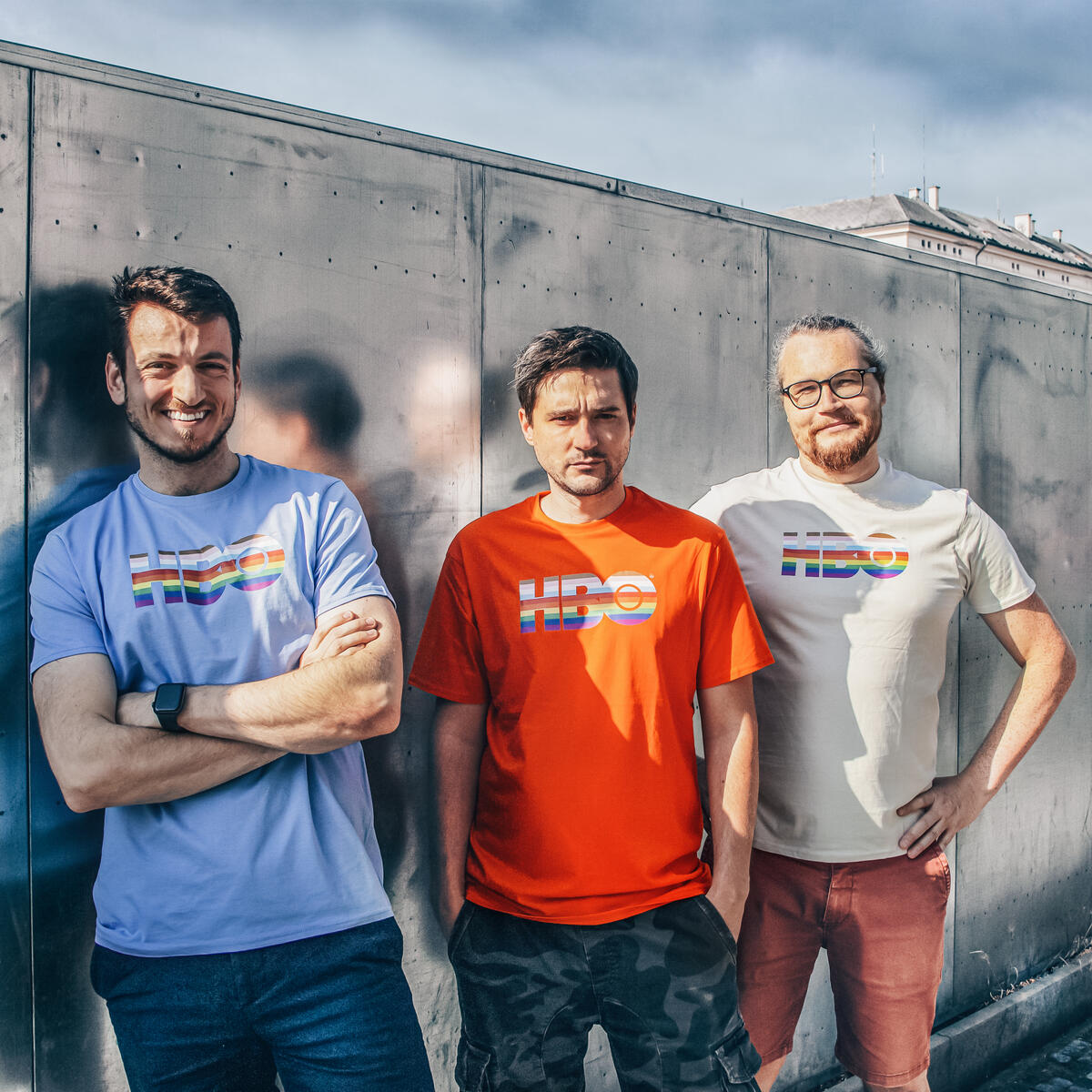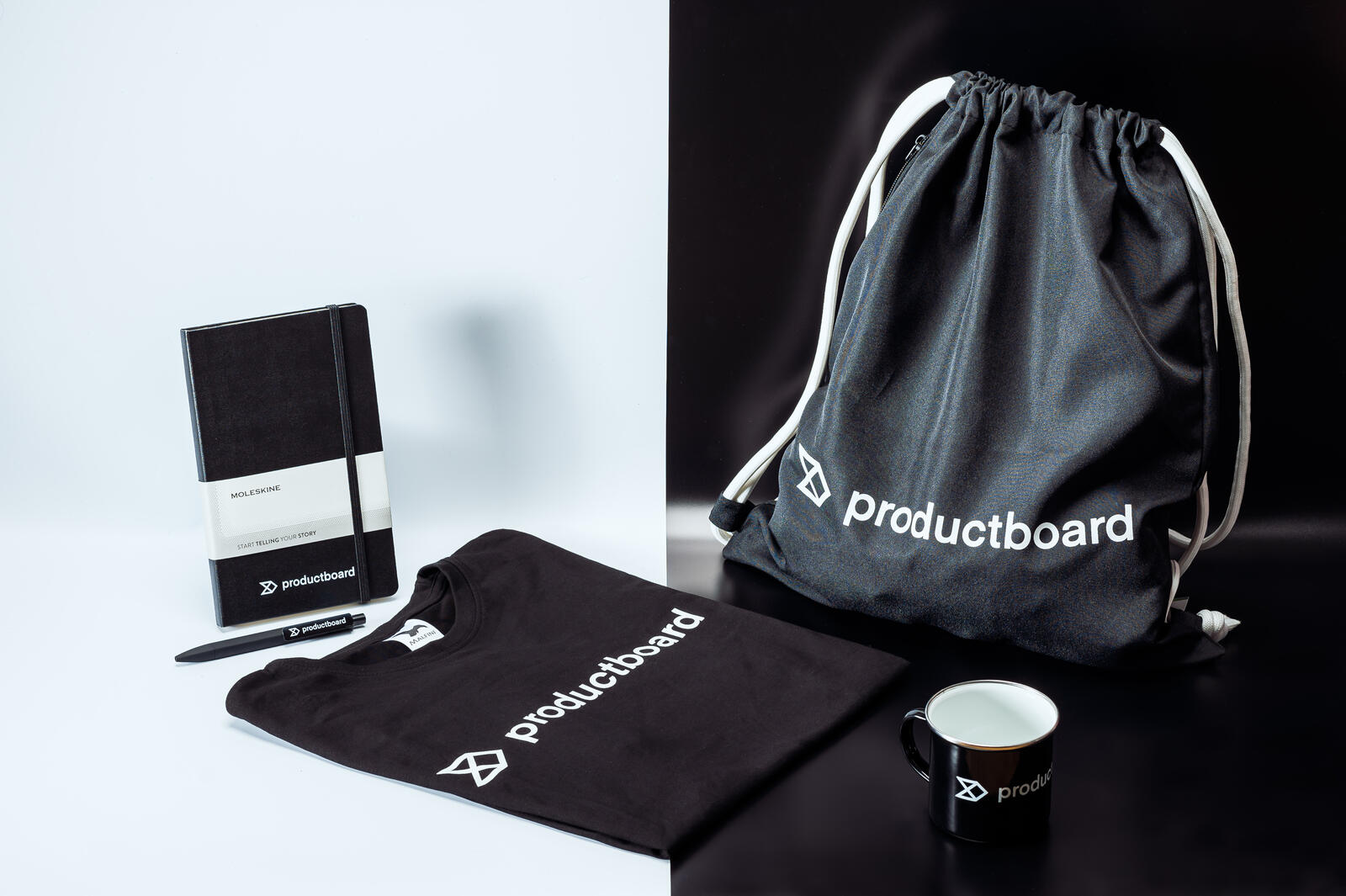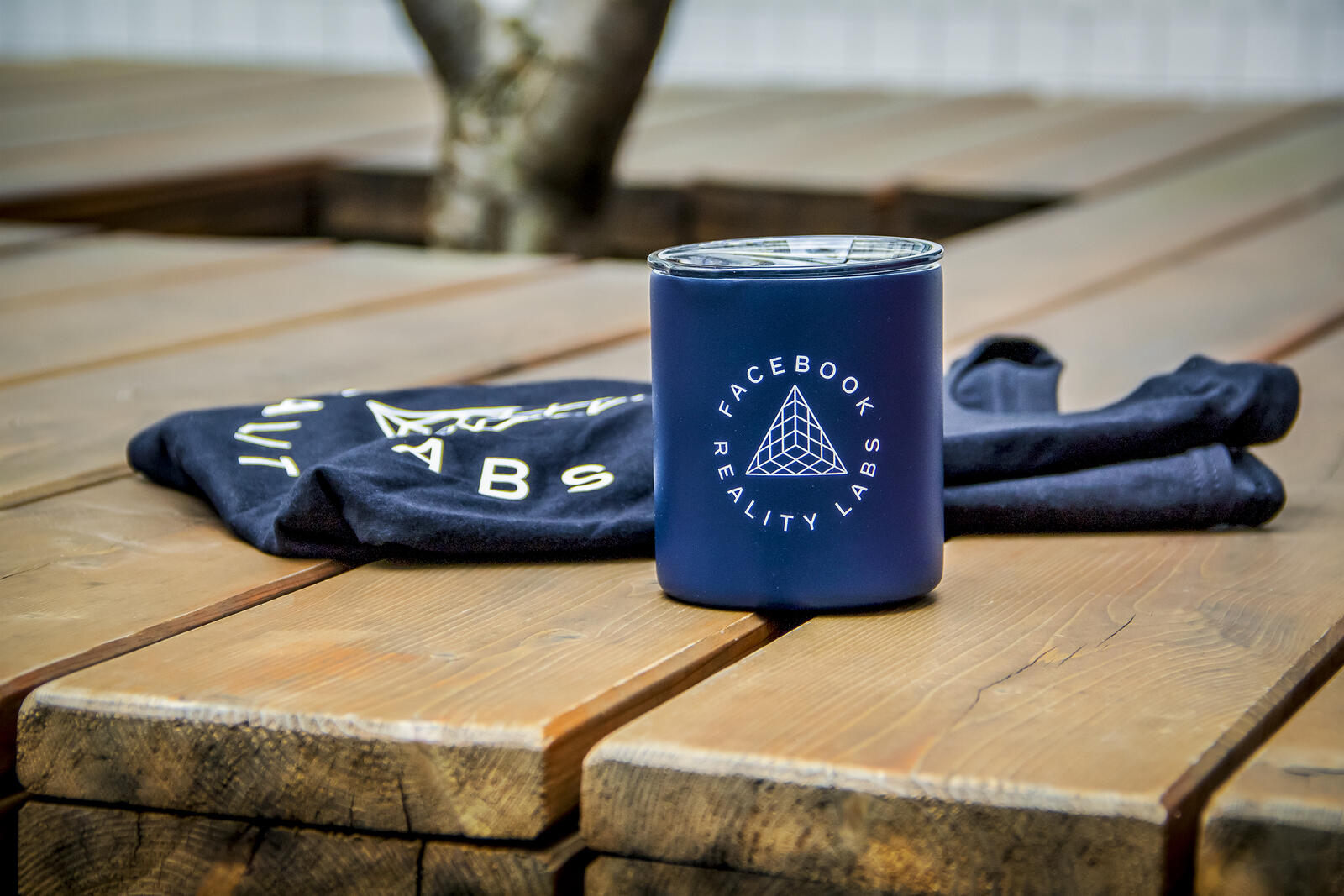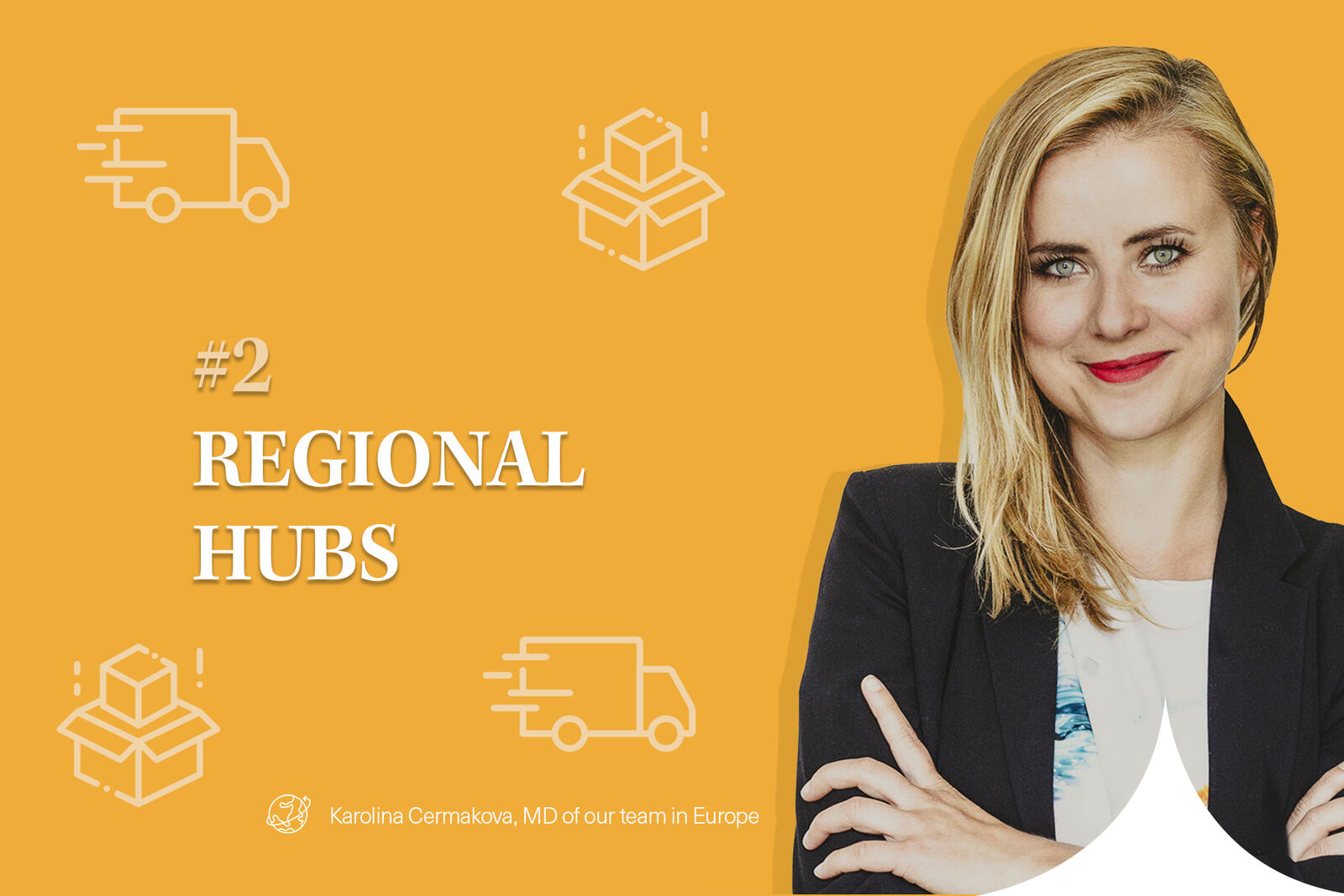 Most of our multinational clients store and ship branded swag and corporate gifts regionally from our warehouses in Prague, Czech Republic, and Sacramento, CA.
By having distribution hubs on both continents, we can fulfill and ship regionally, which is far more cost-effective than shipping globally. It's the perfect solution for international roadshows, new hire kits, and more.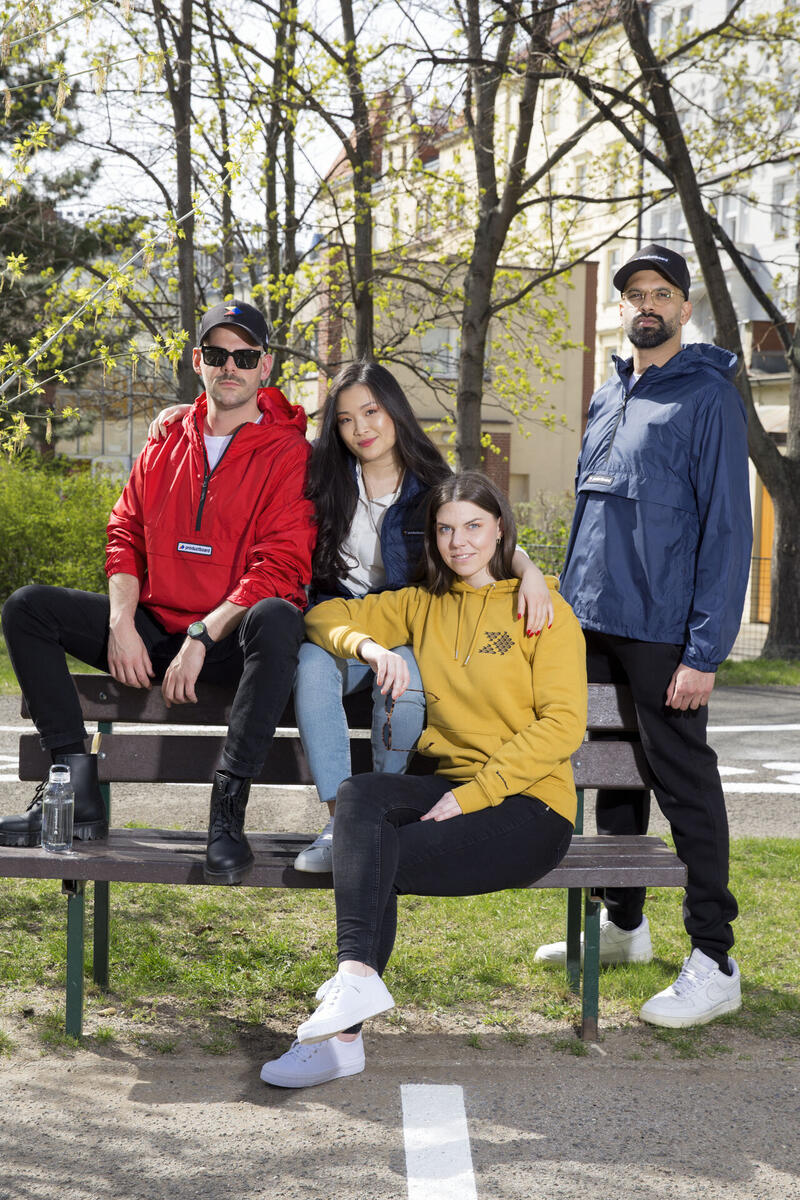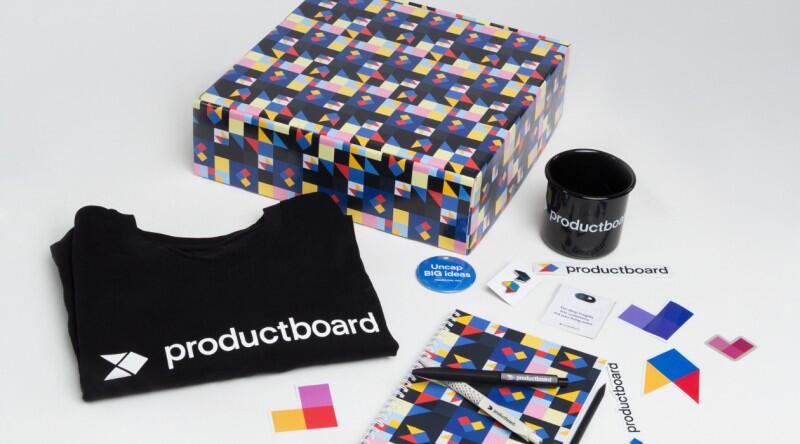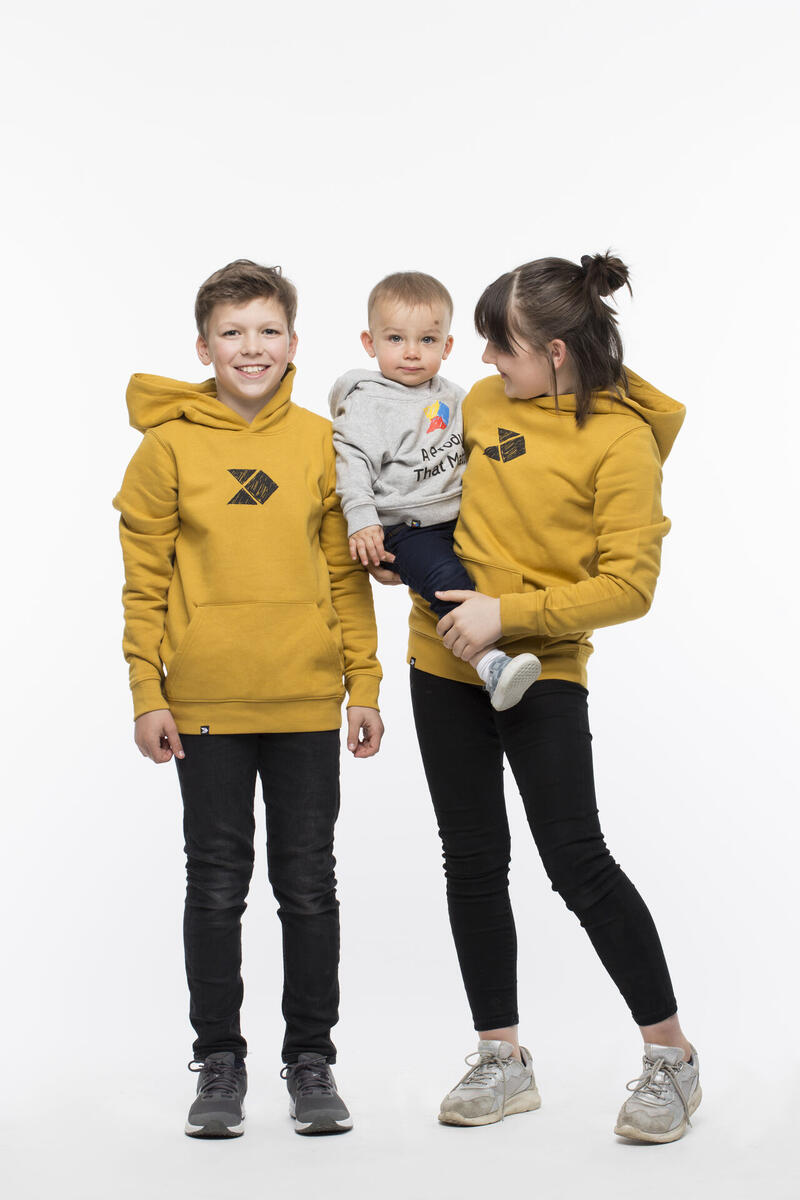 In order to go global, a swag program not only needs regional hubs but also interfaces to display the varying products. Our regional sourcing and shipping system works hand in hand with virtual stores in order to create a clean and logical face for the international program.
A virtual company store is an essential component of a global swag program.
Our flexible offering includes multiple store views to accommodate regional, market-specific, or team-specific differences in swag programs. We can host a global virtual store platform centrally, even as we fulfill and ship regionally. There are so many feature options that can be tailored to your needs!
Iterable's Customized E-Store:
Victory loves preparation.
The key to nailing virtual stores, or a global swag program in general, is communication, transparency, and organization on the front end. Planning ahead is crucial to a program's successful expansion.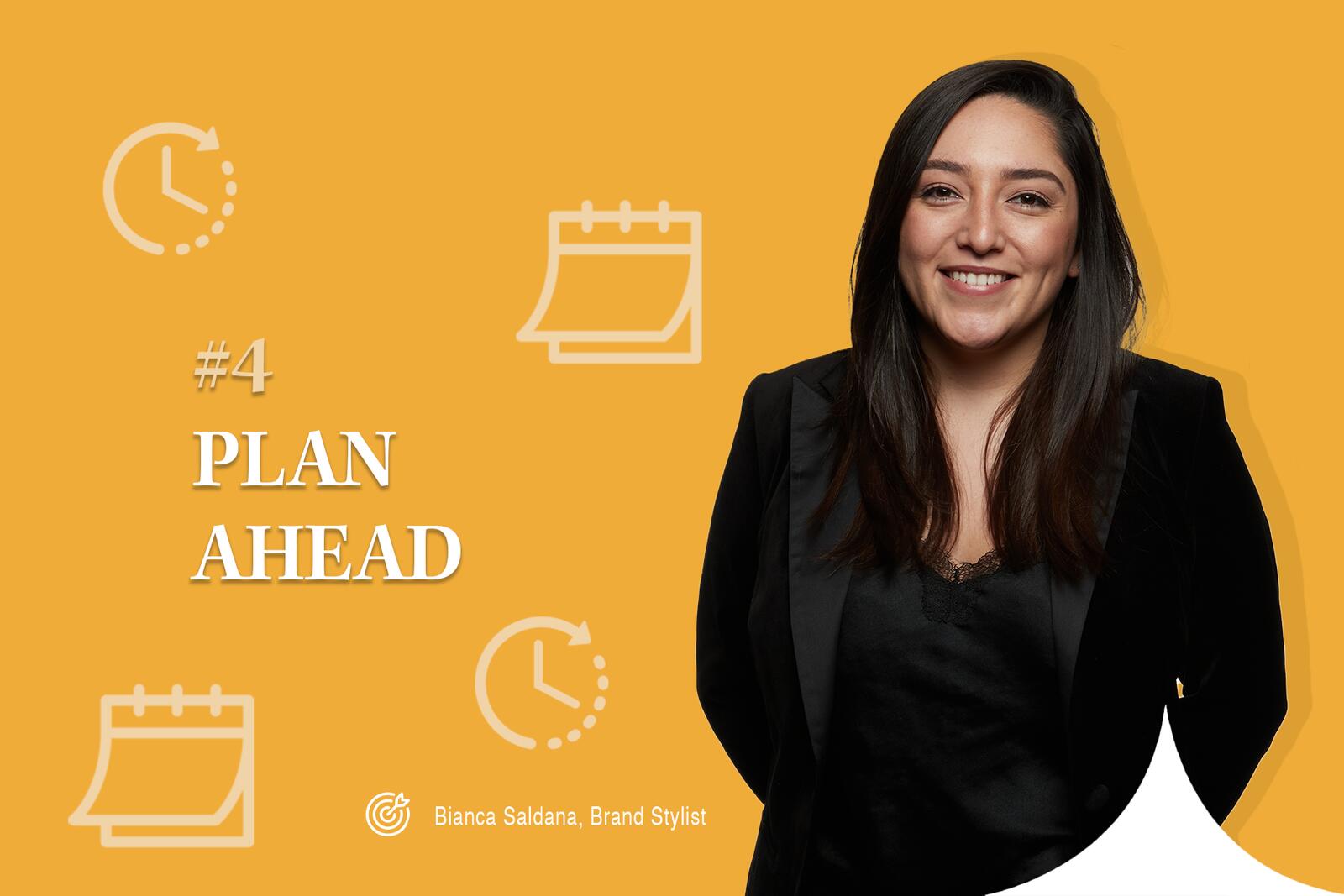 No two clients' global branded merchandise projects and requirements are the same
I always suggest a meeting with our global experts upfront to discuss objectives, timelines, budget considerations, etc. Providing which markets you need to reach early in the process is critical because we will need to advise you on the ins and outs of navigating customs in different countries and other timeline considerations.
Want to find out more about the benefits of our one-stop-shop solutions?