The thoughtful way to advertise and connect
Promotional products can work miracles for your brand's visibility. With the right kind of item, you can make tens to thousands of impressions every day and get your brand recognized.
Promotional Products Categories
Kit It – Pair It – Fly It Solo
Design a whole line of products with your logo, or combine just 2 or 3 items to create a perfect promotional combo for your business.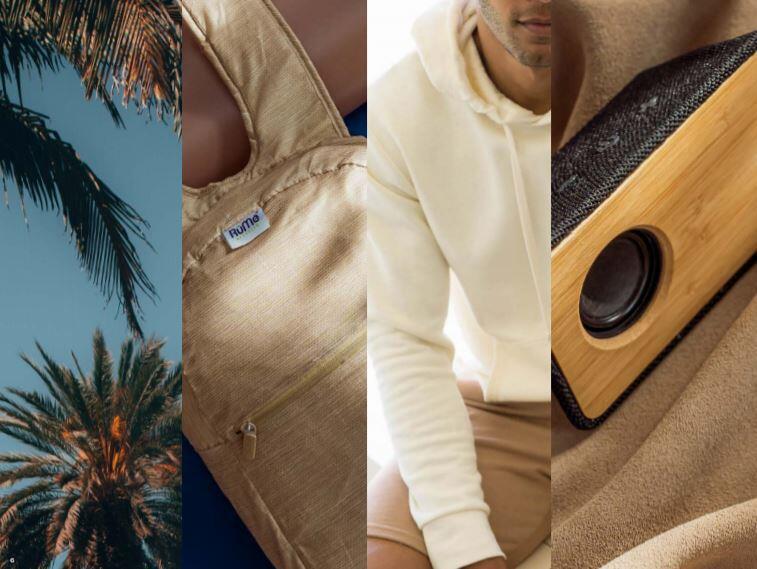 Explore the latest promotional product looks for Spring/Summer 2021 co-created by our teams in San Francisco and Prague. These timeless looks are so effortless and chic – perfect for a wind-swept day chilling on a boat or in a cafe.
Browse New Trends
Let's connect
Our team will respond to your message within the hour. Whether you need ideas or know what you want, we can help.