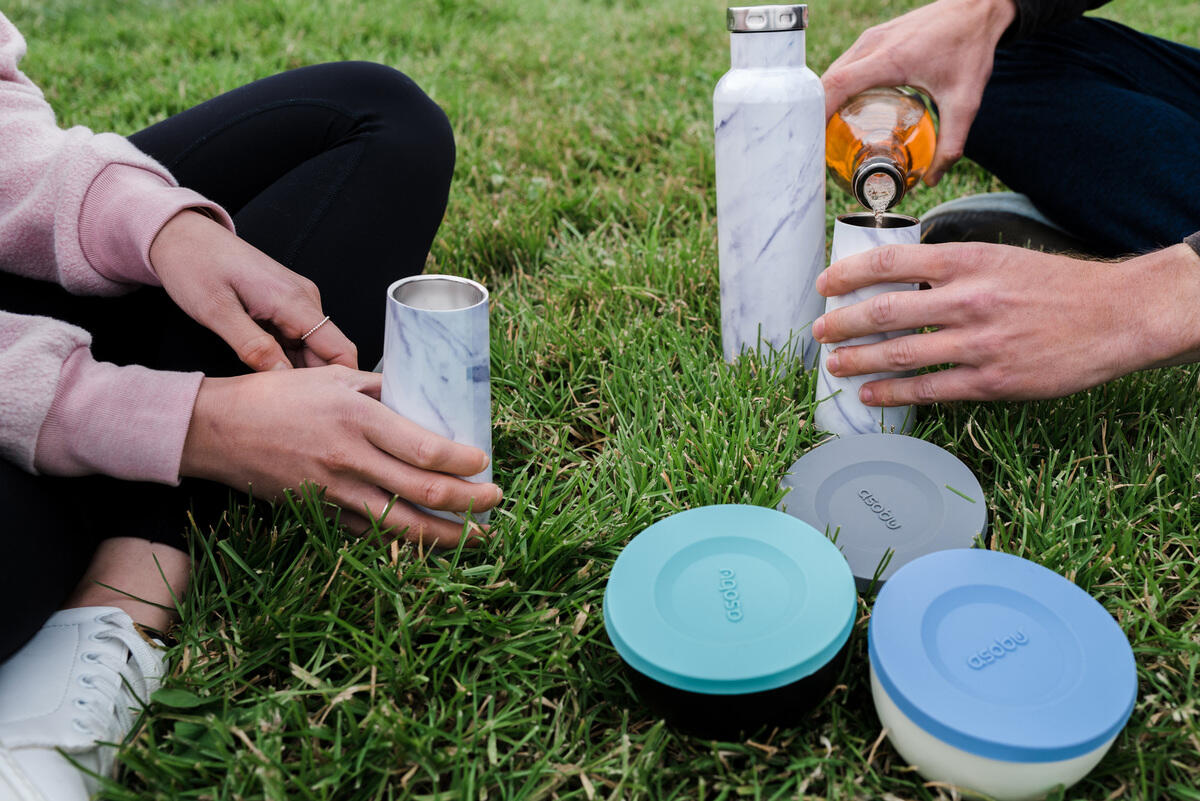 Swag for Good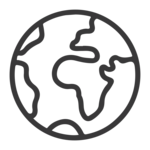 In collaboration with customers and vendors, we're committed to socially conscious practices. We promote eco-friendly and social giveback products and vendors, support causes impacting our communities, and are working towards carbon neutral operations.
Eco-Friendly Products
Eco-friendly products are our fastest-growing category, and you'll see them tagged with this leaf icon throughout the site. We're constantly sourcing emerging brands that feature organic and natural products.
Giveback Products

We've dramatically expanded our portfolio of products that deliver social impact – both brands who give back and those created by under-represented communities. These products are tagged with a heart icon throughout our site.
Smart swag from planet green
We're proud to offer the latest sustainable brands, including Marine Layer (apparel), bkr (glass bottles), Coyuchi (textiles), SoYoung (bags), Nalgene (bottles), and Stormtech (apparel) – in addition to perennial favorites like Timbuk2 (bags), Soma (drinkware), and Full Circle (household cleaning).
Eco-Friendly Products
Get Inspired
eco-friendly

giveback

underrepresented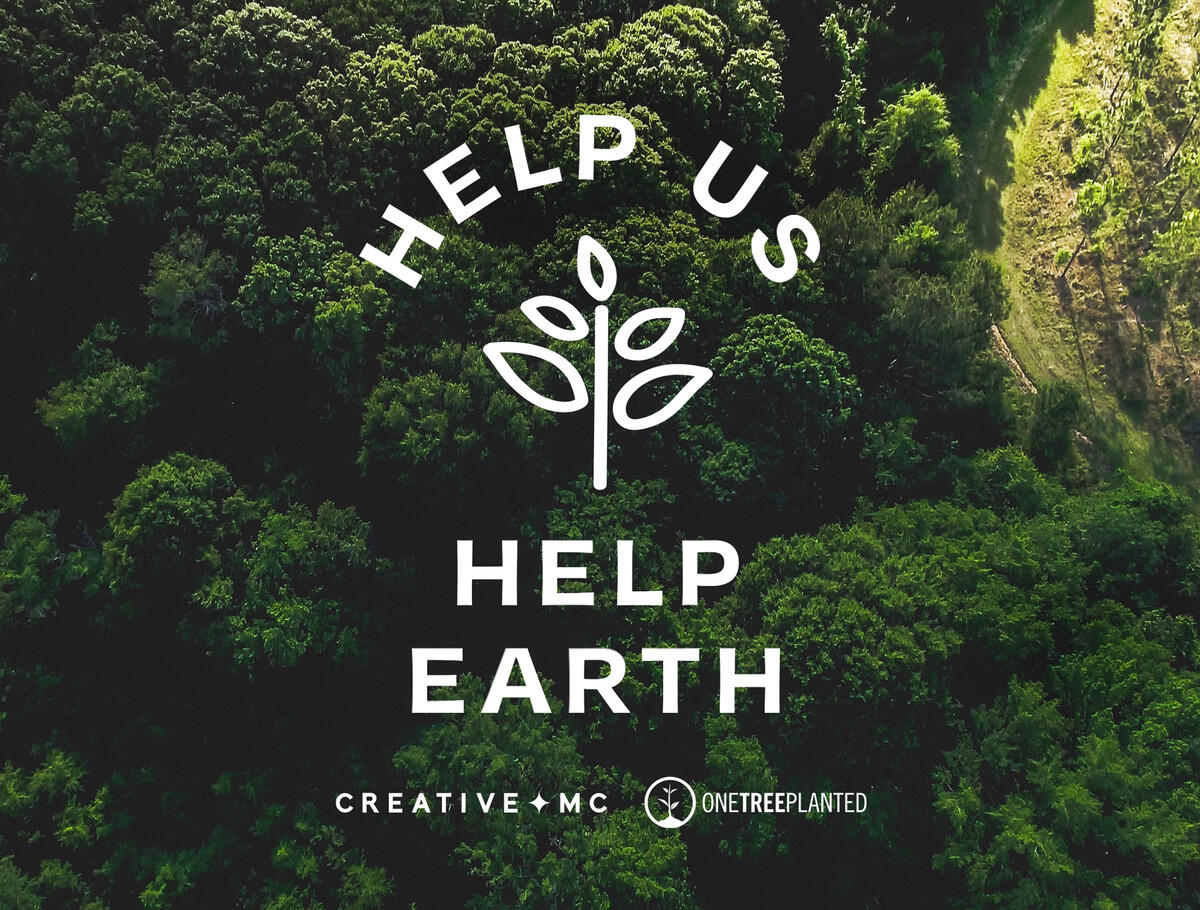 We're committed to being a business that gives back to the environment, and invite our partners to join us! For every eco-friendly product order placed by clients, we'll plant 10 trees in their home region or their country/region of choice through our partnership with One Tree Planted – a 501(c)(3) nonprofit dedicated to global reforestation. Participating clients will receive a certificate confirming our donations on their behalf. Ask your rep for details.
Contact Us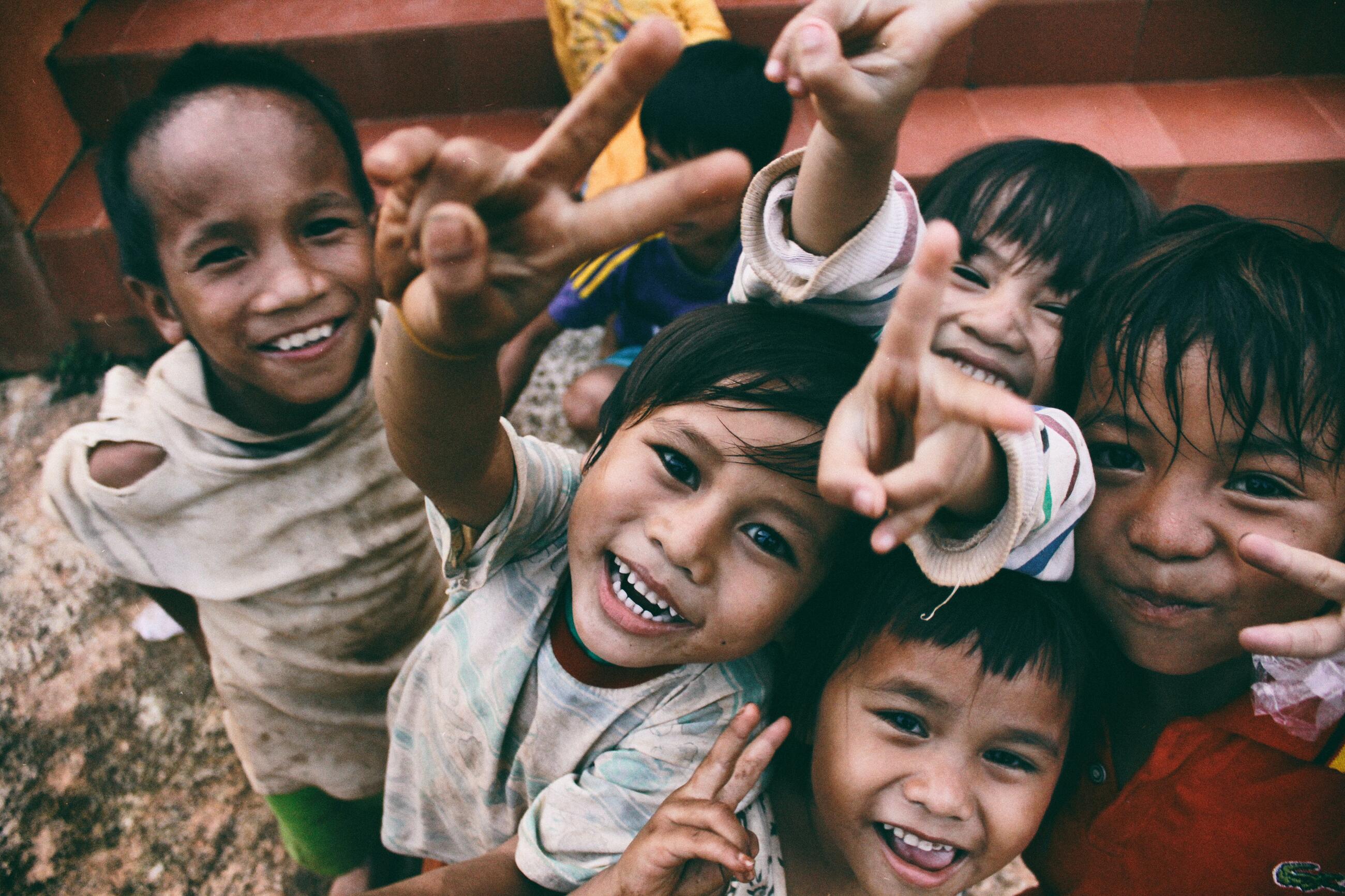 Mod merch on a mission
We're ramping up our support for social impact products, whether they're black- and brown- or female-led companies, or the brands' business models include giving back. Current partners include Lula's Garden (succulents), Miir (drinkware and apparel), Moleskin (journals), Chameleon Like (journals), LARQ (bottles), Bombas (socks), Hella (tea), and many more.
Giveback Products
Get Inspired
eco-friendly

giveback

underrepresented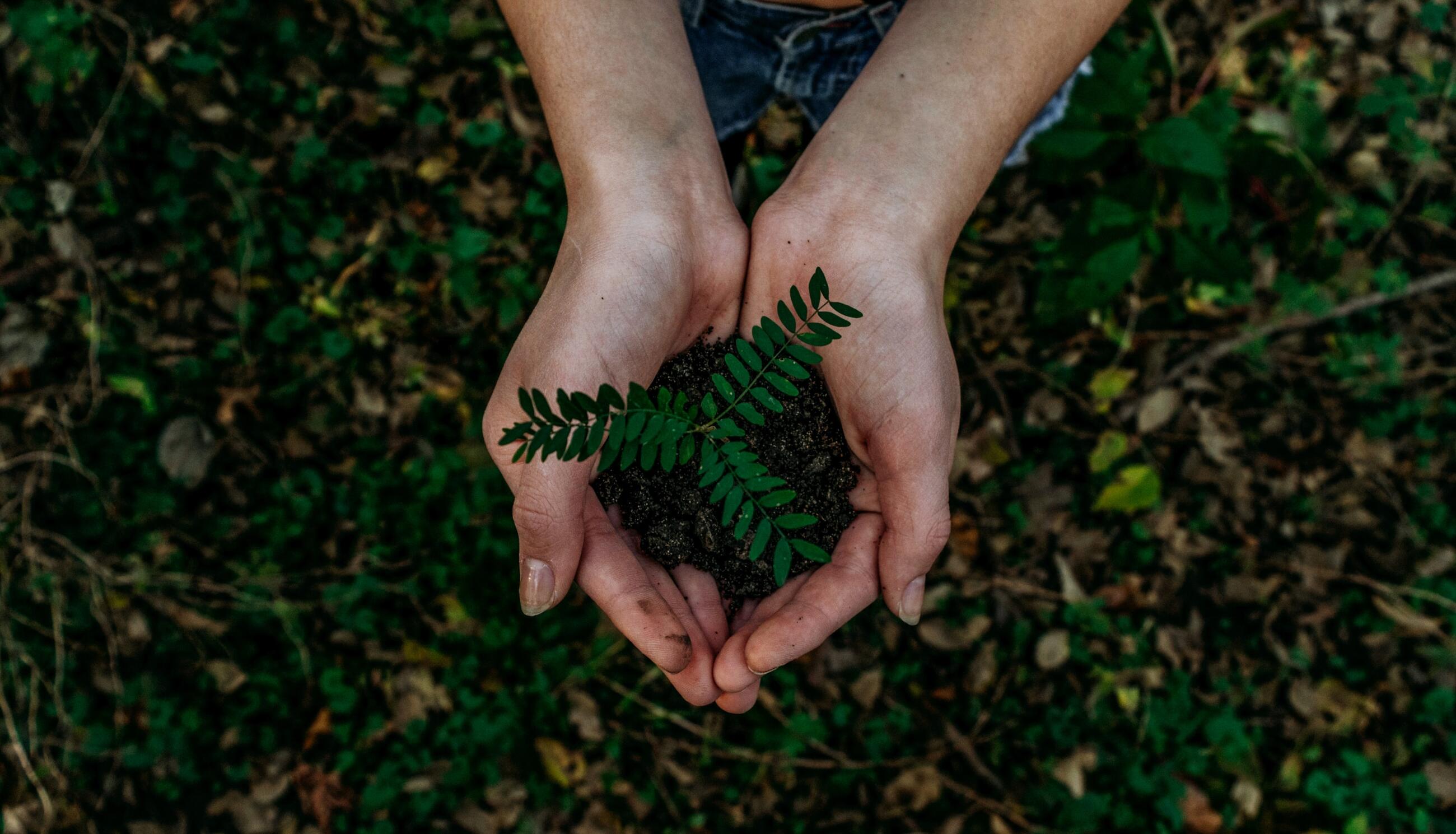 CreativeMC is committed to prioritizing solutions that support social and environmental causes, from supply chain to vendors and our own operations. Guided by a senior level Sustainability Committee, we're striving to be carbon neutral – reducing air travel by 86% pre-COVID, eliminating the use of plastic, and moving to paperless client communications. We also contribute to causes that affect our communities and each employee dedicates up to three days of paid time annually to charities.
Contact Us
Let's connect
Our team will respond to your message within the hour. Whether you need ideas or know what you want, we can help.