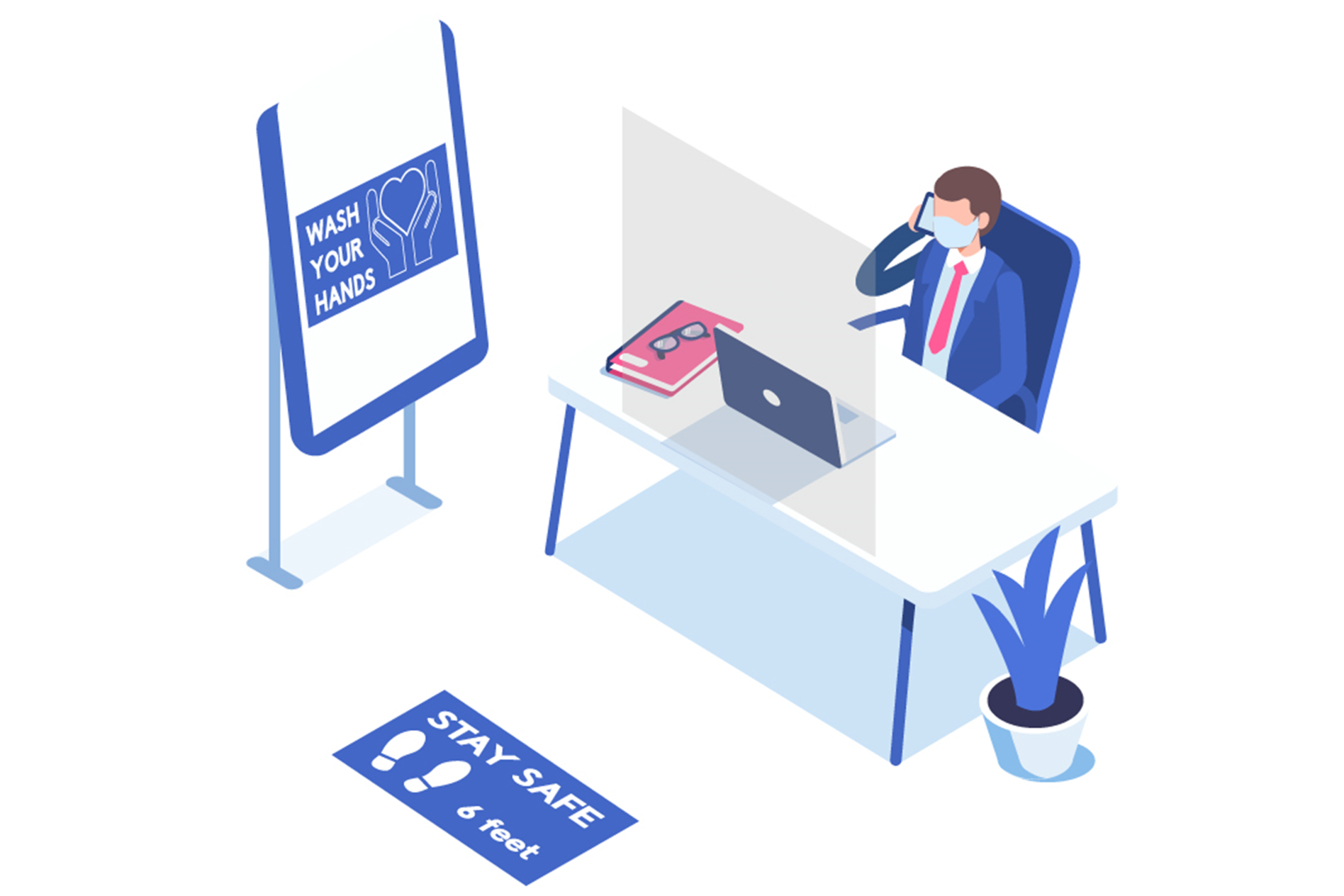 As states lift shelter-in-place orders, businesses must plan how to safely return to work. This will require changes to our workplaces, as well as employee behaviors. To help you prepare, our HR leader developed a comprehensive checklist with essential products to ensure you're ready to open.
Learn More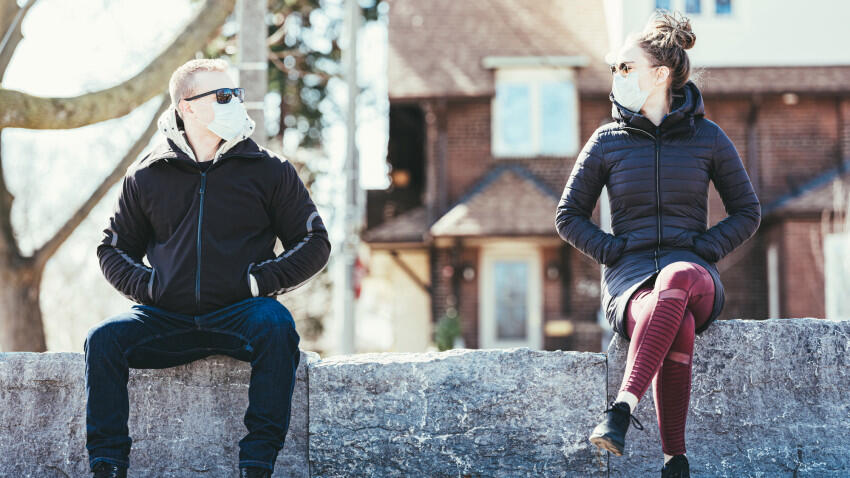 Get the latest restock information on face masks, hand sanitizers and other protection products.
Learn More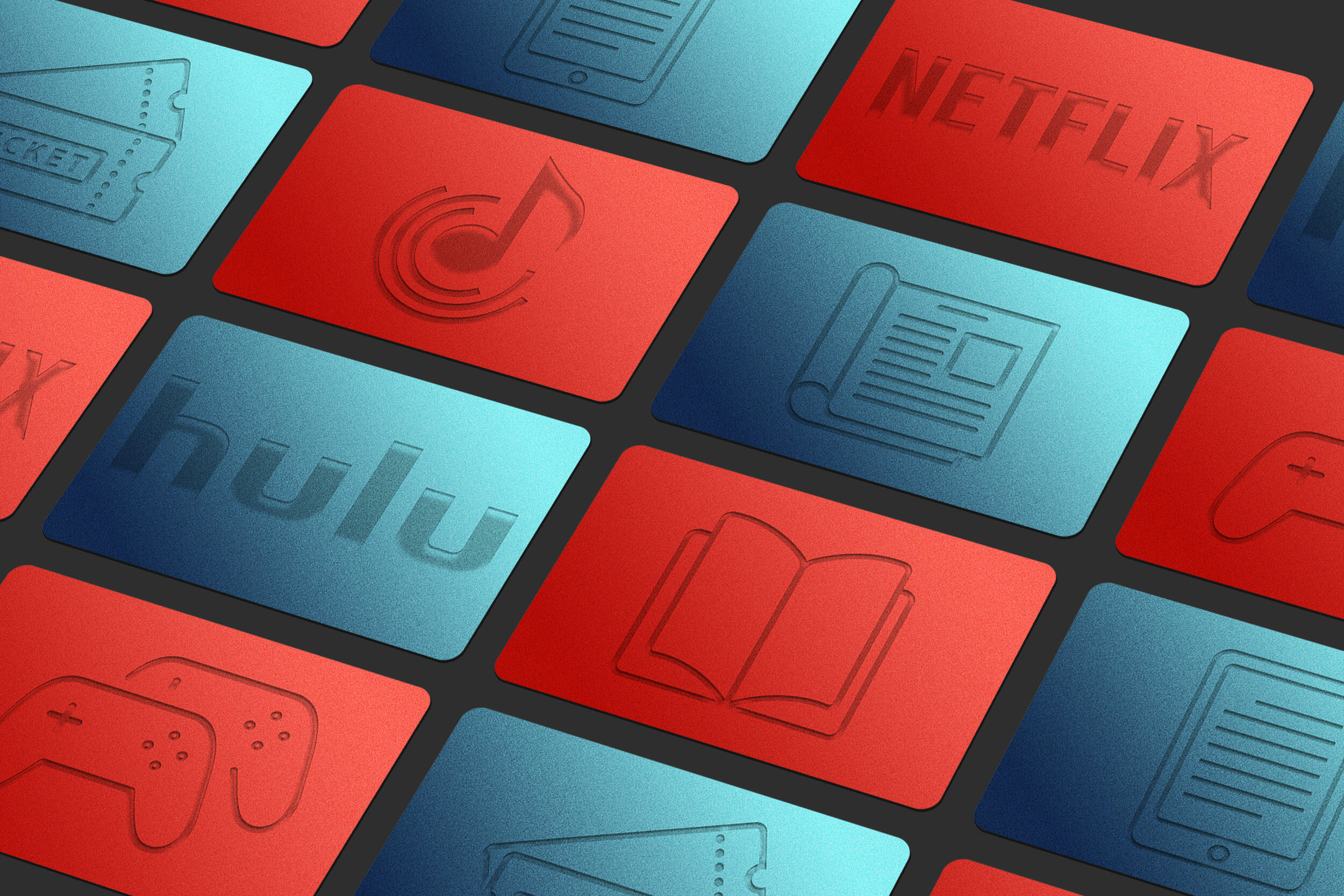 Reward customers or employees instantly with branded eGifts – including digital movie rentals, eBook downloads, and magazine subscriptions.
Learn More
In honor of Earth Day 2020, CreativeMC planted 100 trees in California, thanks to the participation of social media followers in our One Share, One Tree campaign.
Learn More
Spoil your furry friends with branded gifts while they bring you giggles and smiles in quarantine.
Learn More
Let's connect
Our team will respond to your message within the hour. Whether you need ideas or know what you want, we can help.