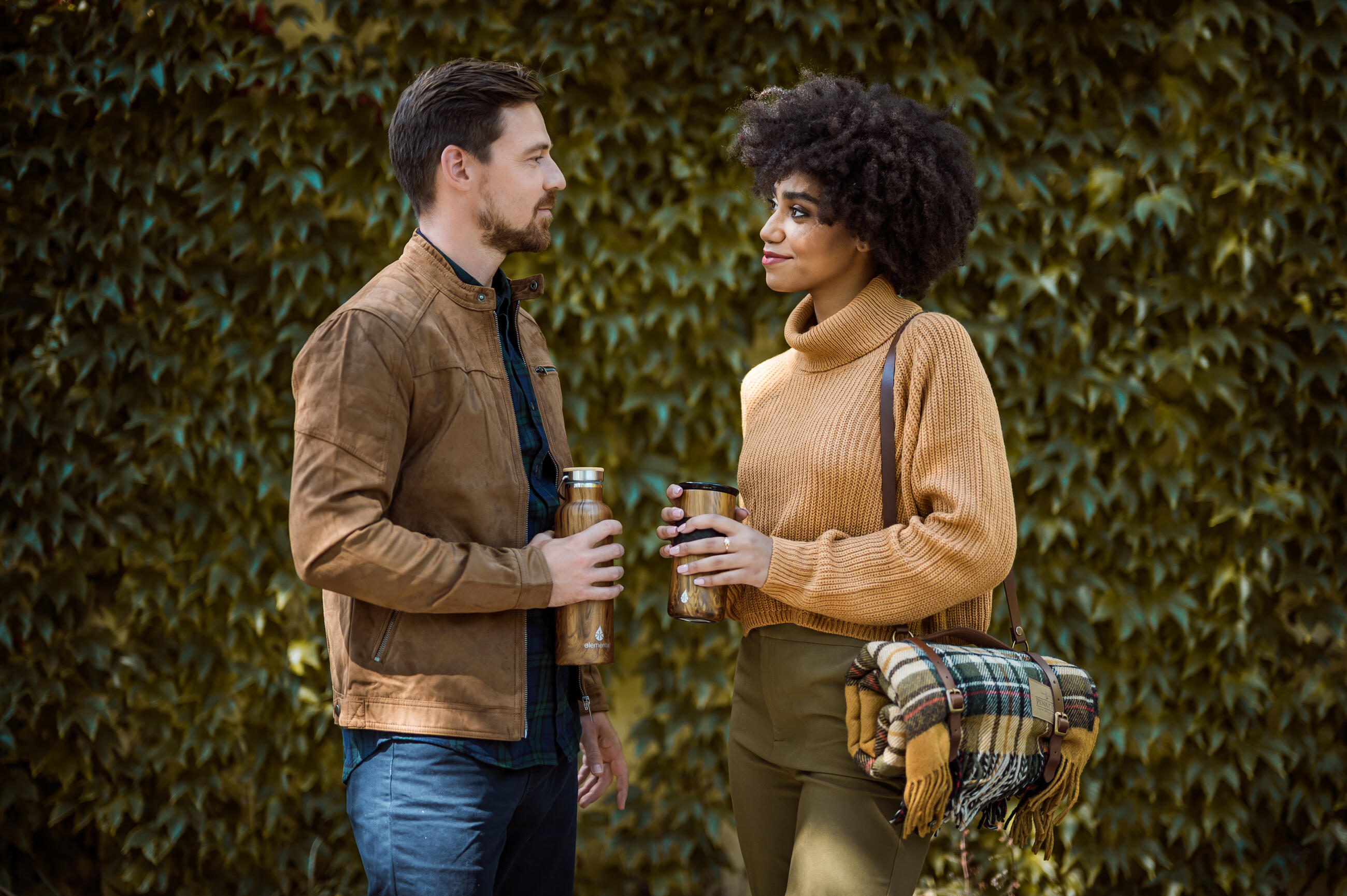 Get into the holiday spirit with stylish new swag to inspire the gift-giving season. We've curated the best of the best in our biggest-ever lookbook that features eco-friendly and social impact products, yummy new food sources, and must-have retail brands. Dive into your one-stop shop for swag!
Browse Now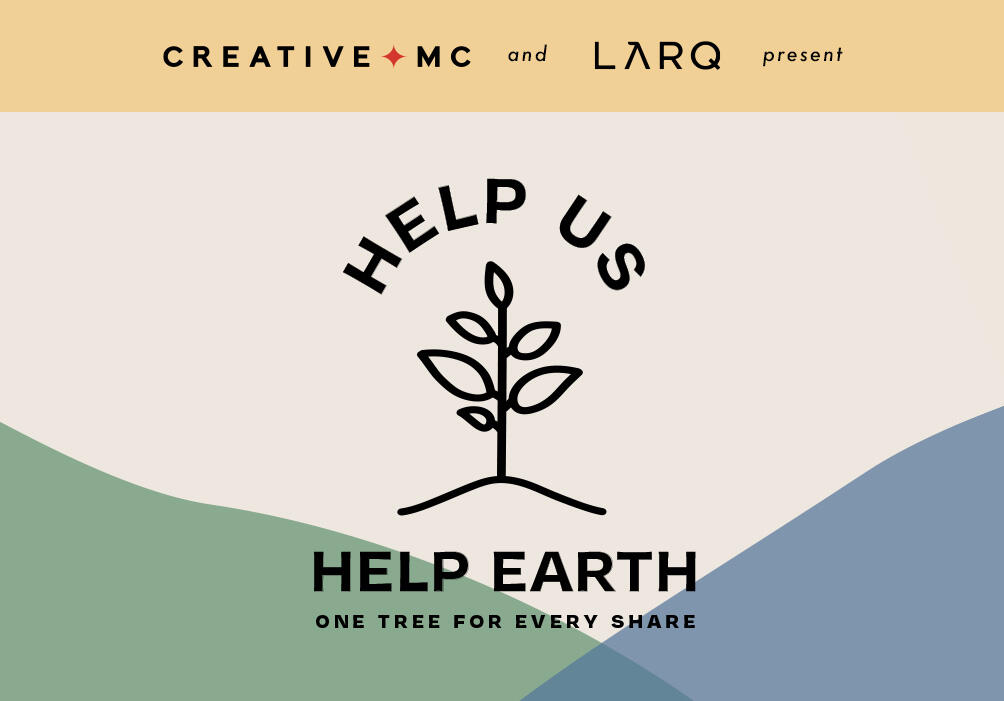 In honor of Earth Day 2021, CreativeMC will plant one tree for every like or share of our Earth Day social media posts. Every participant will be entered into a draw to win one of five of LARQ's stunning, self-purifying water bottles.
Learn More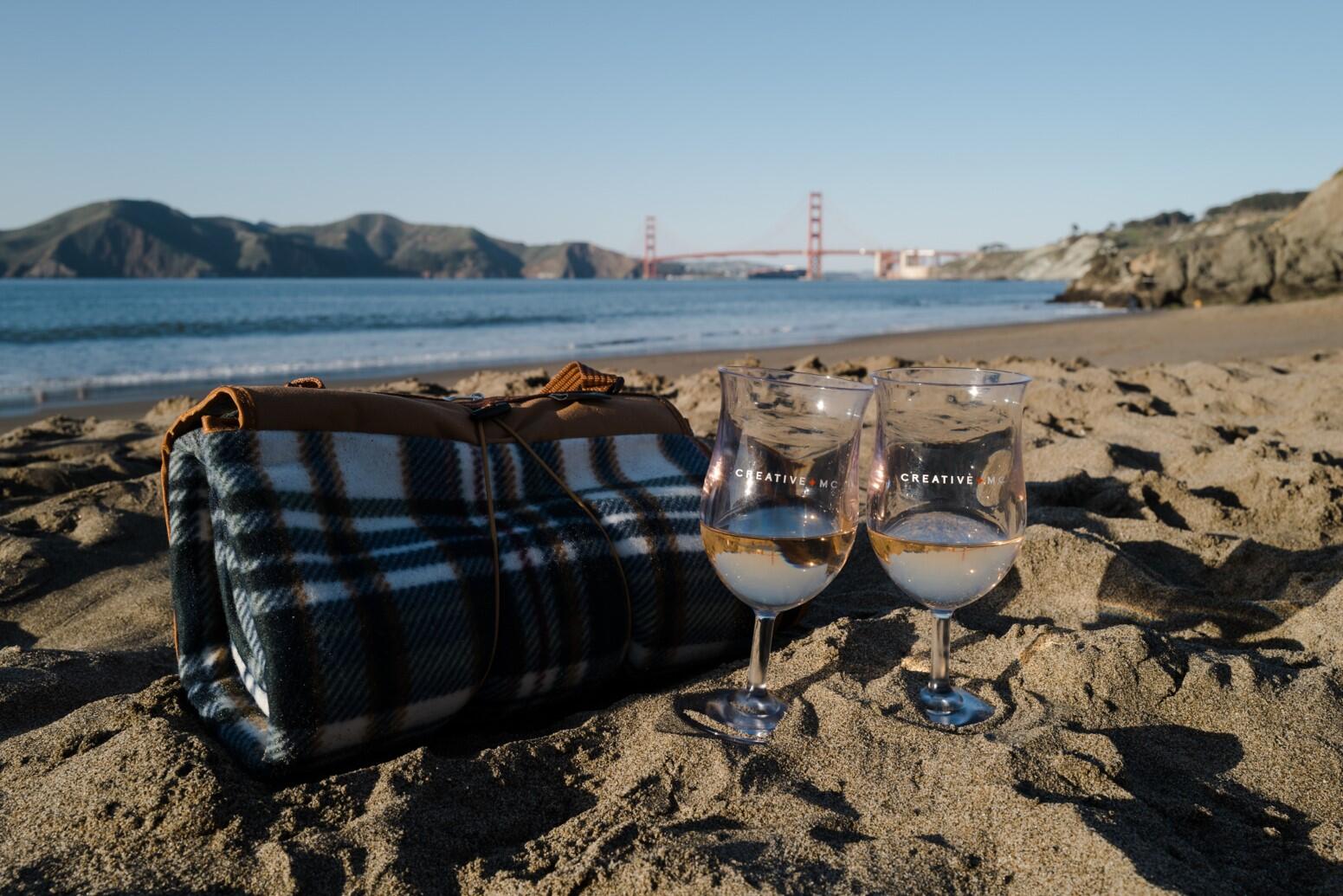 Explore the latest product looks for Spring/Summer 2021 co-created by our teams in San Francisco and Prague.
Learn More
'Tis the season to step up your swag game! Explore the holiday product trends sure to add wow factor to your year-end corporate gifts. The looks were created and photographed by our teams in San Francisco and Prague.
Learn More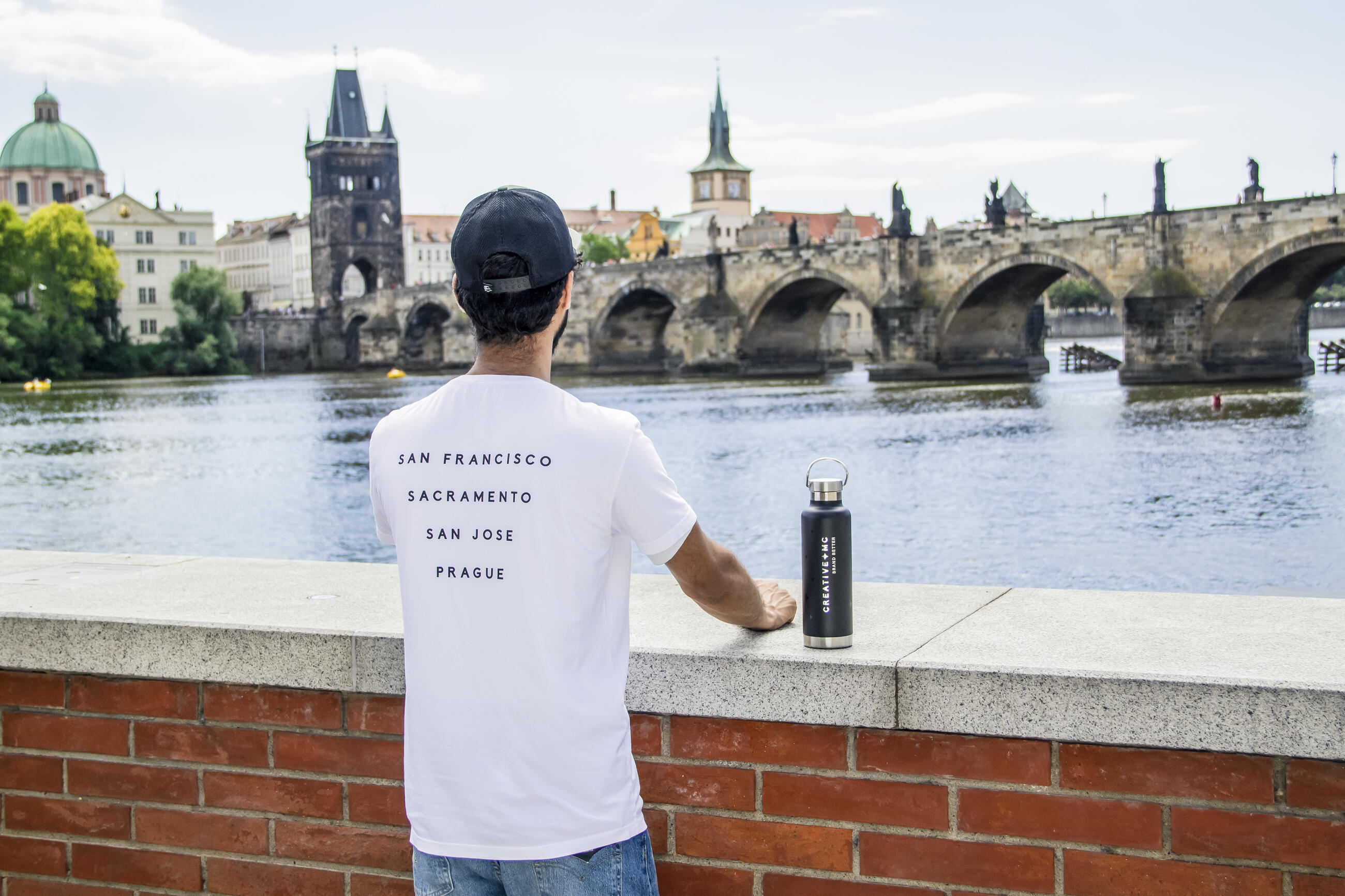 Explore the latest product looks for Fall 2020 curated by our team and featured in new photographs taken in the stunning city of Prague, Czech Republic – our European headquarters.
Learn More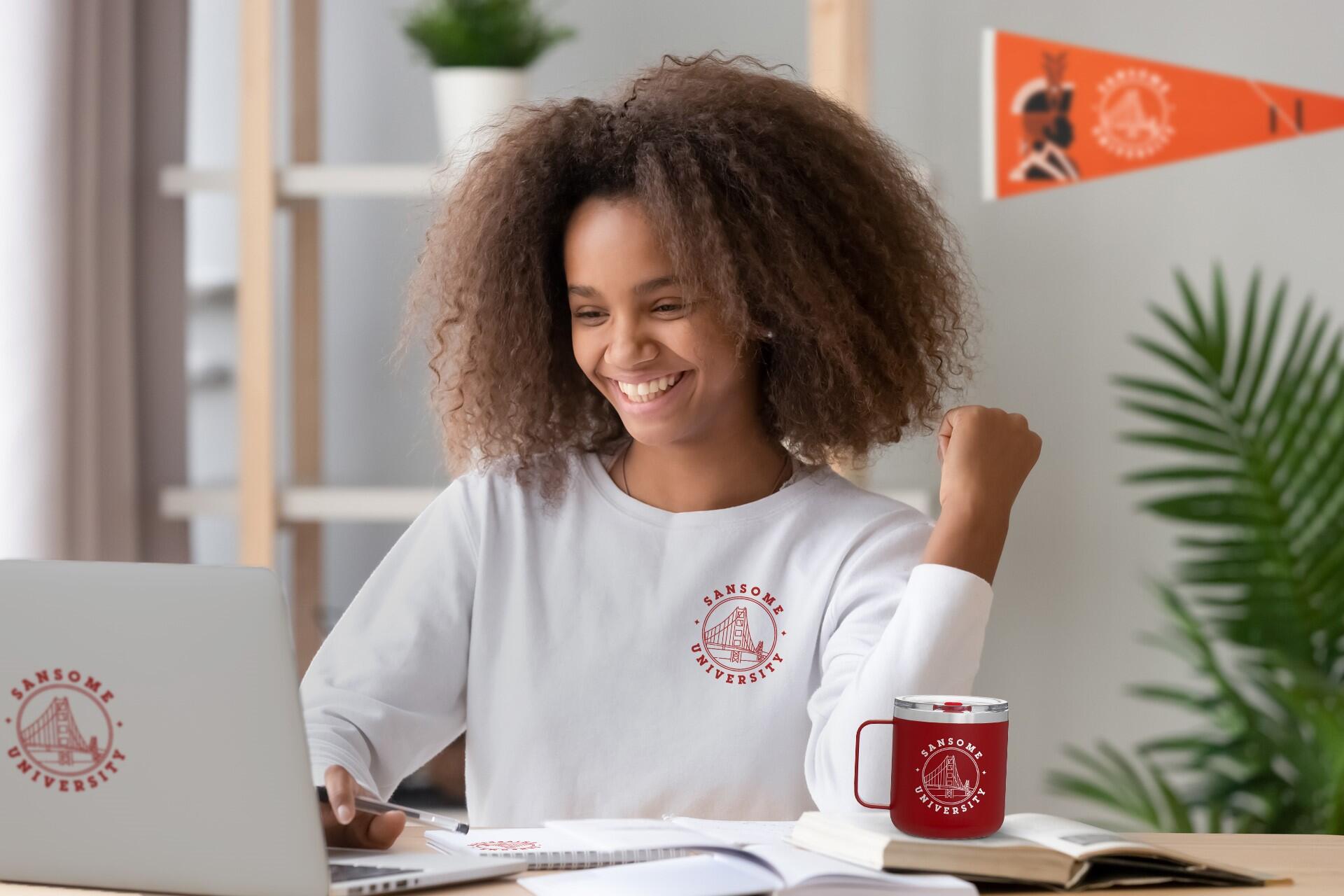 Whether your school will operate virtually, in person, or a combination of both, keeping school spirit alive is essential! To help you rally the students and teachers together, here are our favorite branded swag ideas for an inspiring and safe return to class.
Learn More
Virtual conferences are the hottest new trend as companies continue to cope with the ongoing coronavirus. Our four-part series on branding your virtual conference shares our tips for making an indelible impact with your event.
Learn More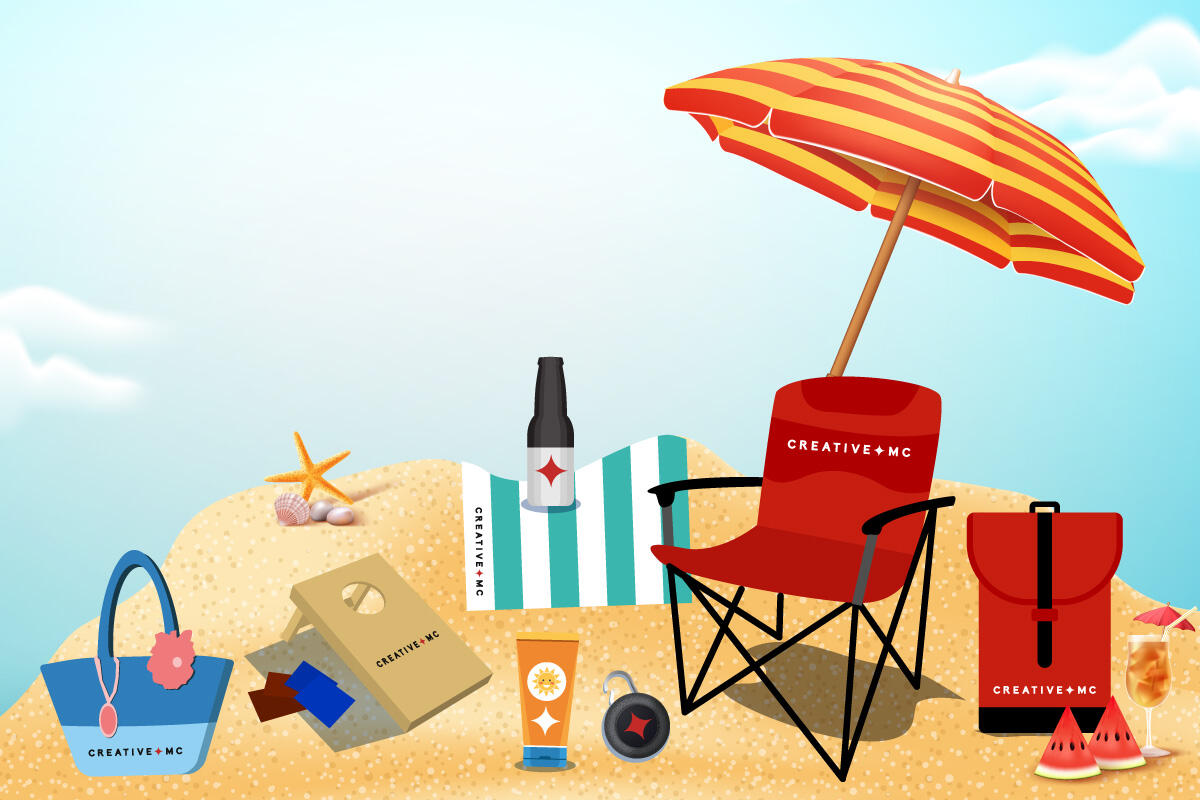 Summer's nice weather, longer days, and both indoor and outdoor activities create the perfect opportunity for brand exposure. From summer-themed employee gifts, to virtual event giveaways for customers, select the best corporate gifts that tap into the post-quarantine vibe.
Learn More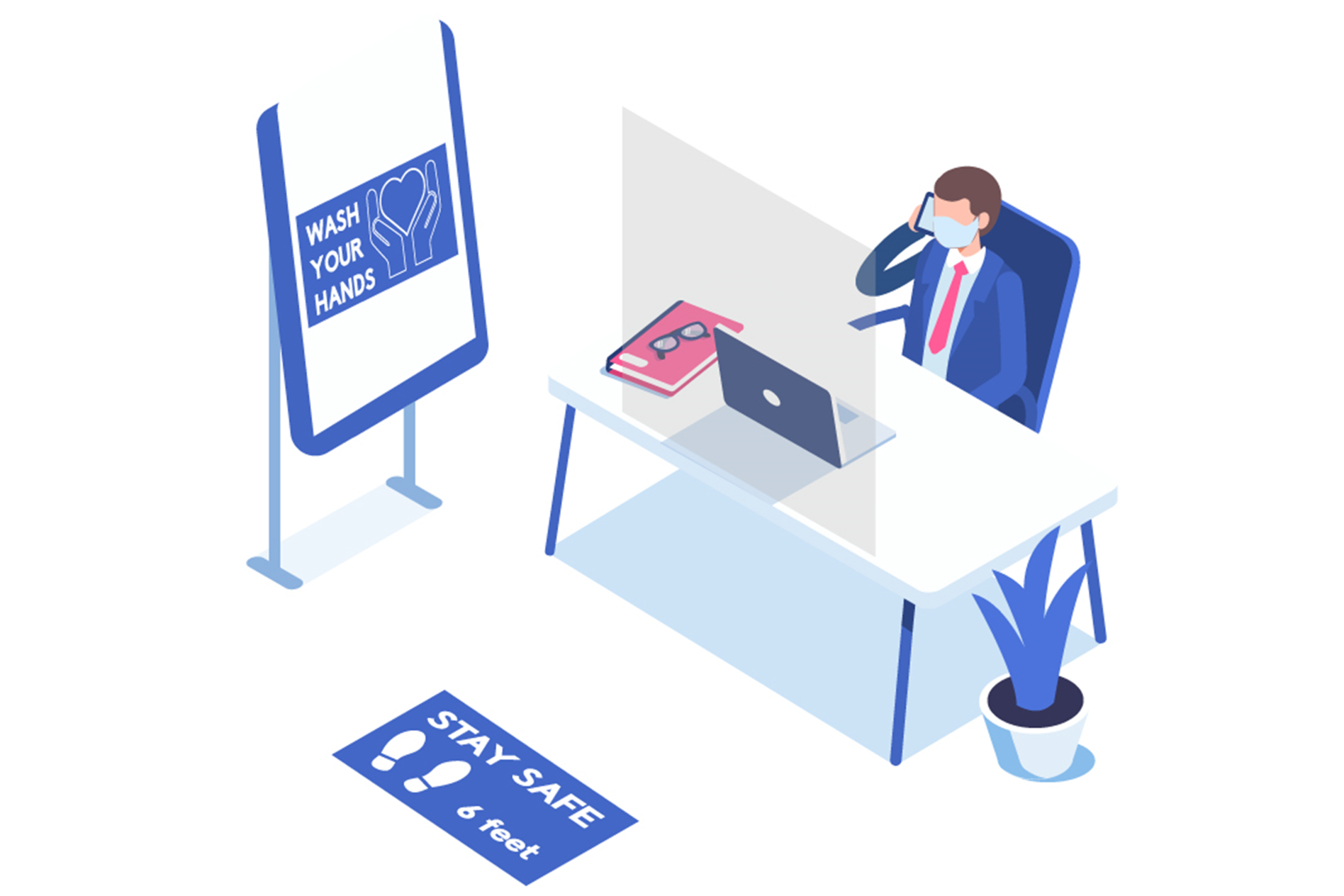 As states lift shelter-in-place orders, businesses must plan how to safely return to work. This will require changes to our workplaces, as well as employee behaviors. To help you prepare, our HR leader developed a comprehensive checklist with essential products to ensure you're ready to open.
Learn More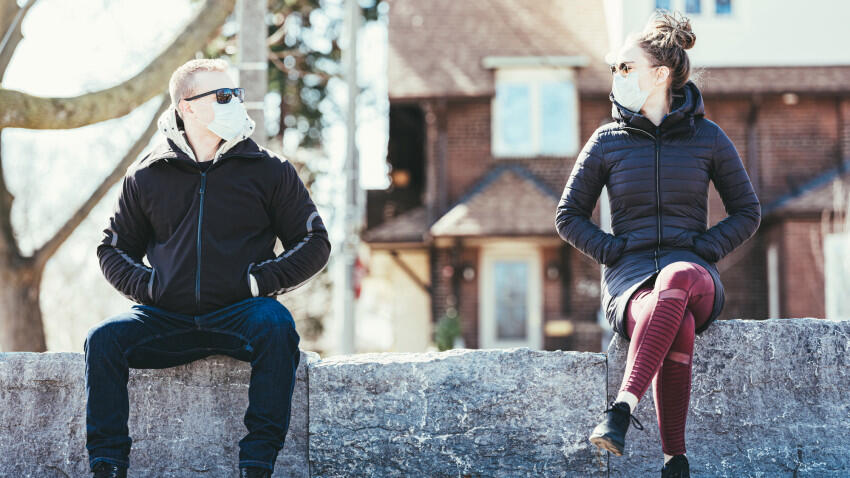 Get the latest restock information on face masks, hand sanitizers and other protection products.
Learn More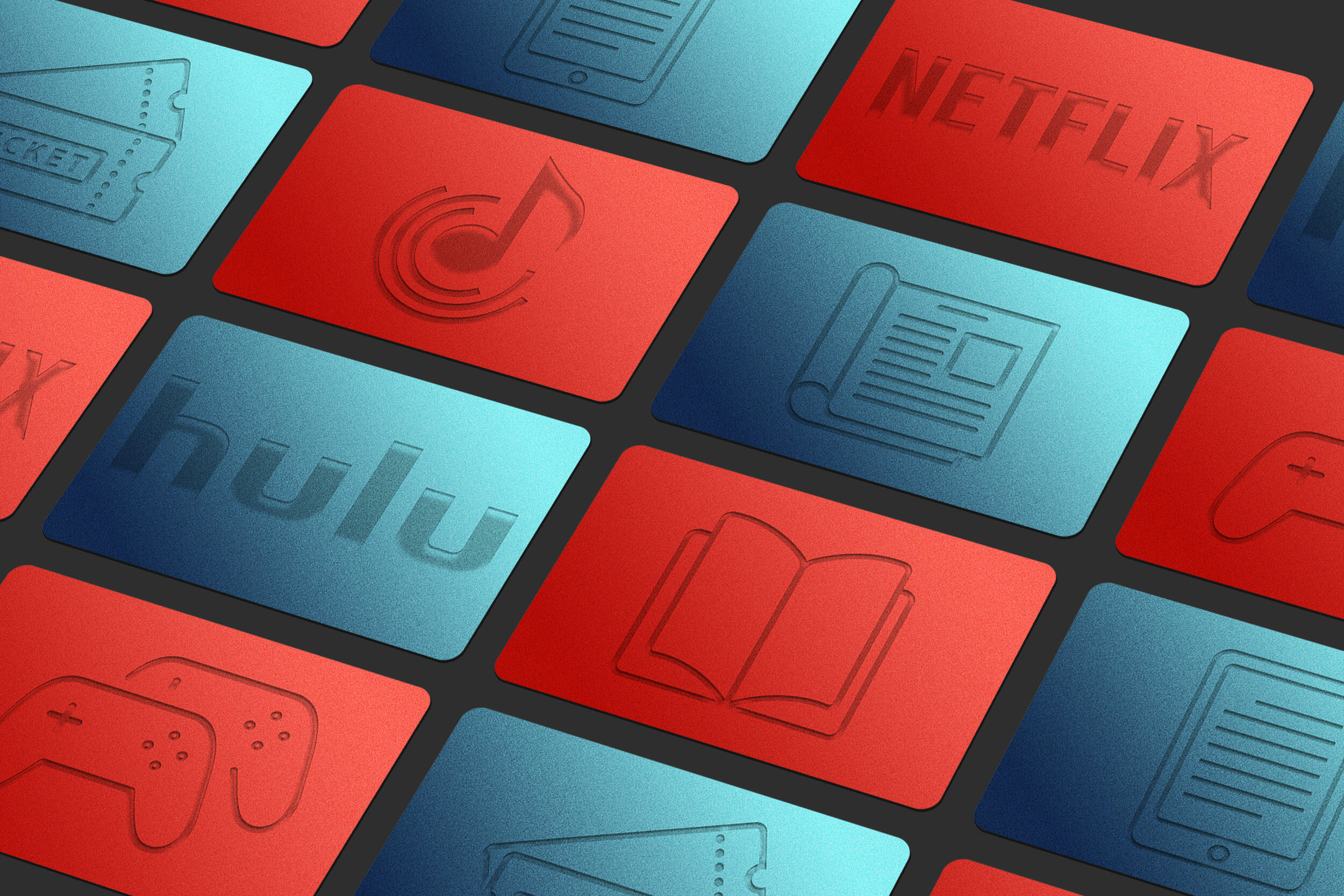 Reward customers or employees instantly with branded eGifts – including digital movie rentals, eBook downloads, and magazine subscriptions.
Learn More
In honor of Earth Day 2020, CreativeMC planted 100 trees in California, thanks to the participation of social media followers in our One Share, One Tree campaign.
Learn More
Spoil your furry friends with branded gifts while they bring you giggles and smiles in quarantine.
Learn More
Let's connect
Our team will respond to your message within the hour. Whether you need ideas or know what you want, we can help.