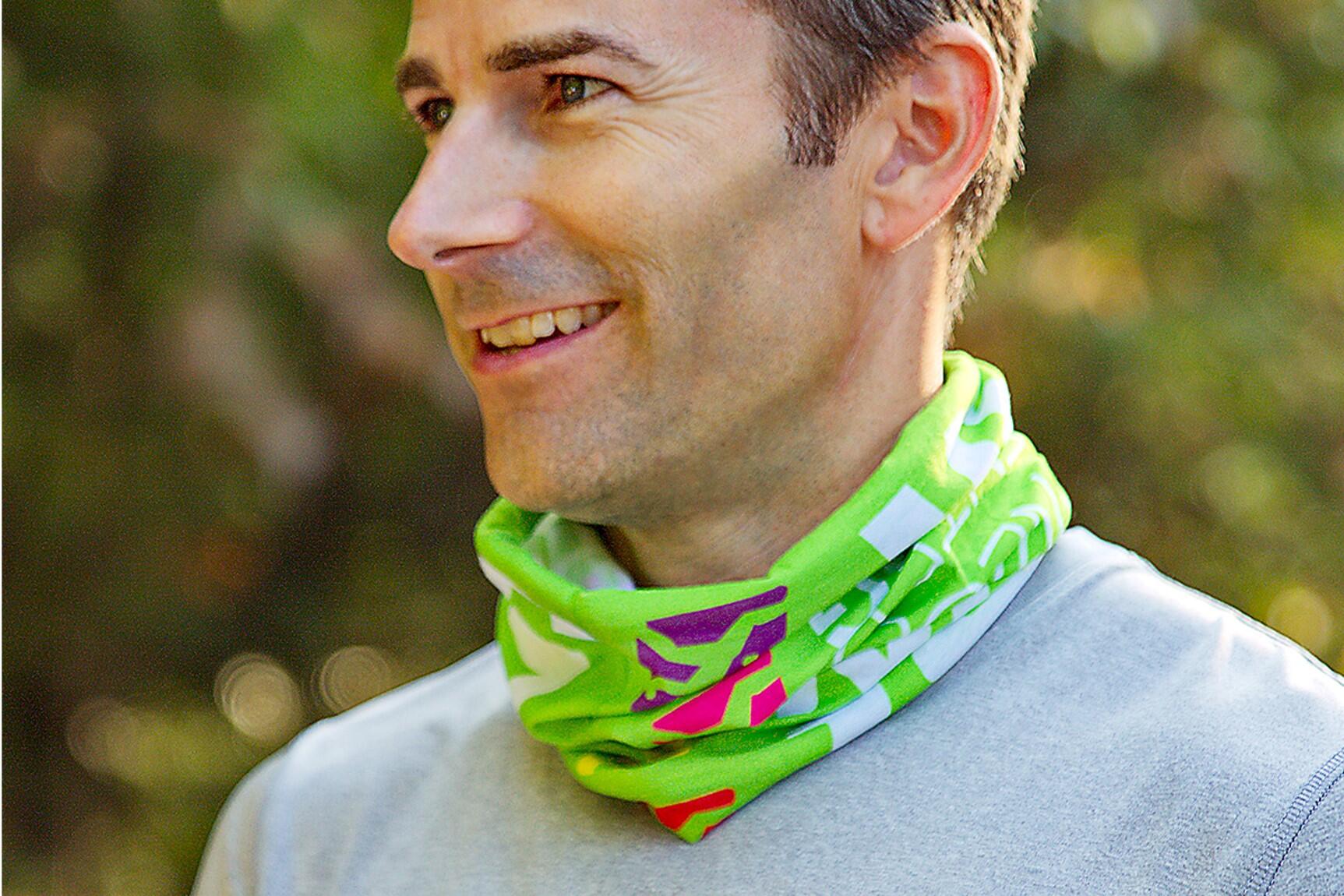 We're in constant contact with our suppliers about the availability of critical prevention products. Please contact us directly for the latest status on inventories. While we update this information daily, these items are in high demand and may be subject to change.
Contact Us
Face Masks
While face mask products are now available from a variety of suppliers, lead times remain fluid. In most cases, pre-orders are required and inventory is released on a first come, first served basis. Please contact us for the latest information.
Hand Sanitizers
While supplies are replenishing, hand sanitizer products continue to be in high demand so production lead times are constantly shifting. Please contact us for the latest information.
UV Sanitizers
UV light-based sanitizing products have emerged as a new corporate gift trend. They kill bacteria on your phone, keys, coins and more.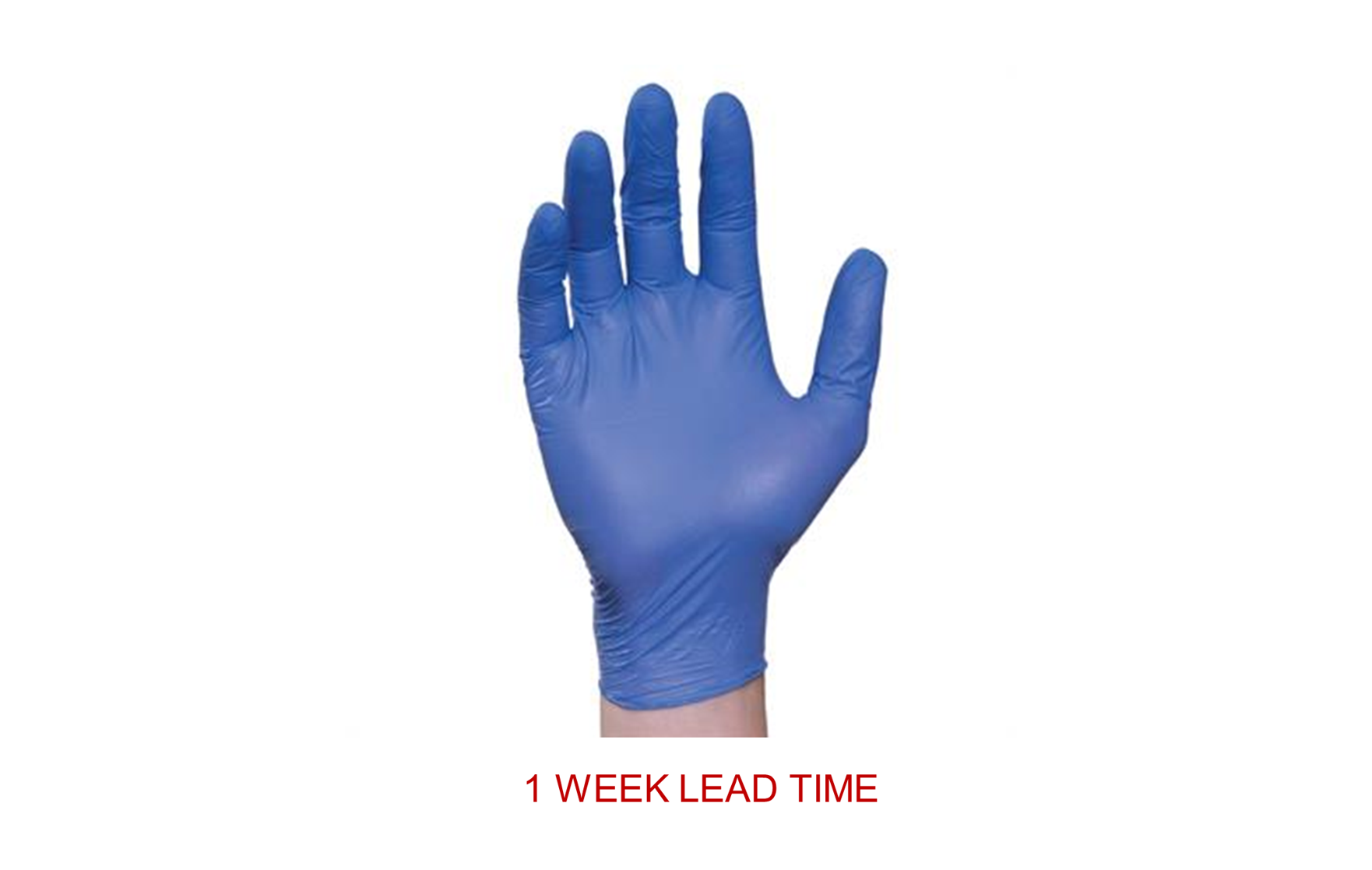 Do you like this product or have other ideas?
Leave us a message and we'll respond as soon as possible.
Standard Nitrile Gloves
Let's connect
Our team will respond to your message within the hour. Whether you need ideas or know what you want, we can help.