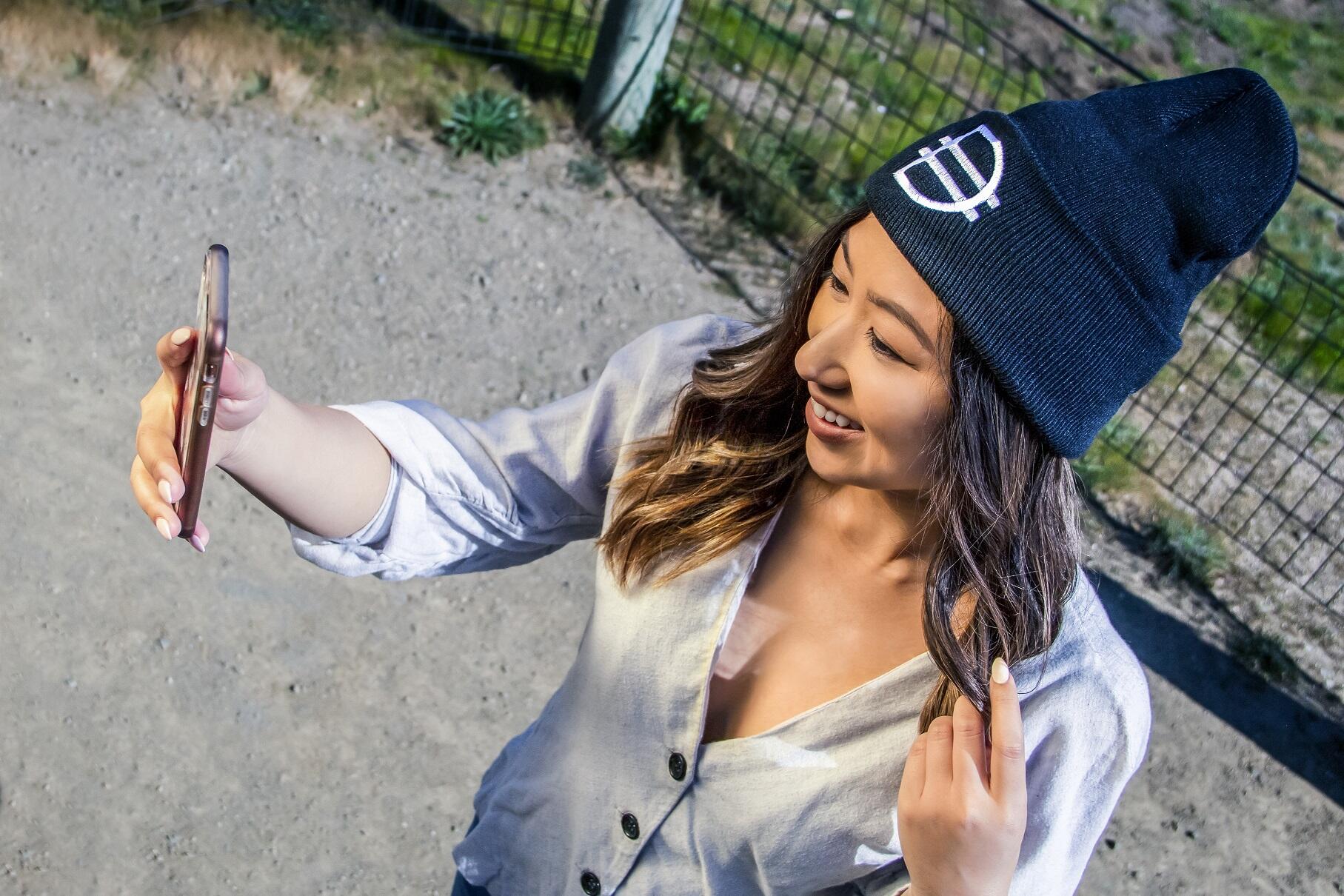 Dress to REALLY impress
The secret to catching more eyes? Custom apparel used as comfortable advertisement for people to wear and proudly represent your brand in.
The best fit for your company
Have your brand get noticed, not just seen. Choose what best suits your image like a custom polo shirt with a small logo, or a limited hat design to accompany your newest product launch. The ideas are endless.
Branded apparel maximizes your company's visibility. With more people wearing your customized clothing, your brand will get introduced to some and recognized by others. Every appearance counts.
With a large selection of customizable apparel, we can help you create individual pieces or a whole line of promotional clothing that people will love to wear.
Branded T-Shirts, Shirts and Other Clothing
Get Inspired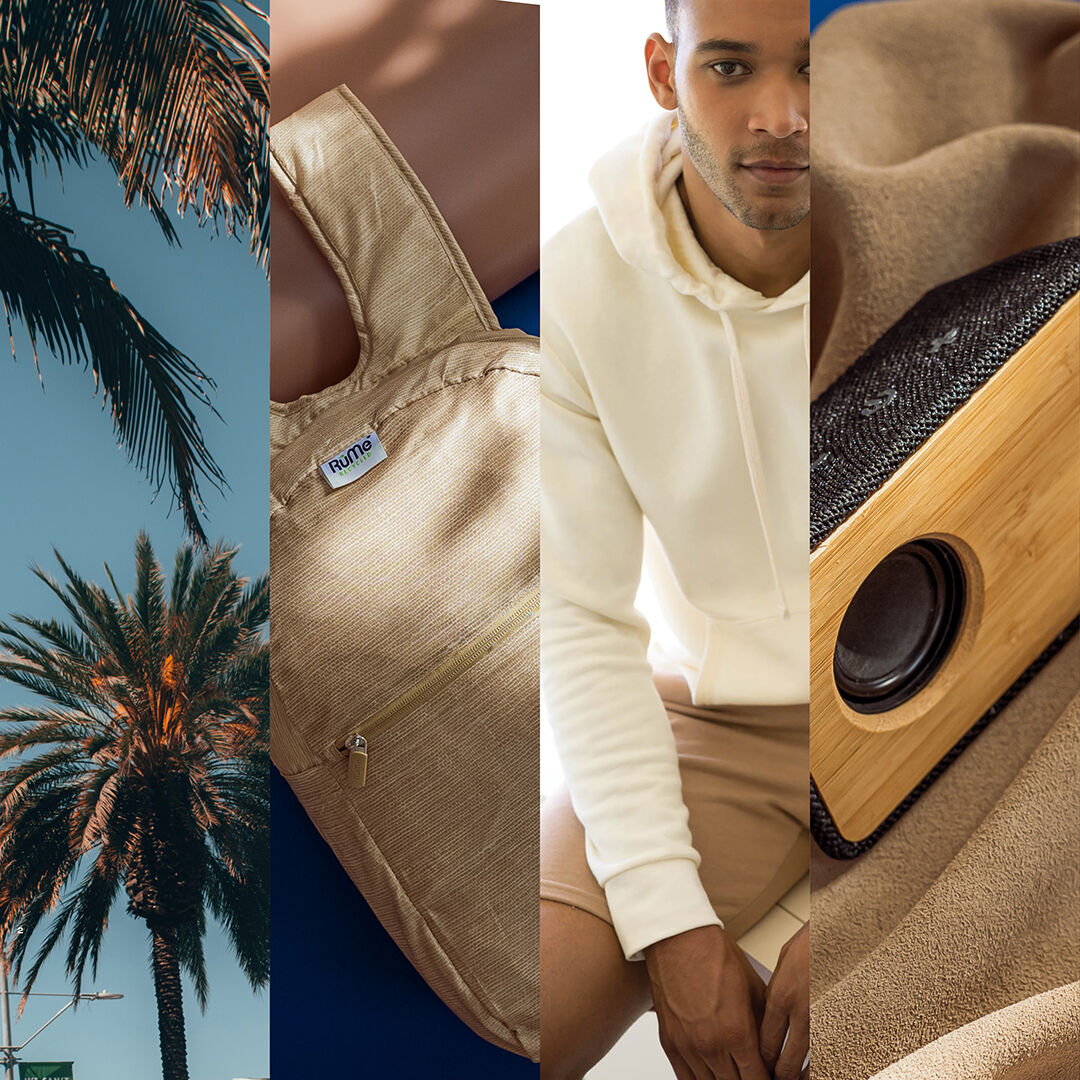 These timeless looks are so effortless and chic – perfect for a wind-swept day chilling on a boat or in a cafe.
See the latest trends
Let's connect
Our team will respond to your message within the hour. Whether you need ideas or know what you want, we can help.