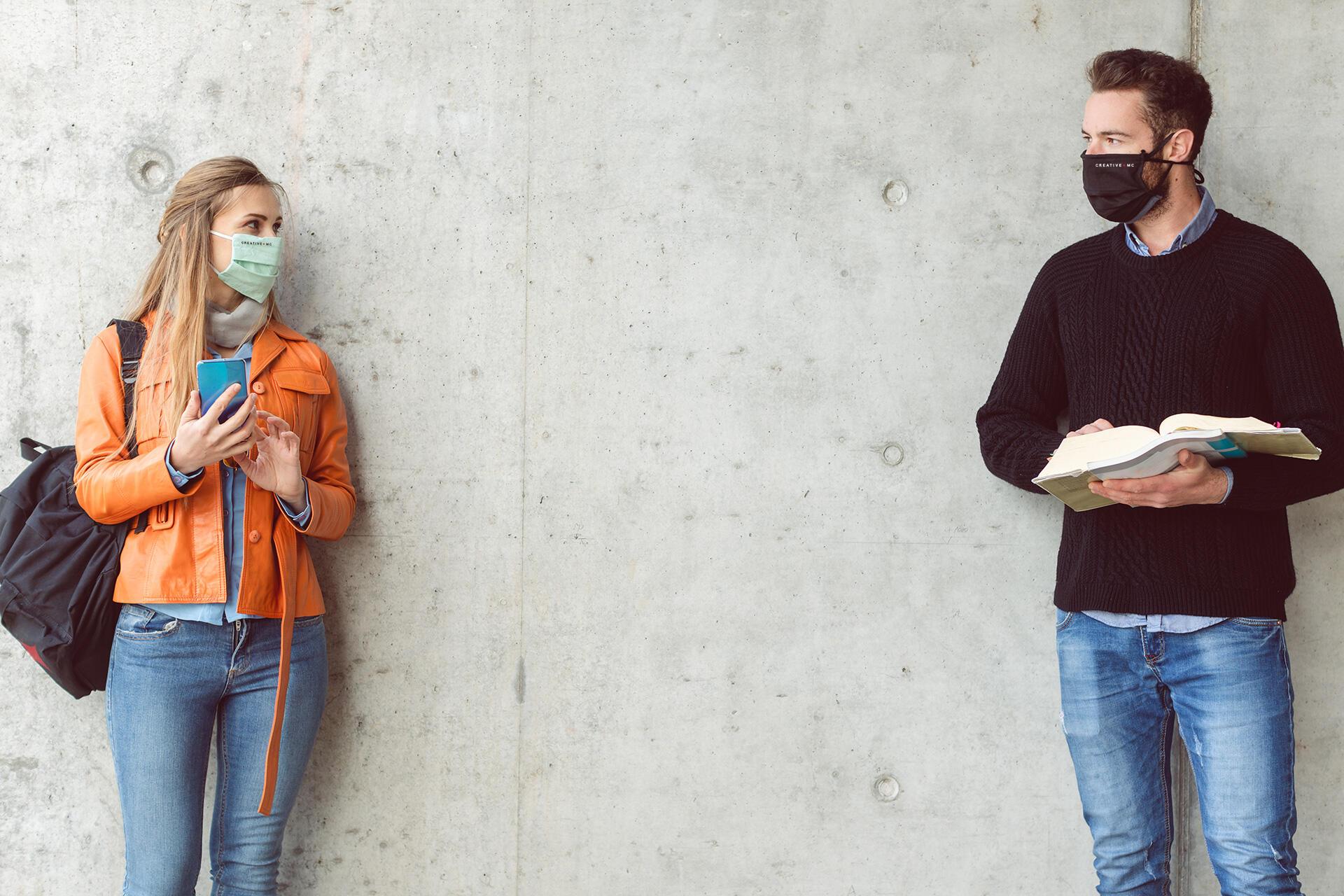 With the ongoing pandemic, school reopenings will take a variety of forms: virtual, in person, and hybrid models. Regardless of your school's plans, protecting students and teachers, while keeping school spirit alive, is critical. To inspire plans that will galvanize and protect your school community, here are our picks for back-to-school merchandise.
New School Orientation
Nothing says "welcome" to excited and anxious new students like a branded pack of school swag. Our virtual pop-up shop is the ideal, secure solution for shipping to students' home addresses.
New Student Orientation
Get Inspired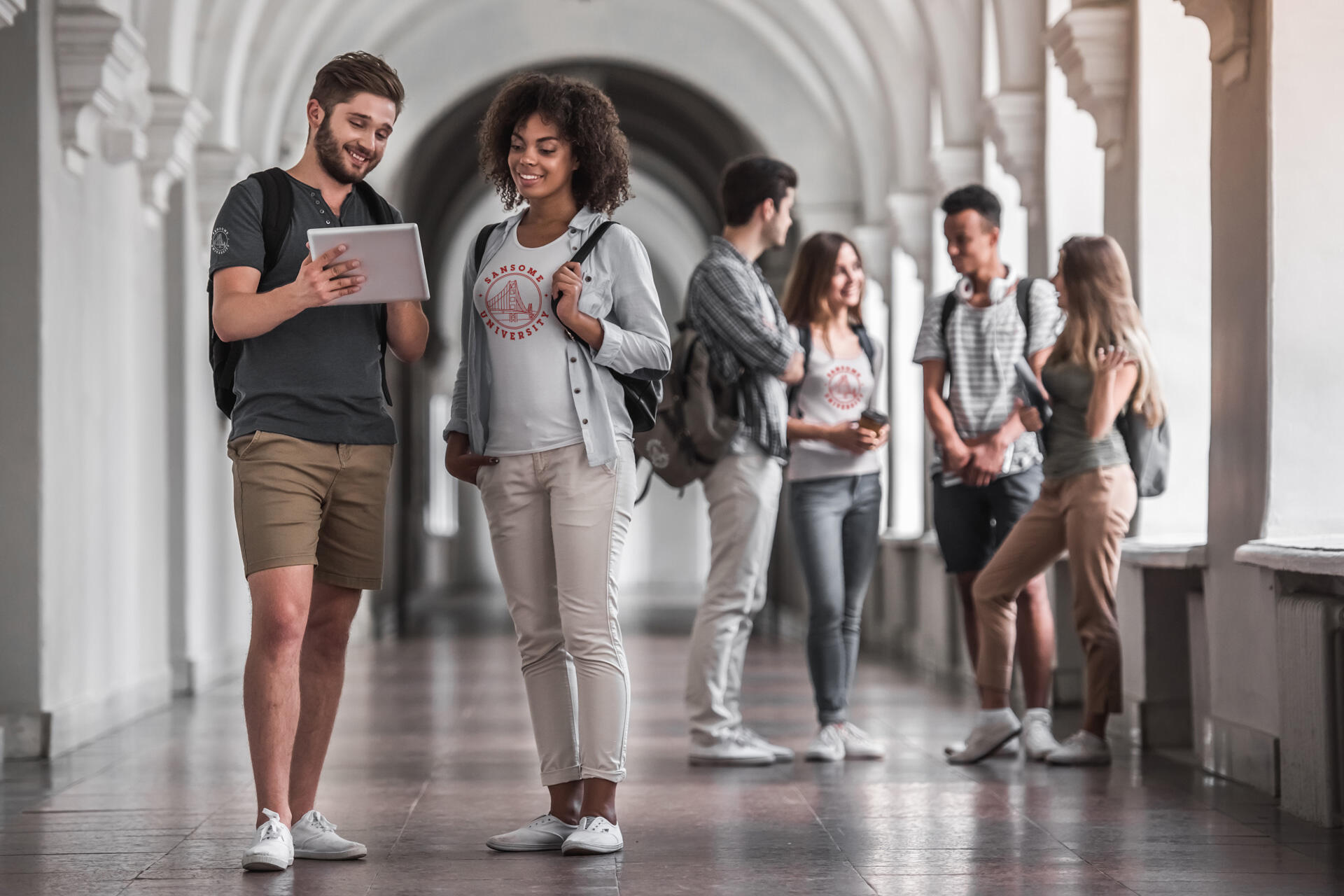 School Spirit
Rally students and teachers together by showing off your school spirit. With stylish apparel and promotional products, your community will be proud to represent! Let us set up an online store so everyone can select their preferred sizes and confidentially ship to home addresses.
School Spirit
Get Inspired
Desk Essentials
Support students as they adapt to their new normal by providing the study accessories they need to stay organized, whether they're at school or at home. For more branded merchandise ideas, explore Electronics, Pens and Notebooks, or Branded Waterbottles.
Desk Essentials
Get Inspired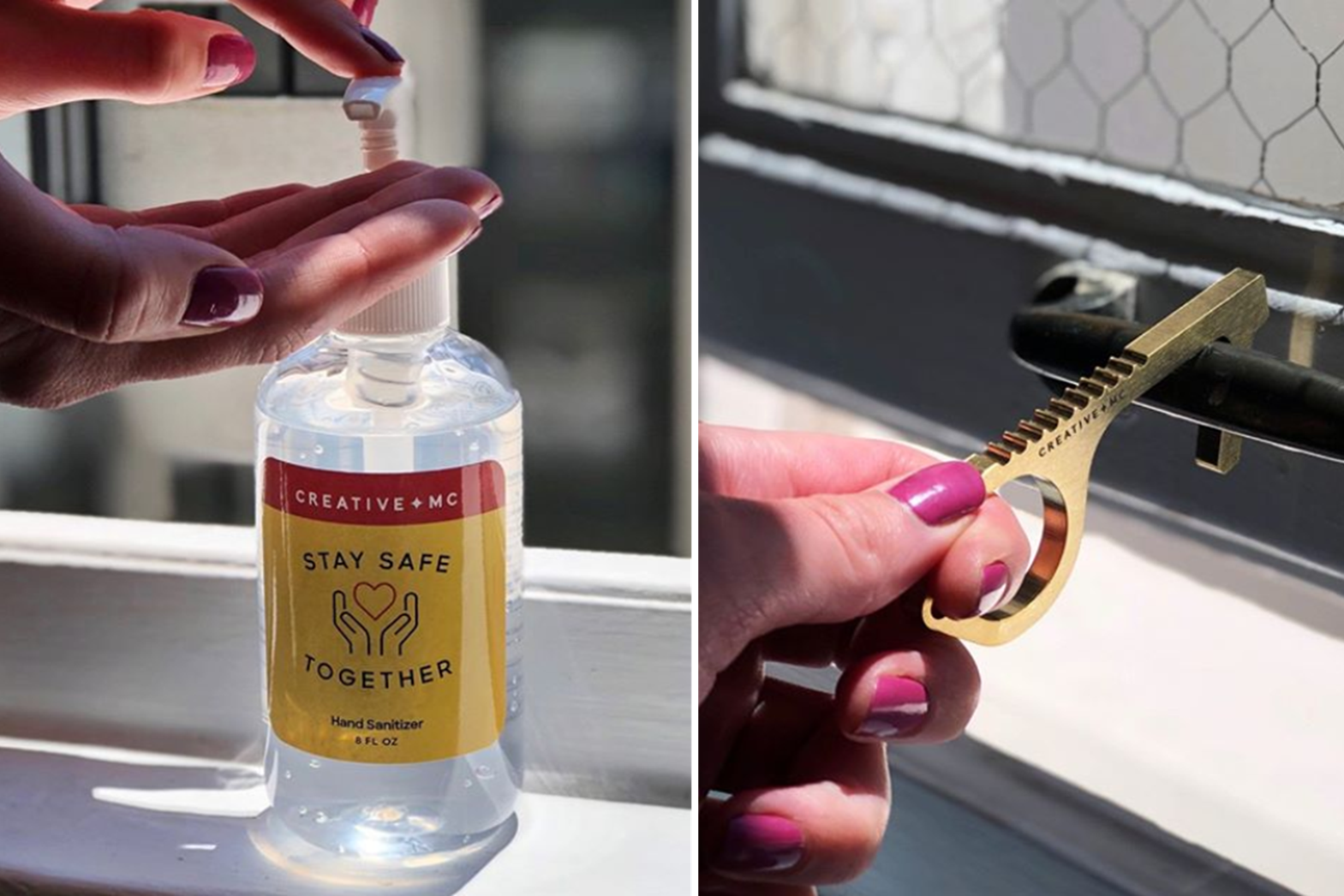 Protection Products
Ensure every student and teacher has a personal supply of critical products to keep them safe, while also showing off your school pride. For more selections on masks, hand sanitizers, and more, explore our latest Protection Products.
Protection Products
Get Inspired
Let's connect
Our team will respond to your message within the hour. Whether you need ideas or know what you want, we can help.