Get prepared for the new school year with a fresh take on your merch collection.
We've curated our favorites from the newest drops for your new student welcome kits, classroom essentials, school pride favorites, and more.
New Student Welcome
Nothing says "welcome" to excited and anxious new students like a branded pack of school swag. Our virtual pop-up shop is the ideal, secure solution for shipping to students' home addresses.
New Student Welcome
Get Inspired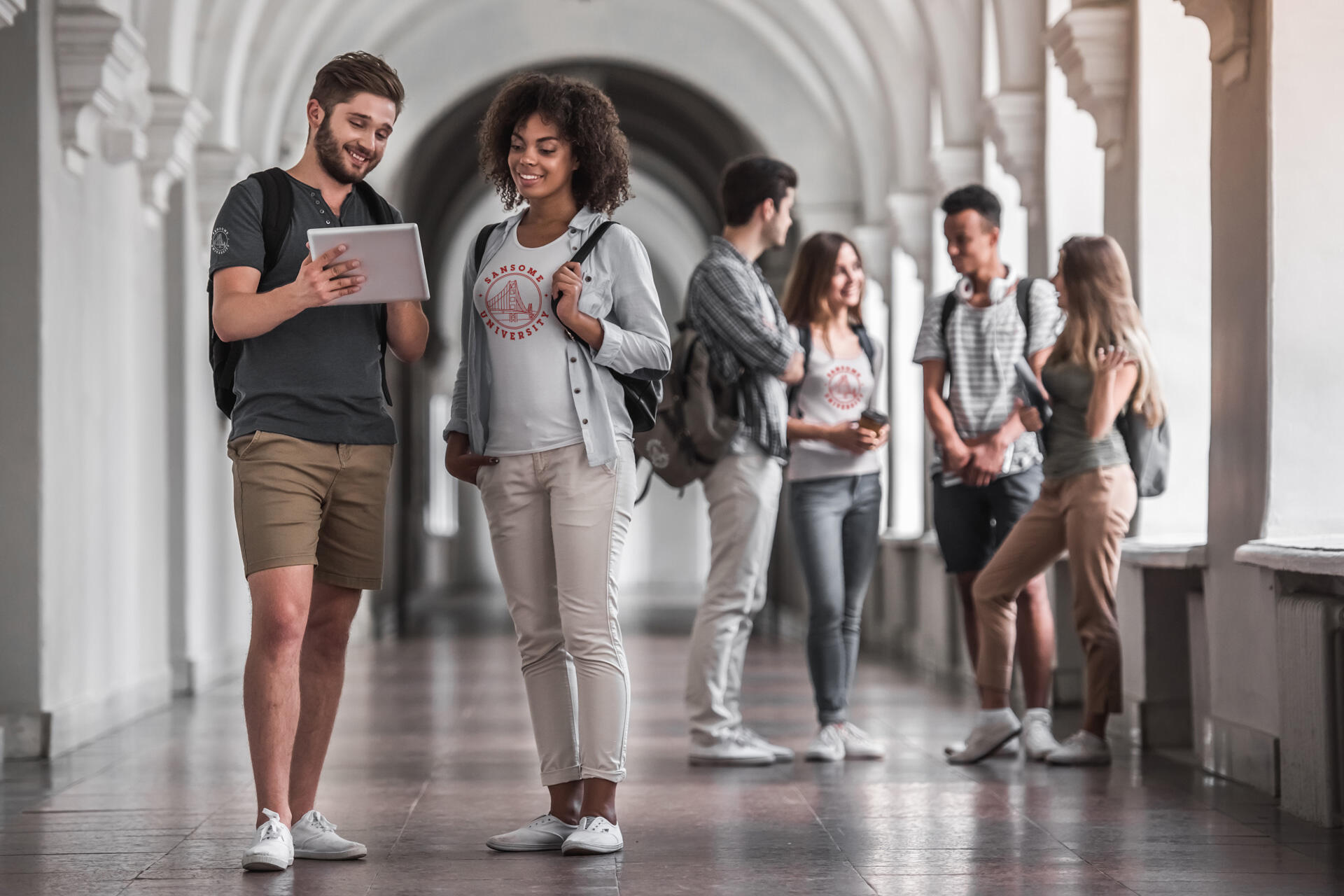 School Spirit
Rally students and teachers together by showing off your school spirit. With stylish apparel and promotional products, your community will be proud to represent!
Let us set up an online store so teachers, parents, and students can order swag 24/7, on demand.
School Spirit
Get Inspired
Classroom Classics
Get Inspired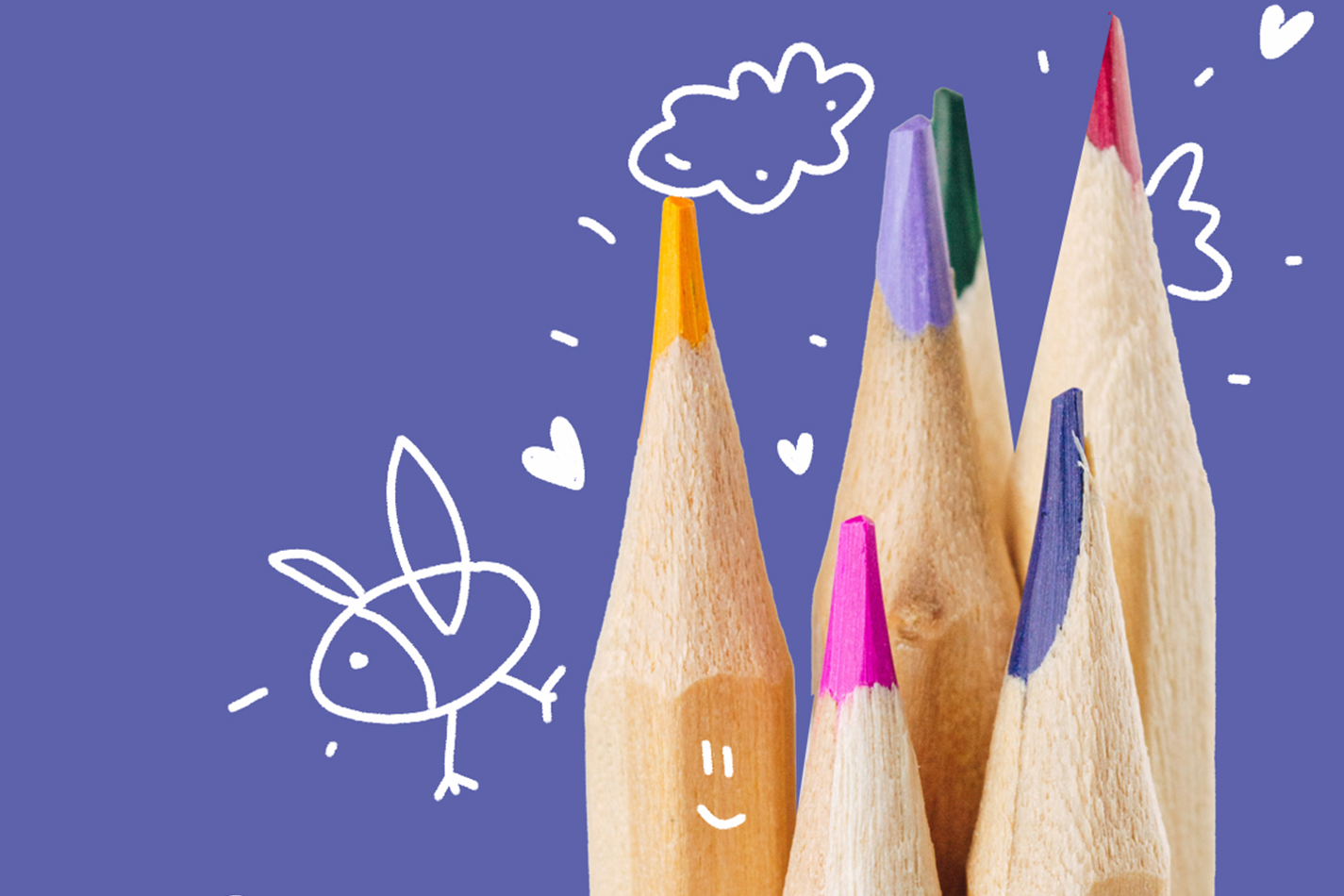 School Kits
From new student welcome kits to pep rally kits that showcase school pride, make swag gifting easier with a kit!
Let's connect
Our team will respond to your message within the hour. Whether you need ideas or know what you want, we can help.