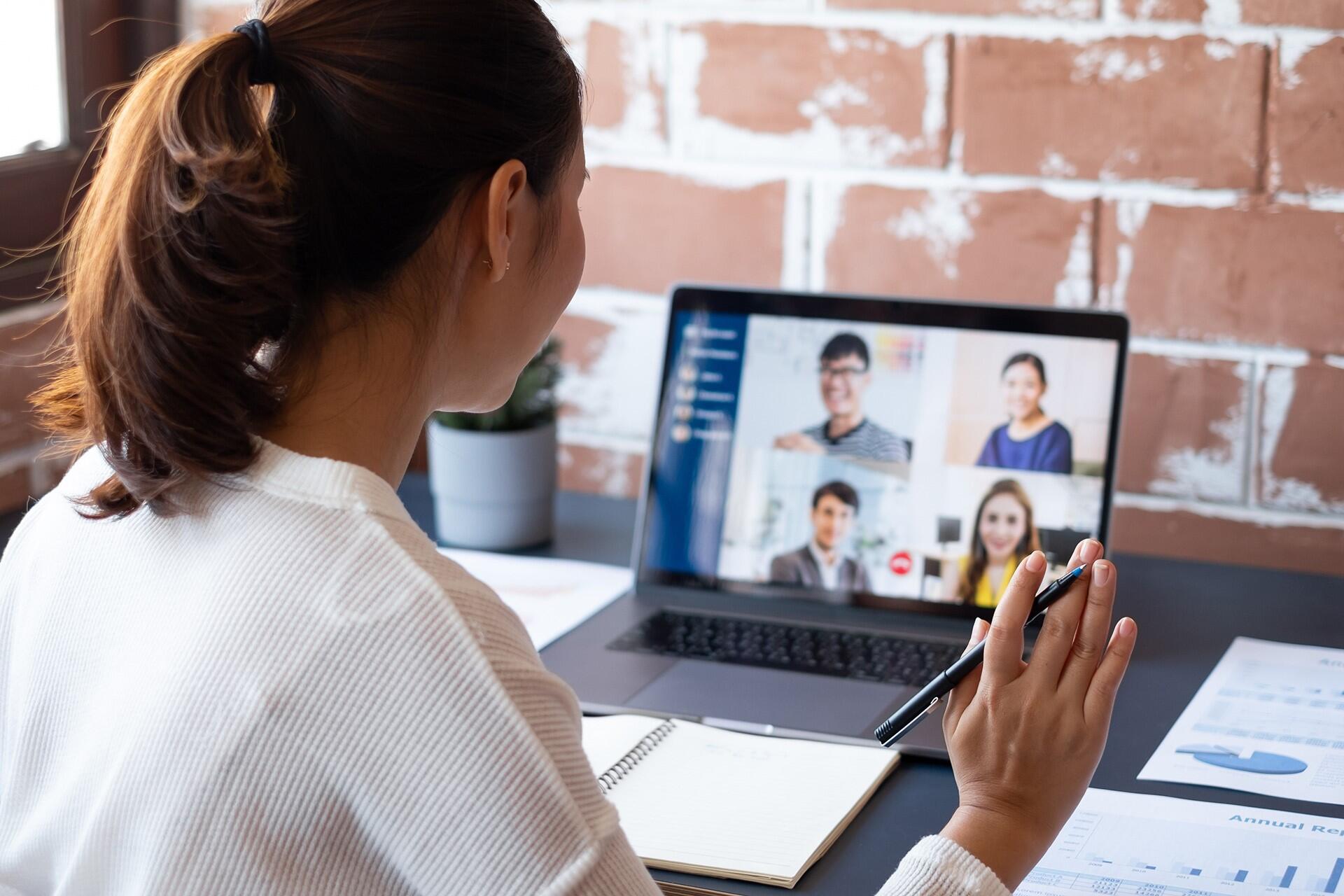 Virtual events are the new normal in the coronavirus era. Making a memorable brand impact that engages attendees requires more creativity than ever. We developed an extensive array of corporate swag ideas to inspire you – covering registration packs, speaker kits, contest giveaways, and post-event VIP gifts.
Contact us to request our product catalog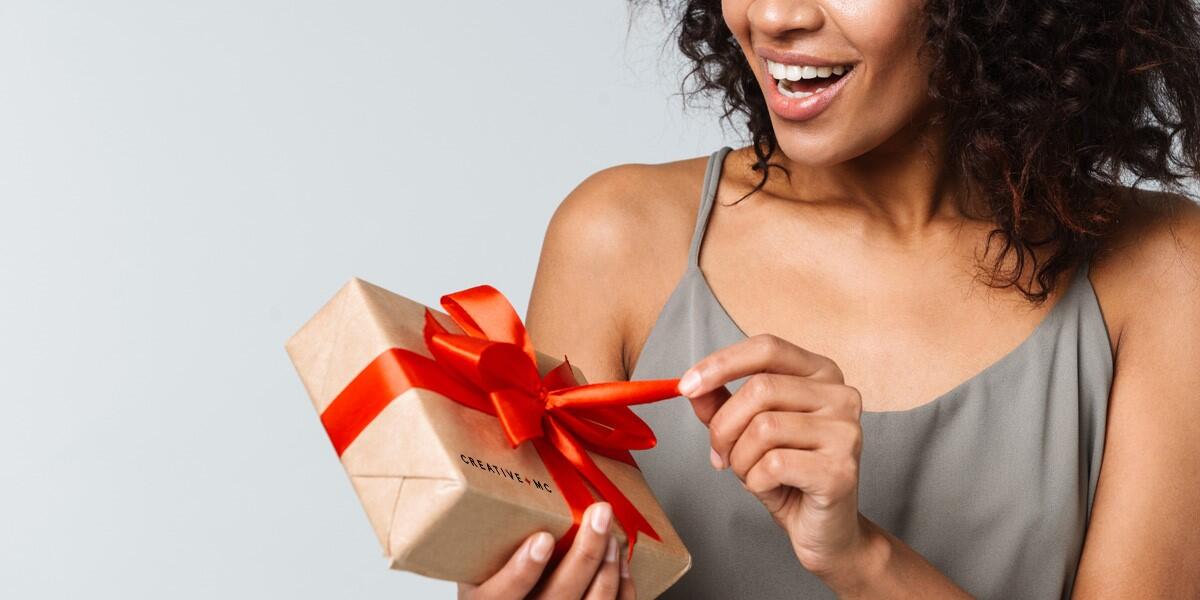 Registration Packs
Once someone registers for your event, you'll want to build anticipation and communicate details by sending a gift pack that's both stylish and useful. Our Fulfillment team can deliver it to each attendee in advance, along with any additional flyers or inserts.
Speaker Kits
Since speakers are the most important component of your event, how you brand their virtual stage requires a reinvention. Tap into our Fulfillment team to deliver a branded speaker toolkit in advance of your event rehearsals.
VIP Appreciation Gifts
Showing appreciation for your VIP speakers and guests reflects how much you value the relationships. Our team curated high quality, branded swag ideas that will send just the right message to your VIP list.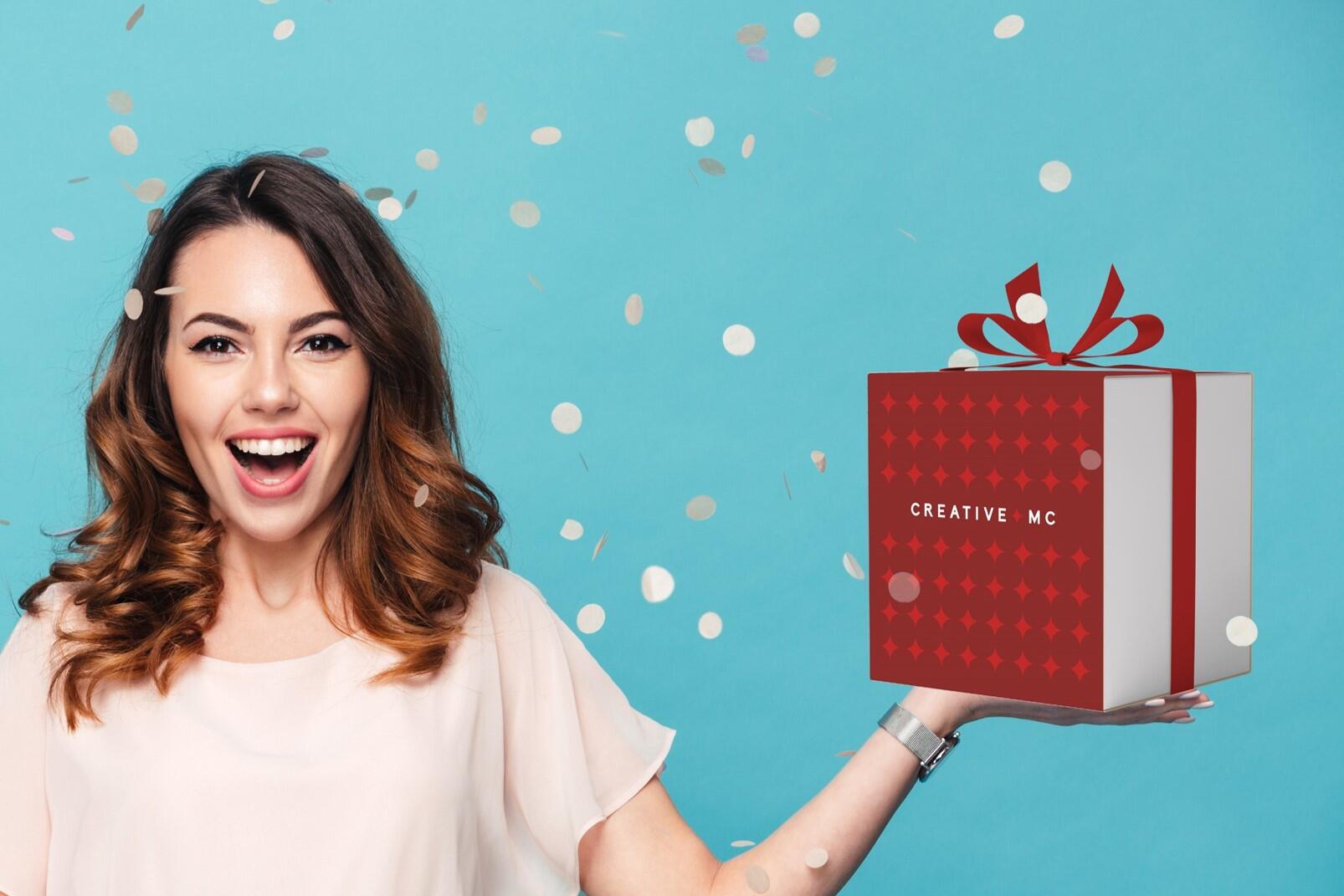 Contest Prize Giveaways
Whether your virtual event targets customers or employees, contests and giveaways are an ideal vehicle to maximize engagement. Our team has curated the best prizes and rewards to drive your incentive programs, and we can set up a virtual pop-up shop in less than 24 hours to quickly and securely ship to recipients' addresses.
Let's connect
Our team will respond to your message within the hour. Whether you need ideas or know what you want, we can help.