Our 2022 Swag Trends Predictions
When our CreativeMC Brand Stylists huddled to break down their swag predictions for 2022, one clear theme emerged: the "new reality" of life with COVID that impacted business globally in 2021 is here to stay. In fact, the experiences of the past year have inspired our clients to reimagine "the why" of their branded promotional products even more than "the what."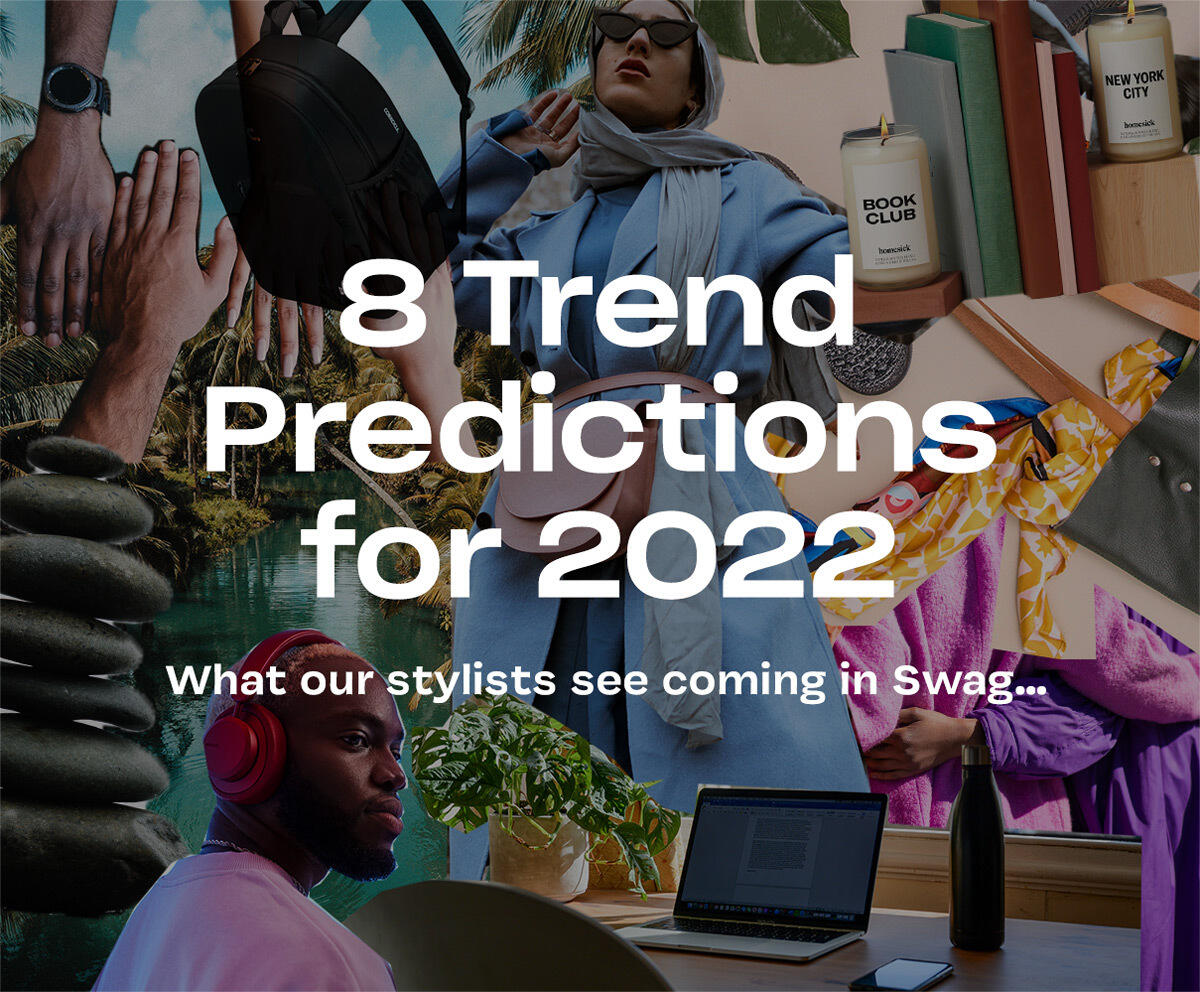 As a result, our Stylists are predicting we'll see 2022 swag styles that are fresher than ever: more intentional programs featuring less traditional products, with bolder styles, and much more fun-factor.
"In 2022, the perfect gift will be more important than decorating the gift. Go unbranded and feature highly curated, boutique brands that offer a unique, homegrown feel and show it's the thought that matters."

We expect more clients to invest in employee gifts that reflect the values of the brand through the product selection rather than branding the items at all. For example, we partnered with one client to curate a series of monthly employee gift boxes, some themed around occasions like International Women's Day and others to feature undiscovered local brands. With branding only on the exterior box and notecard, the meaning behind each gift was even more powerful.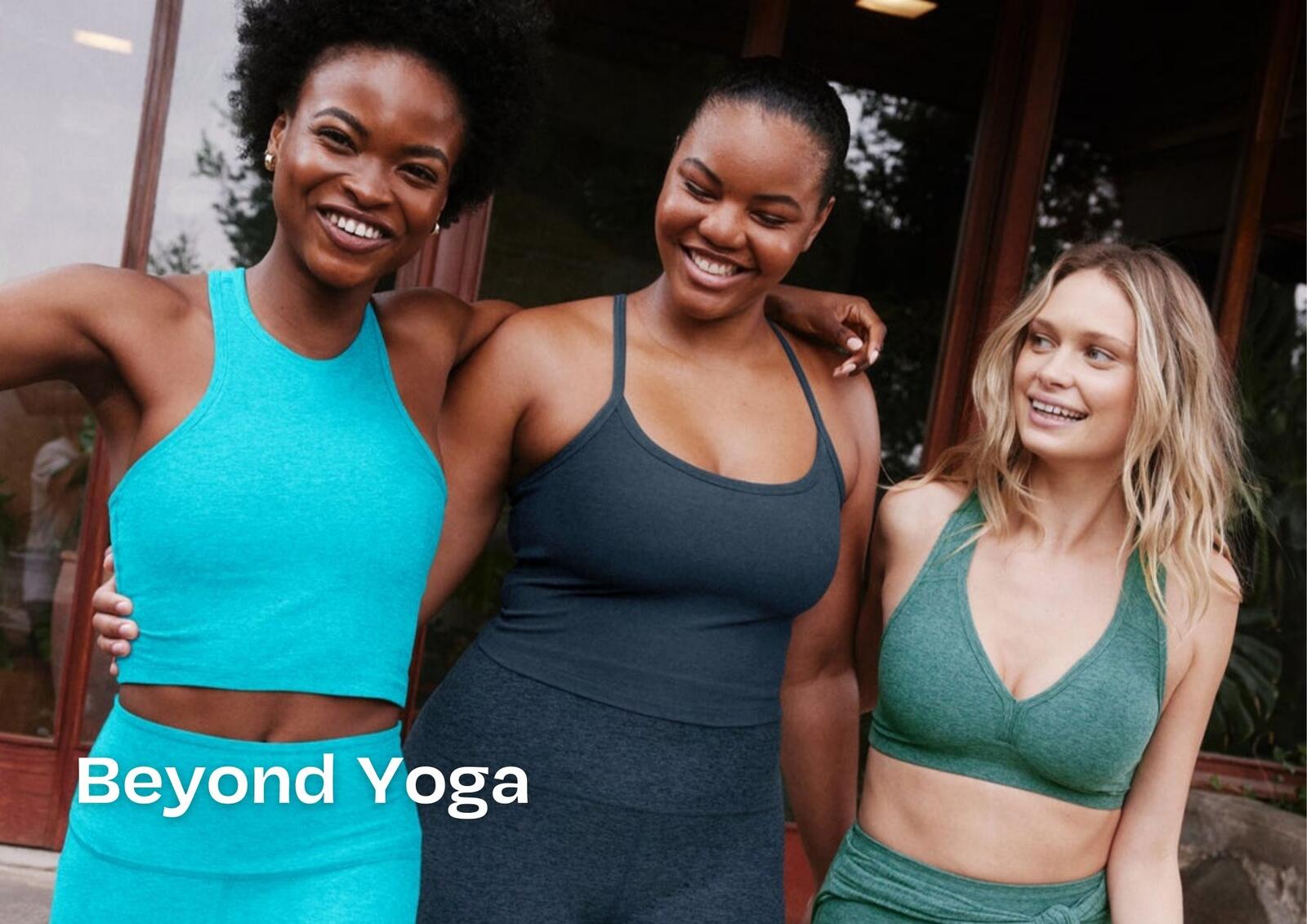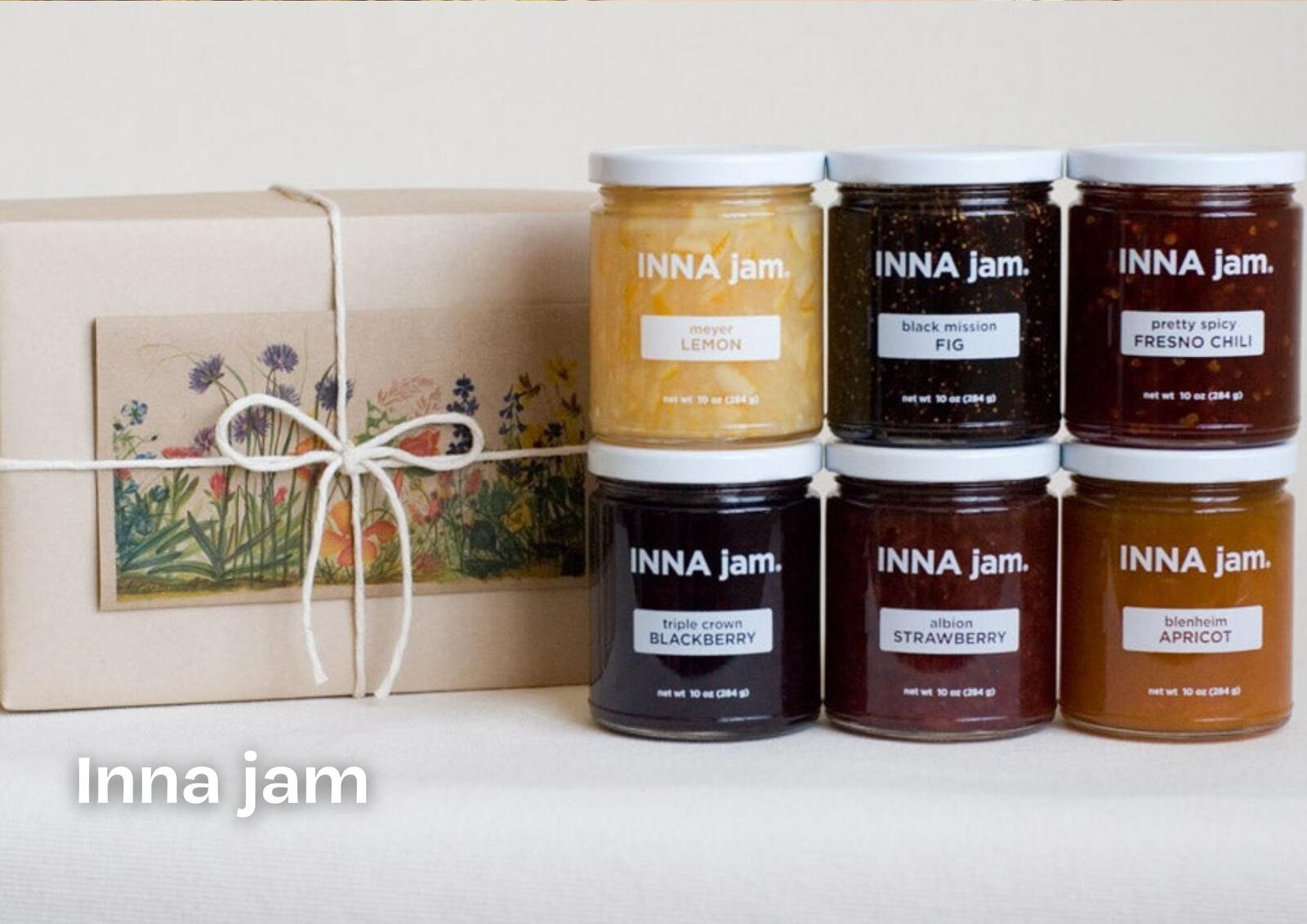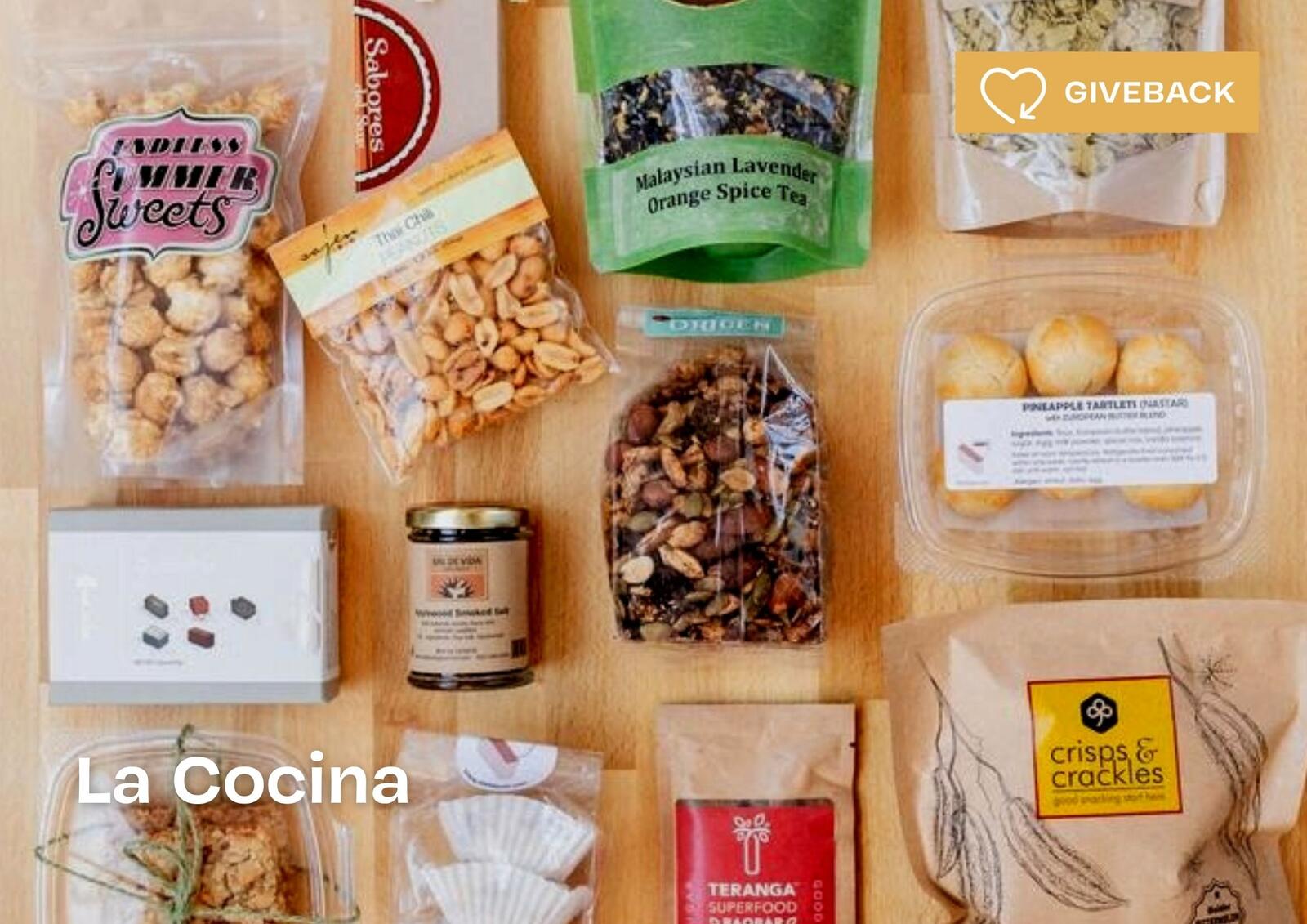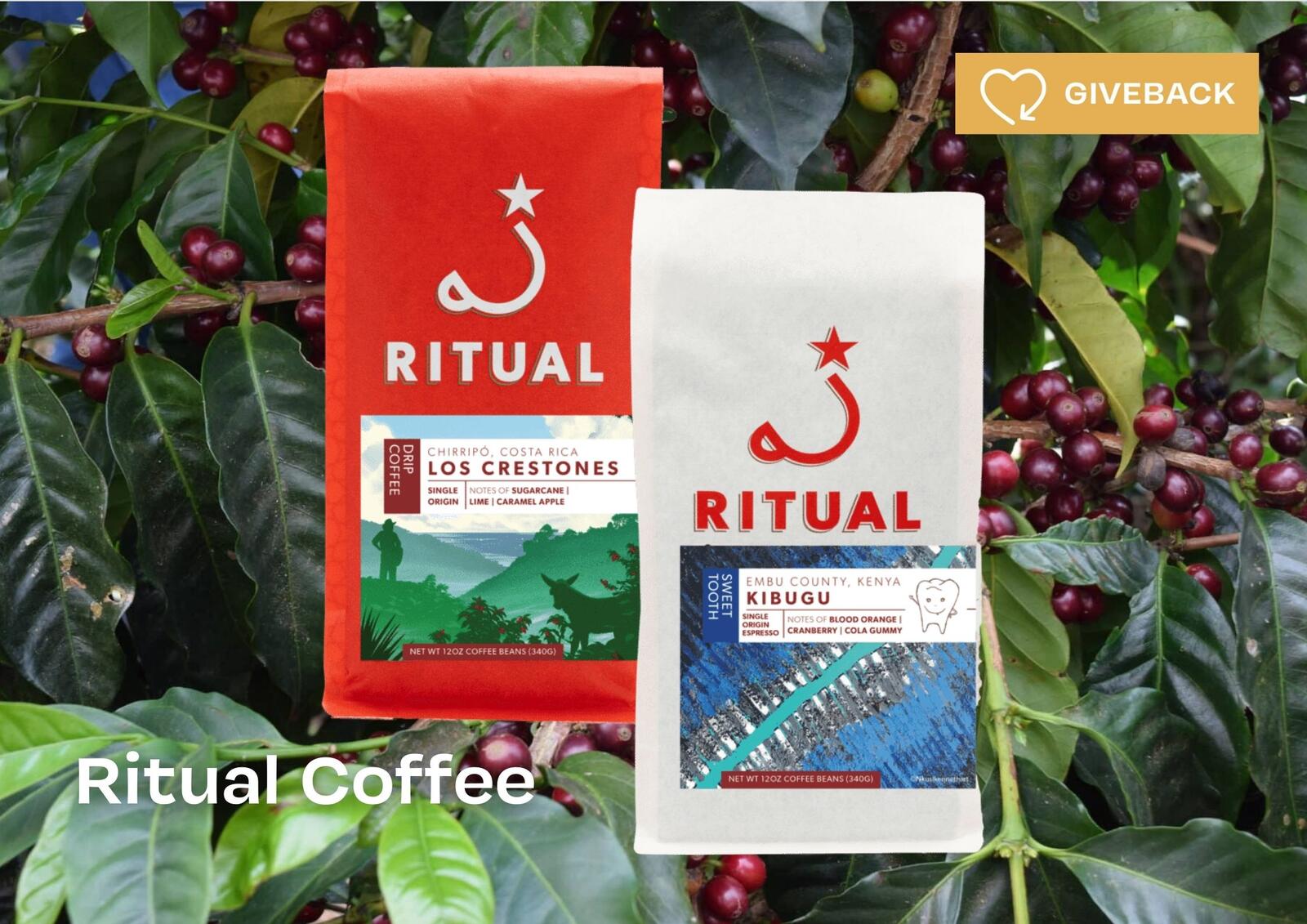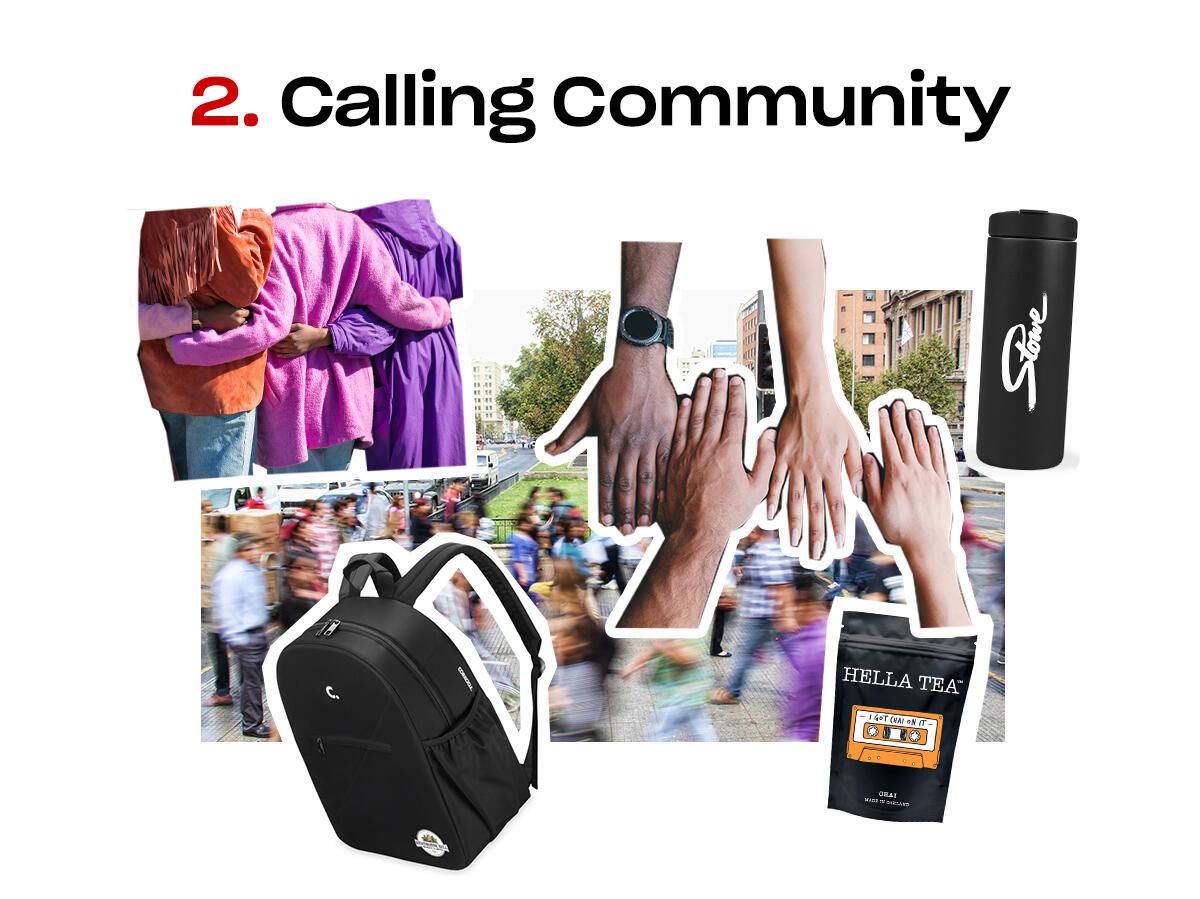 "The COVID era will continue to inspire my clients to double down on products that give back, whether it's by supporting female- or BIPOC-led brands or companies that contribute a portion of sales to environmental or social impact causes."

Businesses using the power of their purse and influence as a force for good is not only critical to communities, it's essential to engaging employees. This trend will influence corporate swag in 2022 as companies expect and demand branded product options that champion under-represented communities and don't harm the environment. From brands like MiiR who donate 1% of their products to nonprofits, to a wide range of recycled apparel options like Aparso, Rincon, and Conscious Step, we are constantly sourcing new products that also make a difference.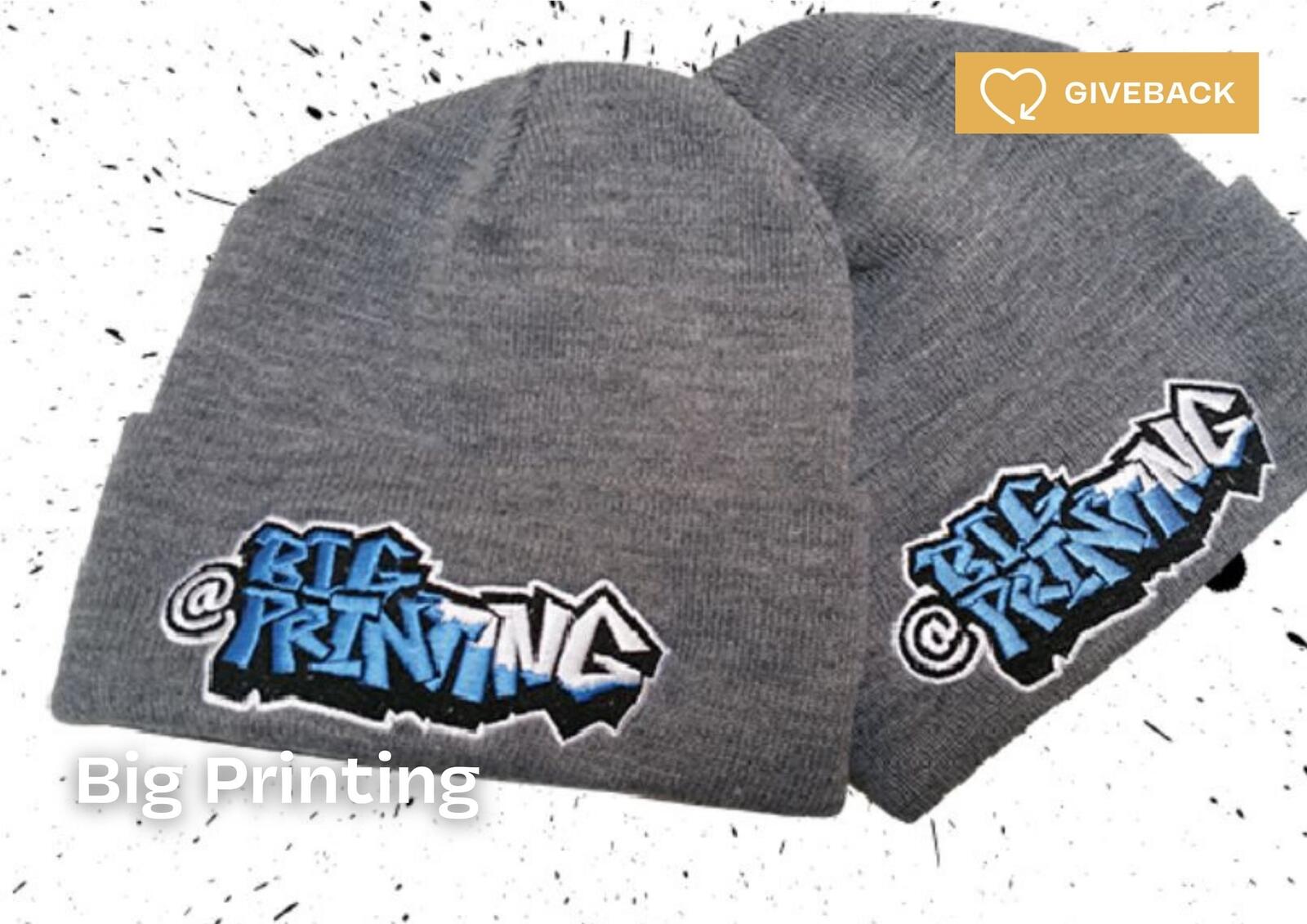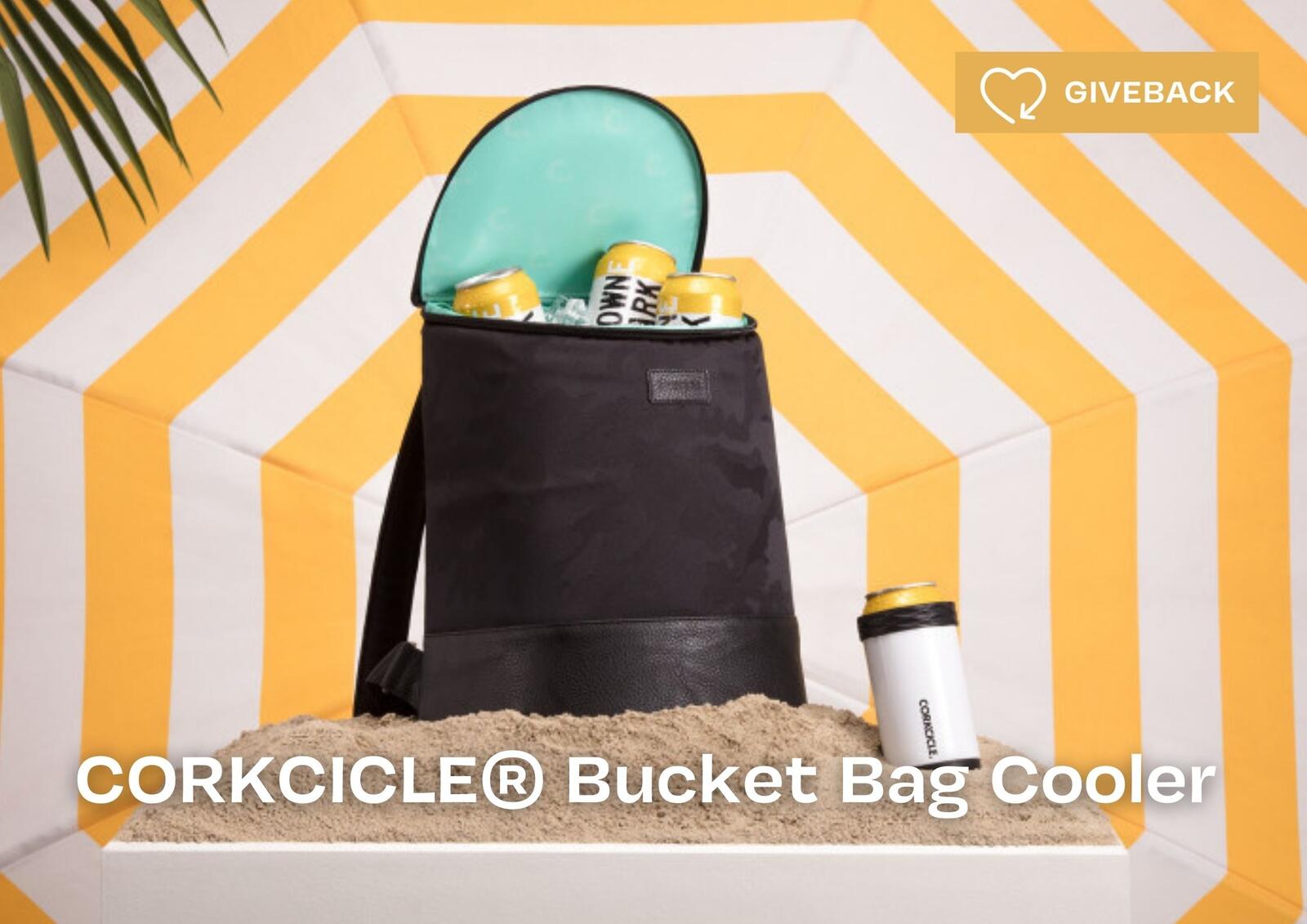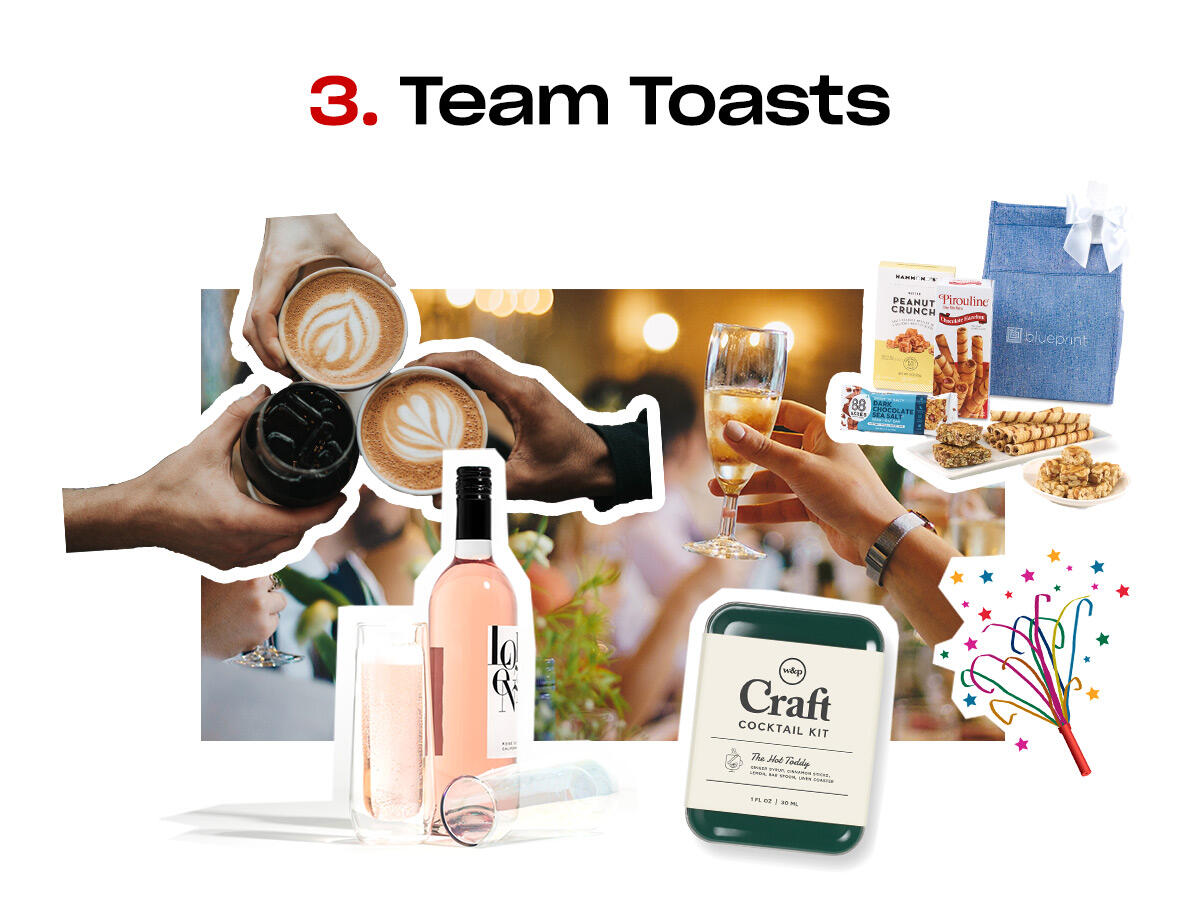 "While the business world's return to work has been anything but normal, companies will bridge the gap with internal events and employee gifts for no specific occasion but rather, to keep teams connected and inspired as many continue to work remotely."

Our clients expect unparalleled creativity around employee experiences as workforces stay remote or, at best, work in a hybrid home/office model. Food and drink swag from boutique brands will be red hot, as well as themed events like virtual cooking classes, magic shows, scavenger hunts, and more. We also predict a surge in micro-employee gatherings: smaller, in-person events for teams or employees based in one town.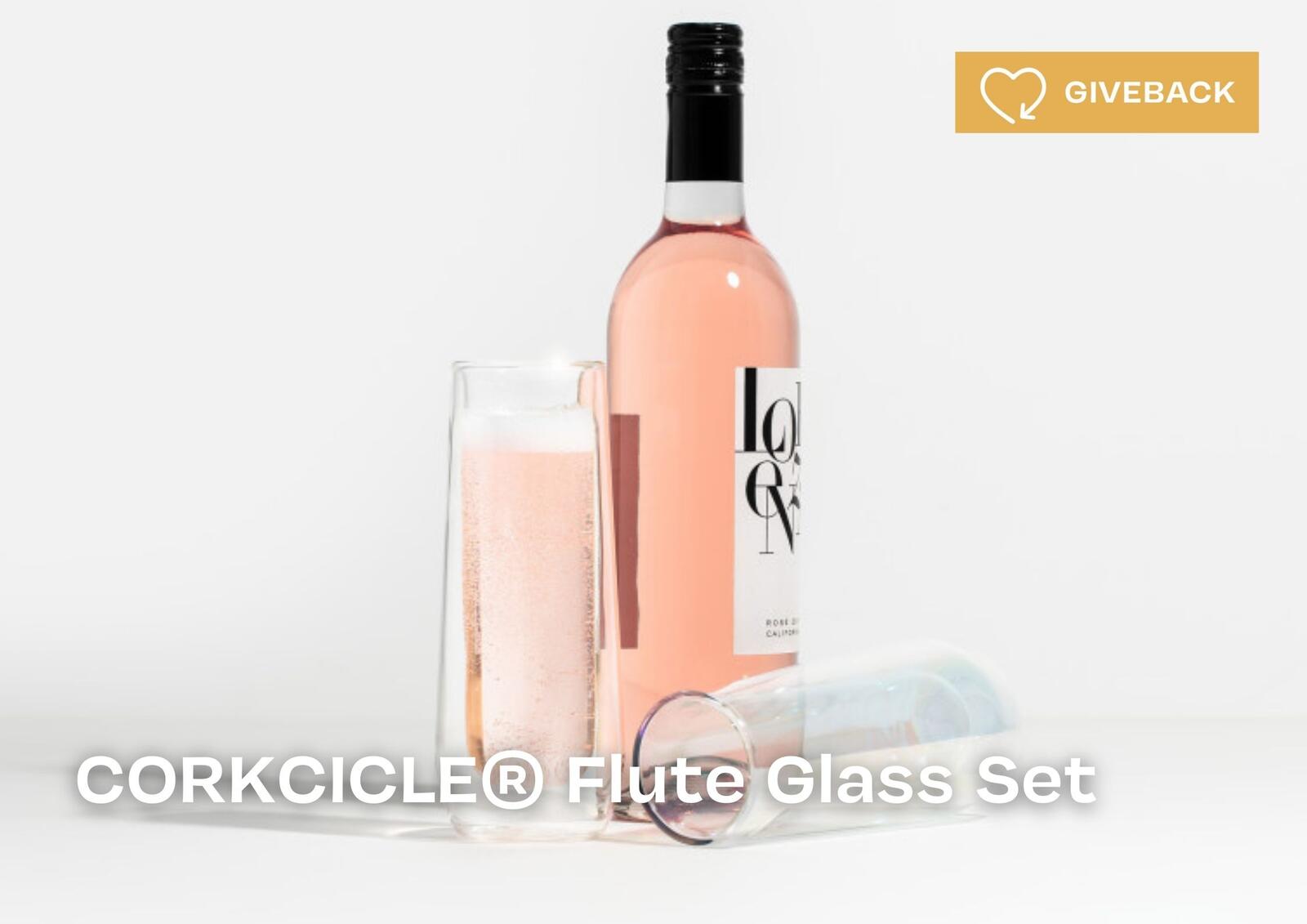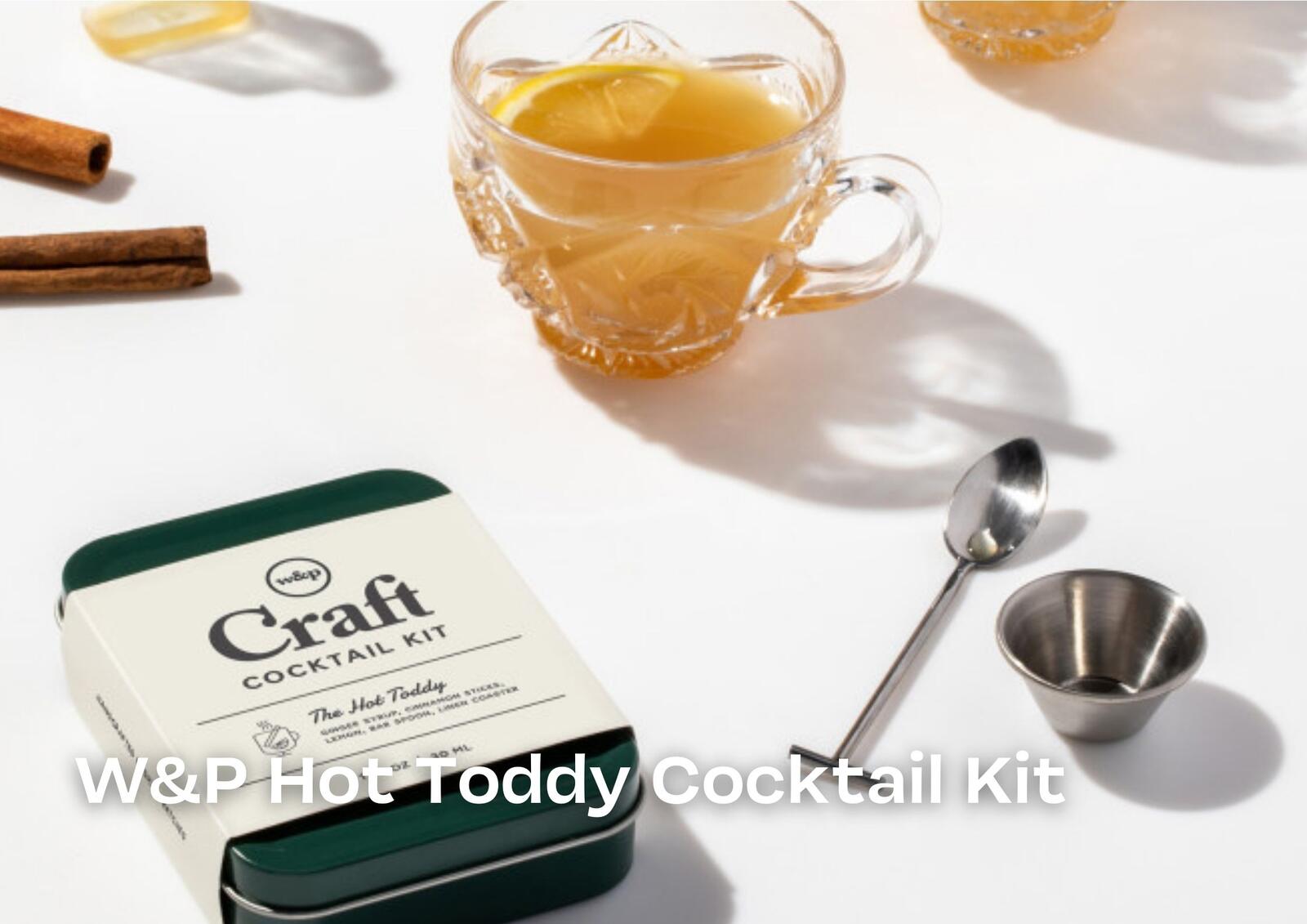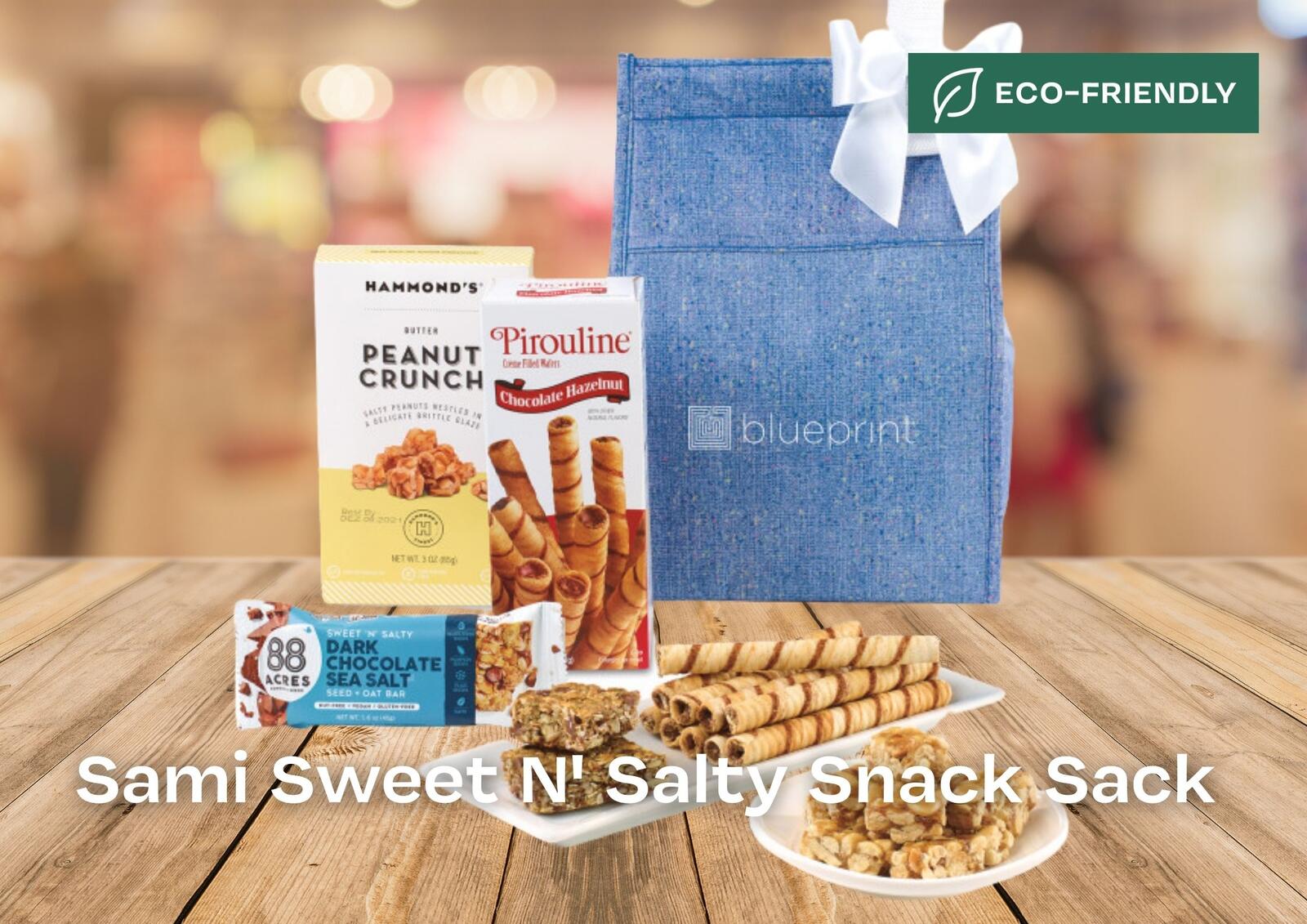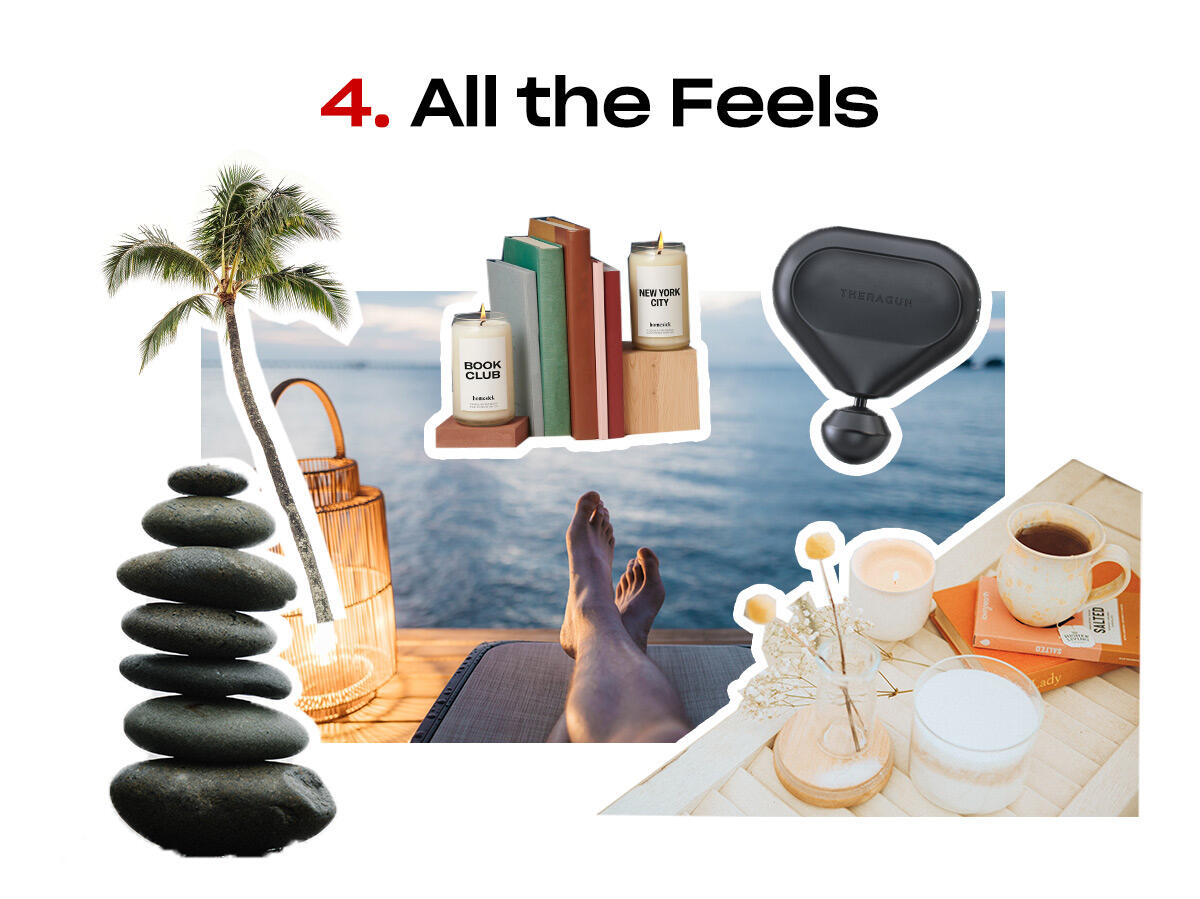 "The most popular New Year's resolution will be to create moments of zen amid the chaos! Swag with a feel-good factor will help people chill out, cool off, and feel whatever they're feeling."

We're seeing an explosion of new boutique products in the "wellness" arena, whether it's chic athleisure comfy-wear from Vuori, or luxurious blankets from Pendleton, or yummy candles from Homesick. Once a category considered to be very female-focused, wellness products will be equally popular with the men on your corporate gift list in 2022.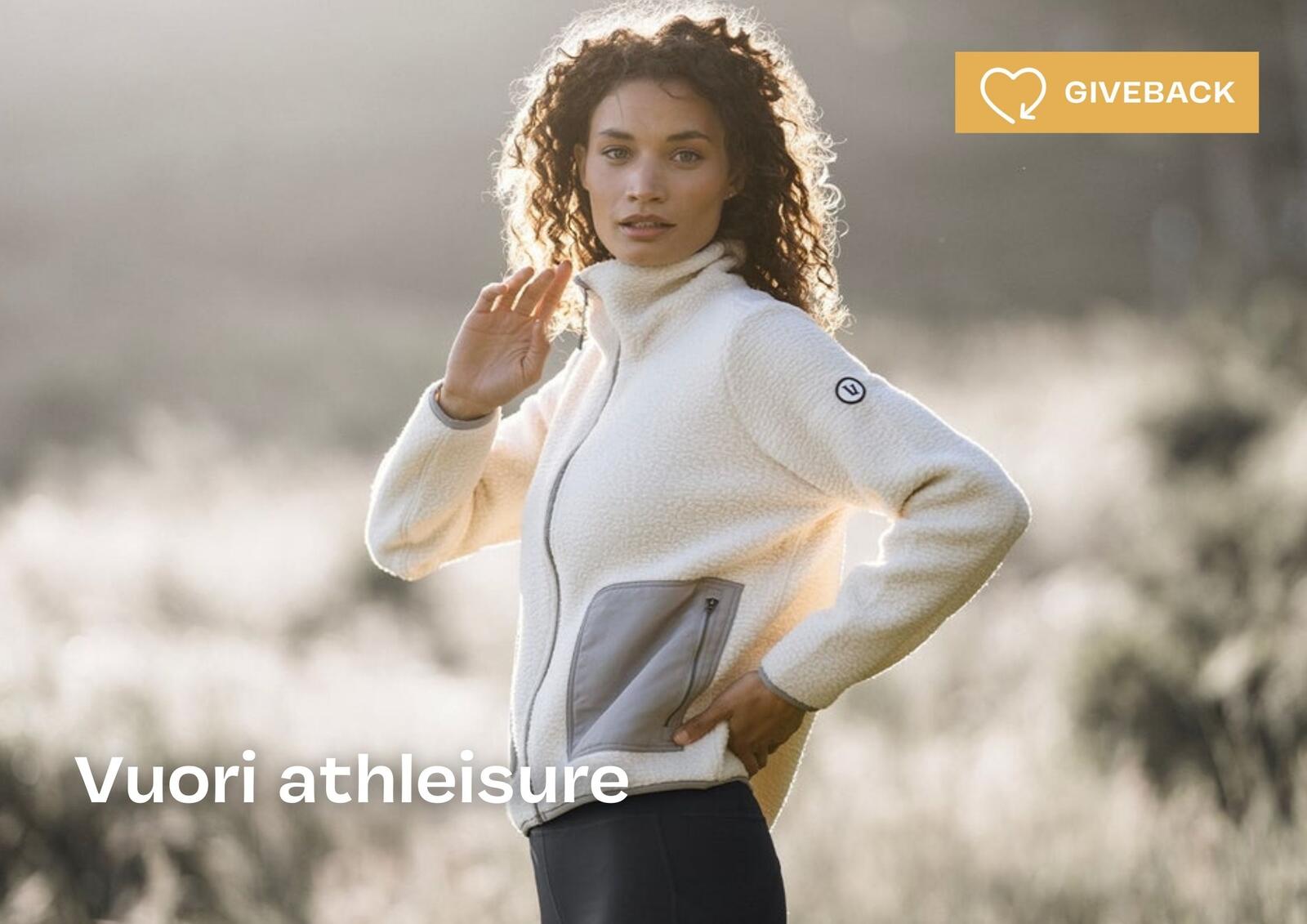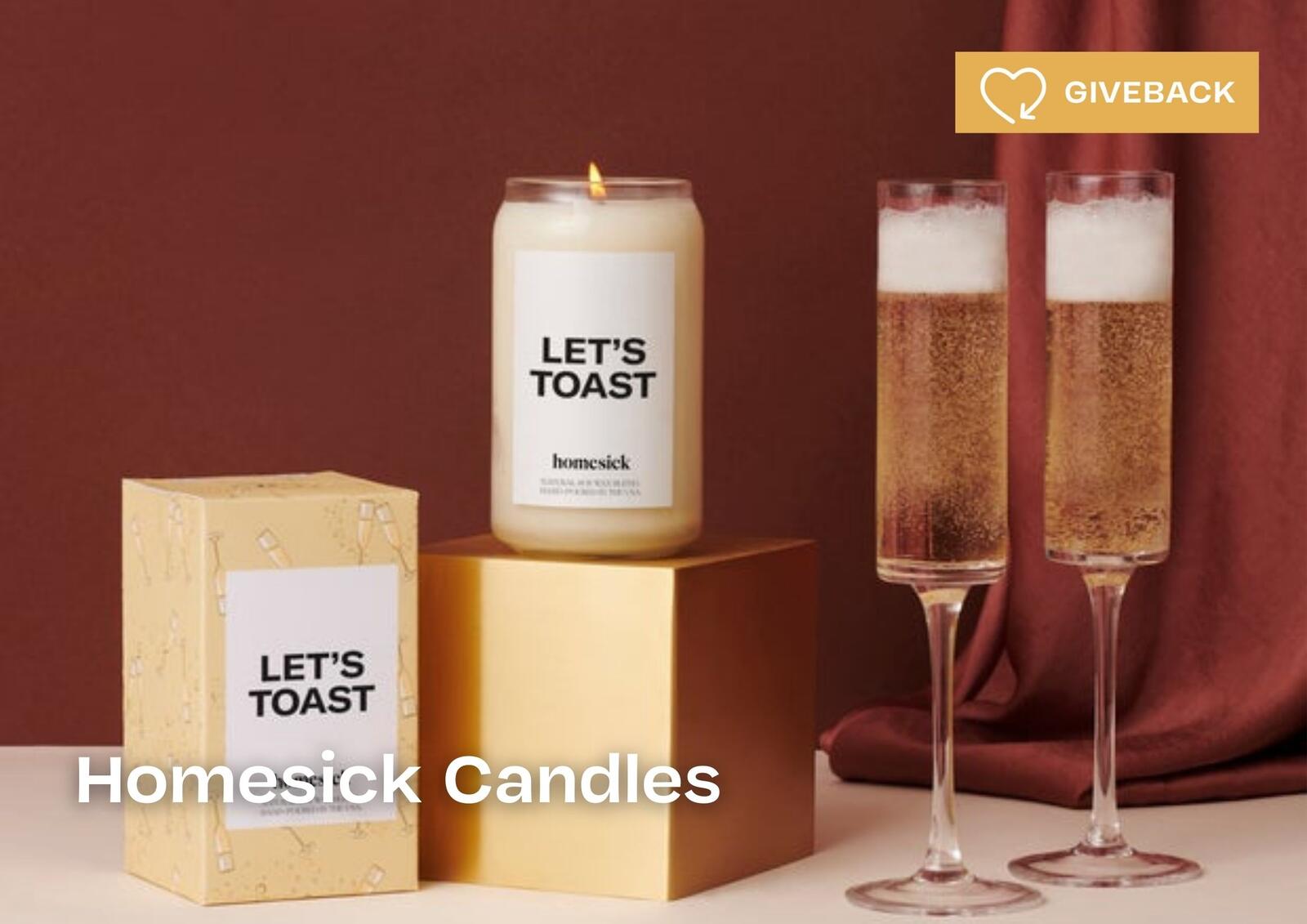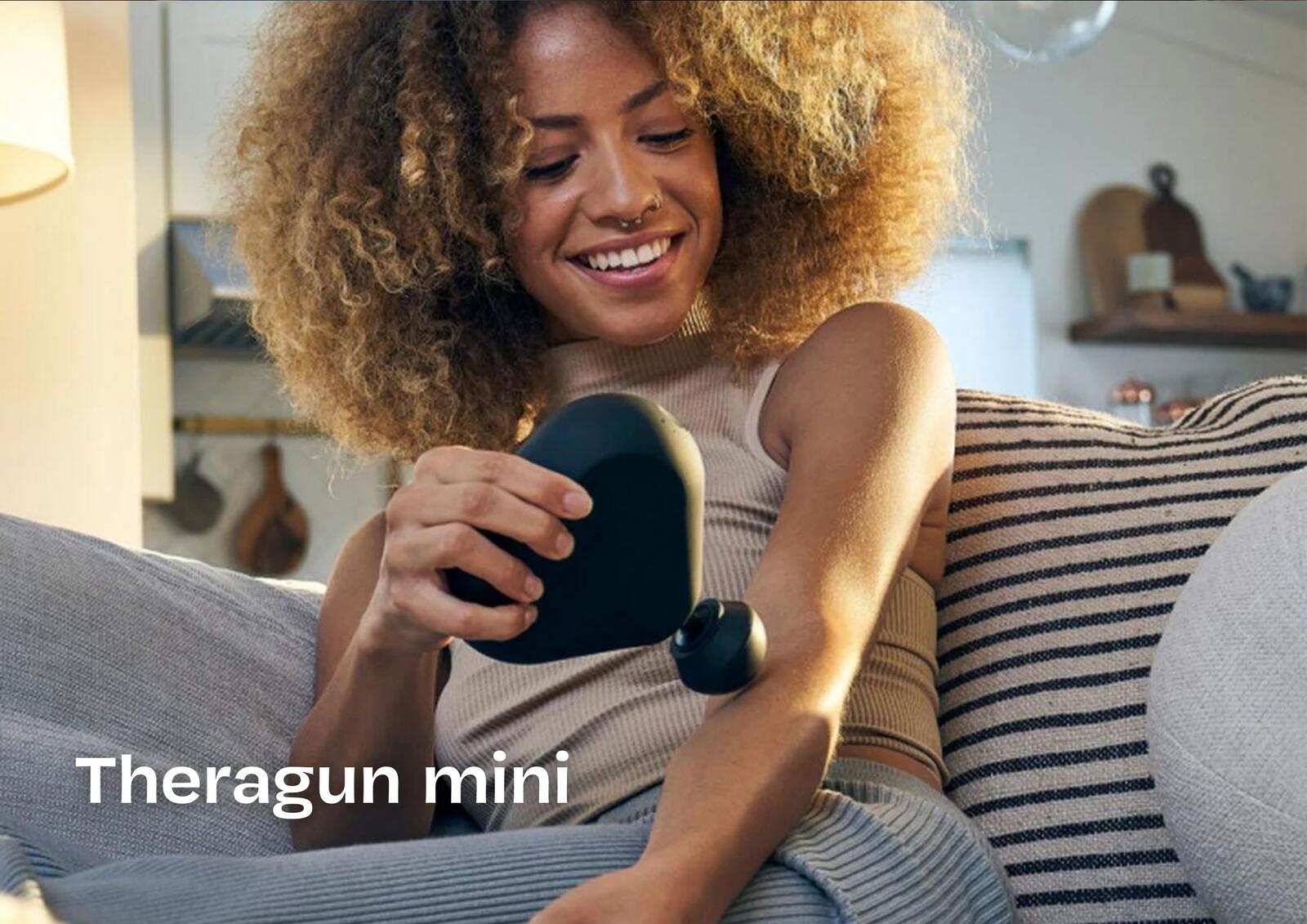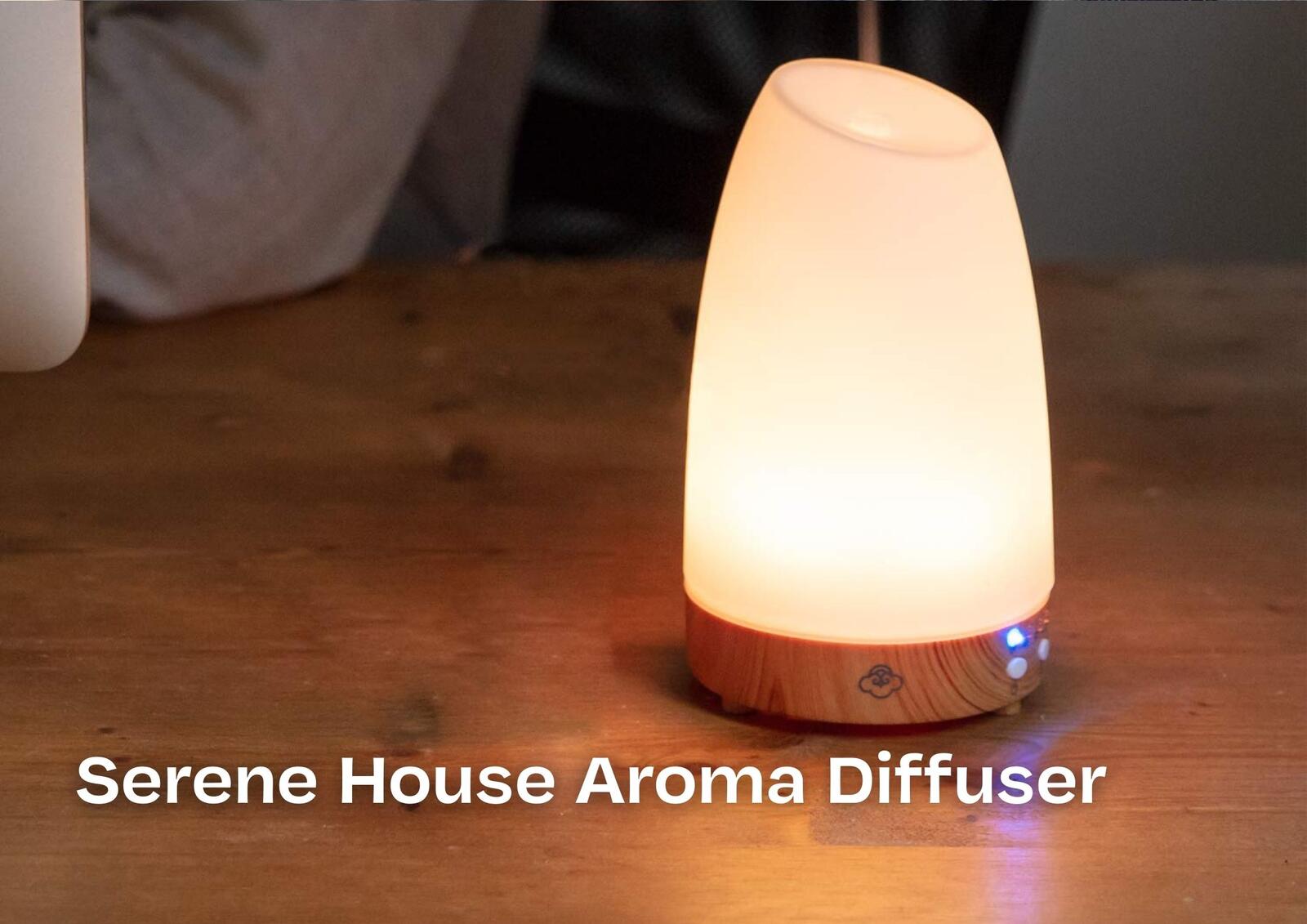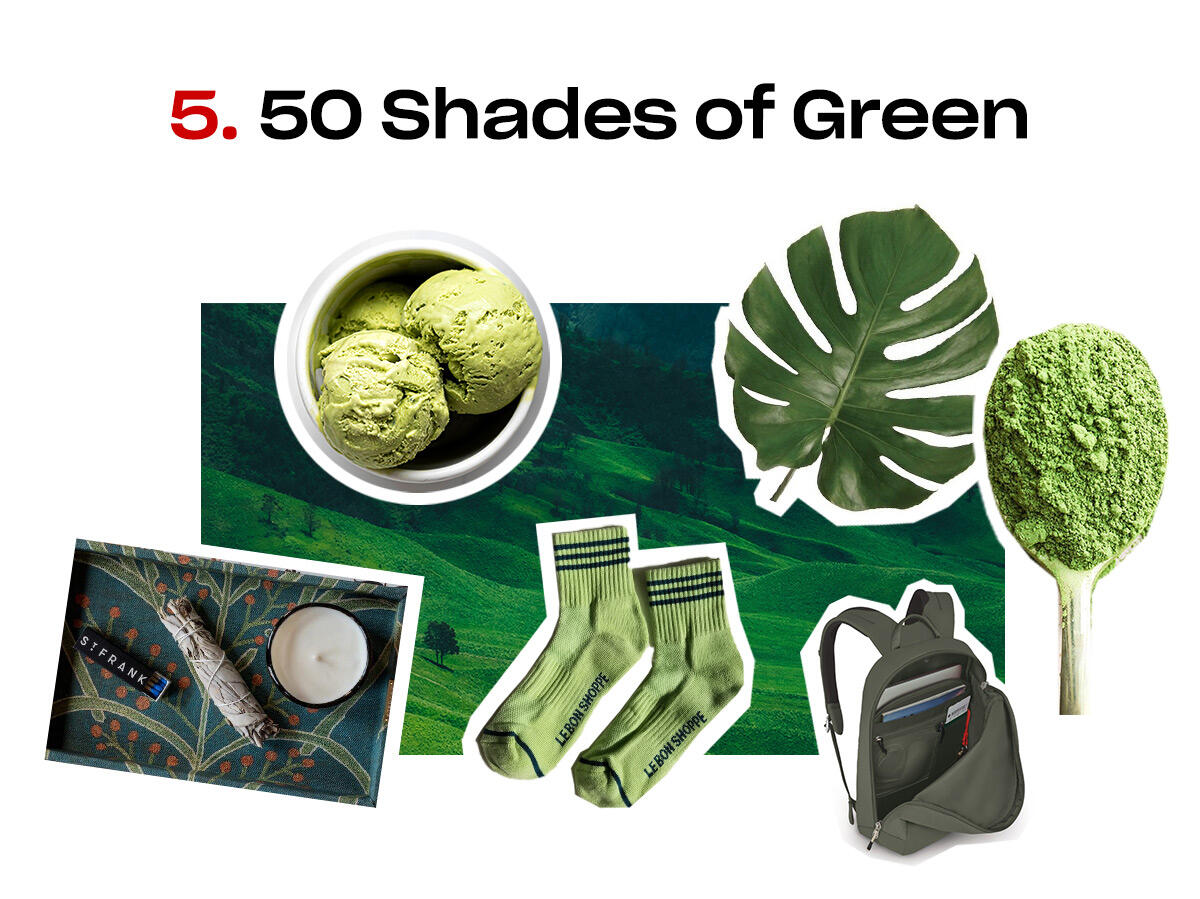 "The interior design world has dubbed green the color of 2022, as reflected in soft, organic tones with a soothing vibe like laurel leaf, guacamole, mint, and olive sprig. Whether it's your brand color or not, a nod to nature is always on-trend."

Protecting the planet is no longer a nice-to-have, it's a must-have, and will inspire the fashion and design worlds in new ways in 2022. Starting with the color itself, all "organic" shades of green are popping up in promotional products in apparel, drinkware, bags, and more. Some of our favorite greens that are also green: Osprey's large day tote and Frank Green's reusable bottle and straw.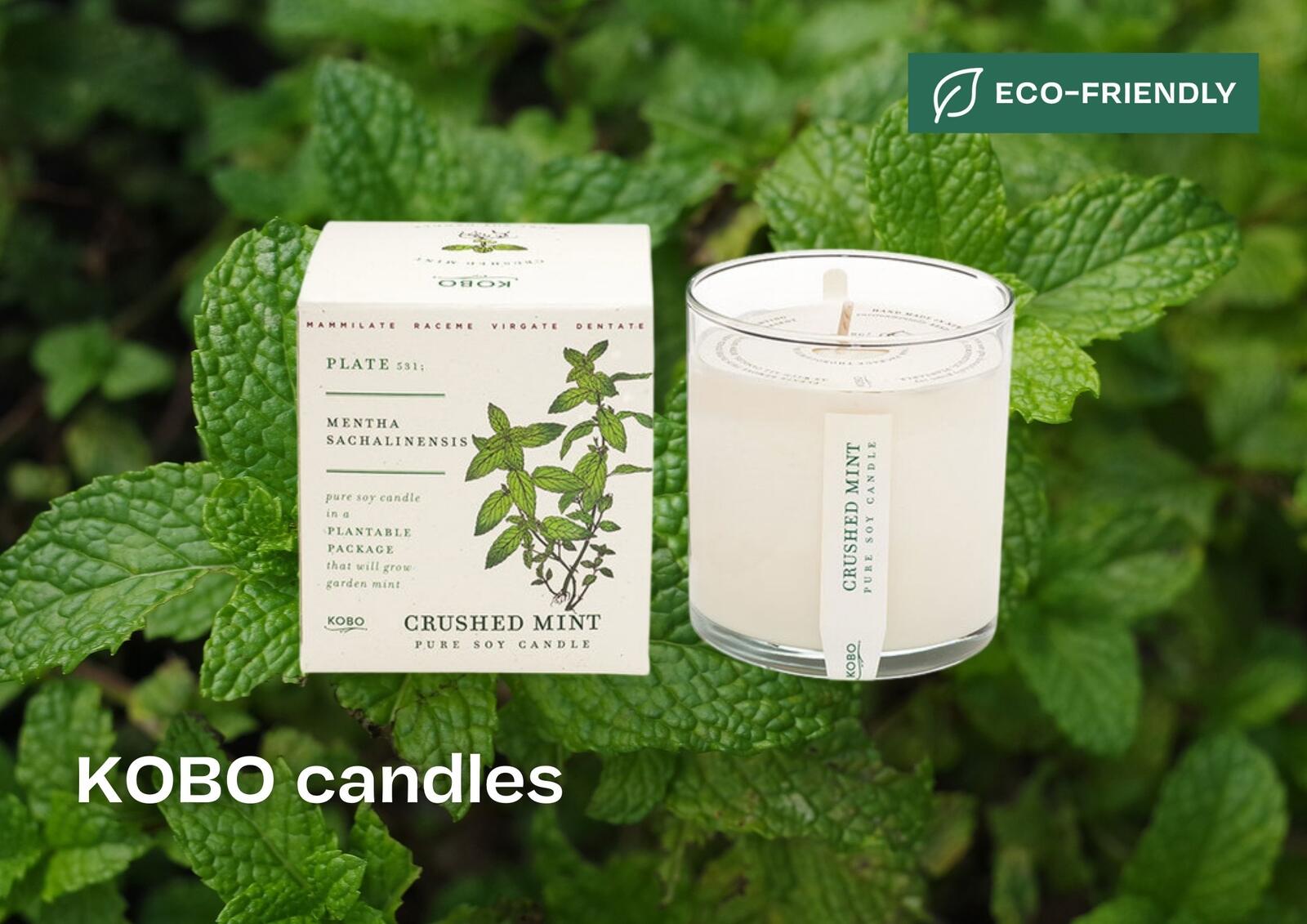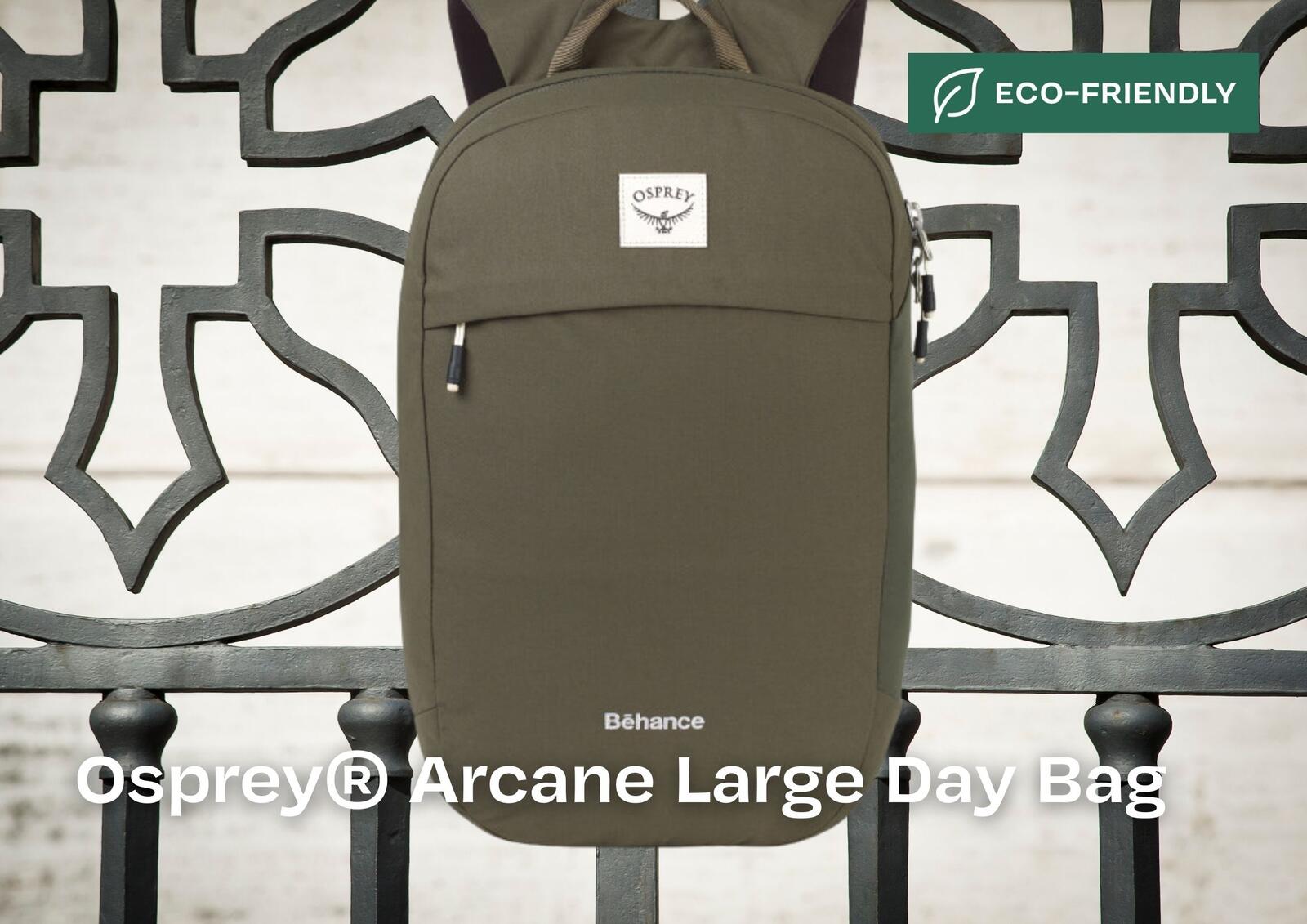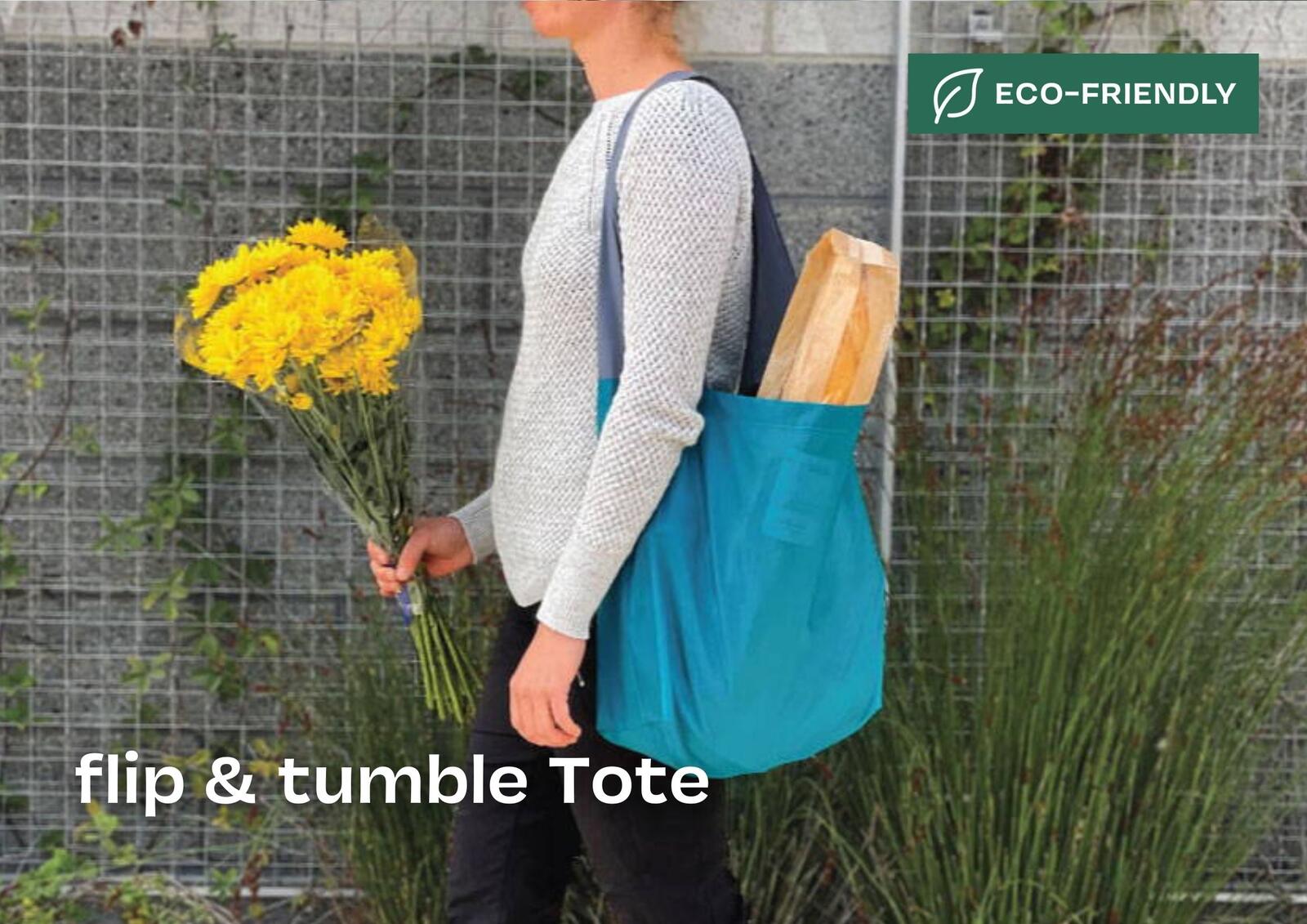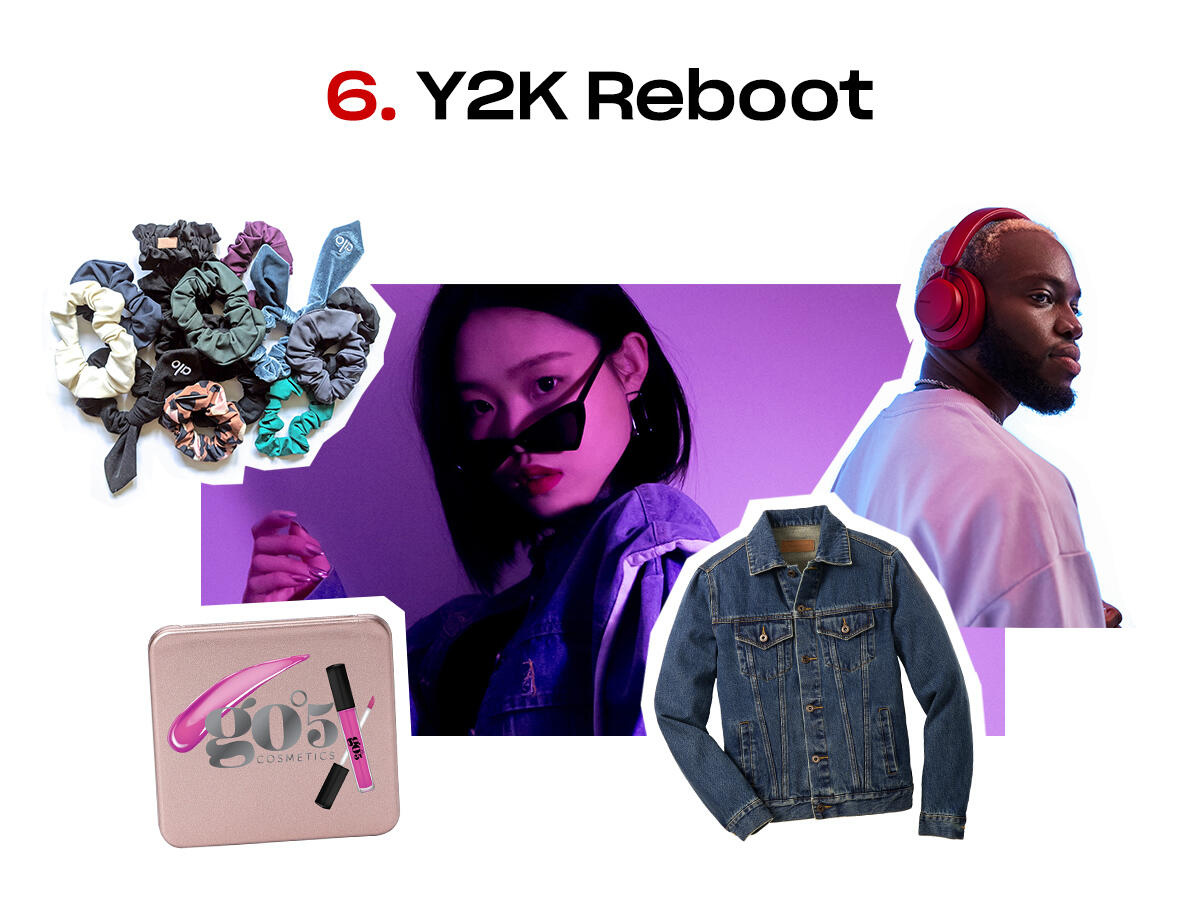 "Thanks to Tiktok, that pre-algorithm Y2K style is back! Think denim on denim (à la Justin and Britney), corsets as outerwear (à la Madonna), and anything bubblegum pink, as well as swag like trucker caps and scrunchies. Keep your brand in-the-moment with this fun, retro look."

Particularly if your brand targets millennials or your employees are largely millennials, you know that TikTok is a constant source of viral trends. Inspired by the looks and icons of their youth, Y2K is this generation's retro chic! Put the fun in your branded swag and let us design a multi-colored scrunchie, a trucker hat with an old school look, or a hip denim jacket.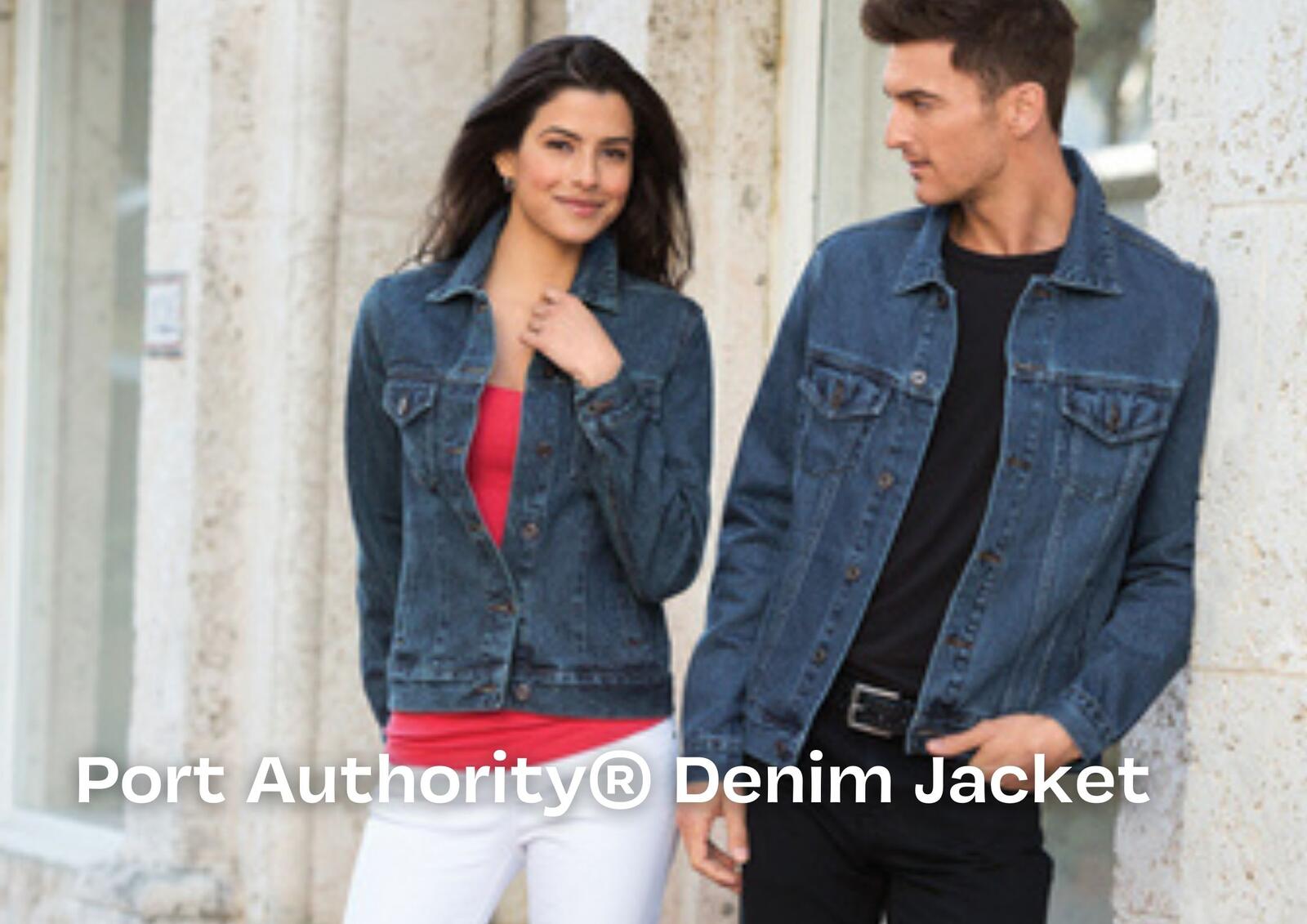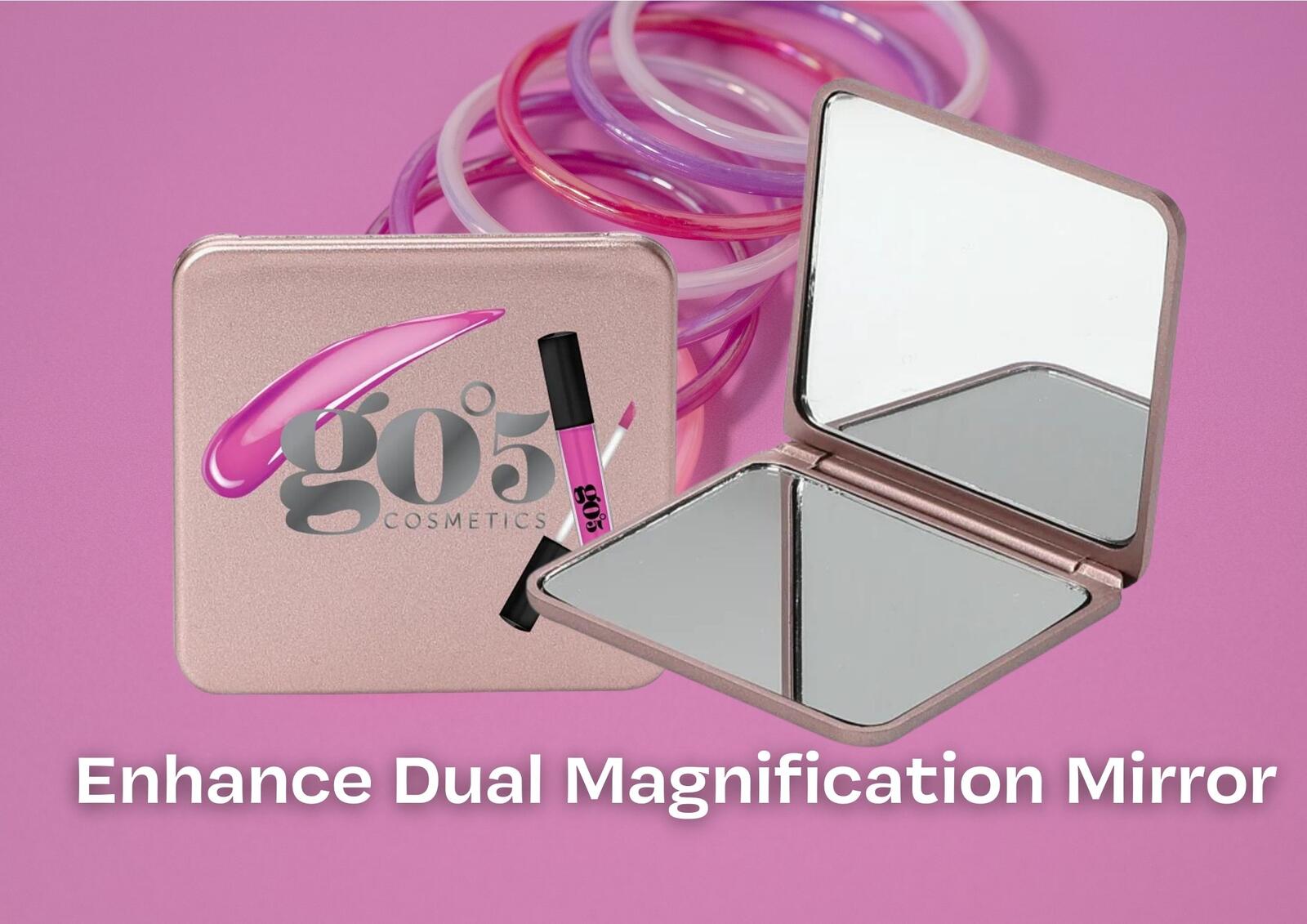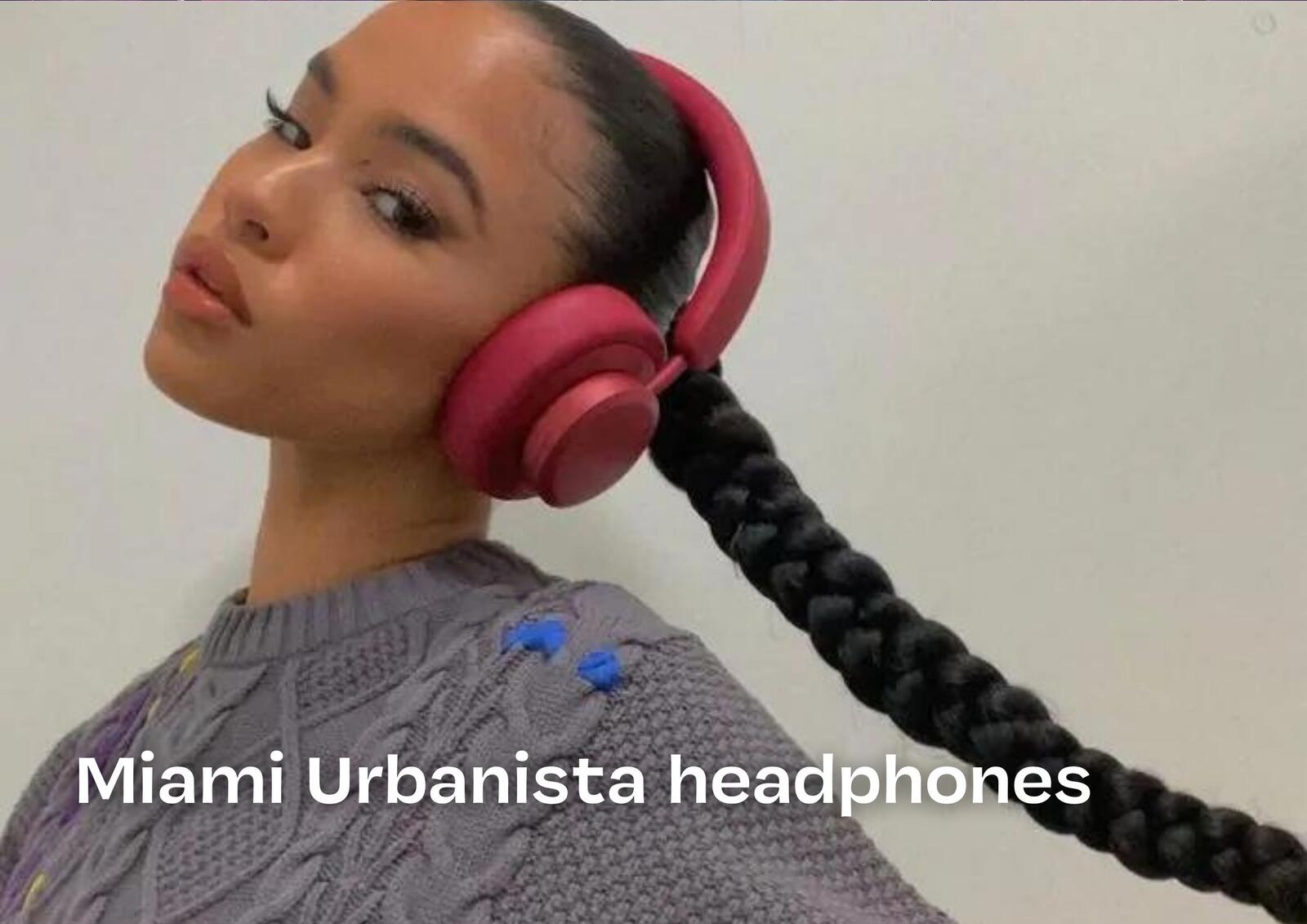 "Working from home is here for the long haul, so you'll see companies professionalize their employees' at home workspaces with branded items that can boost efficiency, productivity, and Zoom call polish."

After a year or more working at home, your sales and customer service reps will no longer get a pass on Zoom "fails" like bad audio, poor lighting, and unprofessional backgrounds. At the same time, employers want their teams to have all the comforts of the office so they'll do their best work. From Courant's stylish Catch 2 multi-device charger, to Lulu's Garden's sublime succulents, and Lume's Broadcast Lighting Kit, we predict both the practical and the personal will shine in home office swag.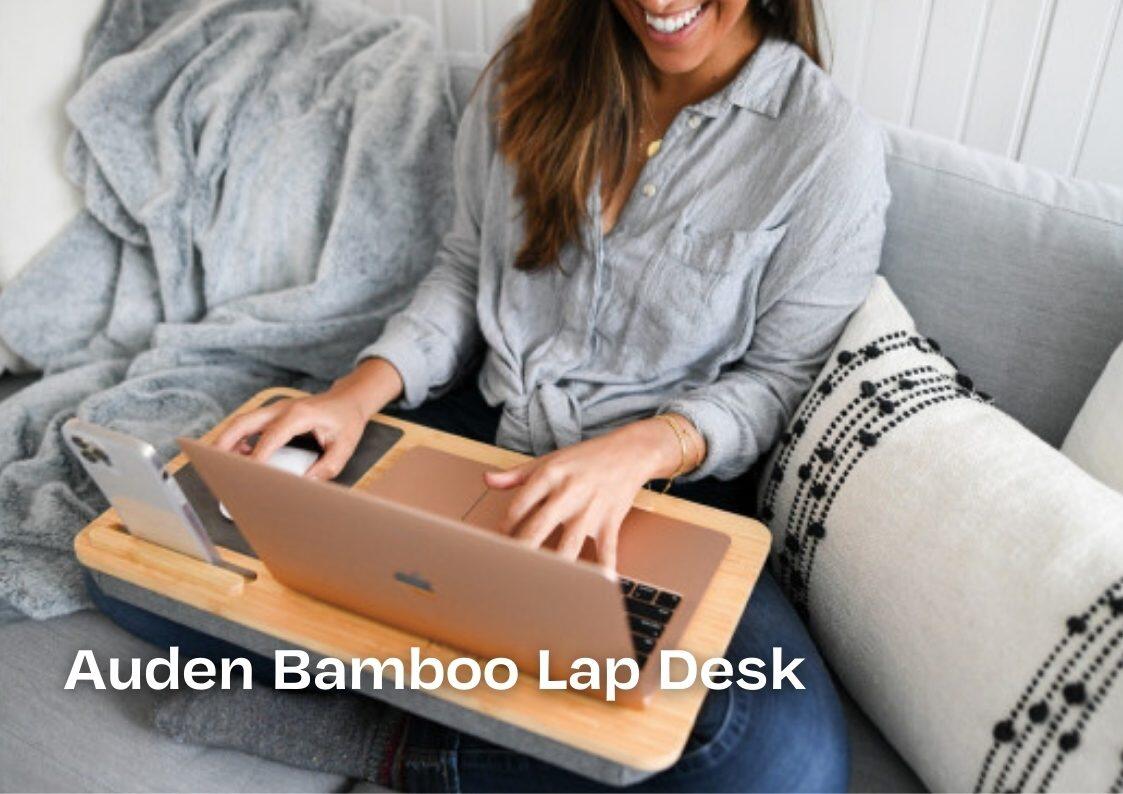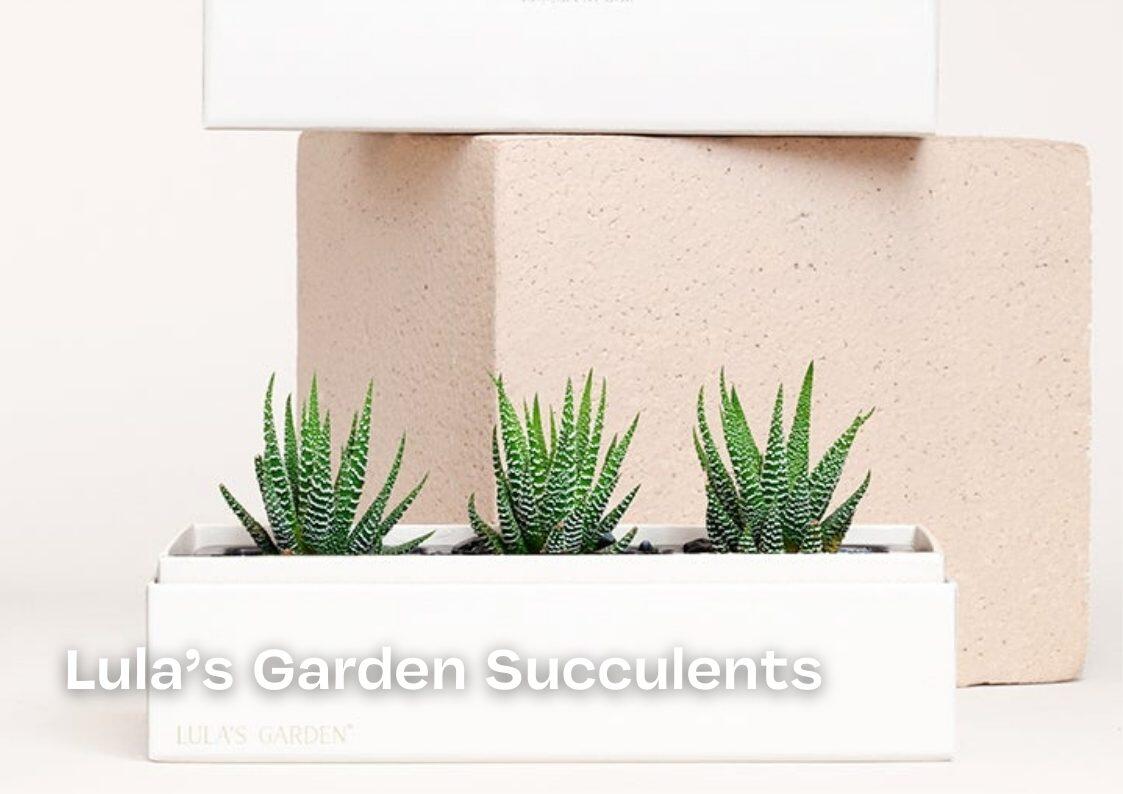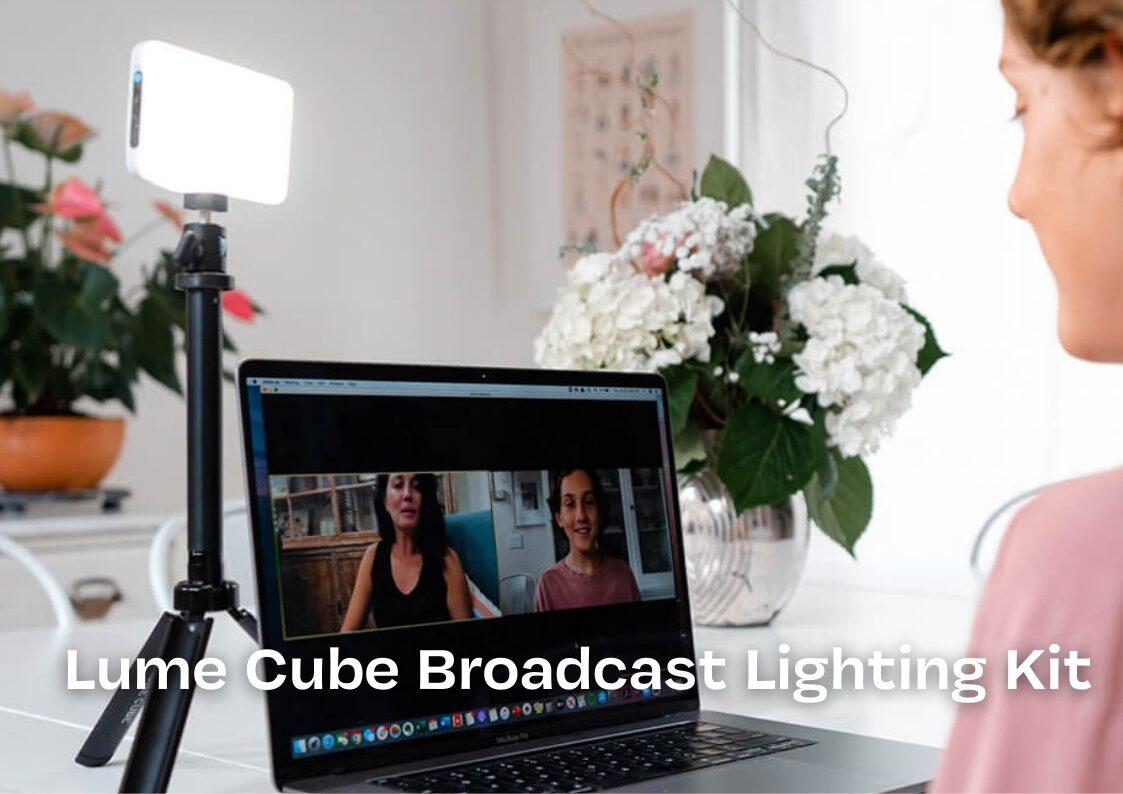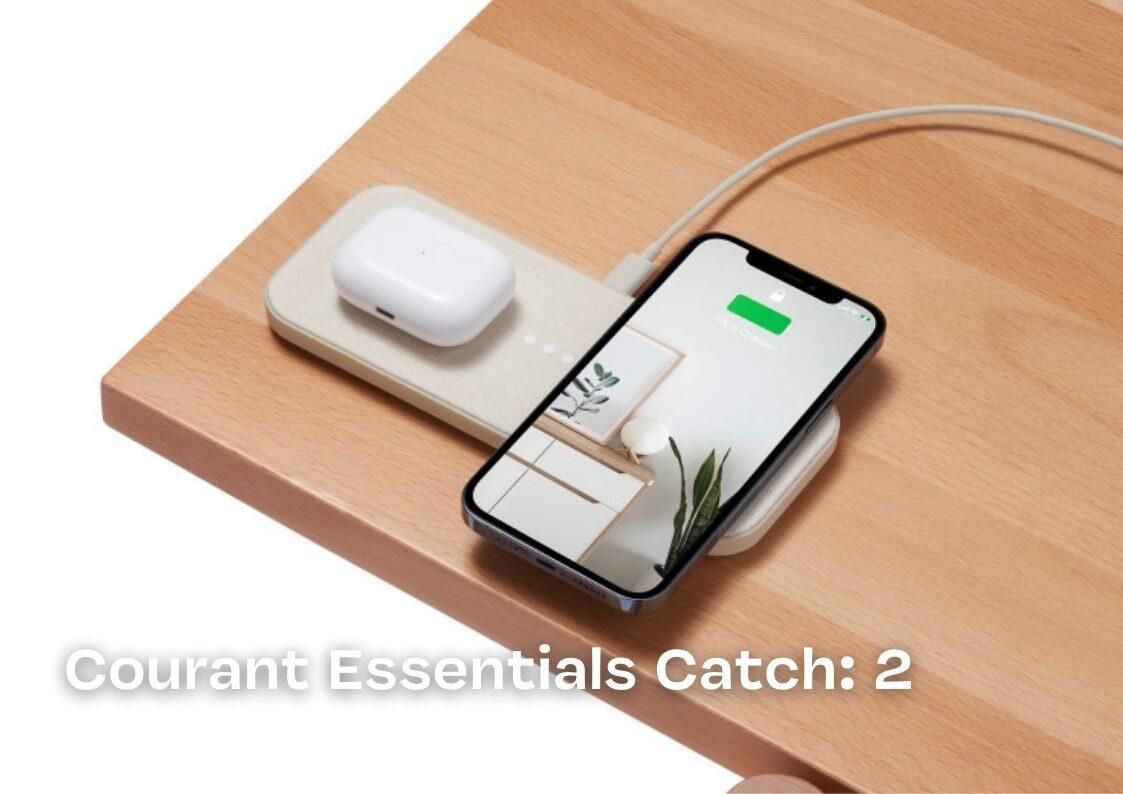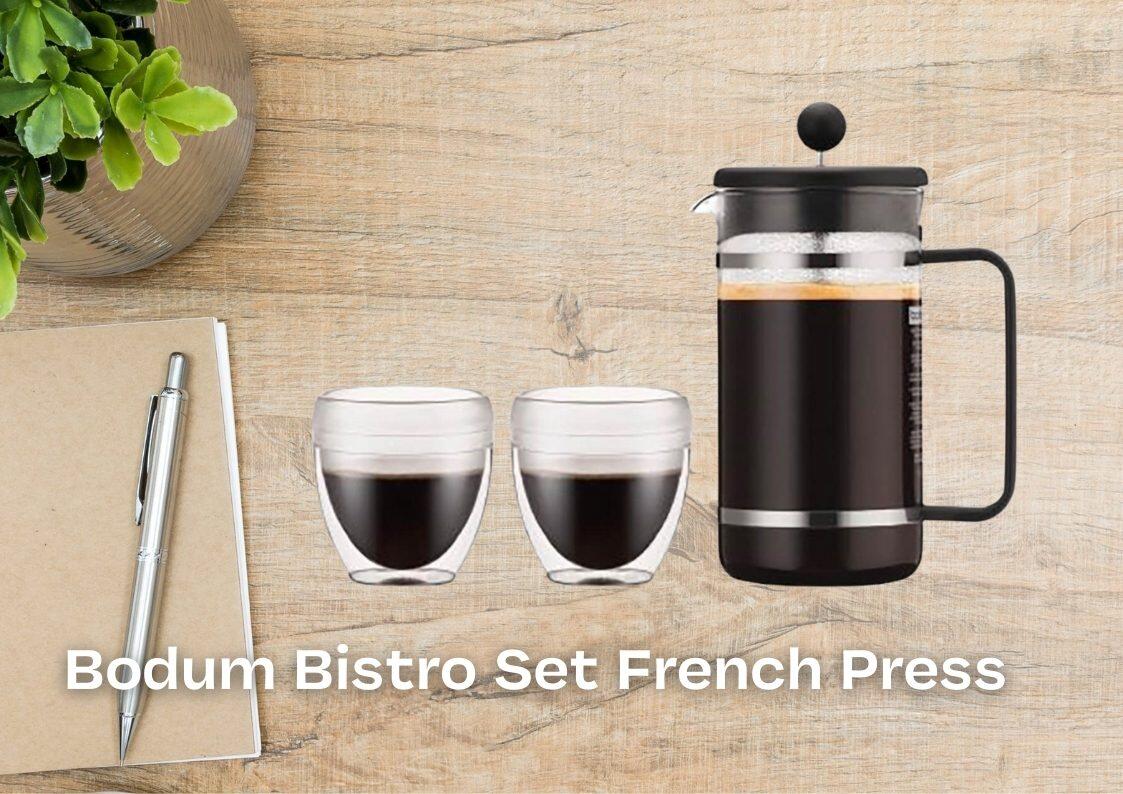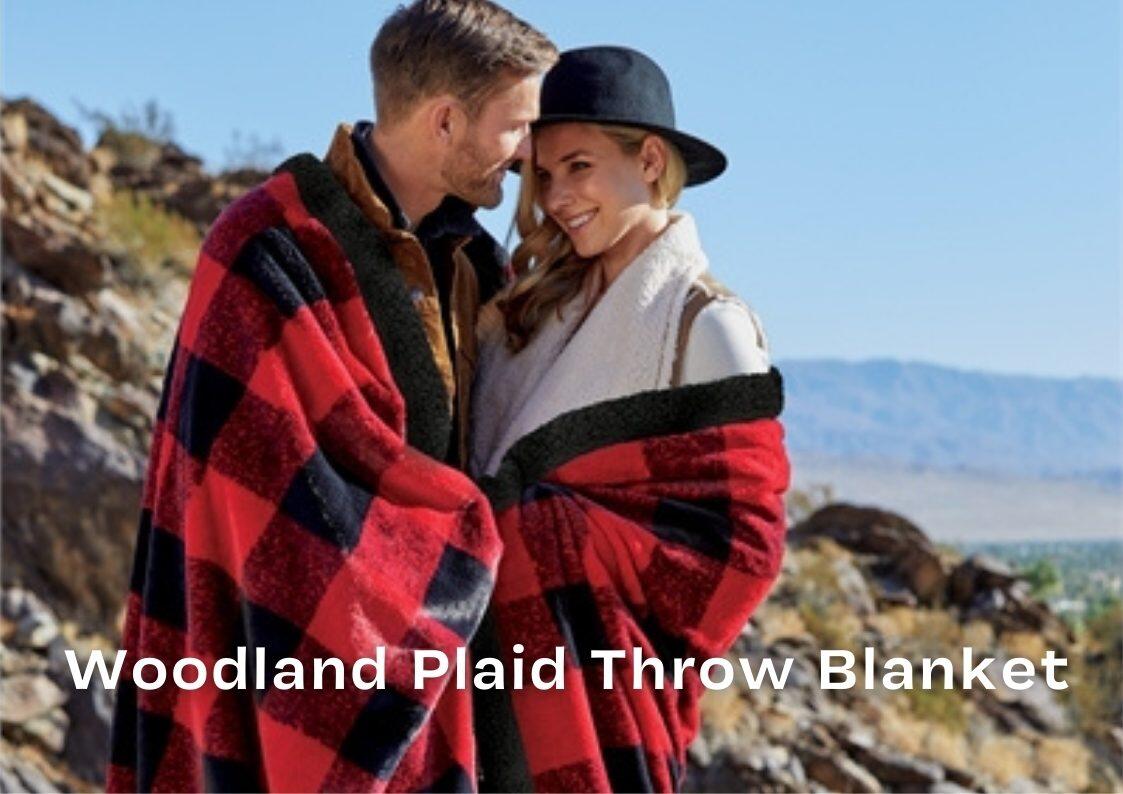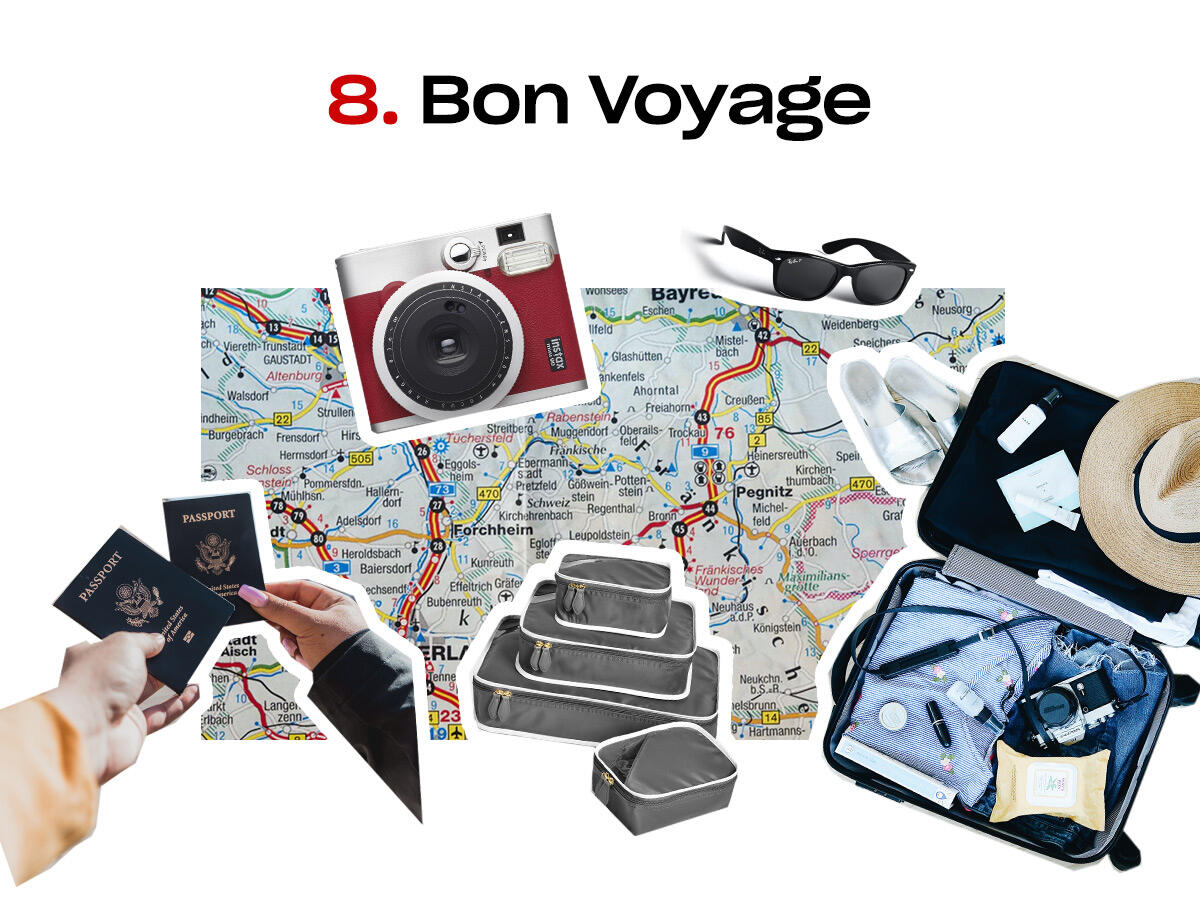 "After nearly two years of being a homebody, everyone is dreaming of hitting the road ASAP and in style. Travel swag will be hotter than ever, especially products for solo travel as people plan trips for personal growth, self-discovery, and a COVID-safe experience."

Even as corporate travel may not return in full force anytime soon, personal travel is booming domestically and is expected to extend overseas in 2022. All those summer holidays cancelled in 2020 and 2021? They're back on track for 2022 (at least for now) so help your employees or customers get packed! We're obsessed with Paravel's sleek and functional packing cubes, Chameleon Like's feltro travel organizers (they come in many gorgeous colors), and Fossa Apparel's roll-up blanket. Bon voyage!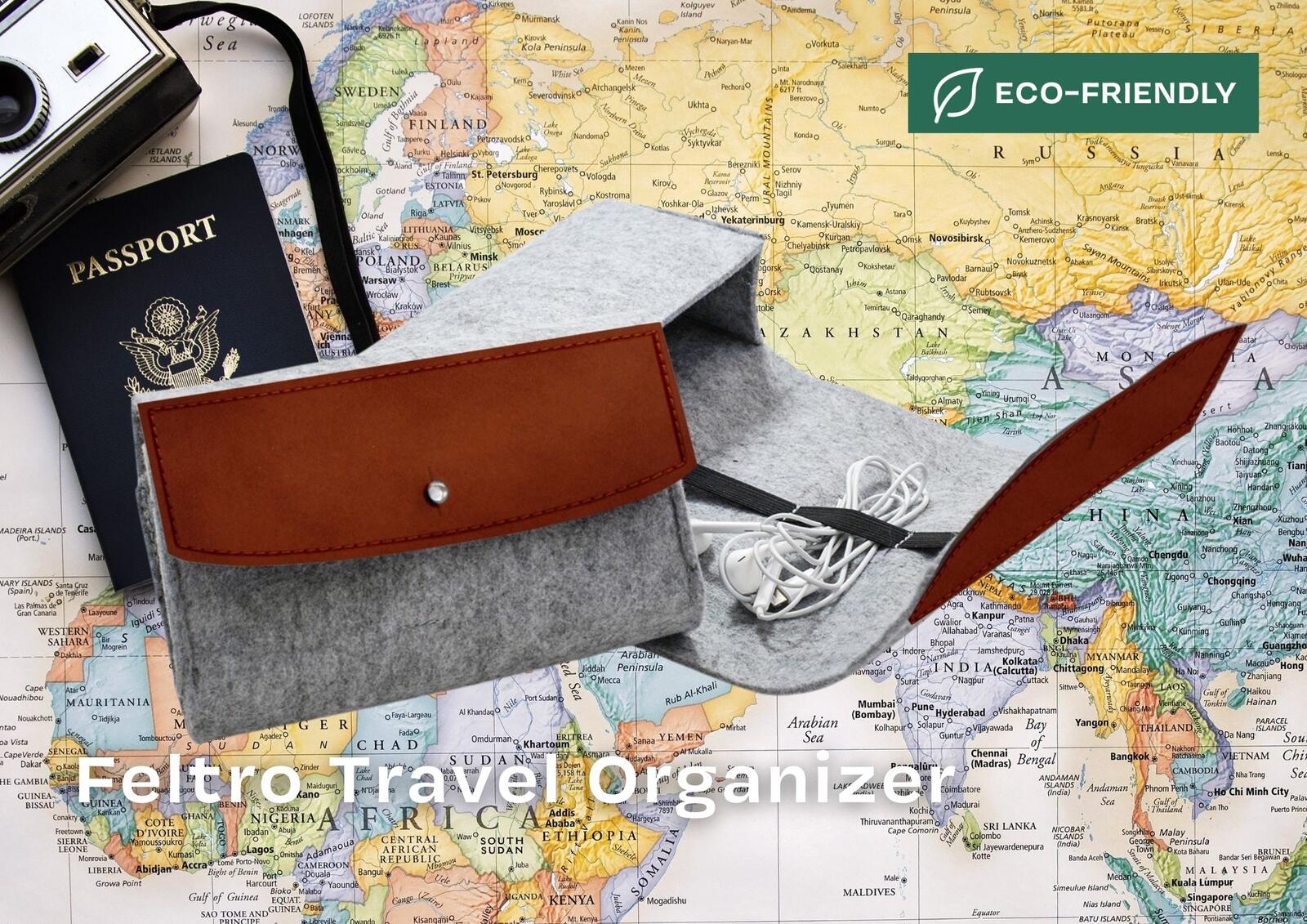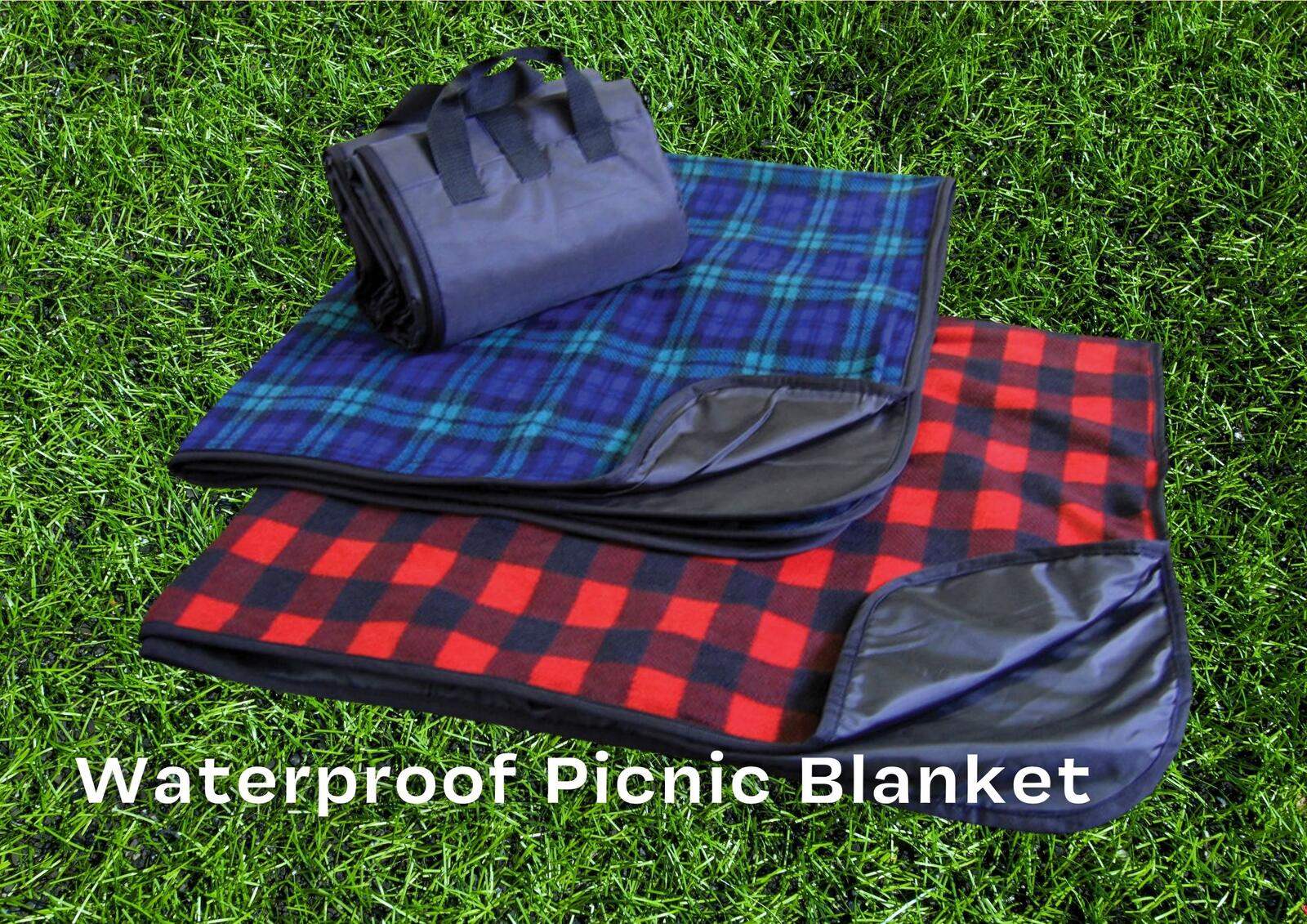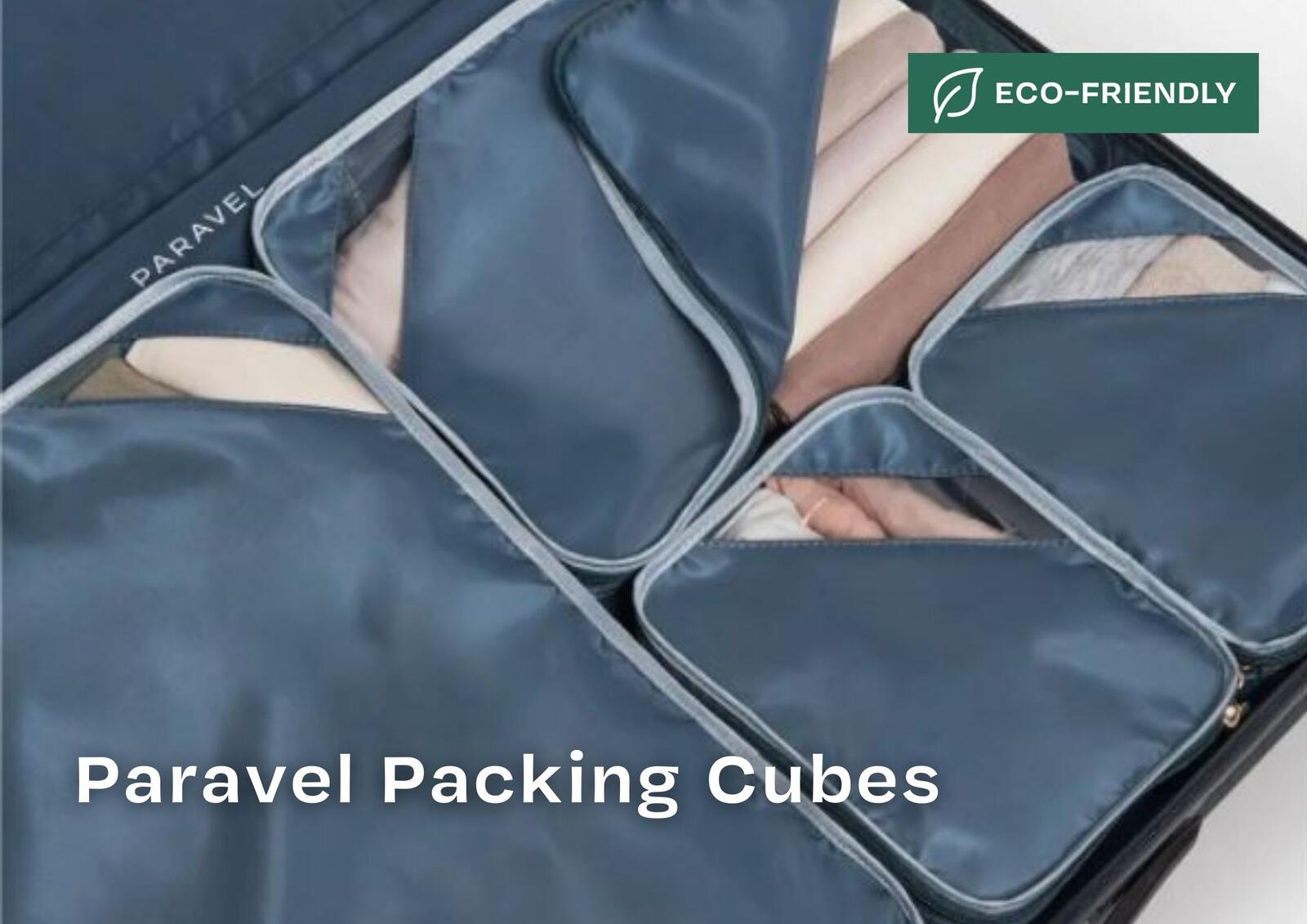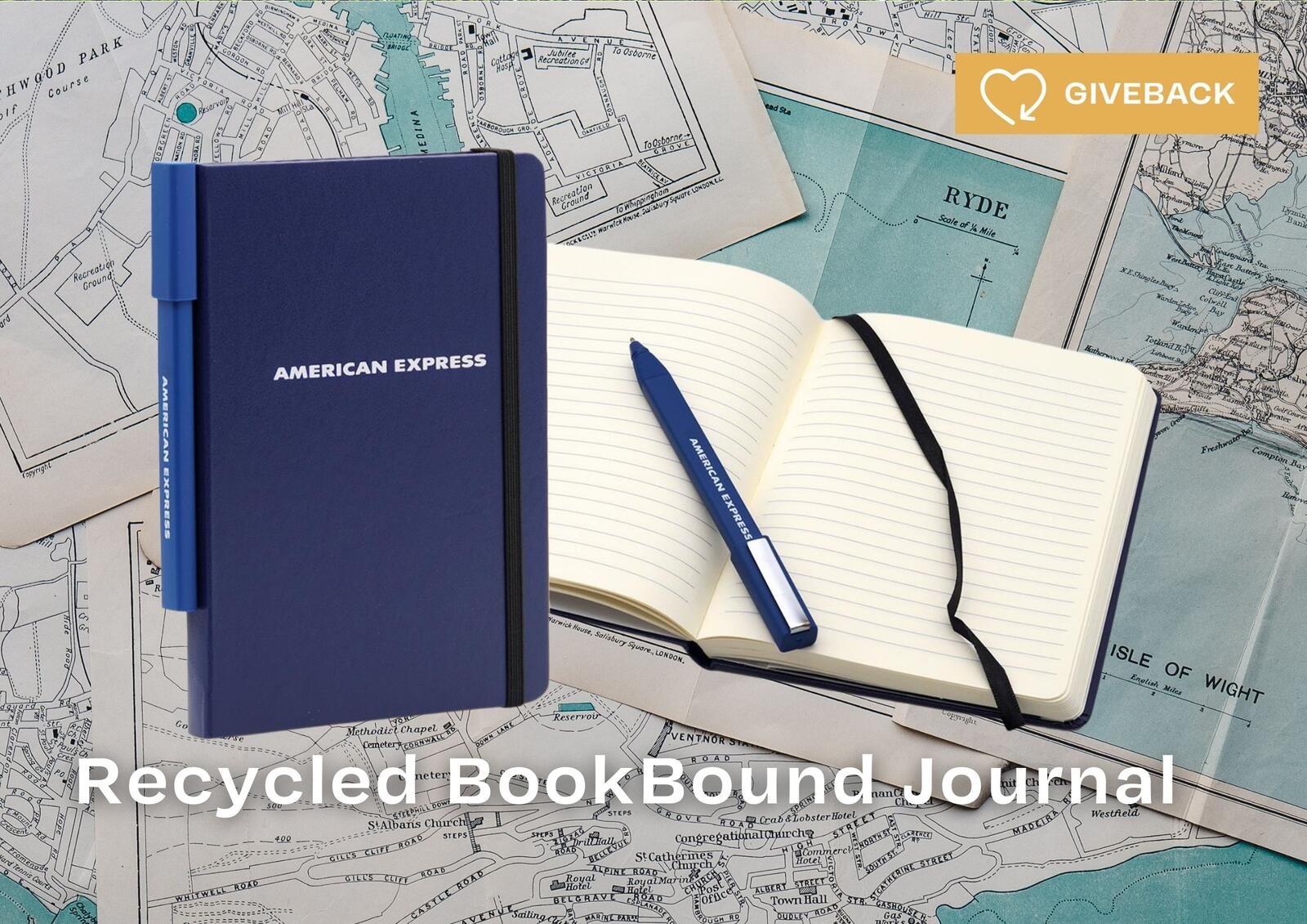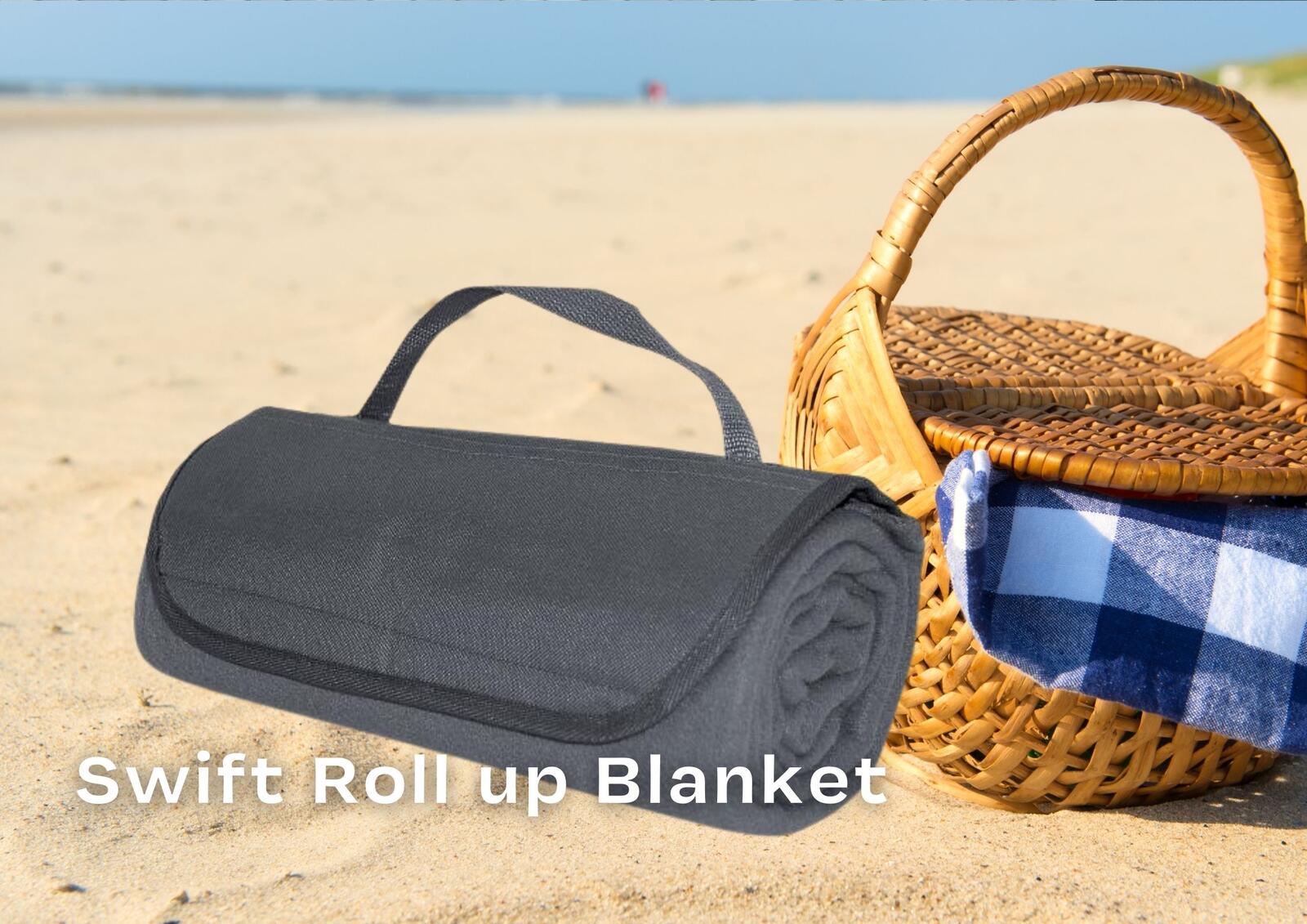 Summary
See the top 8 trends our team of Brand Stylists are predicting will dominate corporate swag in 2022. The COVID era has reinvented corporate gifting in ways we never imagined, and 2022 will see a further evolution and revolution in both products and experiences. Inspired by expectations of brands' responsibilities to their communities and employees, companies are putting purpose into their branded gift selections and creativity in how they engage employees and customers. From retro-inspired fun, to planet- and community-worthy inspiration, to all the feels of these crazy times, our 2022 predictions have a little something for every brand vibe.