In honor of Black History Month, we shine a light on the amazing black- and brown-owned retail brands and partners we work with. Shopping these businesses for your branded swag is one of the most powerful actions you can take to support the community. Join us, and ask your rep for more information!
Contact Us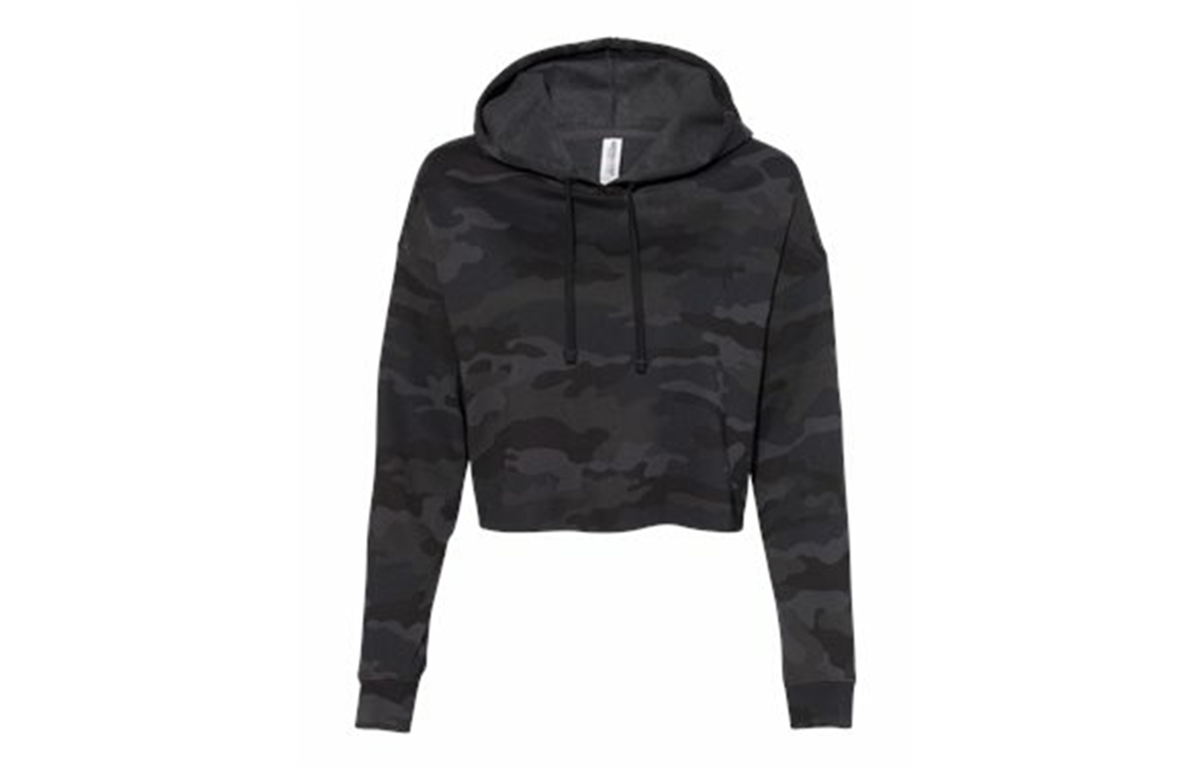 Big Printing Women's Crop Hoodies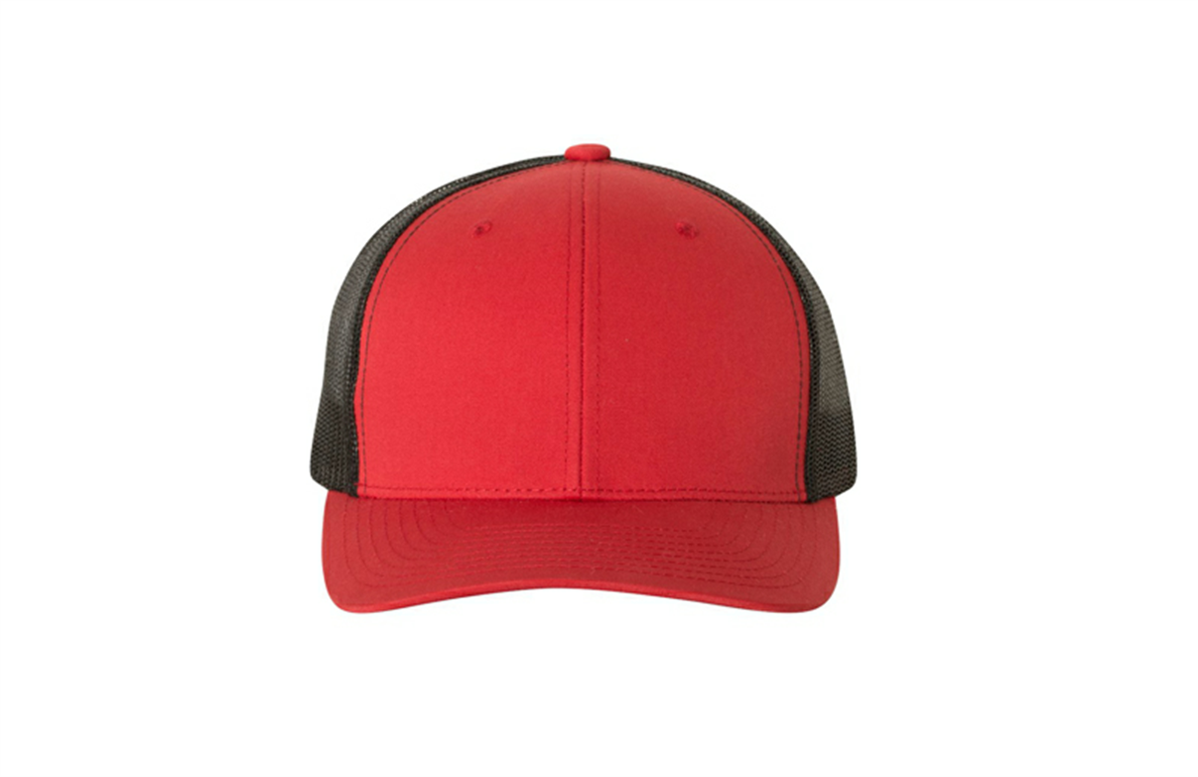 Big Printing Retro Snapback Trucker Cap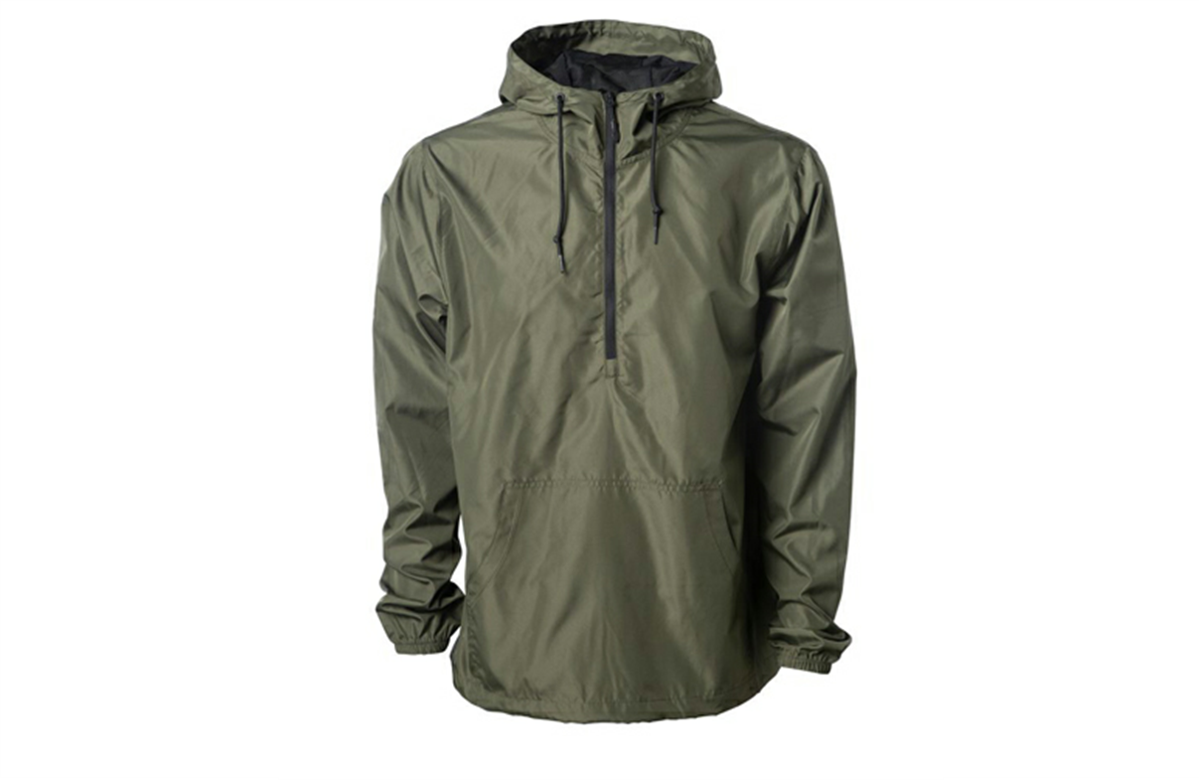 Big Printing Light Windbreaker
Melrose Place Harper Slub Tee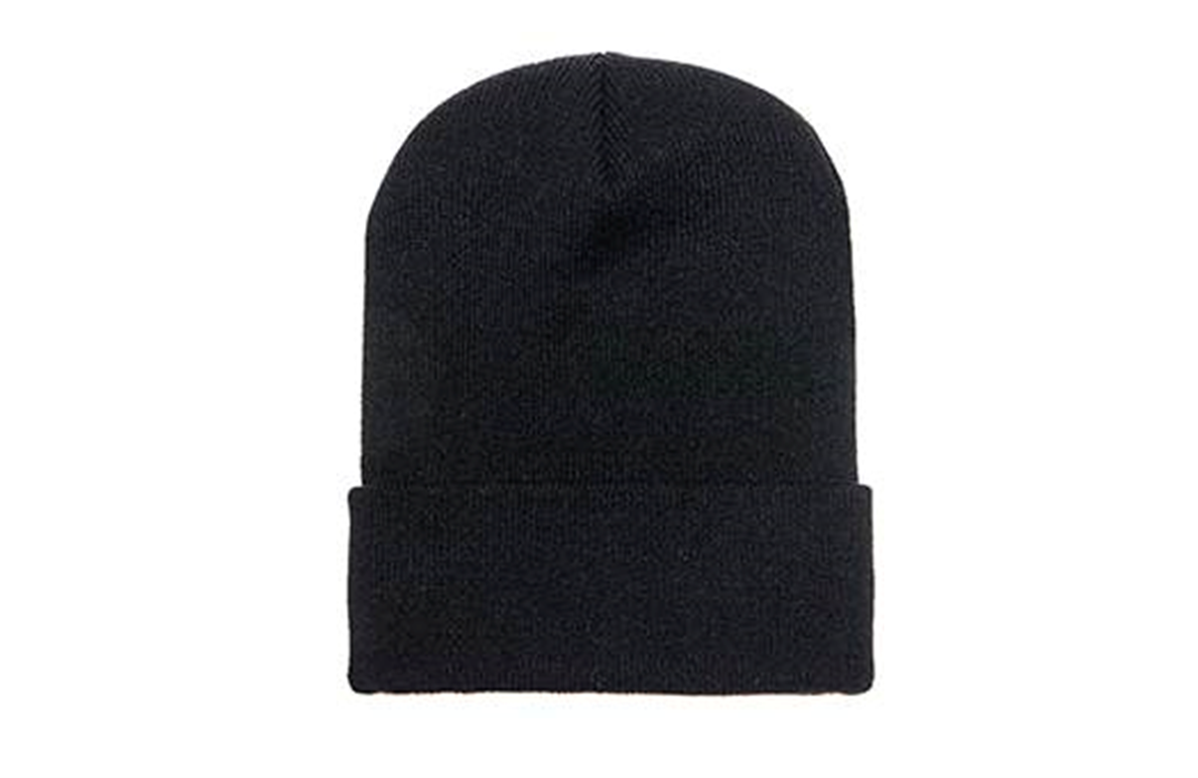 Big Printing Beanie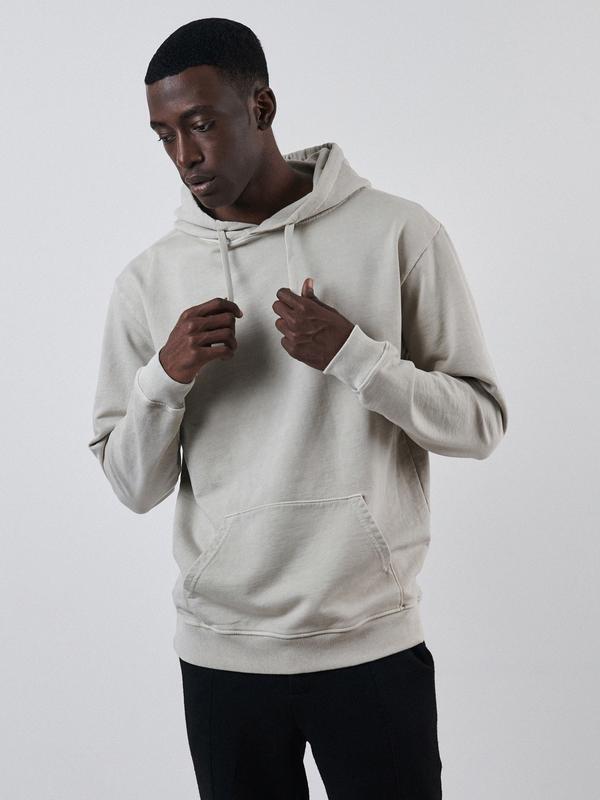 Melrose Place Hollywood Hooded Sweatshirt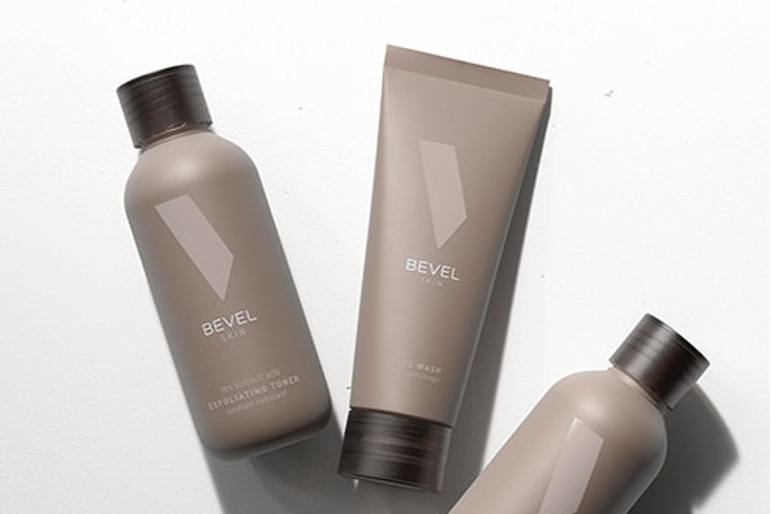 Bevel Skincare Essentials
Form Gentle Shampoo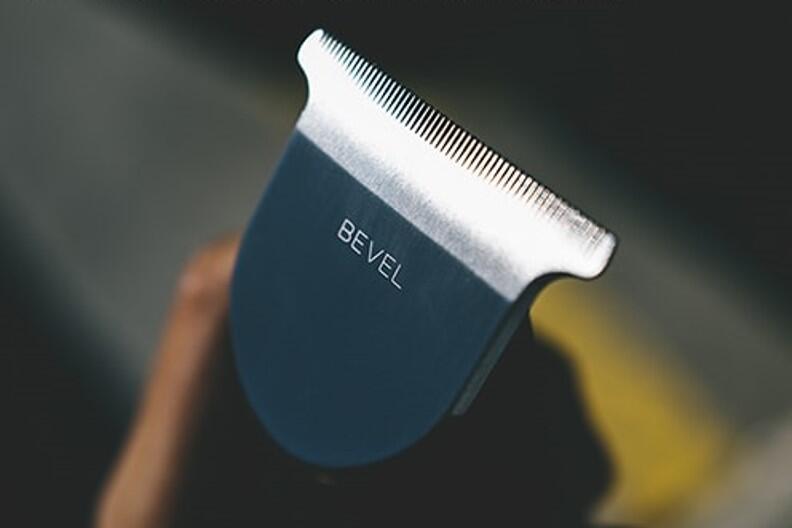 Bevel Trimmer + Bundle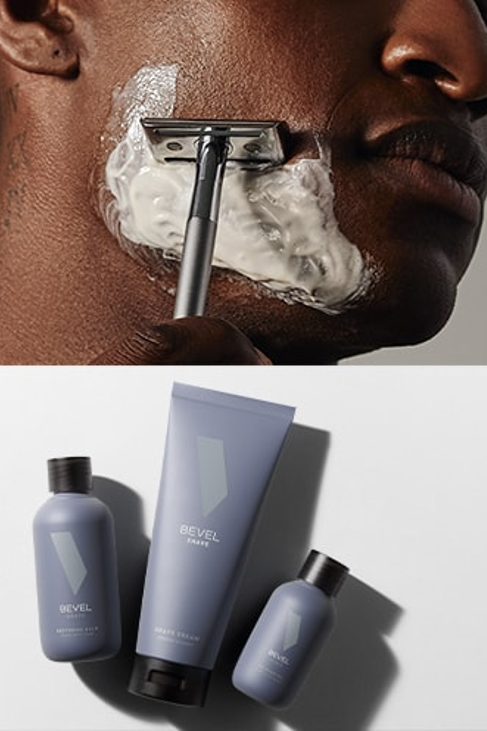 Bevel Shave Kit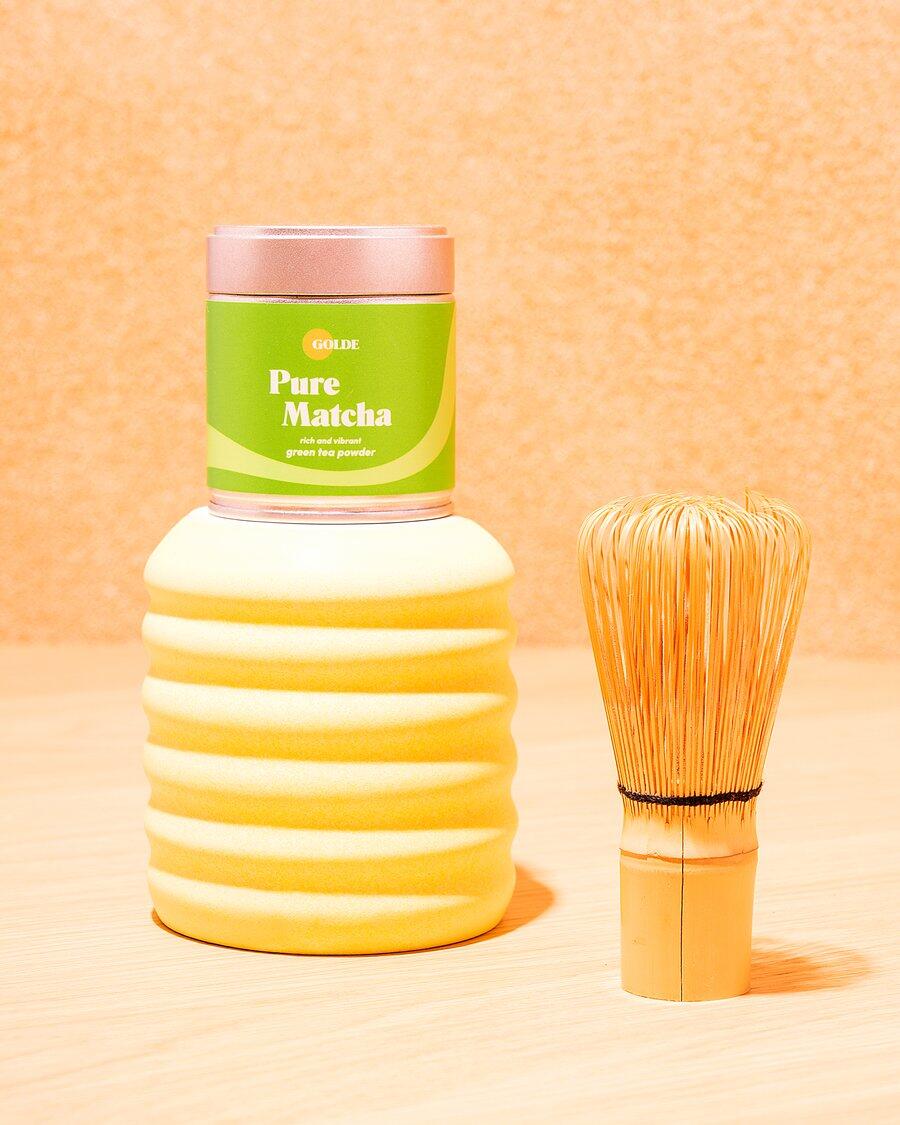 Golde Matcha Kit
Form Transform Set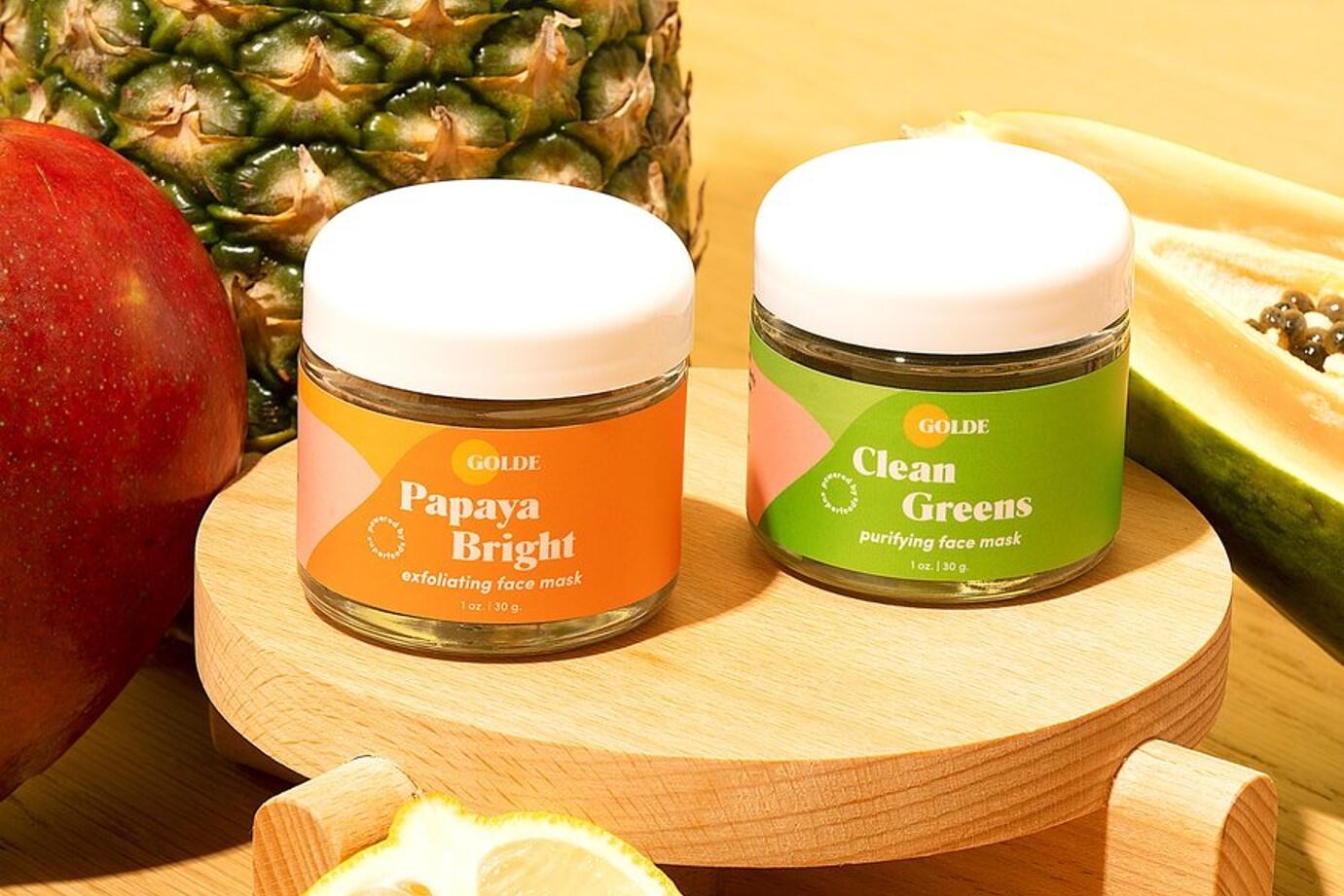 Golde Superfood Masks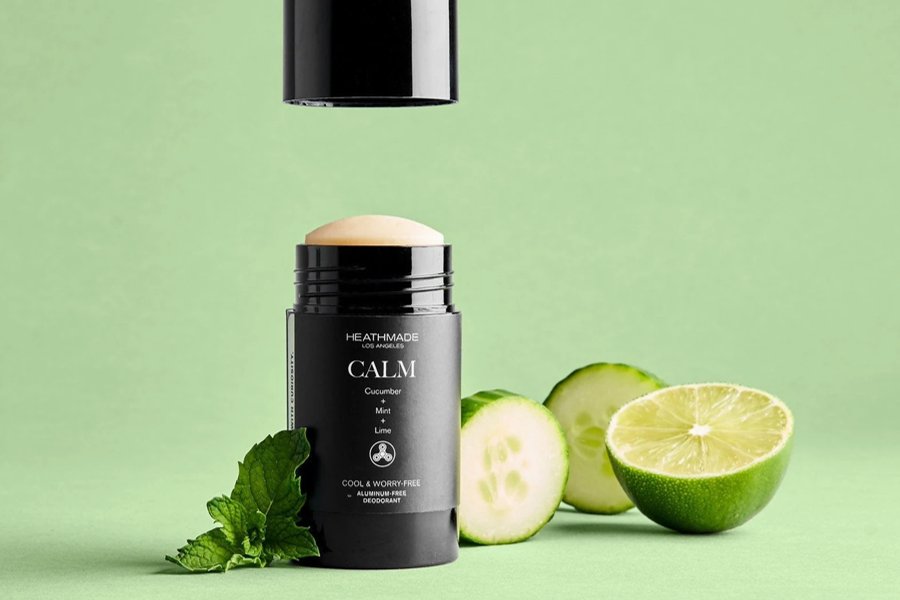 Heathmade Deodorant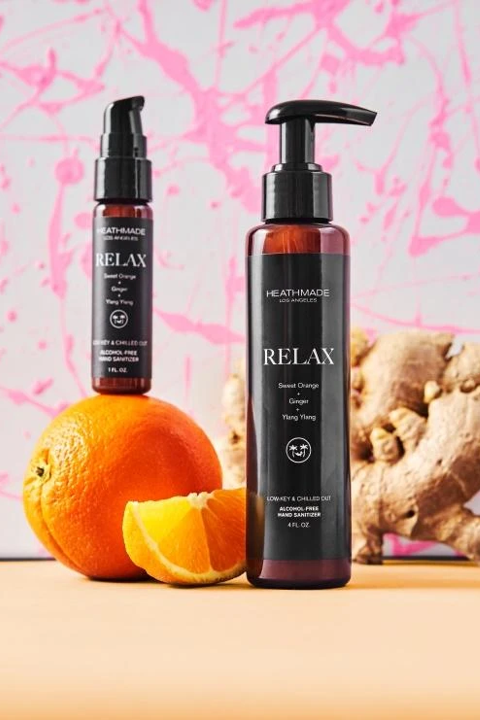 Heathmade Hand Sanitizer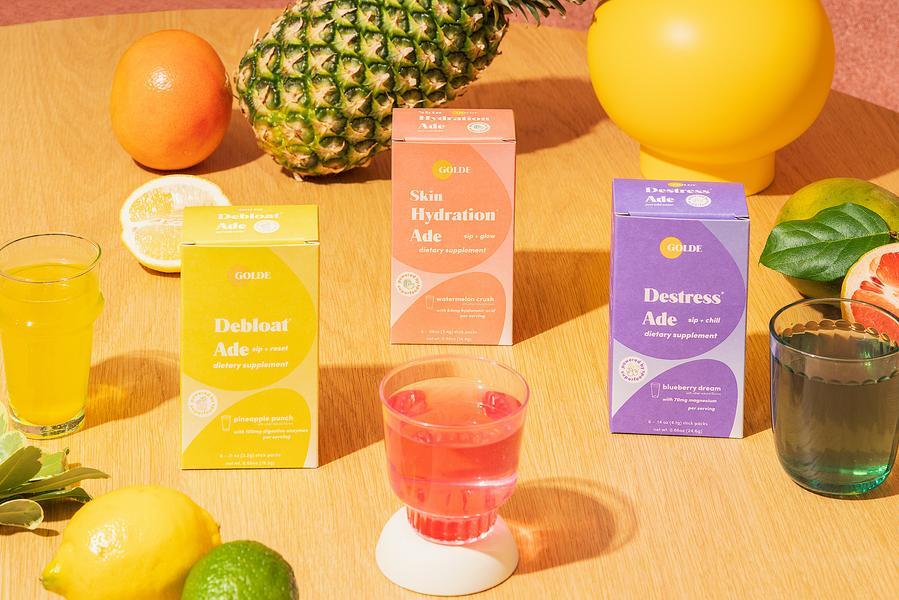 Golde Super-Ades Kit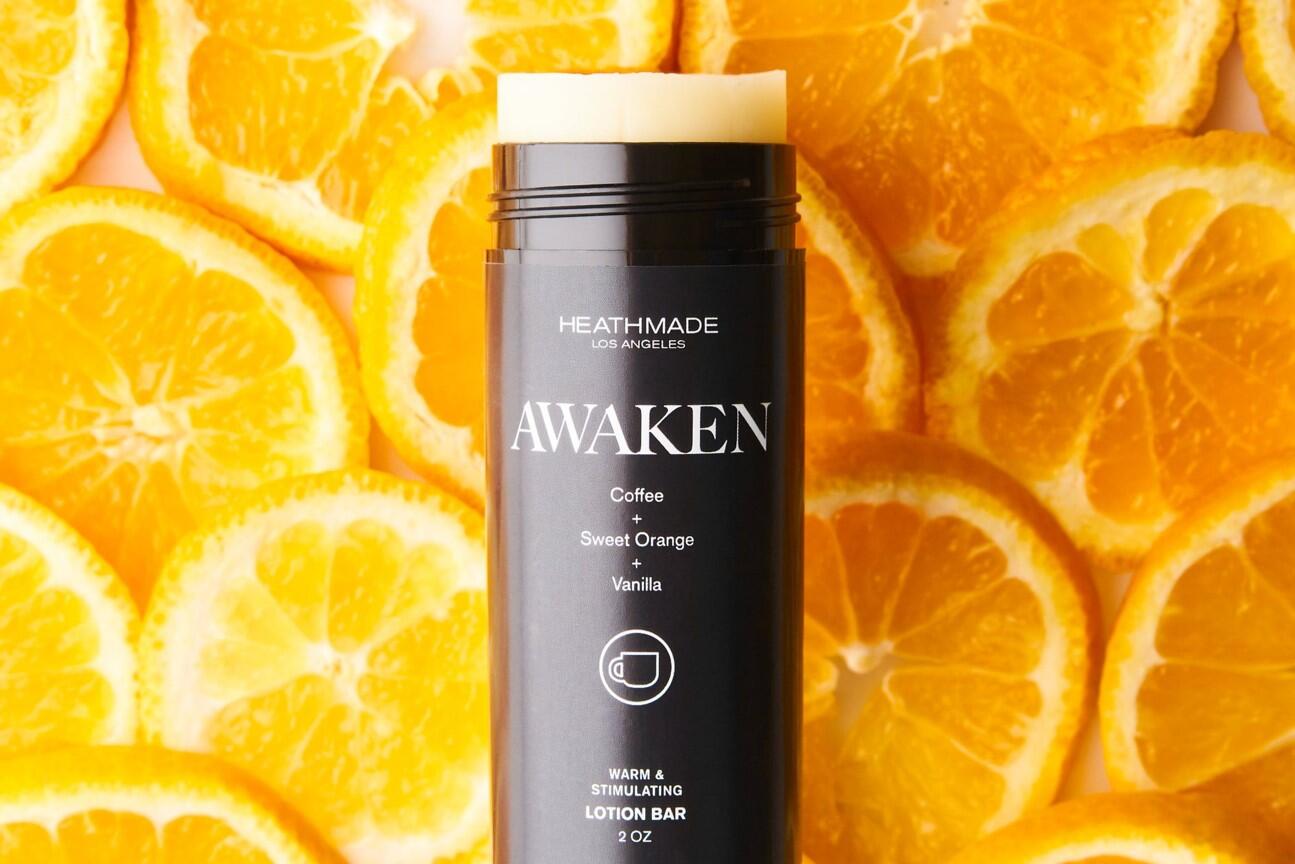 Heathmade Lotion Bar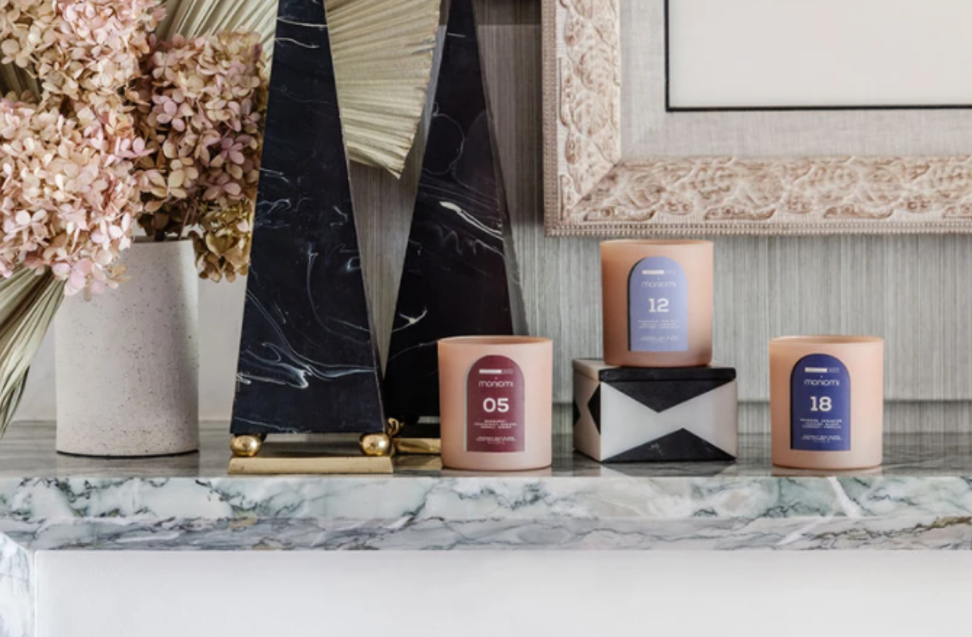 Sensual Candle Co. MONIOMI Trio Set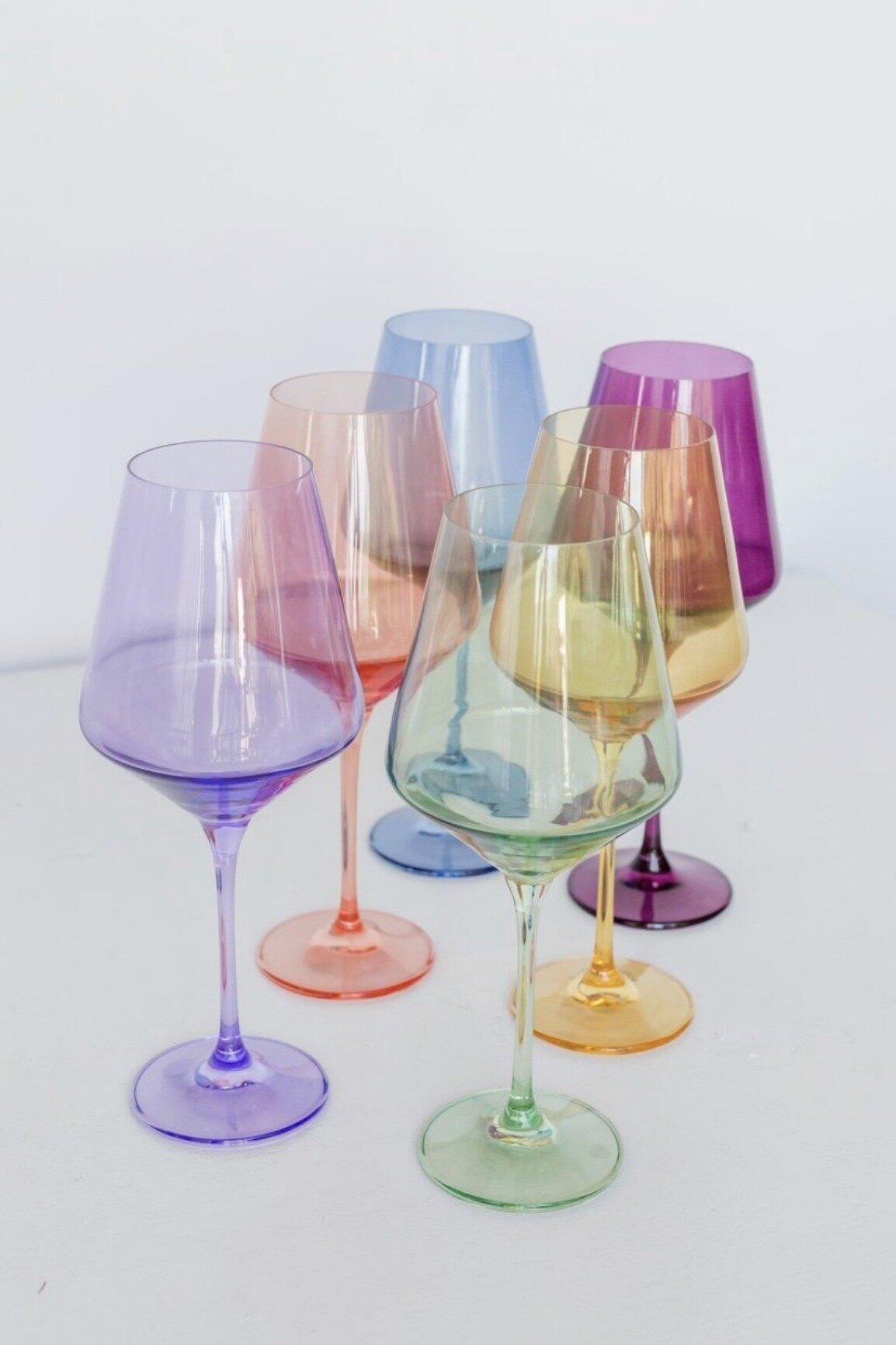 ESTELLE COLORED WINE STEMWARE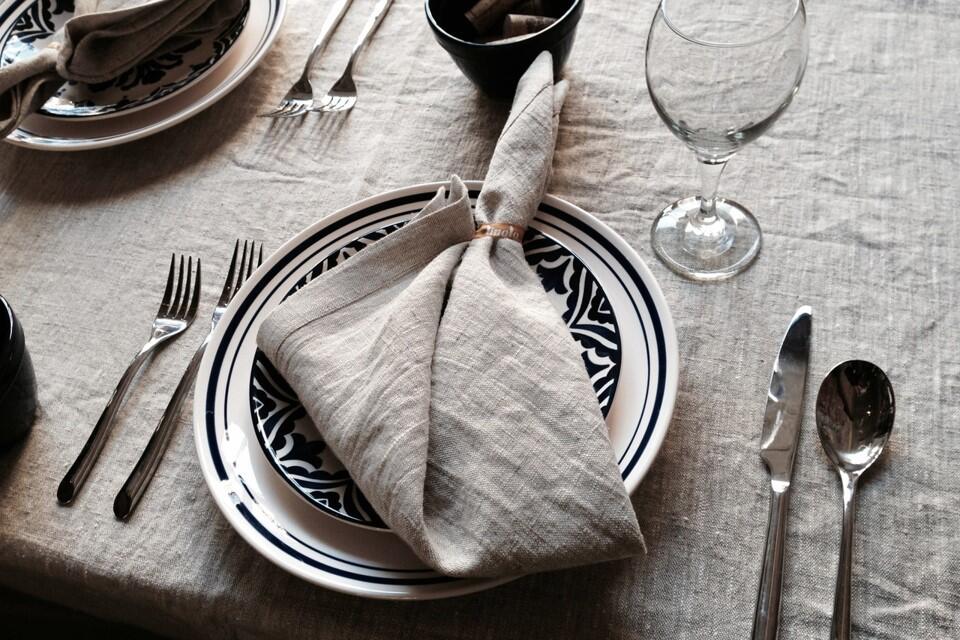 Linoto Linen Dinner Napkins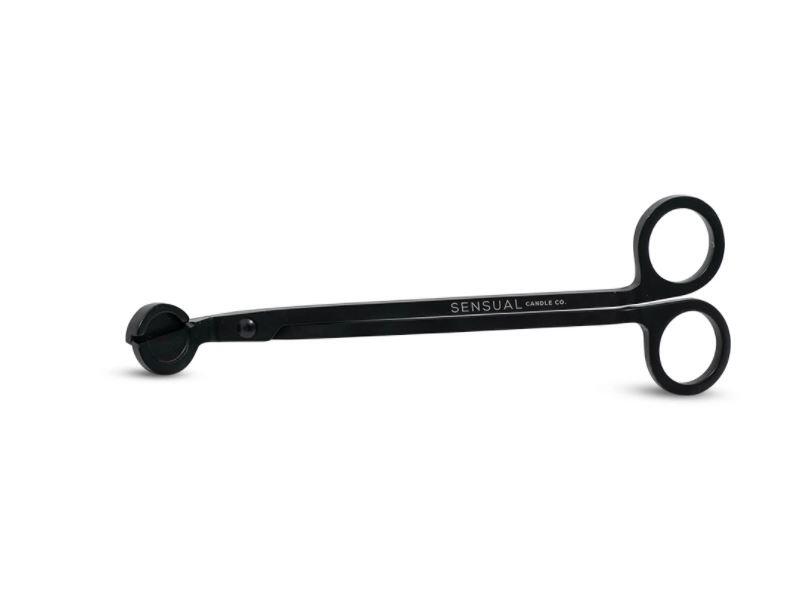 Sensual Candle Co. Wick Trimmer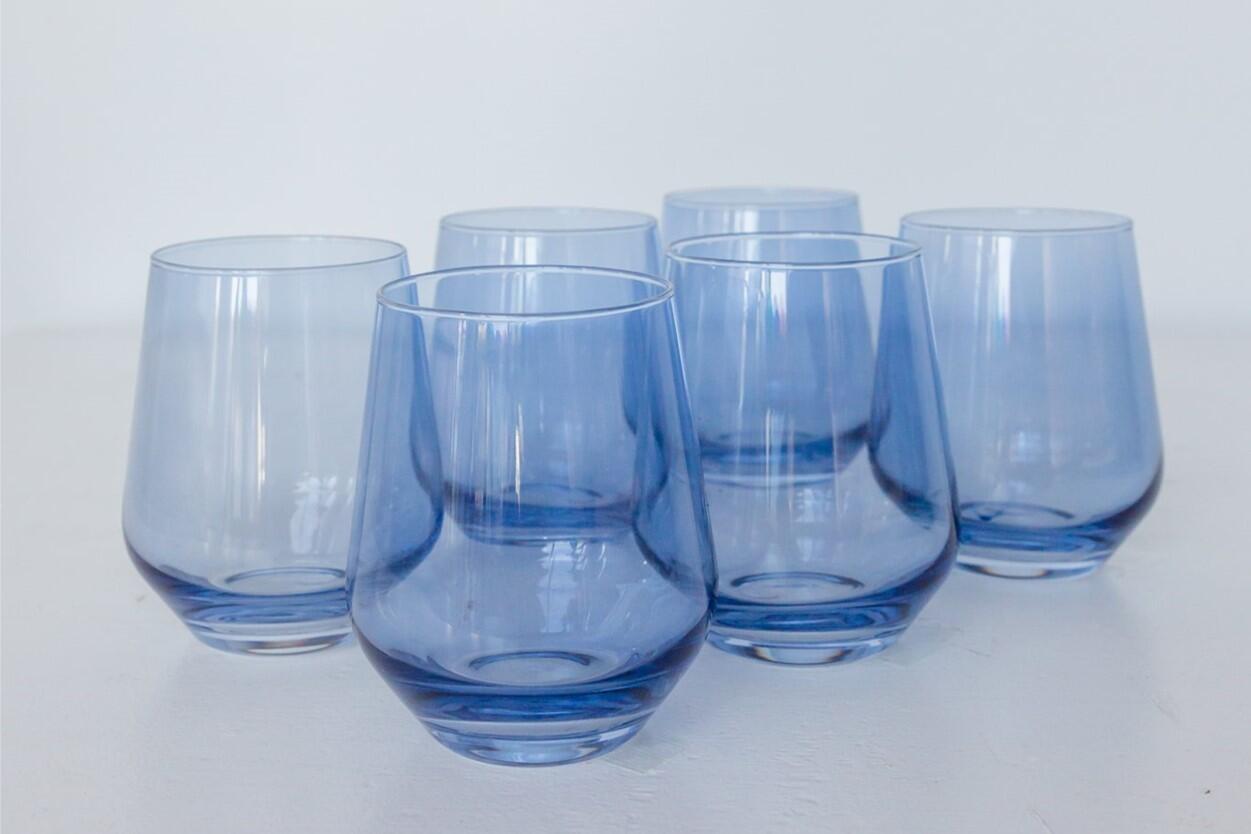 ESTELLE COLORED WINE STEMLESS
Linoto 100% Linen Flat Sheets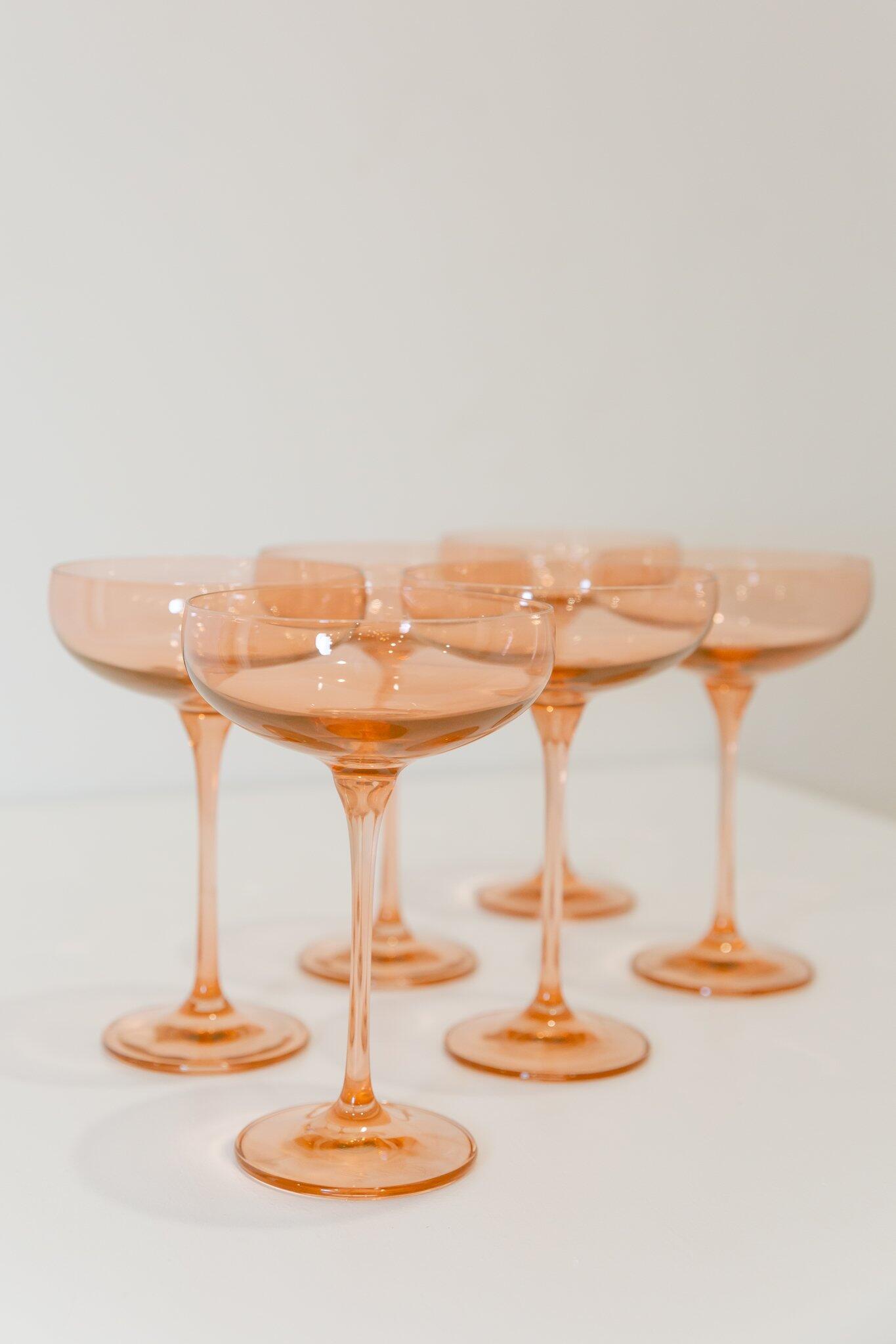 ESTELLE COLORED CHAMPAGNE STEMWARE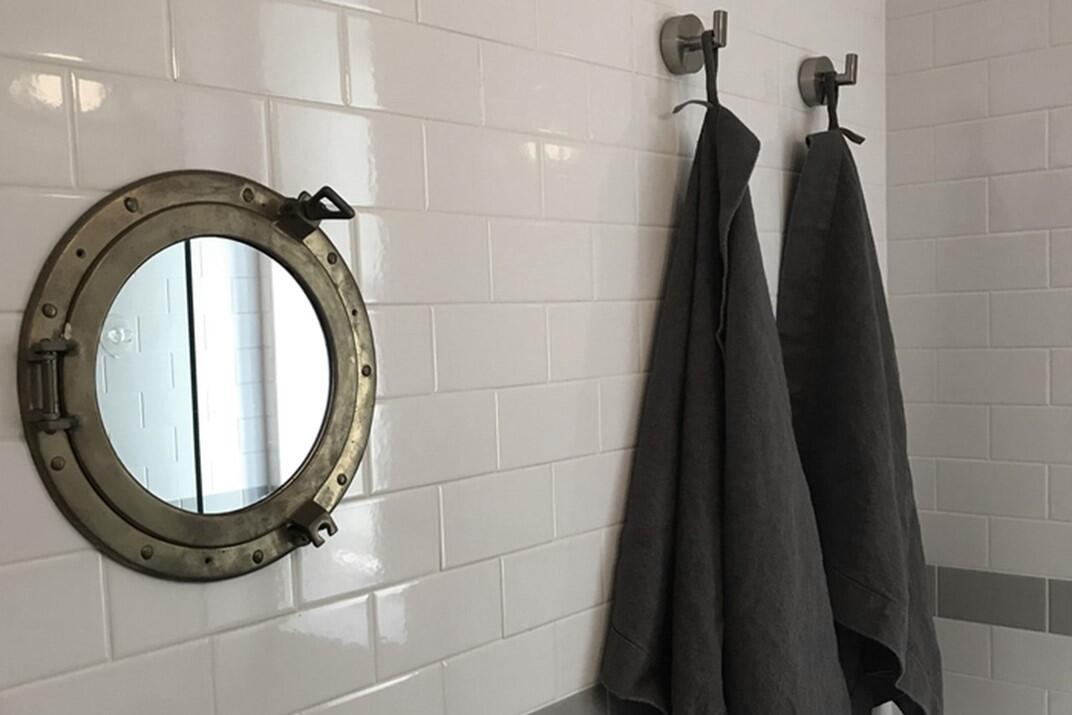 Linoto Linen Spa Bath Sheet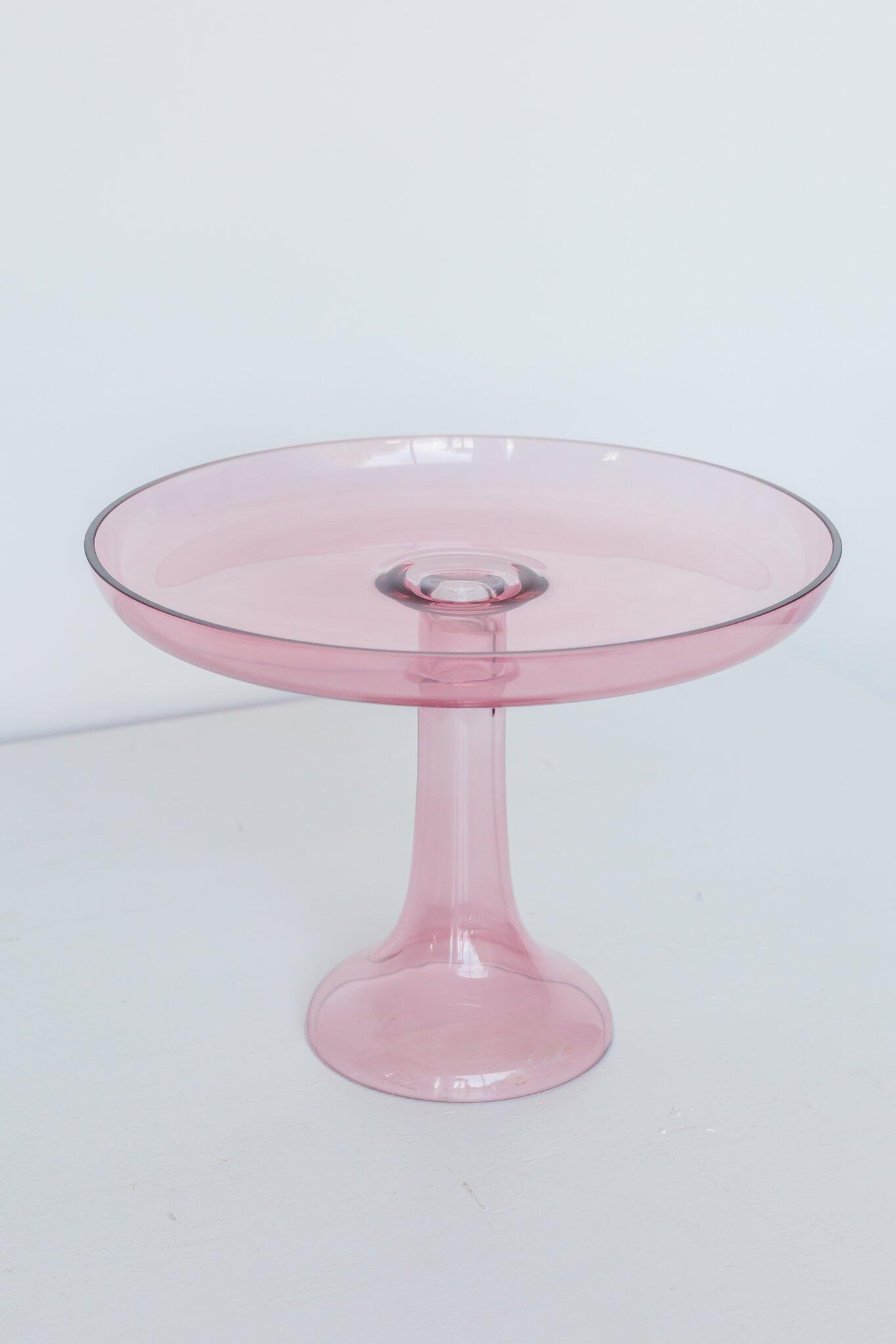 ESTELLE CAKE STAND
Sensual Candle Co. Femme Candle
Food & Beverage
Get Inspired
Red Bay Coffee 5lb Whole Bean Coffee
Hella Tea E4-Tea Black Tea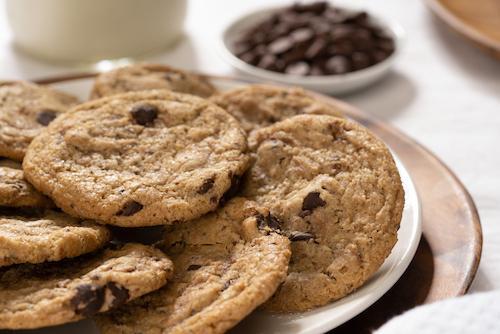 Tubby's Taste Vegan Chocolate Chip Cookies
Askanya Dark & Milk Chocolate Bars
Camella's Kitchen The Perfect Neighbor Duo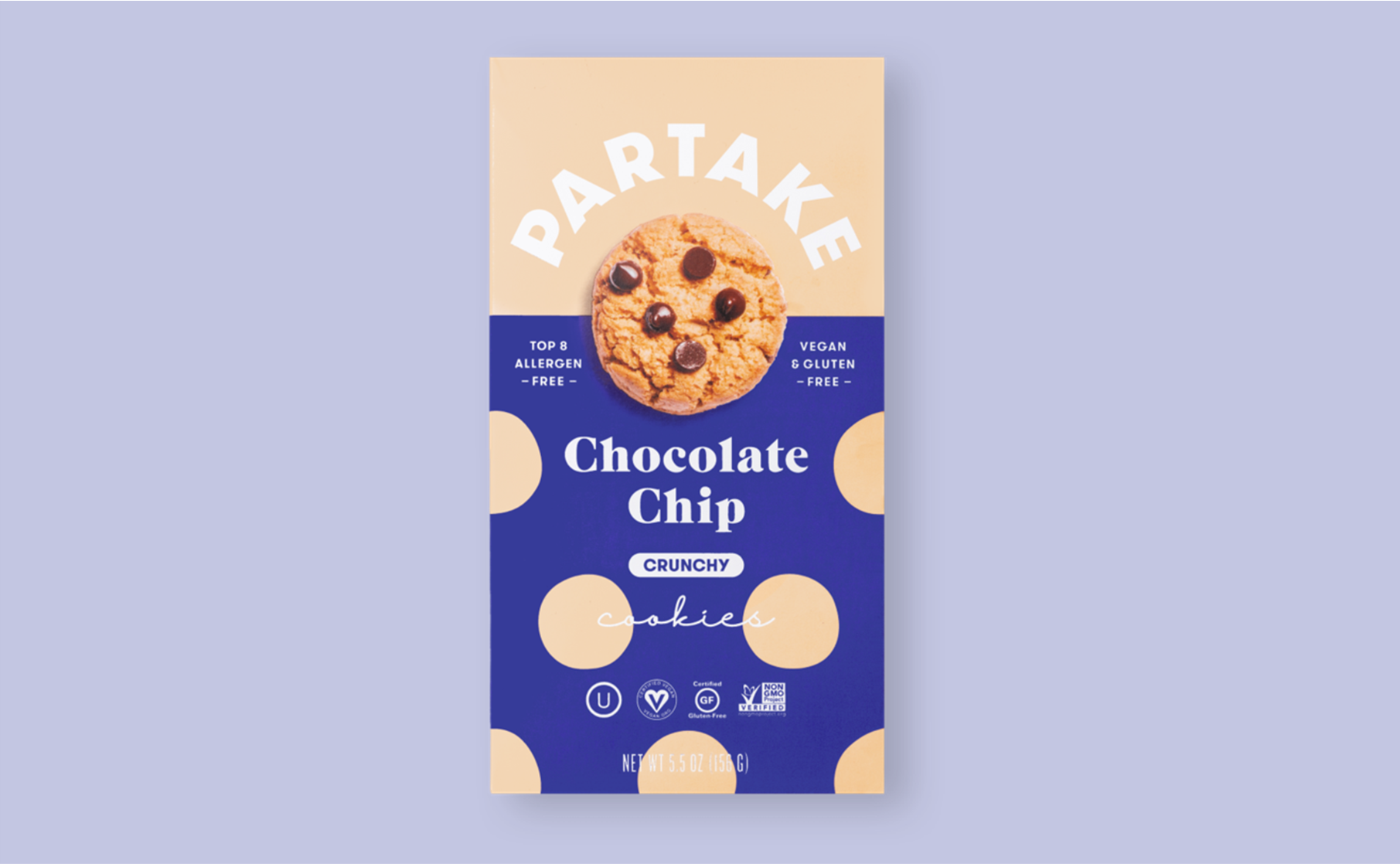 Partake Foods Chocolate Chip Cookies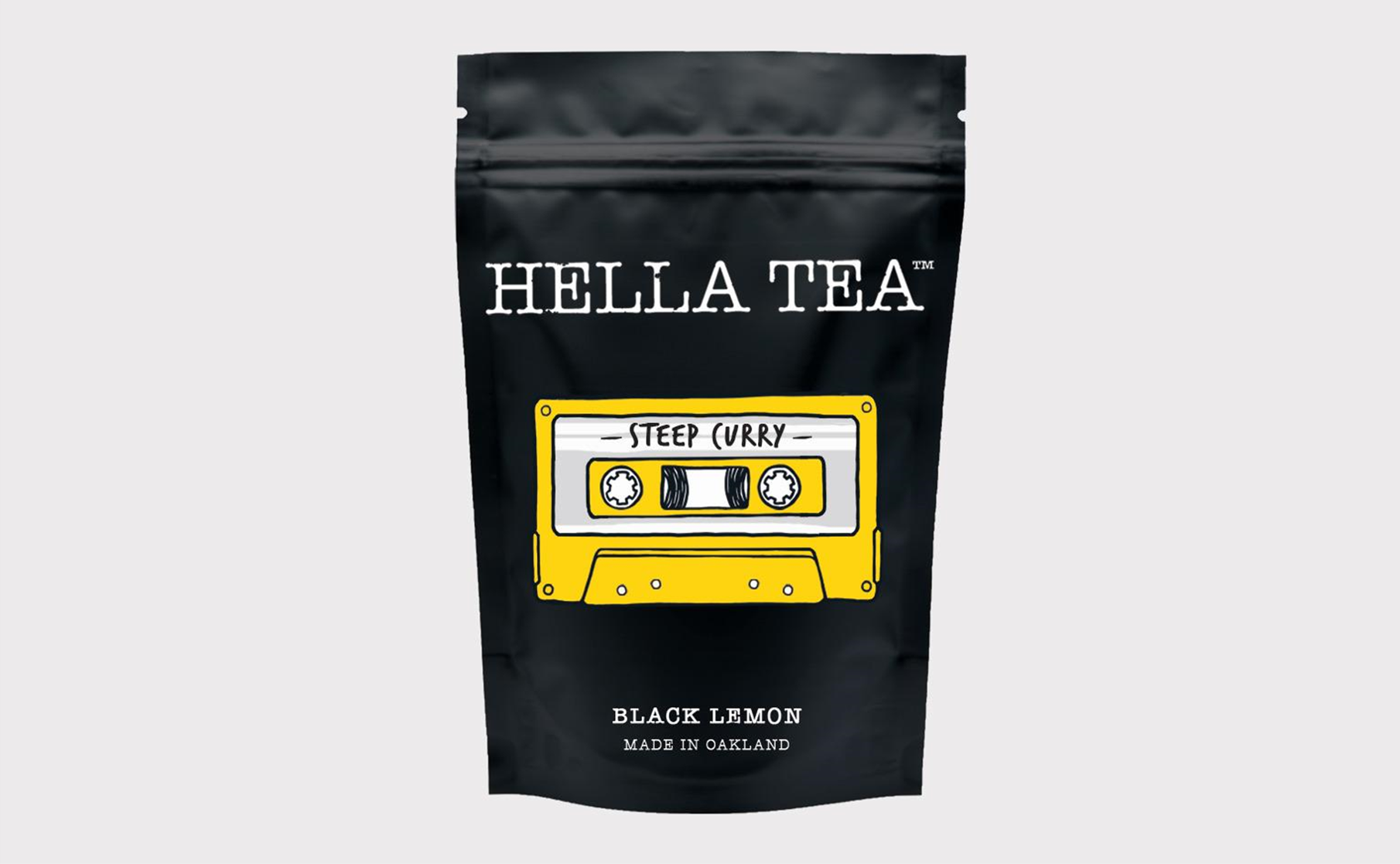 Hella Tea Steep Curry Black Tea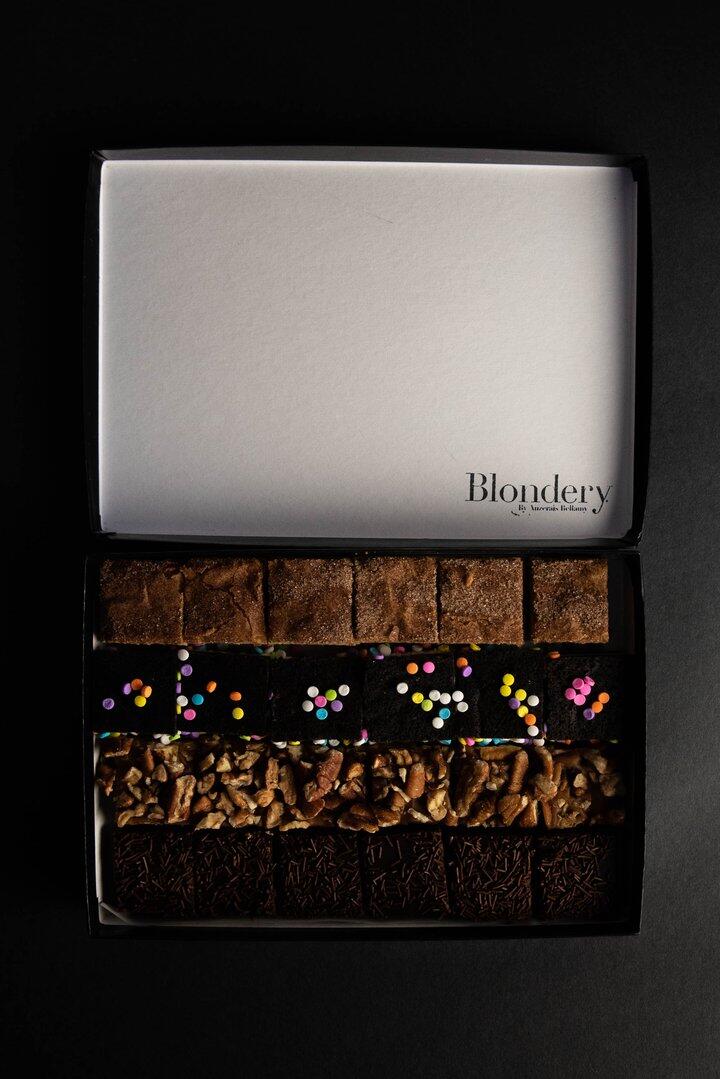 Blondery Birthday Cake Variety Box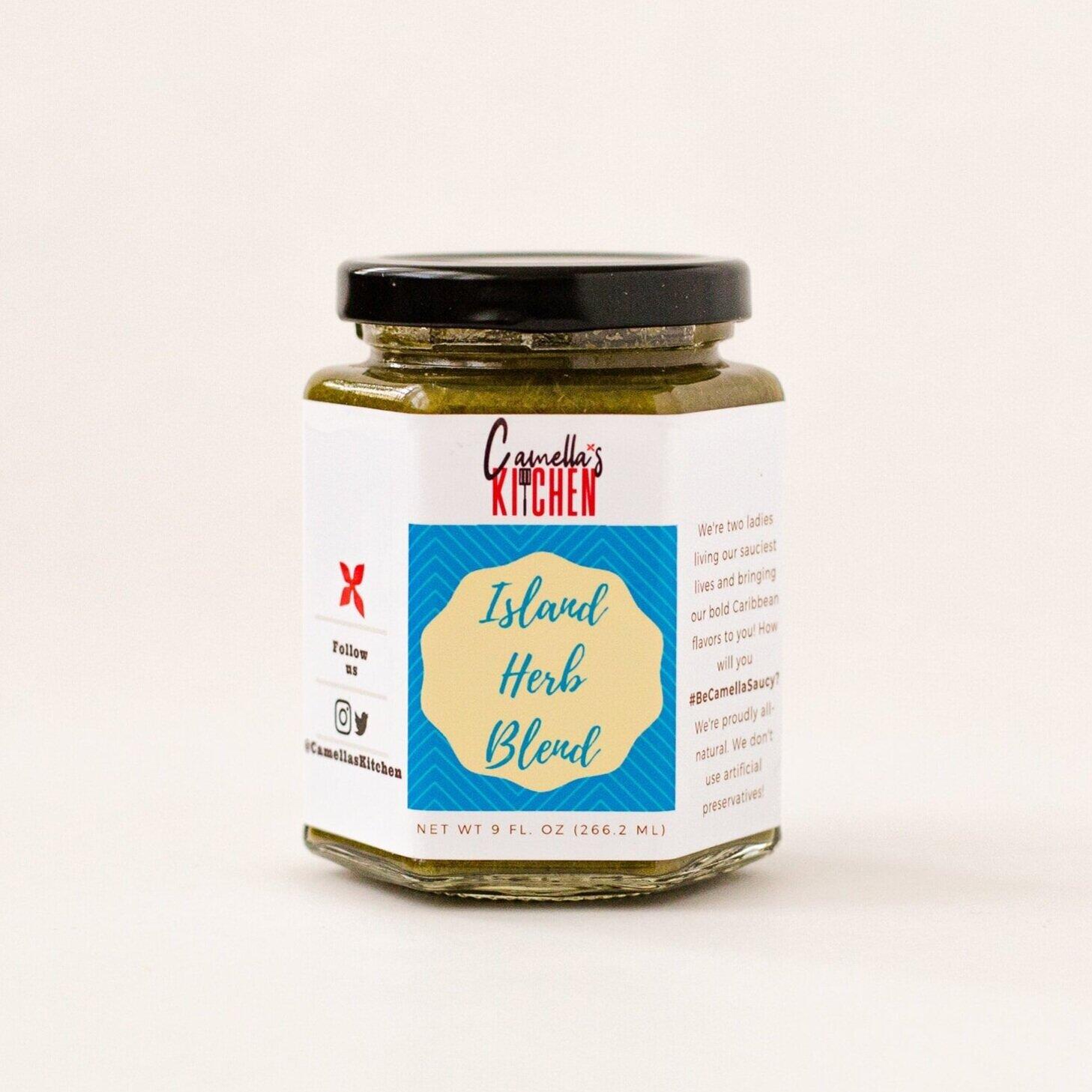 Camella's Kitchen Island Herb Blend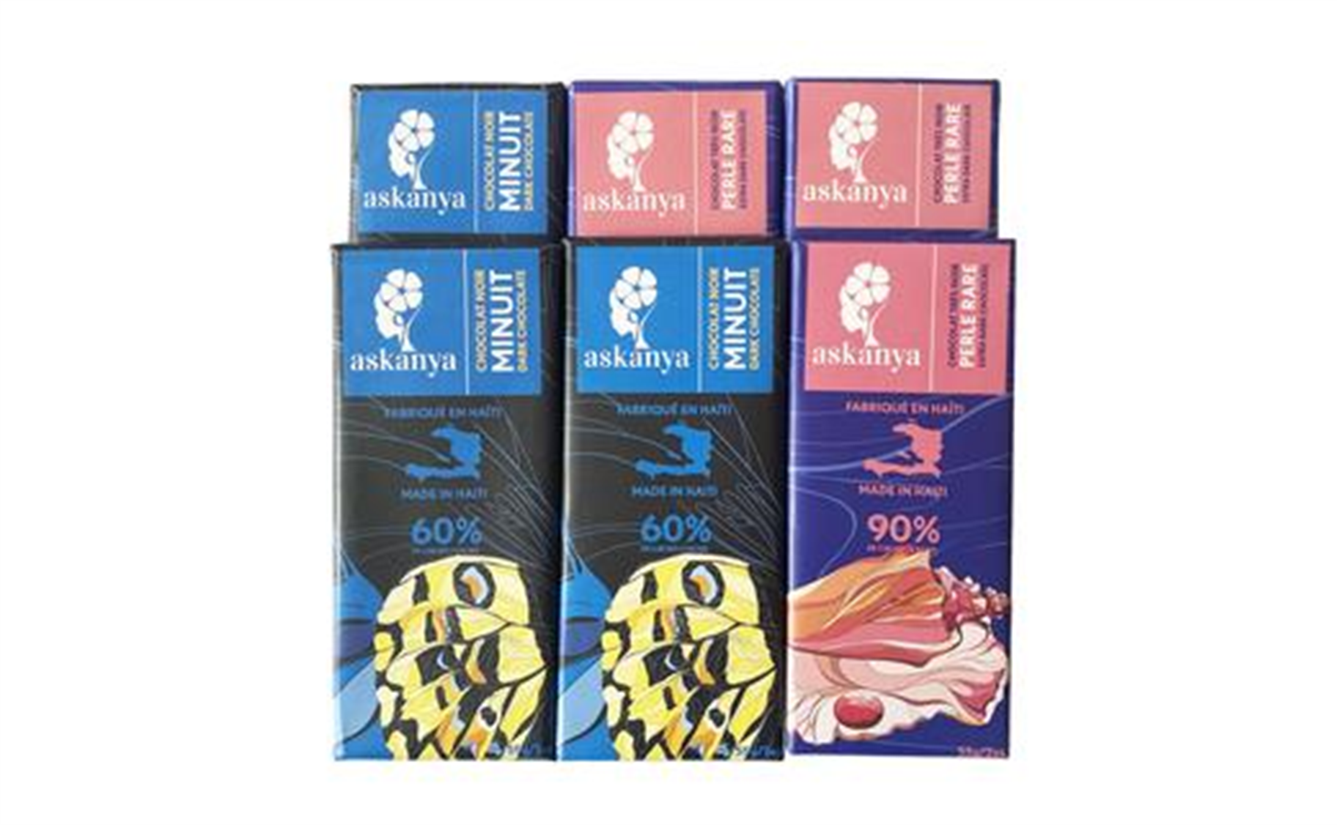 Askanya Dark & Vegan Chocolate Bars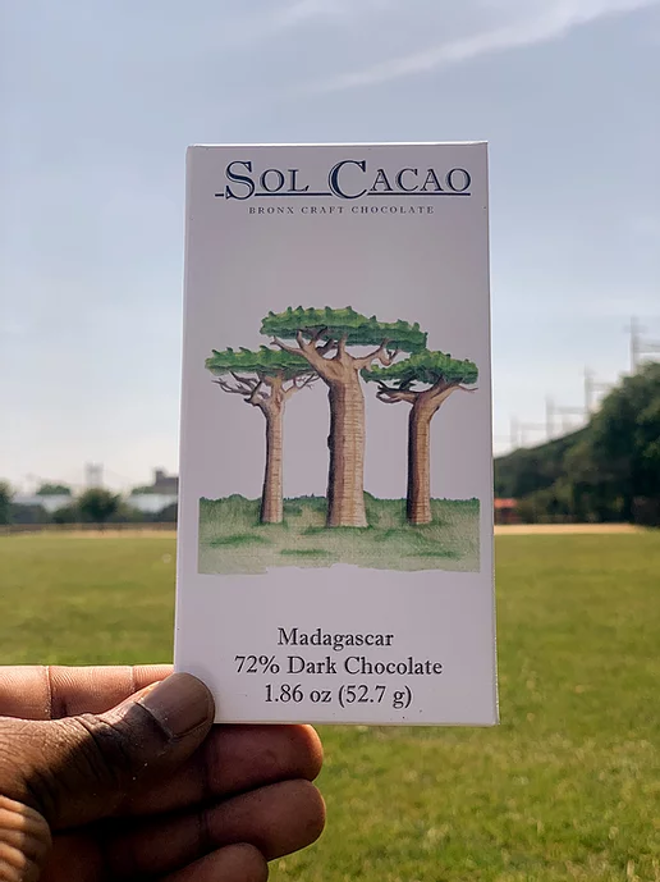 Sol Cacao 72% Madagascar Chocolate
Red Bay Coffee Motherland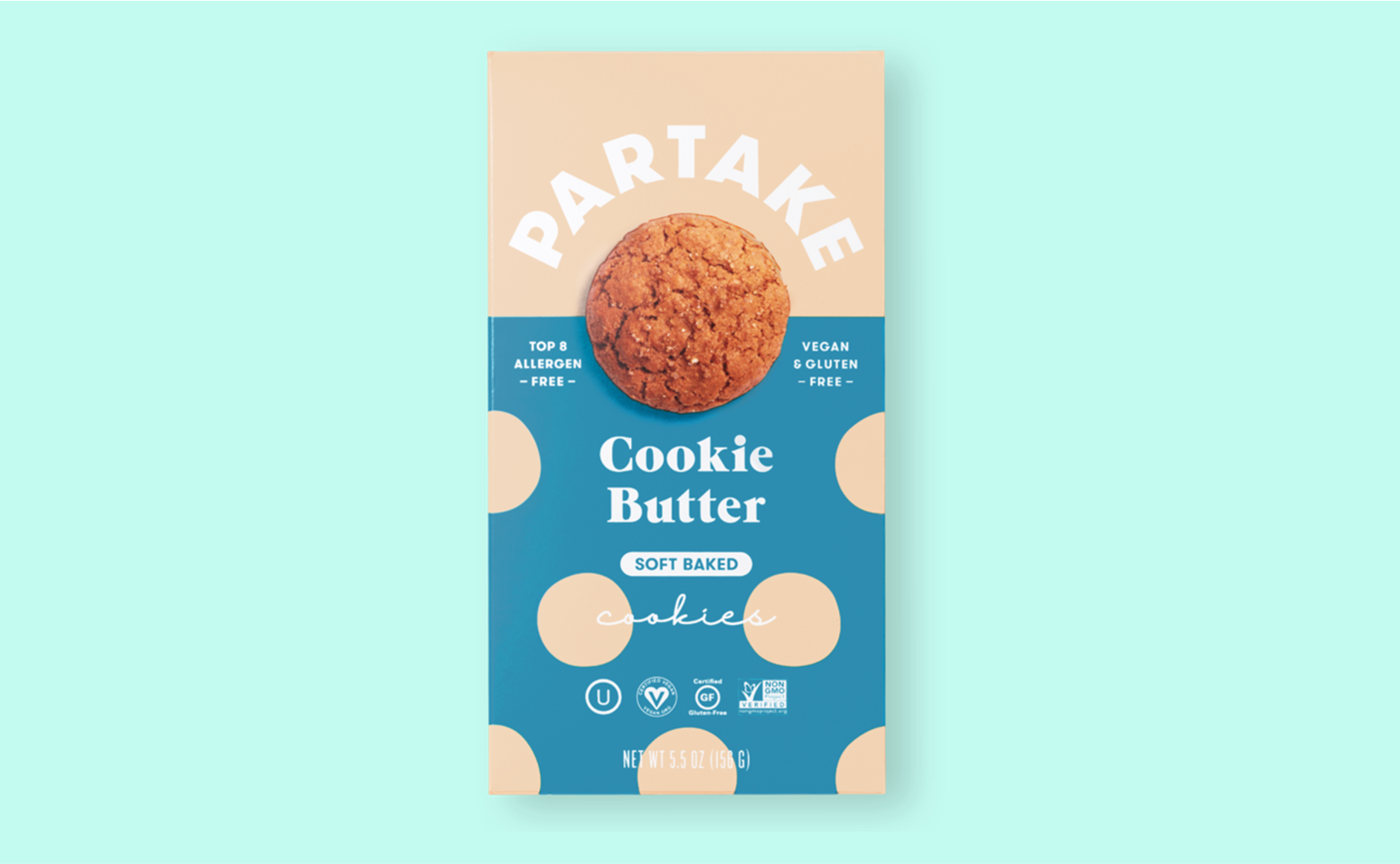 Partake Foods Cookie Butter Cookies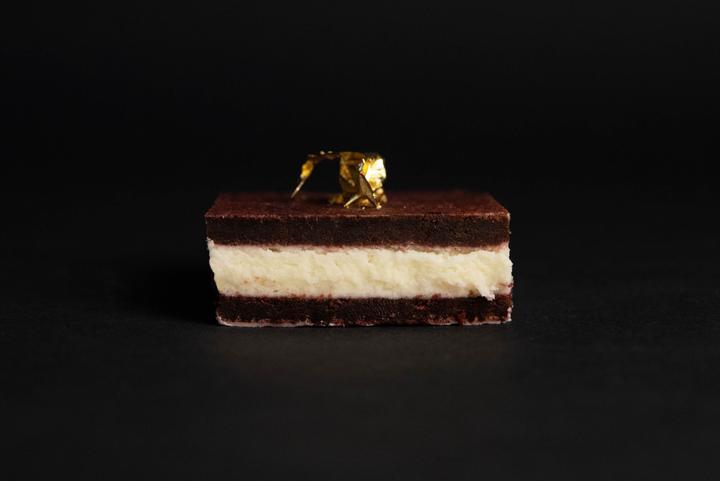 Blondery Red Velvet Variety Box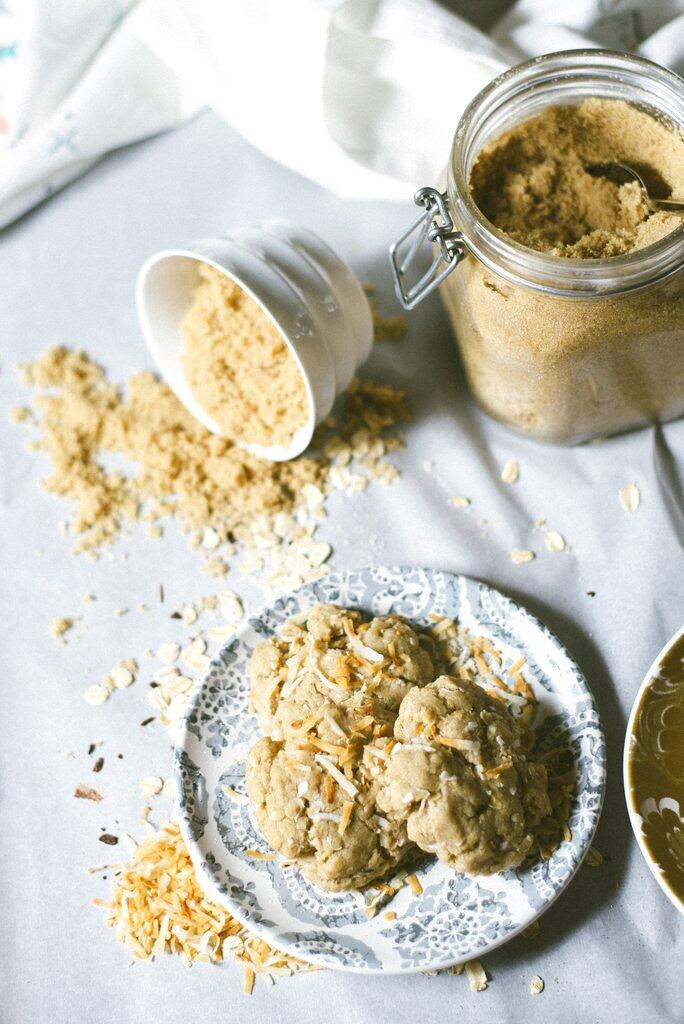 Tubby's Taste of Paradise Cookies
Askanya Frutti Tutti Chocolate Bars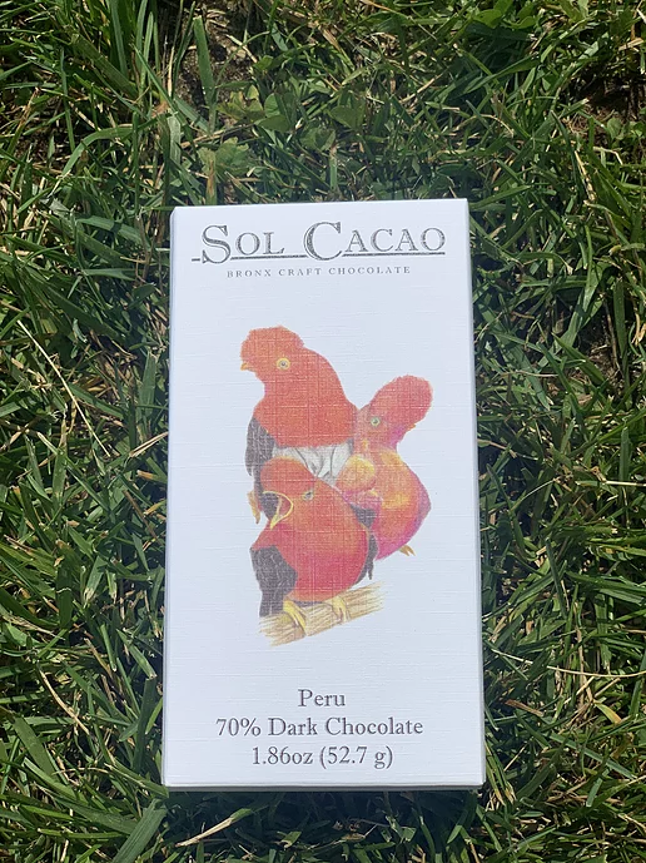 Sol Cacao 70% Peru Chocolate
Let's connect
Our team will respond to your message within the hour. Whether you need ideas or know what you want, we can help.