Empowering Hispanic and Latin Businesses at CreativeMC
We applaud and revel in the amazing accomplishments of our Hispanic and Latin colleagues and communities not only during Hispanic Heritage Month but also throughout the year. See how our team weaves these cultures into CreativeMC's day-to-day experiences and through our Brand Stylists' creations for ERGs in our client companies.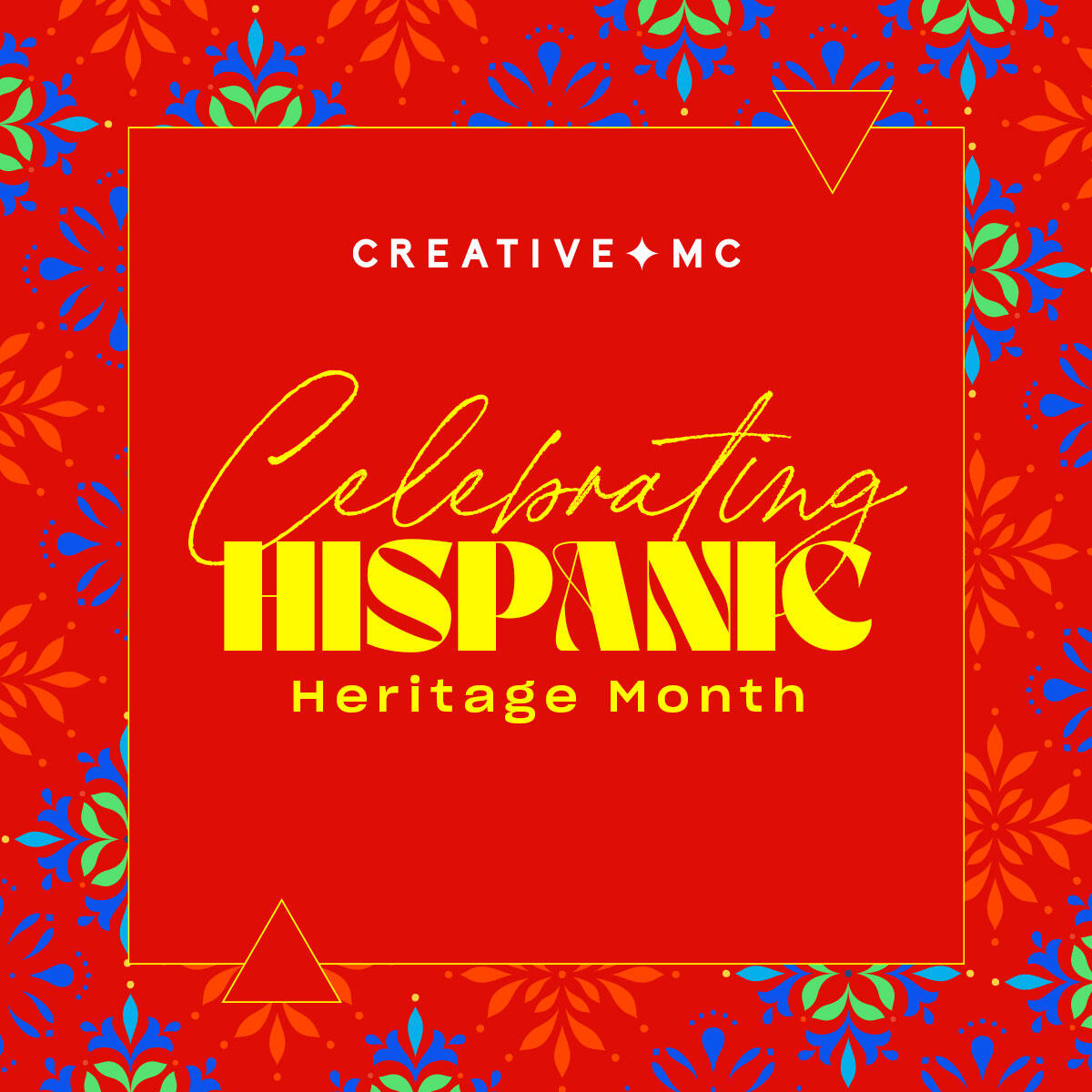 Our Internal Initiative to Empower Hispanic and Latin Brands and More:
While the fastest-growing U.S. business sector between 2007 and 2019 was Hispanic and Latin-owned companies, wholesale capabilities aren't always widely available to our swag industry. As such, our resourceful team takes it upon themselves to personally forge relationships with minority-owned brands, including Hispanic and Latin brands. This is a year-round priority, not just during Hispanic Heritage Month.
With a staff that is 58 percent people of color and 69 percent female, our Brand Together initiative is the commitment to expand our relationships with brands led by those from underrepresented communities, including Hispanic and Latin people. Every day, our team utilizes various strategies to find underrepresented vendors by staying up to date on current events and social trends, using hashtags, RSS feeds, and news aggregation websites. These technologies help to keep our fingers on the pulse of the latest and greatest industry news and fresh opportunities for the everchanging promotional product space and our clients.

Senior Brand Stylist Mena Trigueros spotted Latin-American brand Hija tu Madre's standout 'No Me Importa Mercado' Bag on social media and introduced it to the CreativeMC team.
I am always trying to find brands through Instagram and TikTok using hashtags and Spanish-language content to find products or brands. I found this brand on TikTok and bought some of the items myself. It then became one of the brands we featured in our Spring/Summer 2023 Trends lookbook!
Expanding the array of capabilities available to our clients and providing nationwide opportunities to underrepresented vendors extends to talented decorators who create stunning and innovative ways to showcase our client logos. For example, Trigueros combined her networking and cultural expertise to develop a relationship with a Latina-owned printer and embroiderer in Texas, Compass Graphics.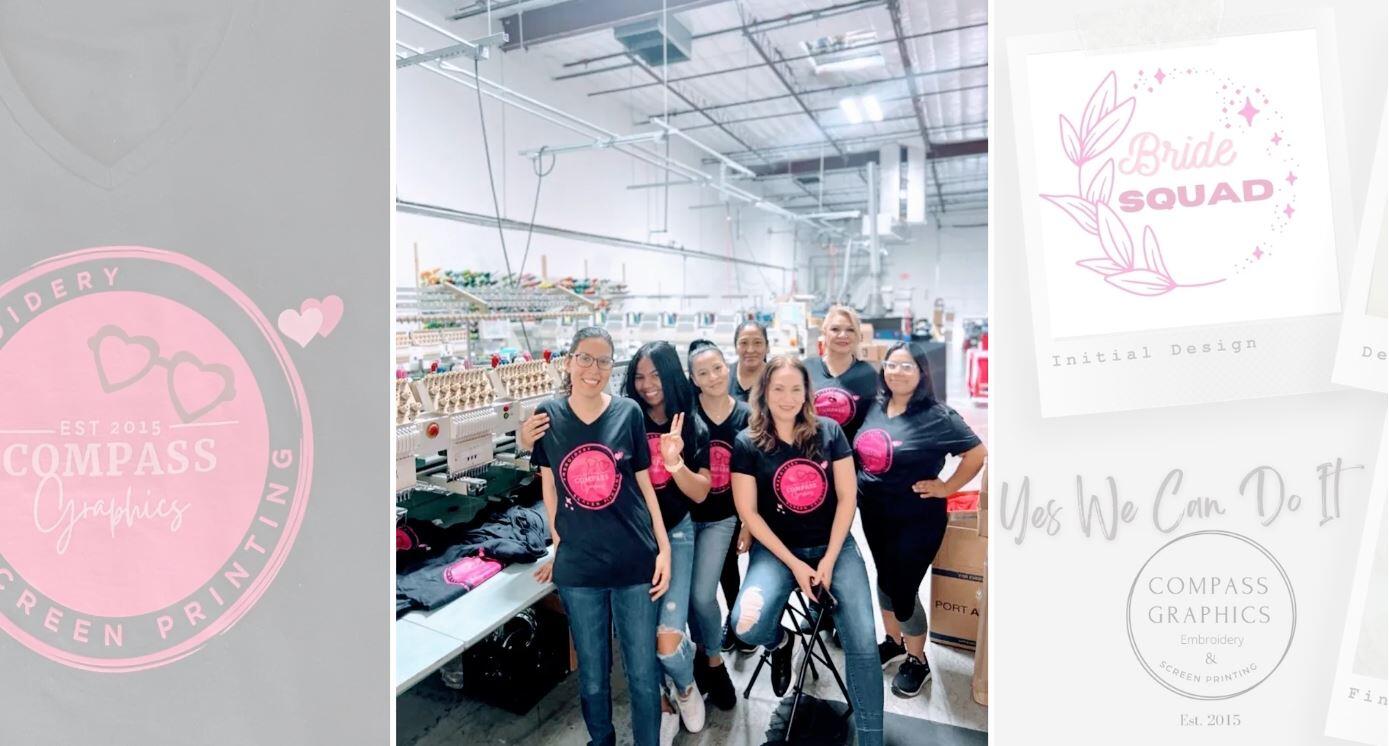 Engaging in Our Clients' Hispanic and Latin Representation Efforts
We've seen a growing trend among our larger corporate clients to create Employee Resource Groups (ERGs) to boost internal representation of diversity. Group-specific swag is a critical tool that connects a group and engages the broader employee base.
Why not have a conversation-starter swag piece? Rather than incorporating a product from your go-to, one-stop-shop vendor, get something like a blanket from someone who crocheted it by hand with the technique taught by a grandmother. We want to feature products and brands that have stories to share.
Handmade products top the most-wanted list for specialized ERG kits. The artistry and dedication of family-run brands and small businesses infuse a heartwarming essence into every choice. Sienna Studios, a two-person, Latin-owned small business located in Richmond, Virginia, makes handcrafted home decor pieces with names rooted in Spanish tradition like "La Luna" and "El Sol."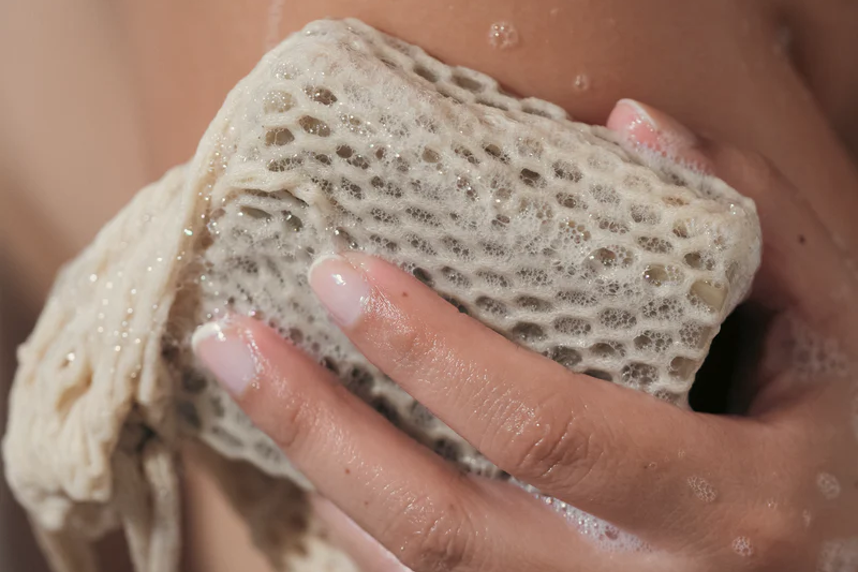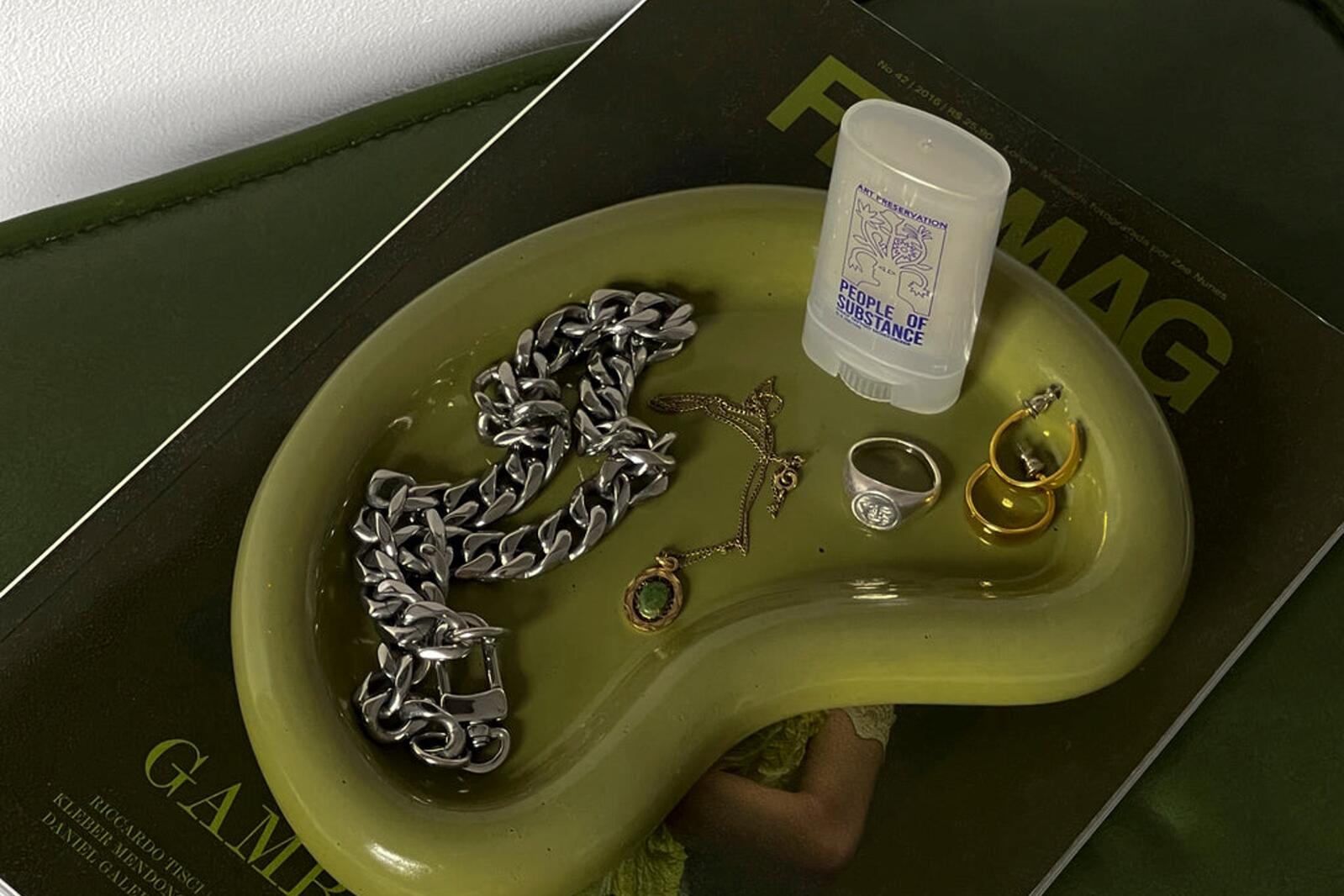 Food is also a powerful means to connect and represent diverse cultures within corporate environments. For ERG members, the presence of nostalgic sweet treats or aromatic spices that evoke home-cooked meals leaves a meaningful and memorable connection. One of our favorite Latin brands in the food space is Loisa, a spice company on a mission to make Sazón and Adobo without artificial ingredients.
In our 2022 Holiday Lookbook, we featured a noteworthy nonprofit in our San Francisco community, La Cocina—an organization dedicated to promoting equity in business ownership, particularly for marginalized communities such as women, immigrants, and individuals from diverse ethnic backgrounds. Through this partnership, we created a holiday gift set of unique small-batch, savory, and sweet snacks from a variety of their partners, including Latin-owned businesses Los Cilantros, Dulce Mana, and Estrellita's Snacks.
I would love to see more Hispanic/Latinx brands entering the wholesale space and more clients becoming comfortable spending money on smaller, boutique brands.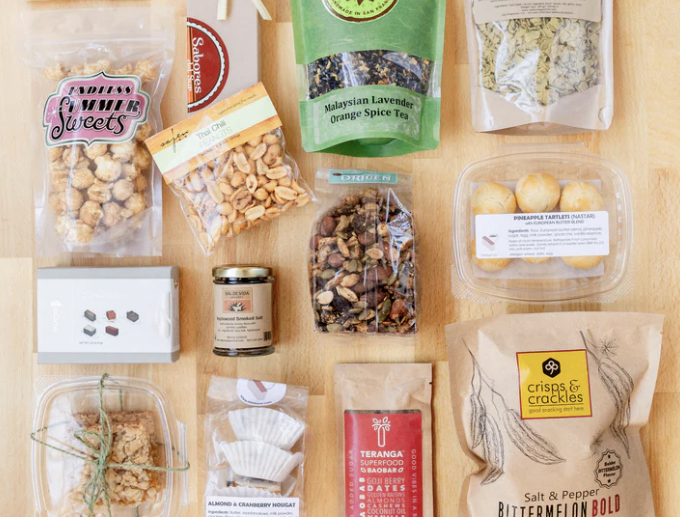 Summary
CreativeMC is committed to infusing Hispanic and Latin culture into its operations and offerings. The Brand Together initiative is aimed at promoting underrepresented brands.
We recognize the importance of Employee Resource Groups (ERGs) and their role in promoting diversity and we strive to ensure that we provide authentic representation through our custom kits.
We take pride and leverage our diverse team of Brand Stylists, hailing from a variety of cultural backgrounds, to provide authentic and genuine ideas for all cultural initiatives.
We collaborate with Hispanic and Latin businesses to offer unique and culturally rich products - including those of handmade, family-run businesses, non-profit partnerships, and traditional food as a means of representing culture to create lasting connections.