Top 5 Essential Services Offered by Our Distribution and Fulfillment Center
With remote working and virtual events in full force for the foreseeable future, our customers need virtual solutions to pandemic pain points – from nurturing prospects remotely, to engaging employees at home, and shipping to private addresses.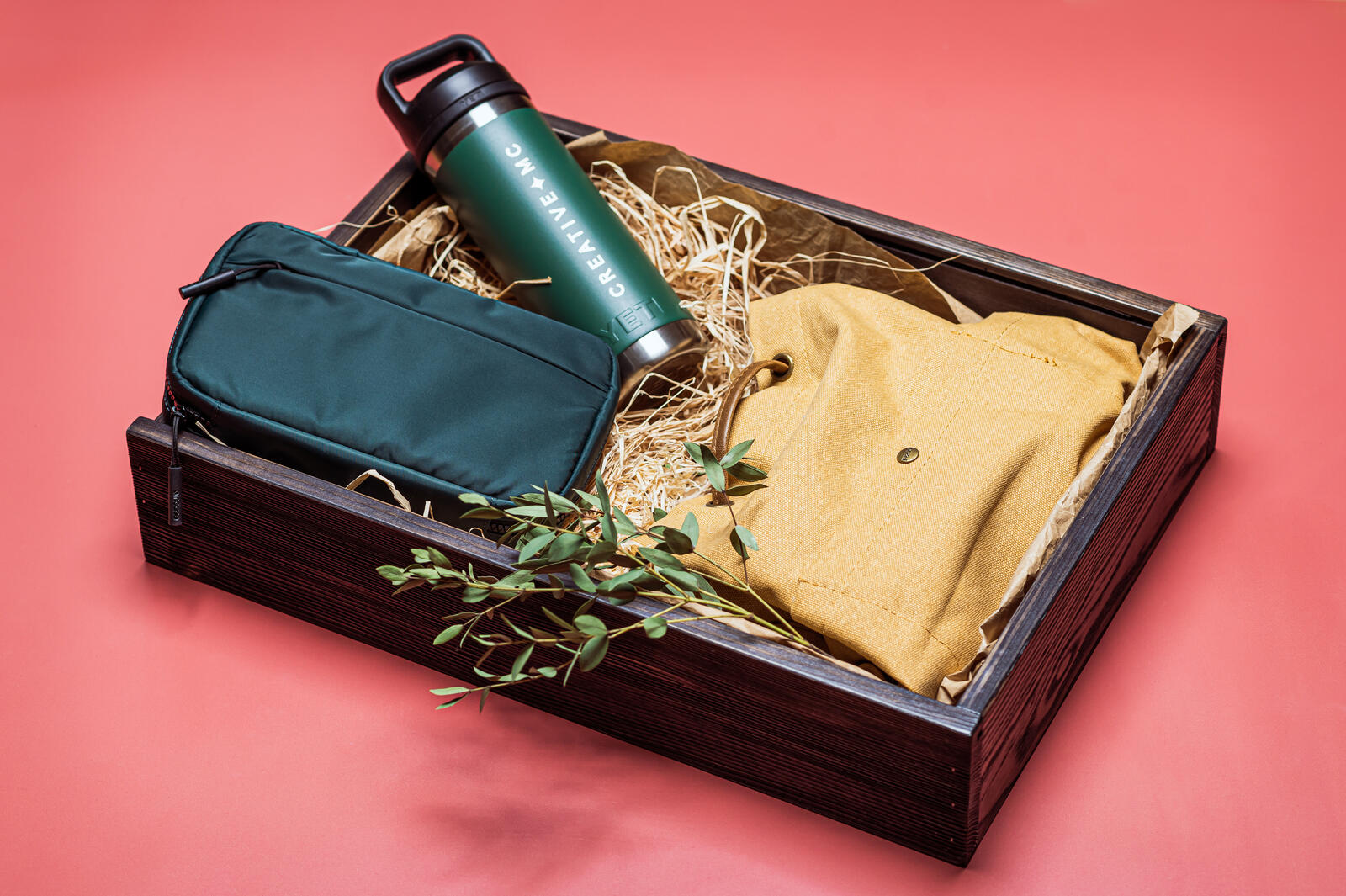 Inspired by our clients' needs of a one-stop-shop, our company provides 5 essential services to make your corporate swag easier to share and ship to all your clients and employees. Our distribution center offers a wide range of solutions like personalized online company stores, short-term or long-term virtual pop-up shops, storage, fulfillment, and shipping services. If you are interested in a full catalog with additional details and success stories you can request our PDF or browse online.
#1: Virtual Pop-Up Shops
Whether you are participating in an online event and want to give virtual attendees giveaways or have seasonal employee corporate swag that you want them to pick from, a virtual pop-shop is the answer for you! A virtual pop-up shop is a hassle-free solution offering online access to your corporate swag, where recipients directly submit home shipping addresses via a secure platform that eliminates any privacy concerns. We'll have your store up and running in 24 hours or less whether it's short-term or long-term giving you the best solution for easy client and employee access to company swag.
#2: Virtual Company Stores
If you are looking to provide your employees with the best selection of corporate swag or want your departments to access corporate gifts for clients, a virtual company store is the solution for you! We can create your personalized virtual storefront in days to provide easy access to colleagues or external personnel. Our platform can flex to your internal requirements so let us know what you need and we'll create a turnkey solution for you.
#3: Storage
Flexibility is essential, as companies face uncertainties about how long stay-at-home orders will continue and events being rescheduled. Don't get caught unprepared: order your merchandise in advance, and we'll store it for you until you're ready to ship whether it's long-term or short-term. Our team of pros can ship out packages or event collateral on the same day they're ordered, at no extra cost, and keep you updated on your inventory in real-time.
#4: Fulfillment
Whether it's a one-off project like a virtual conference or employee gift, or an ongoing program like an onboarding kit or sales collateral, our logistics teams can handle both fulfillment and shipping - including stylish packaging and handwritten gift cards. With access to our secure online platform, your recipients can view and opt in to your gift offer, then submit their home shipping information. Our team will kit your gift packages and ship on the same day for orders placed by 1pm PT, at no added cost.
#5: Shipping
Our team can handle all your shipping needs whether it's an urgent fulfillment that needs to ship out the next day or shipping to multiple locations both domestic and international. After your packages are ready to go out, you will receive tracking and notifications to keep you up-to-date in real-time. Our large-volume deal with FedEx provides low rates and with our quick and experienced distribution team, you can sit back and relax as we handle the rest.
It's our number one goal to make our clients happy and provide them with the best service. With our one-stop-shop, we provide a quick and easy solution for your corporate swag by handling your orders from start to finish. If you are interested in a full catalog with additional details and success stories you can request our PDF .
IF YOU'RE INTERESTED IN LEARNING MORE ABOUT OUR DISTRIBUTION SERVICES, CHECK OUT OUR
VIRTUAL COMPANY SWAG STORE
FULFILLMENT AND LOGISTICS SERVICES