How Corporate Swag Choices Can Impact the Future of Black & BIPOC Businesses
Black and BIPOC founders must overcome hurdles white entrepreneurs don't experience in order to reach the same level of financial success. With consumers and employees demanding more support for and investment in these founders, our swag industry and our clients can make a difference by prioritizing promoting and purchasing black-owned brands. Together, we have the ability to influence the economy and the future of their businesses during Black History Month and beyond.
Black & BIPOC Business Landscape
According to the most recent data from the U.S. Census Bureau, 14.2% of the American population is Black, but only 2.2% of our country's 5.7 employer businesses (firms with more than one employee) are Black-owned. Research compiled by the Survey of Business Owners determined that Black-owned businesses are more likely to be sole proprietorships than non-Black businesses: 20.6% of white-owned businesses had employees, while 4.2% of Black-owned businesses had staff. Thirty-five percent of Black business owners are women, and Black women founded only a staggering four percent of startups.
The Opportunity
The U.S. economy is missing millions of jobs and billions of dollars by not investing in Black and BIPOC-owned businesses. An analysis conducted by the Brookings Institution determined that if Black companies were to reach parity with non-Black businesses, some of the following could be accomplished:
If Black businesses were 14.2% of employer firms (reflective of their representation in the U.S. population), there would be an increase of 806,218 businesses.
Black businesses create 10 jobs per firm compared to 23 jobs for non-Black firms; if Black companies were able to offer 23 jobs per firm, they would add 1.6 million jobs to the American job landscape.
Non-Black companies generate an average of $6,485,334 in revenue compared to Black businesses bringing in an average of $1,031,021; if Black businesses were able to match these revenue levels, they would add $676,356,621,618 to the U.S. economy.

Citigroup published a study in September 2020 that found the country has lost $16 trillion in economic value just over the last 20 years due to systemic racism. The study suggested the most significant contributor (amounting to ~$13 trillion) was not investing in Black entrepreneurs.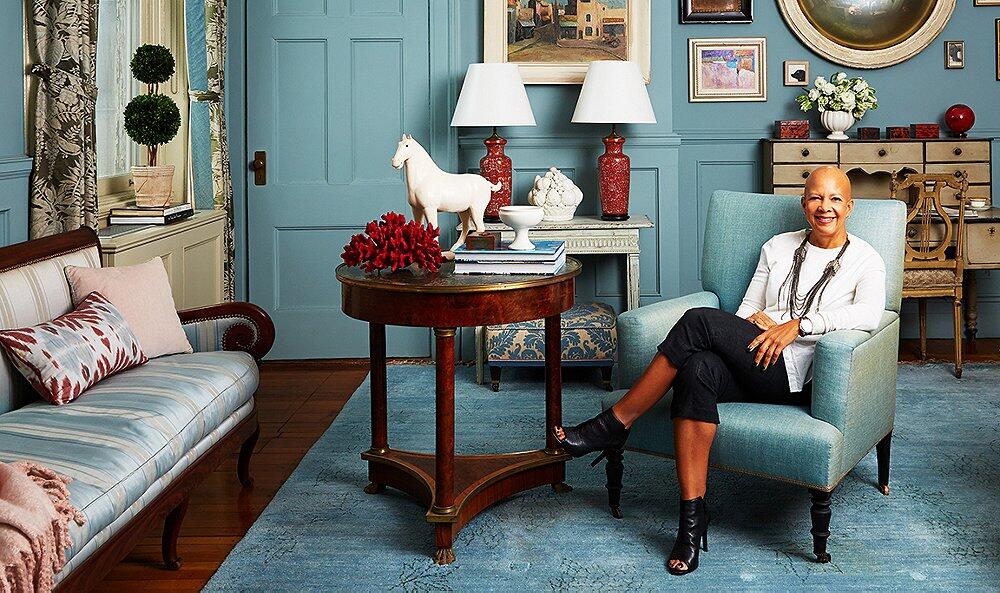 Lack of Financial Resources
These Black and BIPOC founders and owners experience barriers not encountered by non-white ventures, making it not only incredibly difficult to open businesses but also to run businesses with the same financial success and scale as their non-white counterparts. Fourty-four percent of Black business owners need to use their own finances to start their business, and a stark one percent of Black business owners receive a business loan in their first year of operations. Less than two percent of VC funding is distributed to Black entrepreneurs yearly, and Black women receive less than one percent.

Despite witnessing an increase in investments in Black-owned companies over the past few years, the market worsened and VC funding to Black businesses dropped an incredible 45% by the end of 2022.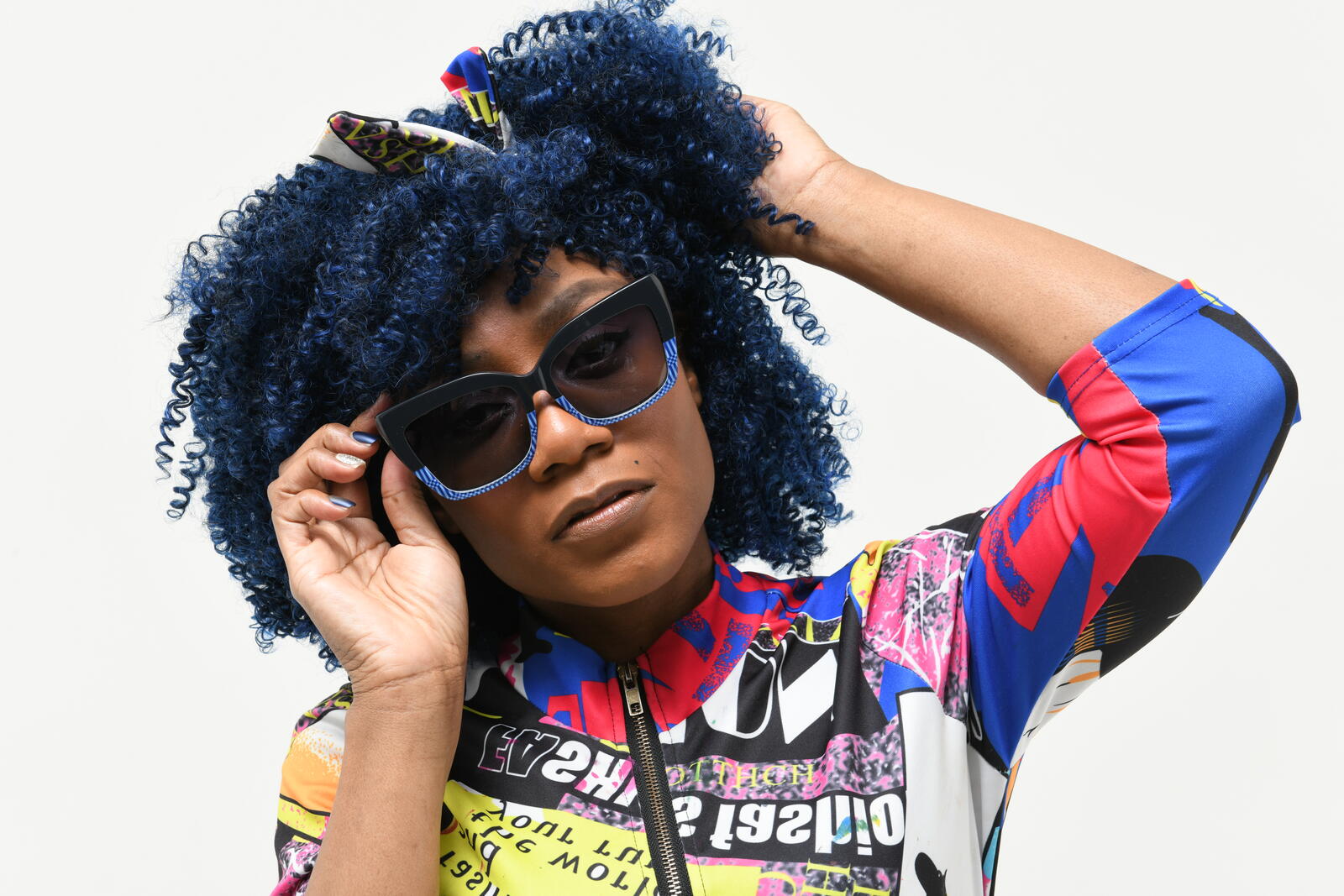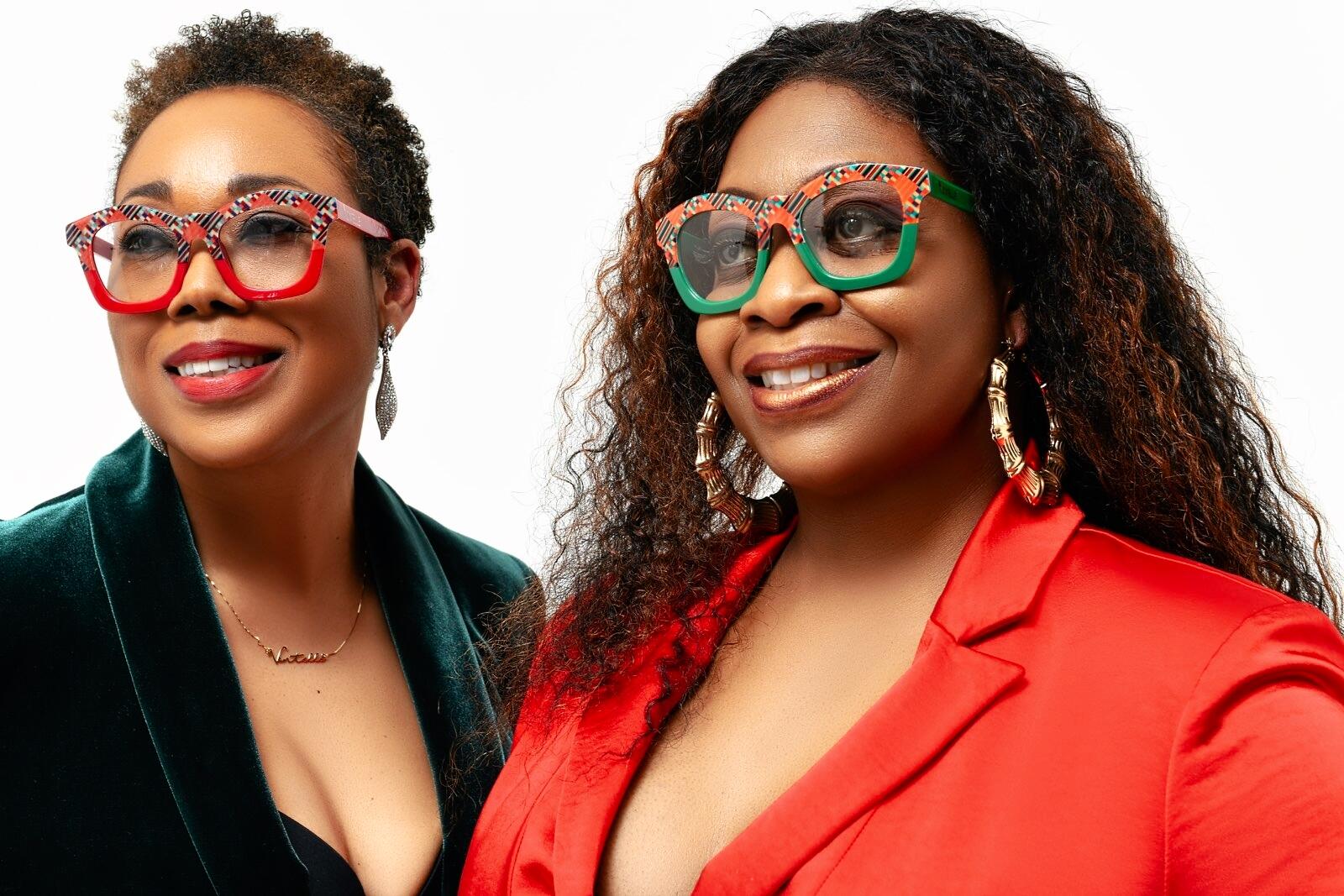 Consumers Demand Support
It is as important as ever to support Black and BIPOC businesses. Forty-five percent of American consumers want companies to pledge support to Black-owned brands, vendors, and suppliers. This demand is more evident for Gen Z consumers, 90 percent of whom believe companies should address racial equality. This research is reflected in our Voices Raised trend for the corporate swag trend predictions we made at the end of last year.
This February during Black History Month is an ideal time to refocus your intention for these companies. But what is the best way to do so?
Through our Brand Together initiative, we celebrate and highlight brands owned or led by those from underrepresented communities, including Black and BIPOC. We continue developing our relationships with these brands under the Brand Together umbrella.
We are working to support these founders and creators, not just in February for Black History Month, but as an integral part of our mission."
Consciously Shop at Black & BIPOC Businesses
Purchase your corporate swag from Black and BIPOC brands not just during Black History Month but year-round.
We'll be sharing some of our favorite Black business partners throughout the month. Check out the highlights below: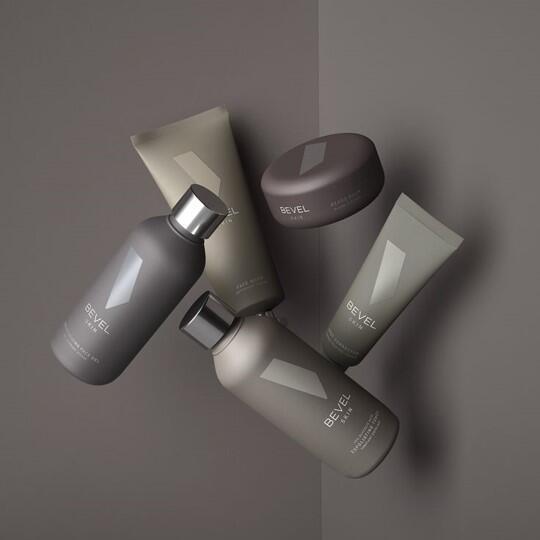 Bevel
Committed to making health and beauty simple for people of color, this cosmetic brand holds various product lines for grooming and maintenance.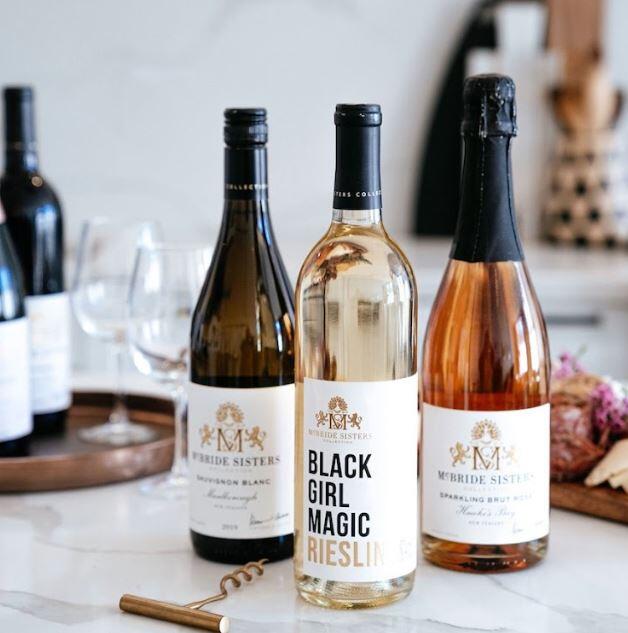 McBridge Sisters Wine Company
Developed by two sisters, their wine company is dedicated to closing gender and race gaps in a predominantly male-dominated industry while providing quality wines.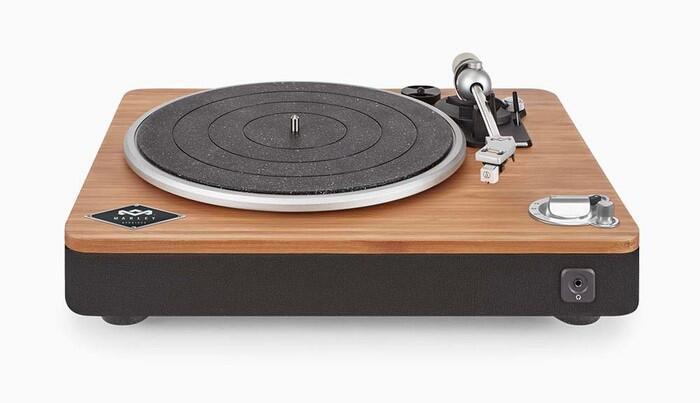 House of Marley
In collaboration with the Marley family, this eco-conscious company produces speakers, headphones, Bluetooth® devices, and more with Earth-friendly materials.
When you make an investment in Black and BIPOC businesses and their founders and owners, the result isn't just a direct infusion of capital into those businesses and their future. Rather, it diffuses into the community at large with the occupation of retail space, the proliferation of jobs, and the diversification of neighborhoods. And that's just at the local level.
SUMMARY
Black Americans are underrepresented in the business community. For example, only 2.2% of employer businesses are Black-owned despite Black Americans being 14.2% of the population.
If Black companies could reach parity with non-white companies, significant contributions could be made to the U.S. economy, including adding 806,218 businesses, 1.6 million jobs, and $676,356,621,618 in revenue.
When opening companies, Black and BIPOC entrepreneurs experience more financial hurdles, almost all of them not receiving business loans or a percentage of the VC funding, requiring them to use their own finances to start operations.
Consumers, especially Gen Zers, are demanding the support of Black-owned companies, suppliers and vendors and companies should address racial equality.
In order to support Black and BIPOC businesses, the corporate swag industry can:

Build relationships with and collaborate with brands and entrepreneurs through campaigns and long-term partnerships to drive awareness, and ultimately, revenue to these companies.
Shop at Black and BIPOC businesses, including some of our favorites – Bevel, McBridge Sisters Wine Company, and House of Marley.