NEW! Essential EMPLOYEE CHECKLIST for Safe Workplace Return
In part 2 of our series on planning a safe return to the office after quarantine, we're focusing on the needs of employees. To help you prepare, our HR leader consulted with her peers across industries to create a checklist and related products that are essential to ensure your people's health and safety.
Employee Safety
Provide your employees a branded "Welcome Back" kit with the vital sanitizing and protection tools they'll need – even office-only slippers! Pair it with a summary of social distancing and sanitation policies, as well as tips for how to keep workspaces clean. Our fulfillment team can take care of assembling the kits for you!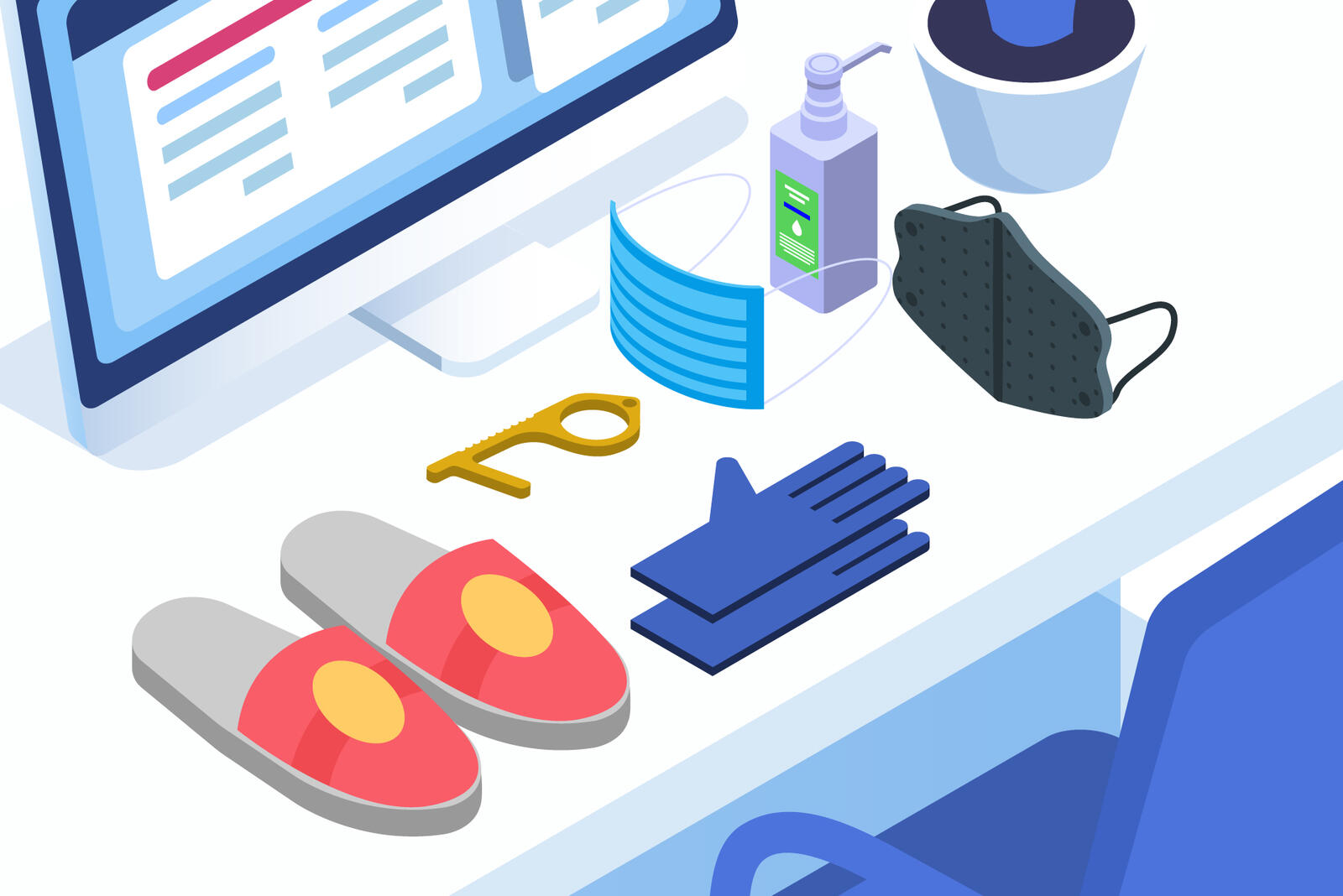 ESSENTIALS:
Face Masks
Face Mask Hooks
Individual Hand Sanitizers
Clean Key/Germ Free Hand Tools
Storage for Masks, Pens, Pencils
Gloves
Office-Only Slippers
Reusable Kitchenware Products
Communal coffee hubs and water coolers, as well as shared glassware and silverware, won't be part of the "new normal" in your office. Help the environment by supplying your teams with branded reusable dishes and utensils that they can take to and from work for their exclusive personal use.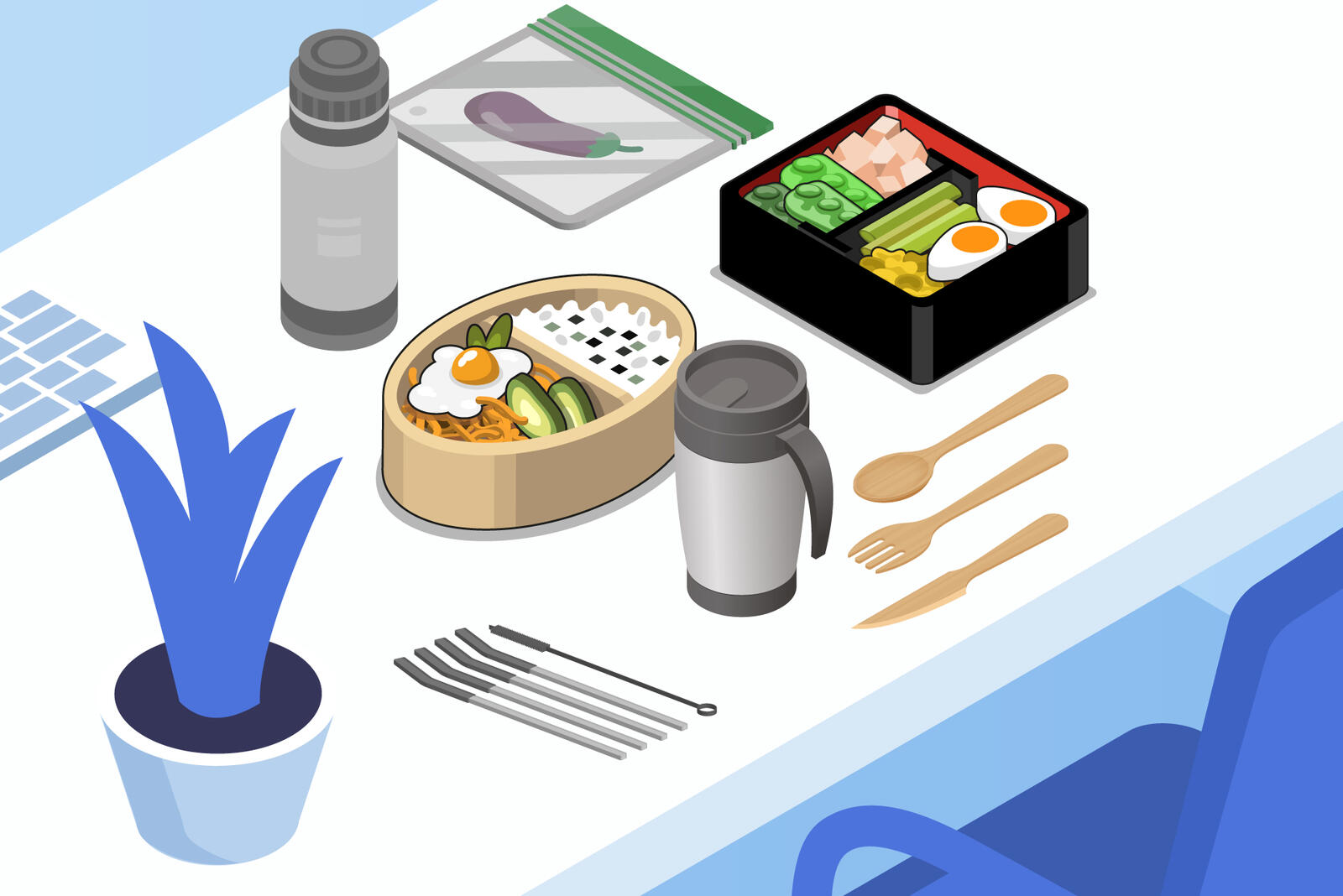 ESSENTIALS:
Reusable Silverware
Bento Boxes
Large Storage Bags
Mugs
Waterbottle
Reusable Straw
Compostable Tableware Products
If eco-friendly is how you roll, set up the office with compostable drinkware and dishware. Go entirely disposable and avoid the hassles of washing food containers at home. We can kit these in branded picnic-style baskets or other containers so they work with your office look!
ESSENTIALS:
Compostable Paper Cups 12oz
Compostable Paper Cups 16oz
Eco-friendly Napkins
Eco friendly plates