Stand-Out Swag for Trade Shows and Corporate Events
From events like Dreamforce to industry trade shows, in-person gatherings will be back in full swing this Fall after a two-year COVID hiatus. Make a memorable first impression all over again with fresh, unique swag selections.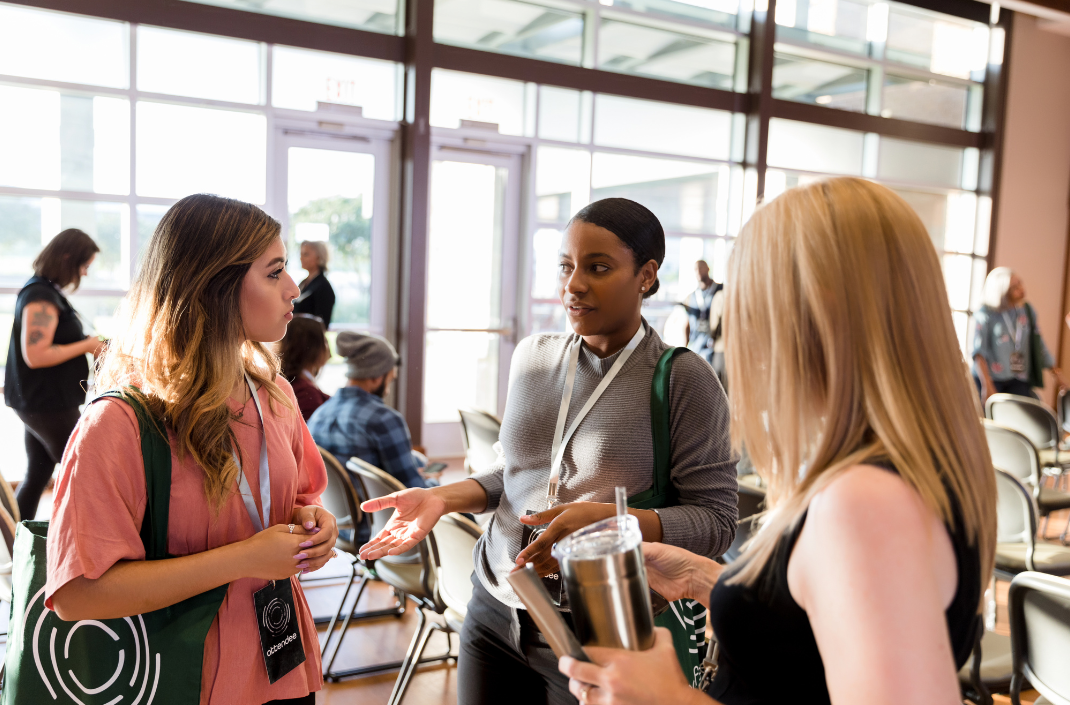 We know how important tradeshows are for brand awareness. Let us help you harness the power of in-person events through unique promotional products. CreativeMC can handle all of your event needs. From registration packs and speaker gifts to new prospect giveaways, meeting accessories, staff apparel, booth branding, and decor, we've got you covered, A to Z.
Dress to Impress
At CreativeMC, corporate swag and sleek, stylish pieces have never been mutually exclusive. Whether you want to look the part working the show or want to dress to impress, this selection of apparel offers a variety of looks. With comfort, functionality, and durability, each piece delivers the essential combination of qualities for event apparel.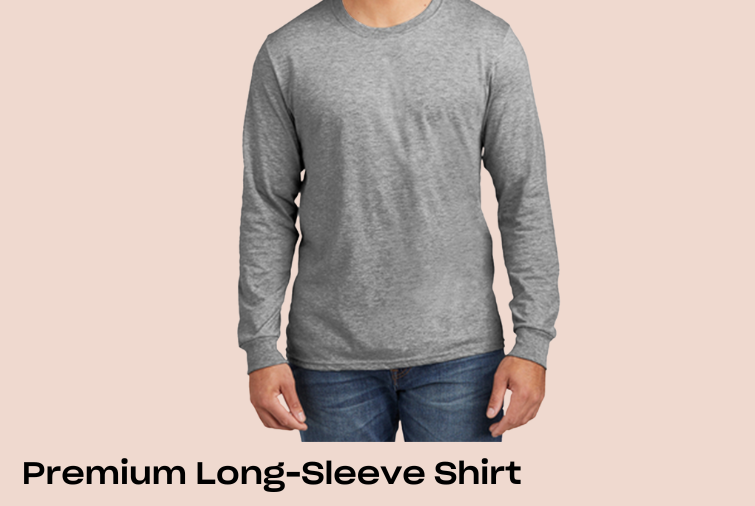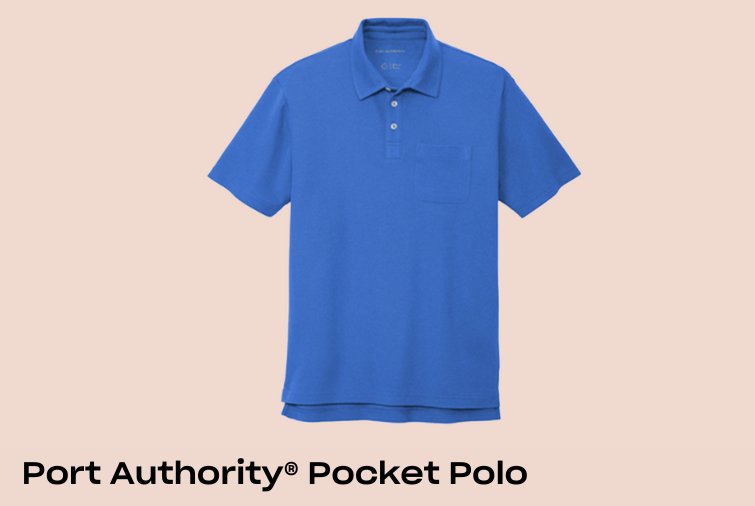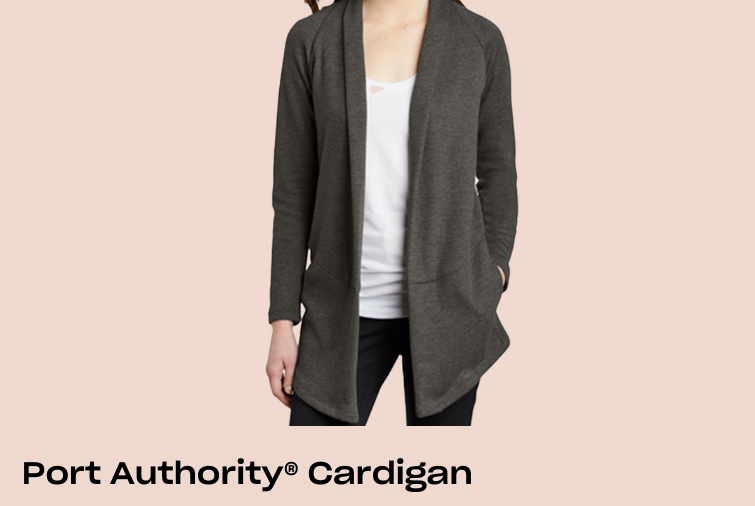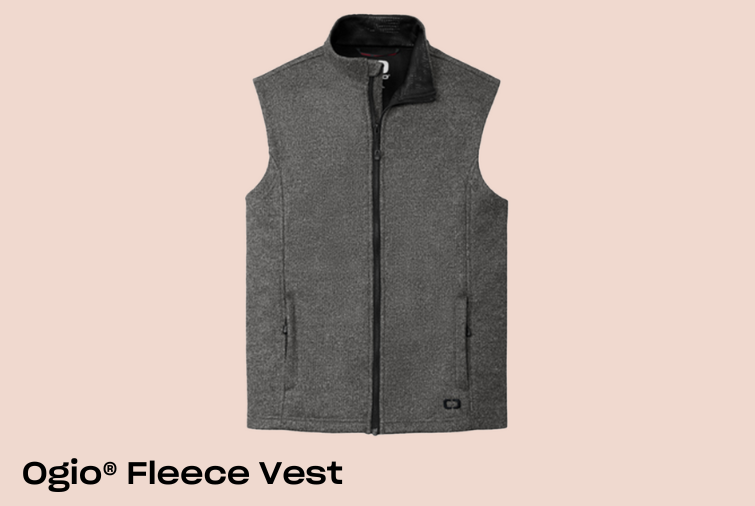 Bag It
The most effective way to raise brand awareness at a trade show, event, and beyond is to create branded merchandise that offers must-have functionality. For corporate employees and commuters, this is the backpack. CreativeMC's backpack picks feature clean silhouettes and on-trend colors. Additionally, they offer the features—laptop sleeves, phone pockets, and lightweight, waterproof materials—necessary for a smooth workday commute.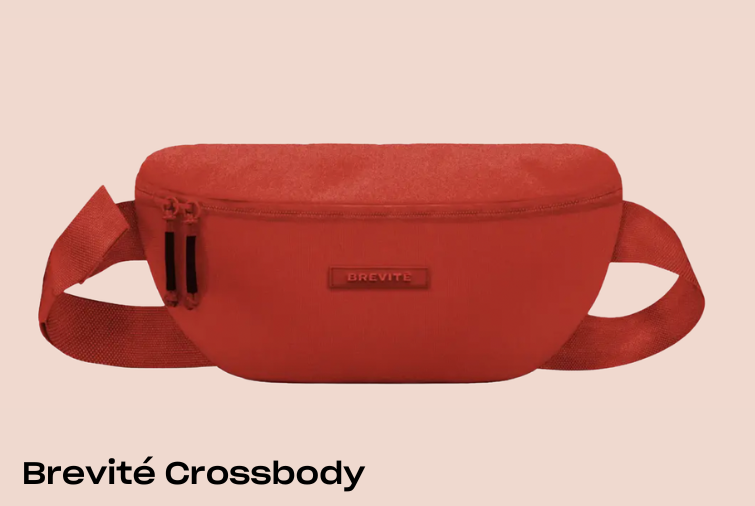 Accessorize in Style
Creative curation is intrinsic to CreativeMC's unique capabilities. When selecting products for an event, we pride ourselves on choosing products that complement each other functionally and aesthetically. We also have a "never boring" philosophy so even our accessories picks offer fresh takes on classic product categories so your brand will stand out across a crowded room or show floor.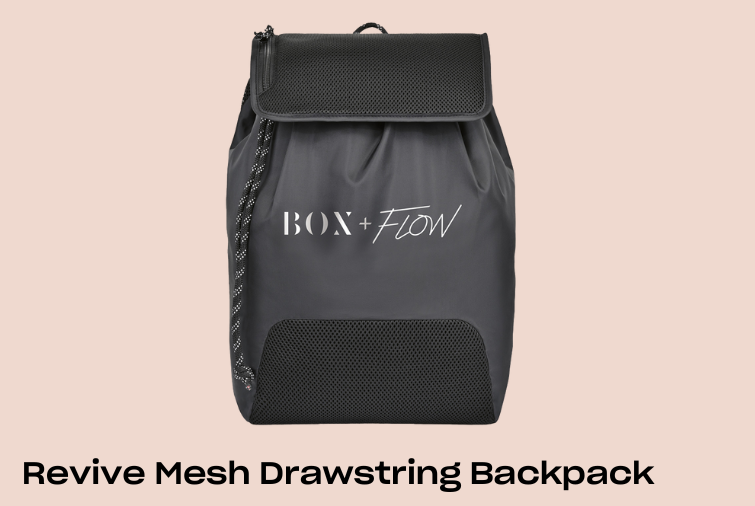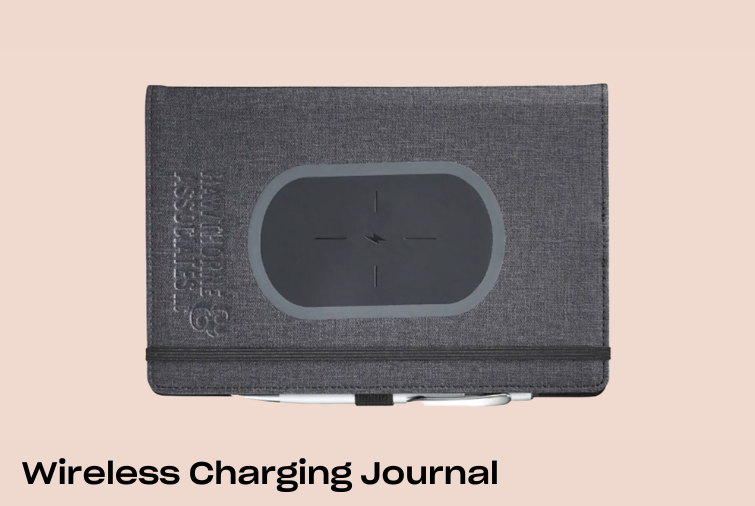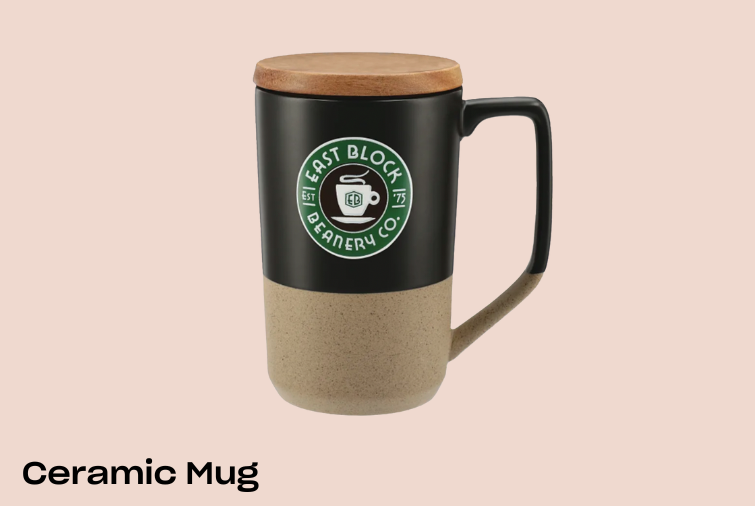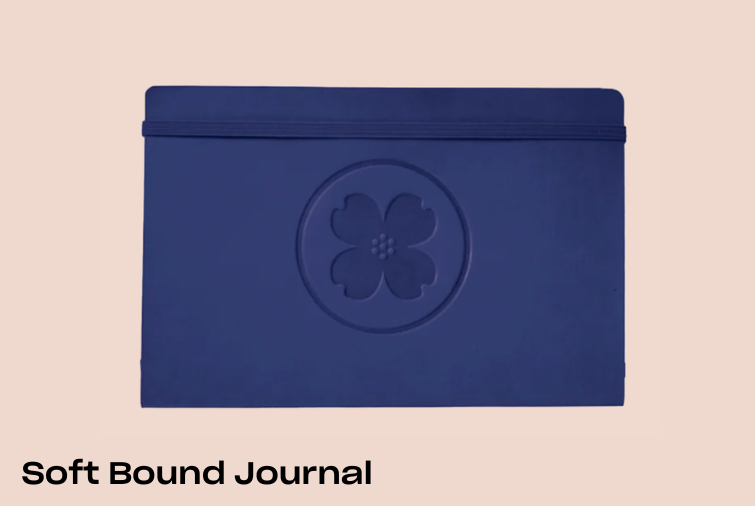 Conversation starters
Conversation-worthy swag will be your best friend at events and shows when you need an authentic approach to making a professional introduction. And what better way to spread the word than to have your logo on fun, eye-catching gadgets—ones you can hand out on the fly? Make a lasting impression with these small, delightful business gifts your employees or prospective clients will want to hold on to.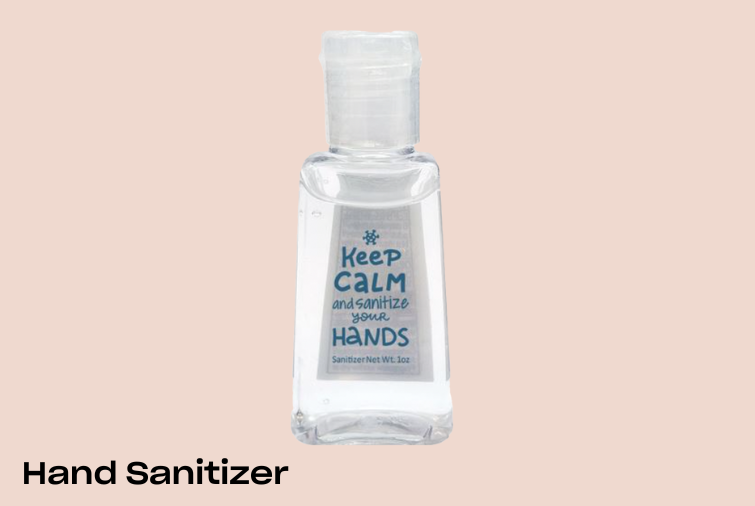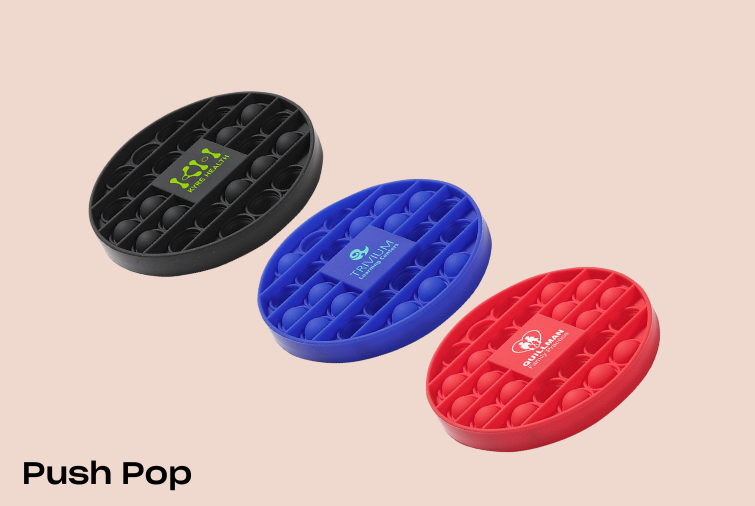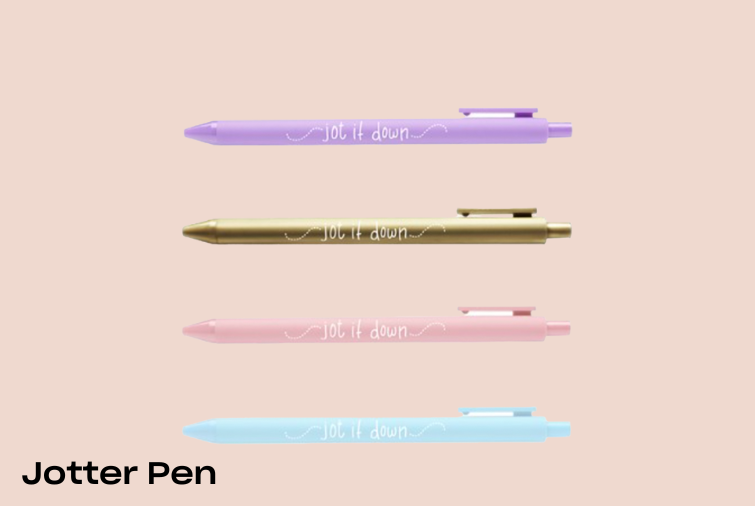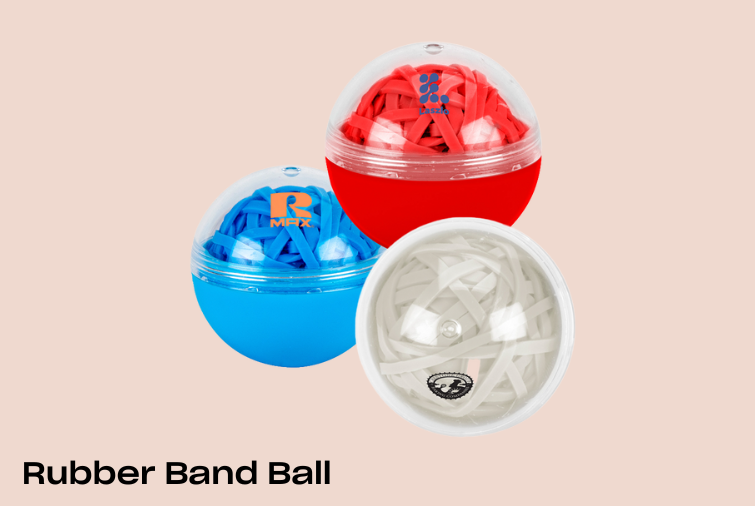 Wait, there's MORE!—we know how important it is to have a noticeable yet comfortable booth for events and promotion. CreativeMC can also help clients with booth branding, custom table throws, signage, and other event basics to ensure an elevated user experience and eye-popping visuals.
Our top picks for apparel, bags, accessories, and gadgets are great options for spreading your brand's message at your next corporate event. What's more, CreativeMC can be your one-stop shop for event decor and needs. After the 2 year pause on in-person gatherings, make sure you hit the ground running at your next event with fresh, eye-catching custom merchandise.