Top 10 Branded Swag Categories for 2022
Entering a new year means it's time to welcome new promotional products arrivals. Our team of Brand Stylists has weighed in on the Top 10 categories that their clients will covet, along with branded swag picks for each.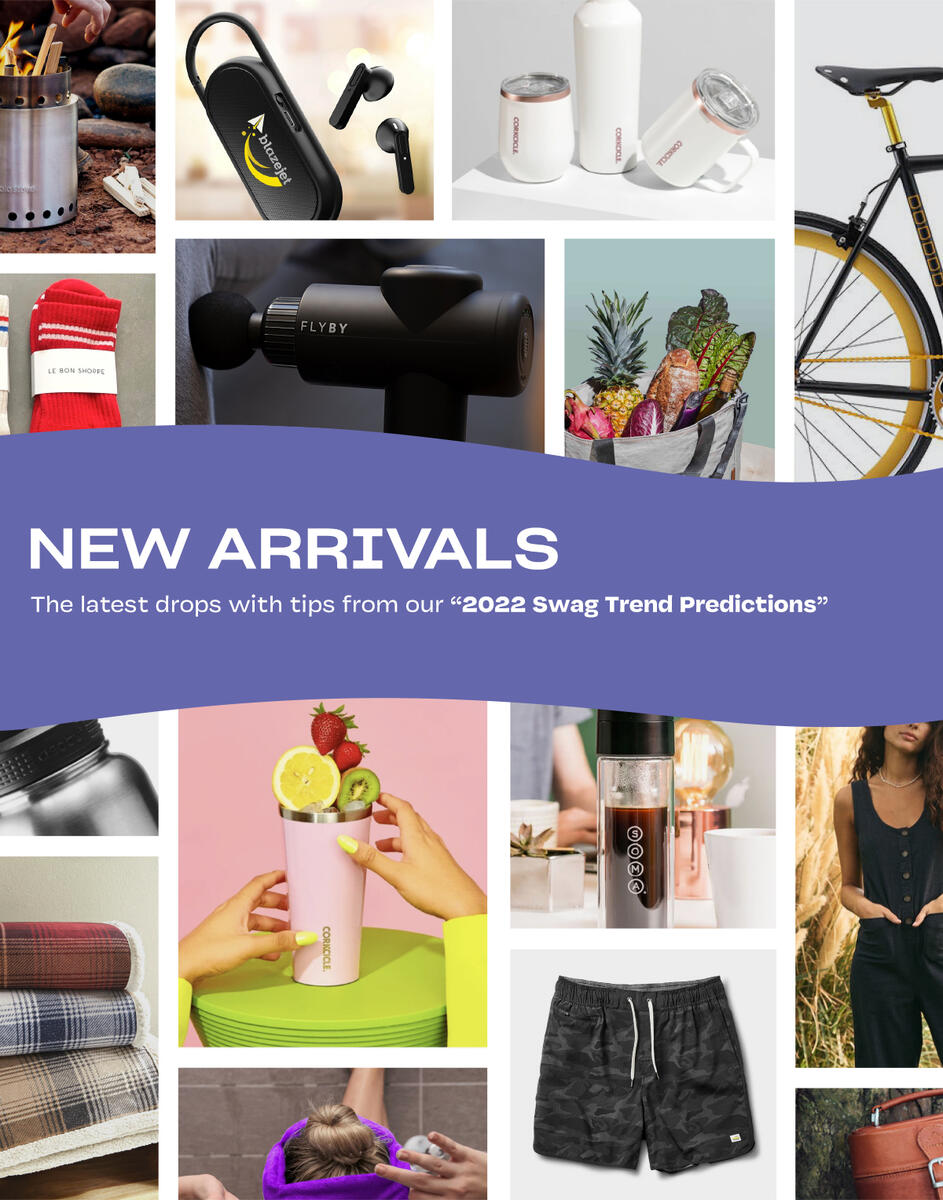 Our 2022 New Arrivals Lookbook breaks it all down by category. Plus, don't miss the all-important tips from our 2022 Swag Trend Predictions to keep your brand on-trend and ahead of the pack.
Active
We understand that being active means enjoying the qualities of comfort and utility. We're seeing several quality retail brands like Port Authority®, Vuori, Marine Layer, and District® that fit the look and offer custom merchandise options. Whether it's a mat towel, athleisure wear, or a water bottle, our corporate gift ideas have every activity covered.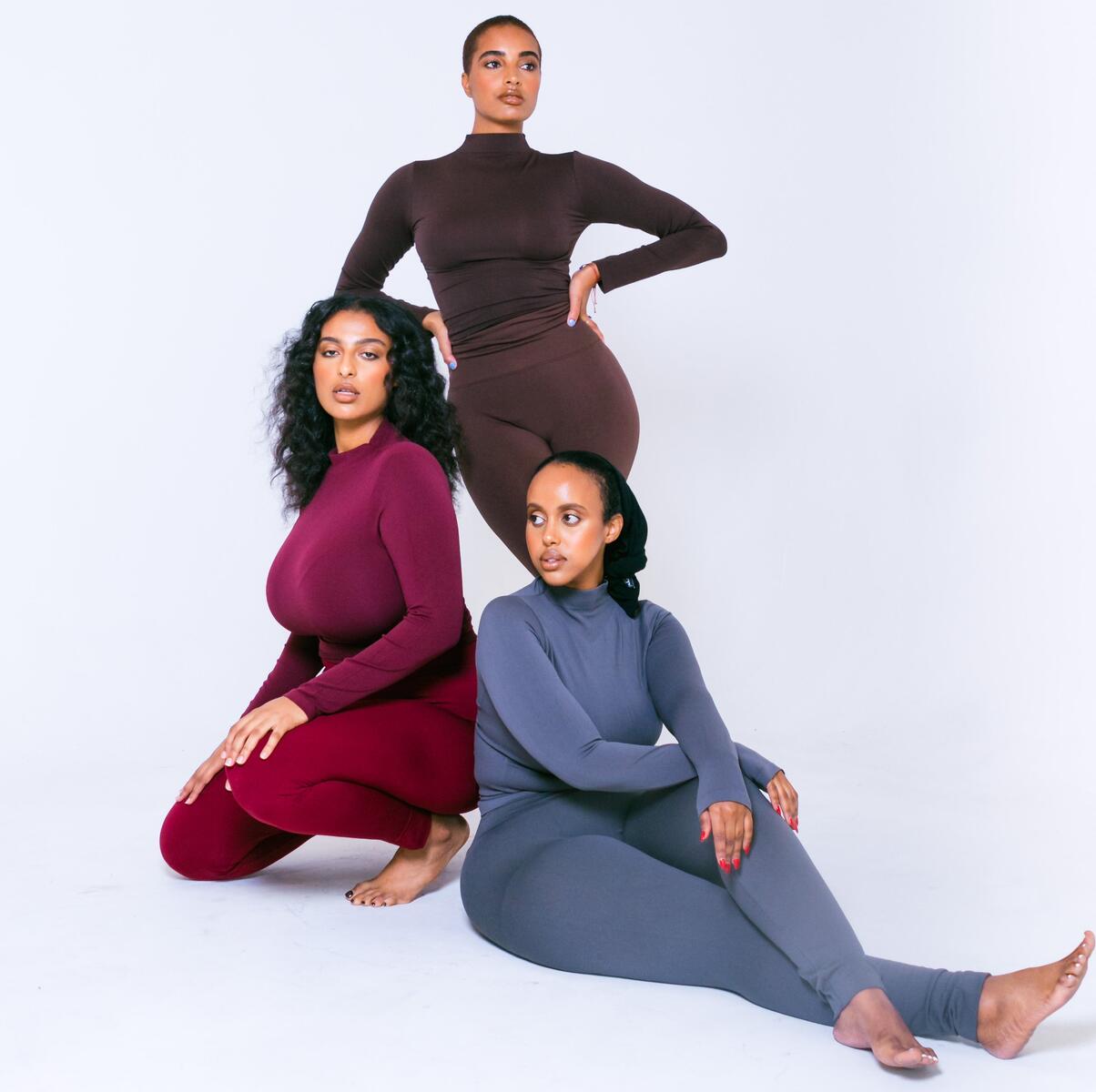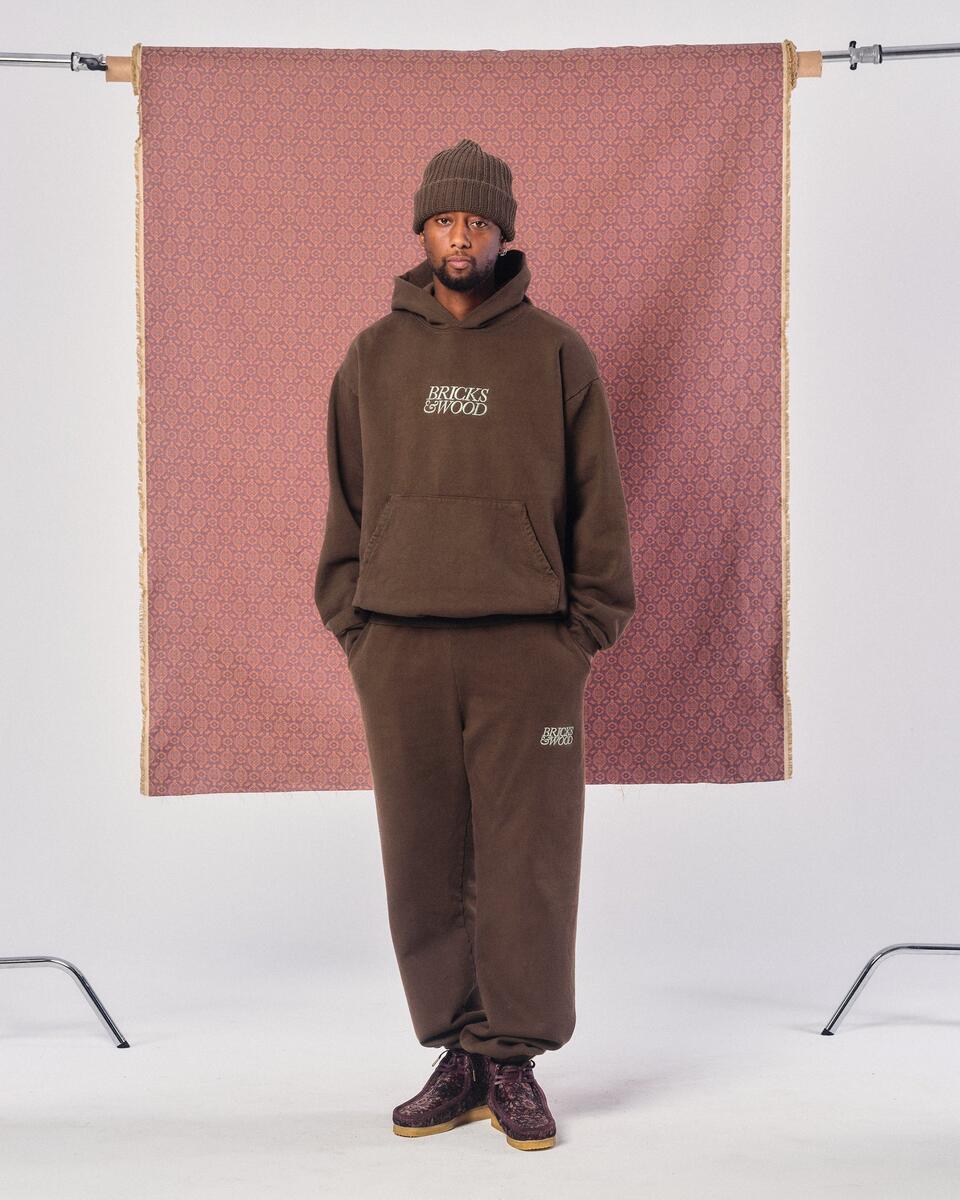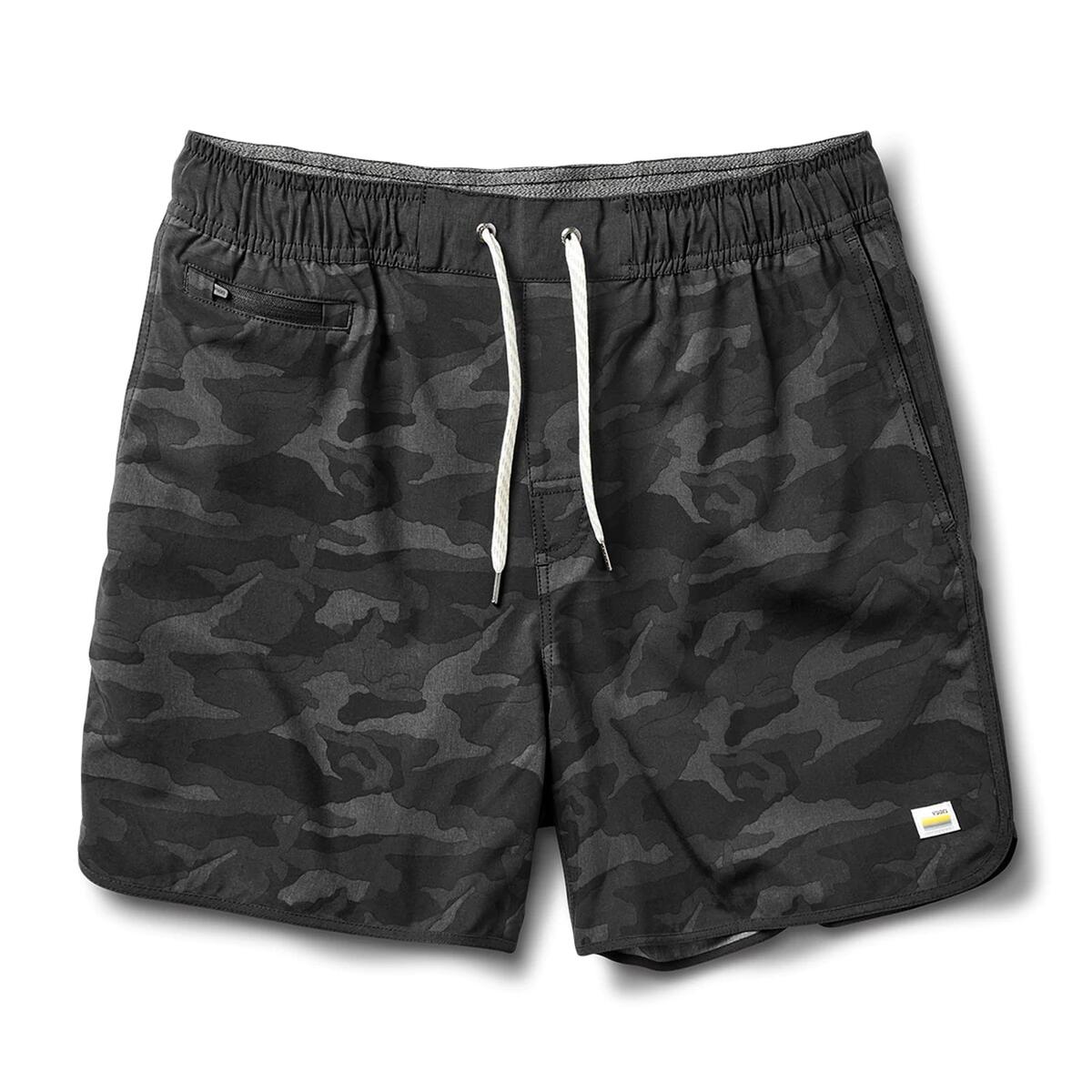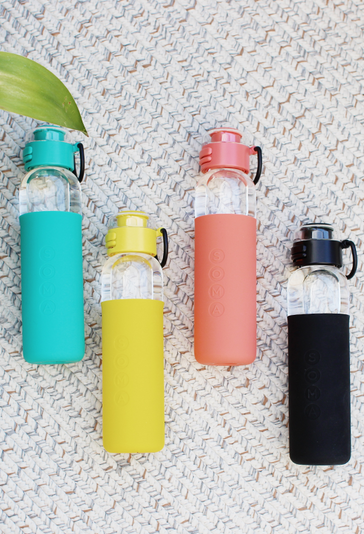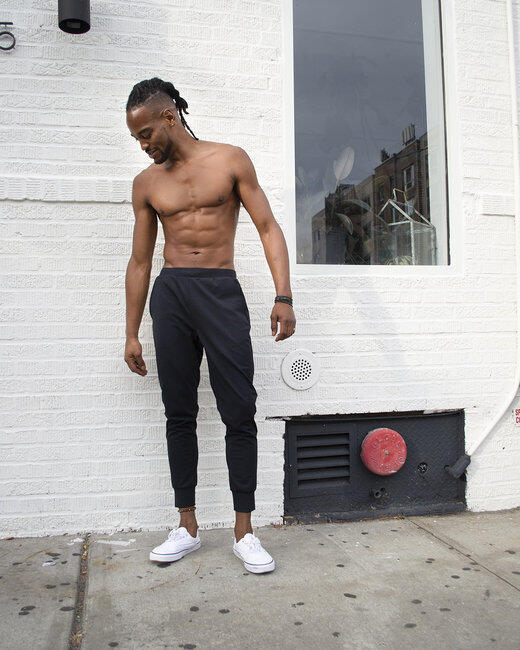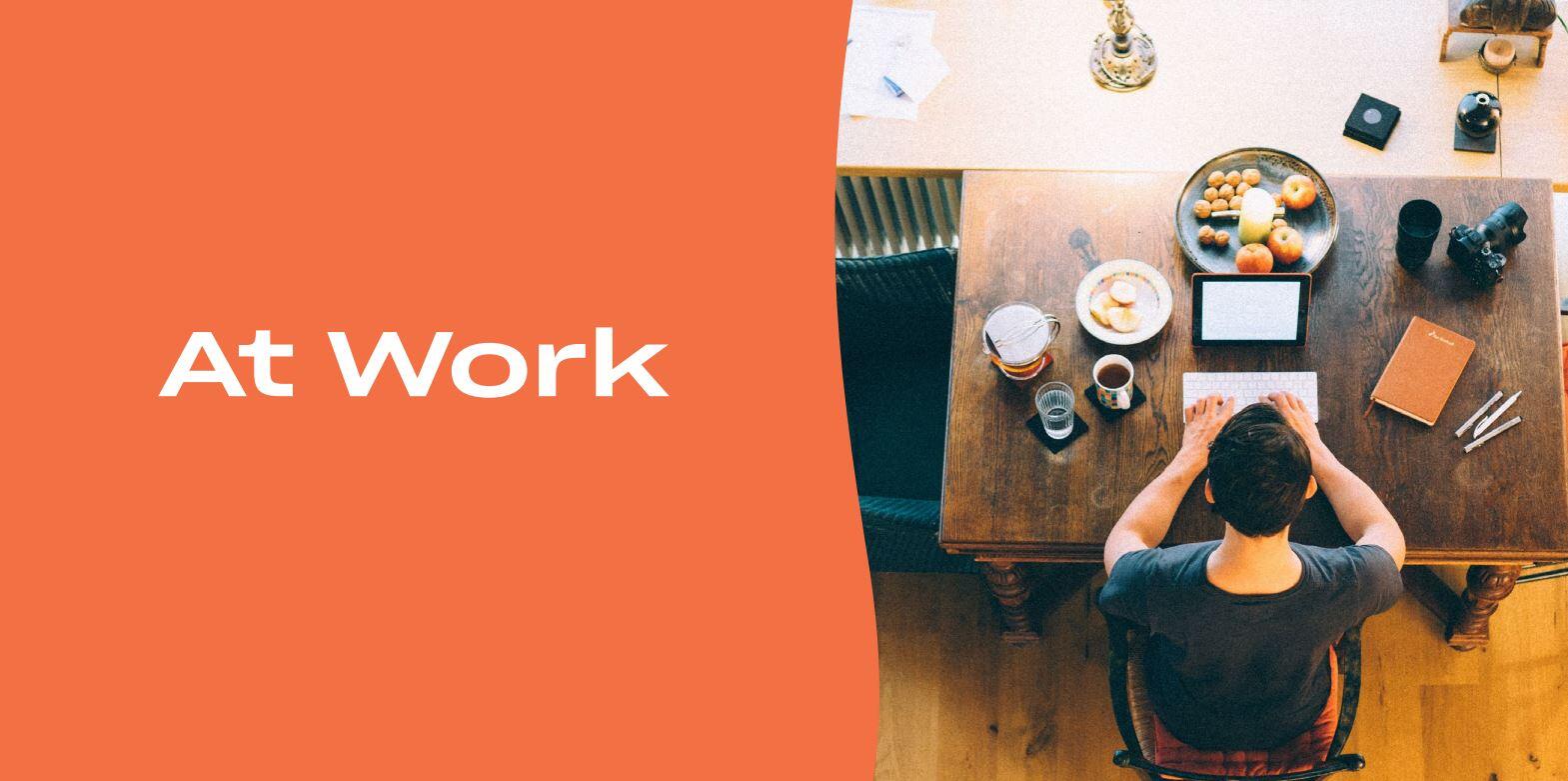 At work
As we live in a constantly changing world, we know that working from home is still a reality for many. As featured in our "At Home Swagger" 2022 swag prediction, companies are professionalizing employee home offices to keep life balanced. From mugs to blankets to tote bags, we have the custom swag work essentials covered.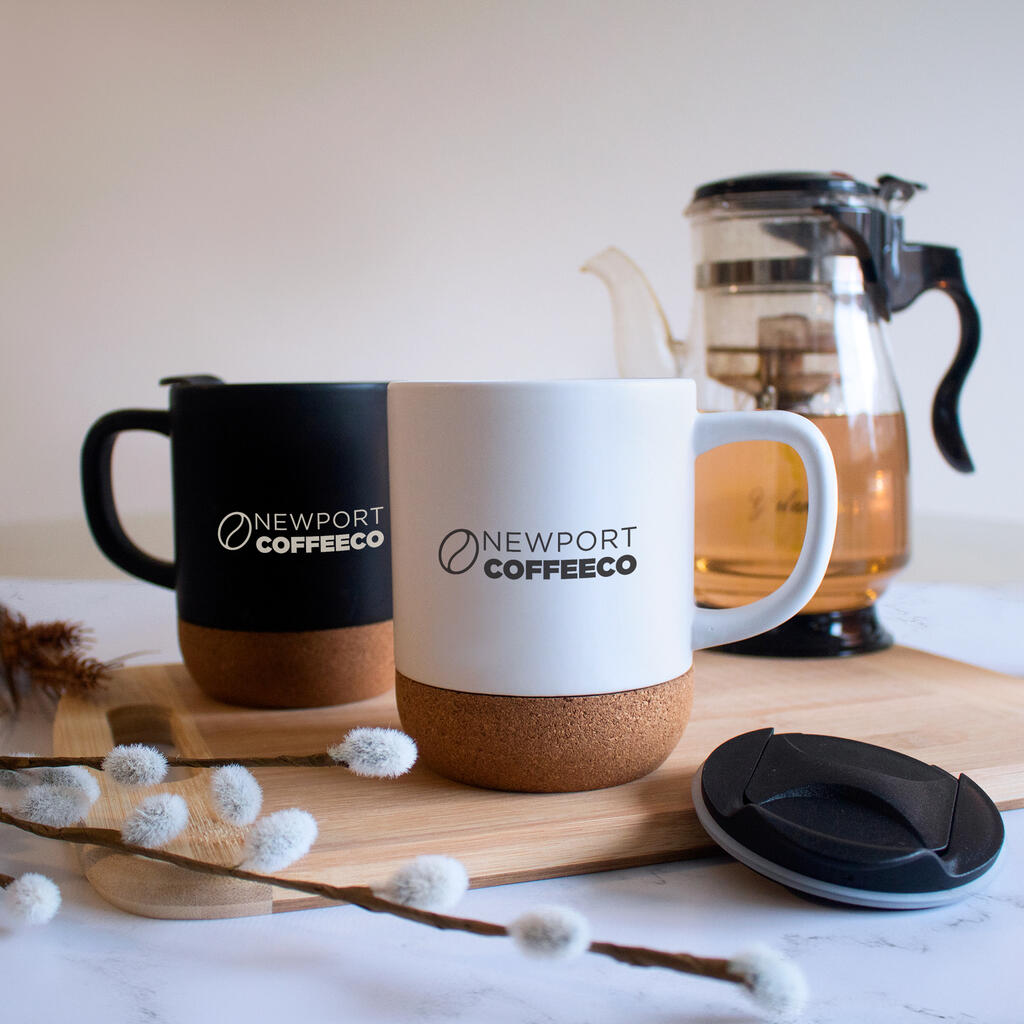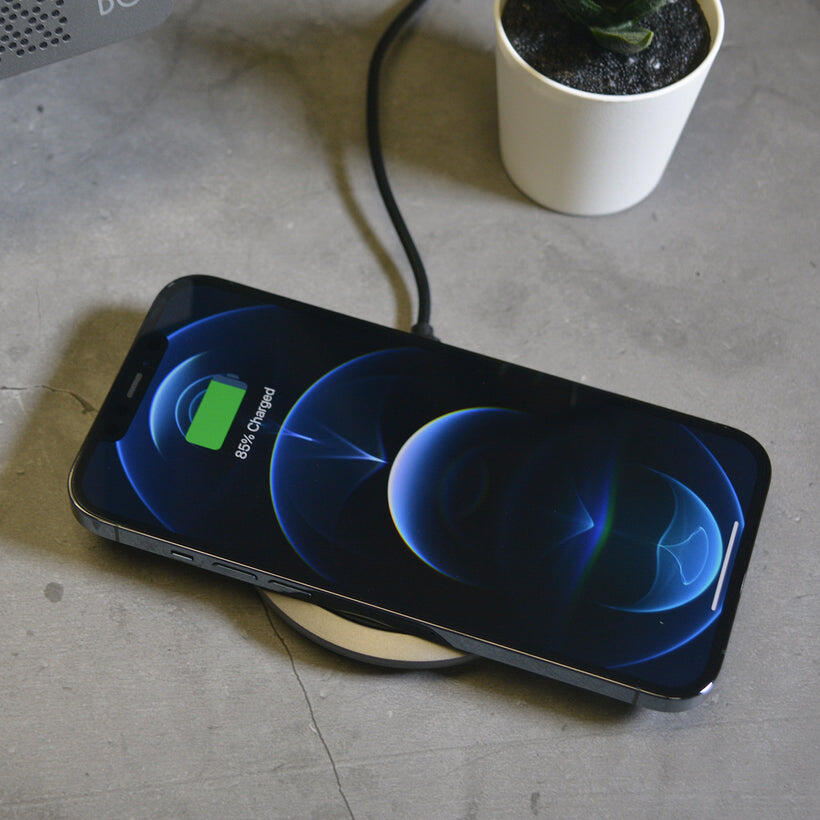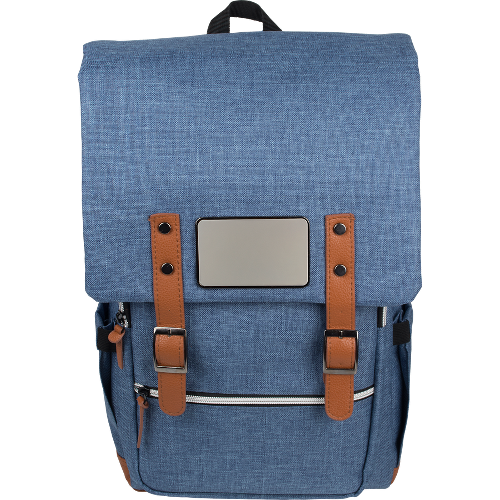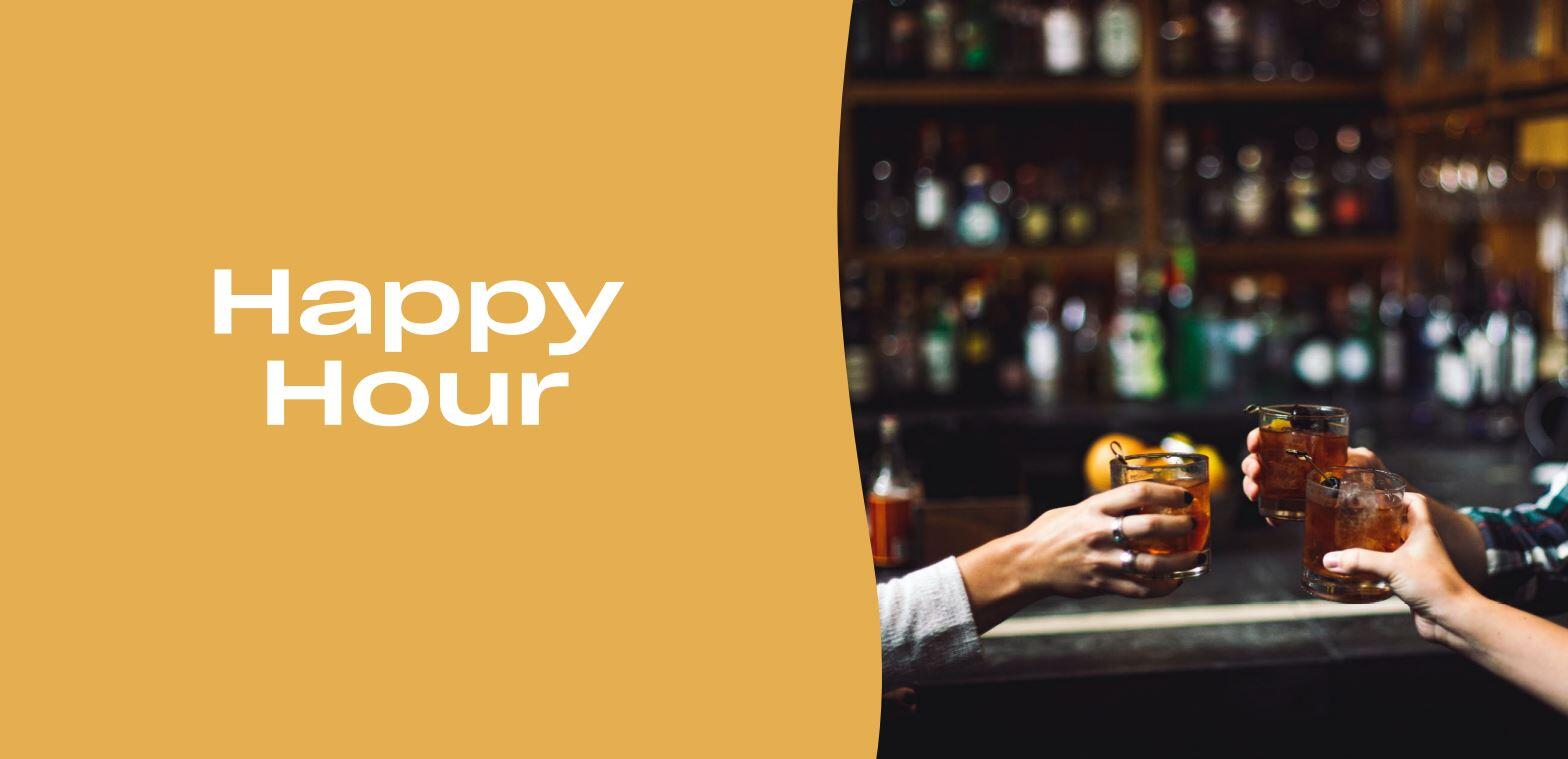 Happy Hour
Now that social gatherings are more pervasive, we don't want you to miss out on the fun that comes with them. Perfect for internal events or client gift ideas, these top-shelf picks will not only keep the good vibes flowing, but they're also right in line with the "Team Toasts" trend from our 2022 swag predictions.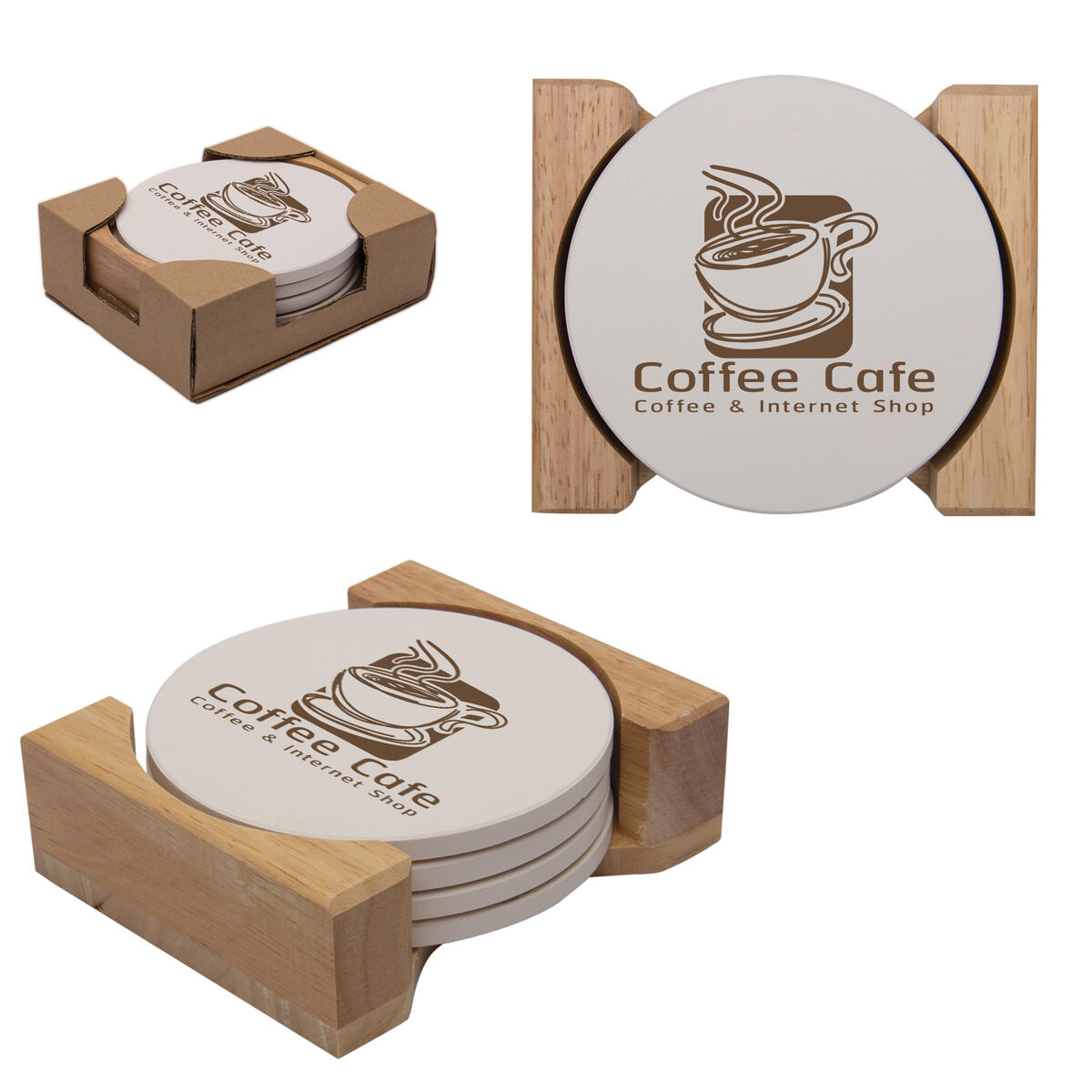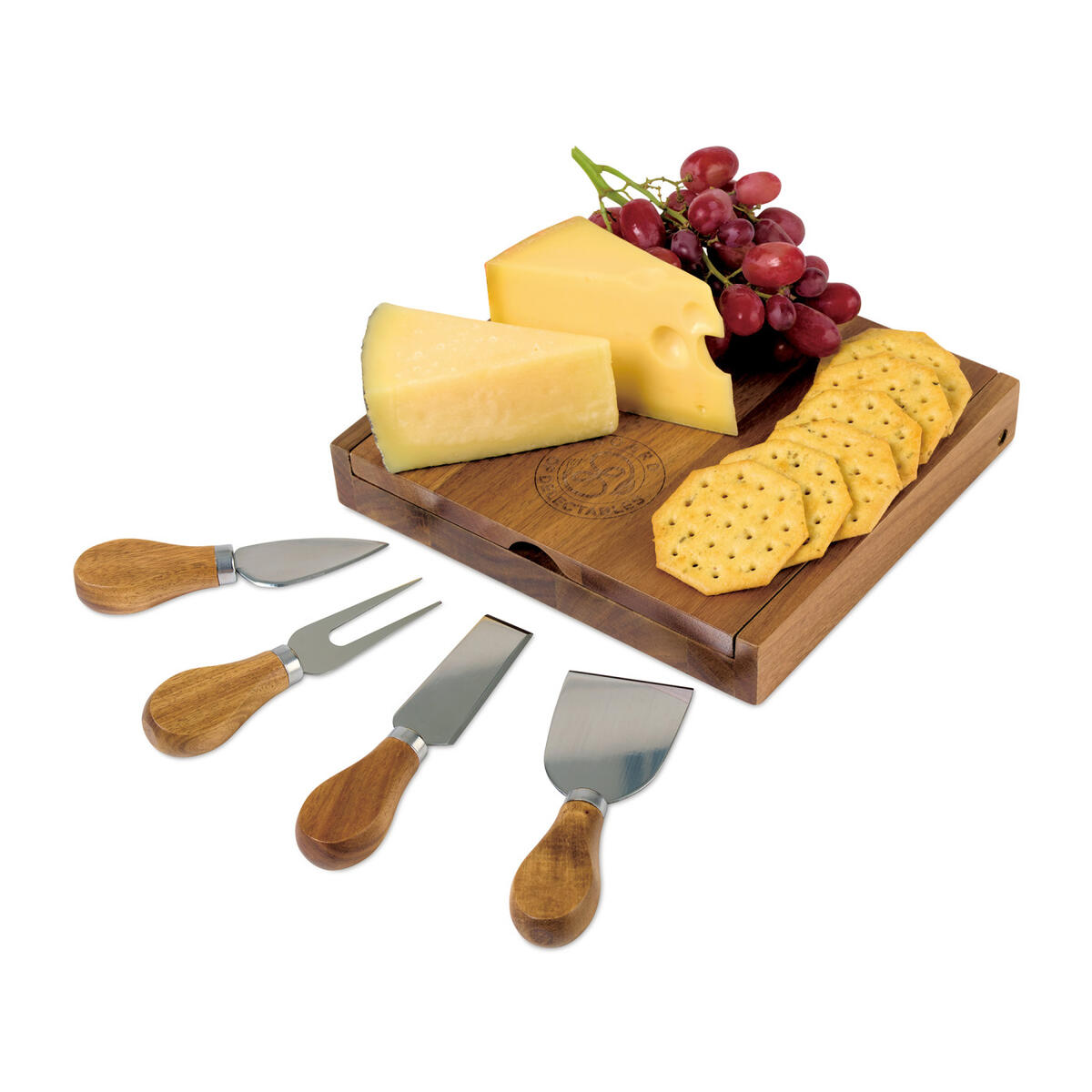 Events
Slowly but surely we're seeing corporate events resume with renewed vigor after a two-year hiatus. From conferences to internal events, your team can look sharp in the latest polos, crewnecks, or hoodies. For a welcome goodie bag with a wow factor, browse this look and ask your Brand Stylist for branded merchandise recommendations.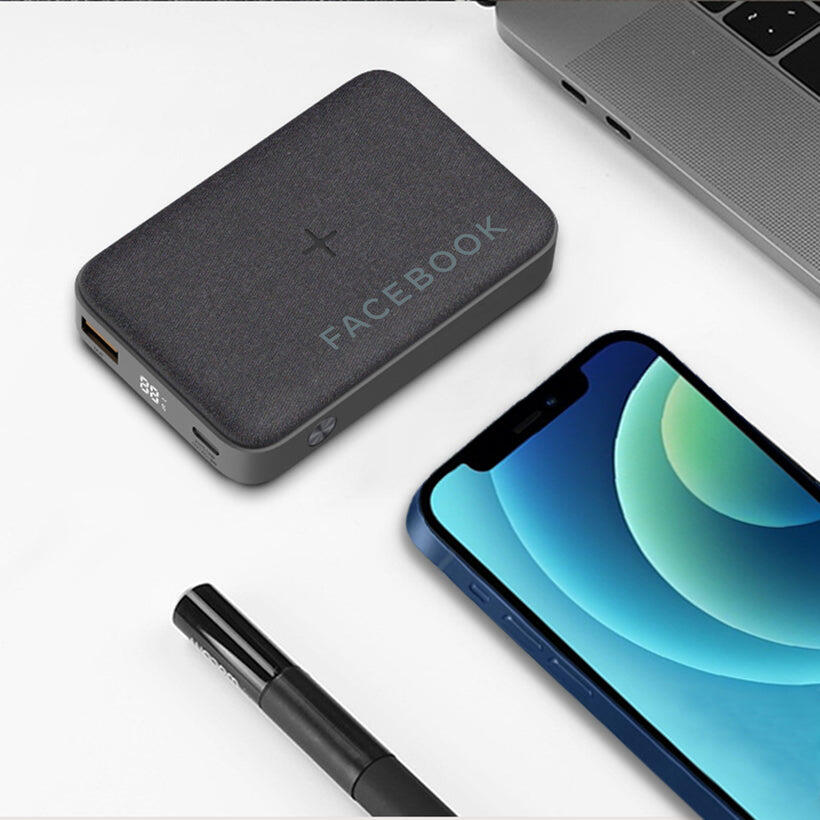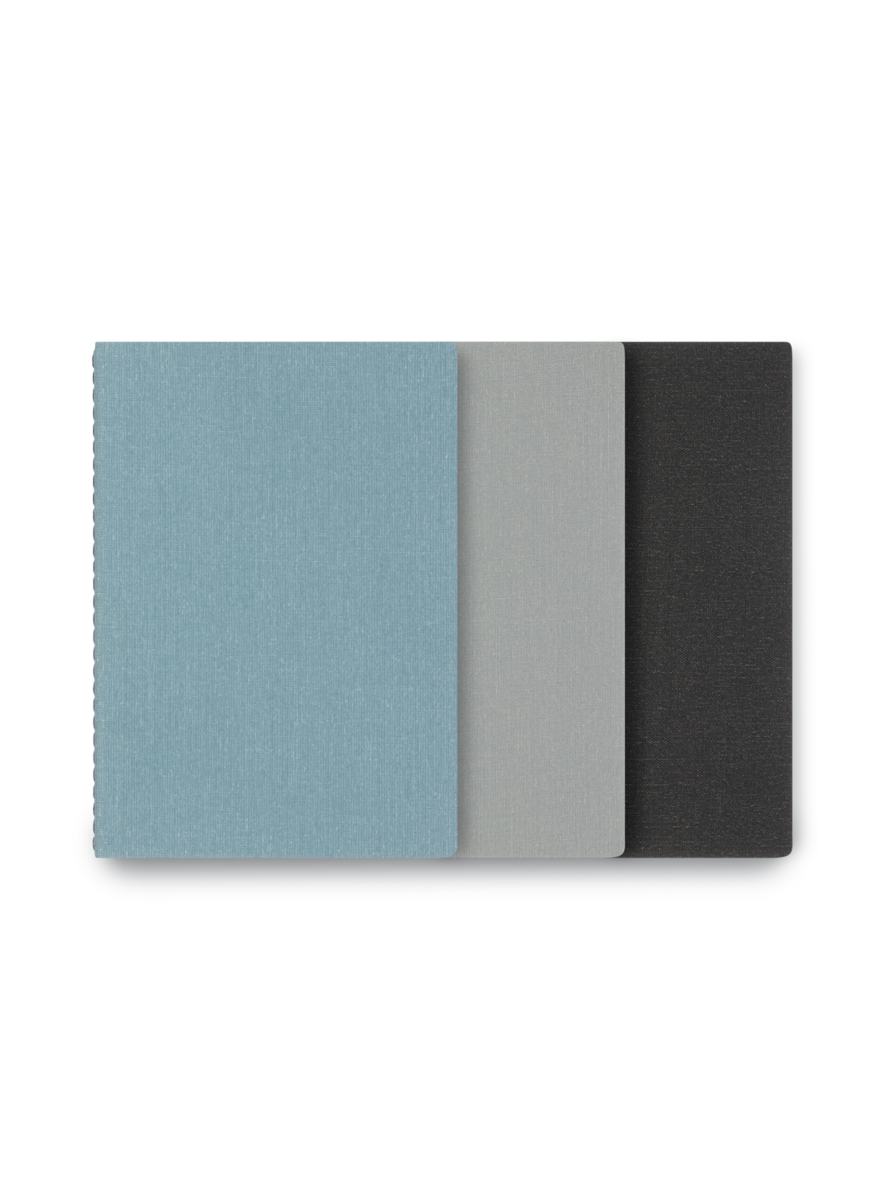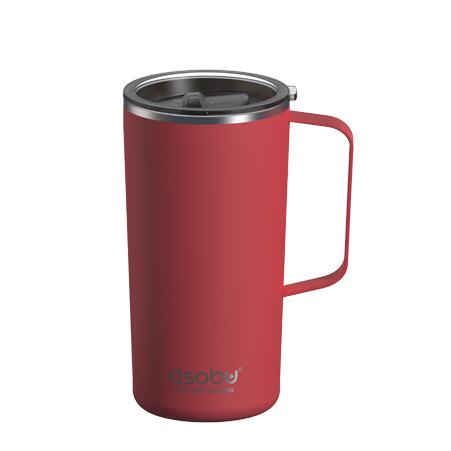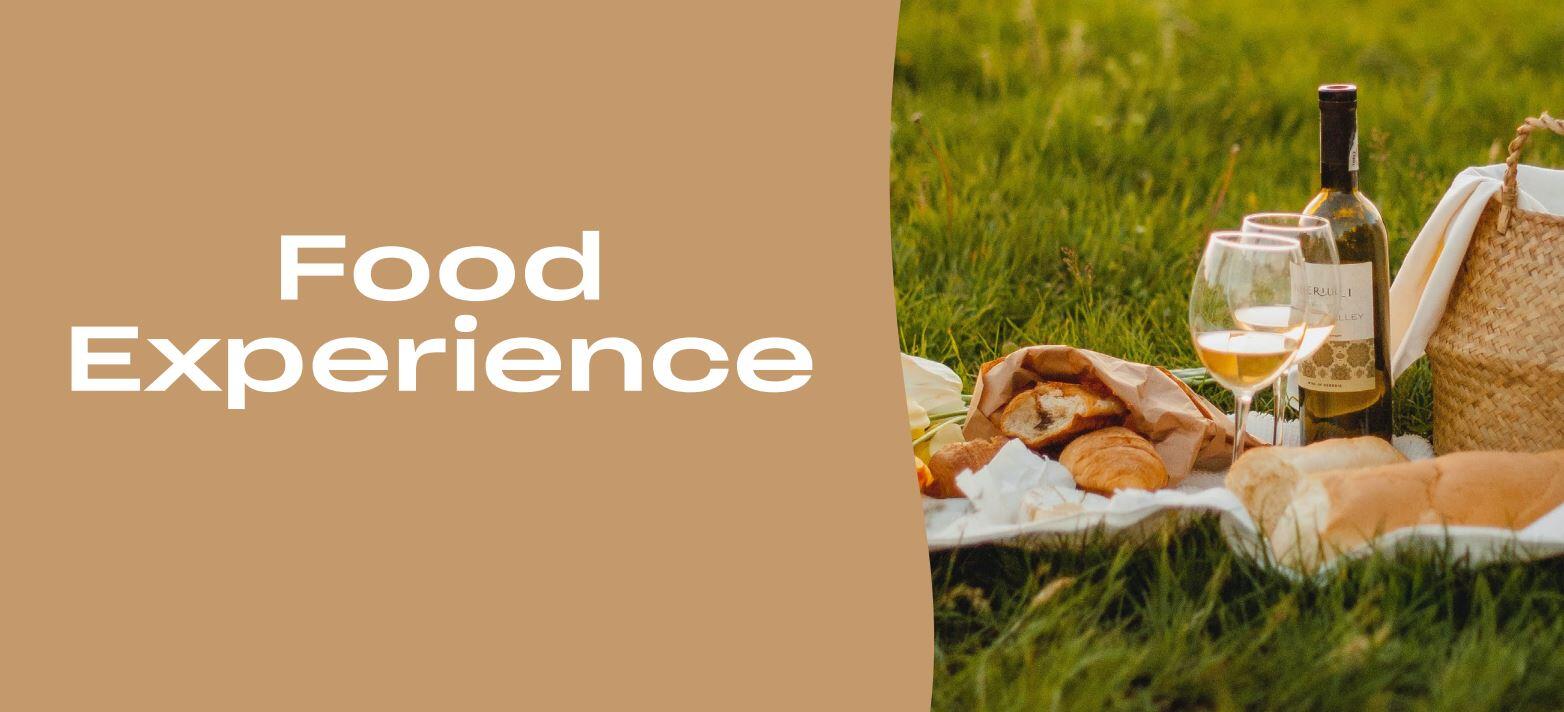 Food experience
The idea that food brings people together is something that's familiar to us all and we've found the perfect corporate gifts that deliver just that. From food kits to chocolates, cutting boards, and aprons, we picked out food merch for everyone on your list.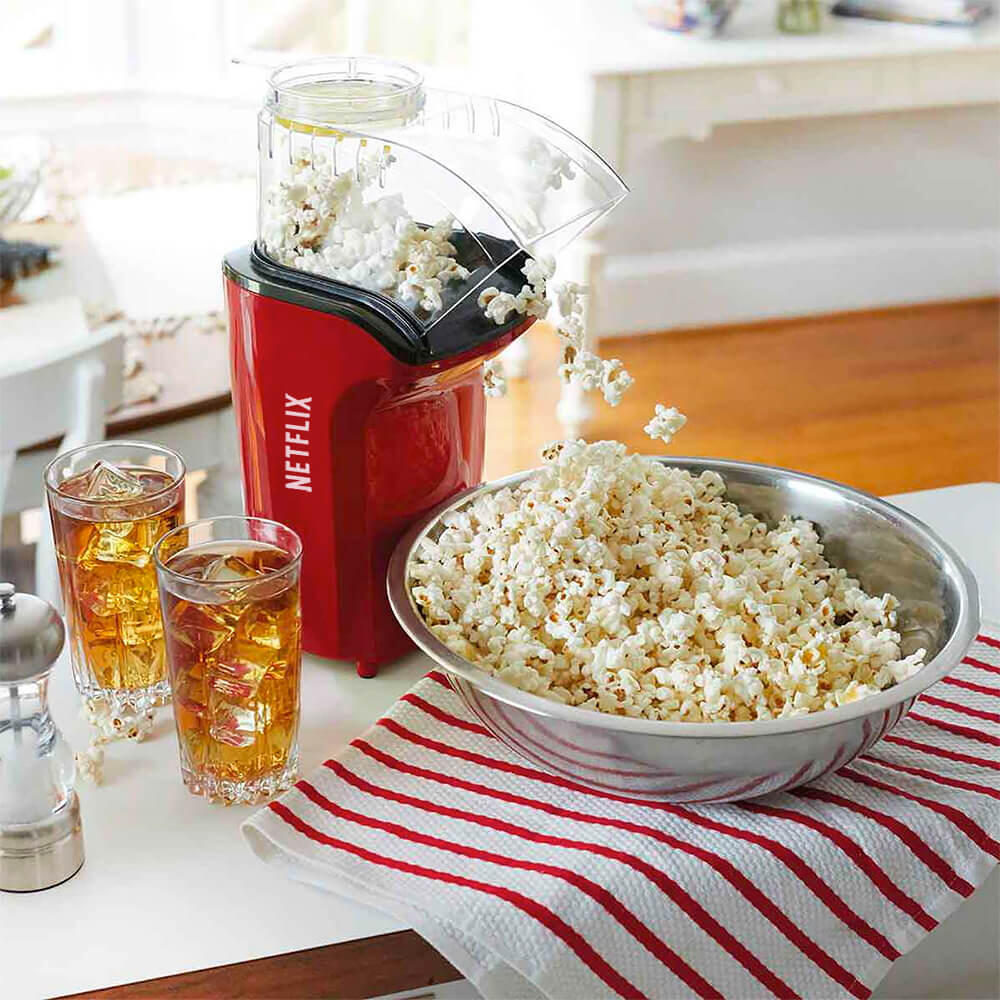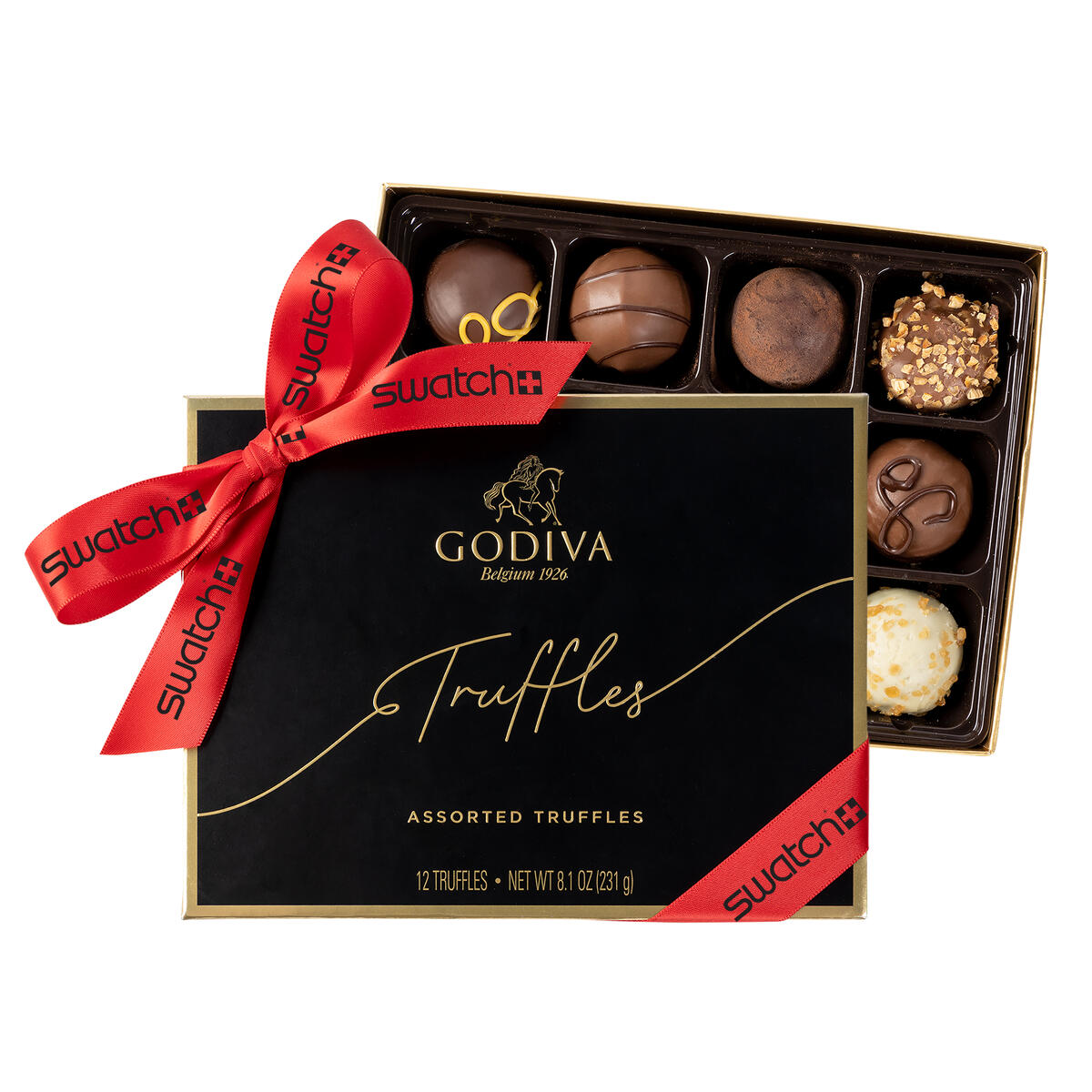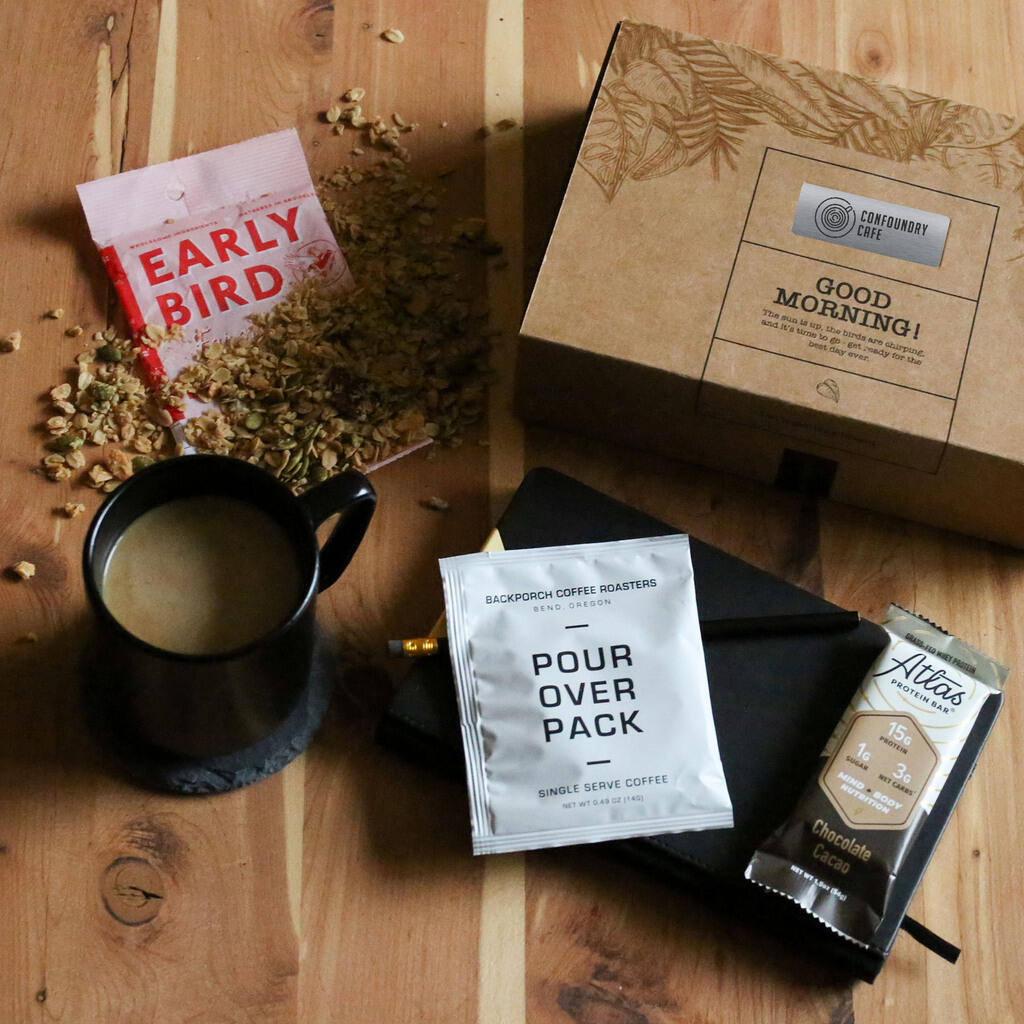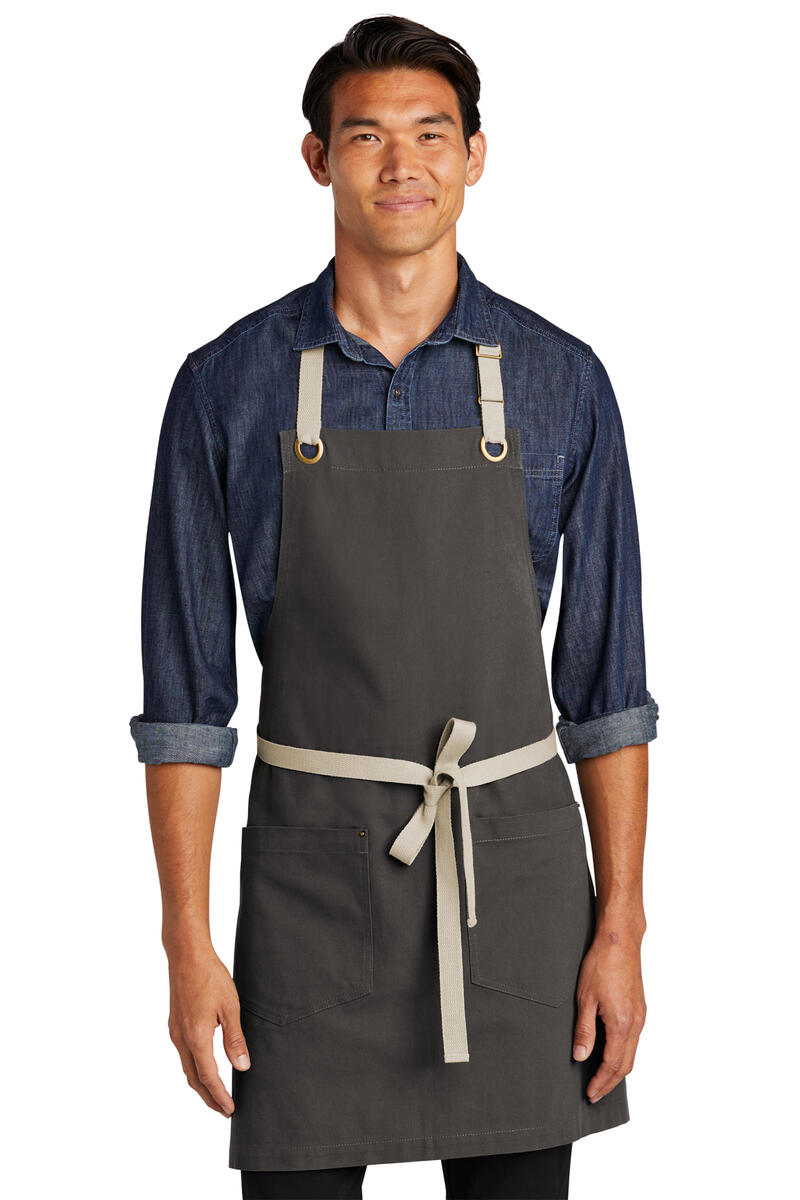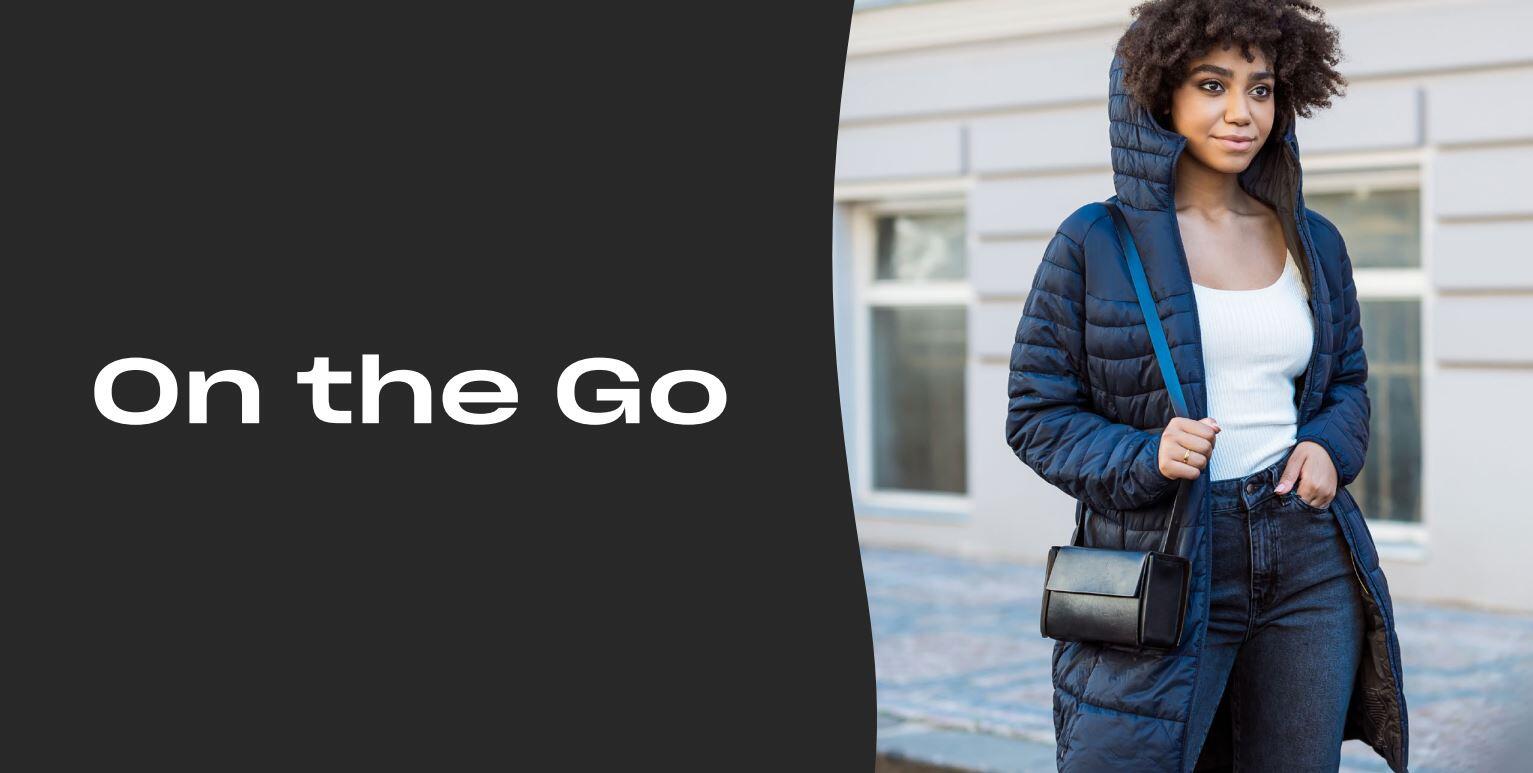 On the go
With everyone settling into their office commute routines, we've rediscovered our love for being on the go. These promotional products are ready for your colleagues or clients to roll to the office and beyond. Explore our cozy apparel, easy-use tote bags, and drinkware selections.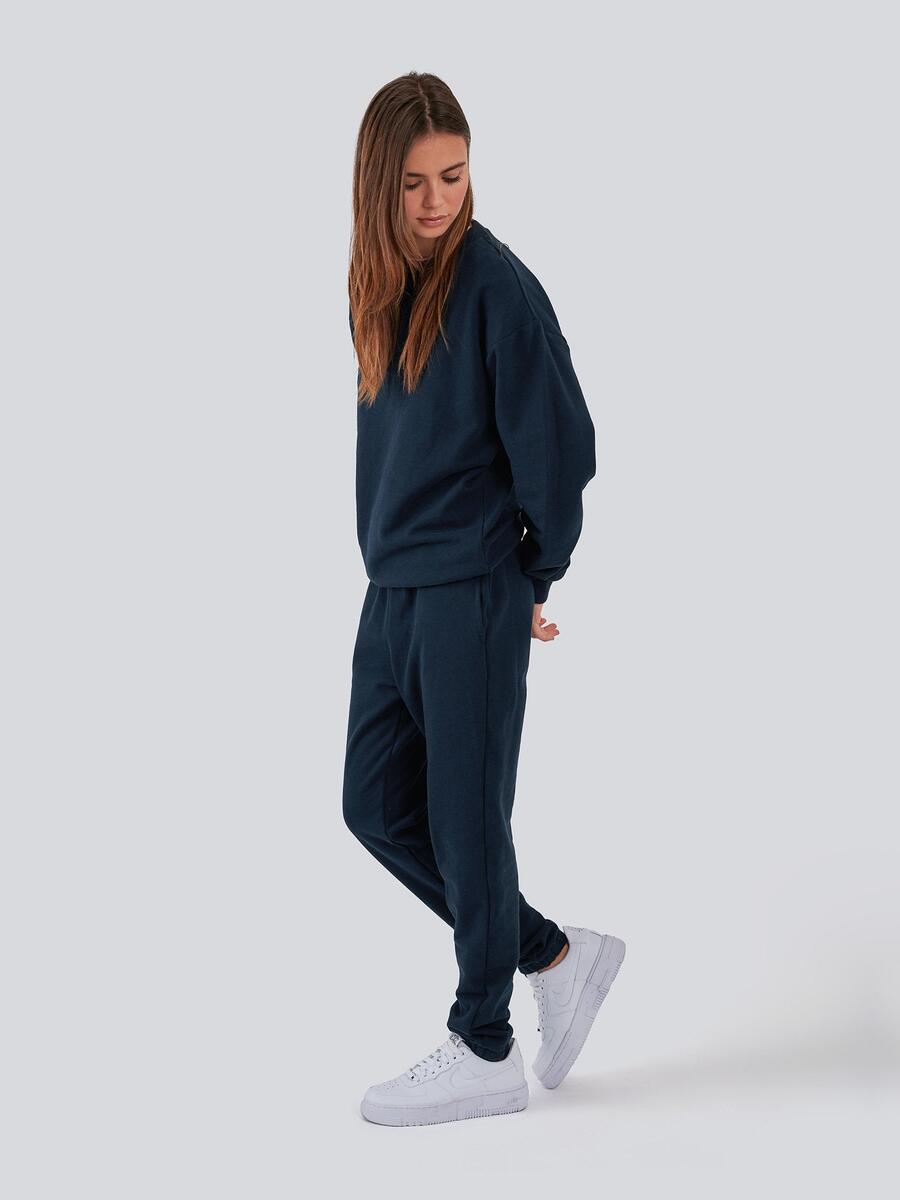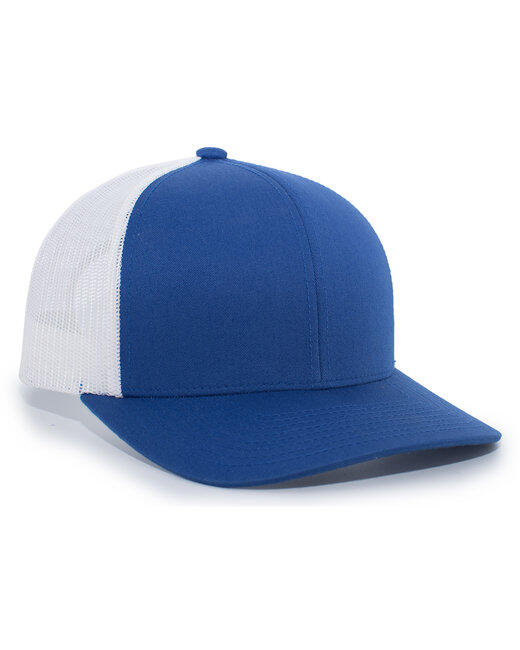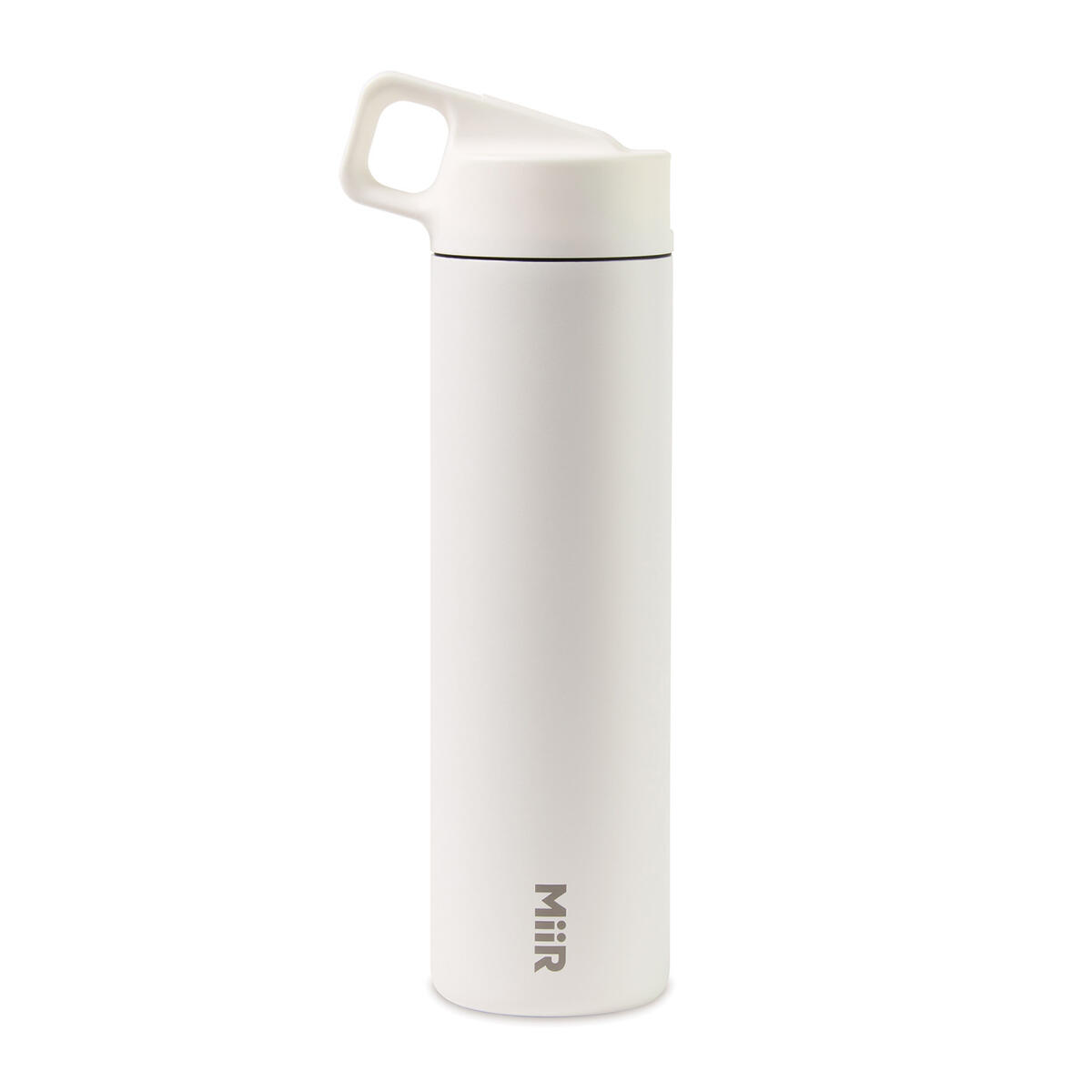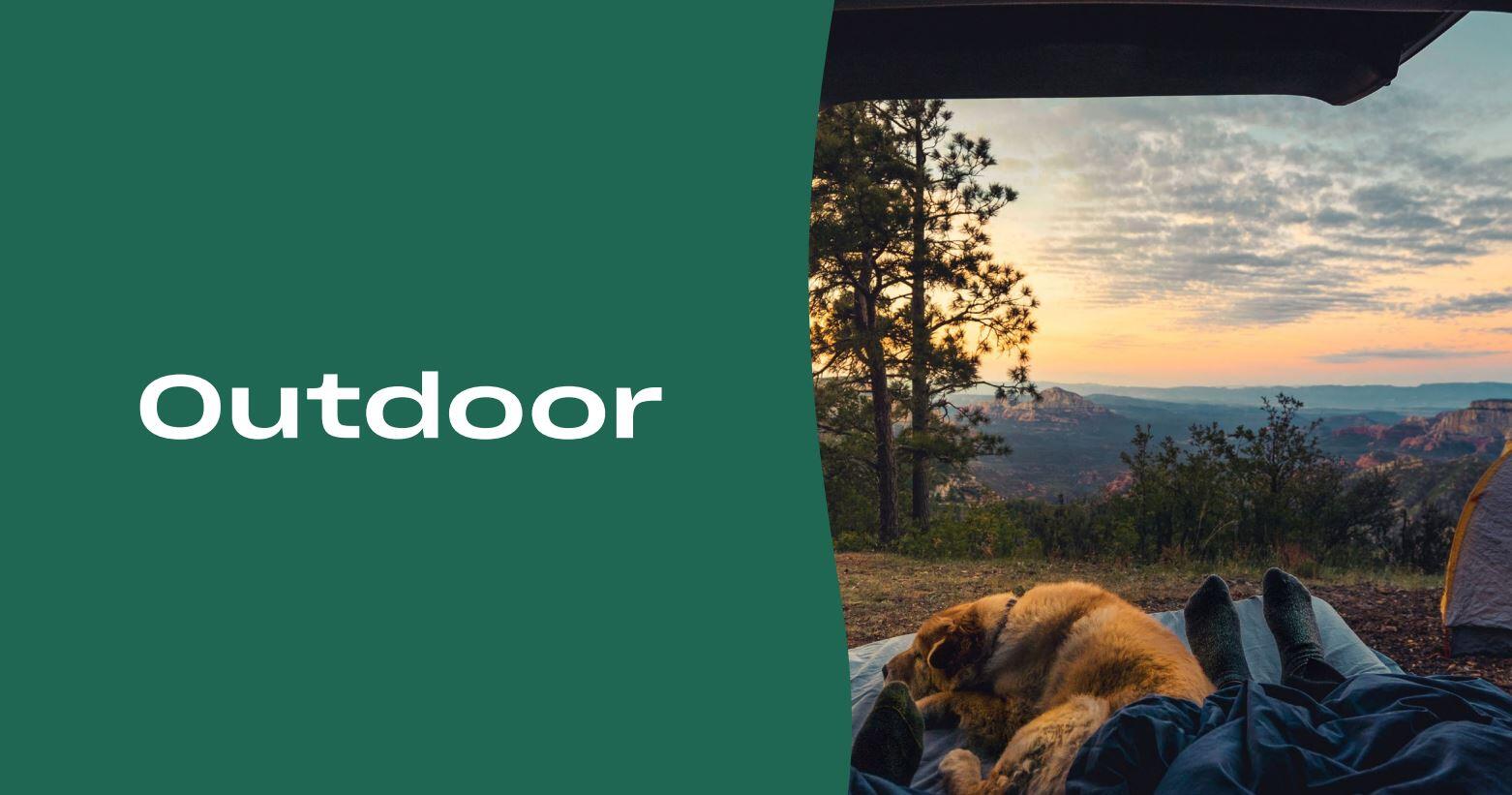 Outdoor
The warm seasons draw everyone outdoors for fun in the sun. From the latest apparel by Nautica, Spyder, and Asparo to accessories like cooler bags, solo stove fire pits, and campfire mugs, your nature-friendly branded merchandise options are endless for extending those long summer nights.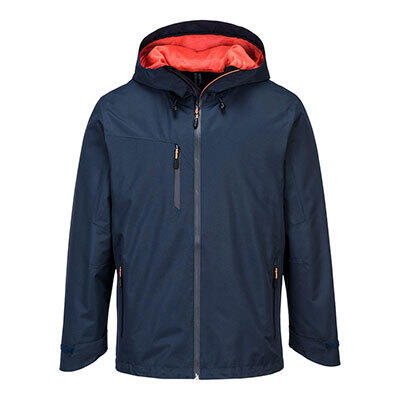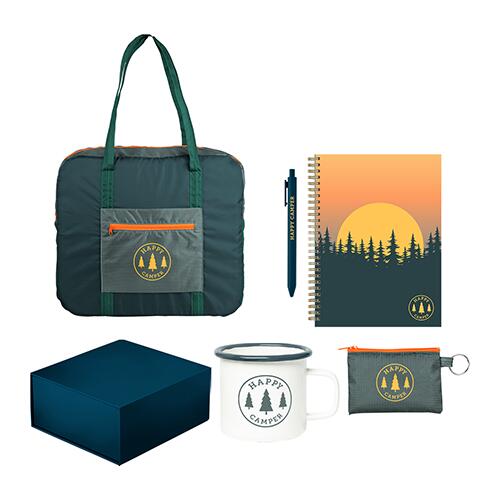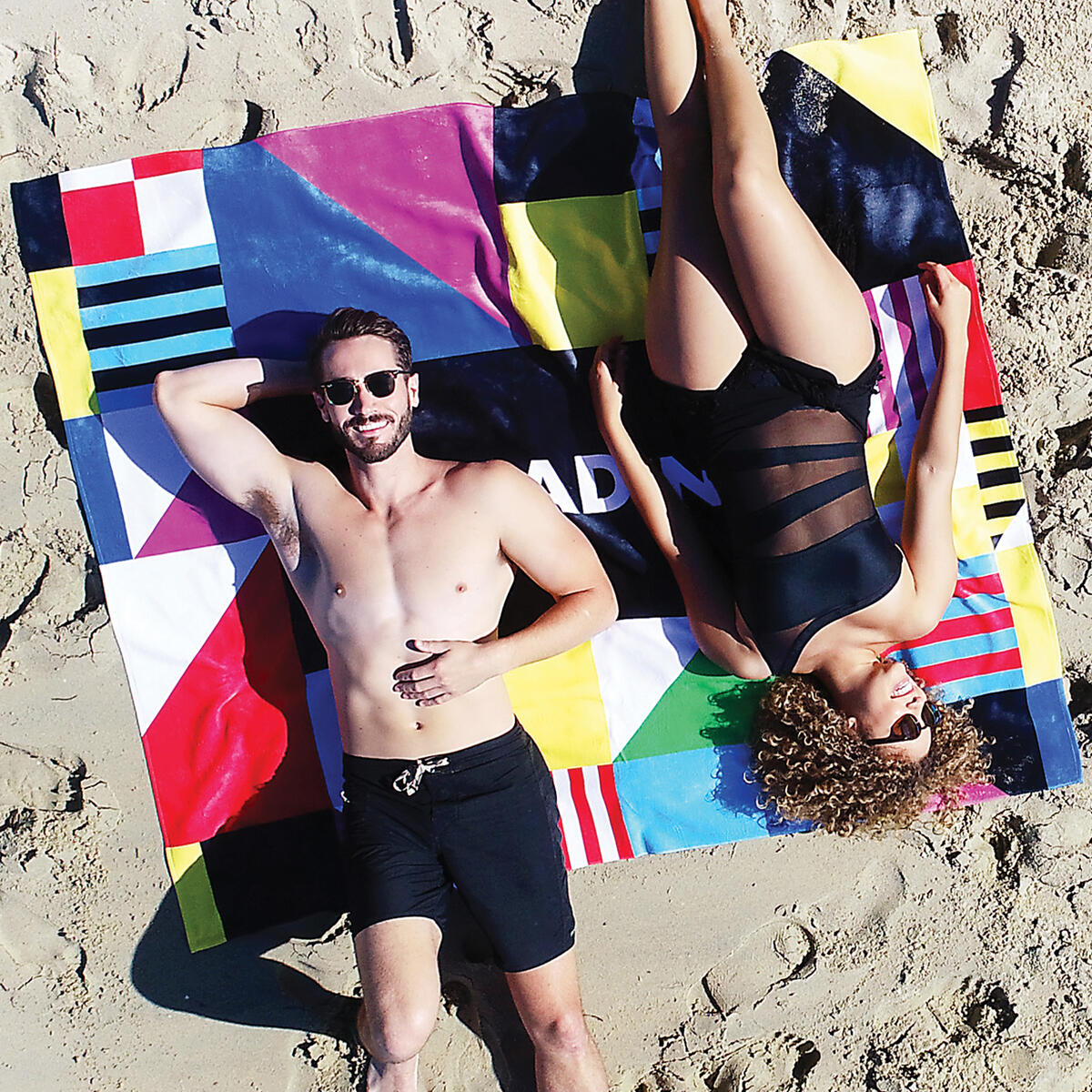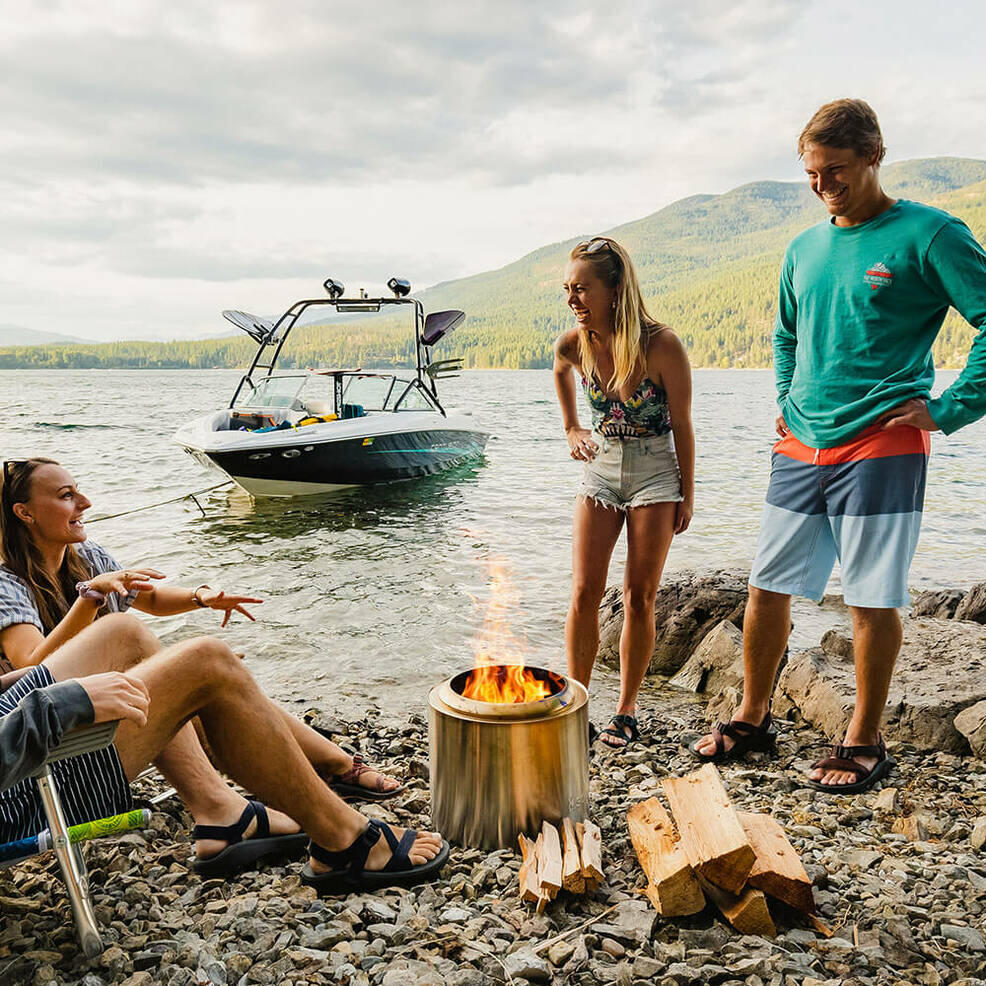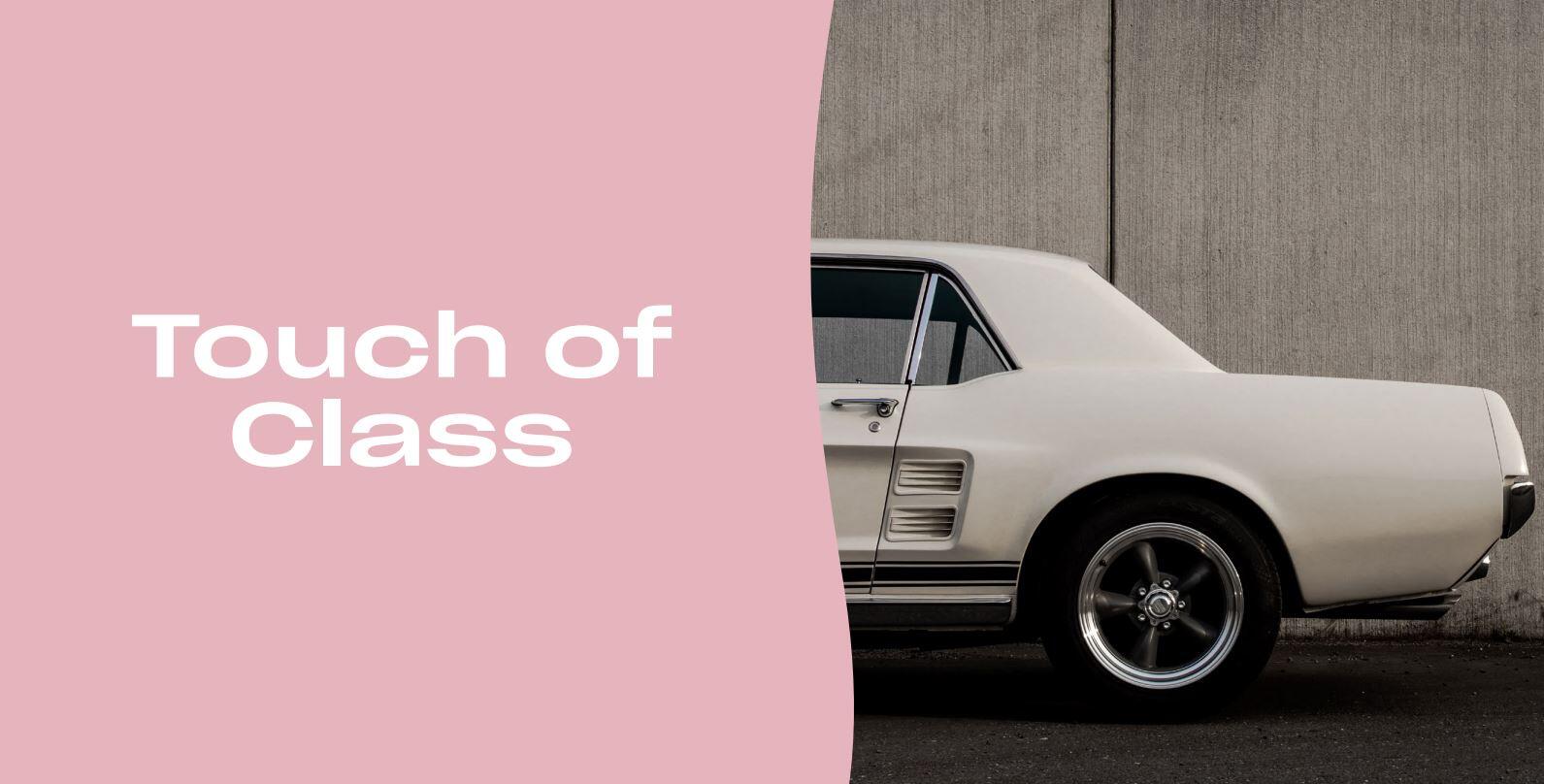 Touch Of Class
Elevate a customer or employee's company swag experience with quality, upscale products like Piel's leather goods or Sole's bikes. If eco-friendly is your brand's vibe, go with a sustainable, vegan, washable bag by Out Of The Woods®. These custom merchandise options will show your VIPs you mean serious business.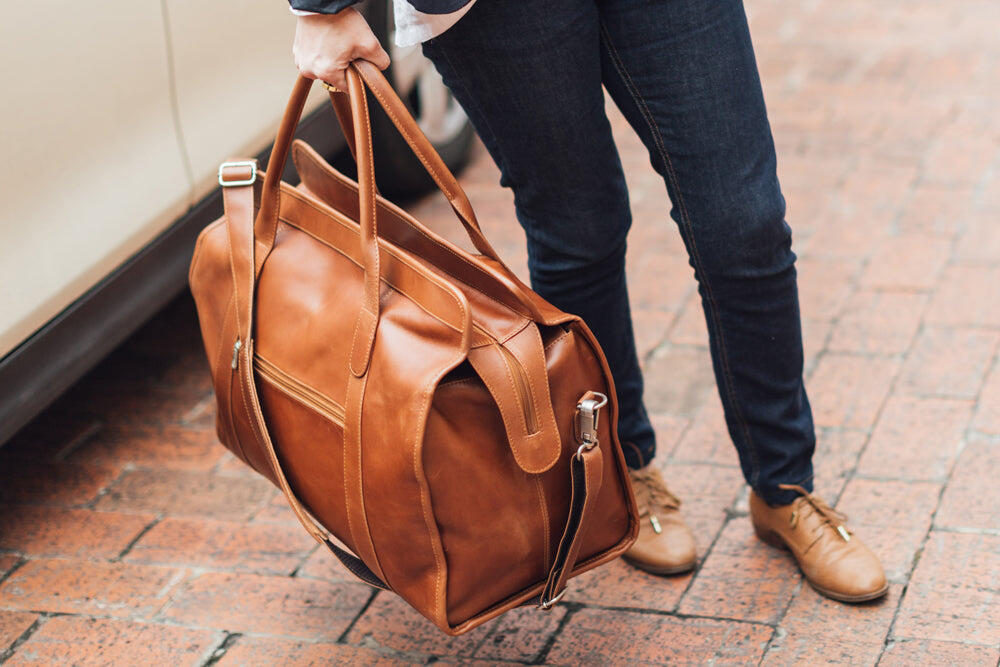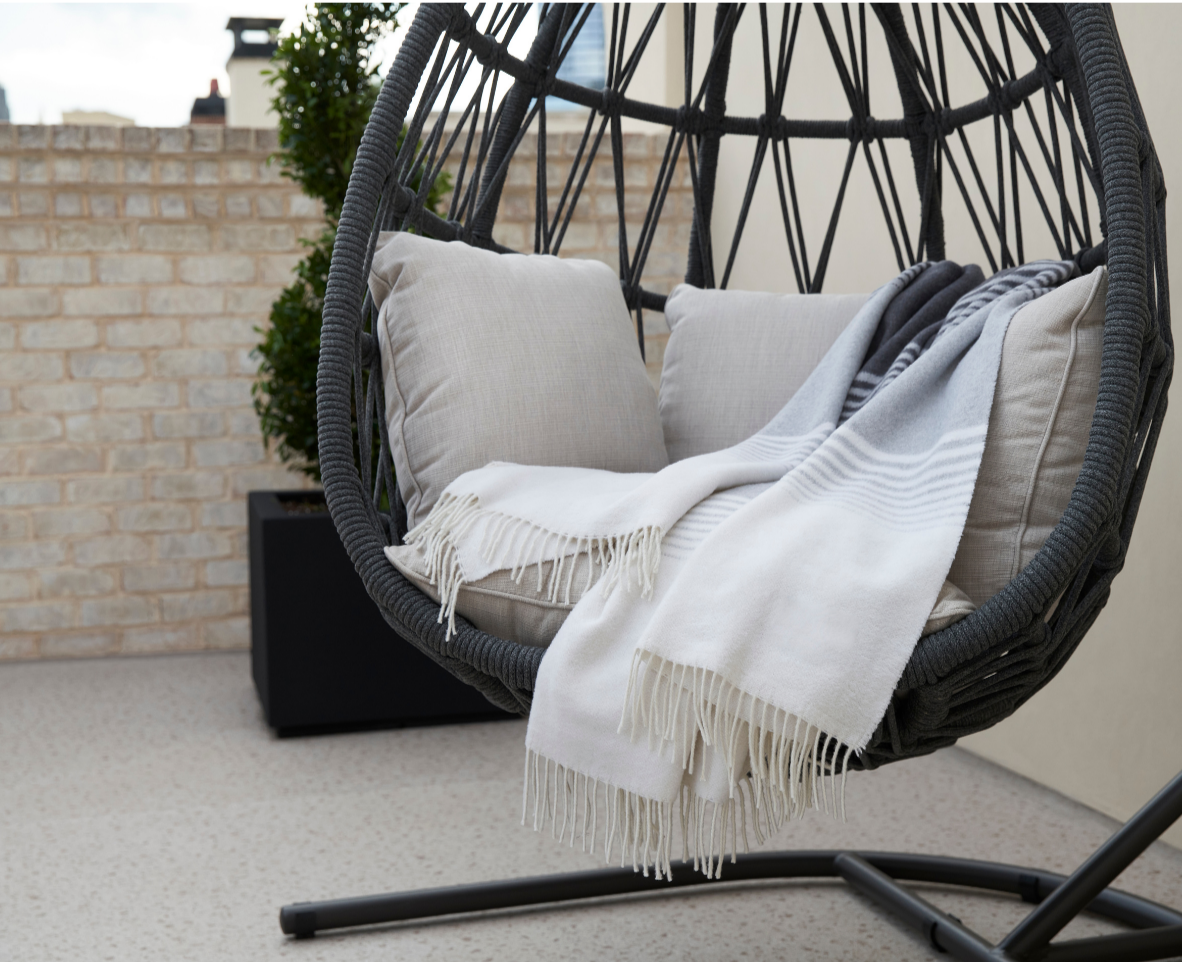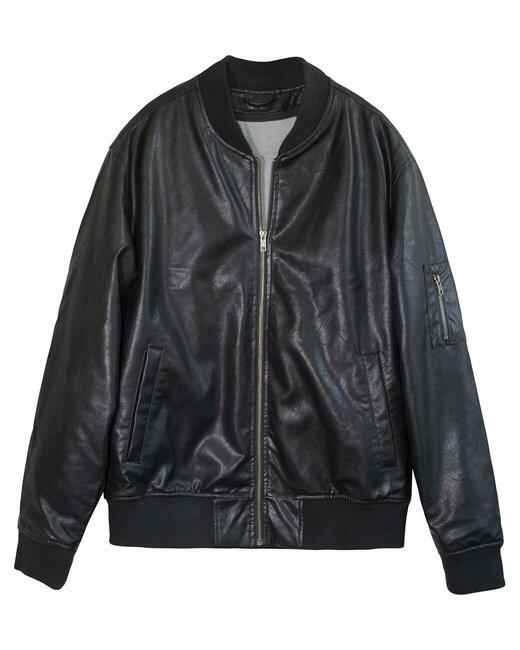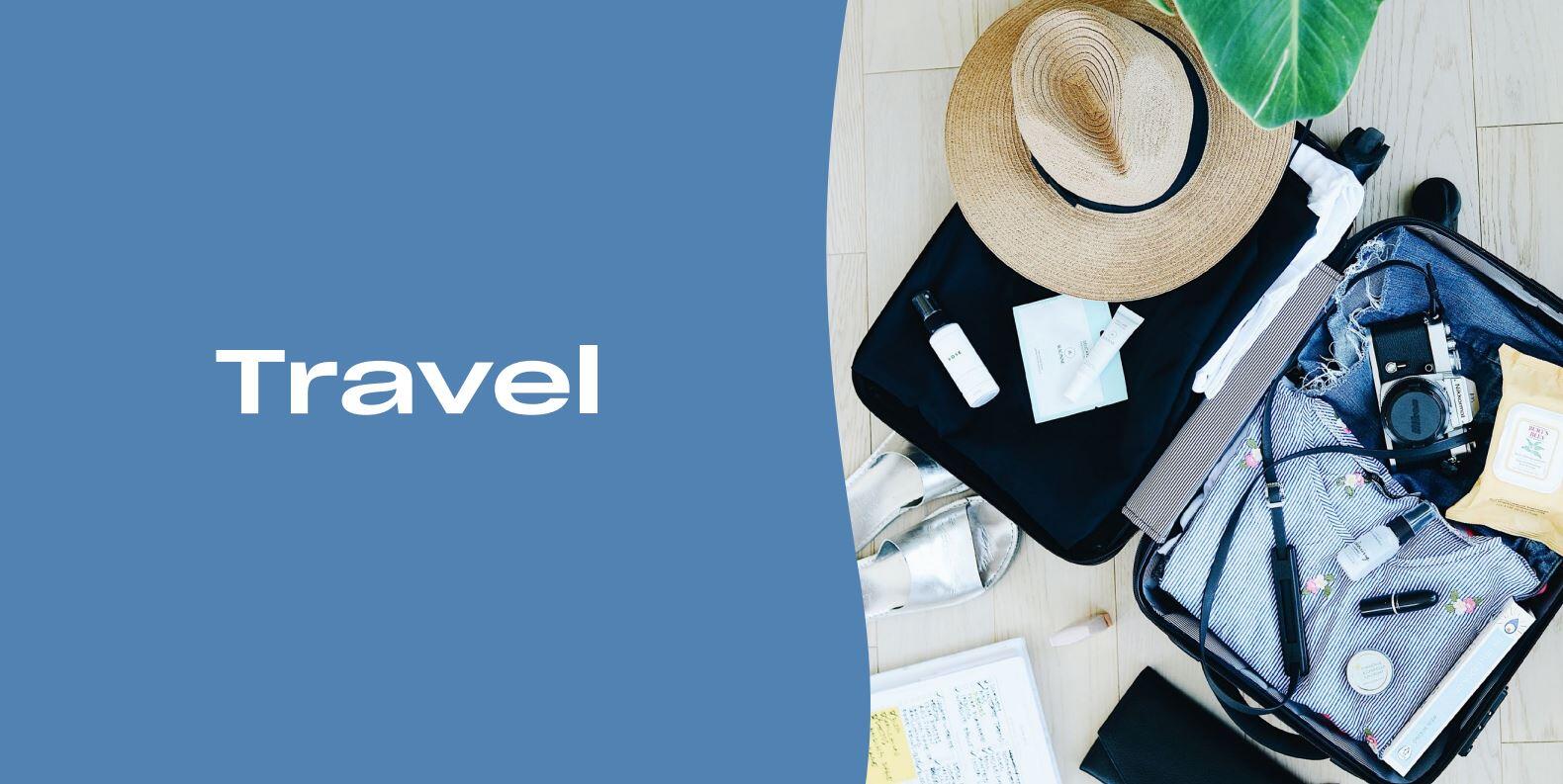 Travel
As forecast in our "Bon Voyage" 2022 swag trend prediction, the canceled flights and holidays of 2020 and 2021 are re-booked and roaring ahead in 2022. Ensure your employees and customers hit the road in your brand style and comfortability with all-new, travel-friendly corporate swag including apparel, bags, and accessories.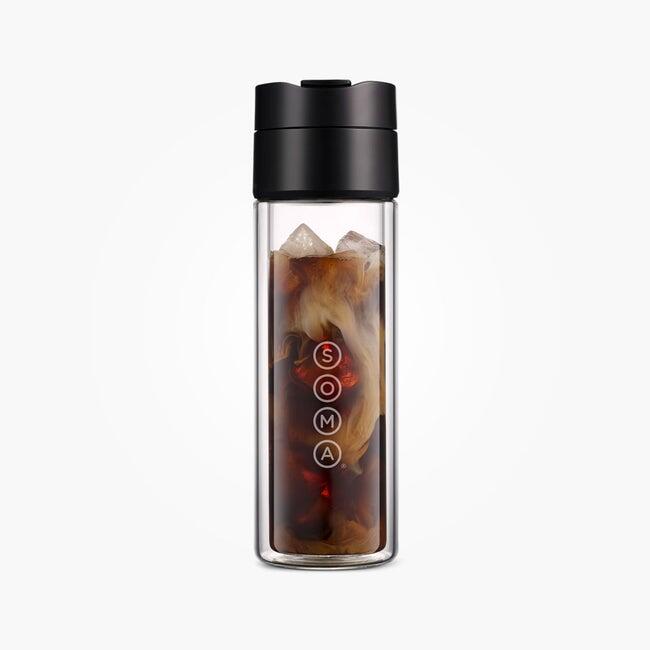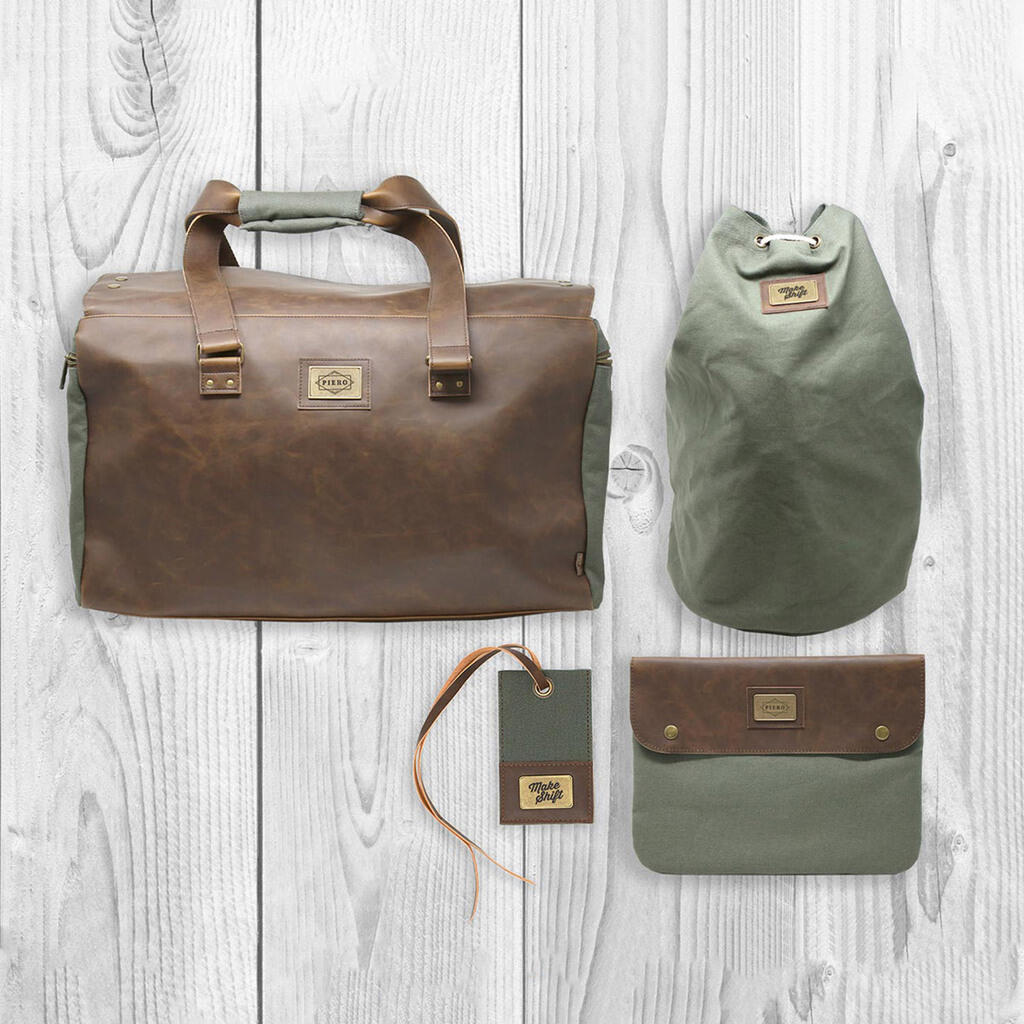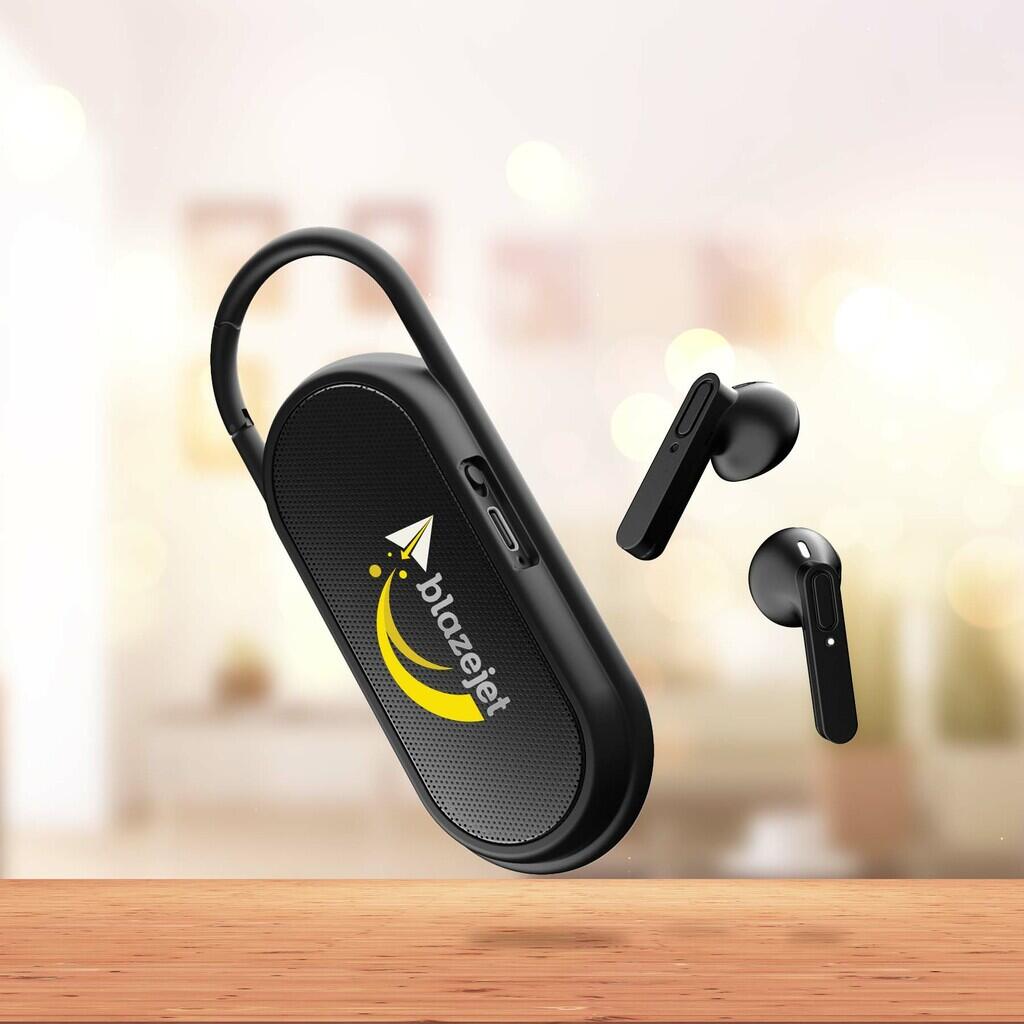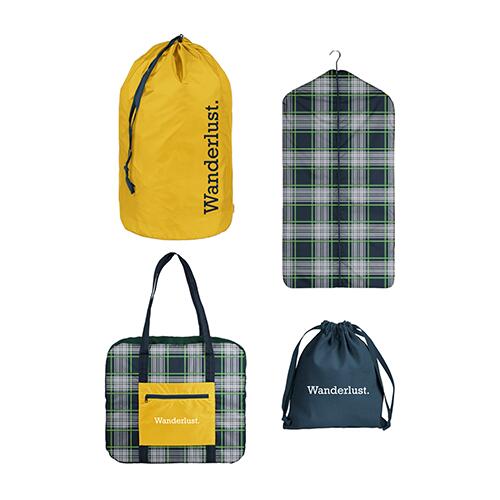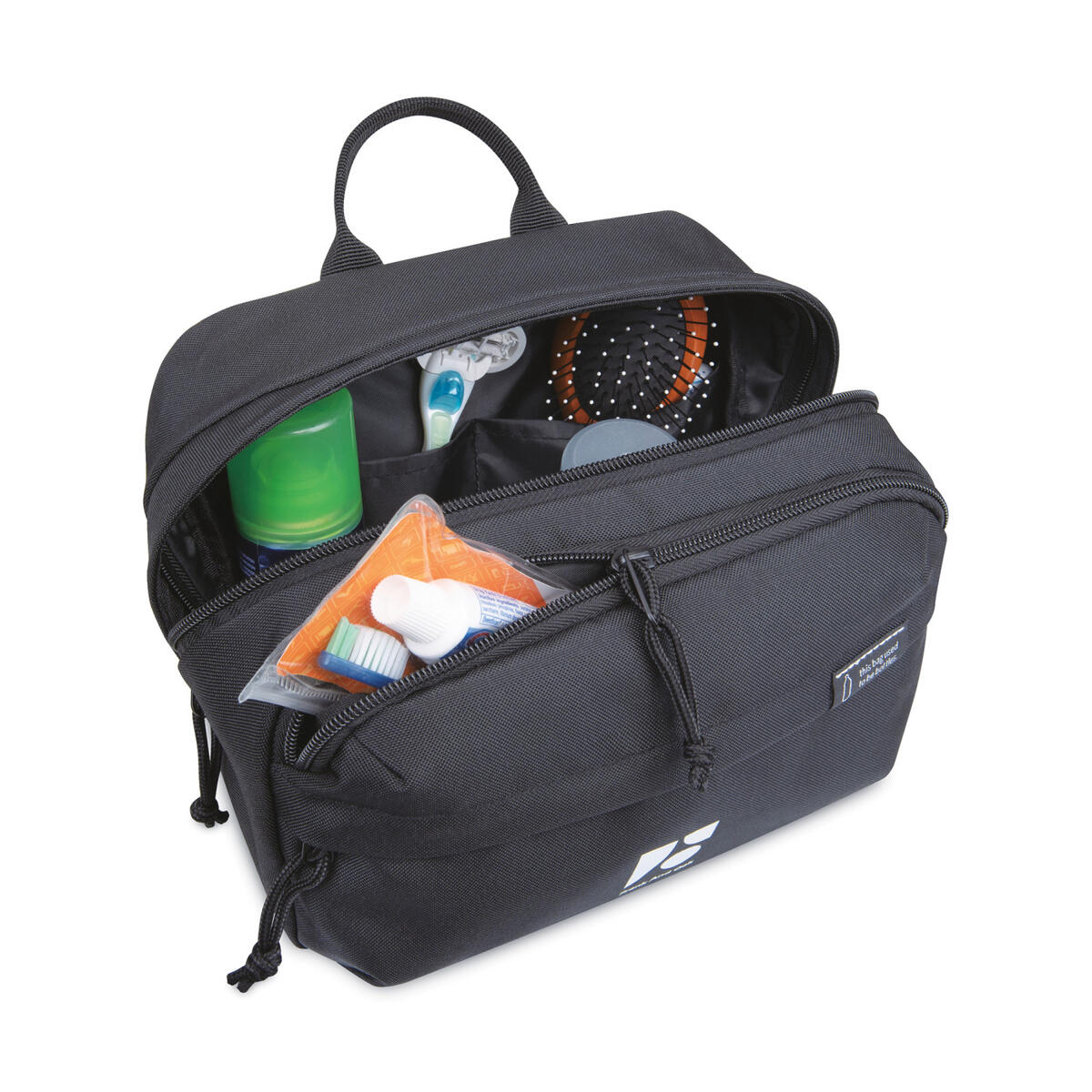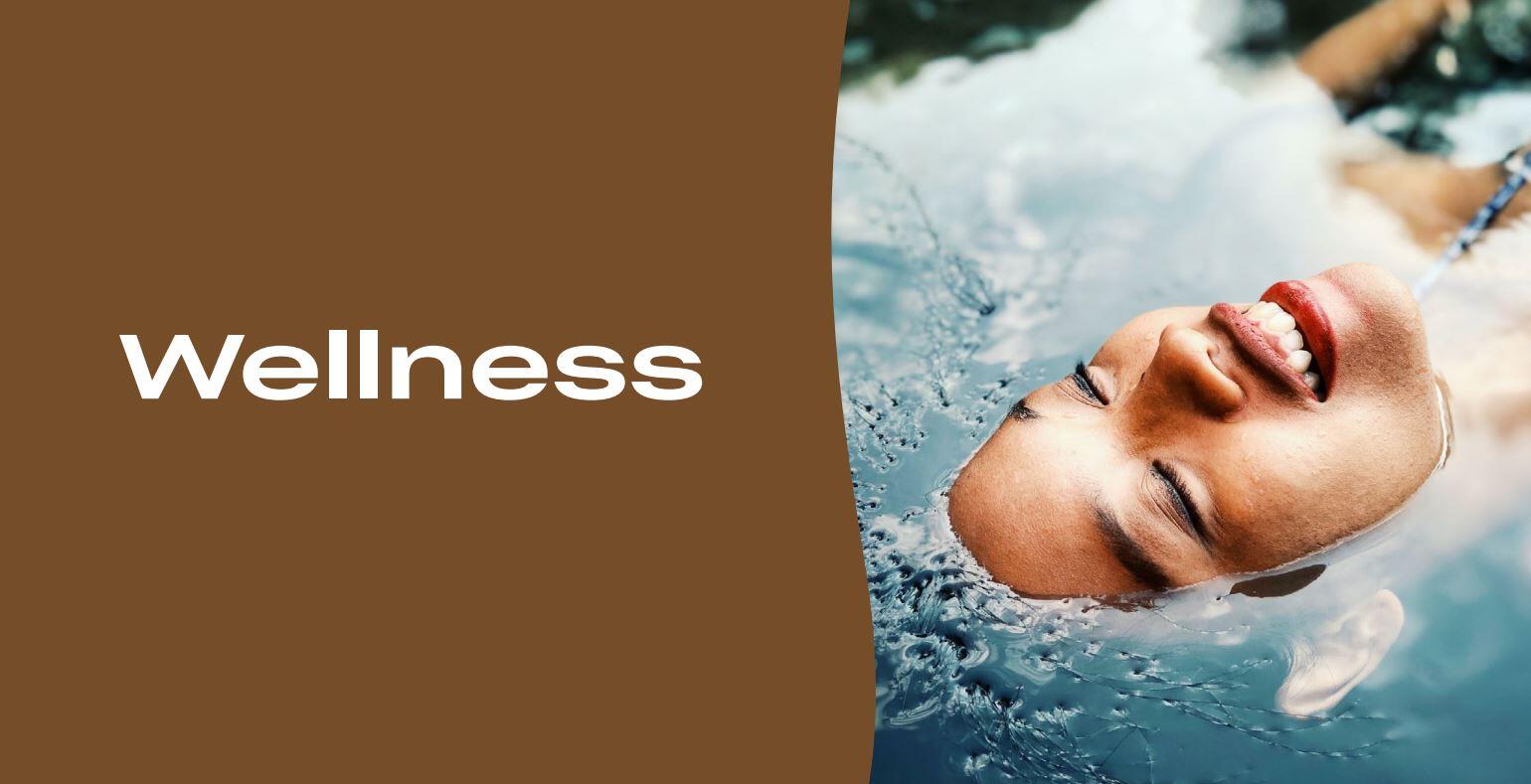 Wellness
Health is the new wealth as people are focusing more on their well-being and taking time for themselves. Use your employee or client gift budgets to make your recipients zen out in comfort with bath bombs, weighted blankets, massage guns, and many more promotional items.