Top 5 Ways to Give Your Swag Summer Vibes
The warm season is bursting with a lot more fun in the sun. With clients heading out for travel, participating in activities, and returning back into the office, it's time to make sure your company swag isn't left behind.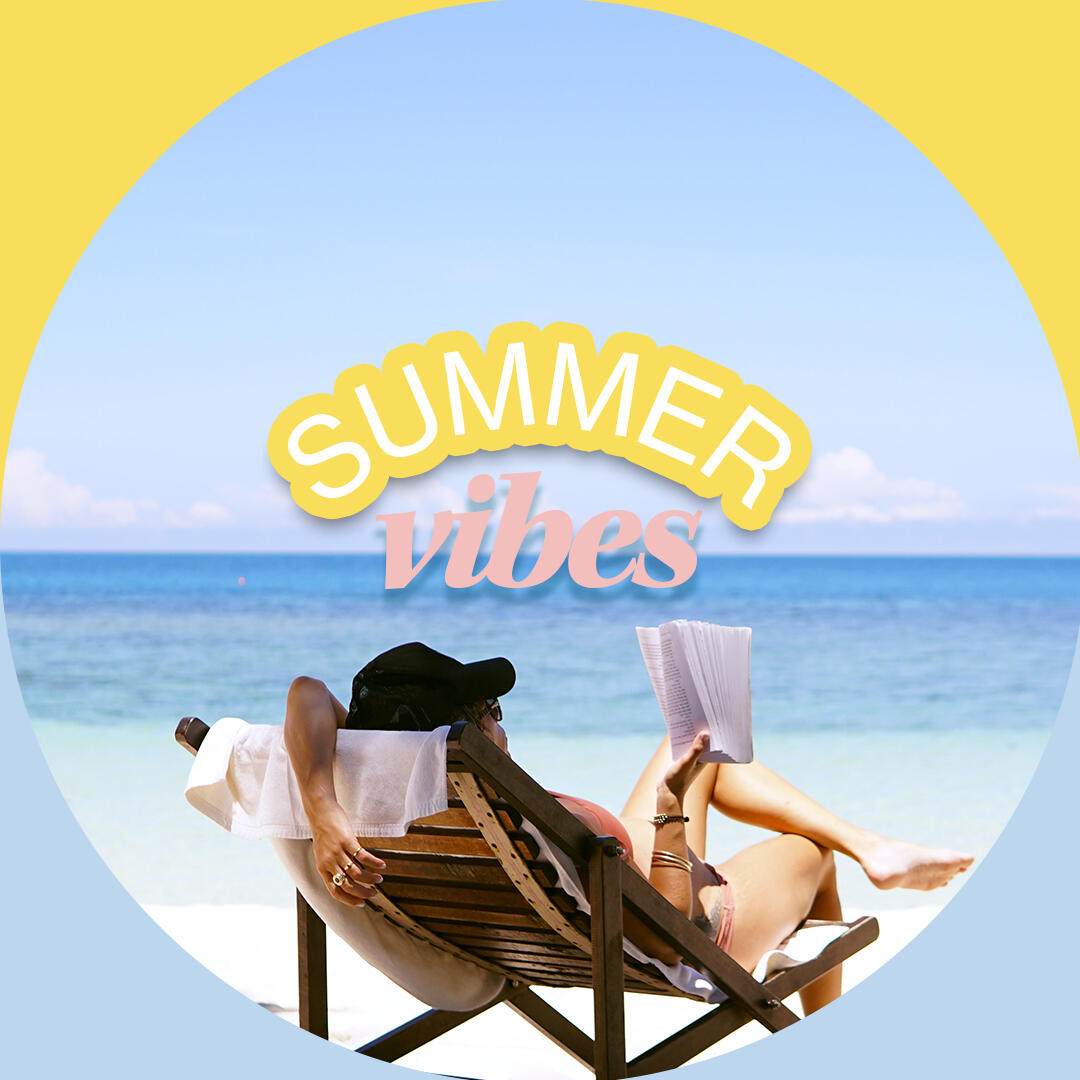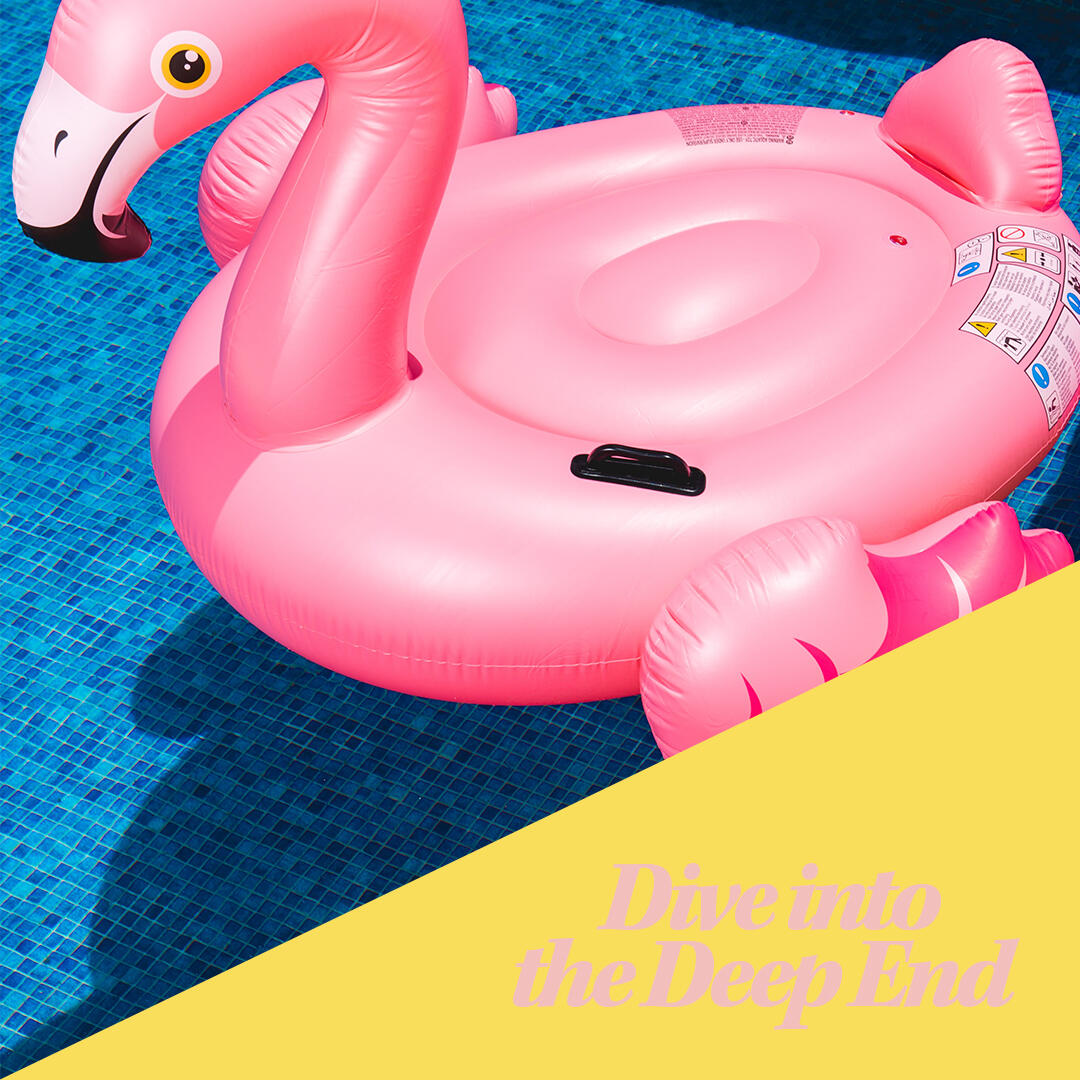 1. Dive into the deep end
We know that bustles of people will visit the beaches and pools this summer, meaning custom branded swag will impress many. Take an elevated approach with retail-quality towels, blankets, sunglasses, and other staple items.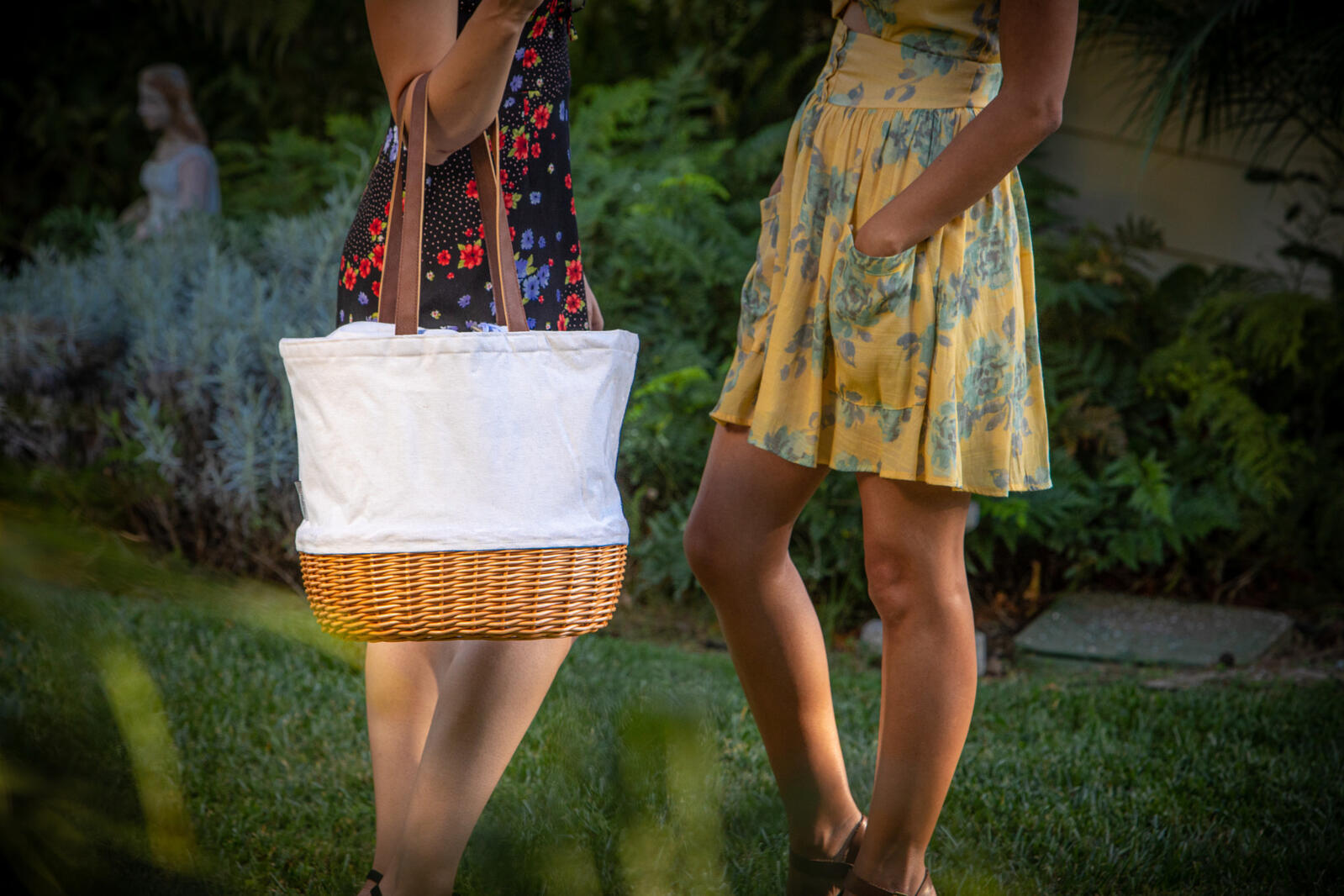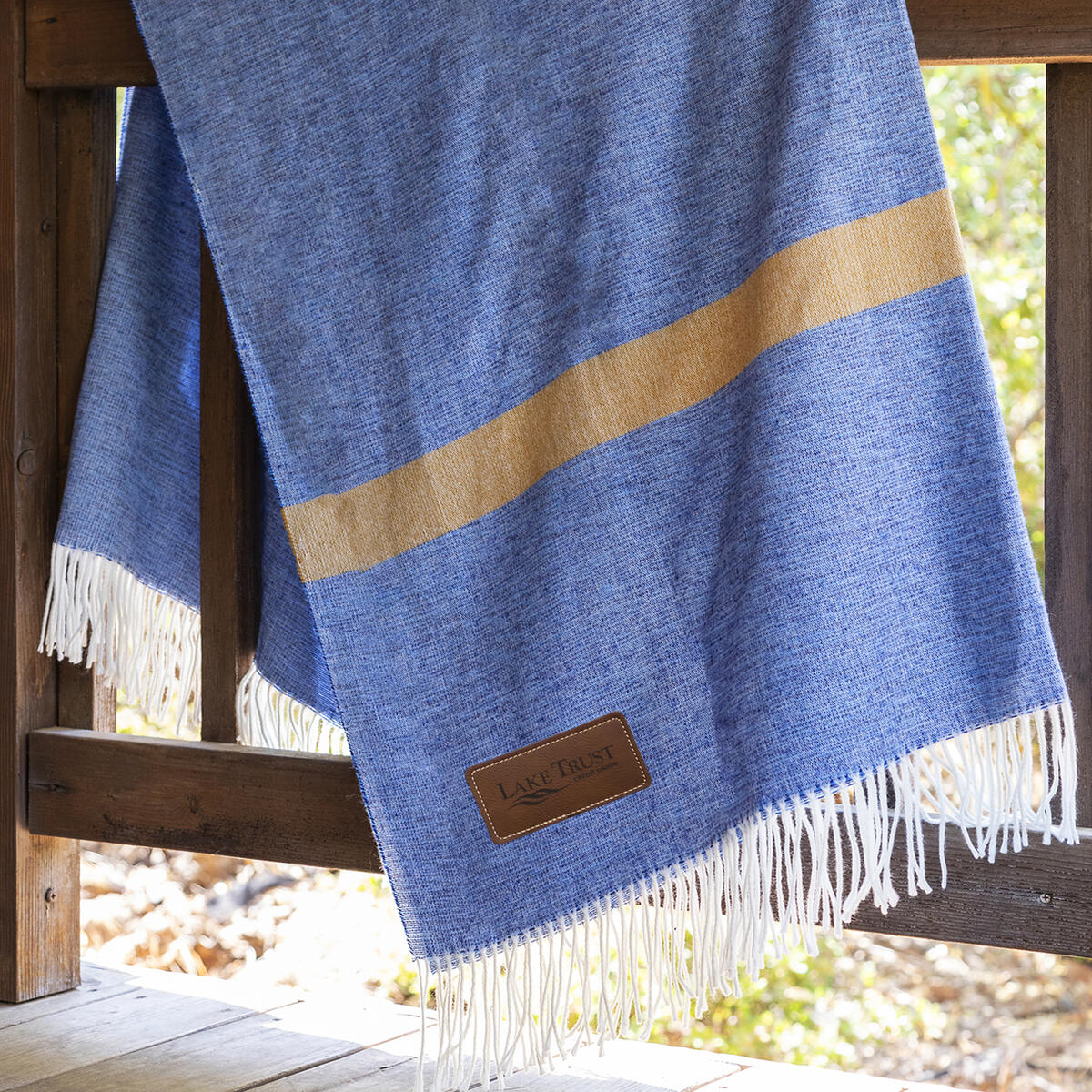 2. Get into the swing of it
Sports events are summer staples for corporate entertainment and special outings with friends and family. We make sure our clients' seasonal branded merchandise showcases the newest sleek swag that stands out at any high-profile event.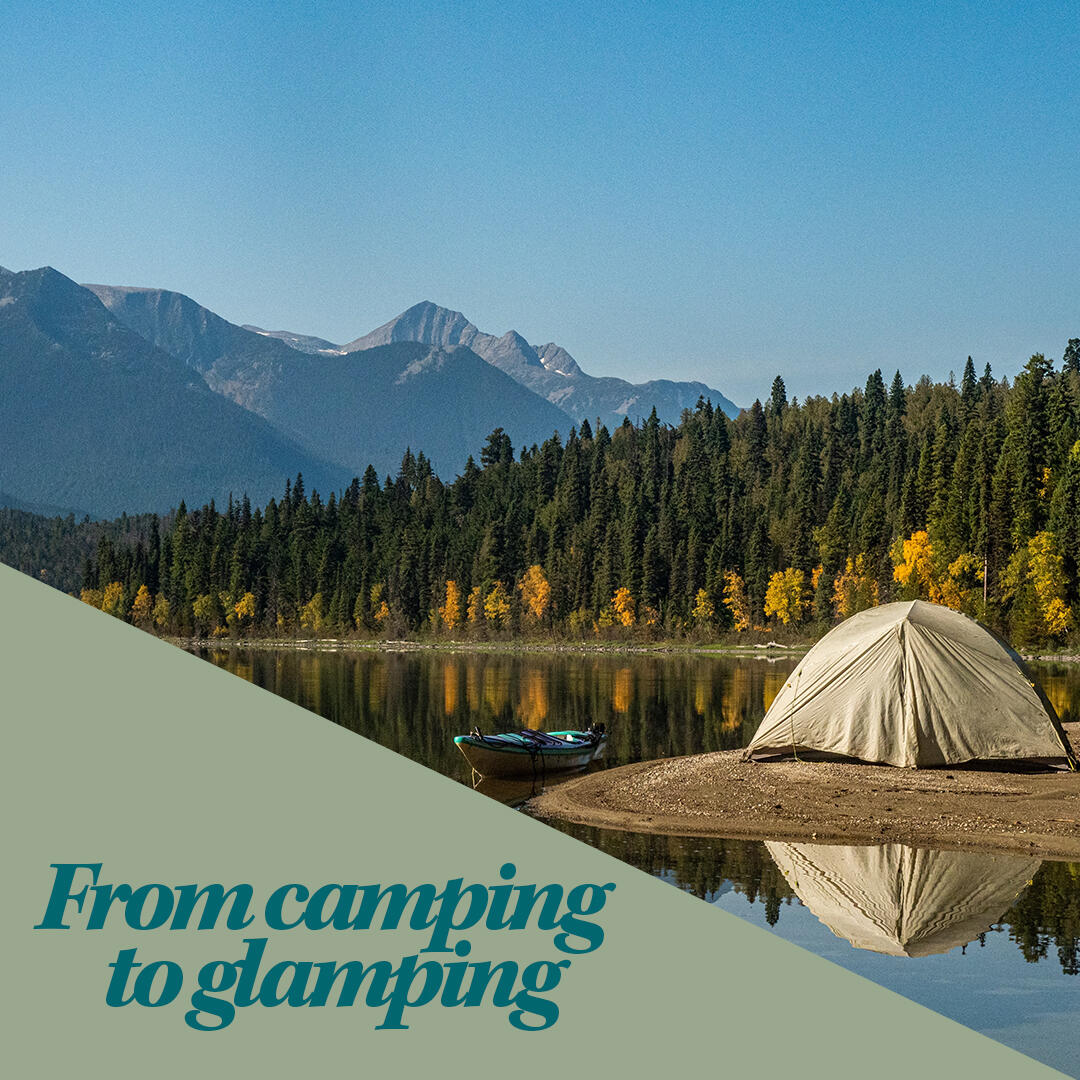 3. From camping to glamping
The great outdoors calls for a great escape but still can reflect the essence of luxury branded swag. The numbers in camping reservations skyrocketed during the pandemic and we expect it to be the same this summer. Don't miss the opportunity to gift employees or customers with swag they can use on their summer adventures.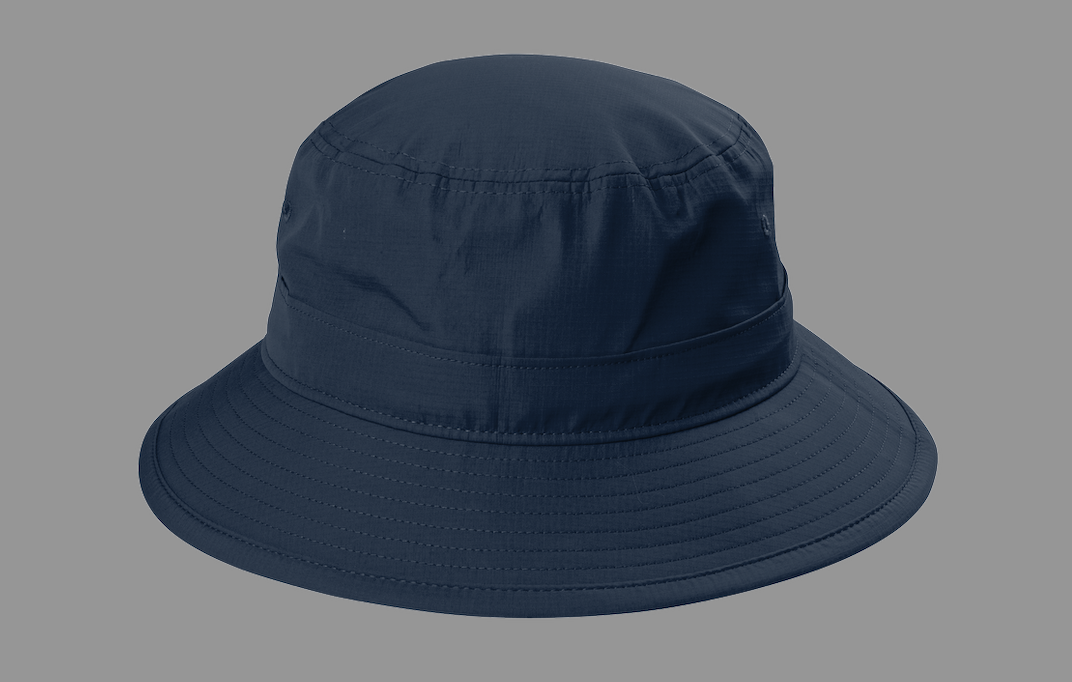 4. Life's a picnic
Enjoying the sun with a branded picnic kit packed with premium snacks and drinks is an instant mood-booster, whether it's used on road trips or in the backyard. Either way, you can ensure your colleagues or clients have all the little things to make the experience.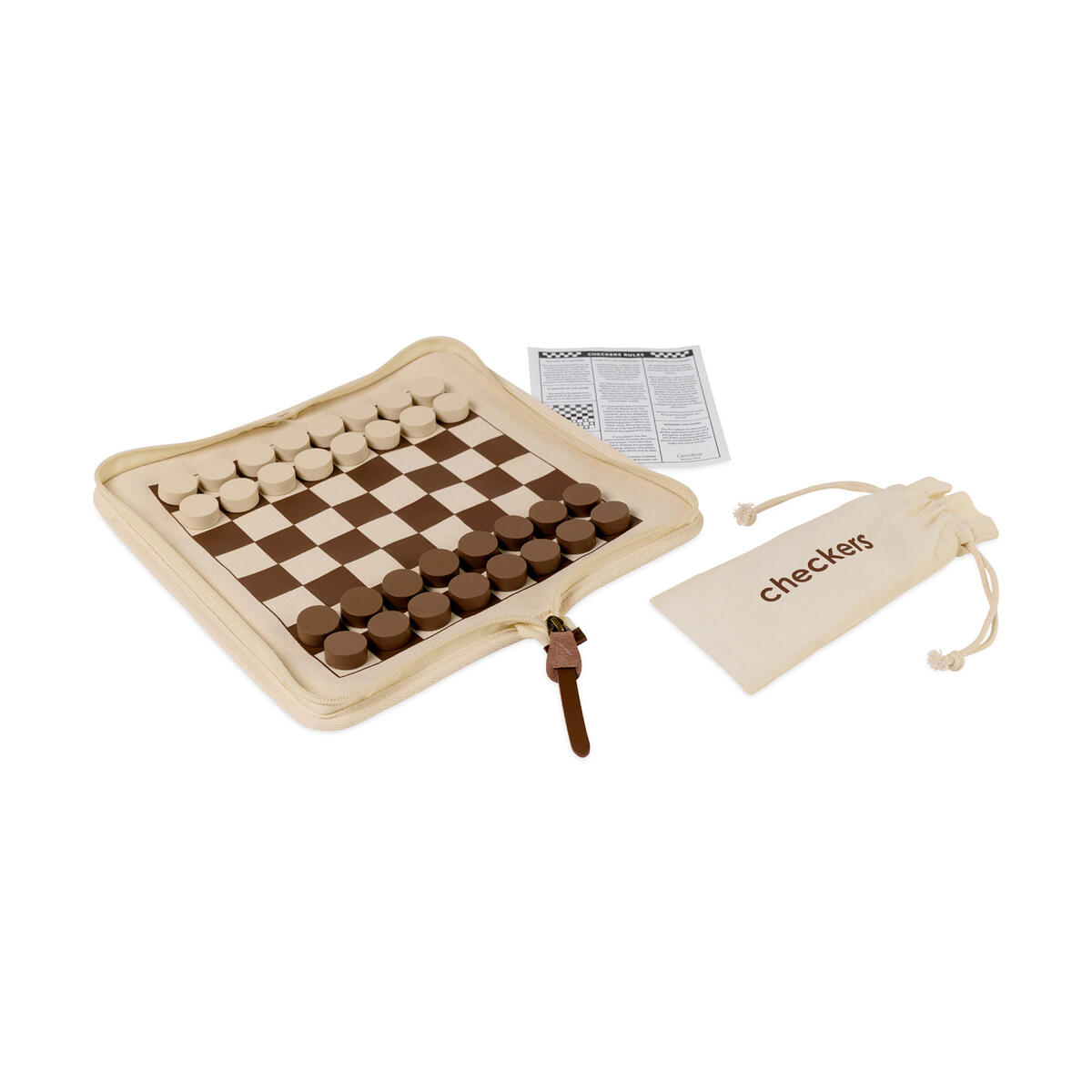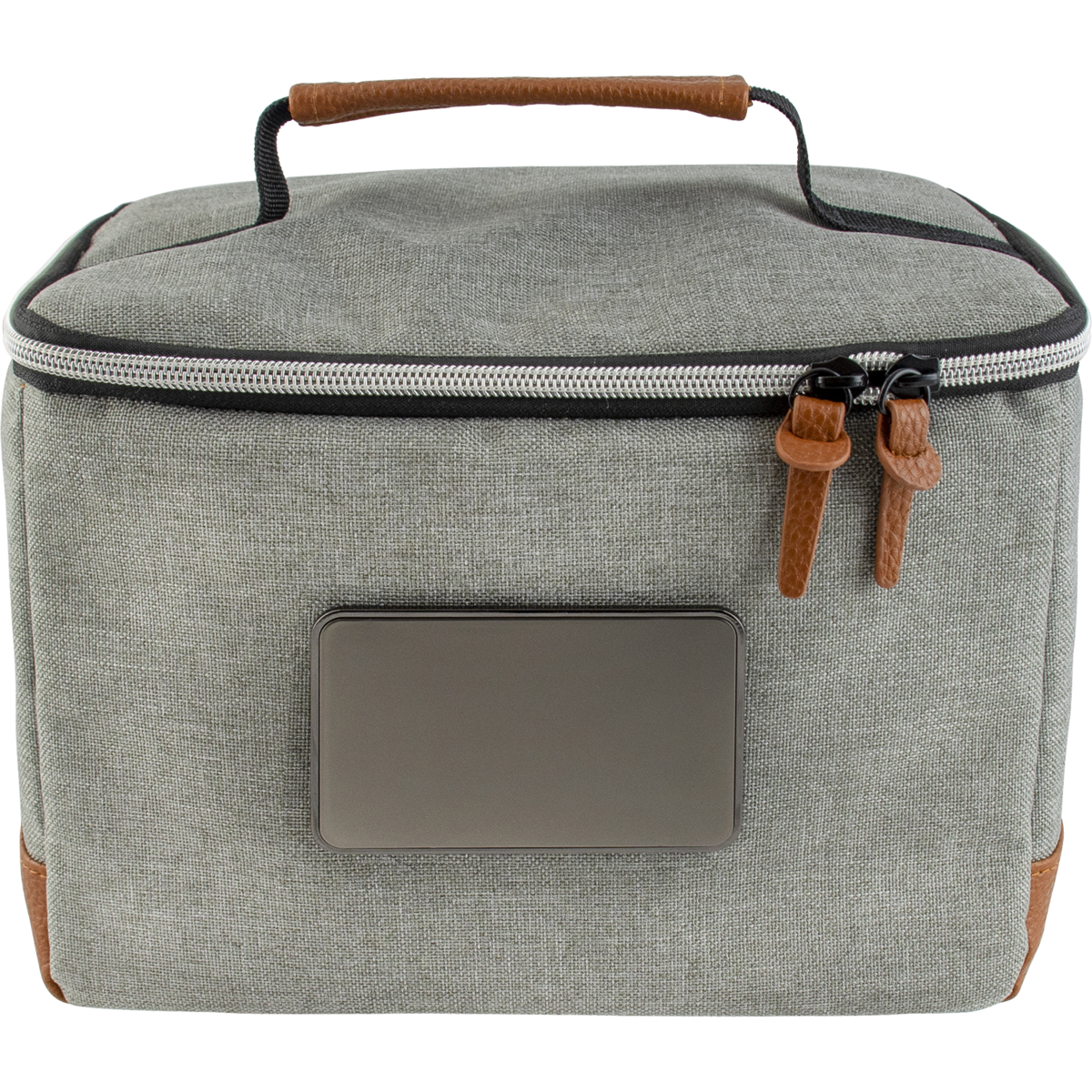 5. Fire up the backyard grill
What is summer without a proper cookout? Enjoy grilling with your clients and colleagues with custom branded merchandise handpicked by brand stylists. We've sourced all the quality accessories required for hosting summer events, team bonding parties, and VIP dinners, as well as enjoying time together around coals and colas.