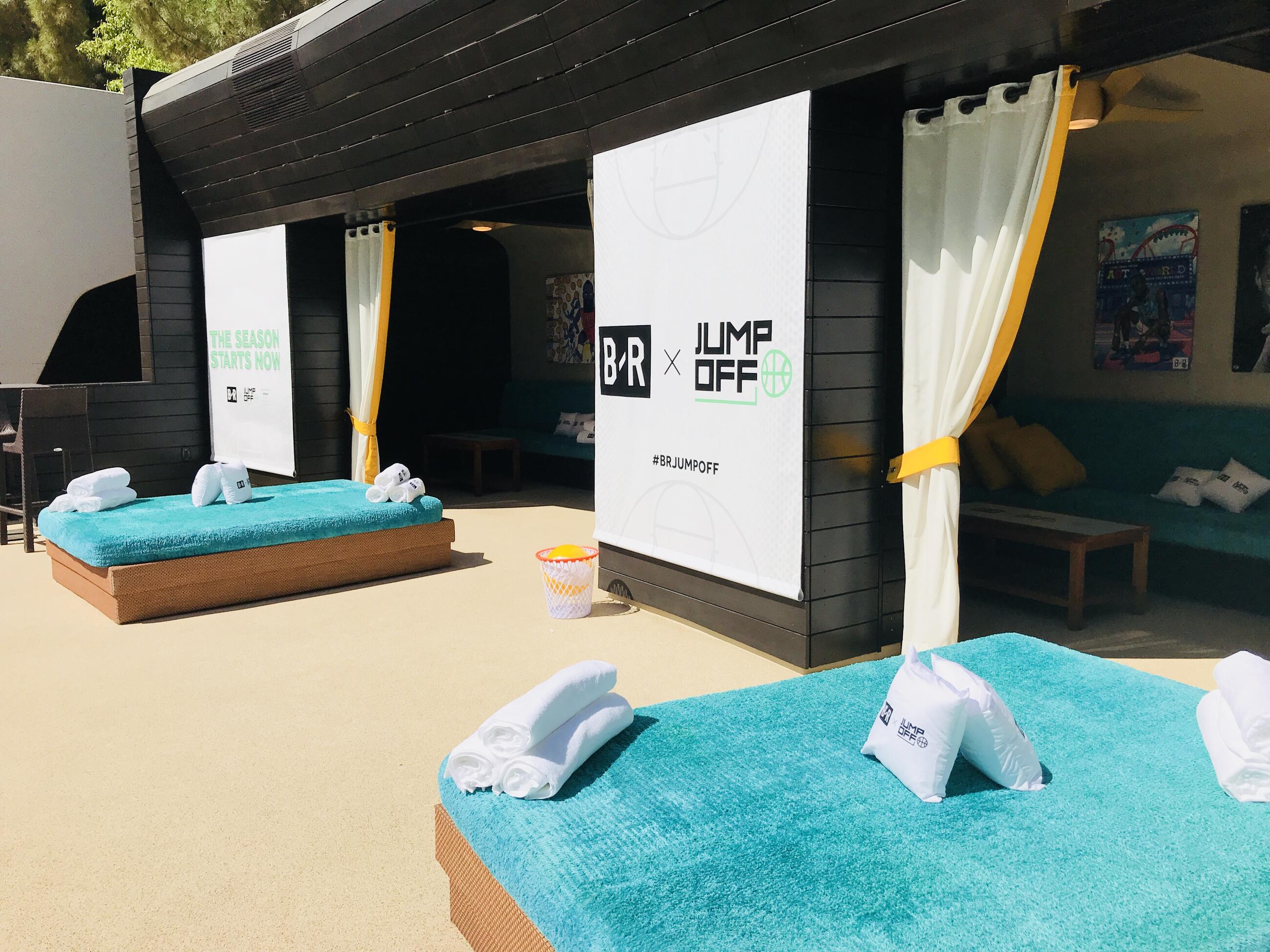 Bringing your brand closer to people
Events provide businesses a personal way to build relationships with their target audiences, as well as build recognition and loyalty.
Reach the audience. Amplify your message.
We can put together a corporate event that fits your needs perfectly. We'll arrange everything from finding the right venue to your desired catering to branded decor and promotional gifts.
It's important to include promotional products and custom-made decorations in your event as it creates brand visibility and a lasting impression on your audience. Such exposure works exceptionally well for lead generation, marketing, and attendance appreciation.
We offer branded table covers, cups, plates, balloons, signs and more. For your type of event, you may find custom lanyards for name tags the perfect item. Put your brand on prizes, goodie bags, or simple giveaways like pens, notebooks, or promotional apparel. Selecting the right promotional gifts can lead to your attendees carrying or using your items outside the event. All eyes on your brand — at the event, and beyond.
Have a project in mind?
Whether you have a design-ready idea or just a concept, we're here to help you get your project on track. Share your vision with us and we'll respond as quickly as possible.