Lose yourself in a field of flowers on a sun-drenched day, and the serene happiness that overtakes you is this trend. Combine floral fabrics with vibrant, sassy accessories, and you'll capture the magic of Spring.
GET THE LOOKBOOK
FASHION
Flowy fabulousness that you can dress up with heels or dress down barefoot is the essence of this look.
MATERIAL
Ruffles, layers and folds of soft sleek textures and sheers ooze sexy sophistication both day and night.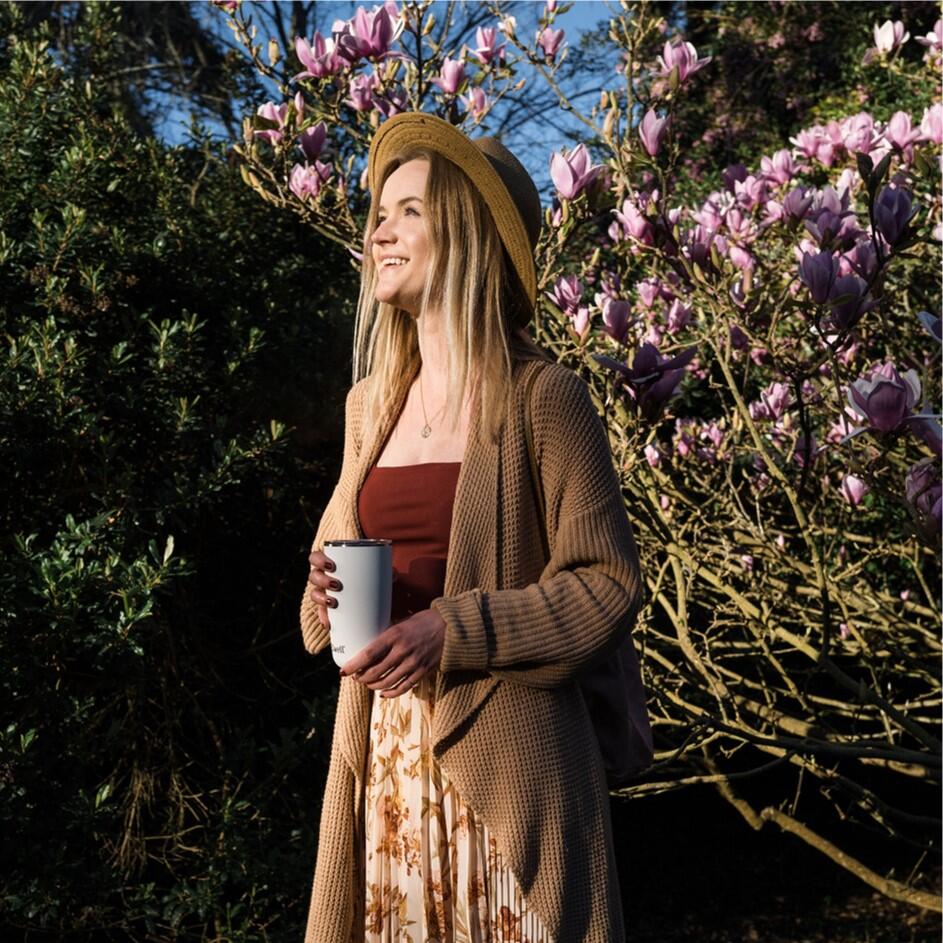 ATTITUDE
Cloudless days and fragrant gardens inspire big dreams and far away gazes. Get lost in the moment!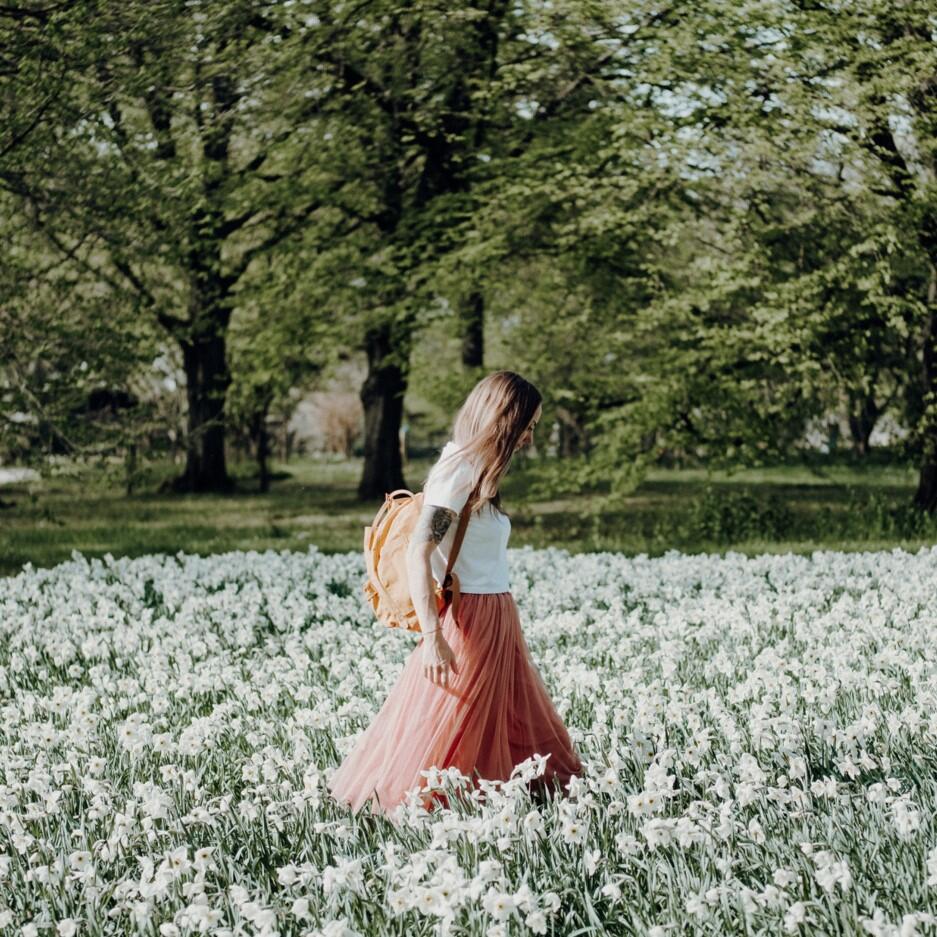 PURPOSE
Revealing the playful side of your brand personality makes it even more relatable and magnetic.
The perfect gender-neutral gift, this lightweight Rhombus Signature Travel Kit is both stylish and functional, with sturdy canvas that will hold up whether you're crossing the globe or road tripping with your bestie.
Browse Other Promotional Products
Carhartt's roaring brand comeback rolls into 2021 with the release of the Foundry Series Duffel. The multipurpose, durable bag in the sleek gray and black colorway will wow both male and female audiences.
Browse Backpacks and Bags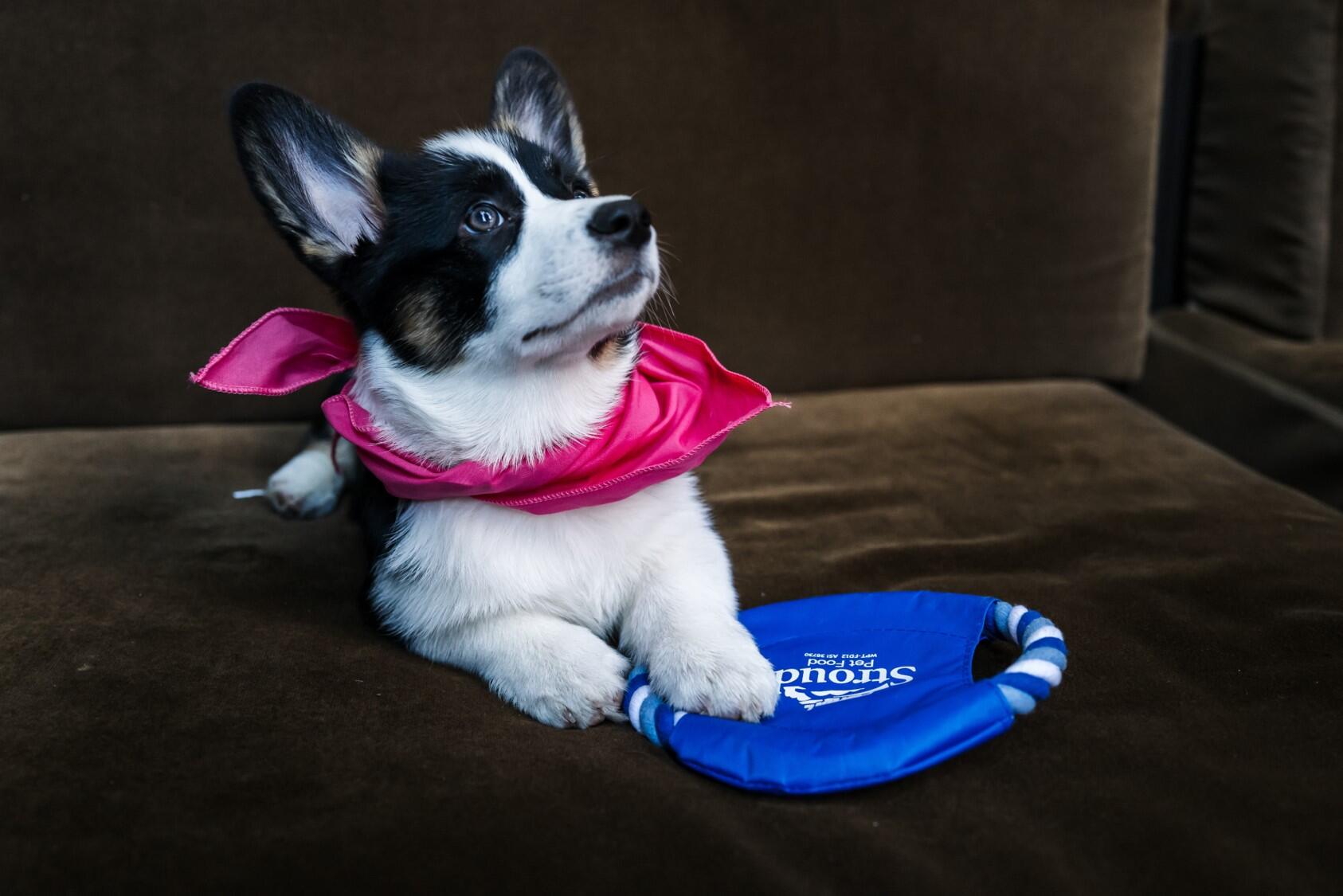 Your doggie is sure to be the cutest pup in the park with this classic tie-on bandana. The pop of pink makes the perfect accessory for spring. Izzy certainly loves her look...strike a pose!
Browse Pet Products
Live summer out loud and outside with this vacuum-insulated bottle in neon yellow. The Fifty/Fifty 34oz bottle also features a wide mouth and leak-proof, three-finger-grip lid that's handy on a hike or at the gym.
Browse Water Bottles
Featured Products
Get Inspired
Let's connect
Our team will respond to your message within the hour. Whether you need ideas or know what you want, we can help.