As the world anticipates a collective exhale, we're longing to enjoy life's simplest pleasures. These timeless looks are so effortless and chic – perfect for a wind-swept day chilling on a boat or in a cafe.
GET THE LOOKBOOK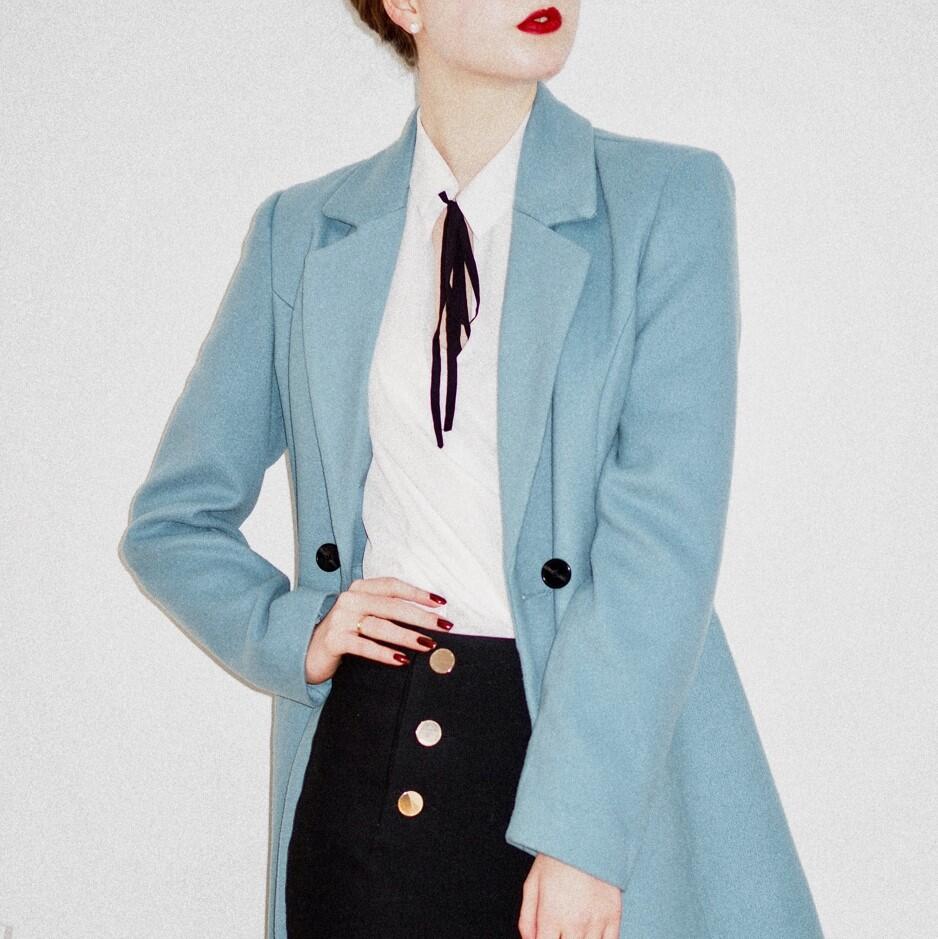 FASHION
The boyfriend jacket or classic trench coat with structured pants make a refined statement that works in the city or countryside.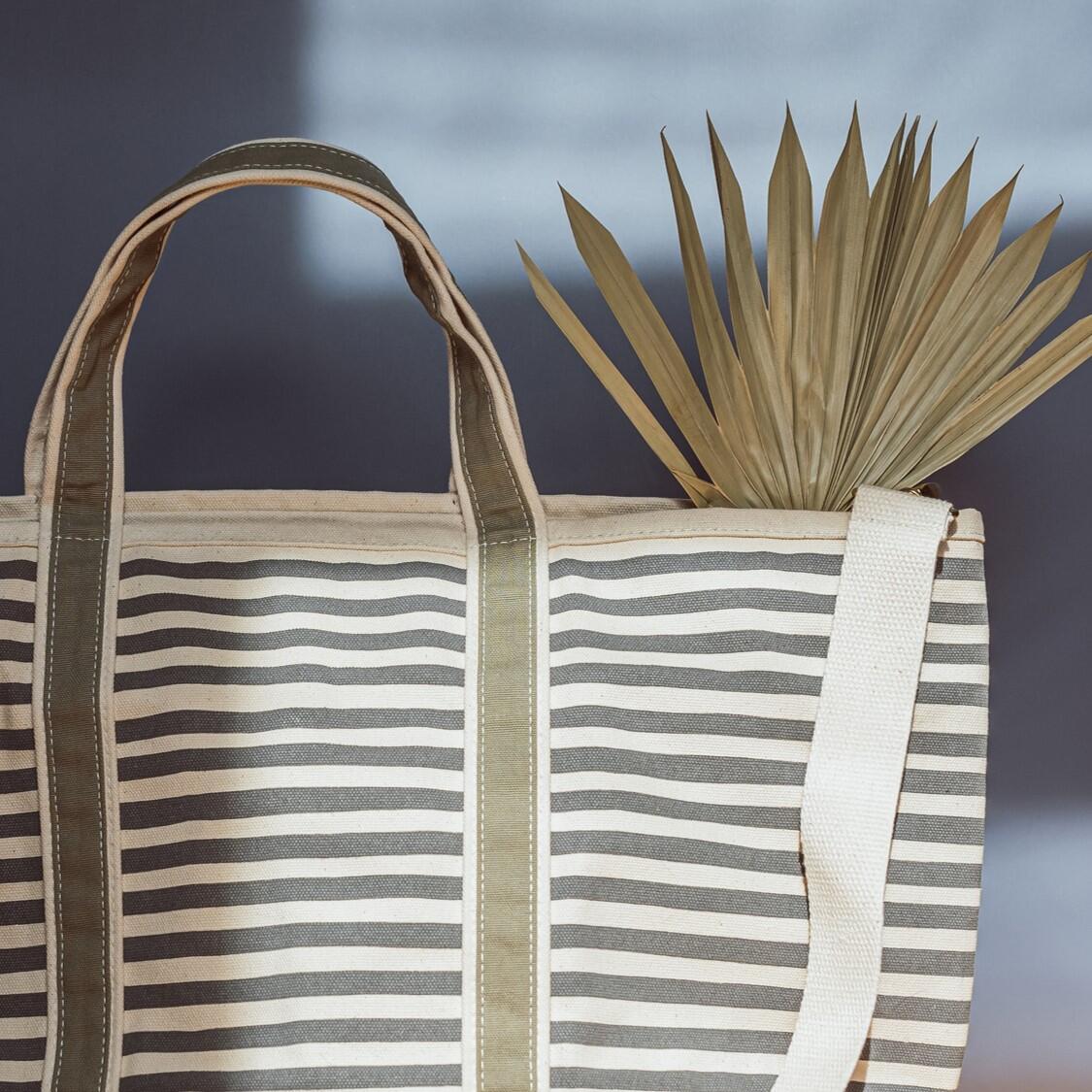 MATERIAL
All-natural fabrics like cotton, linen, and silk are not only versatile, they're light and airy even on a scorching day.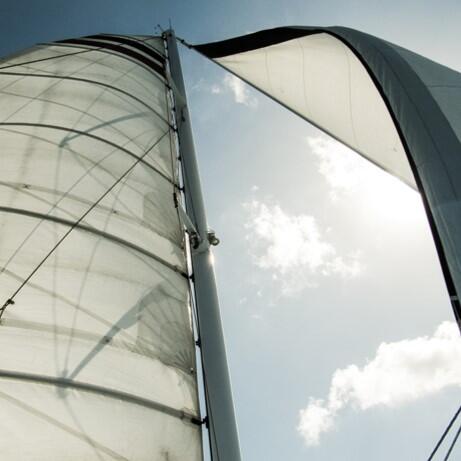 ATTITUDE
Immersed in nature with the wind in our faces, this trend is about liberating our senses to feel with abandon. Drink it in!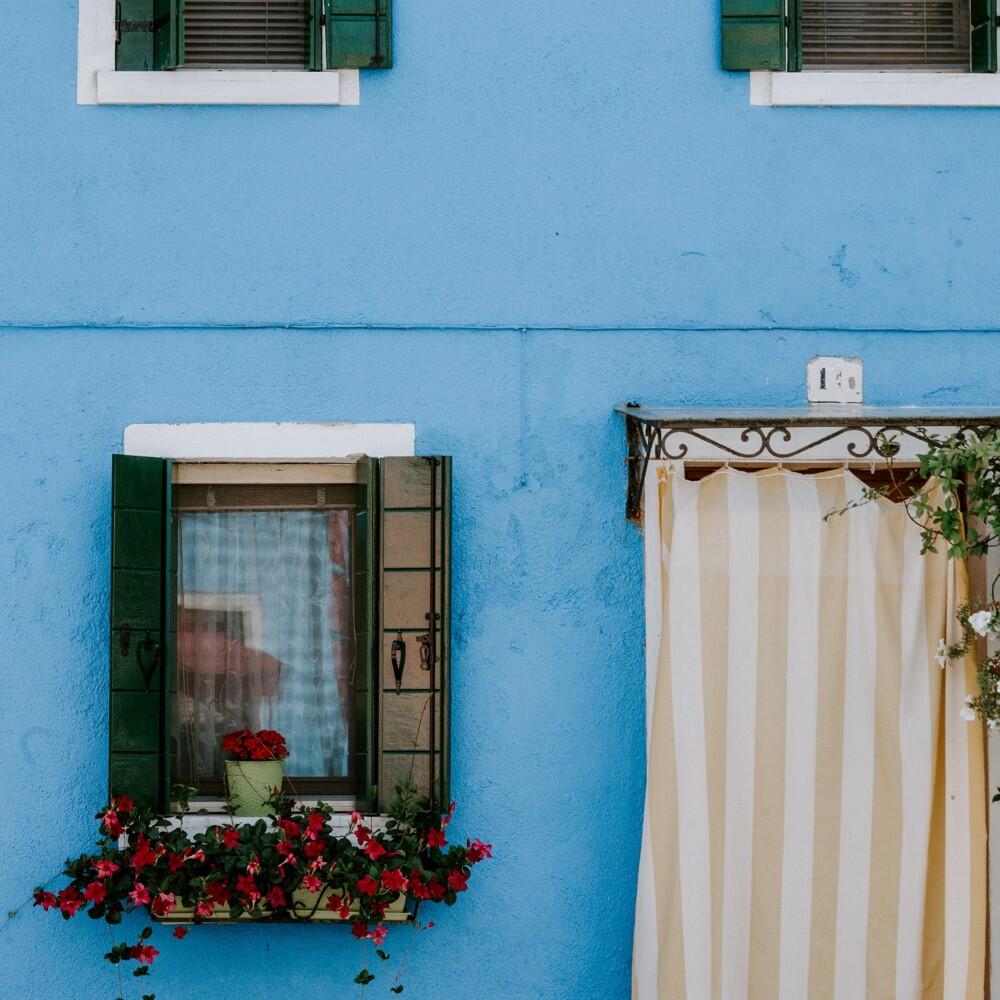 PURPOSE
A brand that's intentional exudes confidence and is unafraid to explore new paths – all while staying true to itself.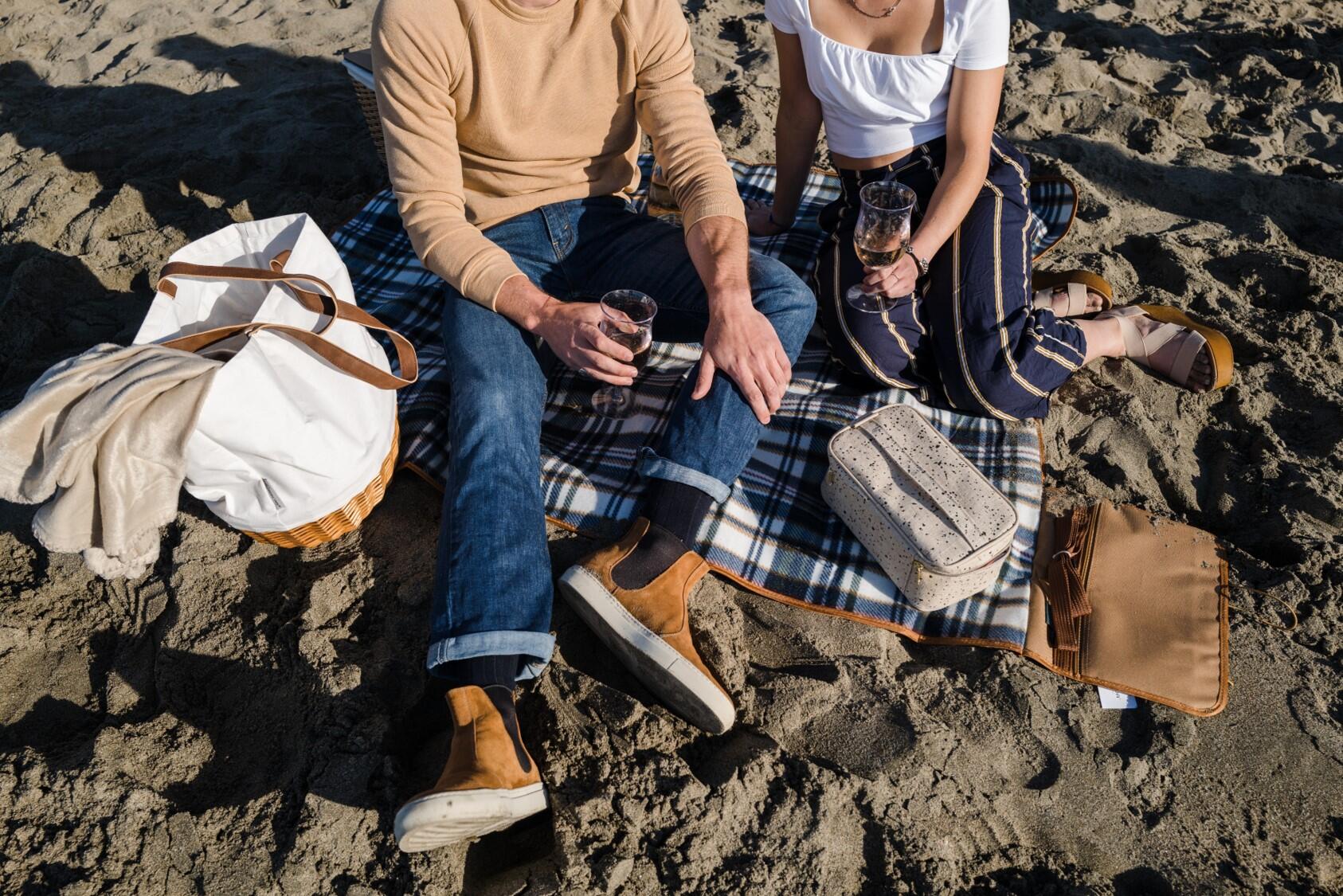 The picnic just went uptown! Pair the Coronado Canvas and Willis Tote with this cozy Blanket Tote and you're sure to impress, especially on a first date. Elevate your meal with the sustainable and stylish SoYoung Lunch Poche.
Browse Other Promotional Products
RuMe's recycled backpack is sure to make a splash on land or at sea. It's highly functional, with a side water bottle pouch and zippered front pocket for accessories. Don't stress about a mess – it's also machine washable.
Browse Backpacks and Bags
Whether it's used for a weekend away or big day out, the Rhombus Signature Duffel is sure to turn heads. Its genuine leather handles and antique brass fixtures make it sophisticated without being pretentious.
Browse Backpacks and Bags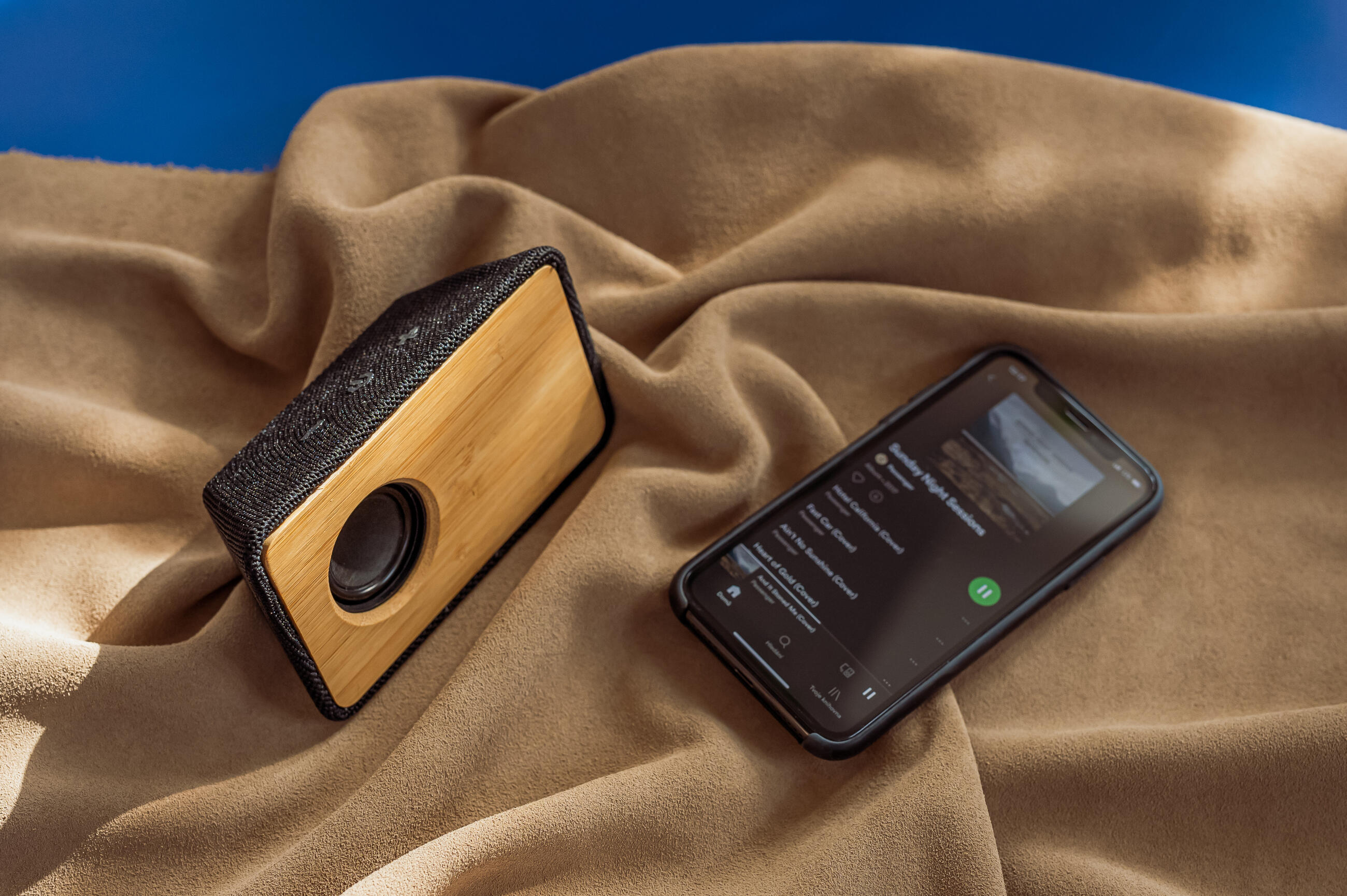 This Boundary Bamboo Bluetooth Speaker puts a natural twist on a product favorite – portable electronics. With 8 hours of playback time, your sounds of summer can go all night long.
Browse Electronics
Featured Products
Get Inspired
Let's connect
Our team will respond to your message within the hour. Whether you need ideas or know what you want, we can help.