AAPI Heritage Month: Celebrating Our Own Team's Voices
This AAPI Heritage Month, we are highlighting the incredible Asian American team members of CreativeMC. With an AAPI presence in every department, we're excited for you to meet who we are behind the scenes and learn about what Asian and Pacific Islander heritage means to each of us.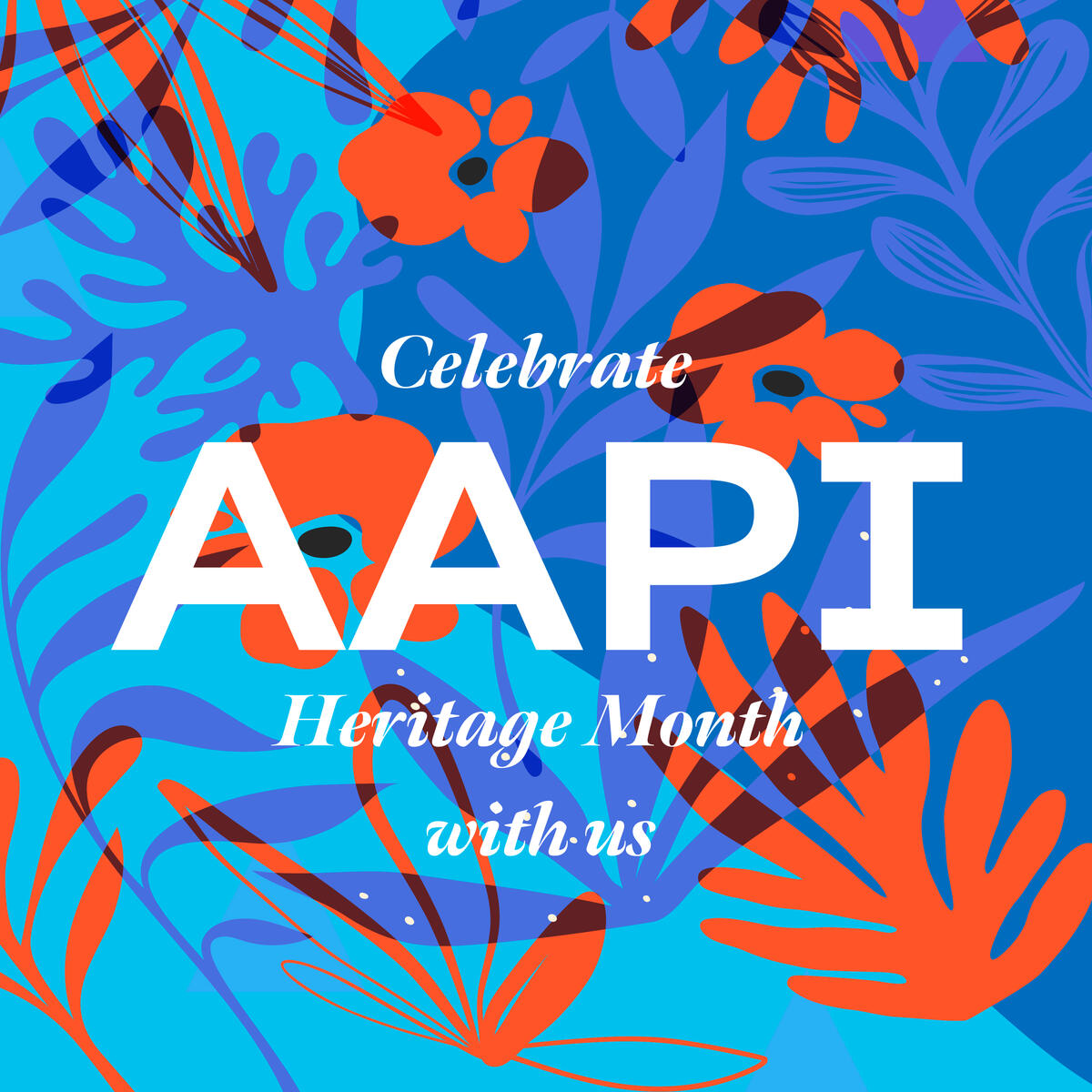 In 1992, Congress officially declared Asian American and Pacific Islander Heritage Month the month of May - making an annual commitment for our country to celebrate the contributions and achievements of Asian and Pacific Islanders who have been instrumental to the development of the world we live in today.

2023 has been a big year for the representation of Asian Americans, with the first-ever female Asian Oscar win by Michelle Yeoh at the 95th Academy Awards, Sesame Street's first-ever Filipino American puppet, TJ, and Starbucks appointing Southeast Asian American, Laxman Narasimhan, as its new CEO. These are just a few of the huge accomplishments of our communities this year alone.

It's important to express appreciation and support for our fellow AAPI members so younger generations will grow up seeing themselves represented, encourage more voices to be heard, and open the doors for more progress, opportunities, and equality.
What AAPI Month Means to the CreativeMC Team
As an employee-owned company, sharing and appreciating the diversity of our team and their vibrant backgrounds and cultures is foundational to our company values. Forty-three percent of our team is comprised of Asian Americans representing a diverse mix of AAPI communities, including Filipino, Hmong, Chinese, and Thai.
What better way to support and appreciate AAPI Heritage Month than to amplify the stories of CreativeMC's AAPI team members? Here are a few personal thoughts and photos they shared.
AAPI month provides an opportunity to raise awareness of all the wonderful cultures that many are not familiar with. It is a time for AAPI communities to be proud of who they are as well."
AAPI month is important because it recognizes many Asian communities and cultural traditions. Seeing a representation of my culture showcases inclusivity and love for AAPI communities."
I love Hmong food, clothing, and music. It has helped my family and me learn to love our culture. It's how our parents raised us: to love our culture even with generational differences."
My mom moved to the U.S. in the mid-'90s and had my sister and me. We are first-generation Asian American. I saw my mom struggle to get settled into the U.S., find a community that accepted her, and find work. I saw her work so hard to help take care of us and the household and start her many businesses. I value and aspire to have the same work ethic and mindset as she does."
I love how family-oriented Filipino people are and how fun-loving and talented they are. My family is so big, and we are always getting together for something. When we do, it is always full of food, fun, games, laughter, dancing, and of course, karaoke."
My parents moved here in the '70s, so my sister and I are first-generation Asian American. The sacrifices they made to leave their family, friends, and home country in search of a better life make me appreciate and value the unconventional efforts they chose simply to provide for my sister and me."
I love how my people always have some superstition about luck. It could be anything, from the color of your clothes to the way your bed is positioned away from the doorway so the good luck doesn't fly out."
AAPI month inspires me to take pride in being who I am. That it is okay to be different."
My grandparents always said this to me when I was living in China before 2006: 'Want to earn other's respect? Learn how to respect others first.' I found that being nice and polite would be always helpful regardless of where I am or what I'm doing."
CreativeMC's AAPI representation and inclusivity efforts
For an in-depth look into how CreativeMC makes an active effort to champion underrepresented communities and brands through our Swag for Good program, read our blogs:
SUMMARY
To celebrate AAPI Heritage Month, CreativeMC is sharing the diverse AAPI heritage, including Chinese, Hmong, Filipino, and Thai, of its team members.
AAPI team members shared their personal stories and experiences of what it's like growing up as AAPI and what this month means to them. From stories of their parents moving to the U.S. to family gatherings and superstitions, our CreativeMCers love their AAPI heritage.