Choices, Changes, and Champions: Inside CreativeMC's Holiday 2023 Lookbook
In this post-COVID era where professionals are eager to reconnect with colleagues and resume work routines, we're helping our corporate clients re-enter with a pop! Themed Burst out of Your Bubble, our 2023 Holiday Lookbook offers an impressive collection of holiday gift options that will not only make your customers and colleagues feel valued but will also set the tone for a successful return to the office, holiday parties, and other in-person events. Here's an inside look at what drove our choices and changes in this lookbook – from design to products to the causes we championed.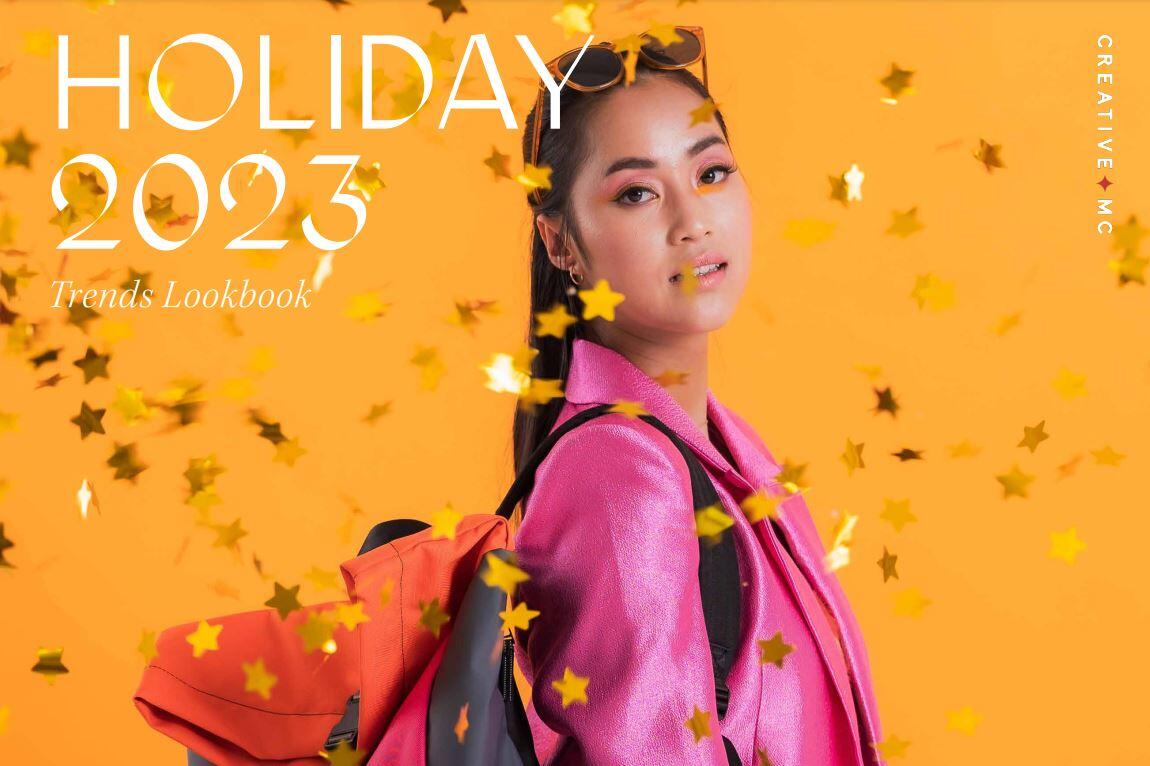 Breaking our own records…
This year, we've really raised the bar with our new lookbook. It features 235 products (the most ever) and a record 72% of the items are part of our Swag for Good platform: eco-friendly, socially impactful, and/or minority-owned. Featuring an eclectic selection of everything from TikTok viral faves to high-ticket luxury items, we've curated 64 pages of striking imagery to help your team navigate the ever-changing world of corporate gifts. They're showcased through four seasonal looks we crafted based on global fashion, design, and color trends, as well as expertise from our Brand Stylists and industry sources: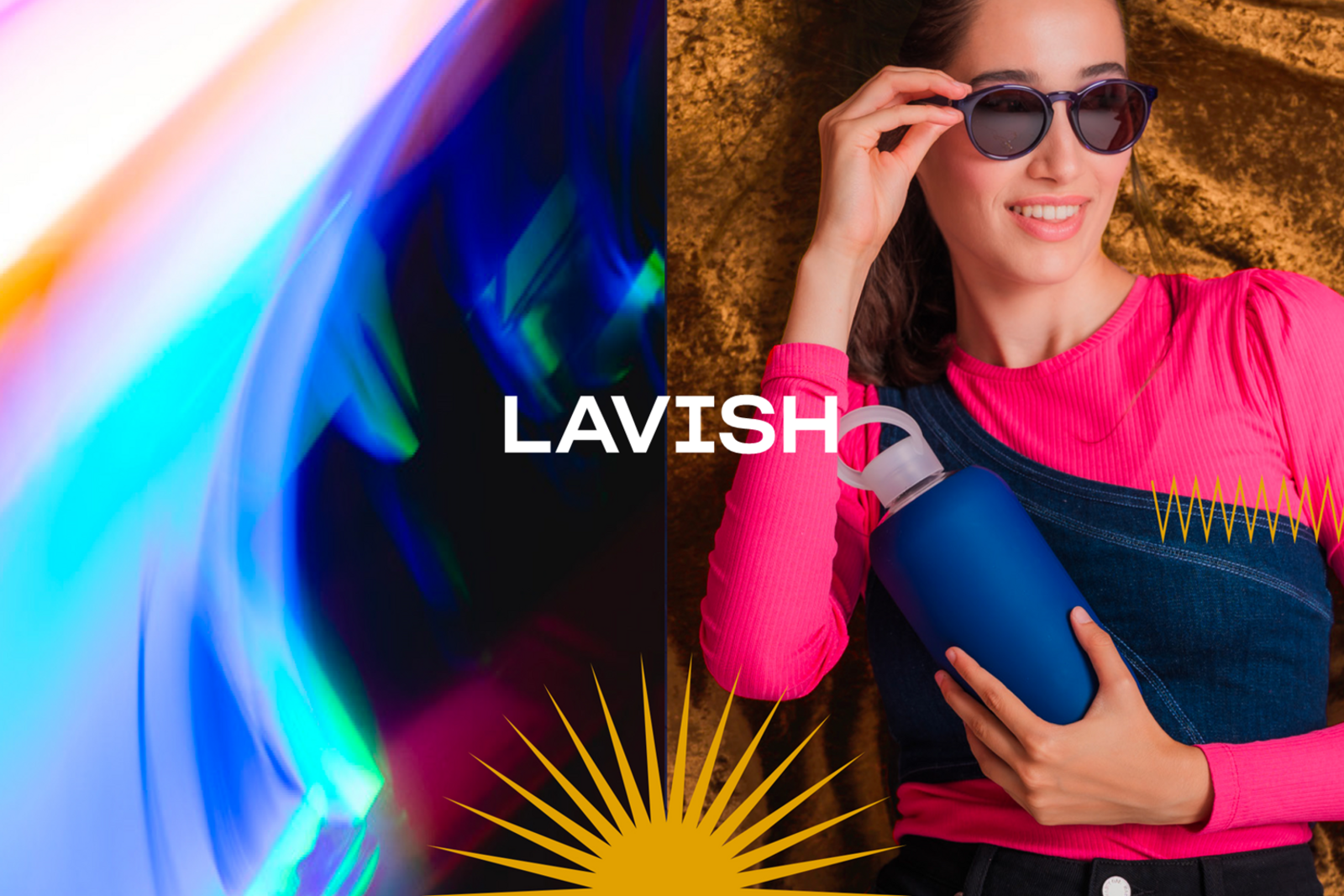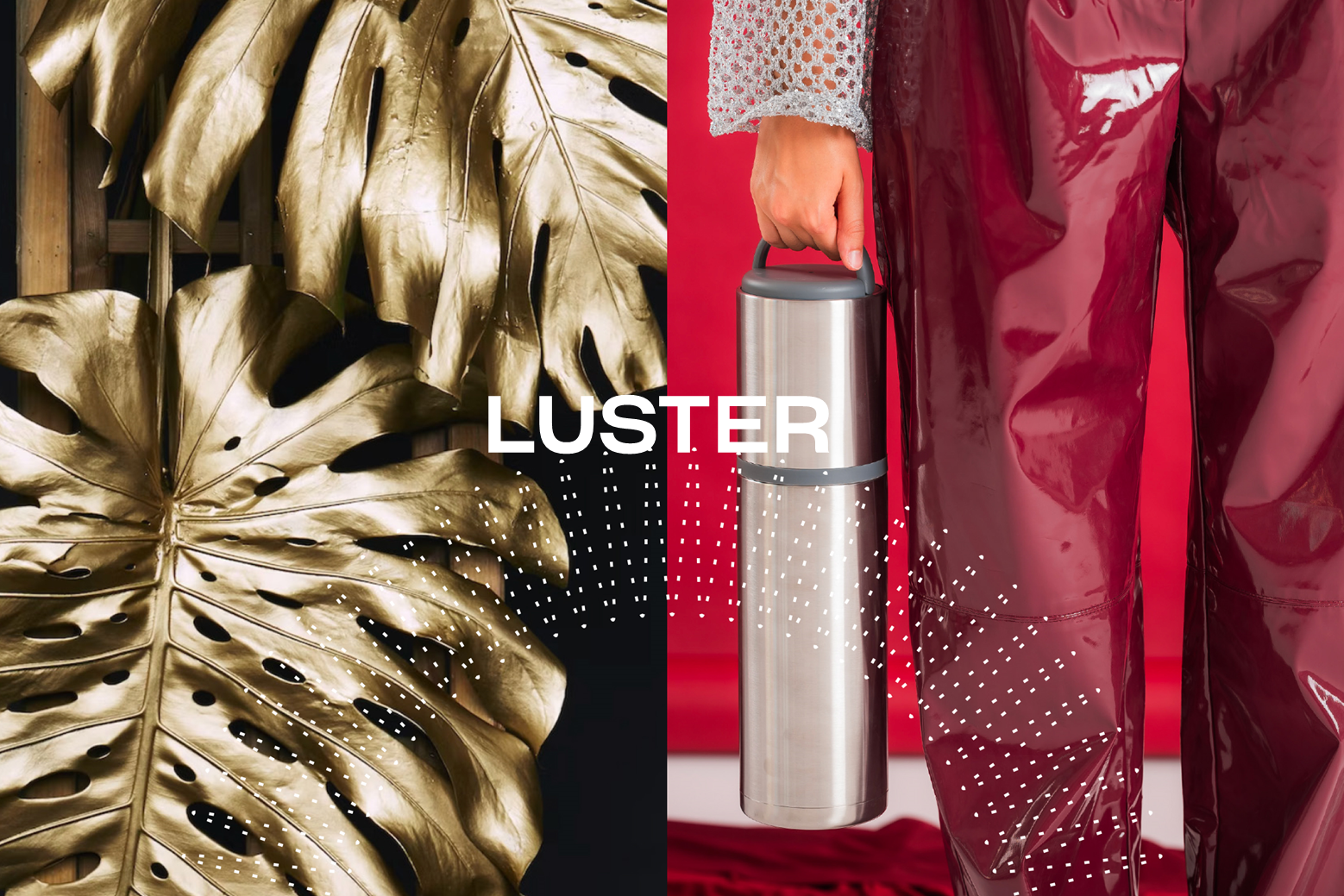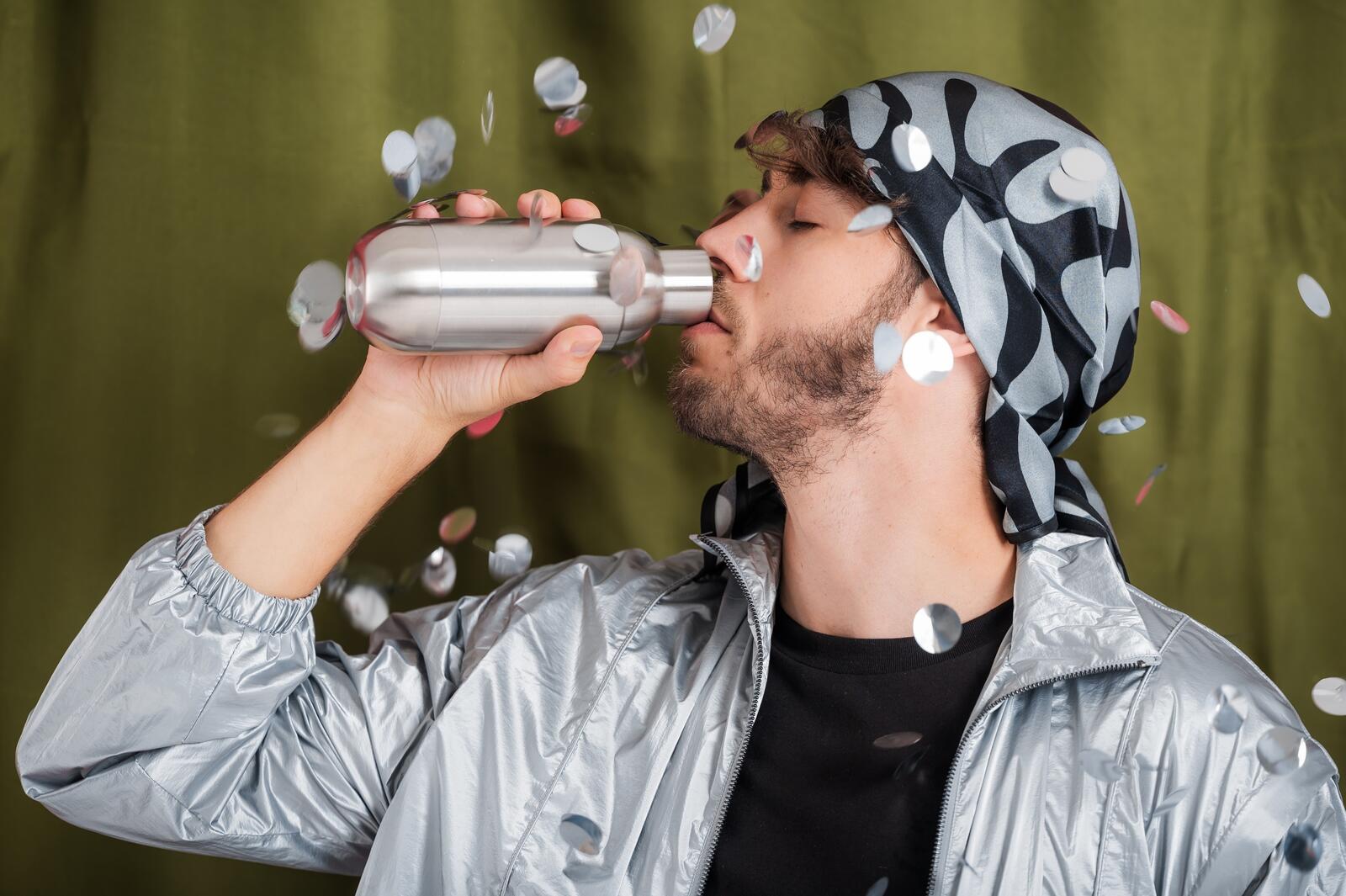 Organizing our lookbook into trends takes our clients on a guided experience through products. The styling, accessories, and backdrop of each image are thoughtfully designed to convey the look and feel of a trend as well as complement the graphic design. We even made a pretty sweet trend-themed playlist that creates the perfect soundtrack to flipping through the lookbook.
Bigger, Better, Faster, Stronger
One of our goals with each Trends lookbook is to raise the bar on everything we've created before! This year, to balance the addition of many new products, we removed the product detail copy and prioritized the brand name, product type, and at-a-glance icons that represent other color variations, eco-conscious, social impact, and if they are a part of our Brand Together initiative showcasing underrepresented brands.
We're also thrilled about the new inclusion of price ranges for each product, a suggestion from Stylist Bianca Saldana. This additional context for the products enables the stylists and clients to work within any budget.
We have to balance the beauty of the lookbook with the utility of it.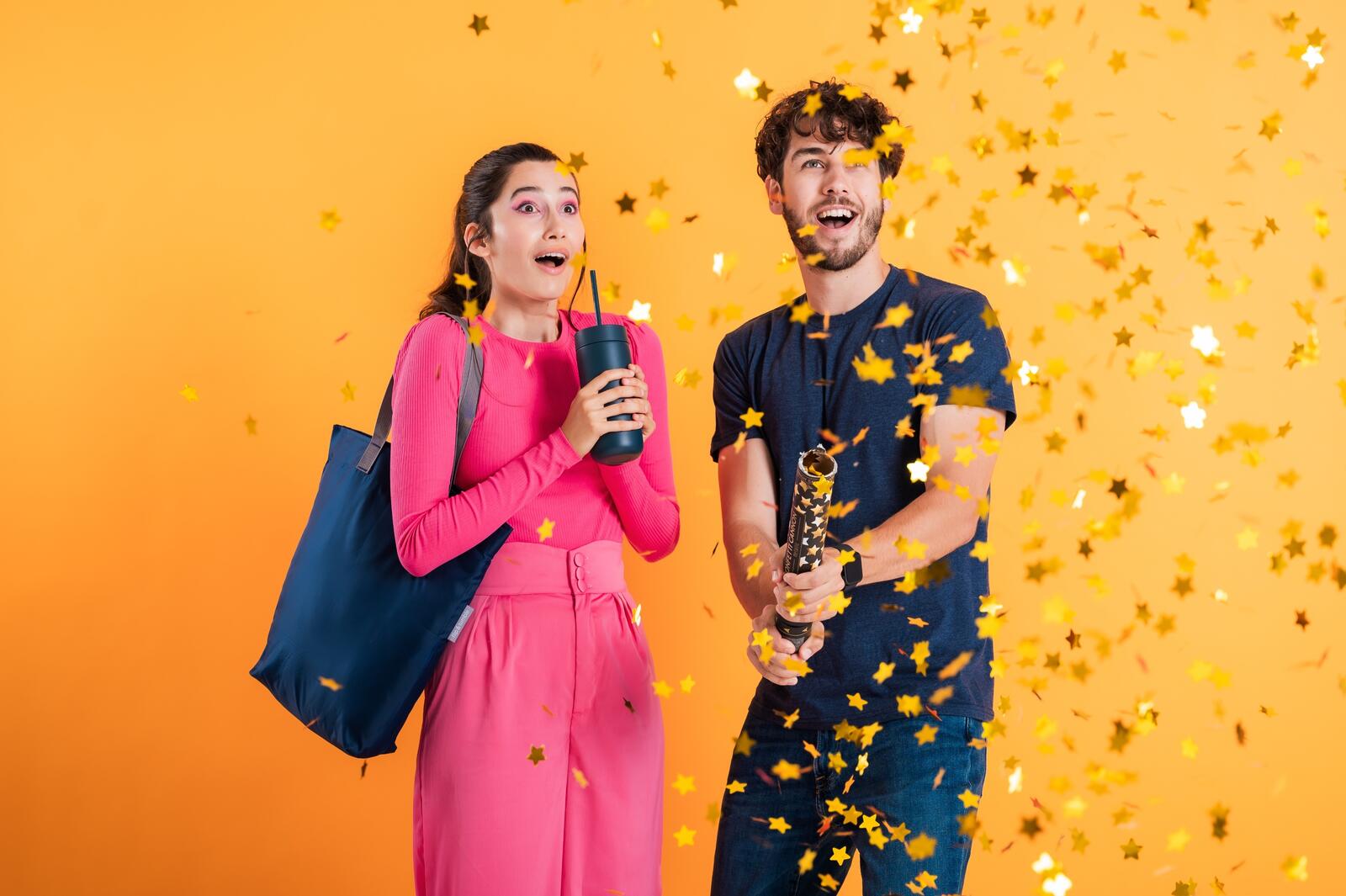 Style and Function with Zero Compromise
Our stylists have a passion for understanding companies' brands and messaging and how that can be portrayed through a corporate swag program. We can help our clients bring their vision to life by curating products in a hand-selected process that ensures their values are reflected in promotional products.
Our lookbooks truly speak to who we are as a company. We put our time, heart, and energy into creating these lookbooks, and this is why our clients trust us. We genuinely care about giving you something special and to make your brand come to life.
Sources of Inspiration
Sustainability continues to be a huge priority for our customers. They want to know they are buying quality products that won't end up in a landfill. Through our Swag for Good initiative, we proudly champion brands and products that drive a positive impact on people, communities, and the Earth.
We are always looking through the filter of, 'will this hurt or help the environment?' or 'will this be thrown away?' It's now innate to our business.
We have noticed an uptick in clients asking for products from Black-owned, women-owned, and LGBTQ-owned brands, so we continue to emphasize products sourced from underrepresented brands as part of our Brand Together initiative.
Giving programs in particular are in high demand, and many of our largest industry vendors have established give-back programs like Sanmar, Gemline, and PCNA. Other brands are seeing the benefit of these initiatives and launching them recently.
Throughout the year, our stylists exchange product ideas through our stylist Slack channel. We then take on the role of personal shoppers, testing the products to ensure they are high quality, that they feel good, and that the vendors are ethical.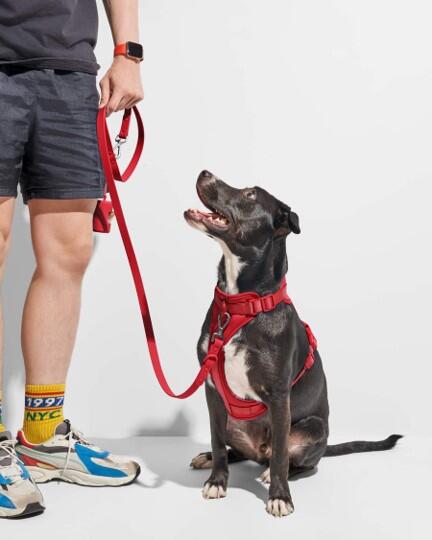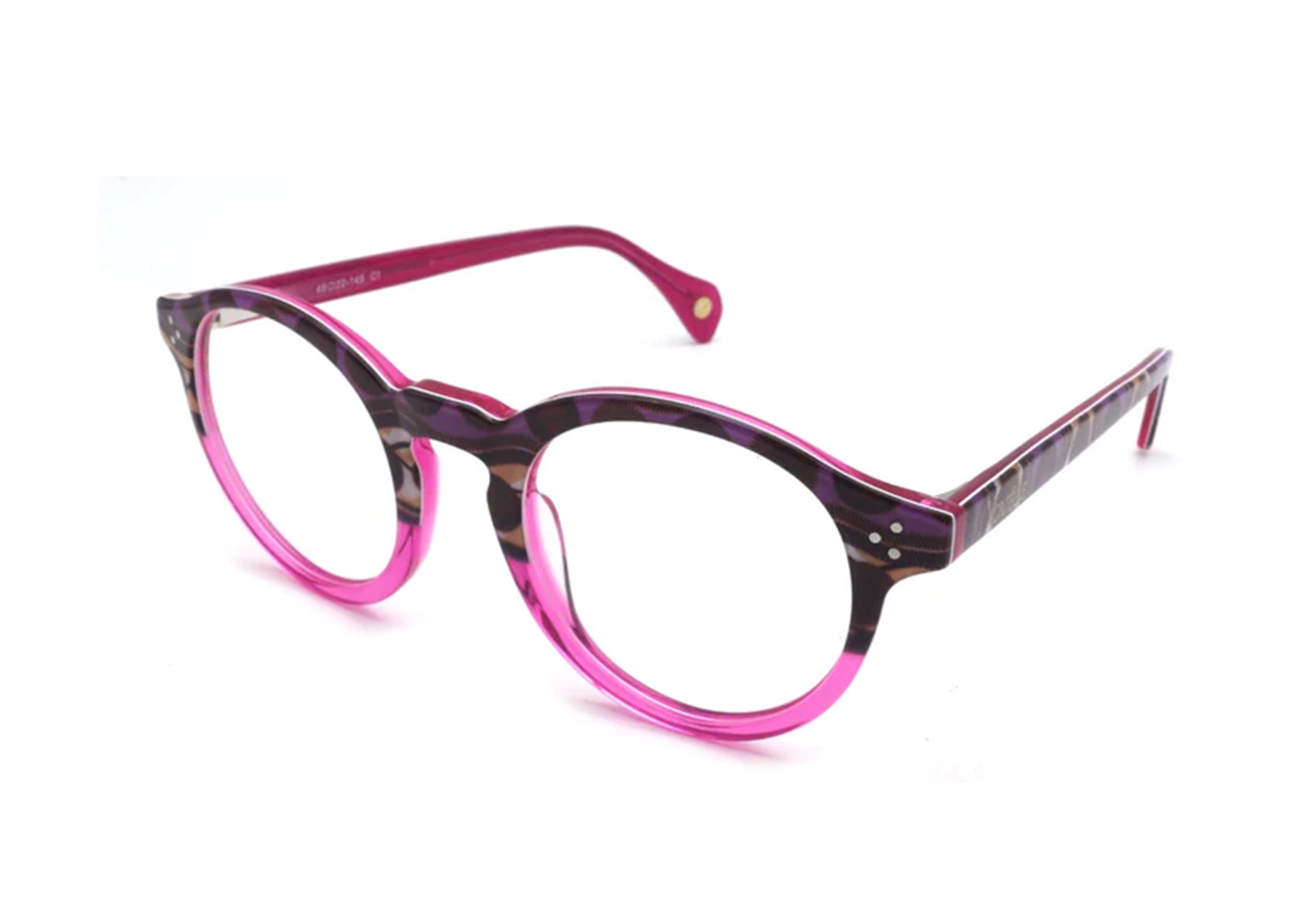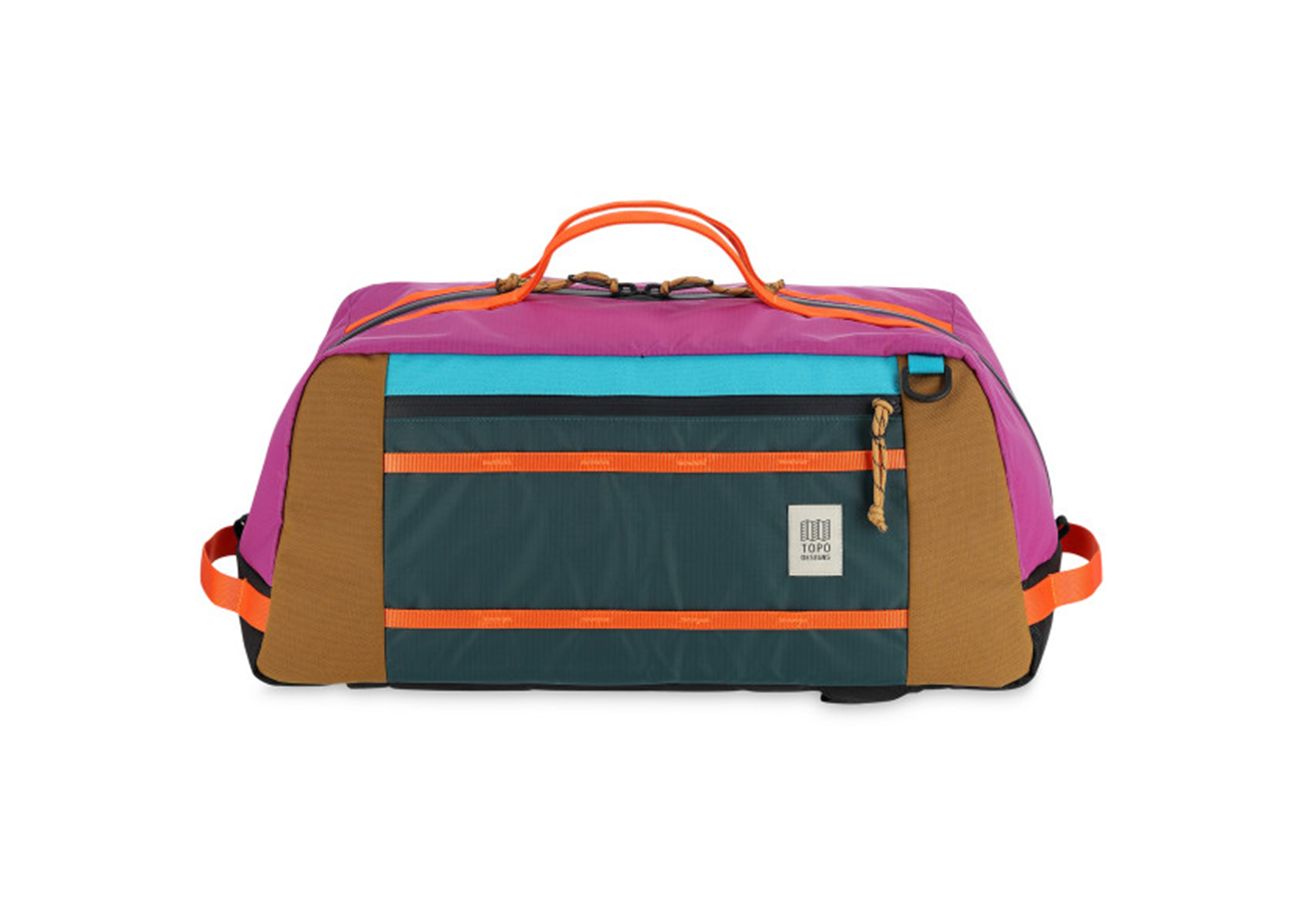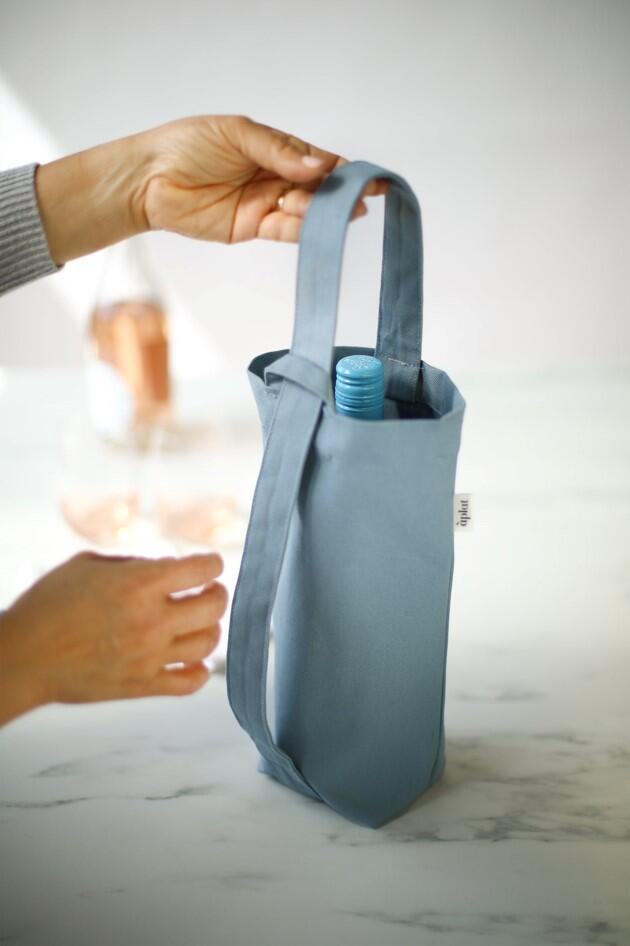 New Discoveries
We live and breathe swag so our Brand Stylist team is the foremost authority, providing unmatched forecasting, experience, and creativity. They are your go-to gurus for sourcing and styling to make your brand shine. What are some of their favorite swag picks this season?
I use social media to find out what the younger generations are loving, and we can source a lot of the products. If it is selling well on social media, it will likely do well if our clients gift it to their employees.
Drinkware is always requested by our clients, and some of our favorite finds are the Memobottle that is everywhere on social media and Fellow's new Carter Cold Tumbler. This year, we are also focusing on more food and drink experiences like Sweeter Cards' fully customizable and yummy sea salt chocolate bar and greeting card. For the VIP executives on our clients' gift lists, we found new products from esteemed brands like Brooks Brothers and trendy items from new brands like Varley.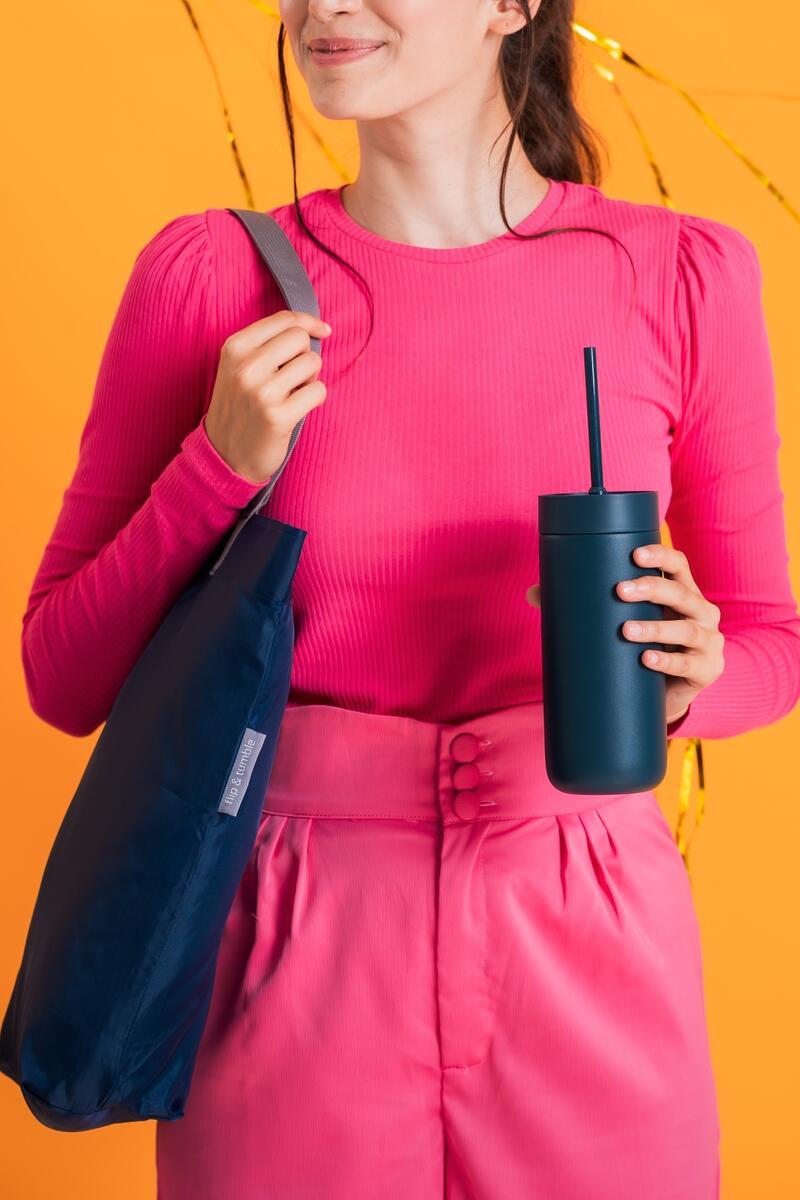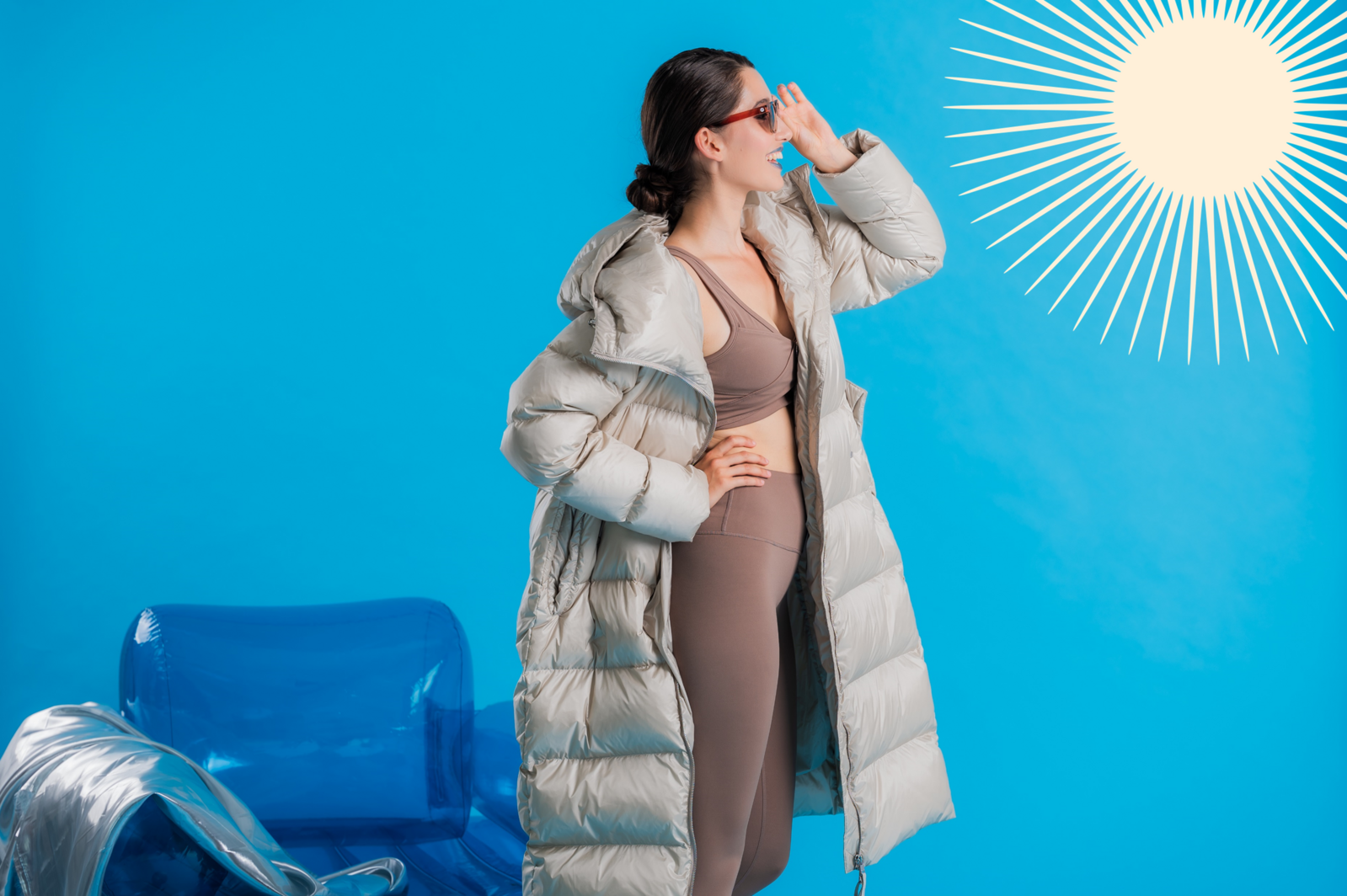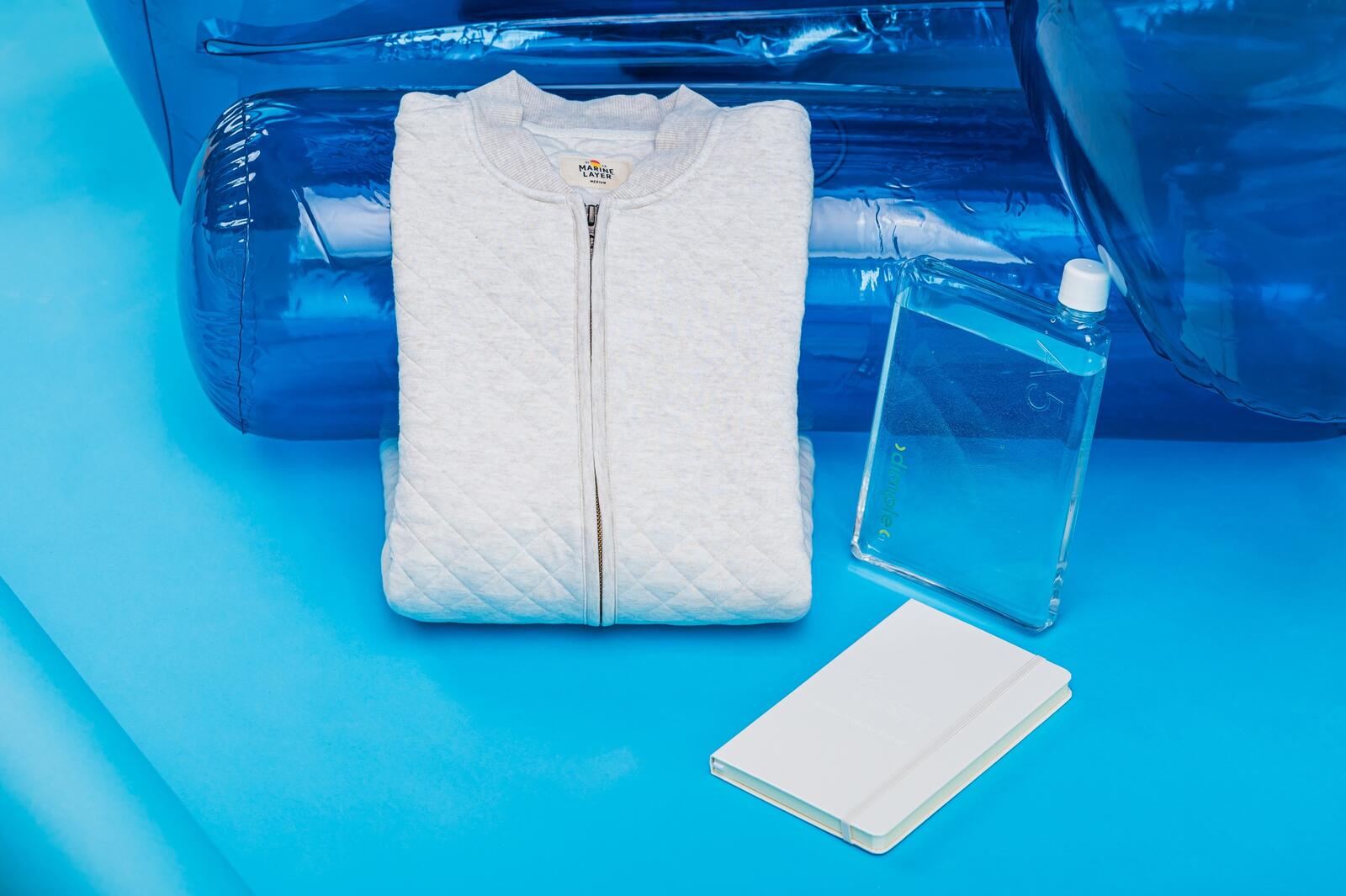 Pro-Tip: Start Planning Your Holiday Gifting Now
Our clients eagerly anticipate these lookbooks. They praise us for our ability to create a tailored, quality magazine experience. This year, we released our holiday lookbook the week after Labor Day to closely align corporations' pivot from Summer into Fall/Winter planning. During this time of the year, we love working with clients as early as possible so they can secure the gifts they want in the quantities they want, especially as we work with more small businesses and boutique brands.
It's never too early for holiday planning! Our Brand Stylists can make the process easy by sharing samples, visual rendering, and personalized product decks if clients want to see their branding ideas come to life.
We encourage our clients not to be afraid to ask about pricing! We can get the best pricing based on the relationships we have with our brands and vendors.
Summary
Our 2023 Holiday Lookbook is here, and it's bigger (235 products) and better than ever!
Our four trends within our Burst Out Of Your Bubble theme are Lavish, Luster, Power, and Vision. This branding opportunity for CreativeMC enables us to help our clients bring their missions and values to life by curating a corporate swag program.
Our Swag for Good and Brand Together initiatives are top of mind when we cultivate Fall and holiday products due to increasing client interest in brands that have a positive impact on the environment and support social causes and minority communities.
Some of our favorite new discoveries featured in our holiday lookbook include drinkware, food and drink experiences, and hot new releases – many of which are viral social media favorites.
Start holiday gift planning now. Our Brand Stylists can make the process easy by sharing samples, visual rendering, and personalized product decks if clients want to see their branding ideas come to life. Planning now is a strategic approach that ensures you have the best gift options, allows for customization, and minimizes stress.