Dive into Spring/Summer 2022's Swag Style Trends
The warm season is bursting with a lot more fun in the sun. With clients heading out for travel, participating in activities, and returning back into the office, it's time to make sure your company swag isn't left behind.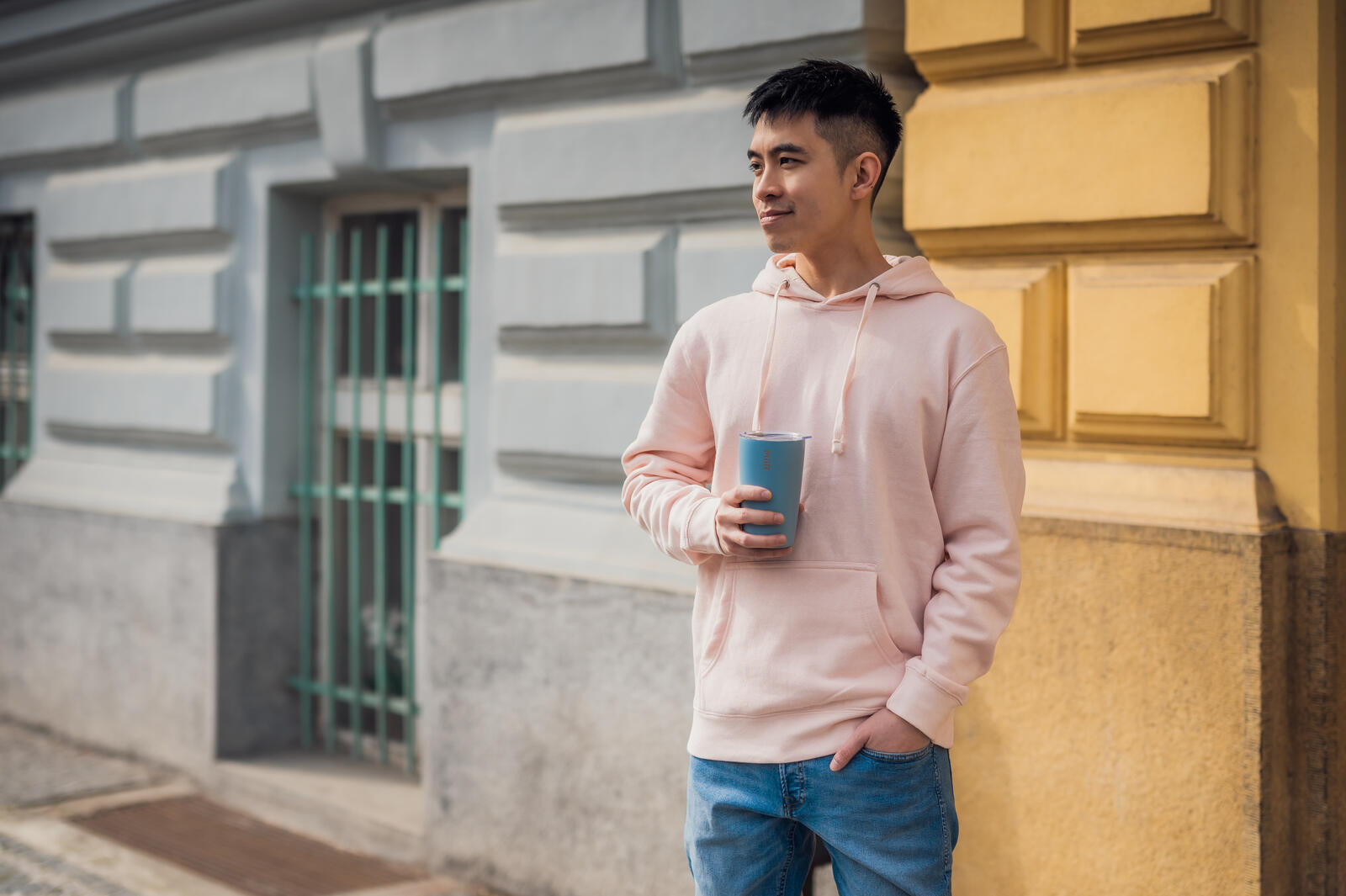 We're seeing fun pops of colors, a chill pastel collection, and some retro looks to set a fresh vibe. Check out why we handpicked these promotional products as the best of what's new for Spring and Summer.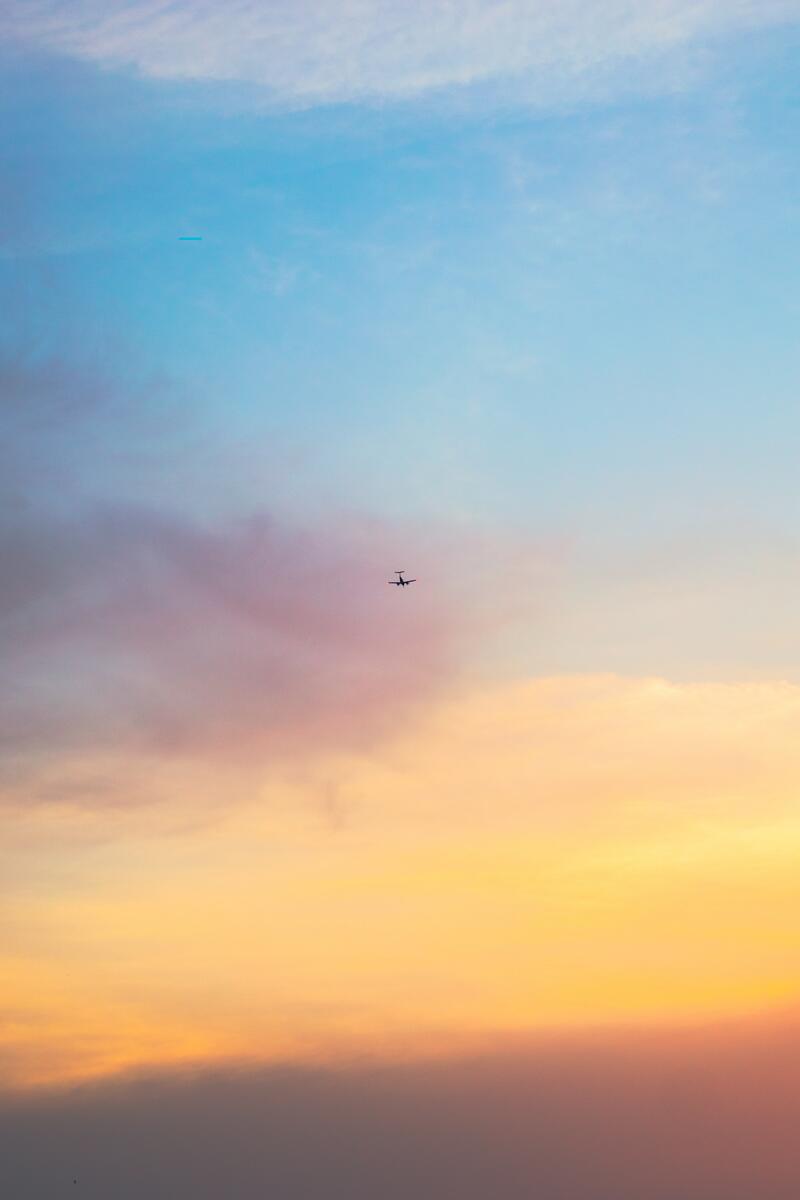 Bubblegum
Pastels always take imagination into a whimsical state and that is exactly what this trend will do for your branded swag. These soft buttery colors bring nostalgia into the changing of seasons while also providing comfort to the new. Bursting with possibilities, this trend can take your promotional items to the playful side without sacrificing quality.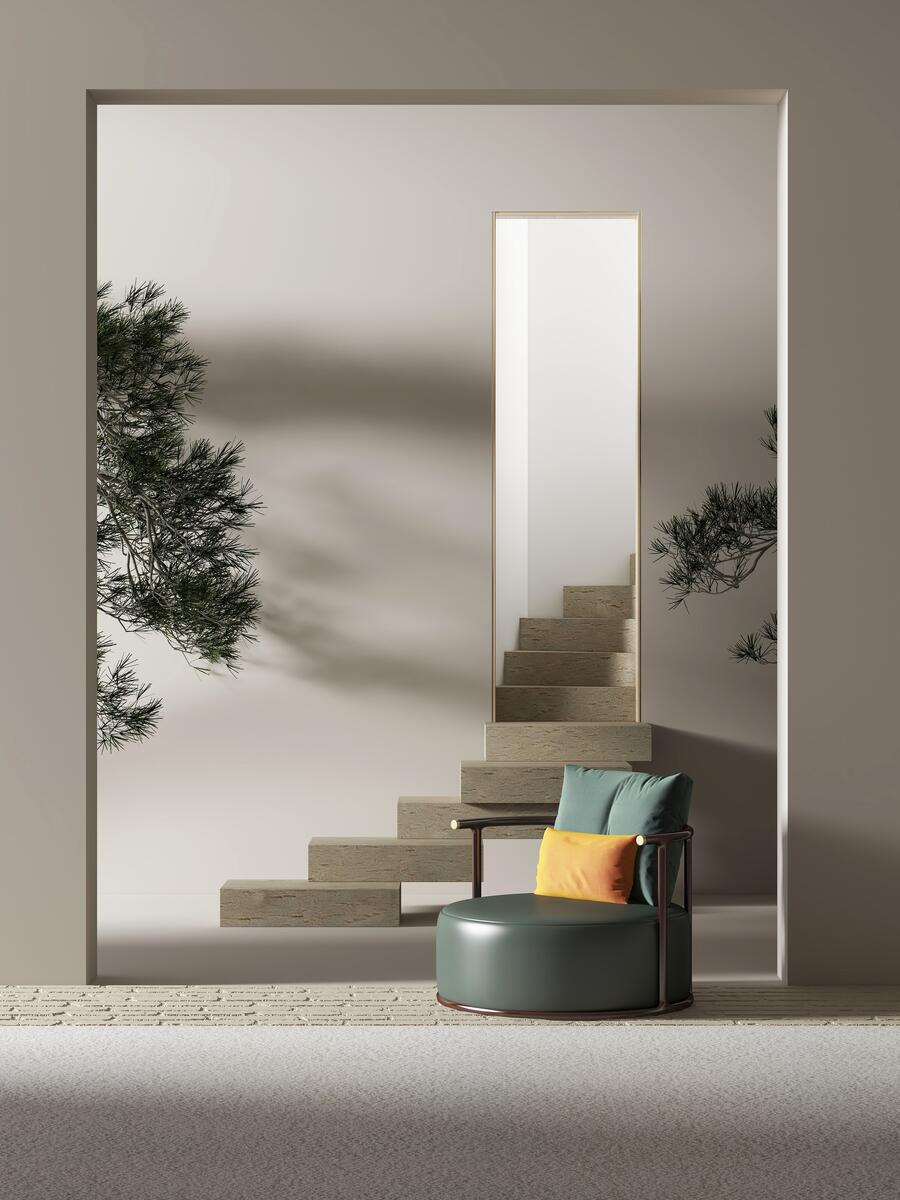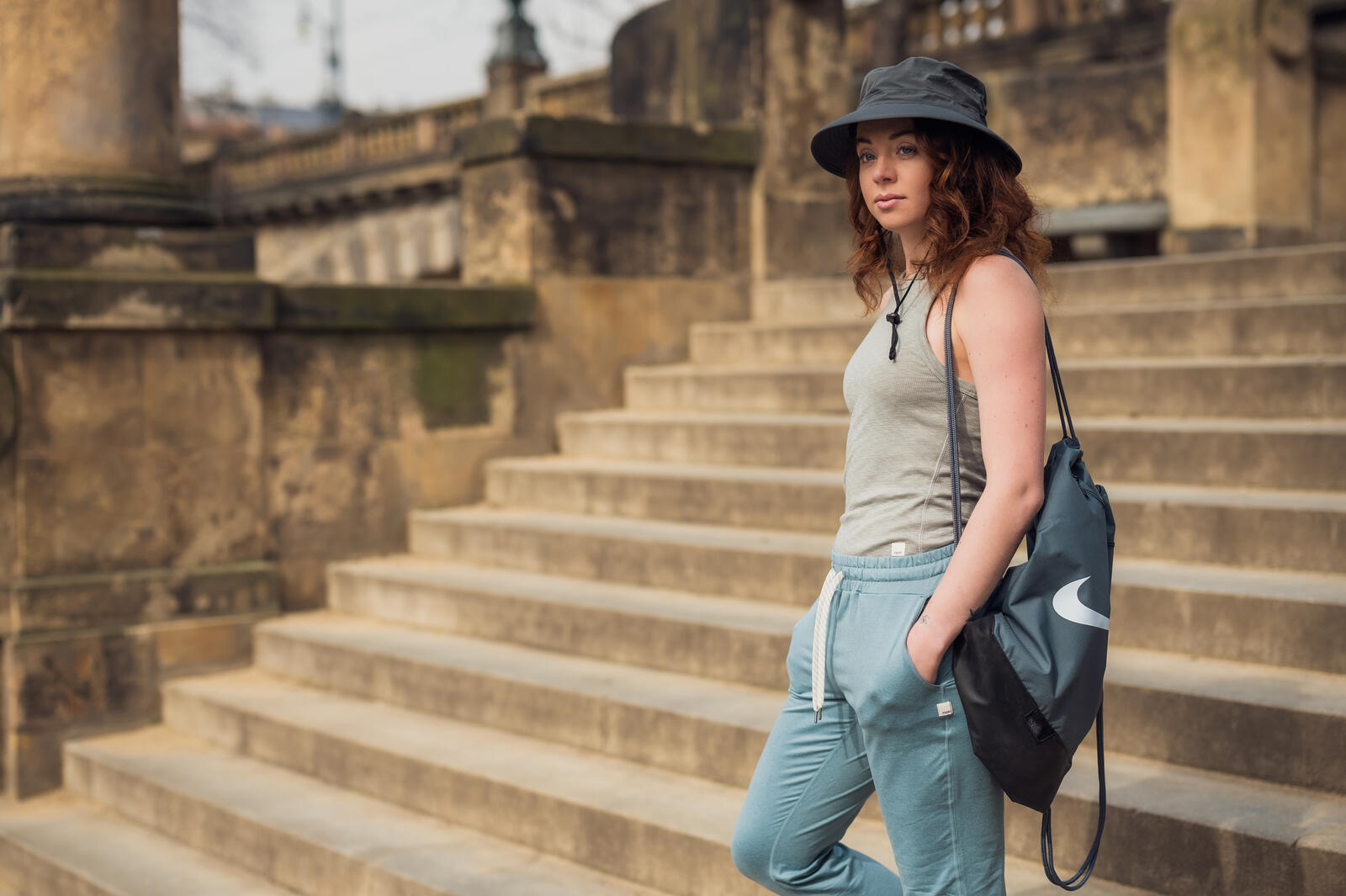 ZEN
Even in the middle of spring and summer chaos, there's always an appreciation for serenity. Chill meets comfort is what these muted greens and gray create together while still embodying sophistication for your branded merchandise.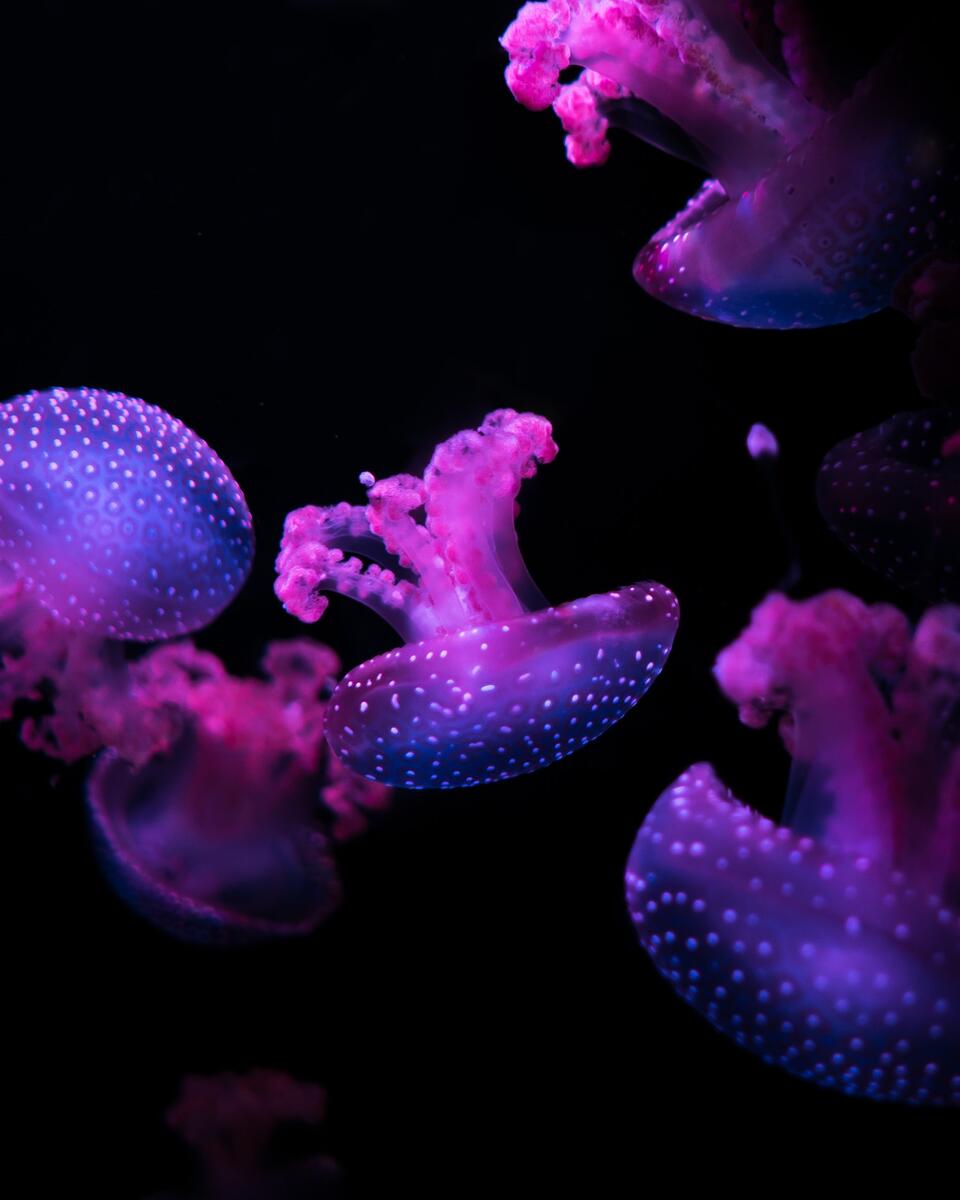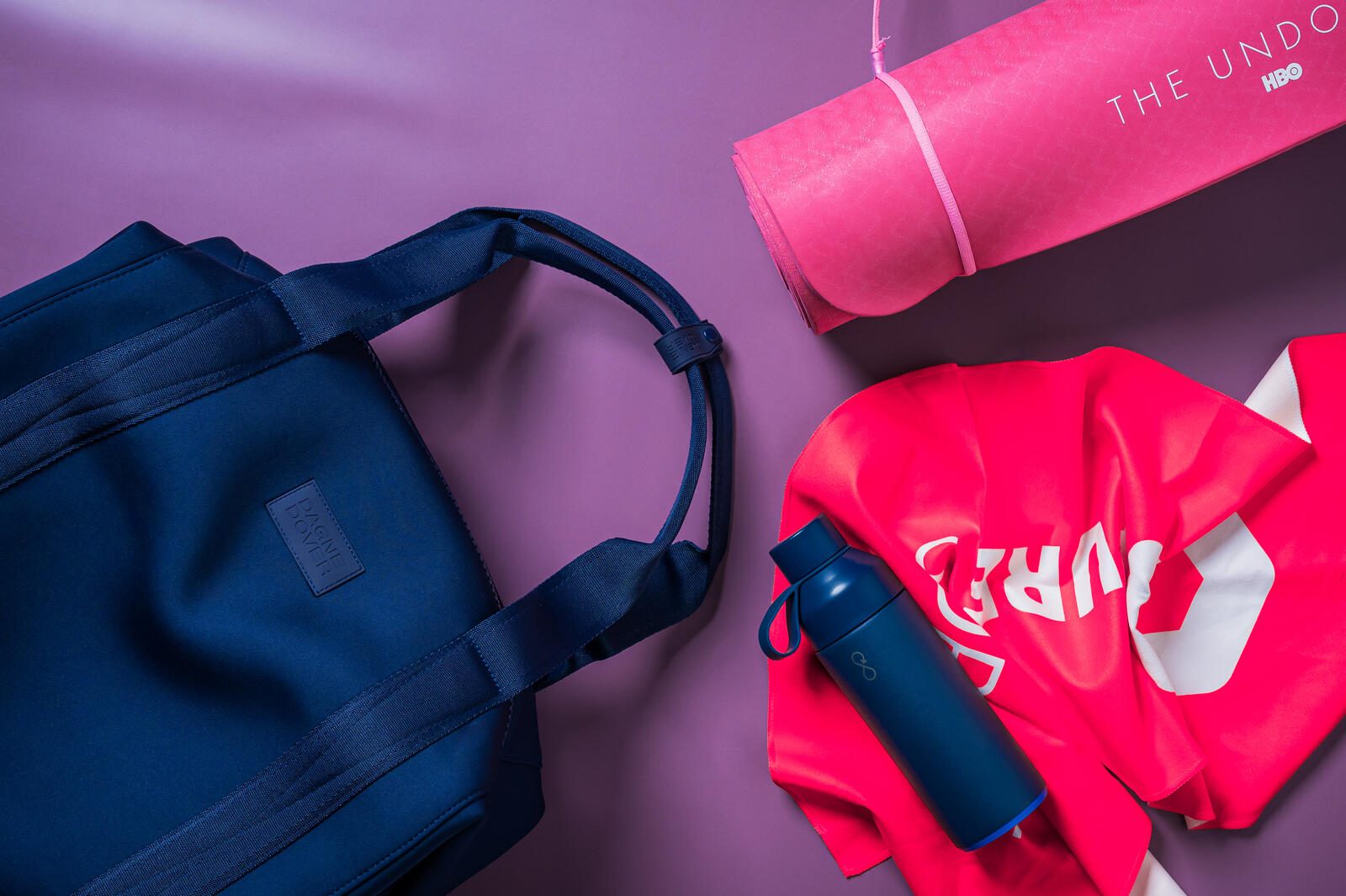 Psychedelic
With the 90s back in style, bold colors and old school looks are back. Denim flared jeans, fuschia trucker hats, and plungy purple accessories are only some of the fashion statements we're seeing. Mesmerize colleagues and the outside world with corporate gifts from this trend.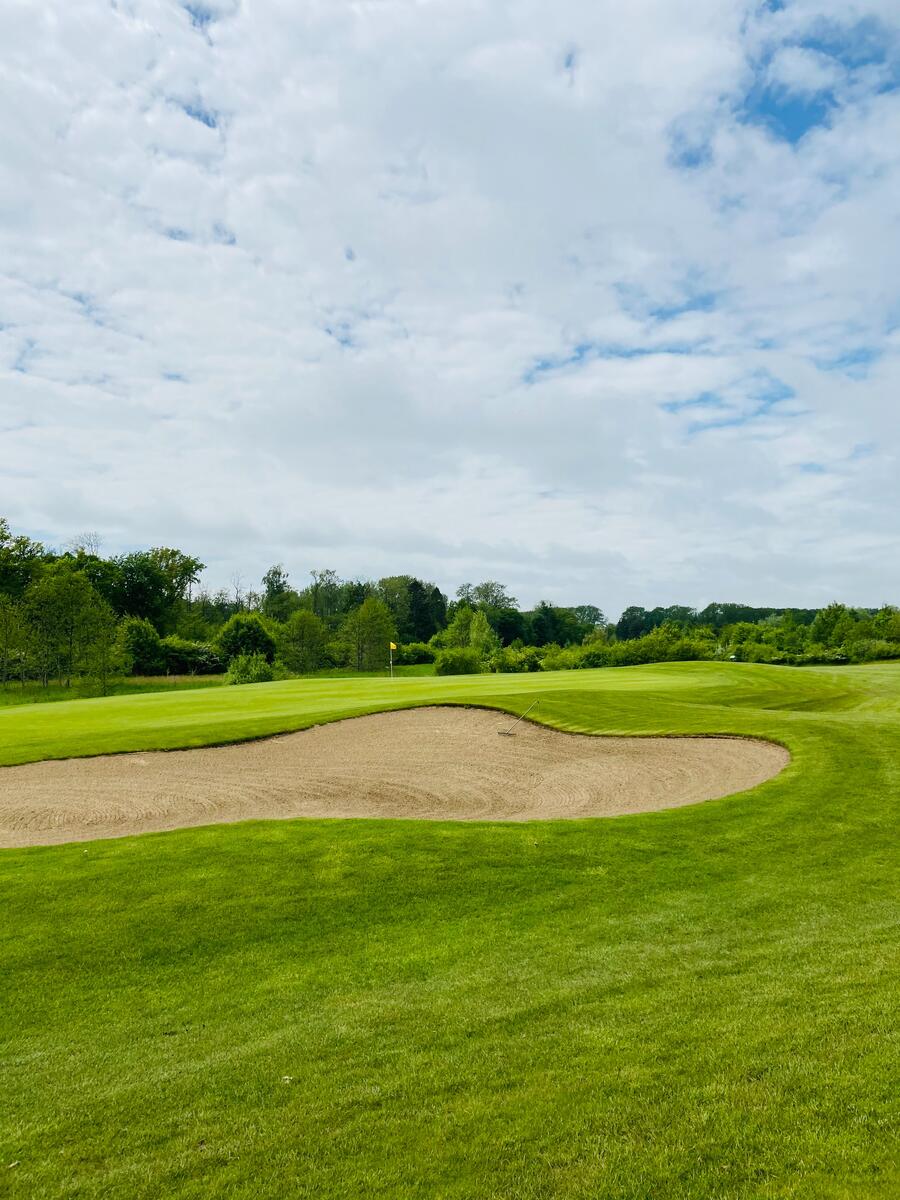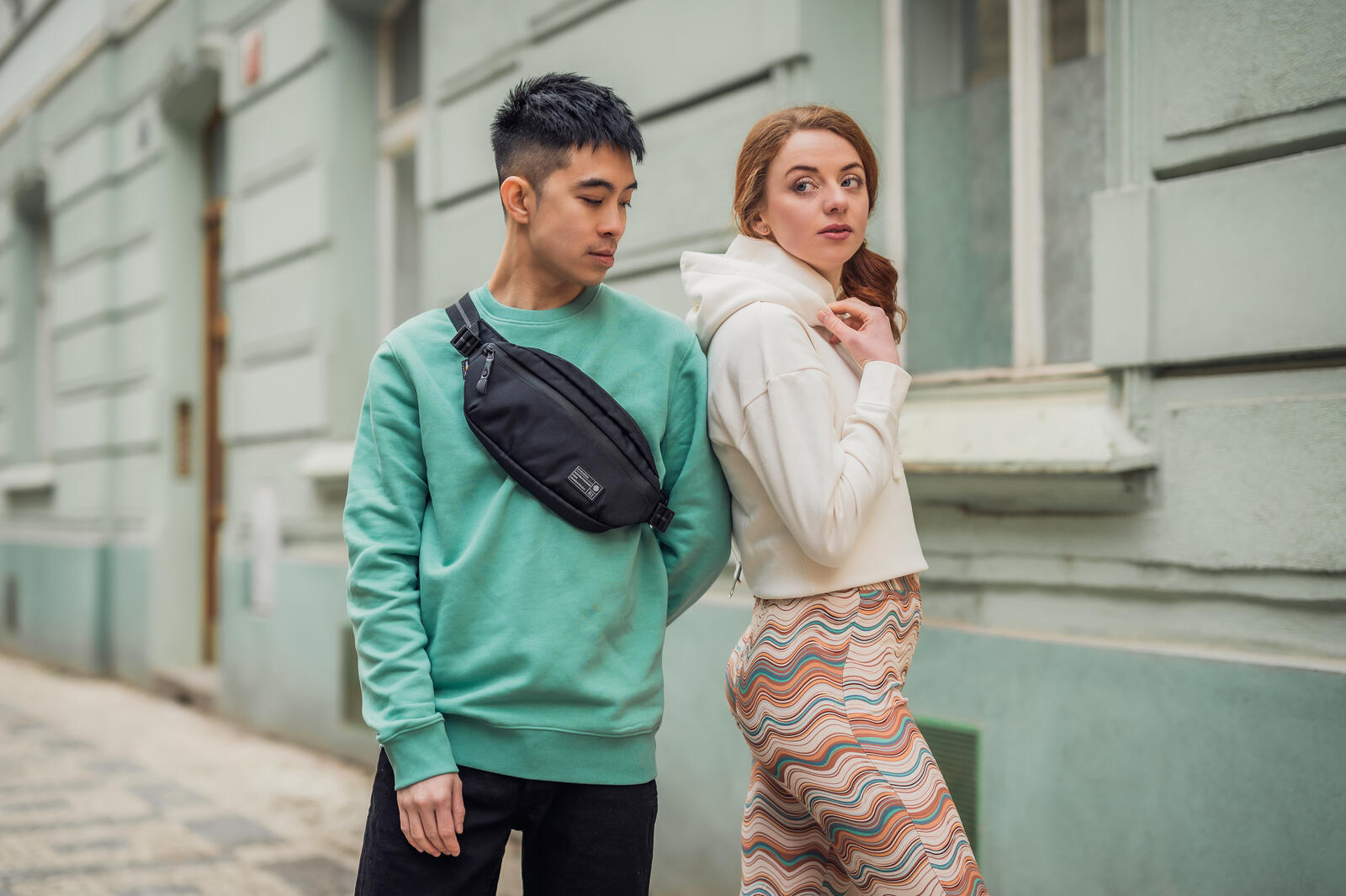 Fresh
Breathe more life and fresh inspiration into your employee appreciation gifts, new hire kits, and other branded swag with minty fresh greens, jet black, and crisp neutrals. Spring and summer are the seasons for rejuvenation so set the tone with your corporate gift picks!