When Tik Tok made the 90s cool again, the fashion and design worlds went all-in for Spring. Shocking fuchsia and luscious purple are quenching our thirst to be free-spirited, while flared jeans and trucker hats are our go-to playtime looks.
GET THE LOOKBOOK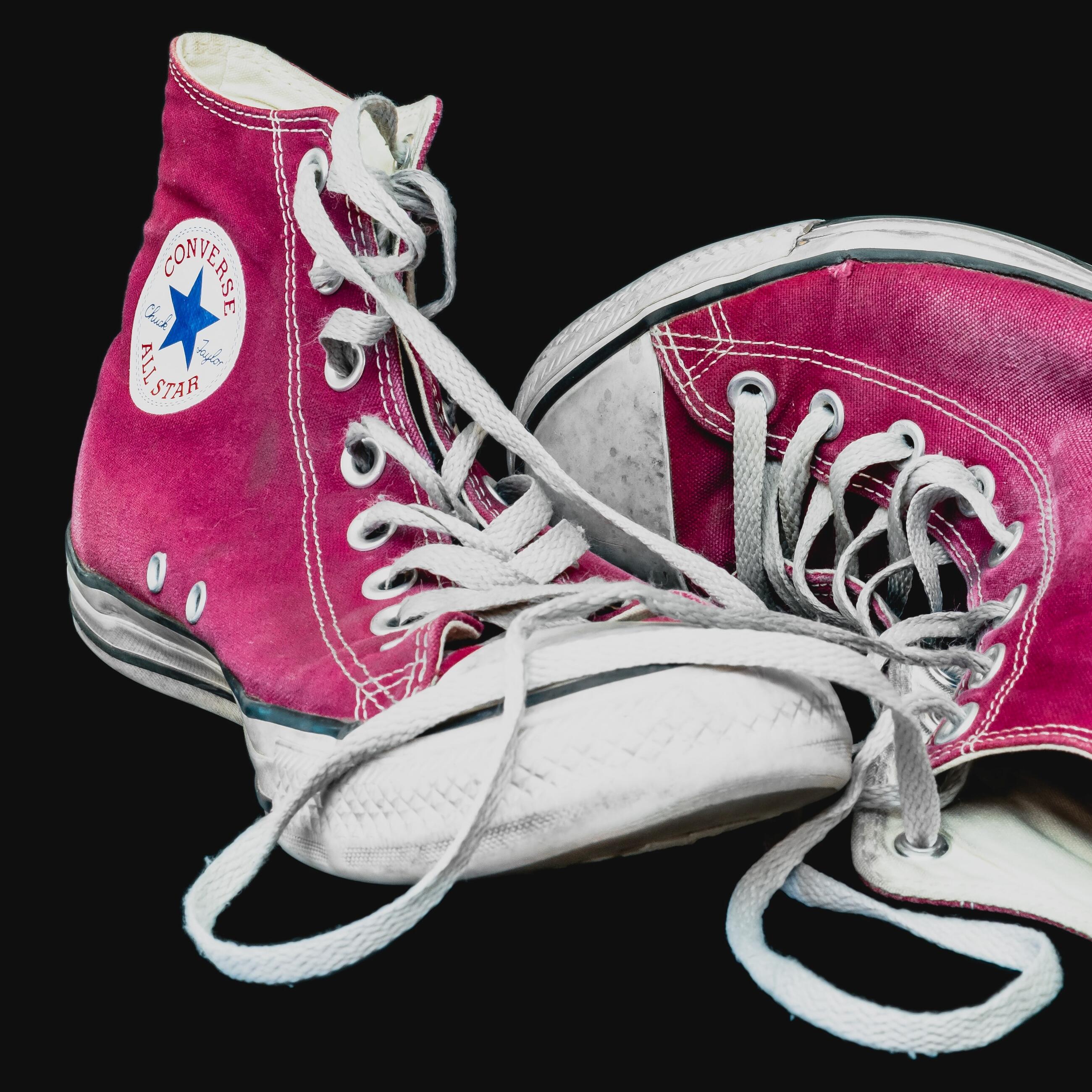 FASHION
Britney Spears is back in the spotlight and so are the platforms, oversized sunglasses, scrunchies, and baby tees she wore back in the day!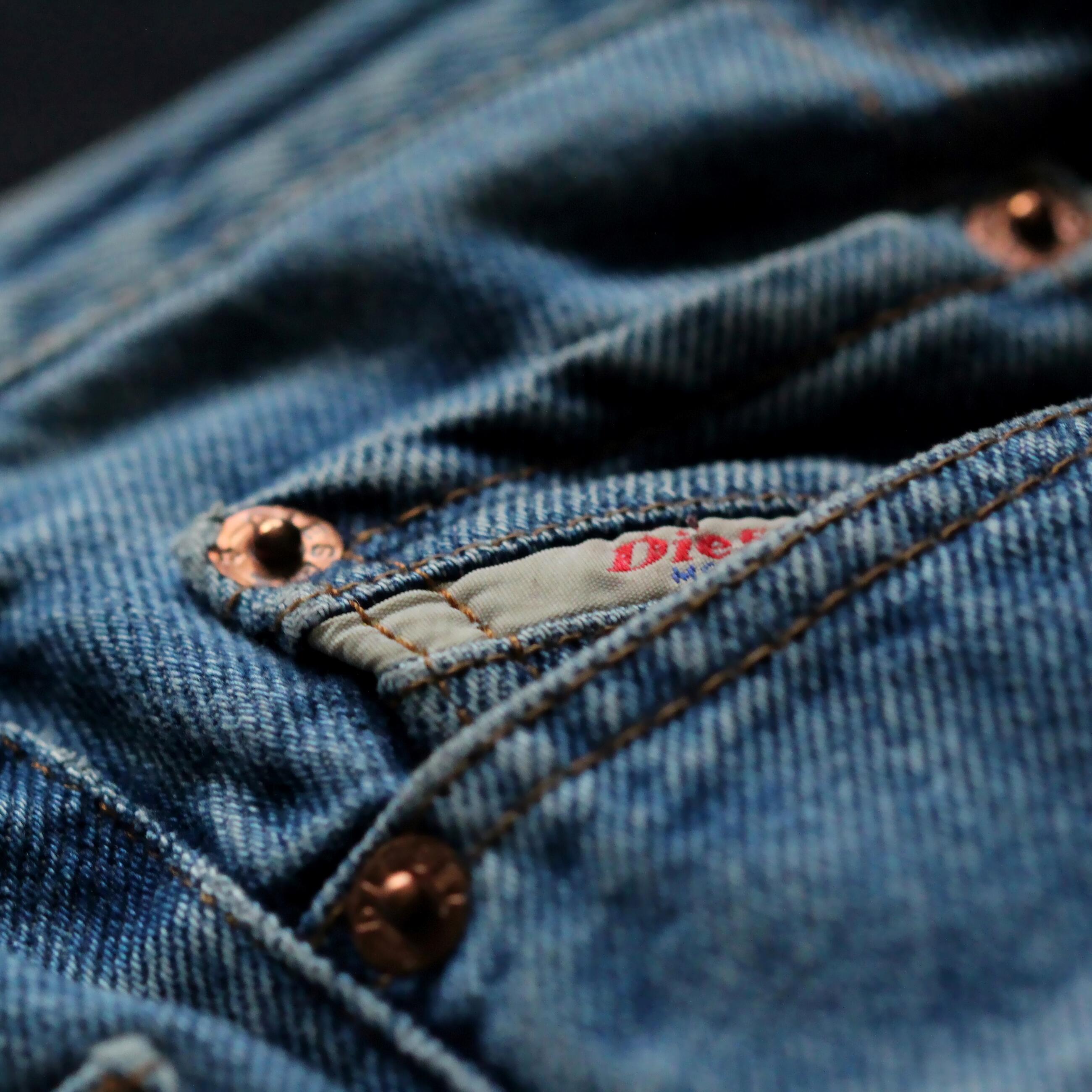 MATERIAL
Dare to put your brand in denims or a sparkly or glossy finish, and draw instant street cred for being so on-trend.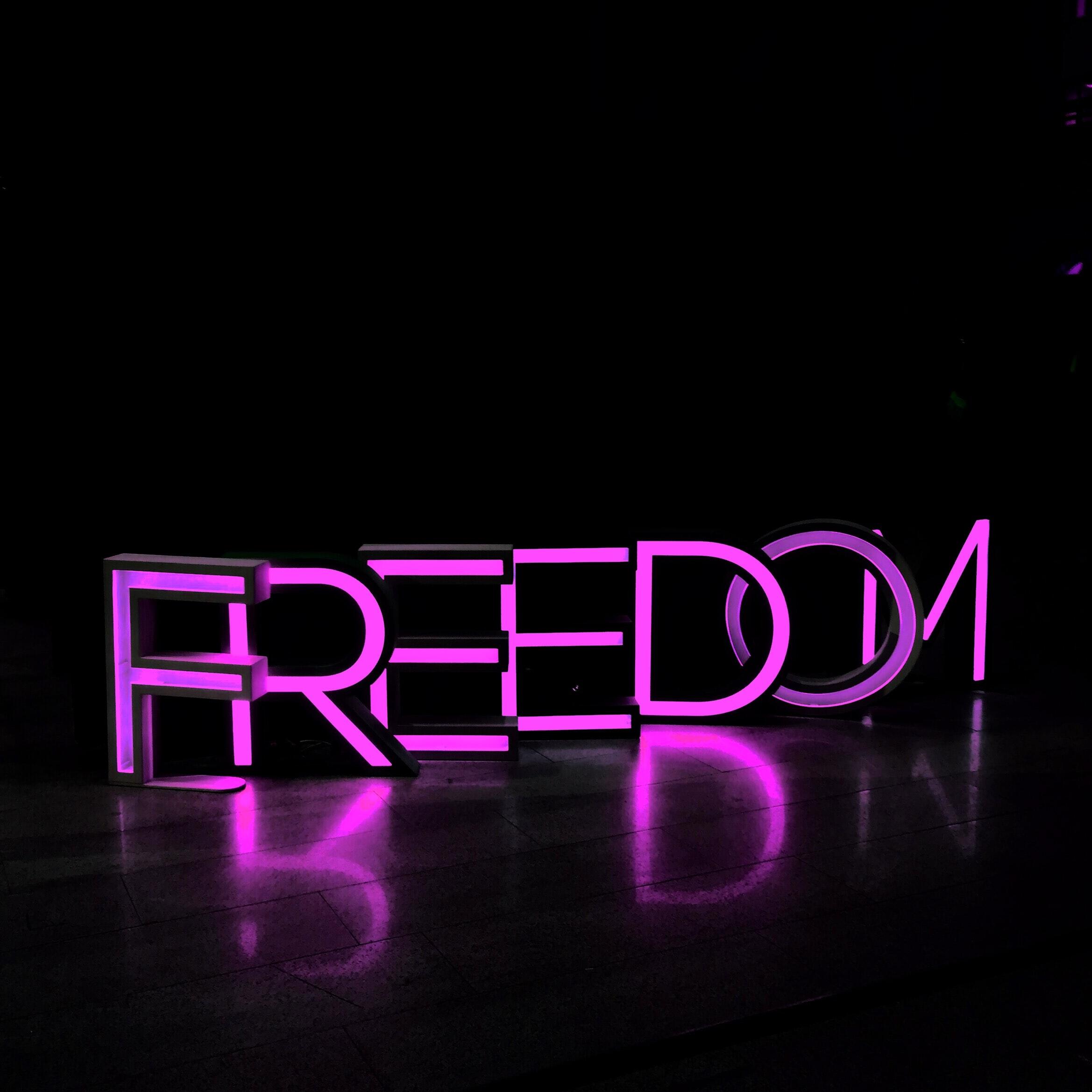 ATTITUDE
Break with convention and express your authentic self unapologetically! No brand leader is a copycat.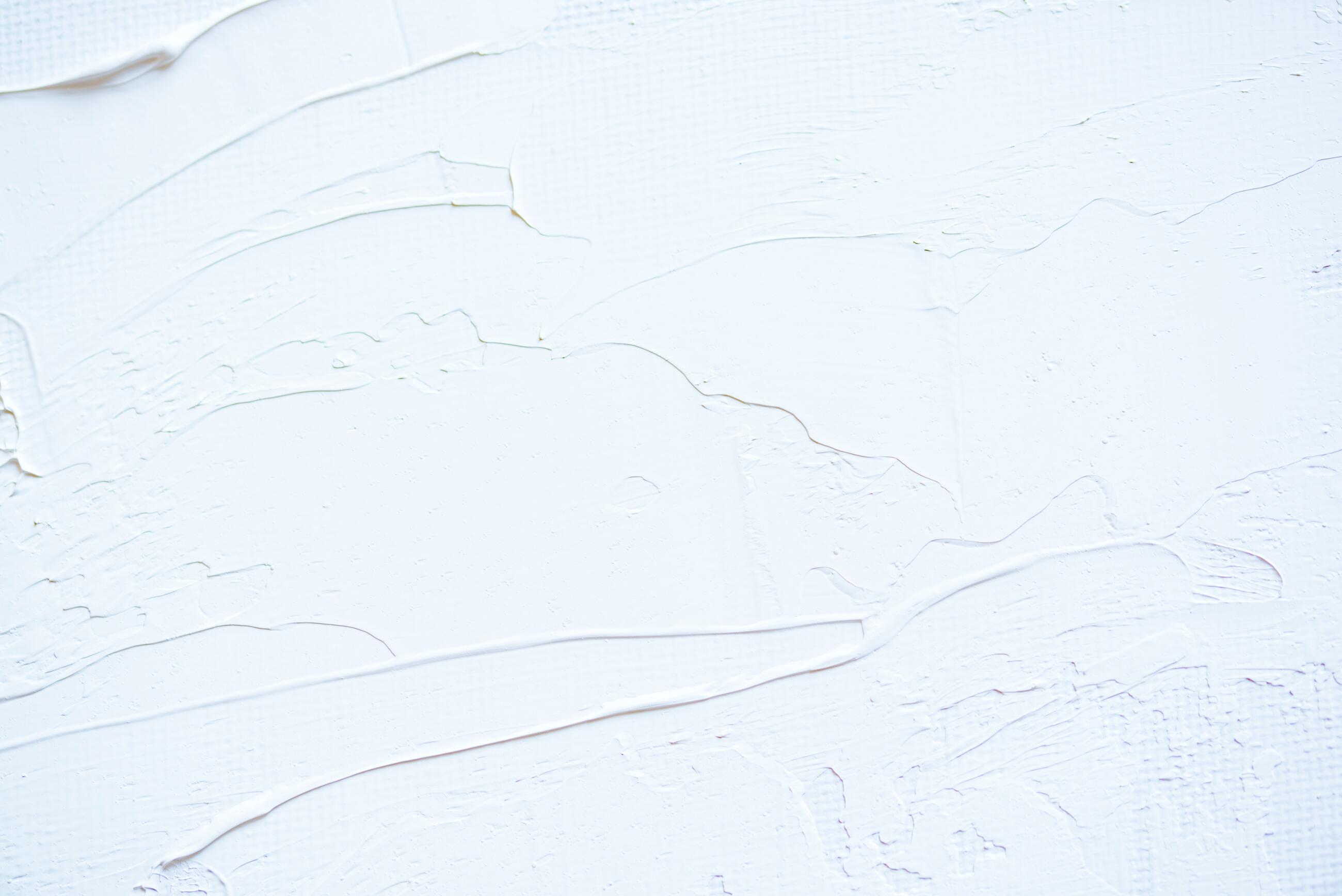 PURPOSE
If you're an exuberant brand who sees the world as a blank slate and is fearless to make bold choices, this trend's for you.
PSYCHEDELIC COLOR PALETTE
eco-friendly

giveback

underrepresented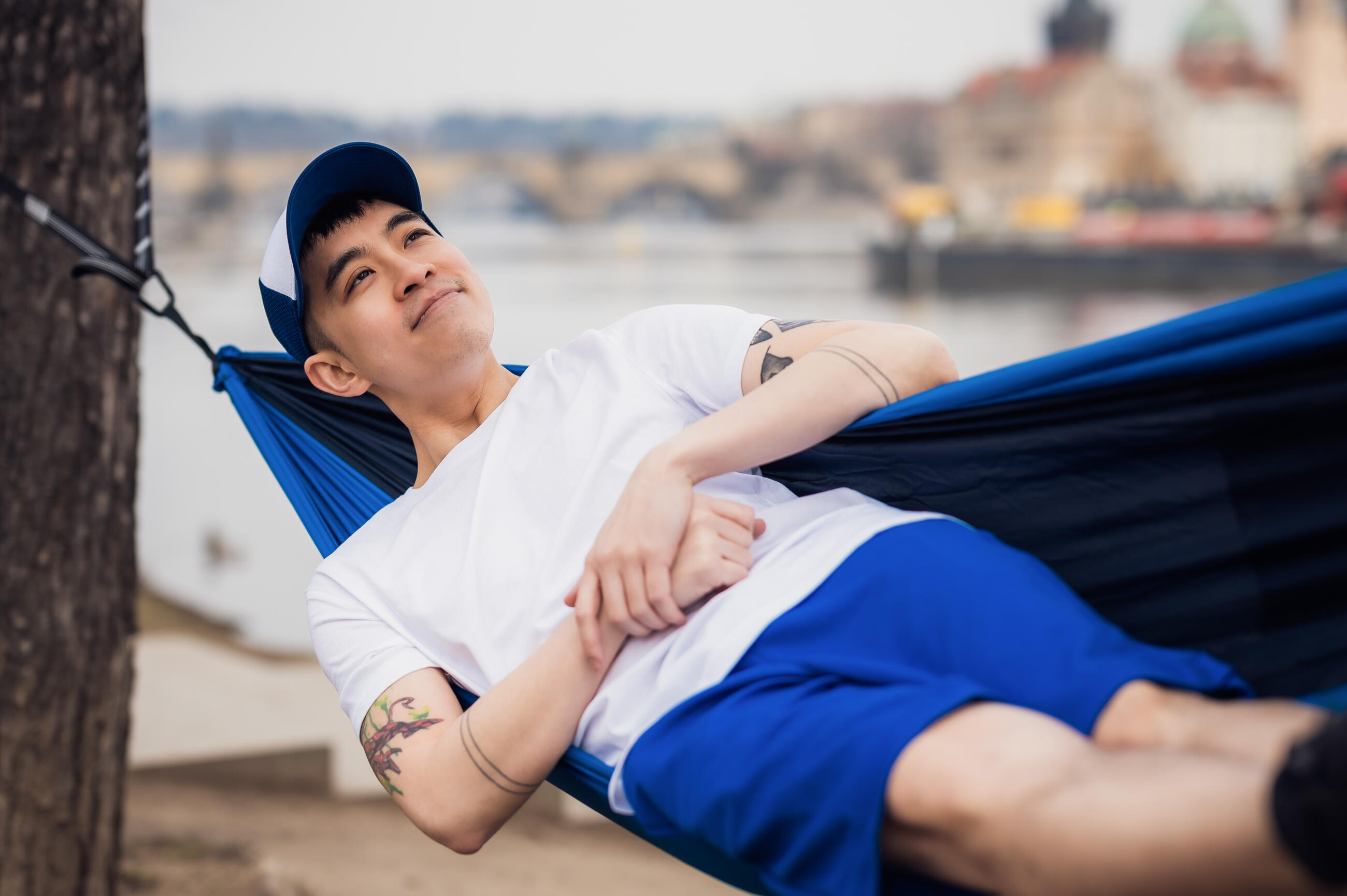 This Sierra Designs hammock will turn any garden into a nap, while also protecting trees wherever it's set up. Made for the modern athlete, these cozy shorts perform equally well when lounging.
Browse Branded Apparel
This super chill duo features a deep-touch, pressure-weighted blanket for the eyes from Nodpod and Xoopar's small but mighty wireless speaker. Make it a wellness-themed gift set and watch your recipients say "Ahhh!"
Browse Branded Electronics
Shockingly durable and conveniently packable, Day Owl's tote reimagines the reusable bag for 2022's oversized bag craze. It's roomy, comfortable, and adds a touch of street chic to any look.
Browse Branded Bags
The shimmery finish on this Corkcicle wine mug set is brand new and pops fun into any occasion! Pair it with a bottle of champagne or wine for a new client or prospect gift that's sure to impress.
Browse Branded Drinkware
Featured Products
Get Inspired
eco-friendly

giveback

underrepresented
Batch & Bodega Sugar Rush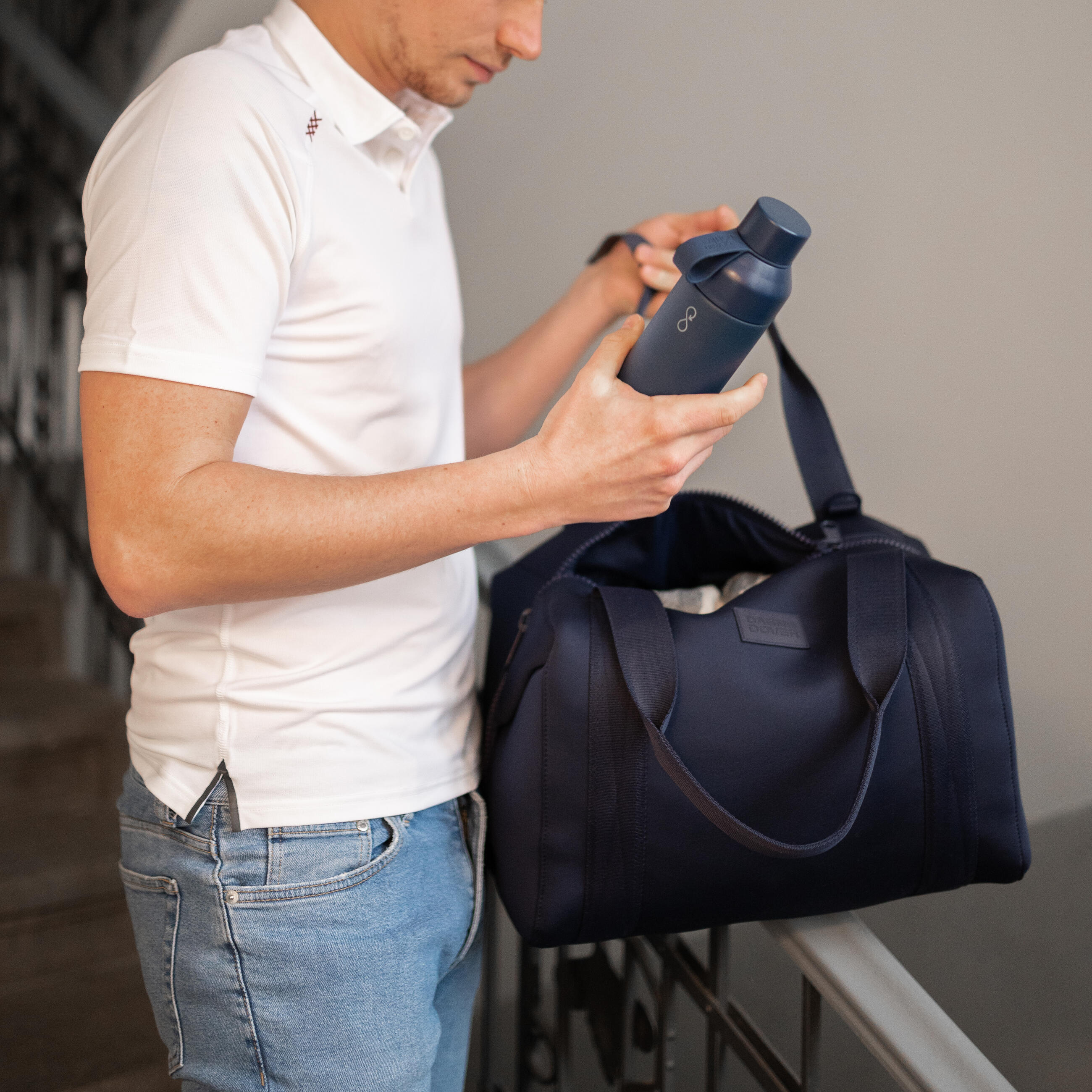 Dagne Dover Carry-All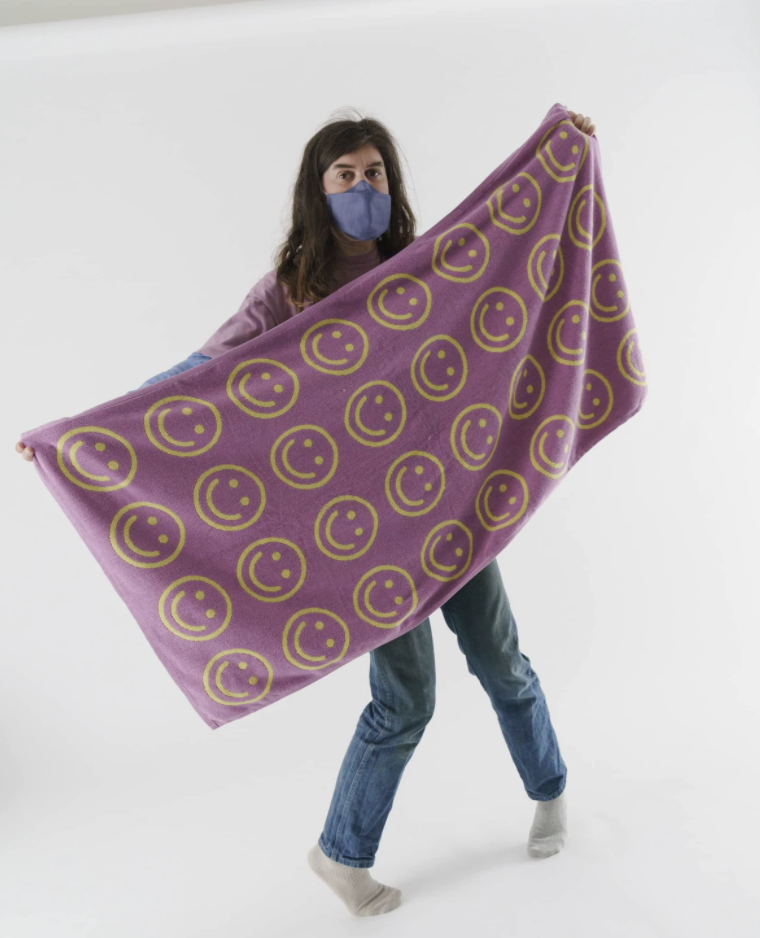 Bath Towel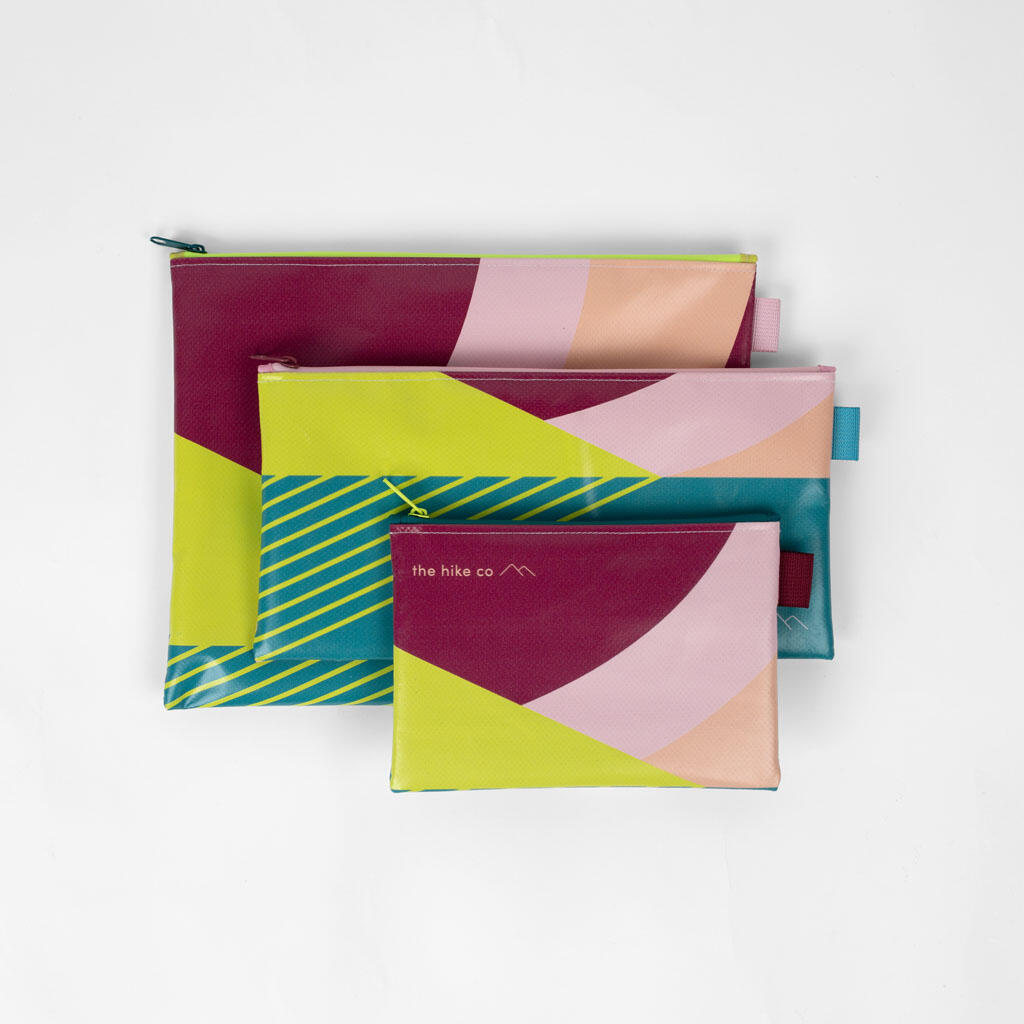 Zipper Pouches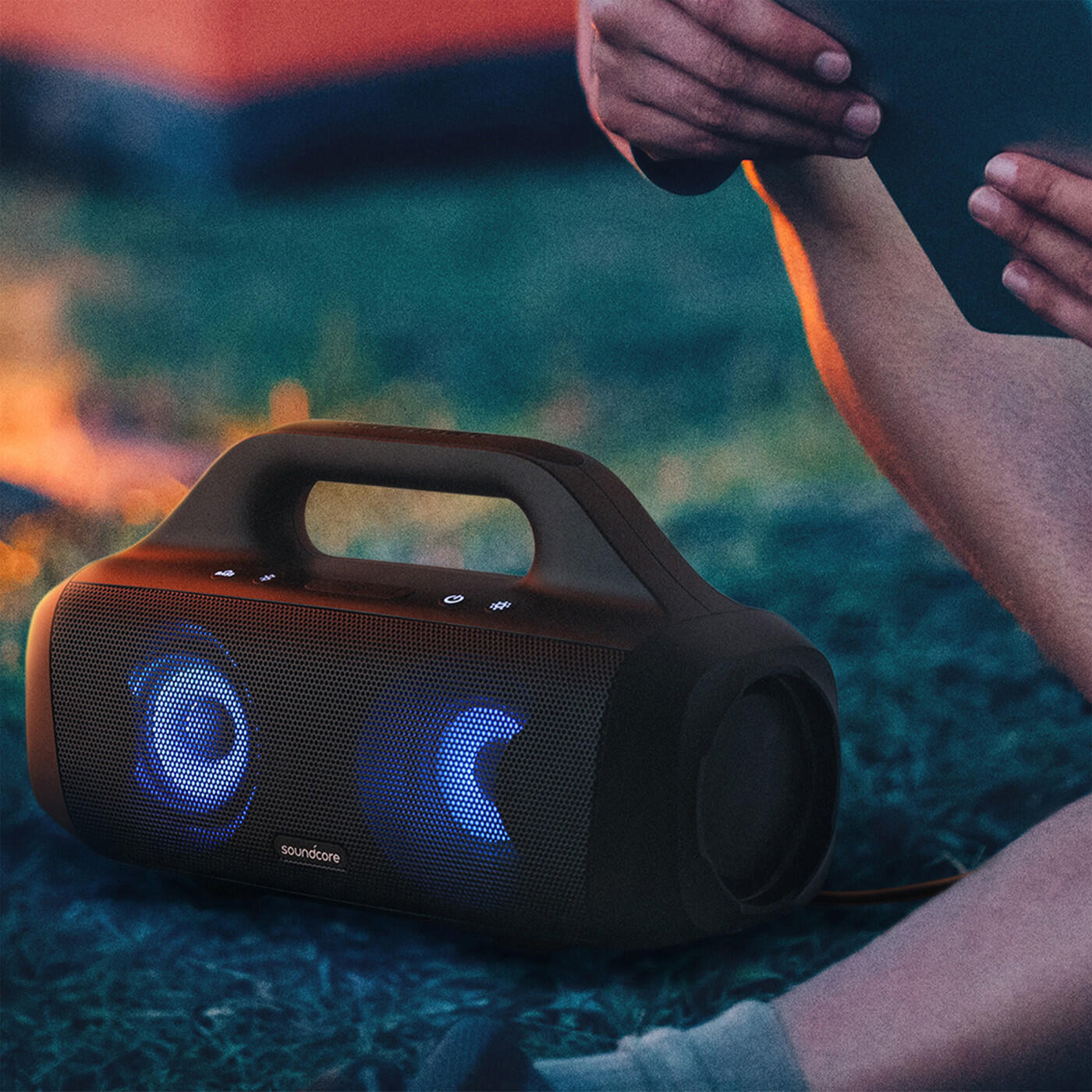 Anker® Bluetooth Speaker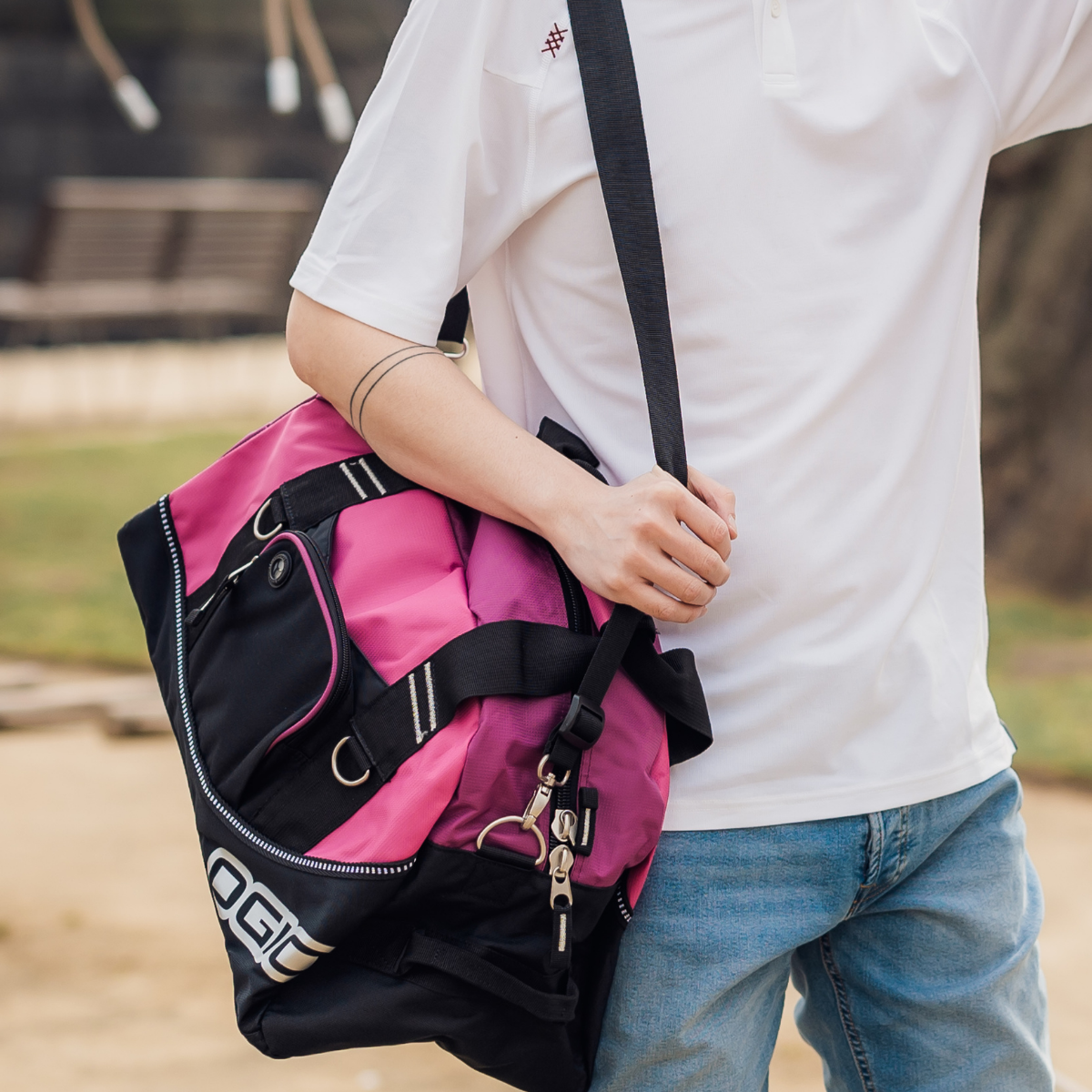 Ogio® Duffle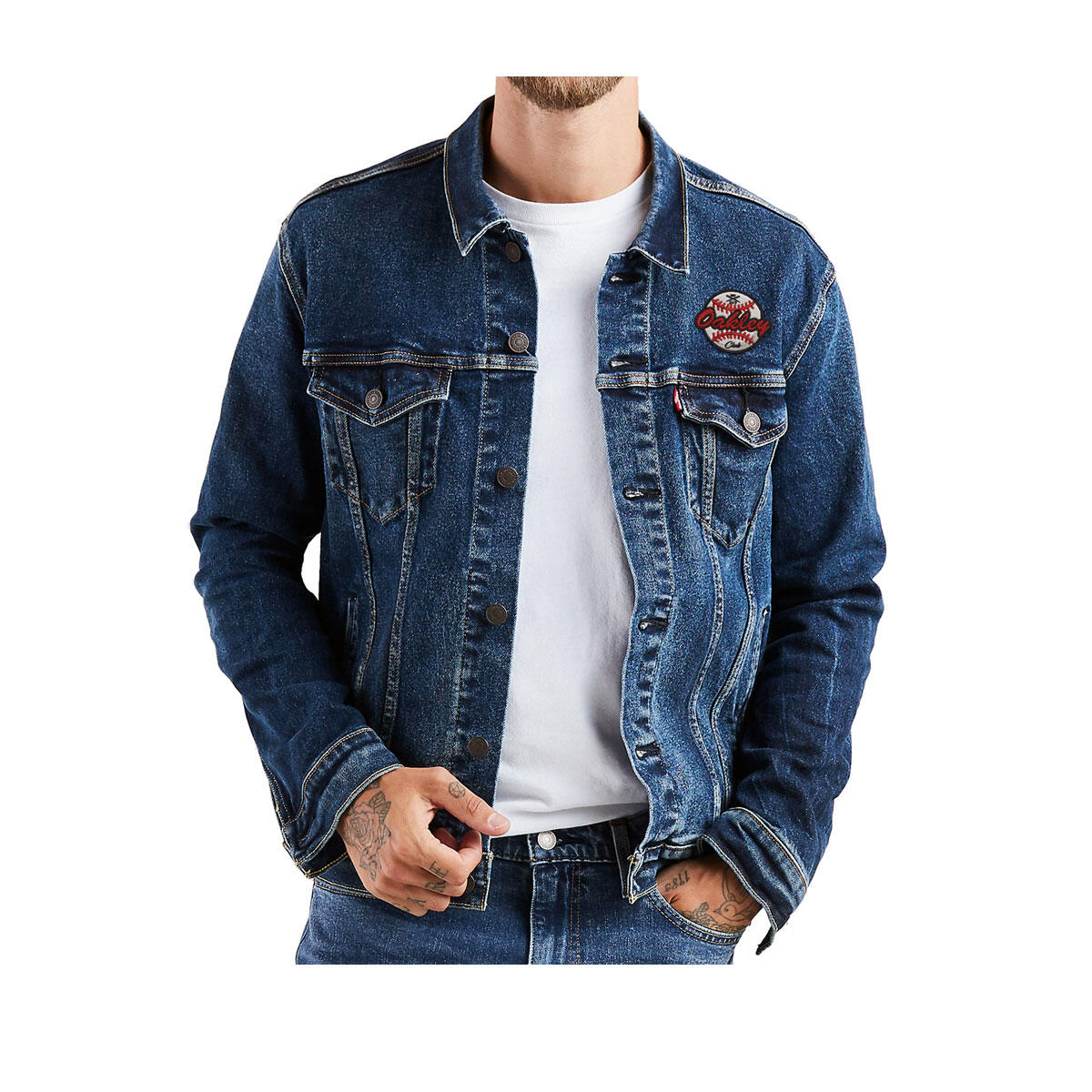 LEVI'S® ORIGINAL MEN'S TRUCKER JACKET
Mini everyday backpack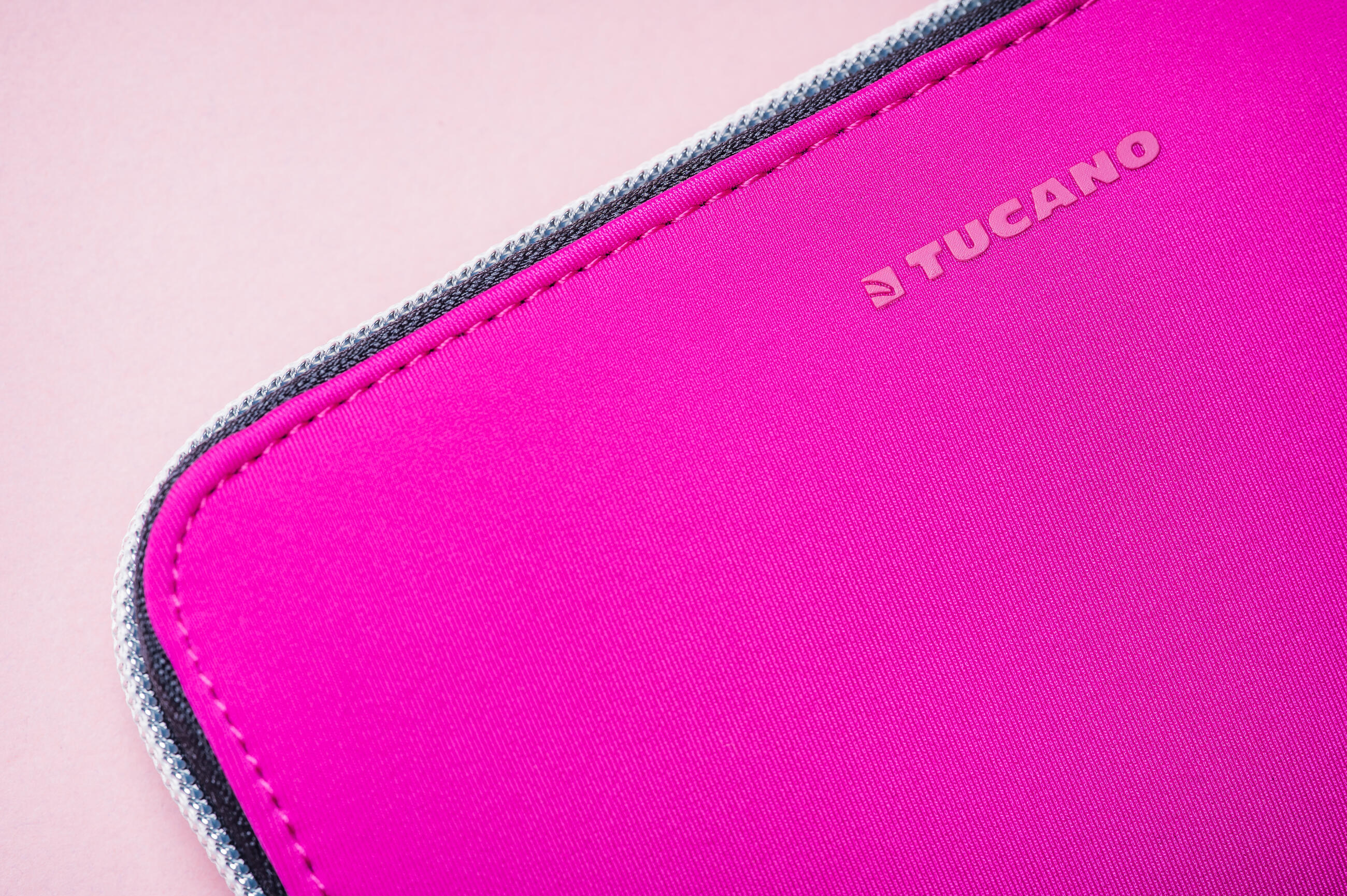 Tucano wallet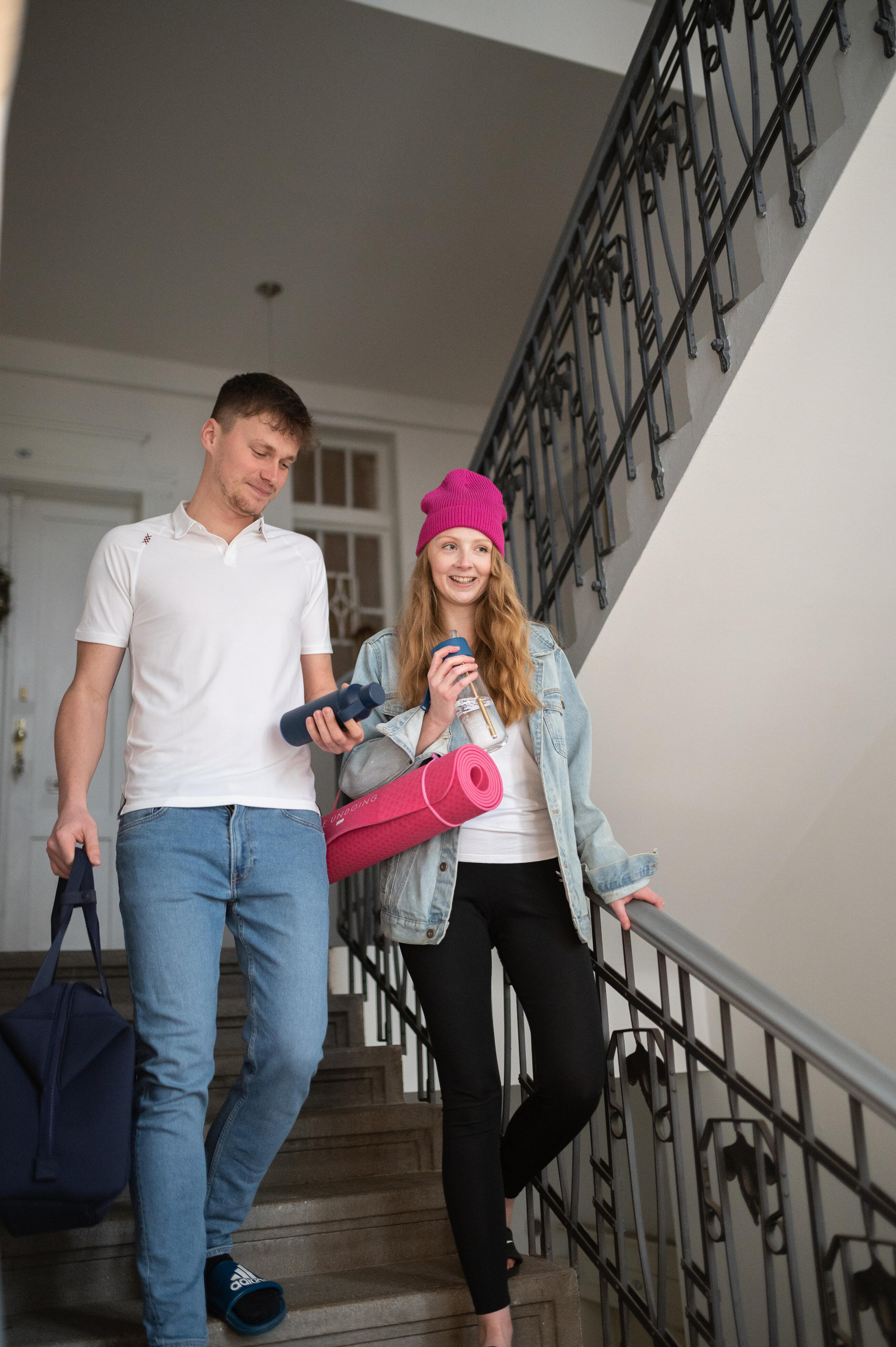 Frank Green bottle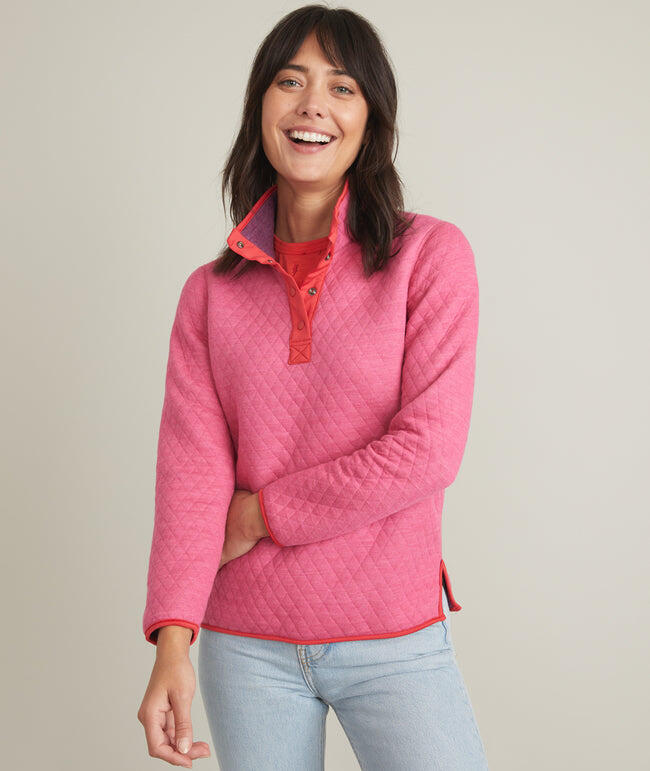 Marine Layer Reversible Pullover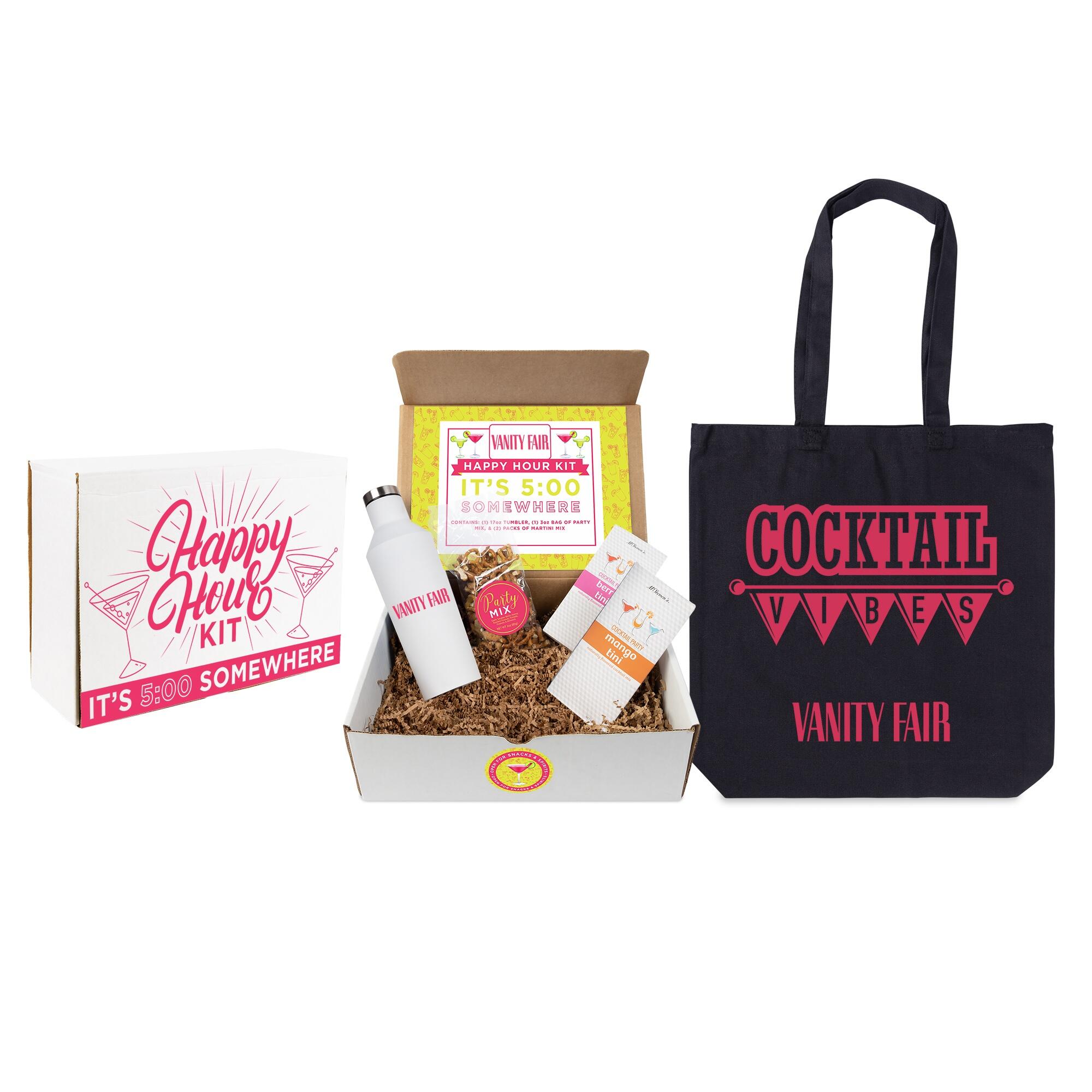 Happy Hour Cocktail Kit with Tote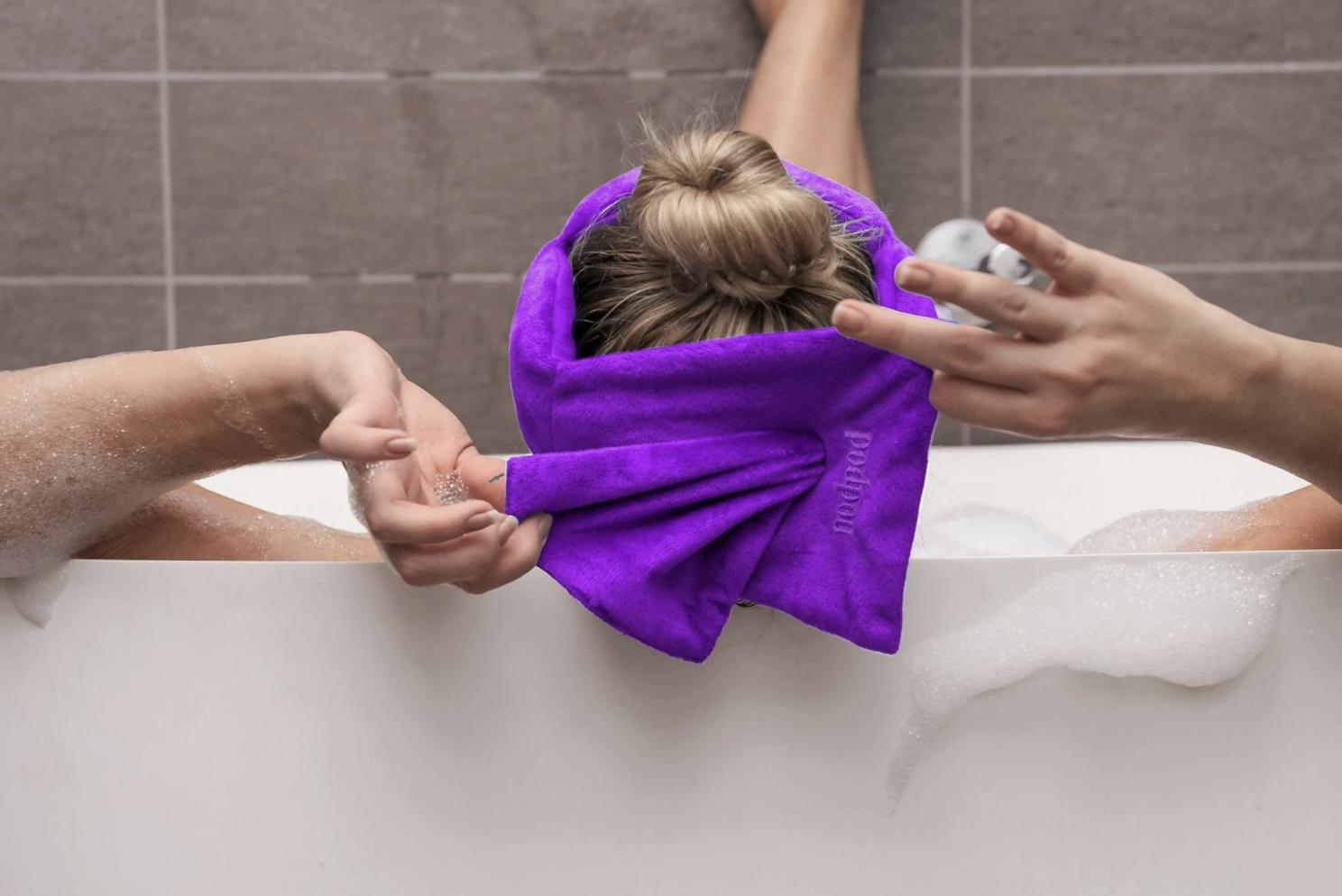 Nodpod® Weighted Eye Mask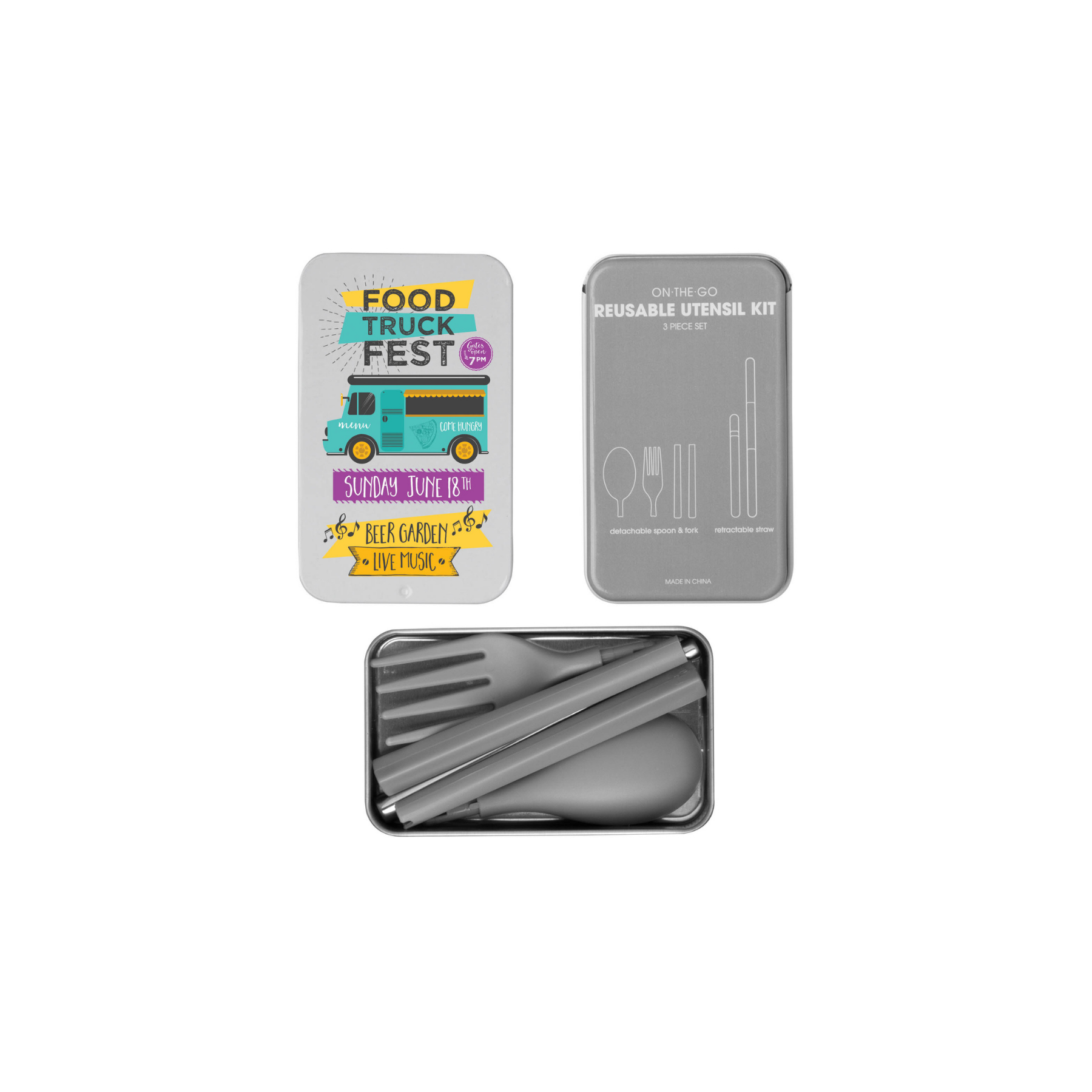 Utensil Kit
Let's connect
Our team will respond to your message within the hour. Whether you need ideas or know what you want, we can help.