Making a splash on every 2022 fashion runway, minty green can breathe luscious life into your spring swag. Dial it up with shiny blacks or tone it down with earthy neutrals and either way, it's an intoxicating look.
GET THE LOOKBOOK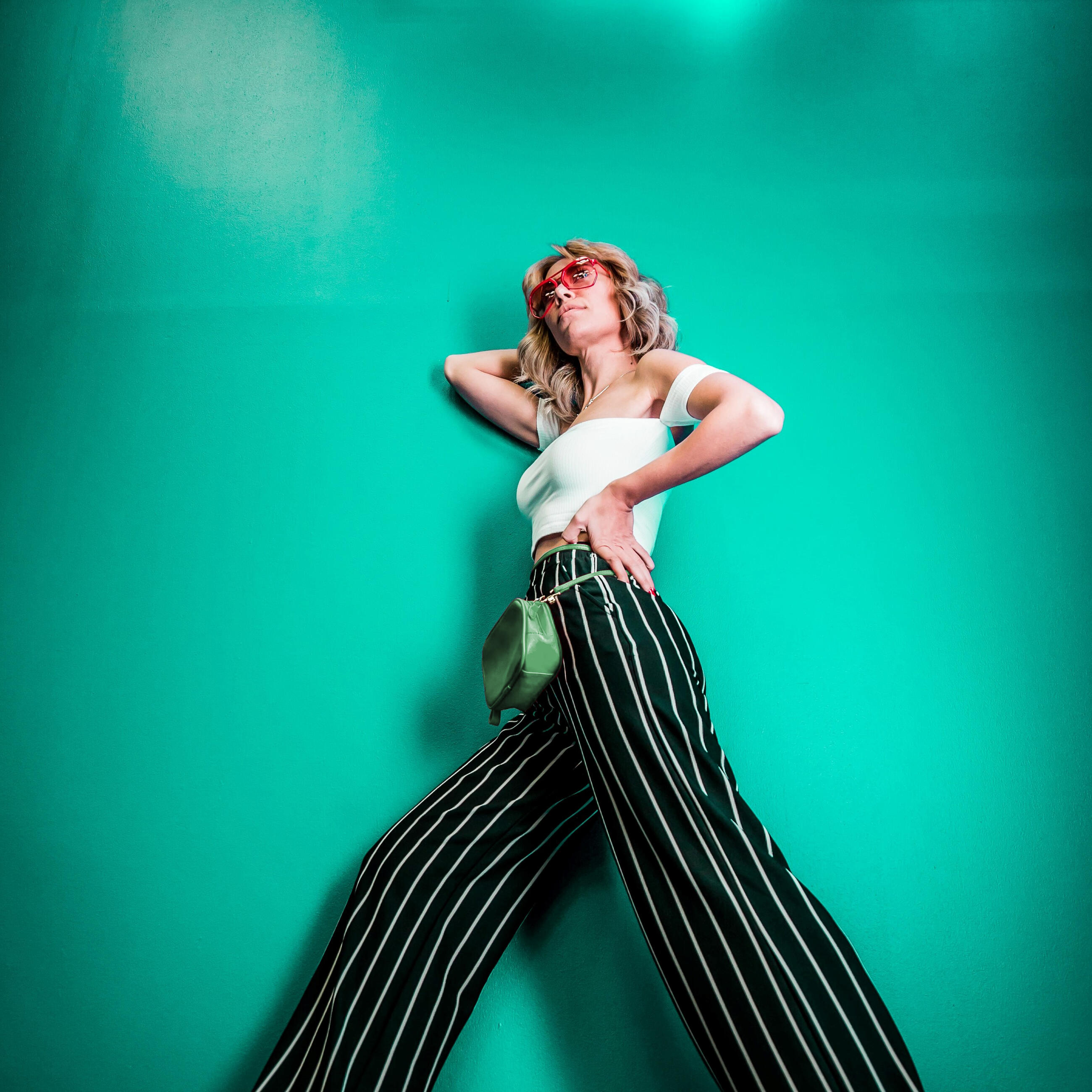 FASHION
Whether the colors of this trend are layered together or worn in monochrome, the look is crisp and bold. With a heel or blazer, it's smokin'!
MATERIAL
Go big or go home in 2022, from statement chain belts and layered necklaces to oversized bags and chunky textured fabrics.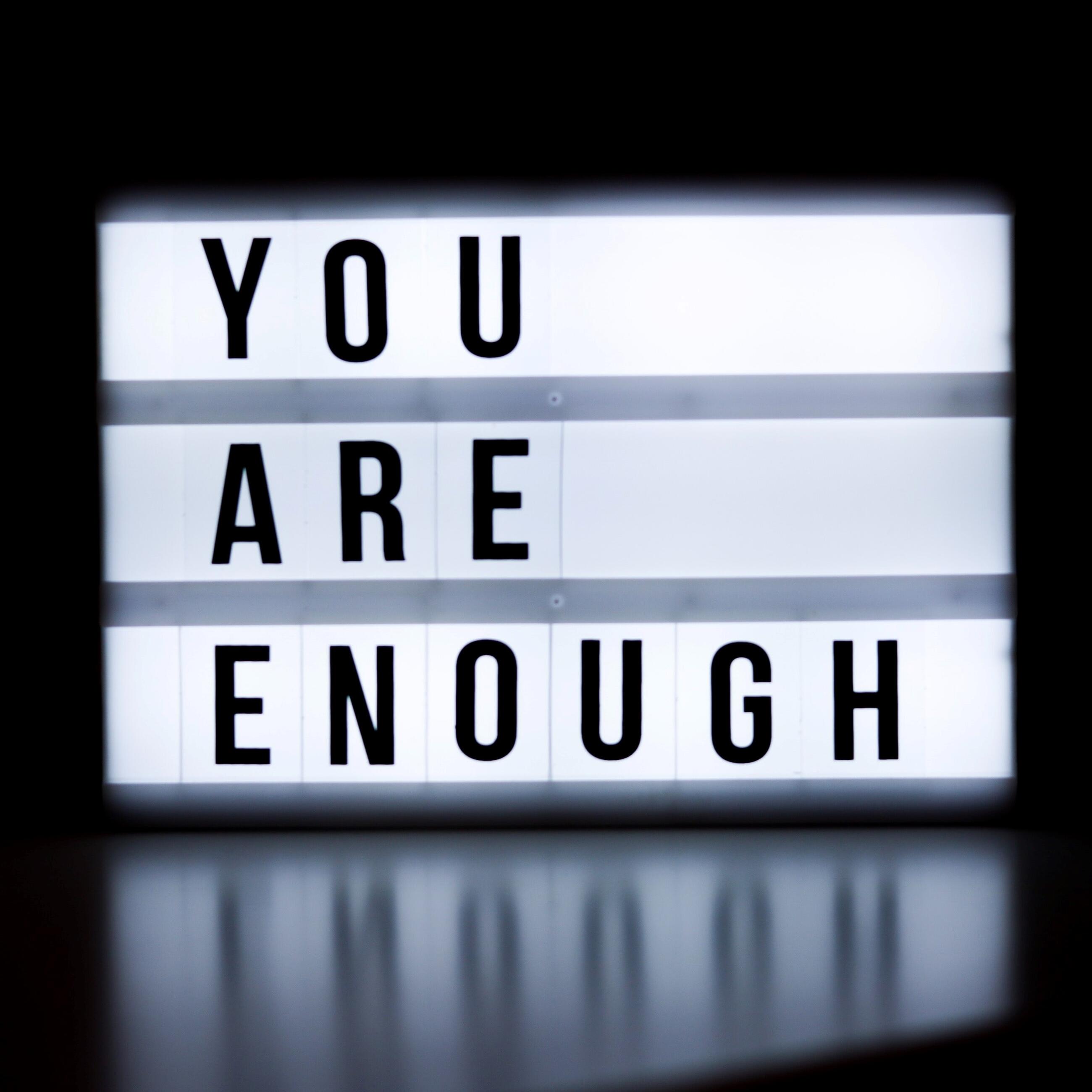 ATTITUDE
You know the best version of your brand self is extraordinary: refreshing, dynamic, and brazen. Fear not those who give you the side-eye.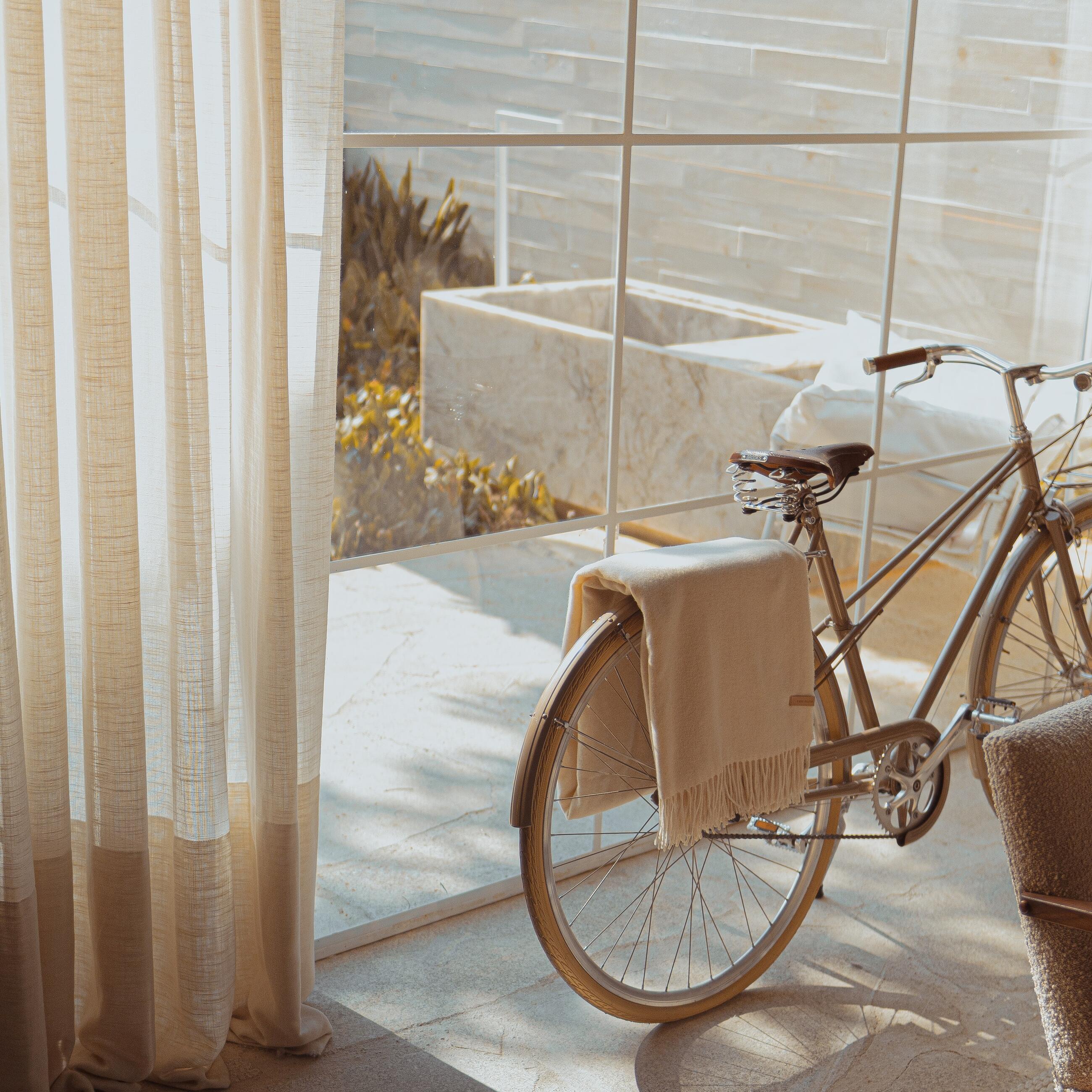 PURPOSE
Your brand is going places–looking ahead to stay ahead. Complacency and laziness can take down even the greats. Don't look back!
eco-friendly

giveback

underrepresented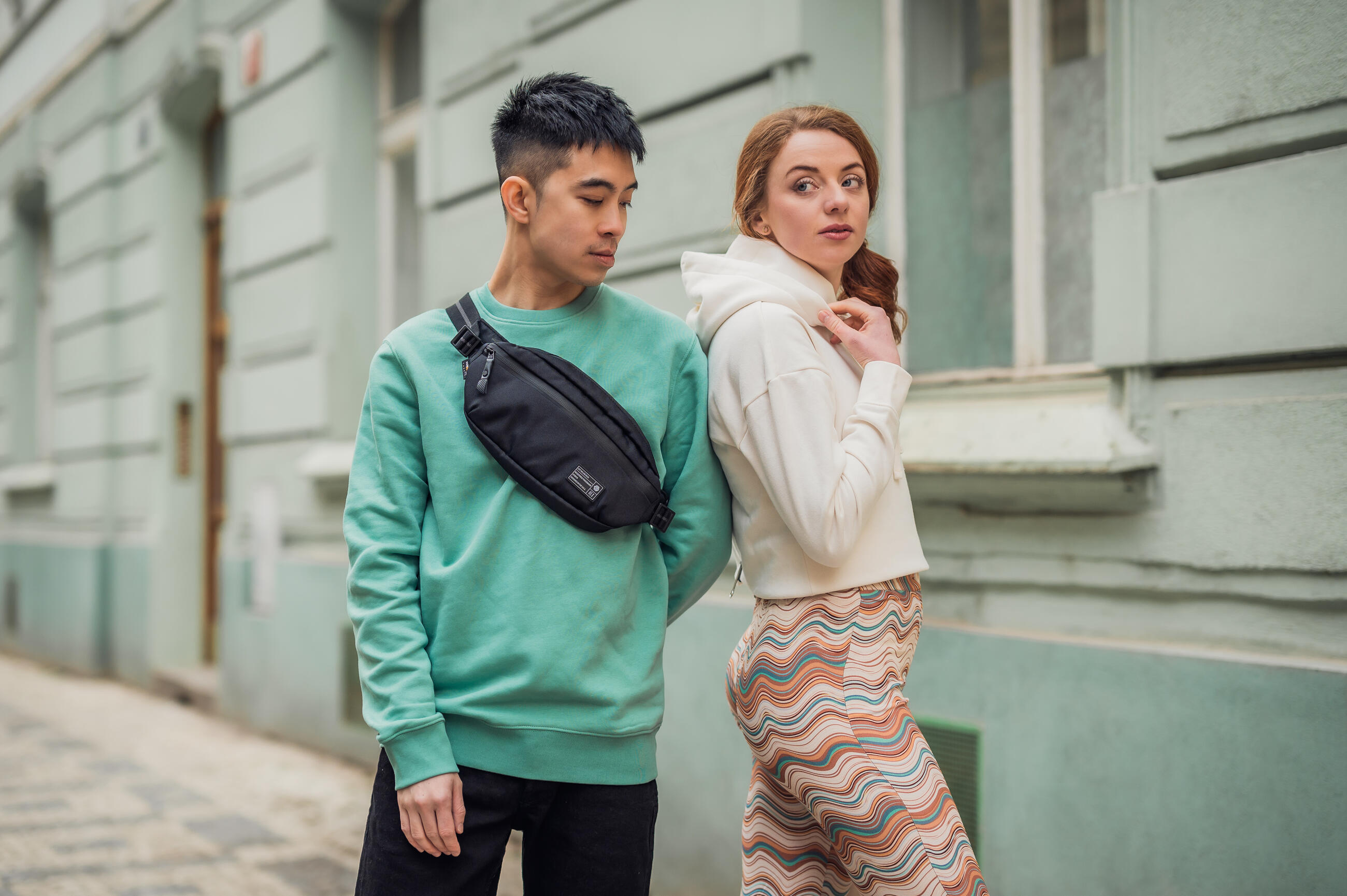 The sling bag with the pack worn on the chest is the hottest streetwear trend of the season. We've paired it with the ever-popular BELLA + CANVAS unisex sweatshirt. Our female model is in District's super-cute cropped hoodie.
Browse Branded Apparel
This set is a road trip triple-threat! Rhombus' new, canvas weekender bag was the talk of our team after a recent trade show, while Day Owl's leafy green cord carrier will never be lost in a bag. Melrose Place's comfy joggers are must-haves.
Browse Branded Electronics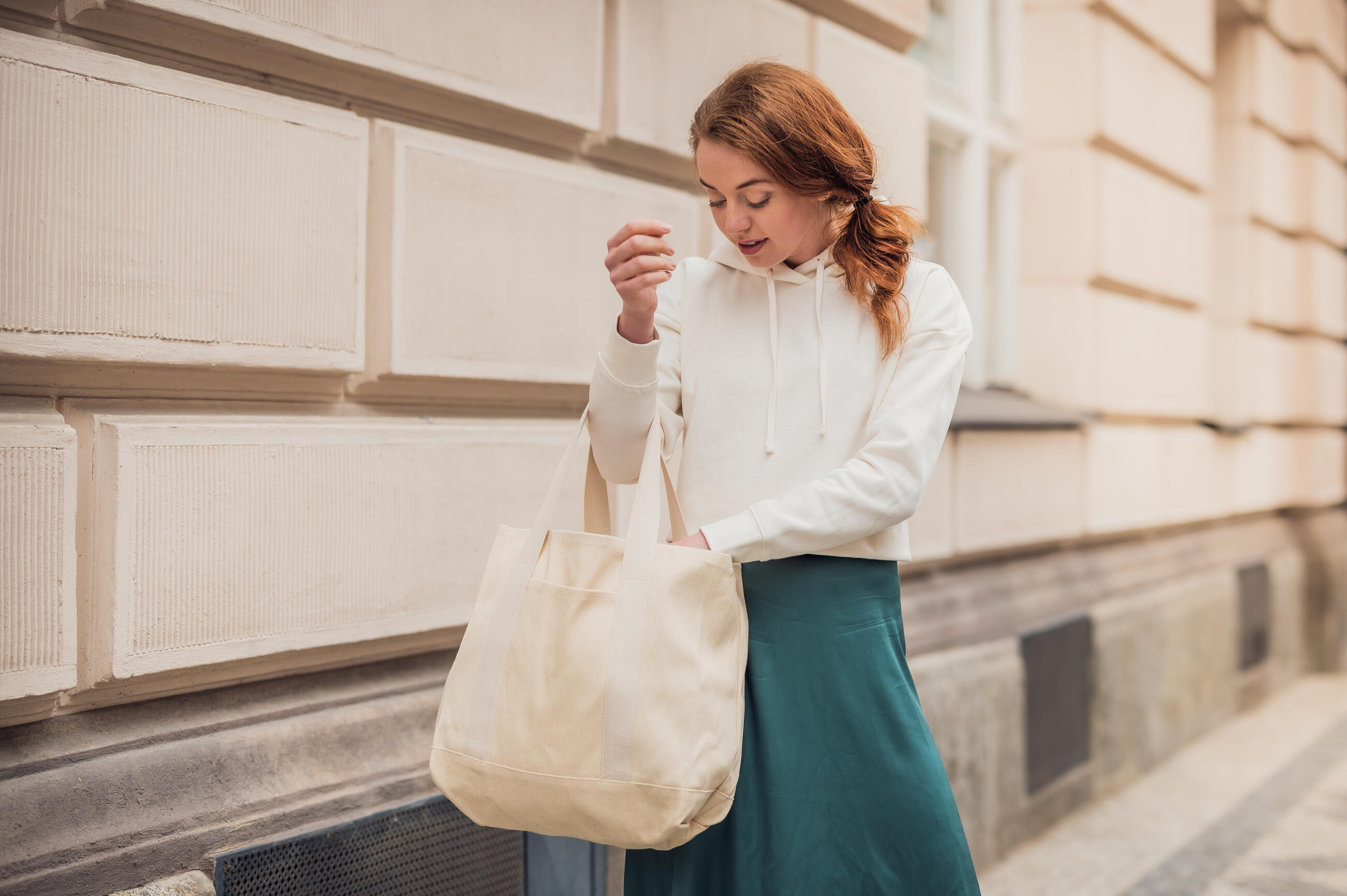 This classic, durable, 100% cotton twill can carry all the essentials for a conference bag, special event, or daily commute. It comes in two-tone color options where the straps and base are navy, black, red, or green.
Browse Branded Bags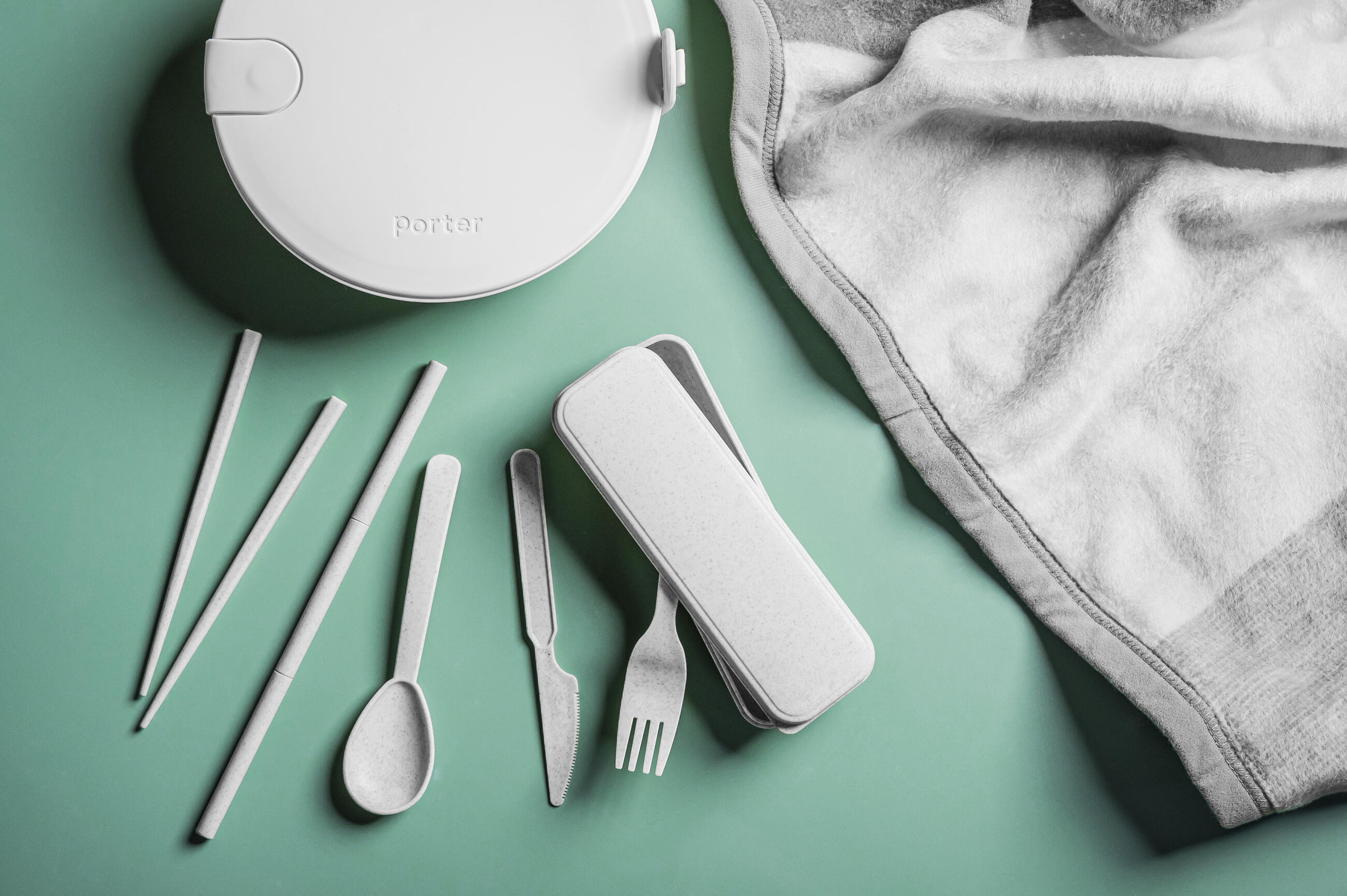 The sustainability lover's dream gift, the W&P bowl and eco-friendly, durable Artesia utensil set make a chic desk accessory while being practical for bringing lunch along on the office commute.
Browse Other Promotional Products
Featured Products
Get Inspired
eco-friendly

giveback

underrepresented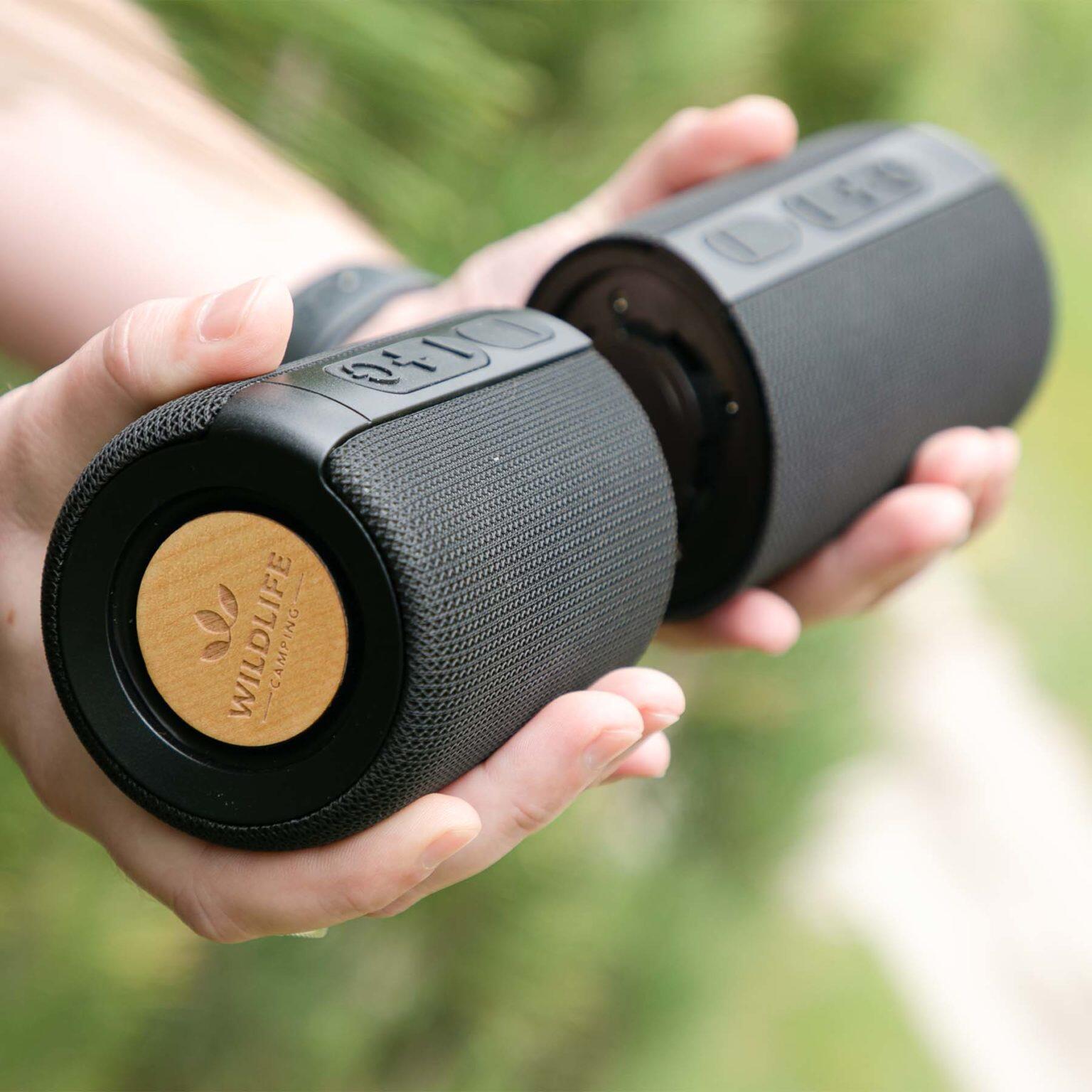 Breakaway Wireless Bluetooth Speaker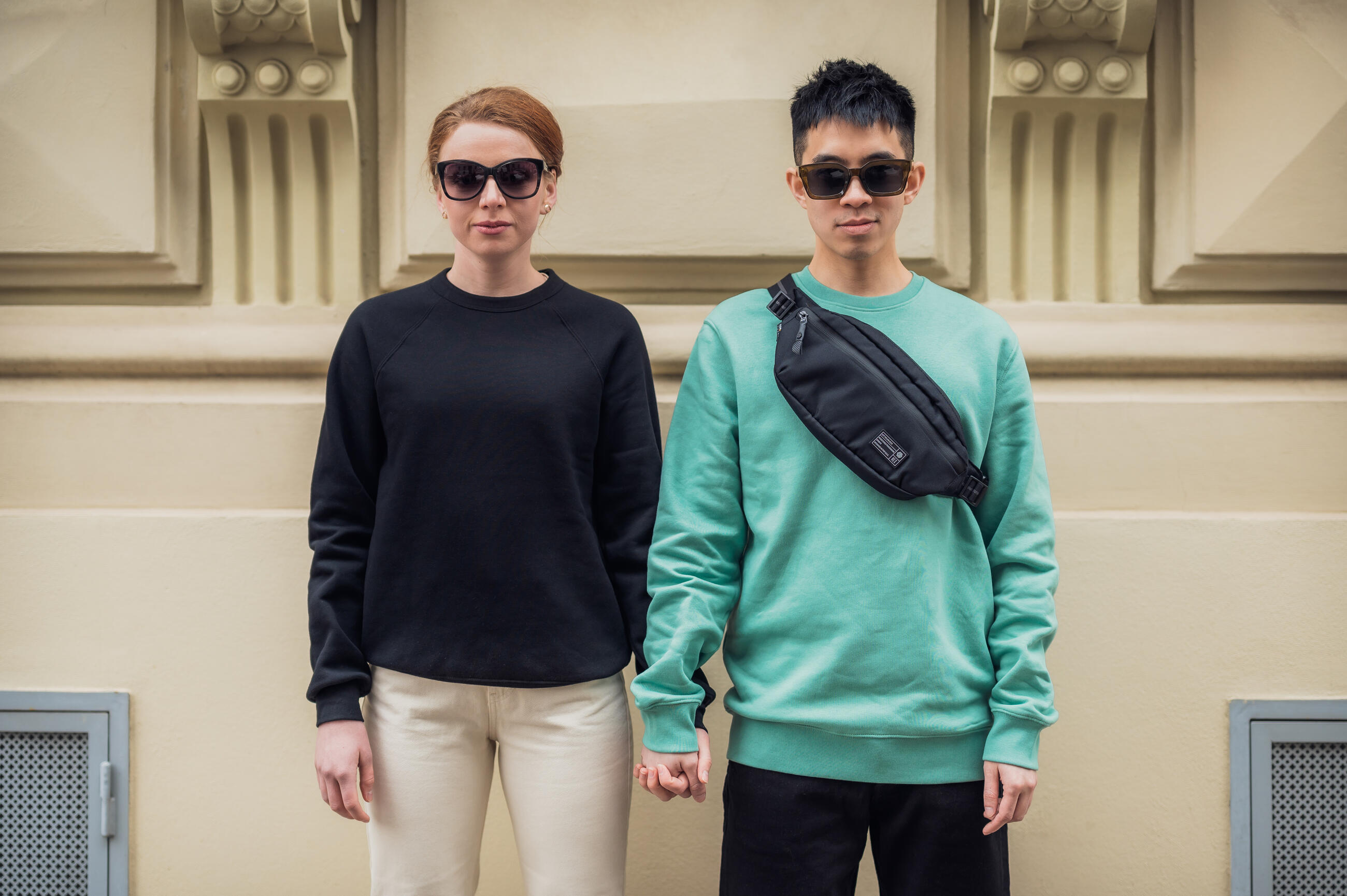 Evolve Sling Backpack
Day Owl Cord Pouch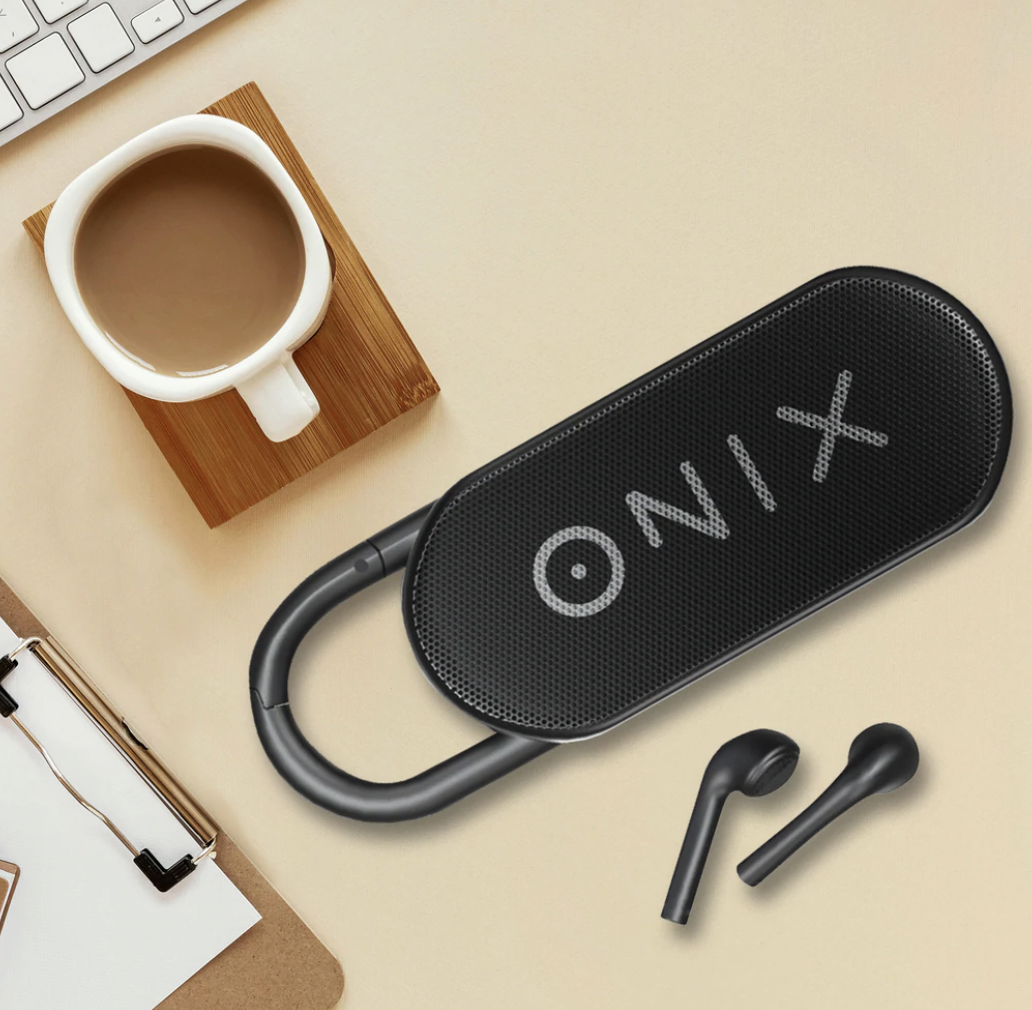 Clip Buddies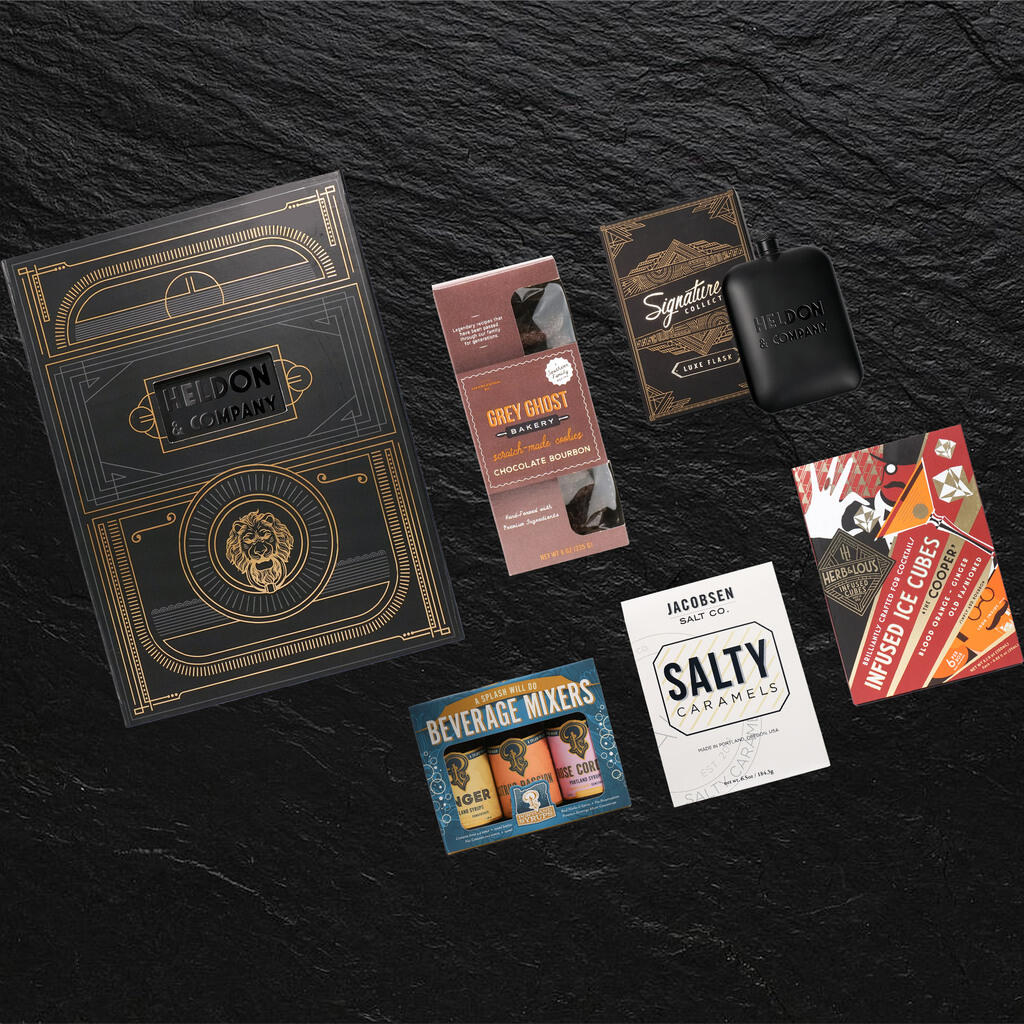 Batch & Bodega Speakeasy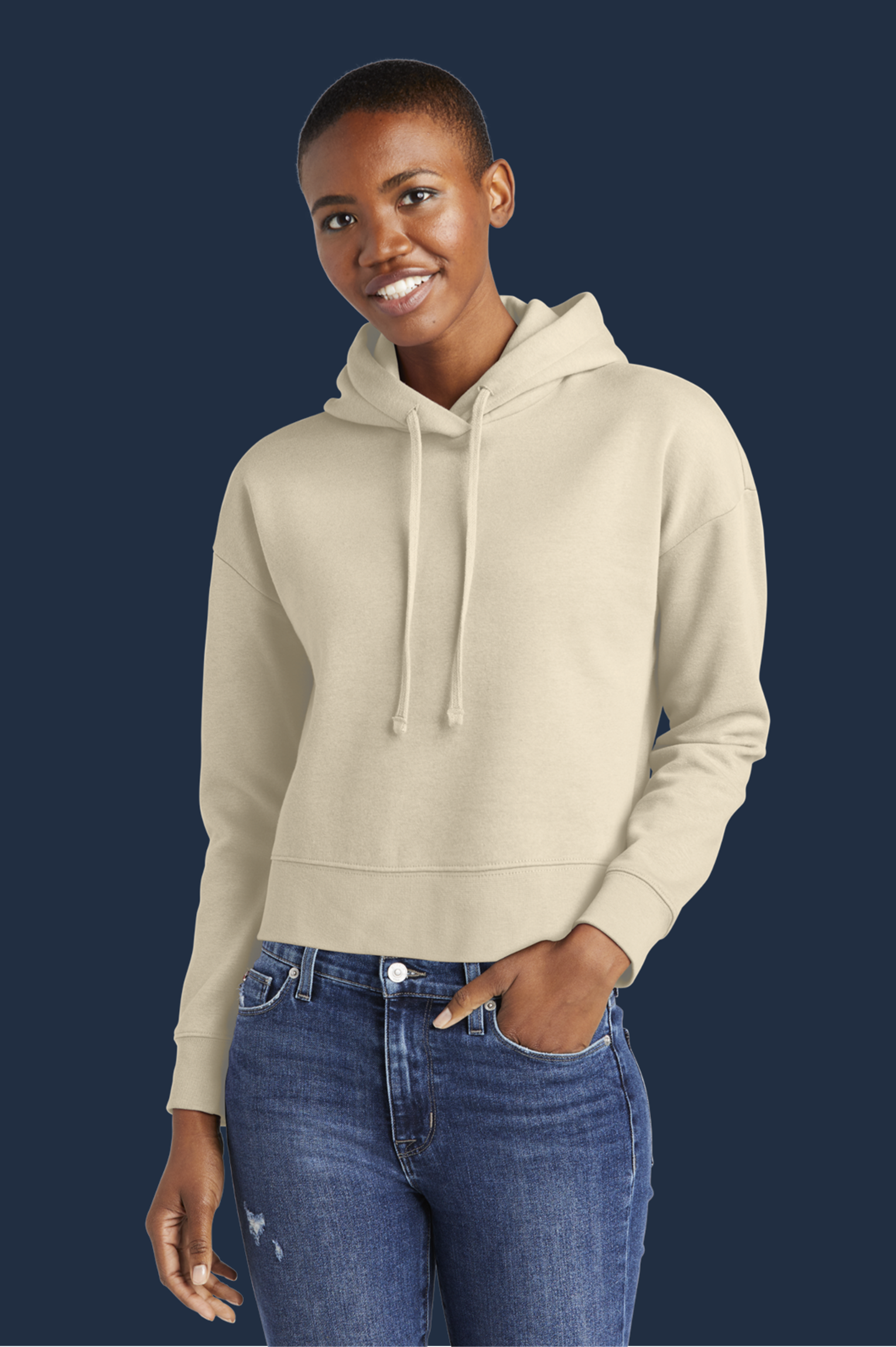 District® Women´s Fleece Hoodie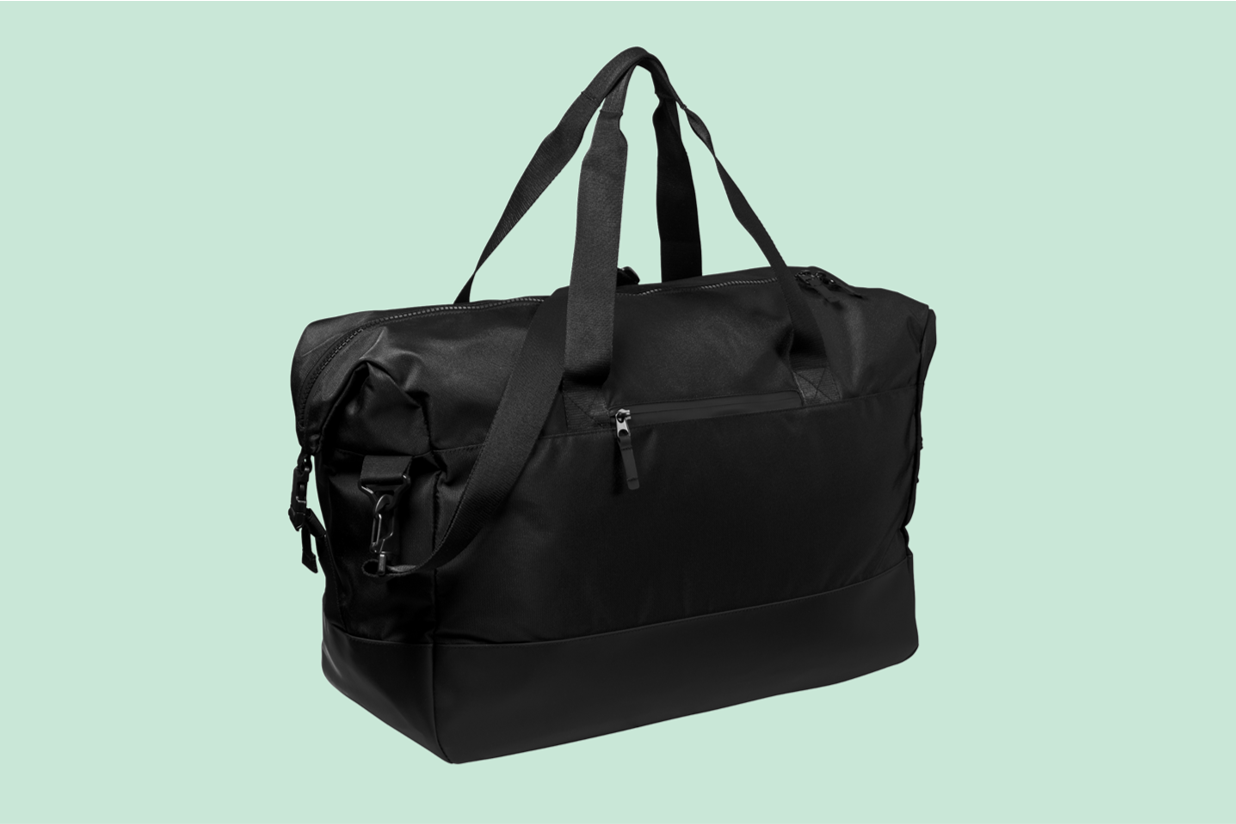 Mercer + Metle Weekender Duffle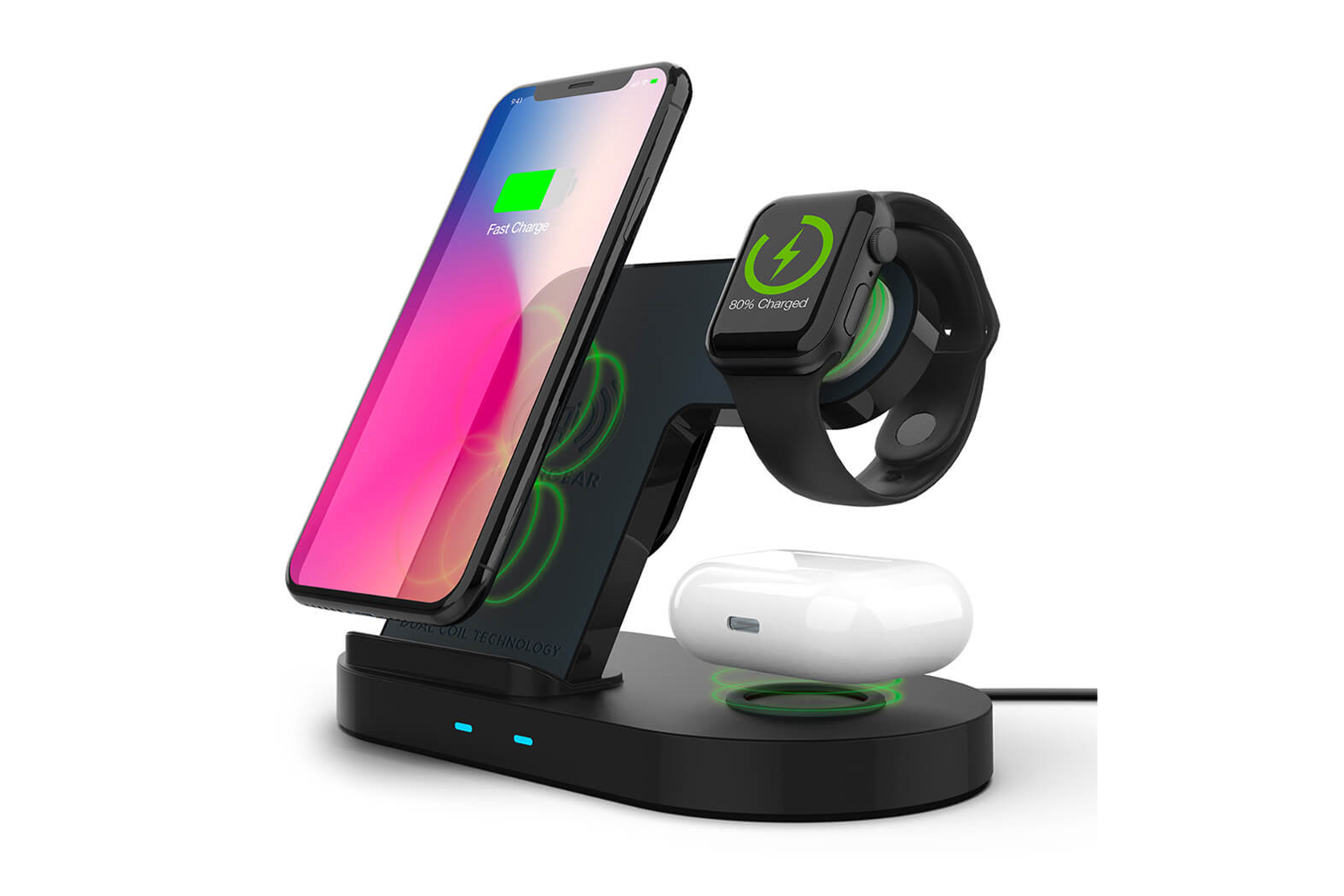 Hypergear 3in1 Wireless Charging Dock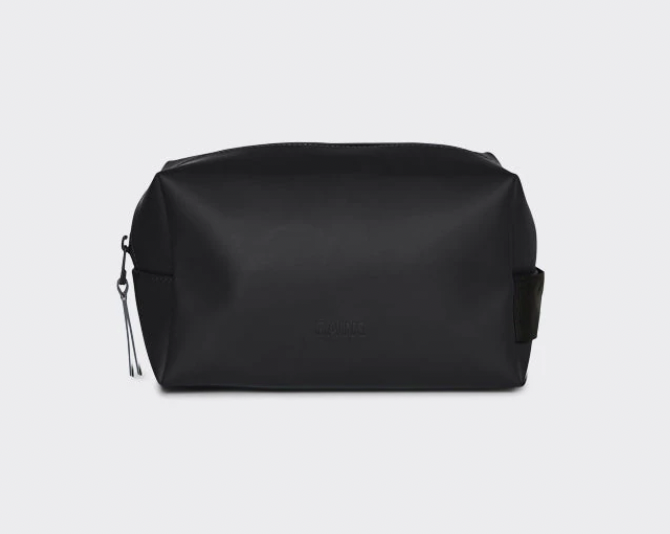 Rains Wash Bag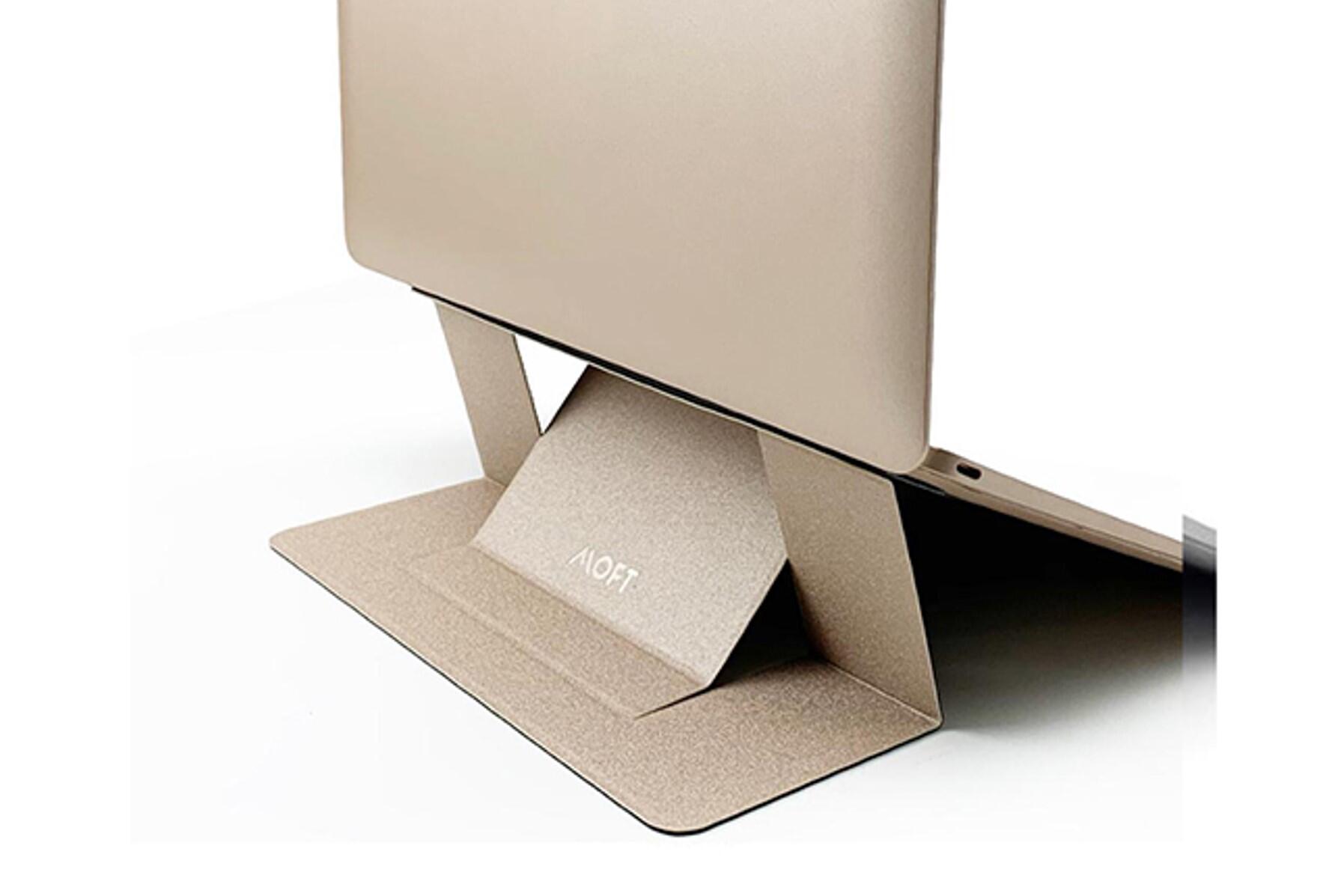 Laptop Stand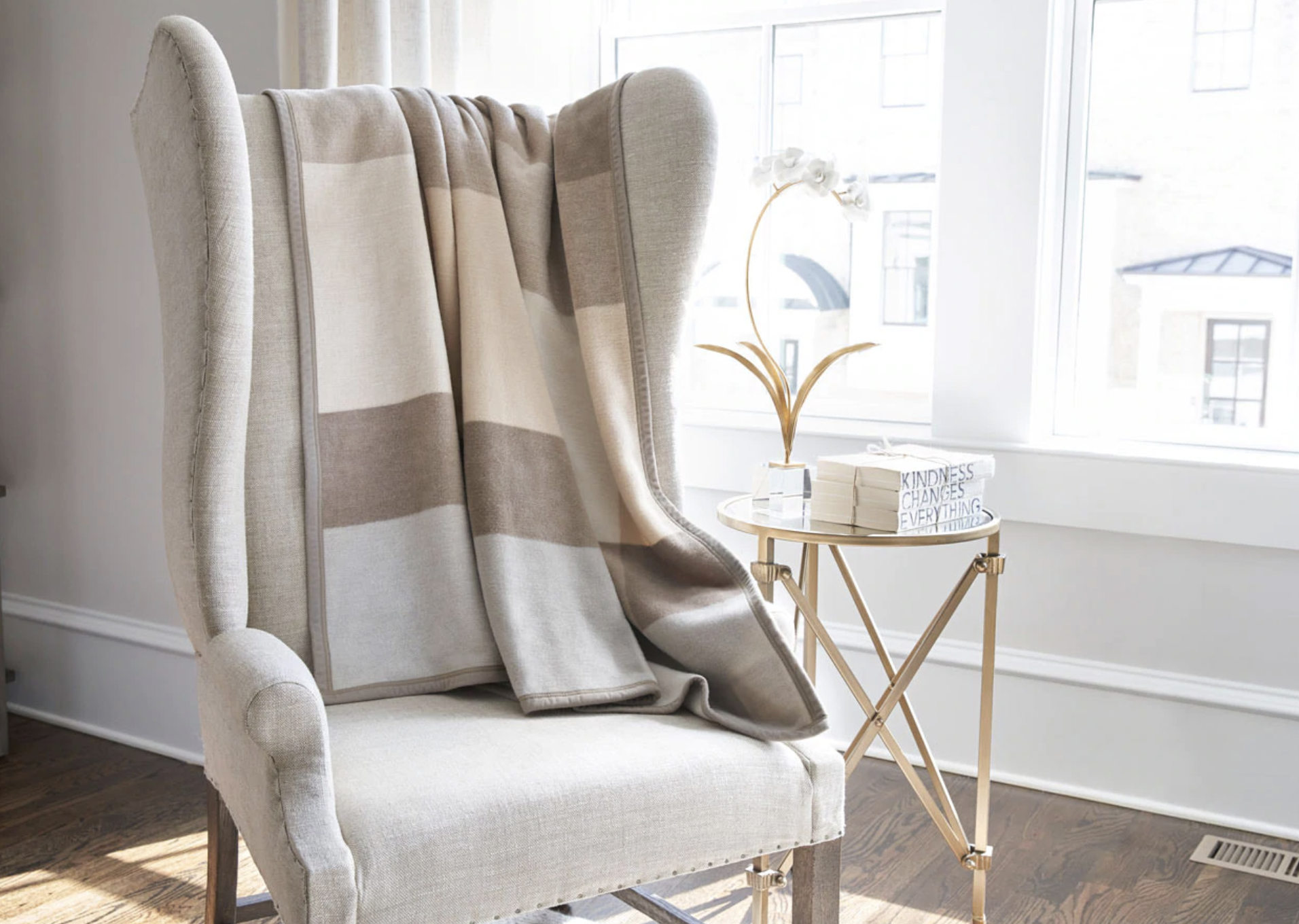 Kanata Blanket Biederlack Throw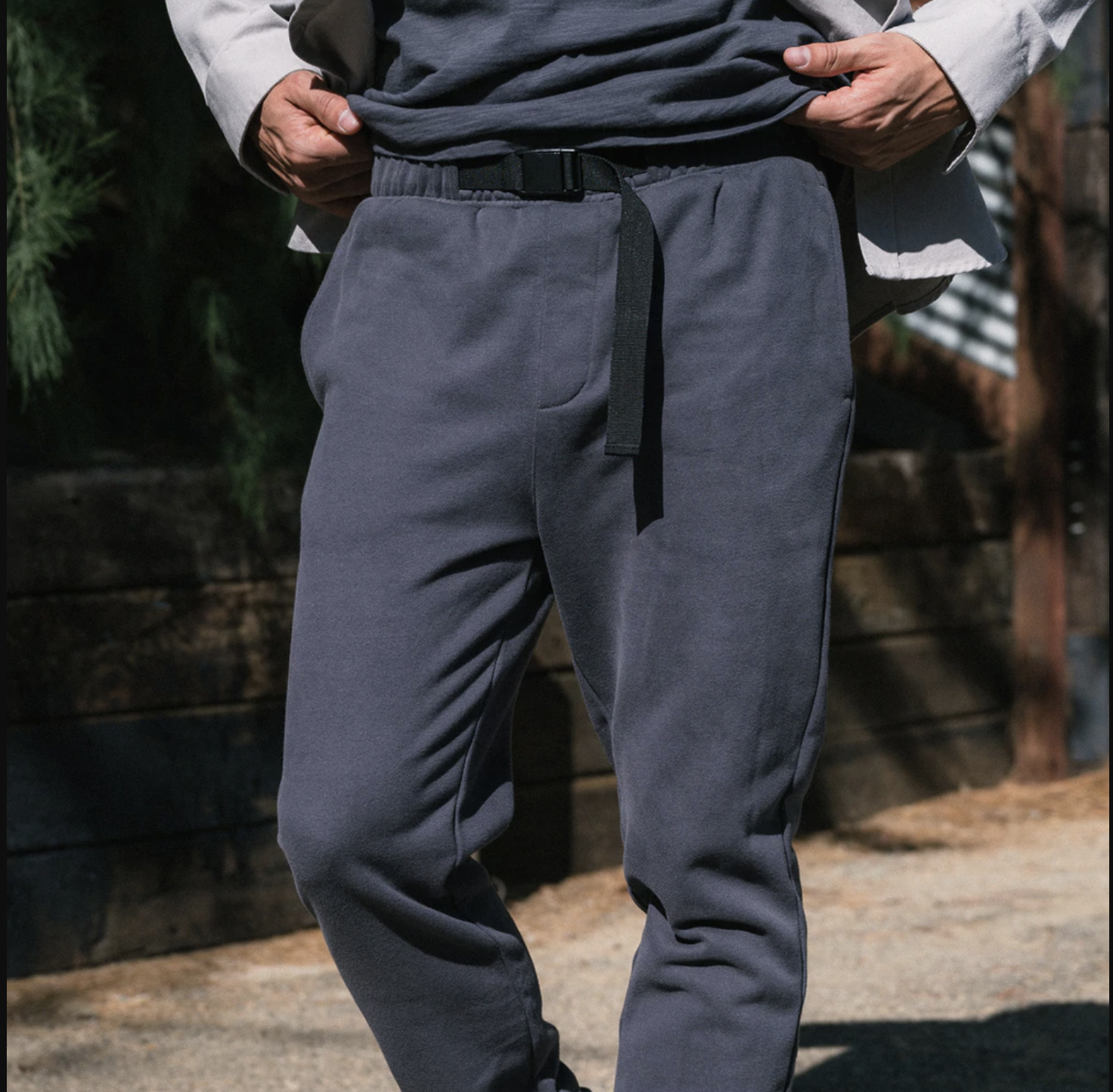 Melrose Place Joggers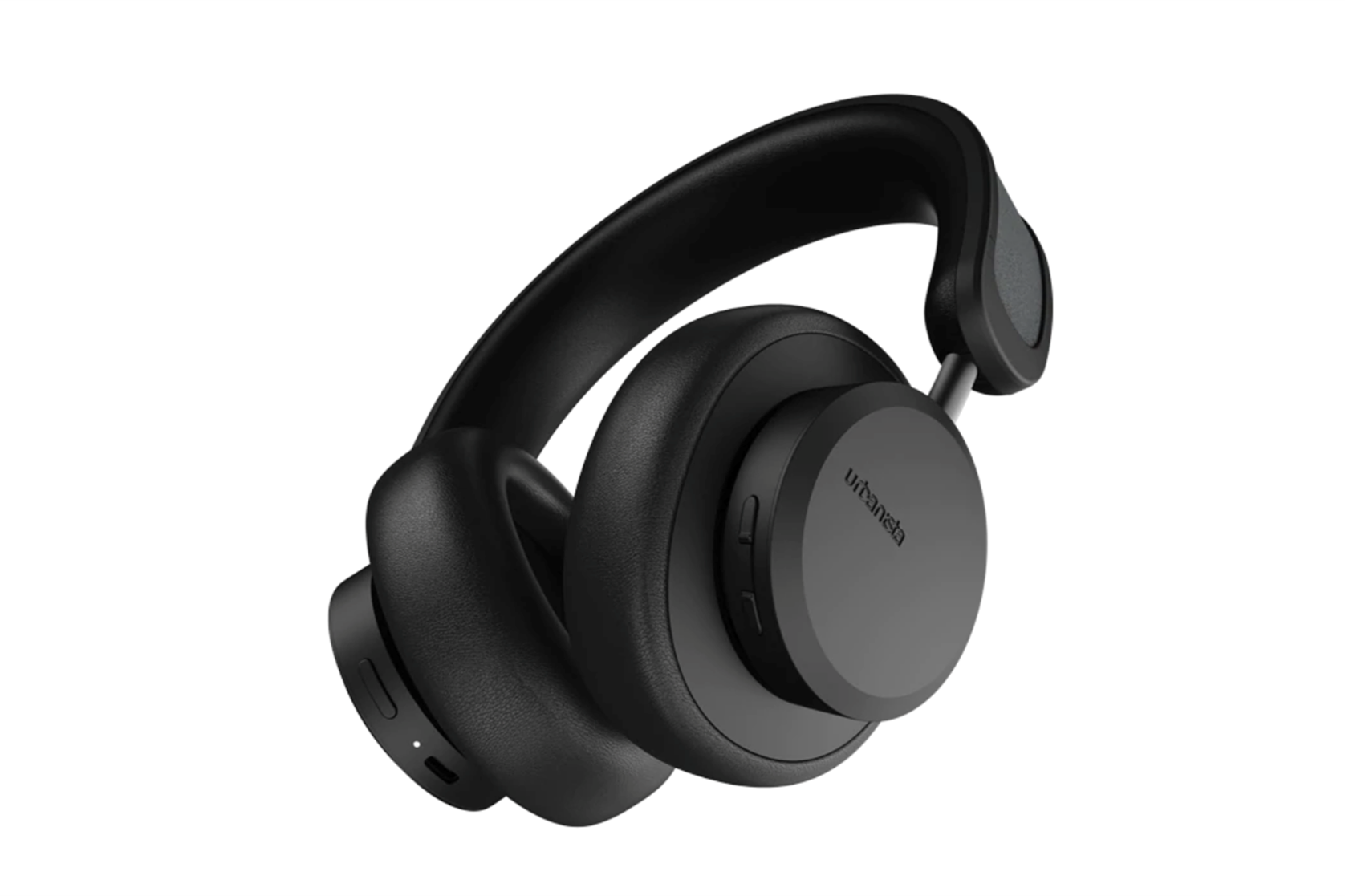 Urbanista Solar-Powered Headphones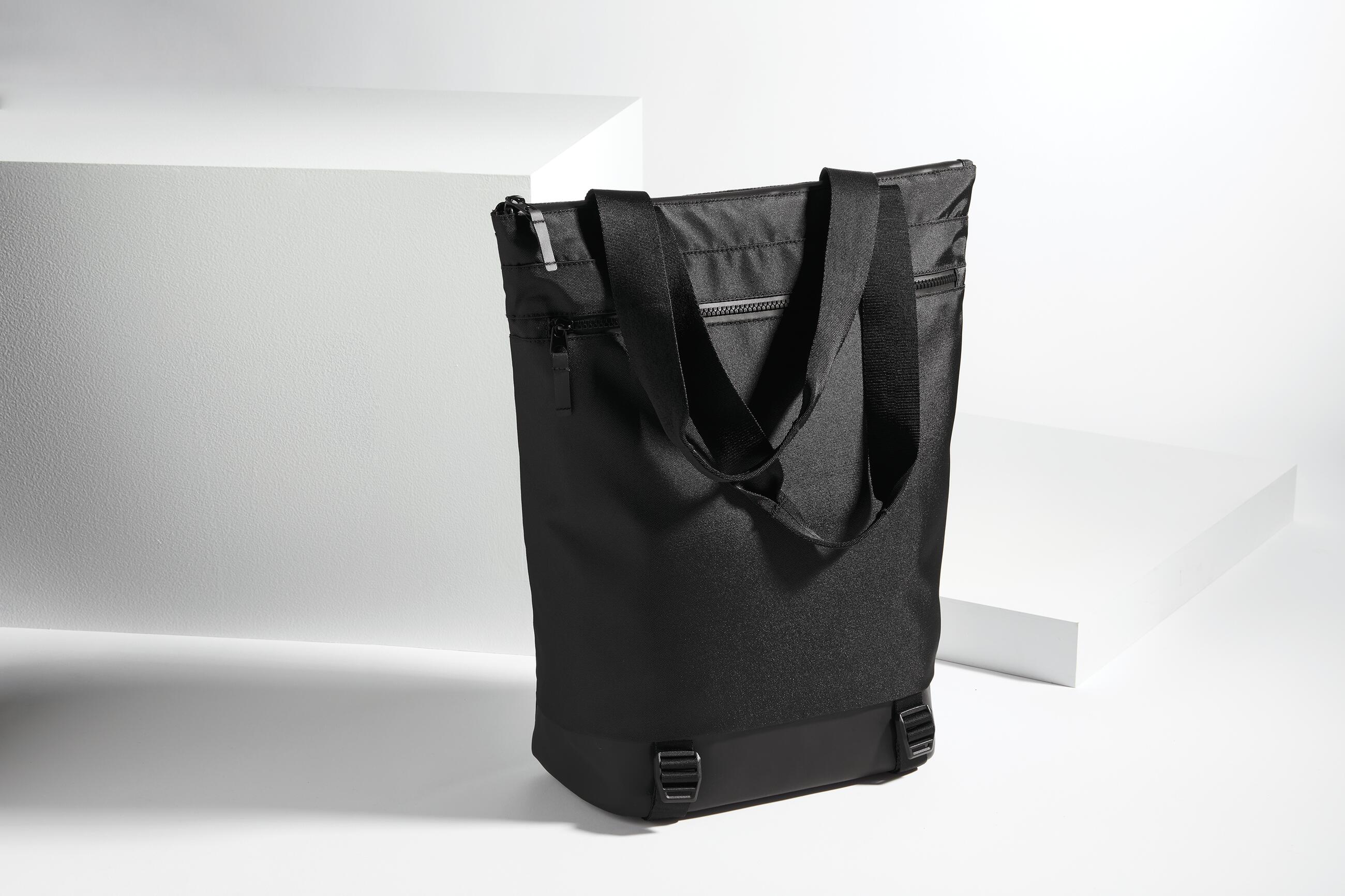 Mercer + Metle Convertible Tote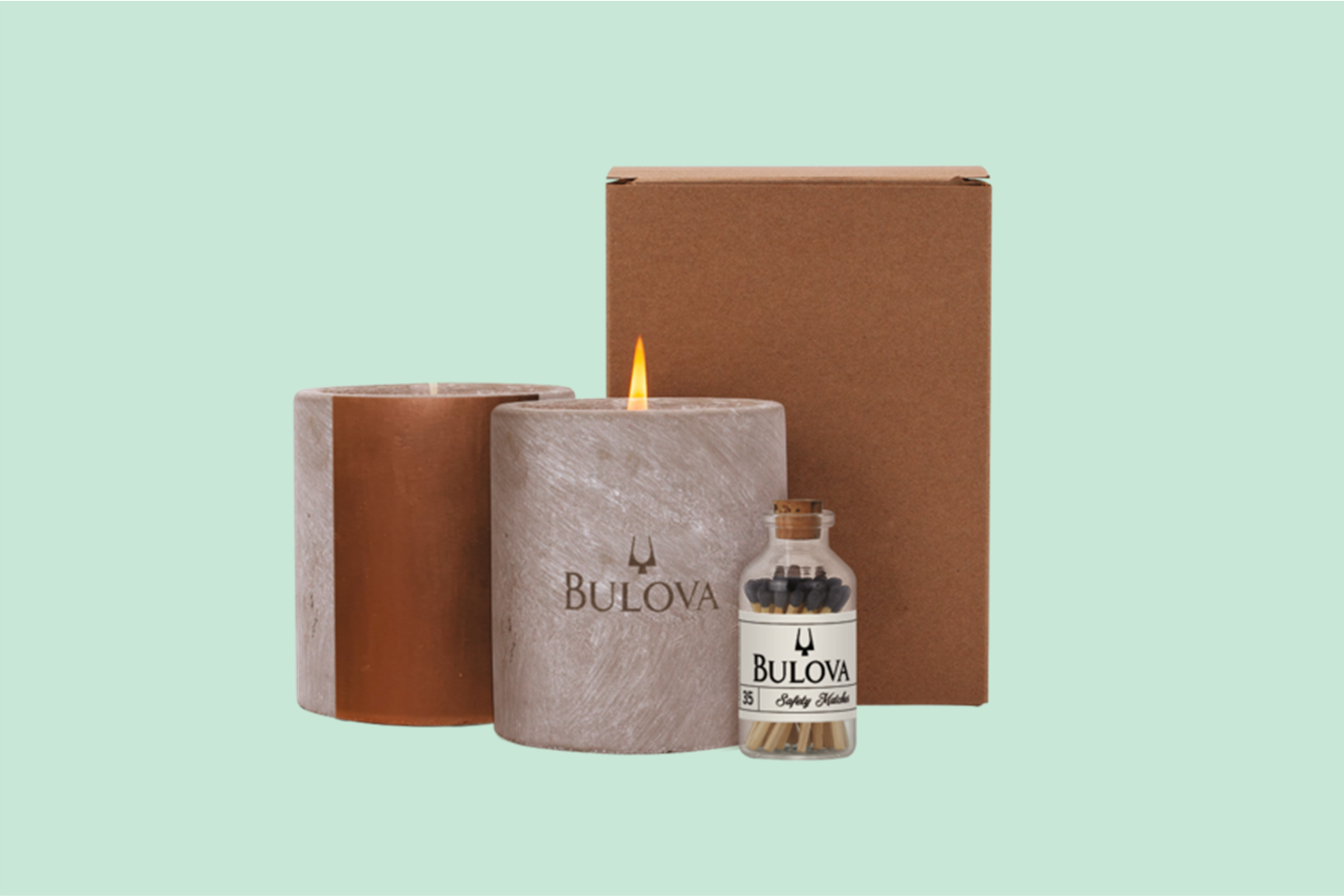 Glimmer Gift Set
Ogio® Ladies Anorak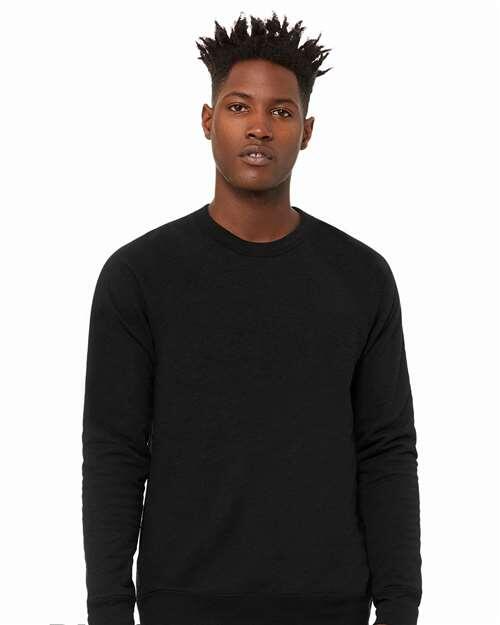 Bella + Canvas Unisex Fleece Sweatshirt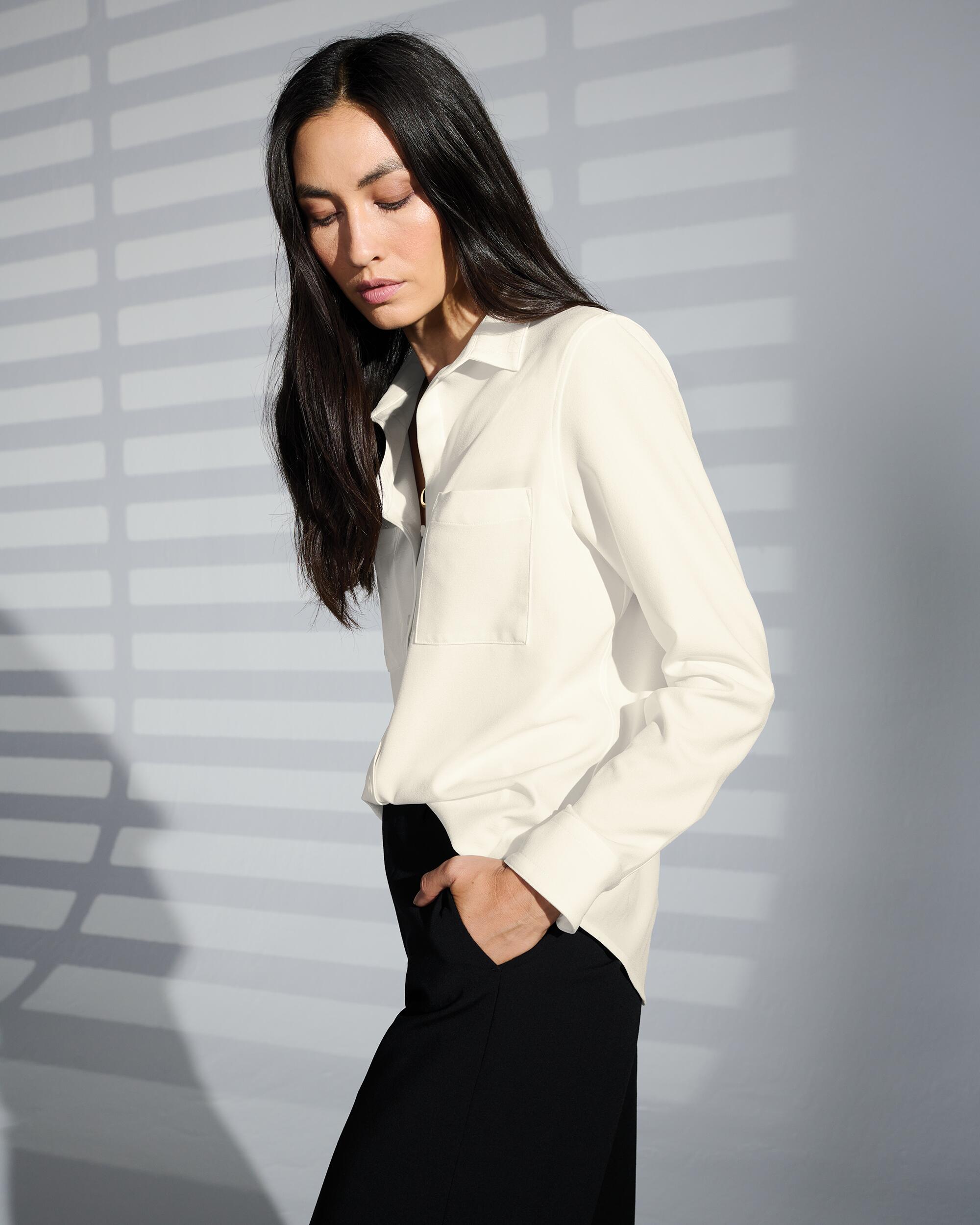 Mercer + Metle Womens Camp Shirt
Let's connect
Our team will respond to your message within the hour. Whether you need ideas or know what you want, we can help.