Where effortless confidence meets a calming breeze, this trend celebrates the perfect harmony of elevated and chill. With these muted, earthy greens and soft, cool grays, your brand will be the epitome of modern sophistication.
GET THE LOOKBOOK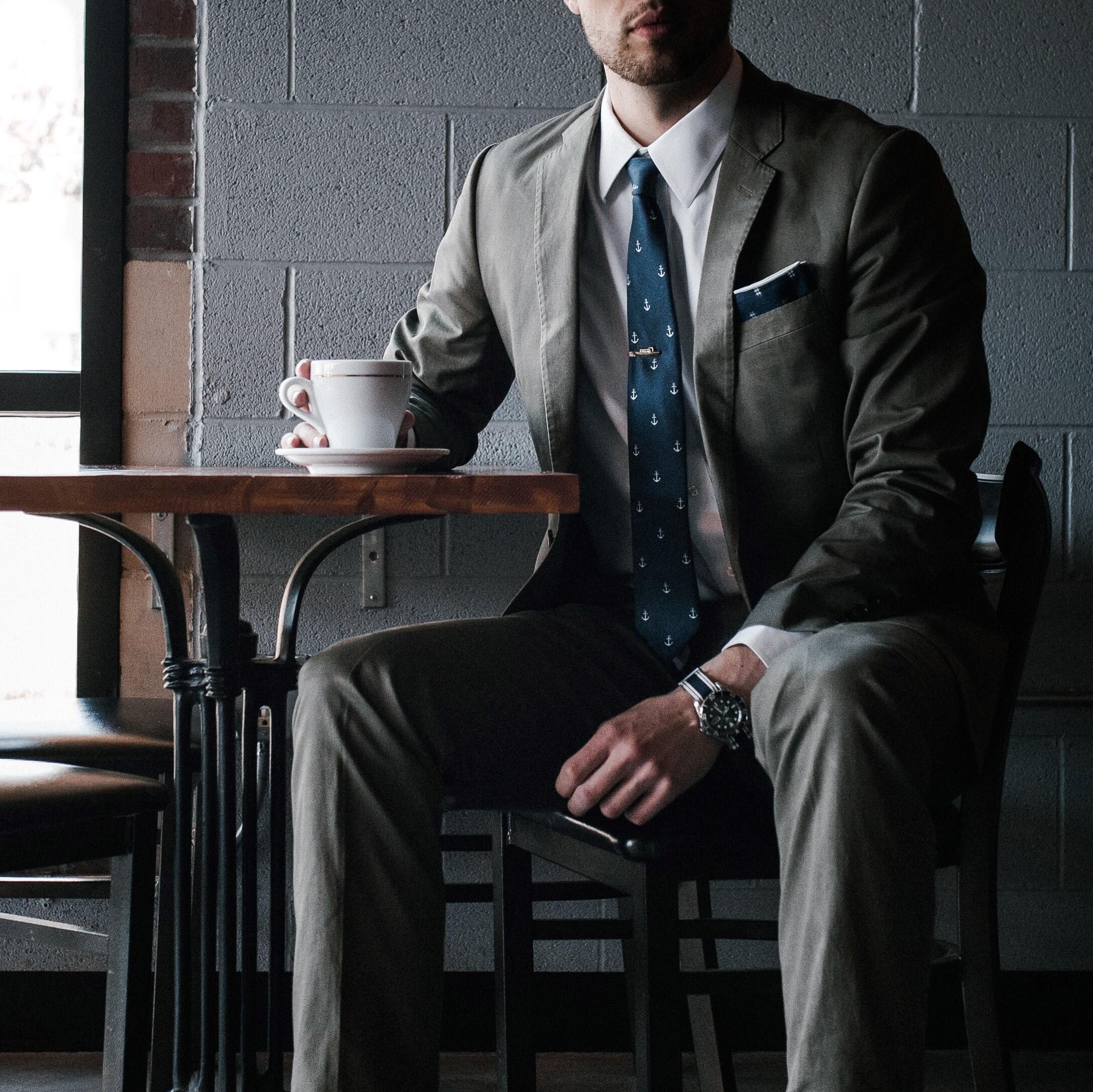 FASHION
This look personifies where less is definitely more. Together, the sleek fabrics, tailored cuts, and muted colors say your brand means business.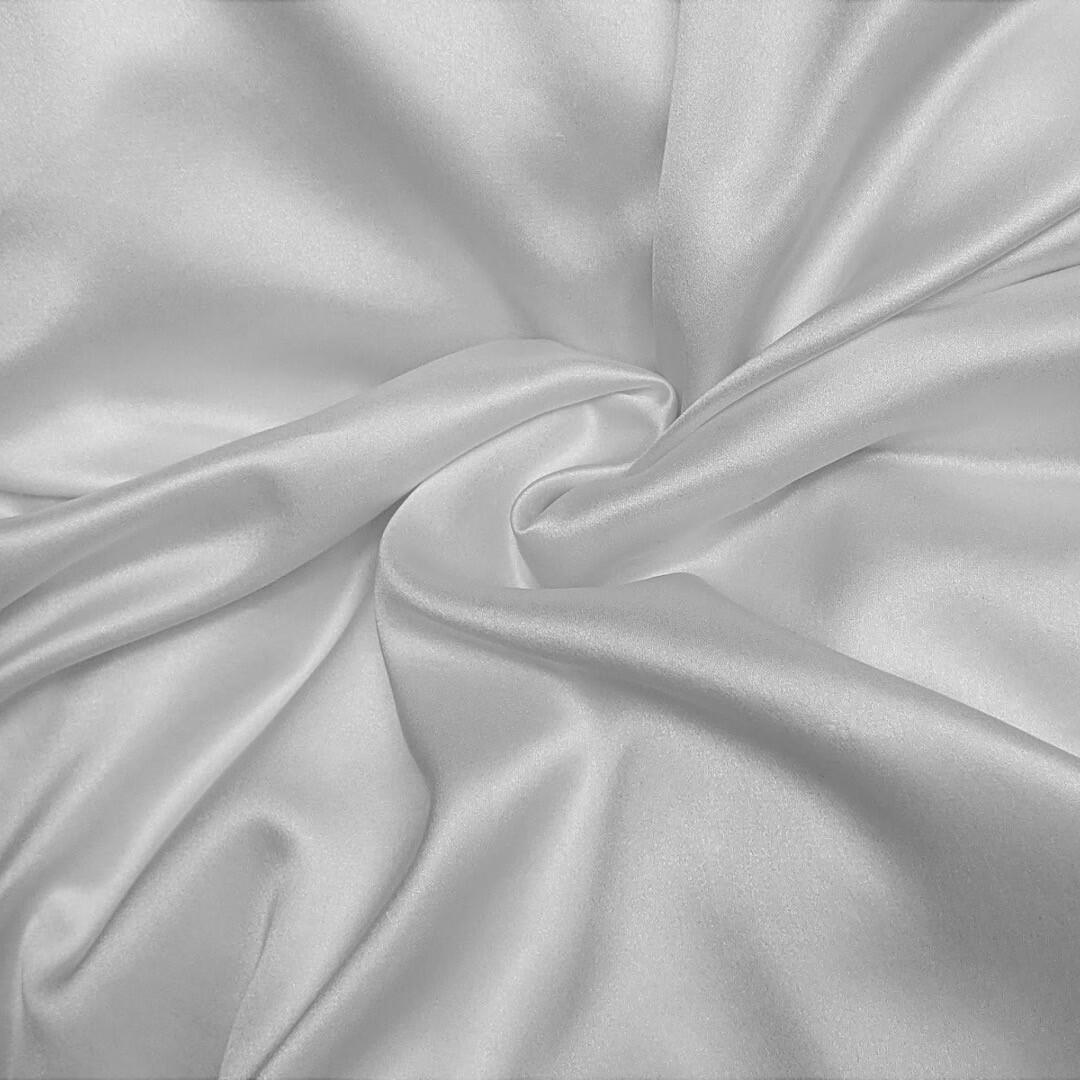 MATERIAL
Authenticity rules, with nature-inspired textures and fabrics that quench our thirst for a summer exhale. Breathe!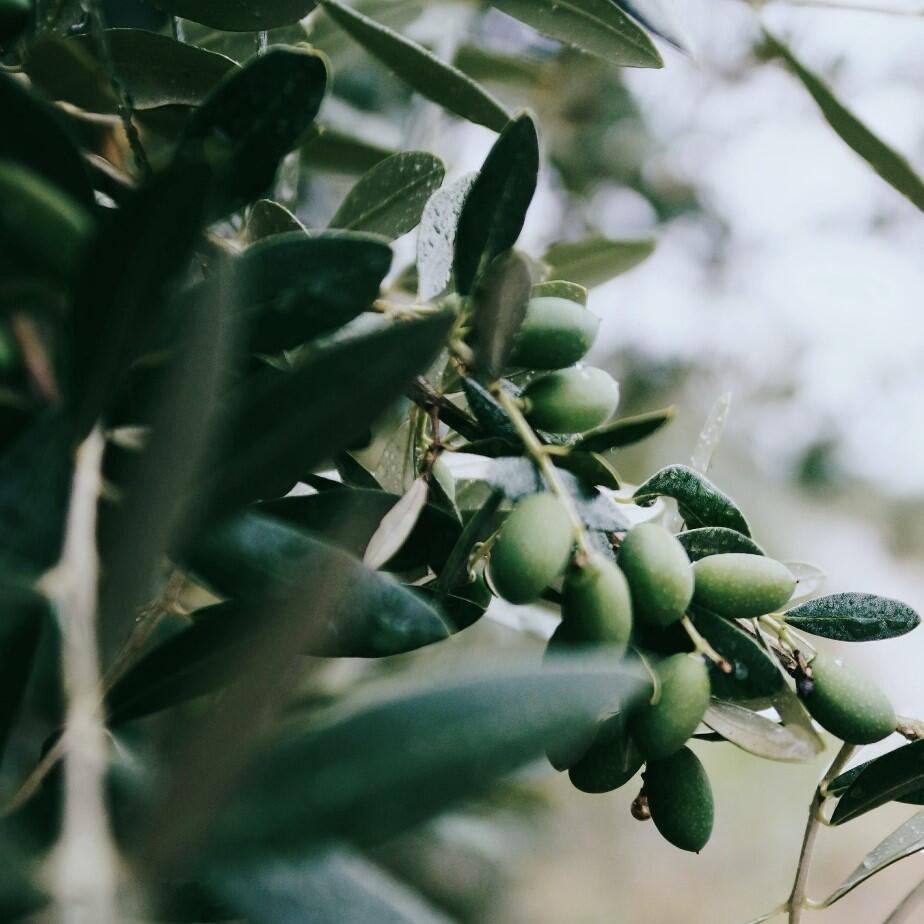 ATTITUDE
Don't mistake the quietness of this trend for boring. Being self-assured comes in a variety of packages and this one is sincere intentionality.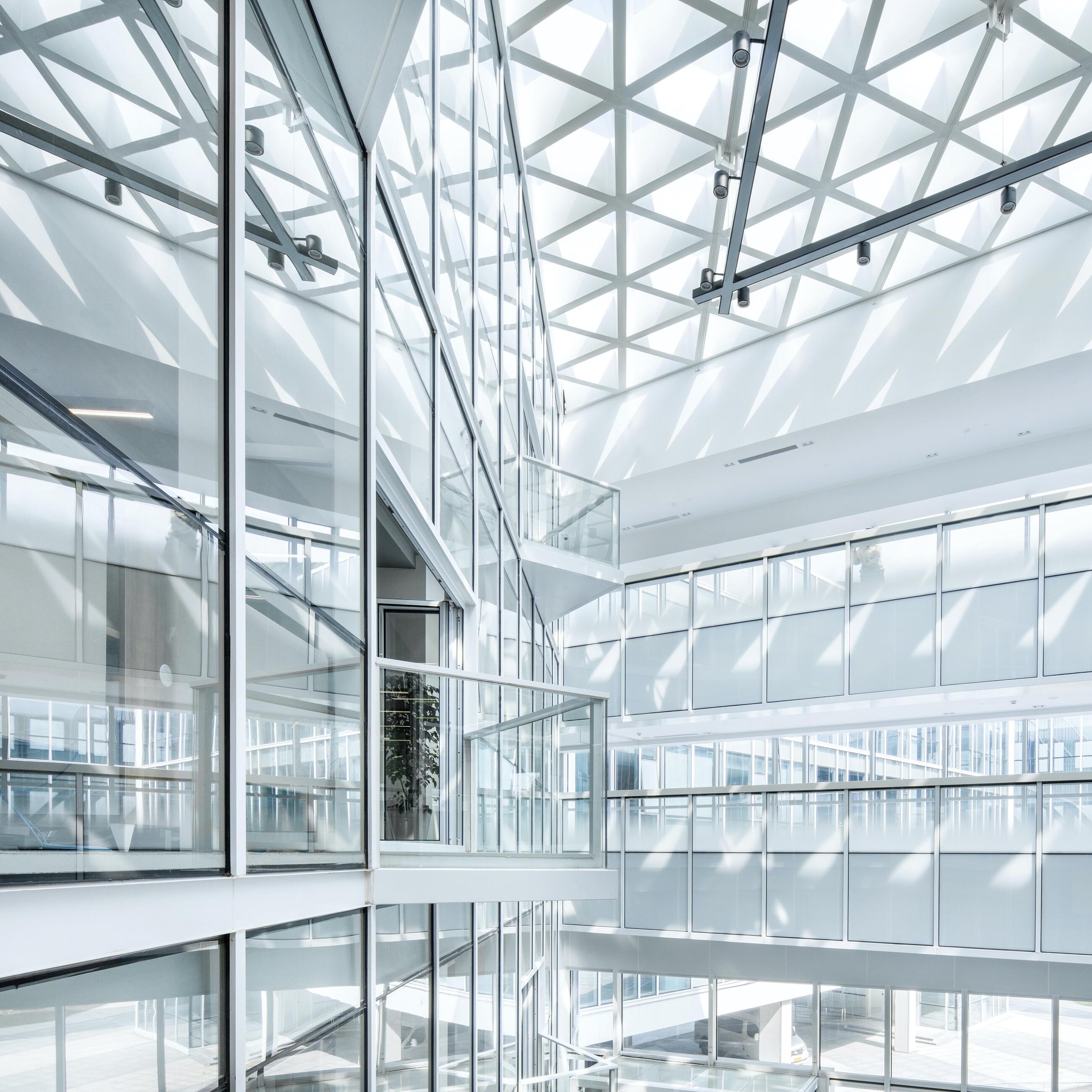 PURPOSE
Any brand of great renown has won the battle to break through the clutter. Forget all the noise; zero in on your true north.
eco-friendly

giveback

underrepresented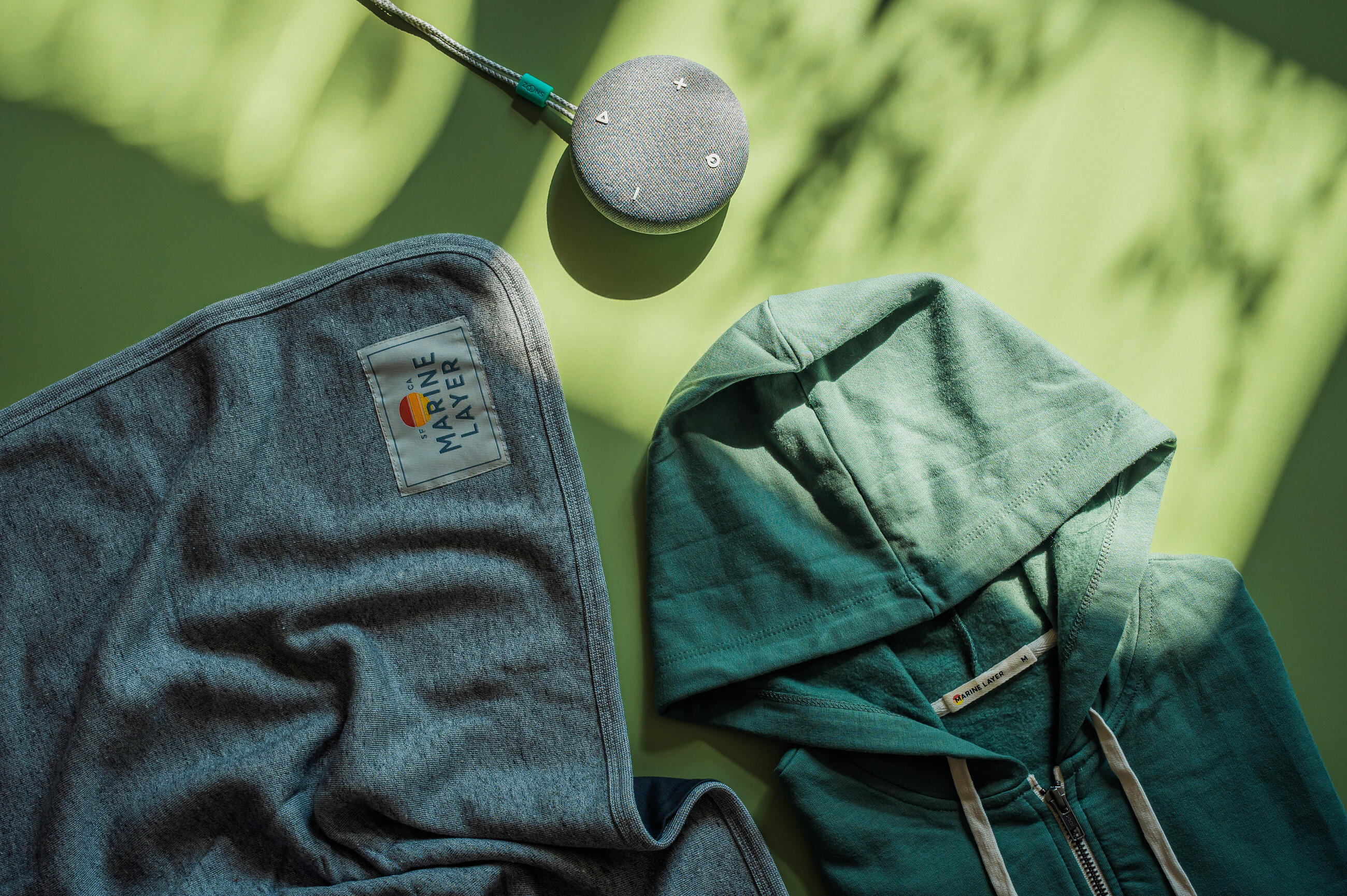 Need a summer gift that's utterly unique? This absurdly soft hoodie and blanket from California's coziest apparel company, Marine Layer, and the female-owned, portable sound machine brand Snooz deliver the goods.
Browse Branded Electronics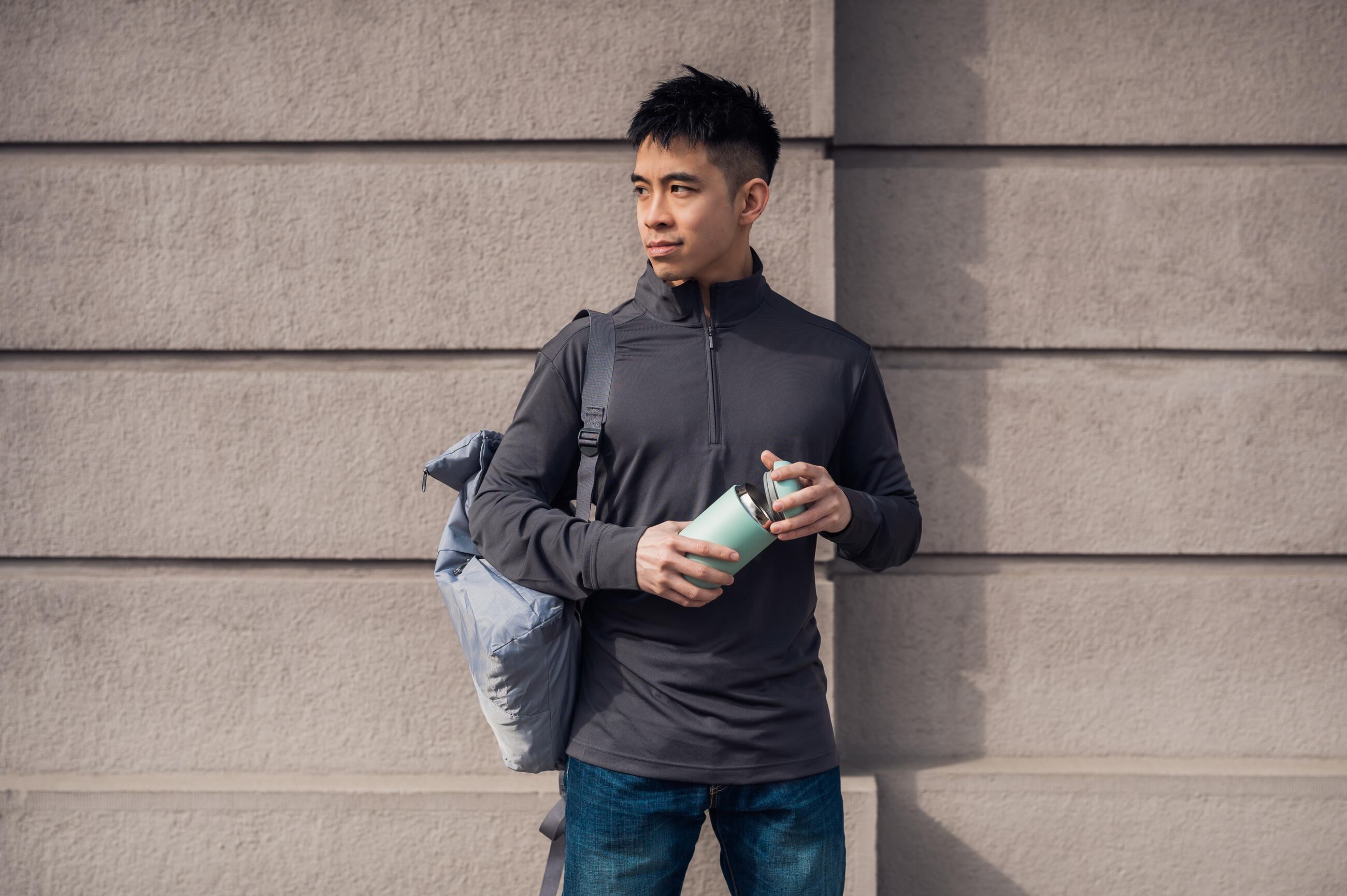 As an employee onboarding kit or conference gift, this pack oozes swagger. The mug by Fellow is a 2022 breakout hit, while Flip & Tumble's backpack that rolls into a zipper pouch is all the rage in our SF office. The quarter-zip will be your staff's go-to.
Browse Branded Apparel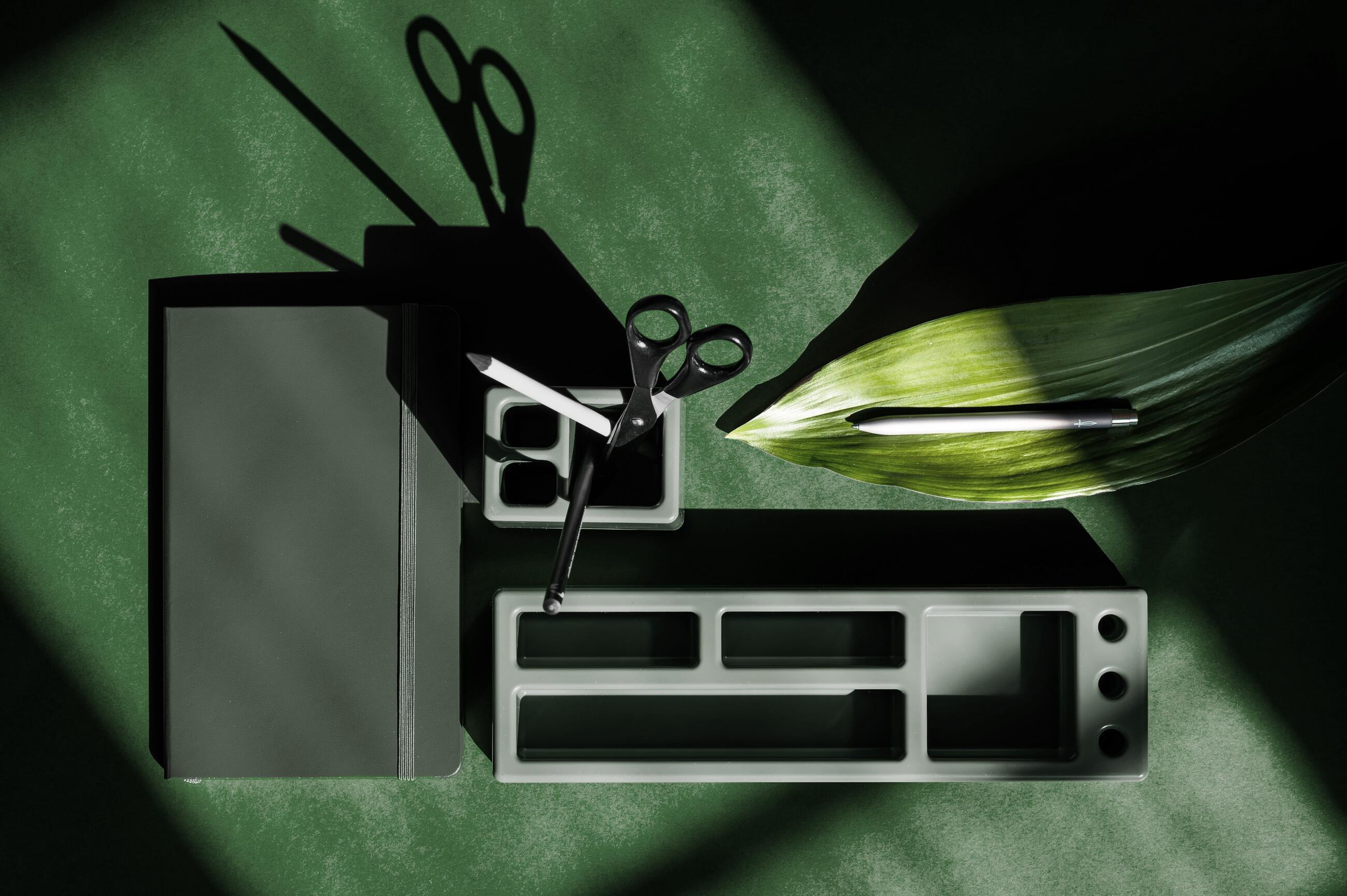 Spruce up any office desk with Baronfig's gorgeous tools organizer that comes in sleek and modern colors. Their pen makes a ballpoint cool again, especially when paired with this Paperzen journal.
Browse Other Promotional Products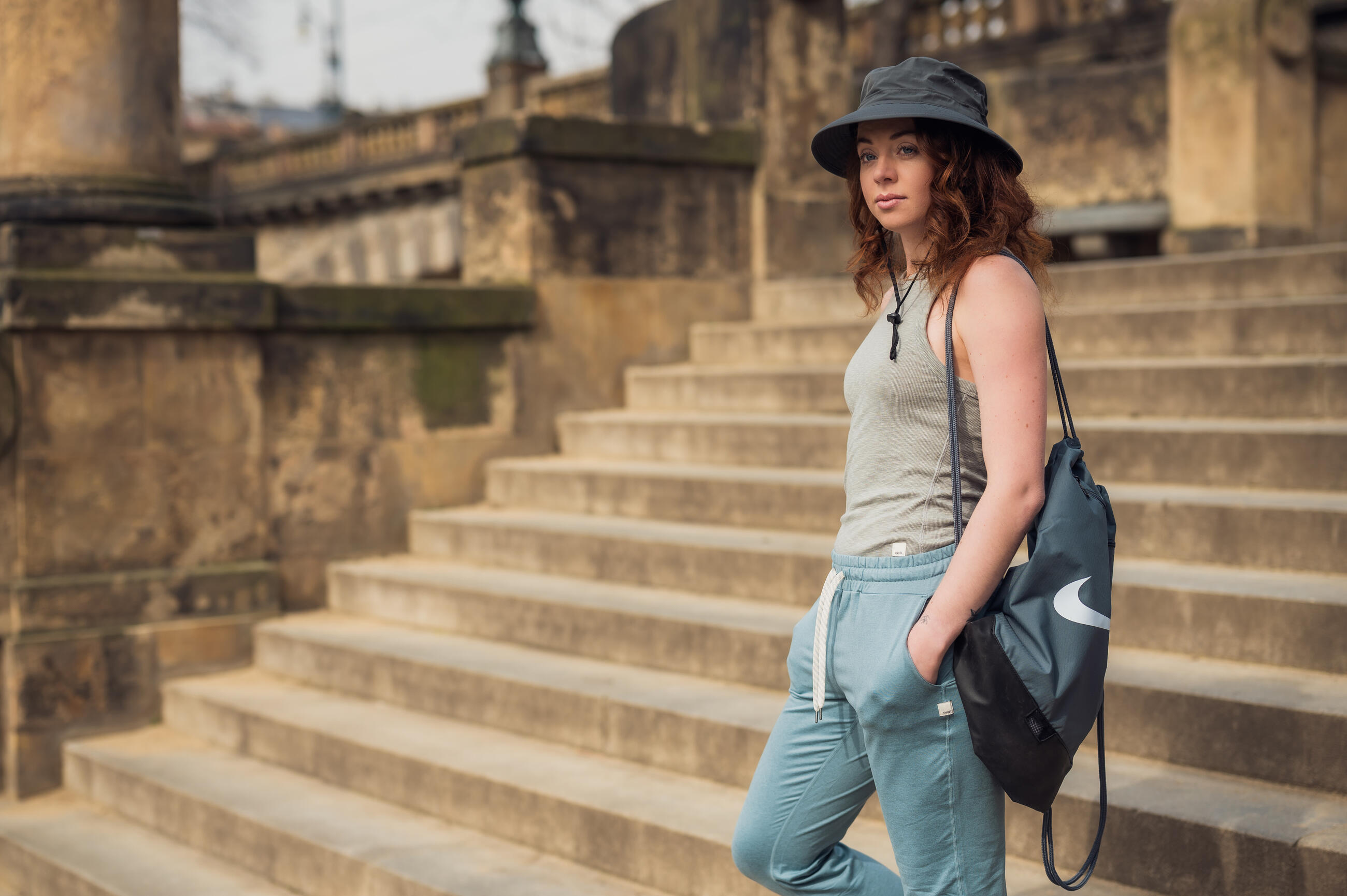 Your brand's really got game when it adorns this jogger set or anything else by Vuori, the hottest performance and athleisure brand in the U.S. The Nike drawstring backpack and Port Authority bucket hat complete this trendy look.
Browse Branded Drinkware
Featured Products
Get Inspired
eco-friendly

giveback

underrepresented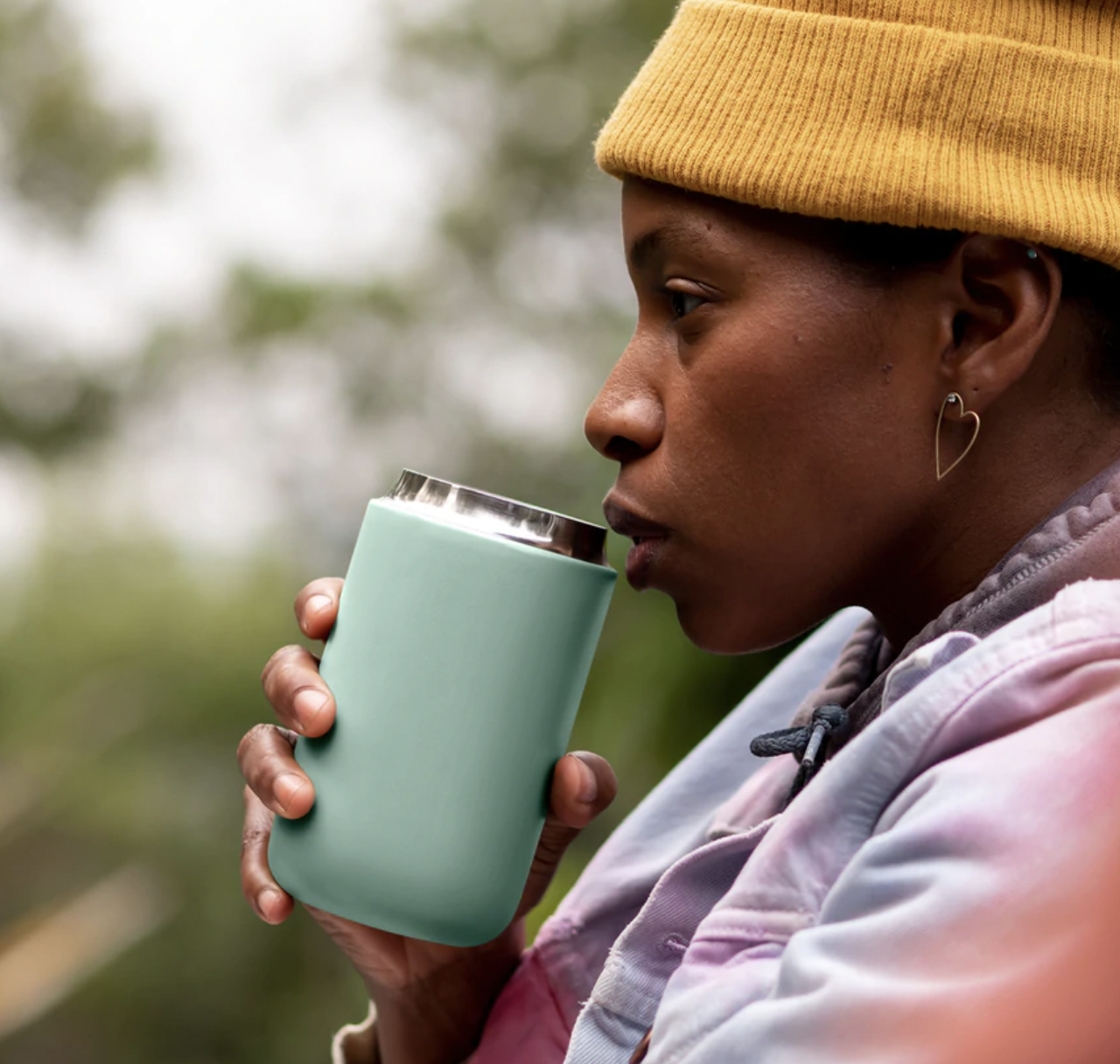 Fellow® Carter Everywhere Mug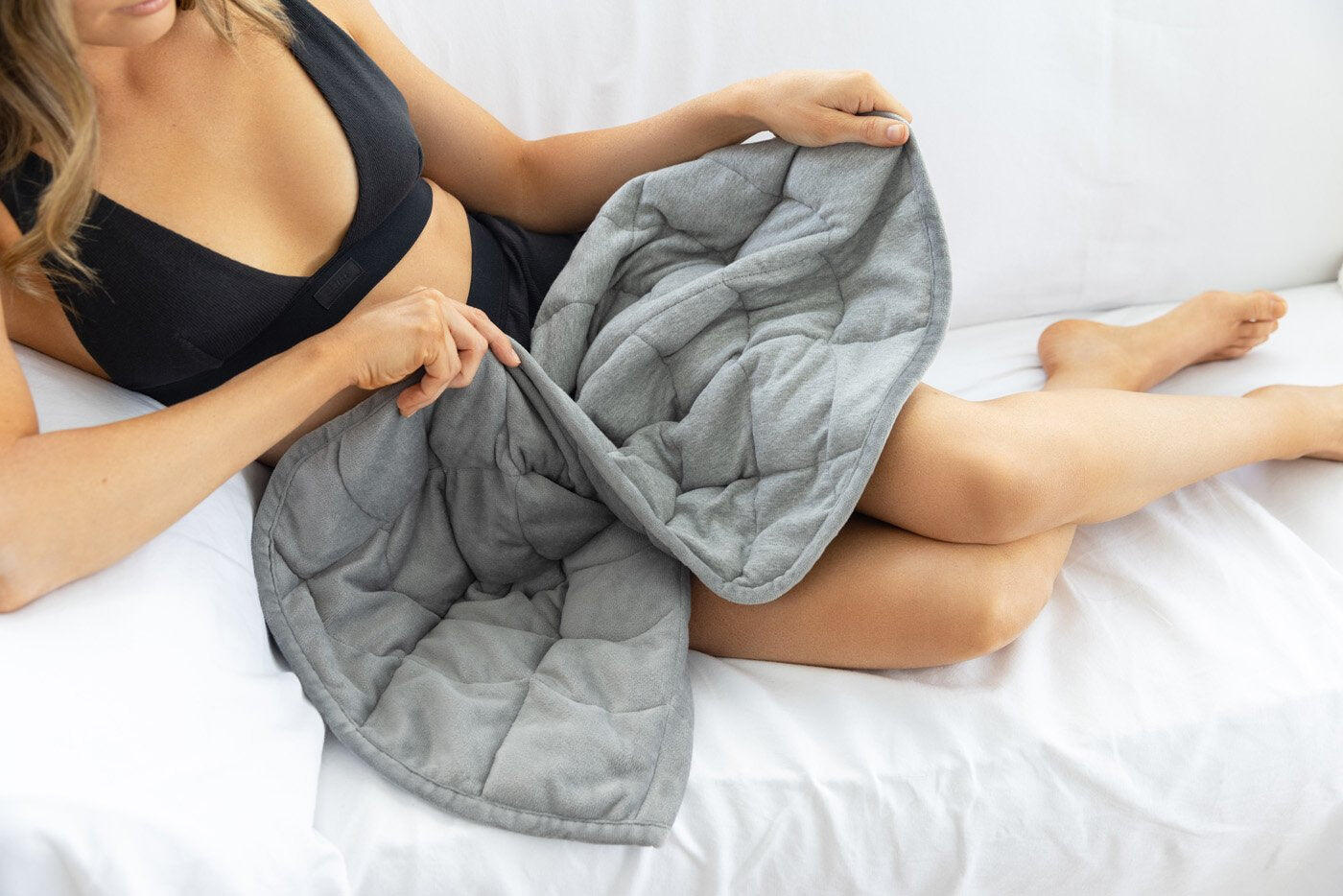 Nodpod® Body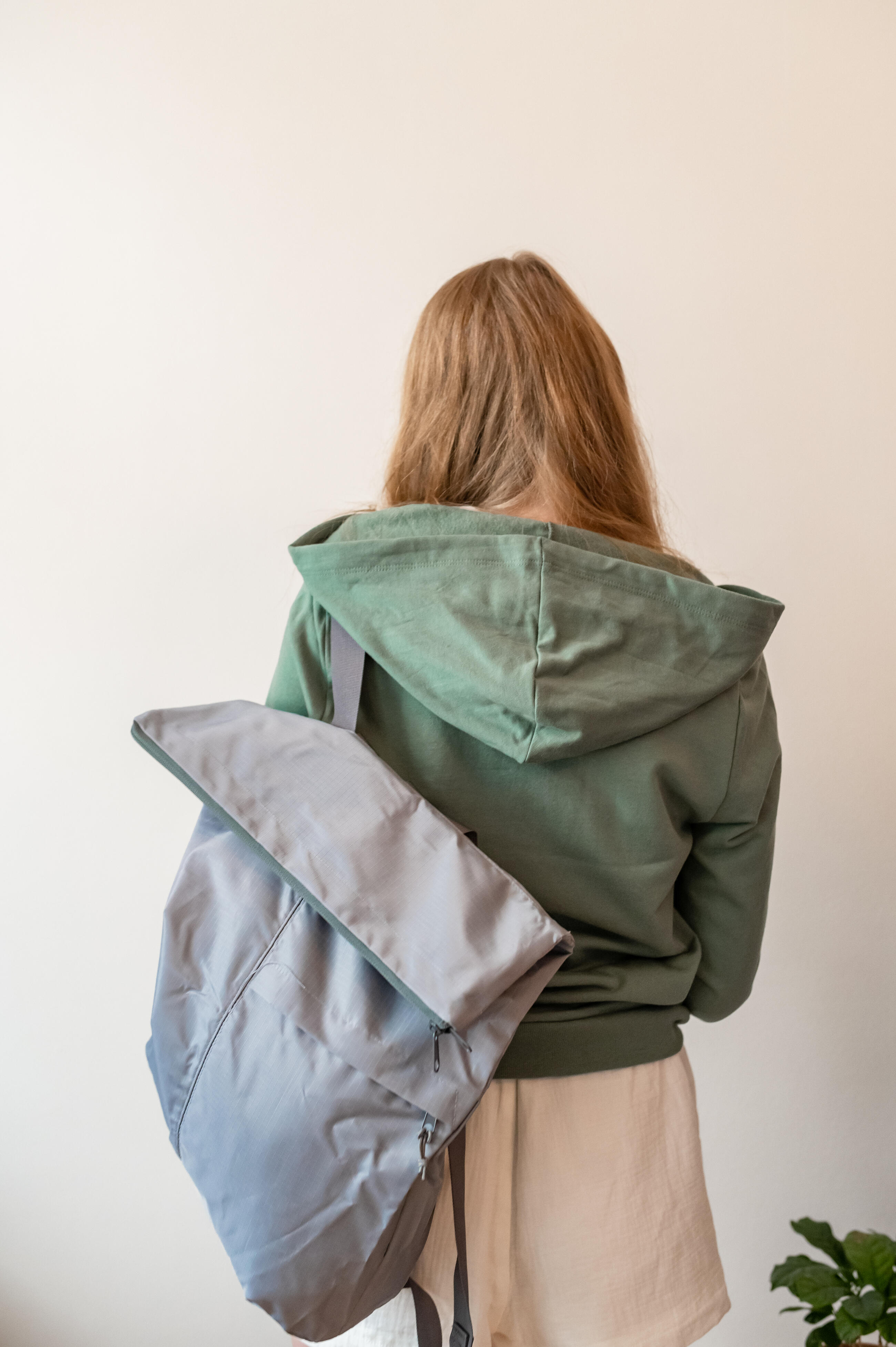 Flip & Tumble Backpack
Baronfig Desk Organizer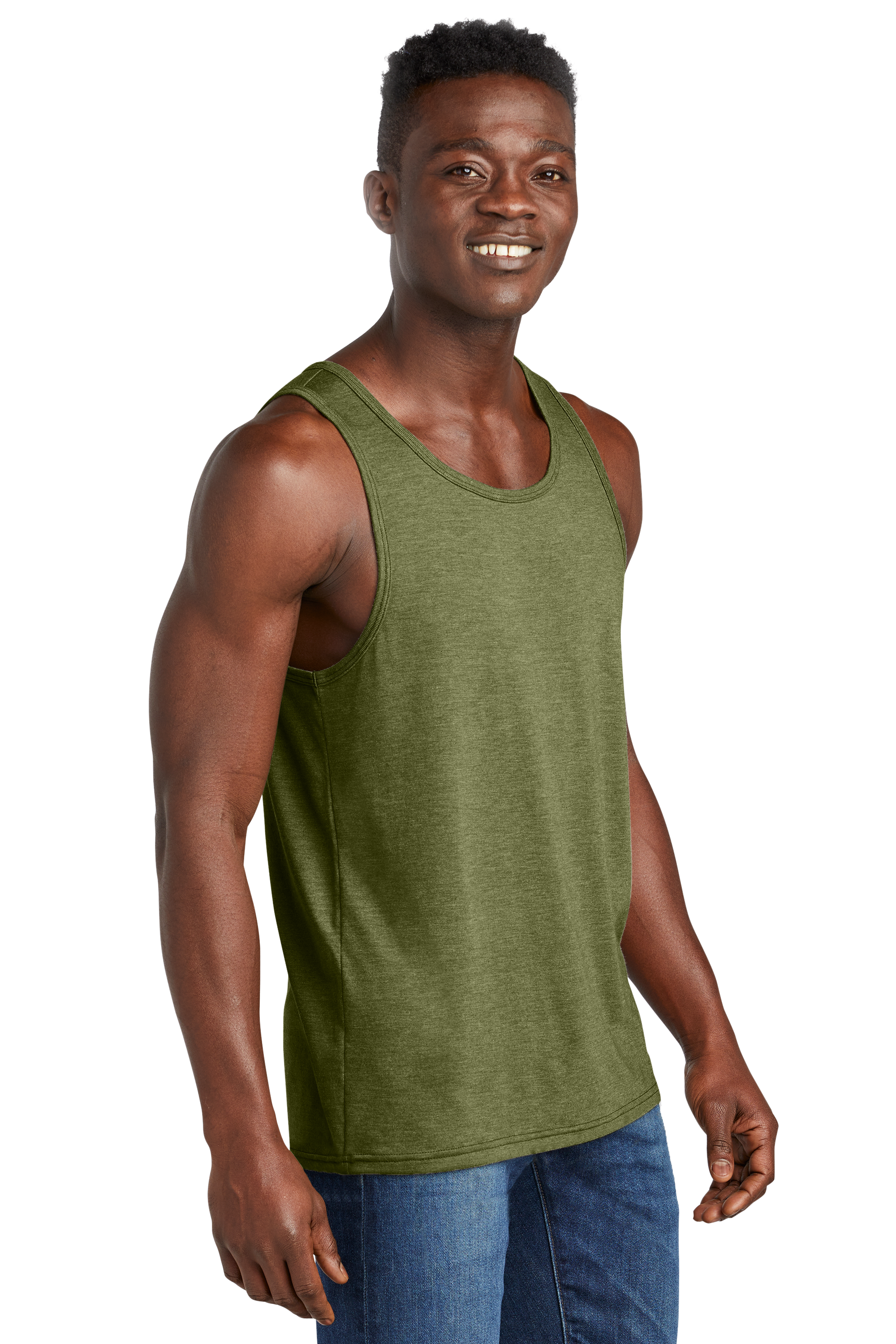 Allmade Unisex Tank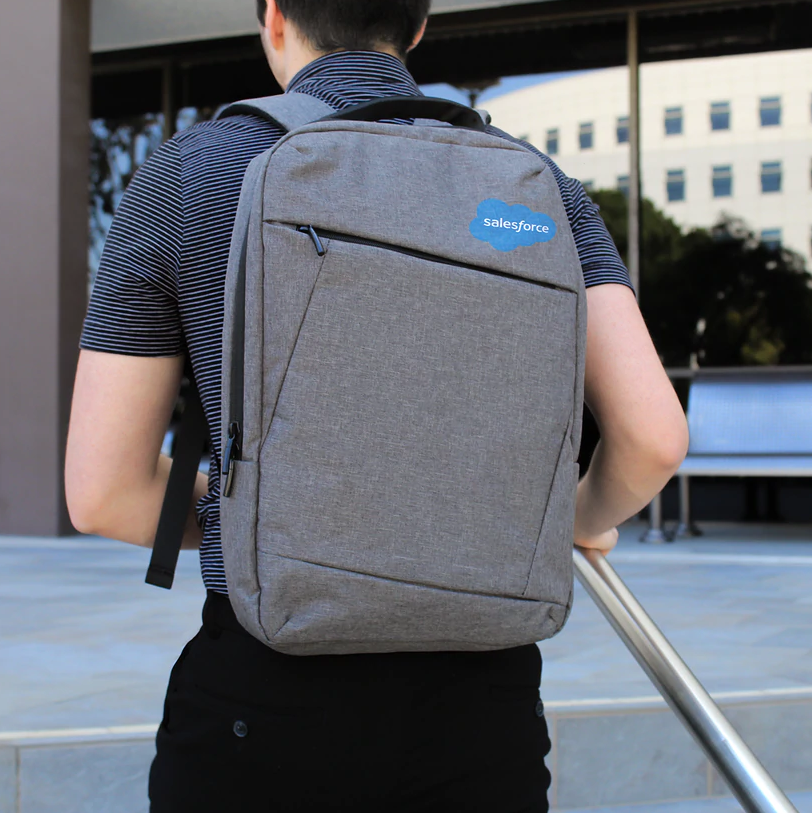 Tech Backpack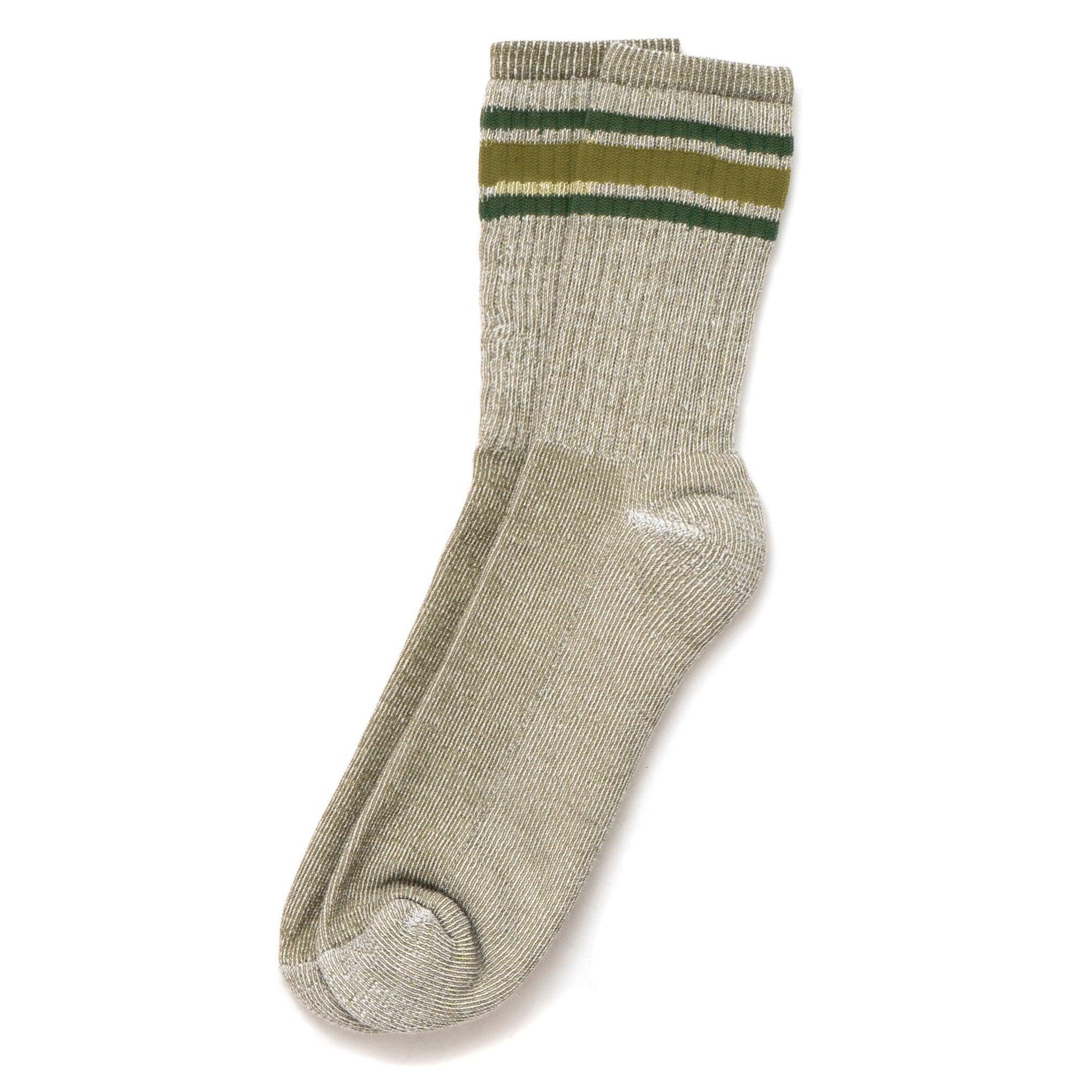 Merino activity socks with silver
Mercer+mettle jacket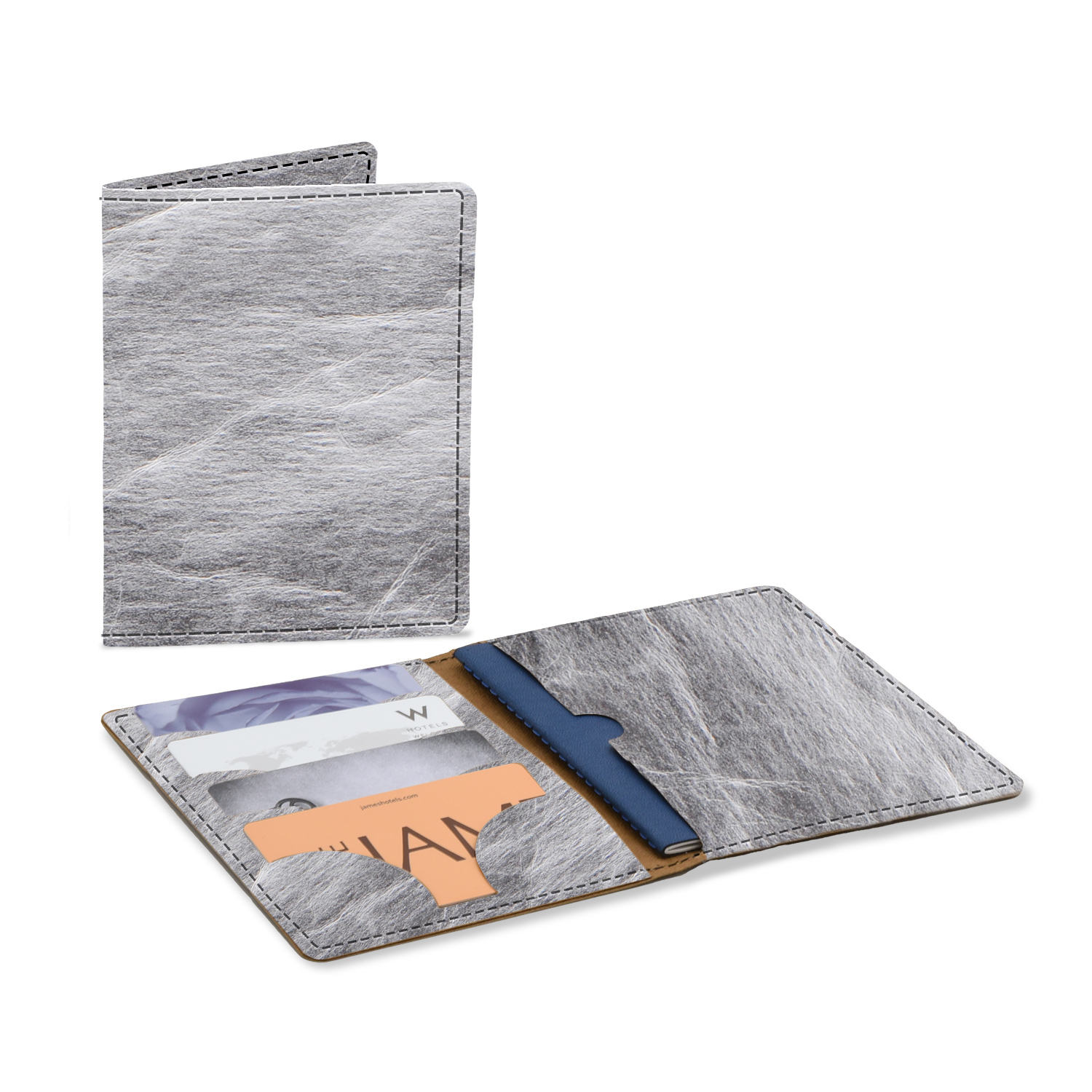 Paperzen Slim Wallet
Vuori Women´s Sport set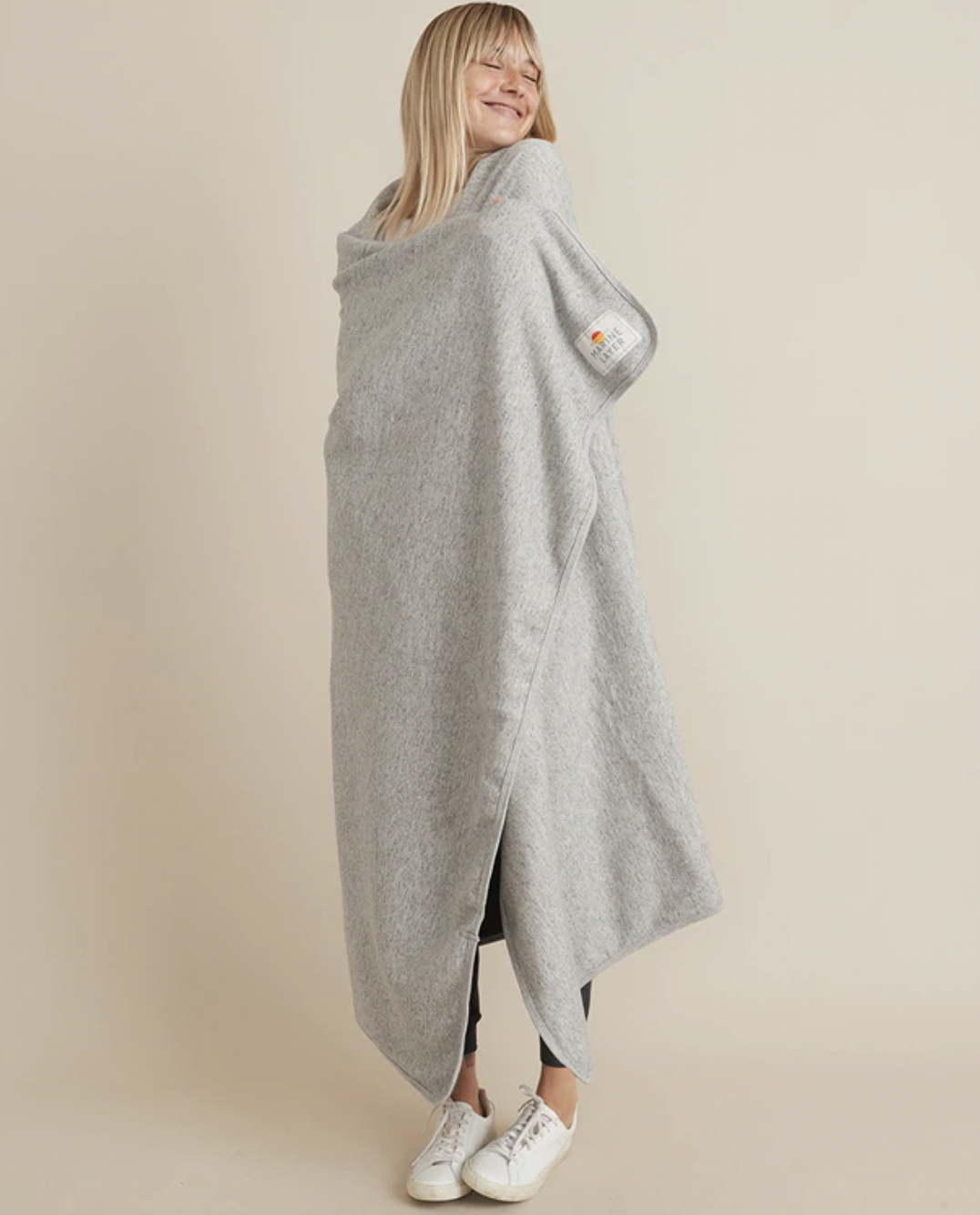 marine layer lined blanket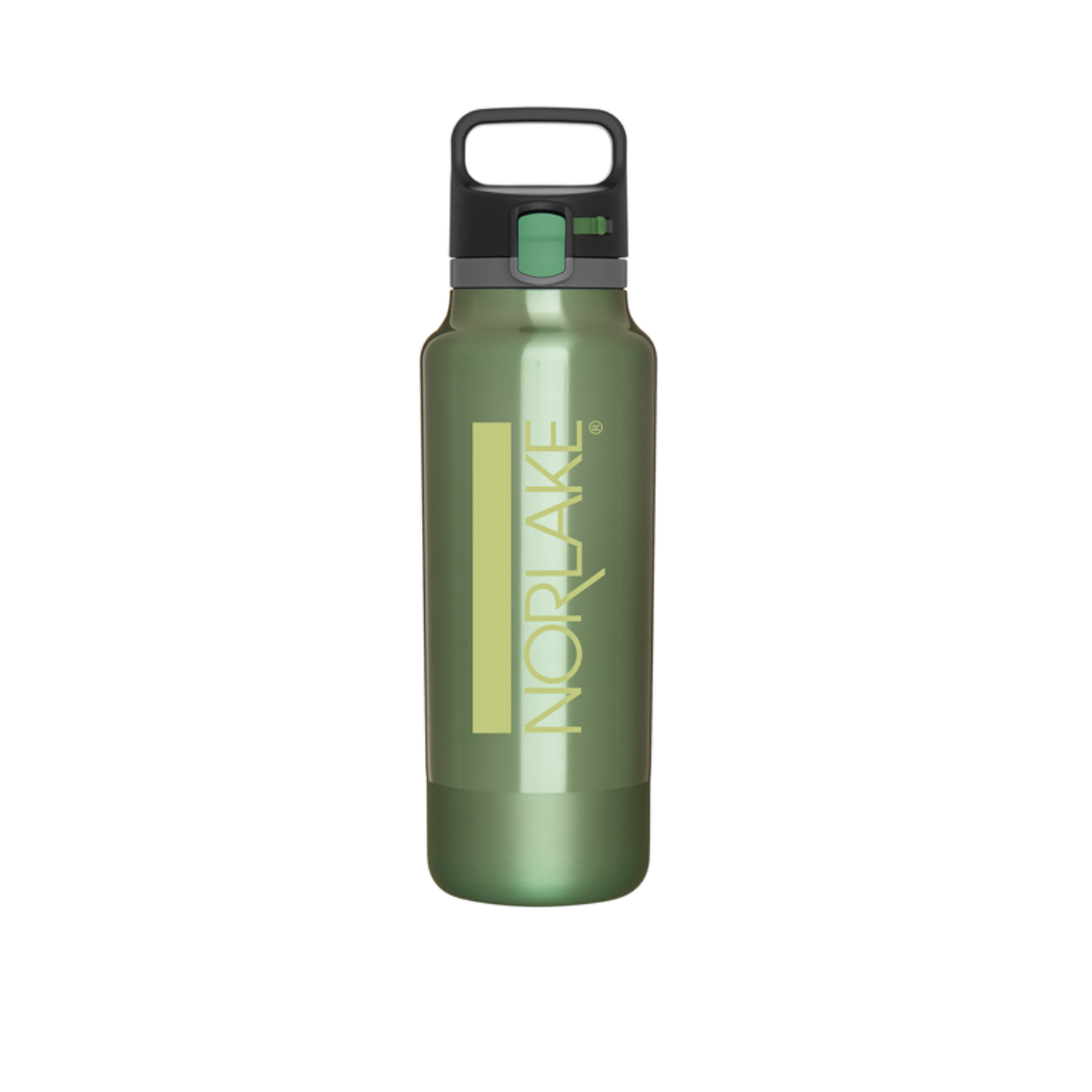 h2go Ranger
Let's connect
Our team will respond to your message within the hour. Whether you need ideas or know what you want, we can help.