From Oprah's "Favorites" List to Your Swag
Oprah's annual "Favorite Things" list is one of the most revered institutions of the holiday shopping season. Products from many of the trendy brands anointed by Oprah can also be your corporate gifts year-round! With more than 50 retail brand partners, CreativeMC can source these and other premium products to elevate your brand and wow anyone on your gift list.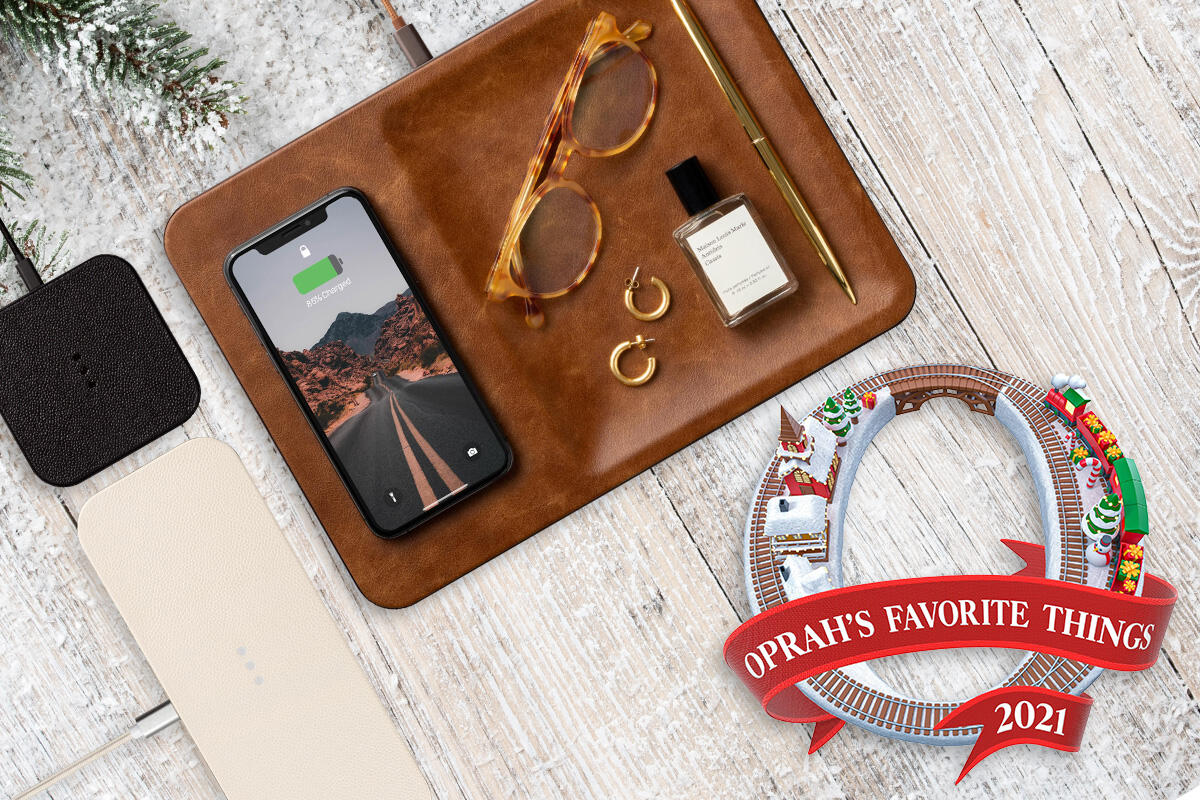 Want to see your logo on these brands featured in Oprah's 2021 list? Your brand stylist can show you product options from any of these great brands for holiday gifts, 2022 events, employee onboarding kits, and more.
BOSE
Bose has a wide selection of headphones, speakers, and audio devices. Never miss a sound or look with Bose.
32 DEGREES
Explore all-day comfort with stylish designs for men and women from 32 Degrees. There are a variety of everyday basics to fit everyone's wardrobe and wallet.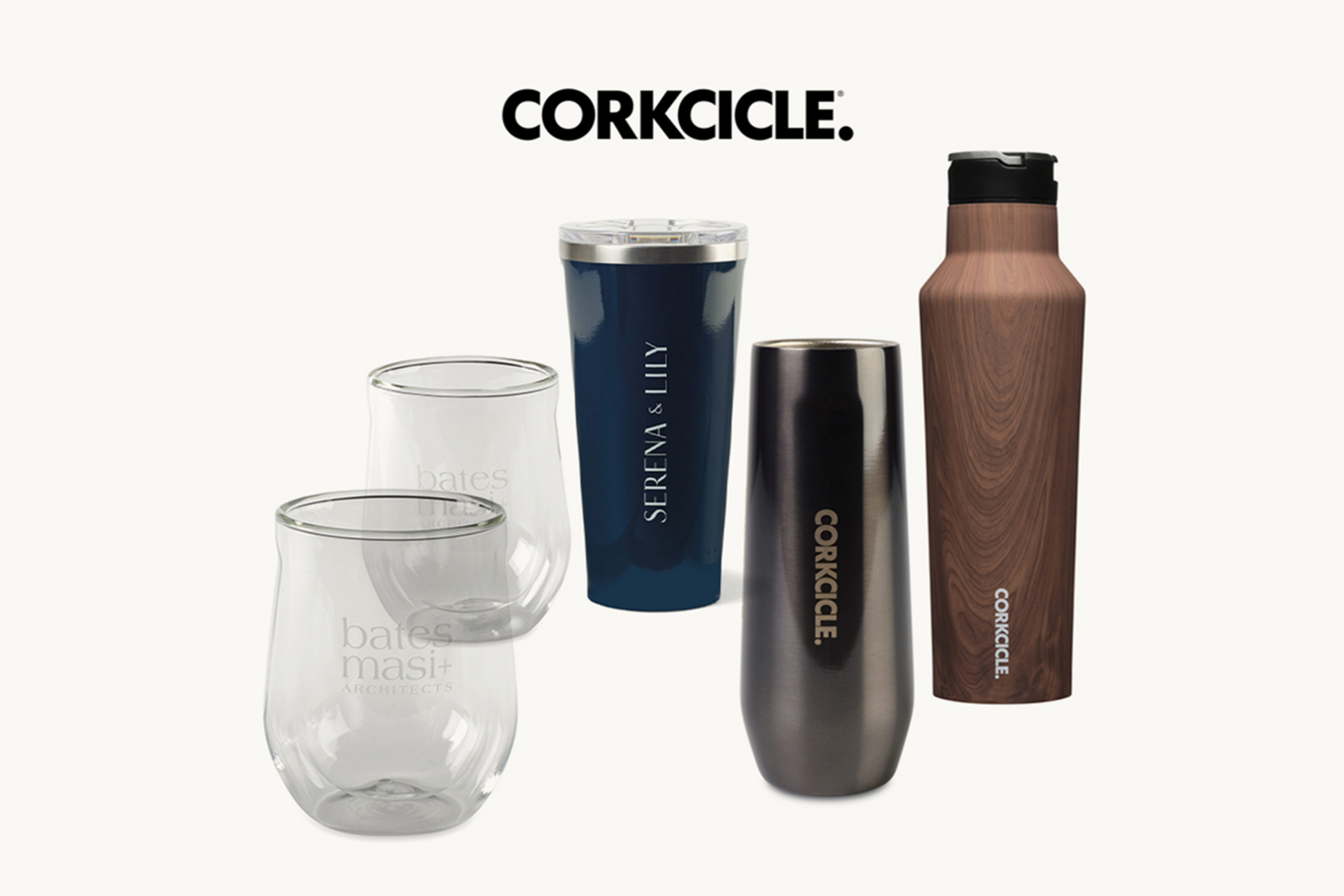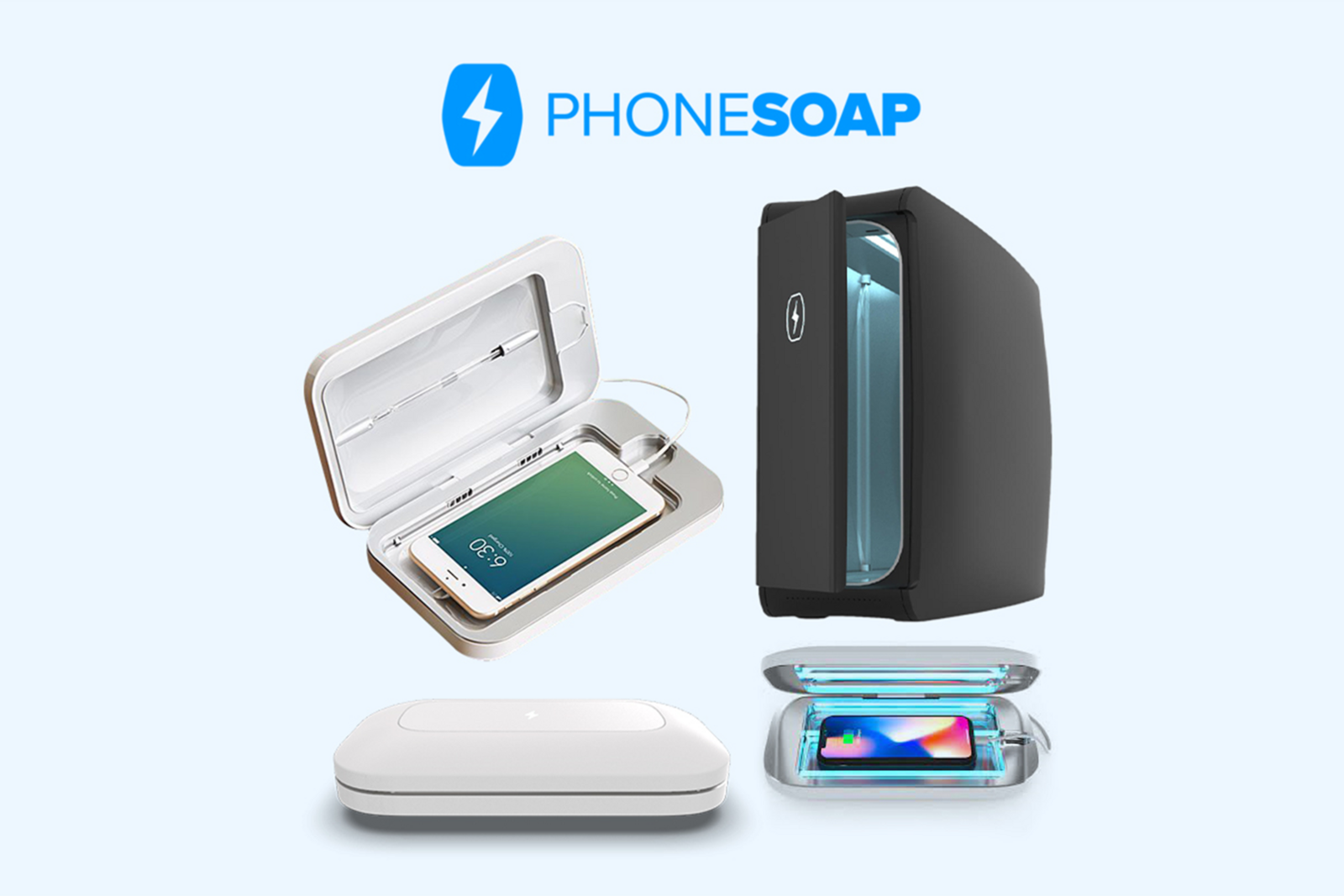 CORKICKLE
Corkcicle Drinkware keeps beverages hot or cold for hours with its triple insulation technology. These sustainable and reusable products come in a variety of colors and patterns for enjoying beverages at home, in the office, or on the go.
PHONESOAP
Don't stress about keeping your mobile device clean! PhoneSoap helps stop the spread of bacteria with a variety of UV Cleansing Sanitizers to keep everyone safe.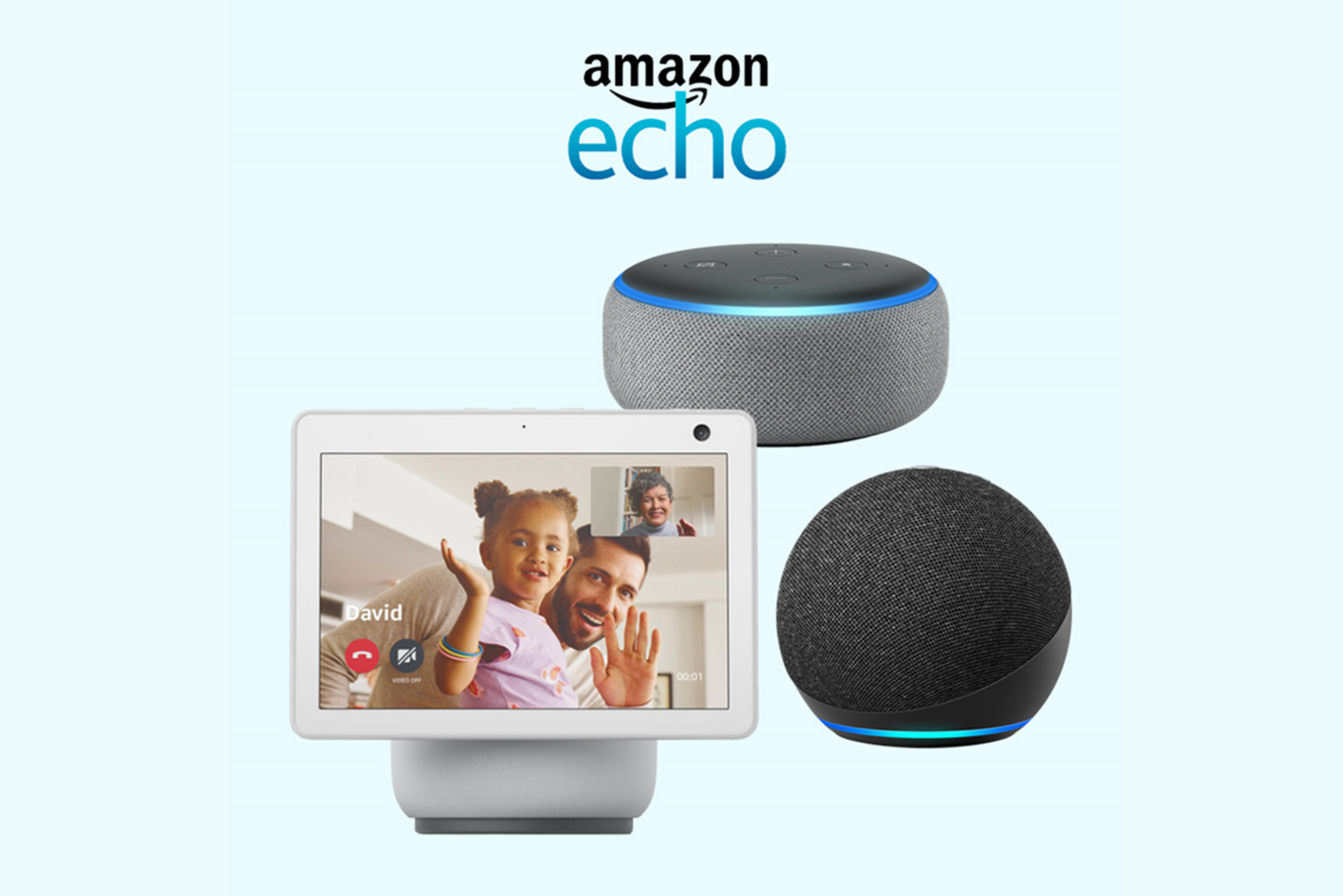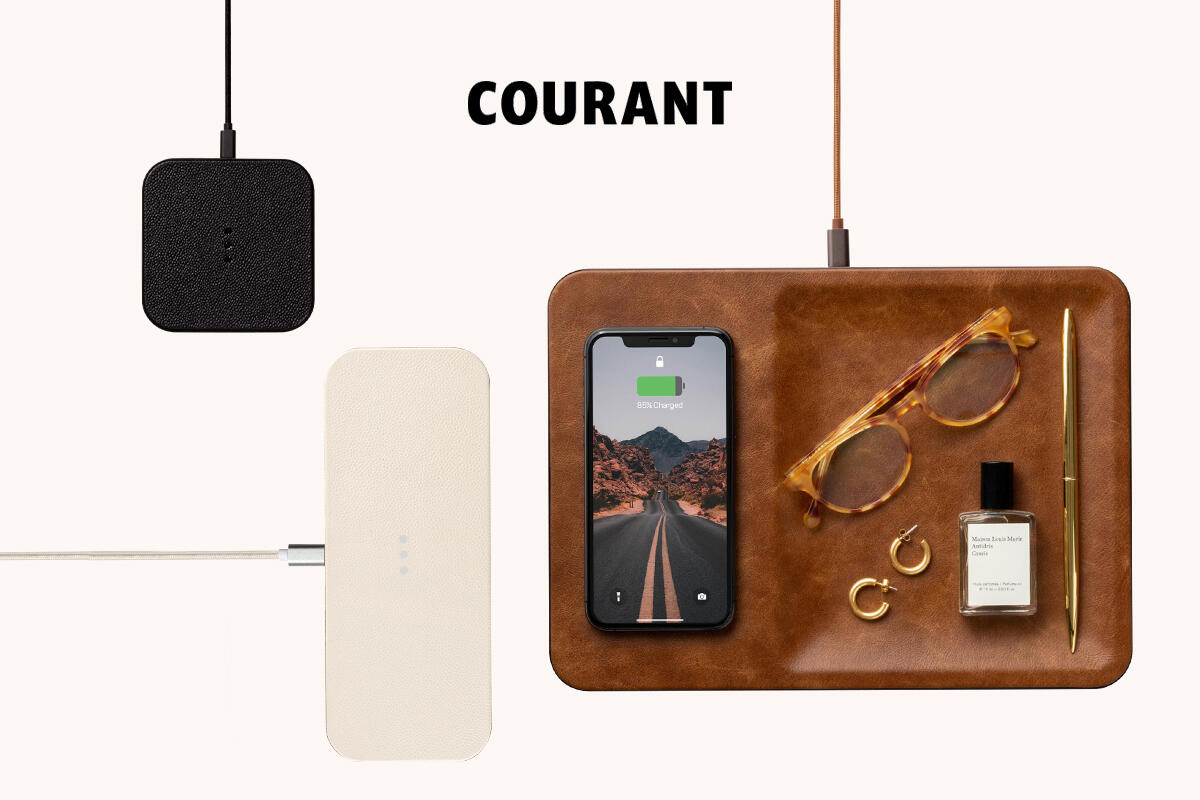 AMAZON ECHO
Enjoy high-quality sound experiences anywhere with Amazon Echo! Not only are these devices perfect for connecting with a variety of interests, but they also allow compatibility with smart home devices.
COURANT
Charging devices never looked so good until Courant. These luxury chargers come in a variety of practical designs that elevate the experience.
More premium retail brands
Want to explore more chic retail brand options? Here's a sampling of just some of the premium brands we work with - including both established and emerging boutique companies. Contact your brand stylist for inspiration and information on product ideas tailored to your brand vibe!
Whether you're looking for last-minute holiday gifts, New Year's treats, or swag for 2022 events and initiatives, we've got ideas and inspo for you. Given inventory shortages across all categories, we've curated the best of what's available at every price point.
Contact your Brand Stylist for details today, as availability is changing constantly