Show your flair with a cool confidence that isn't afraid to shine, but doesn't need to shout. Mix metallics with brushed chromes, and pair with elegant accessories. You be you, and no one will be able to look away.
GET THE LOOKBOOK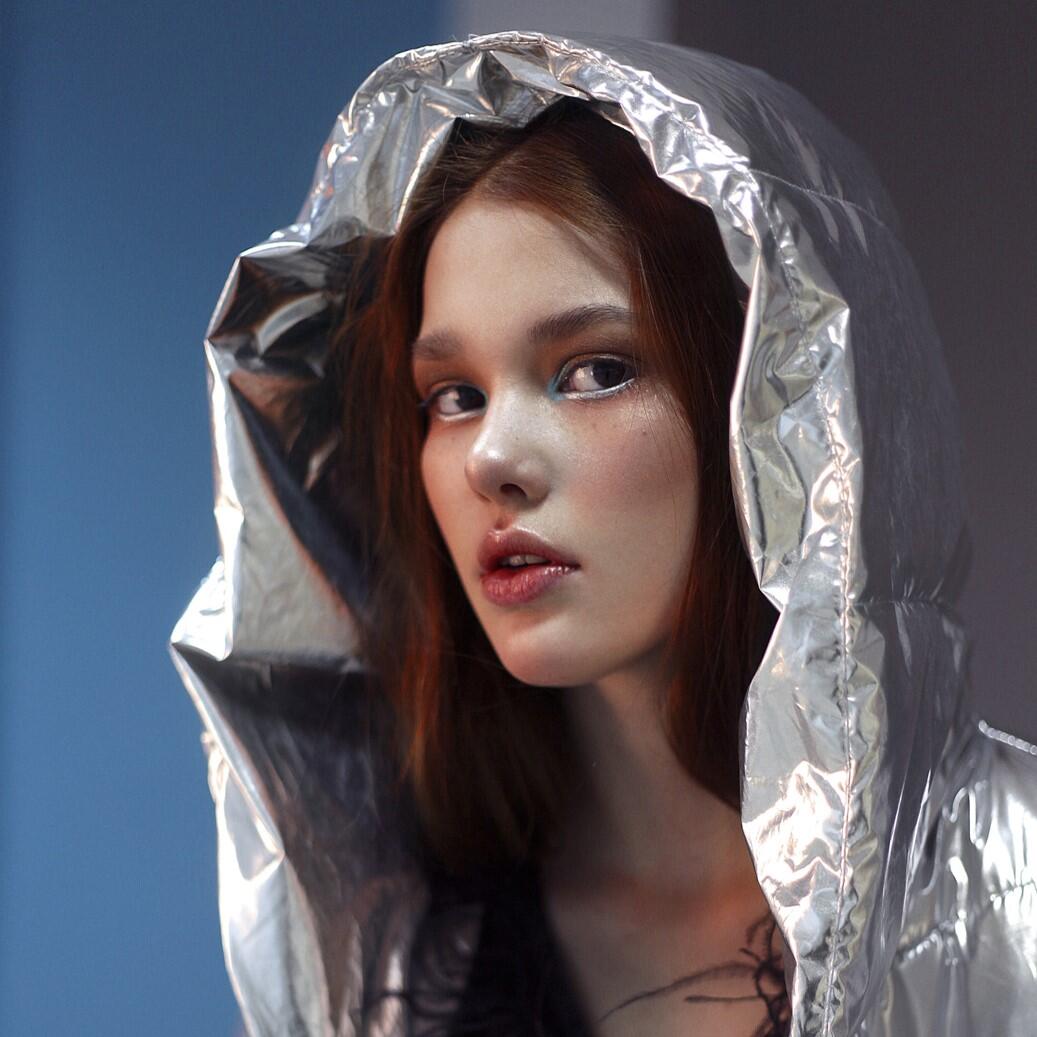 FASHION
This look is about making a splash, whether it's a chic metallic top, layers of chain necklaces, or a playful touch of sequins to complement a classic navy or timeless gray.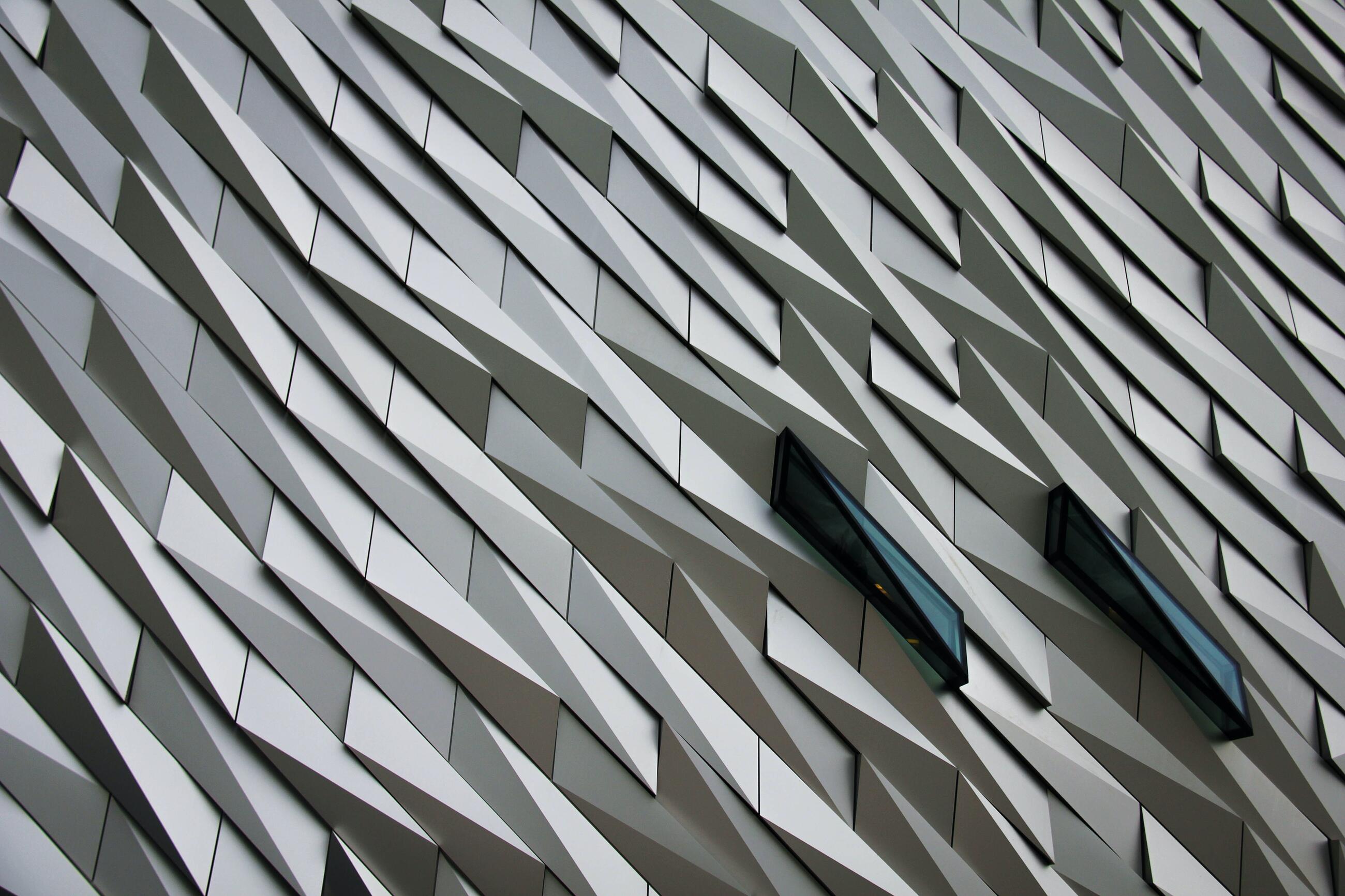 MATERIAL
All that glitters is not gold – it's silver! This metallic is shining (literally) in statement pieces, accessories, or both.
ATTITUDE
Oozing with "it" factor, the combination of self-expression and cool confidence is hypnotic and infectious.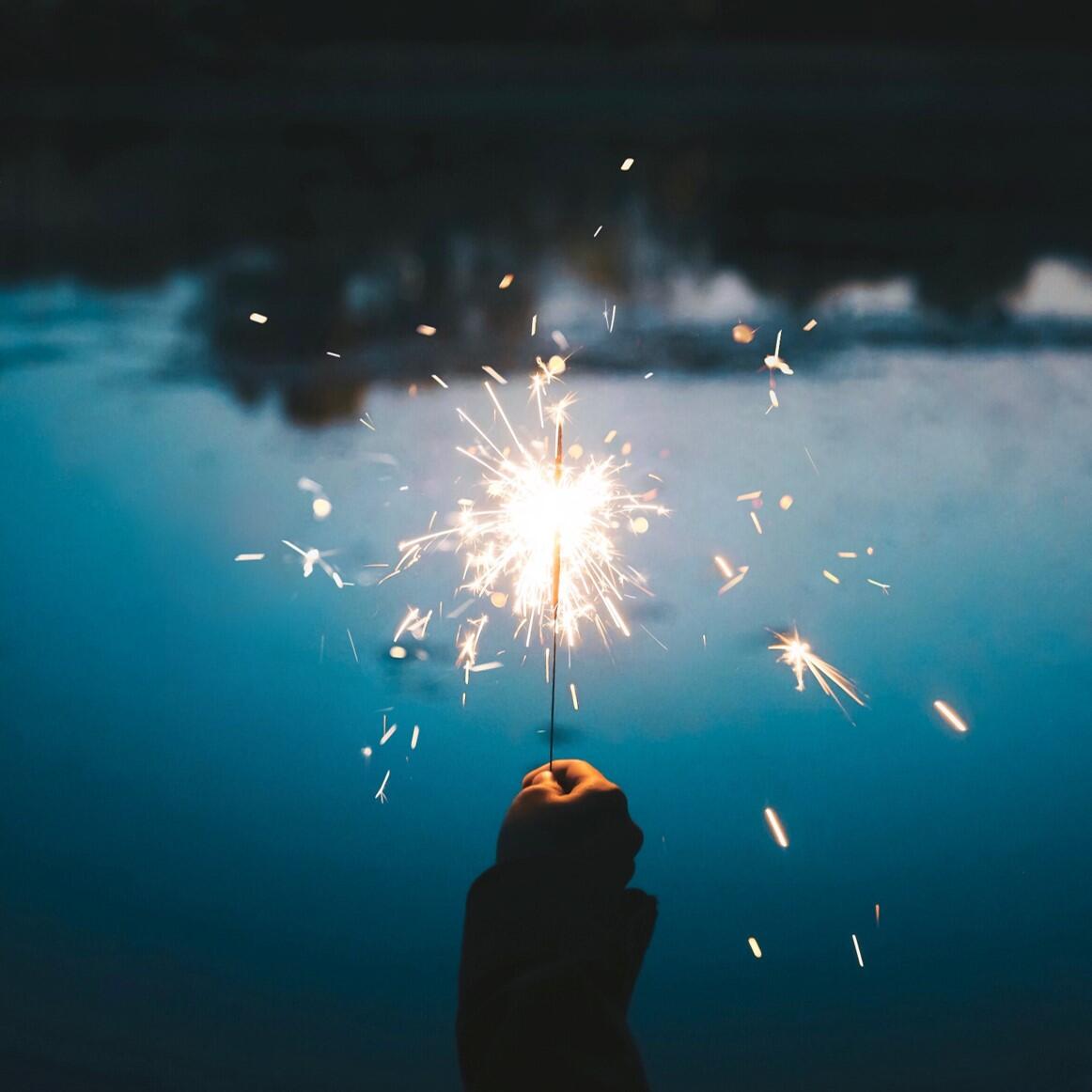 PURPOSE
Don't be shy to express your brand personality; it's the spark that showcases all your capability and swagger.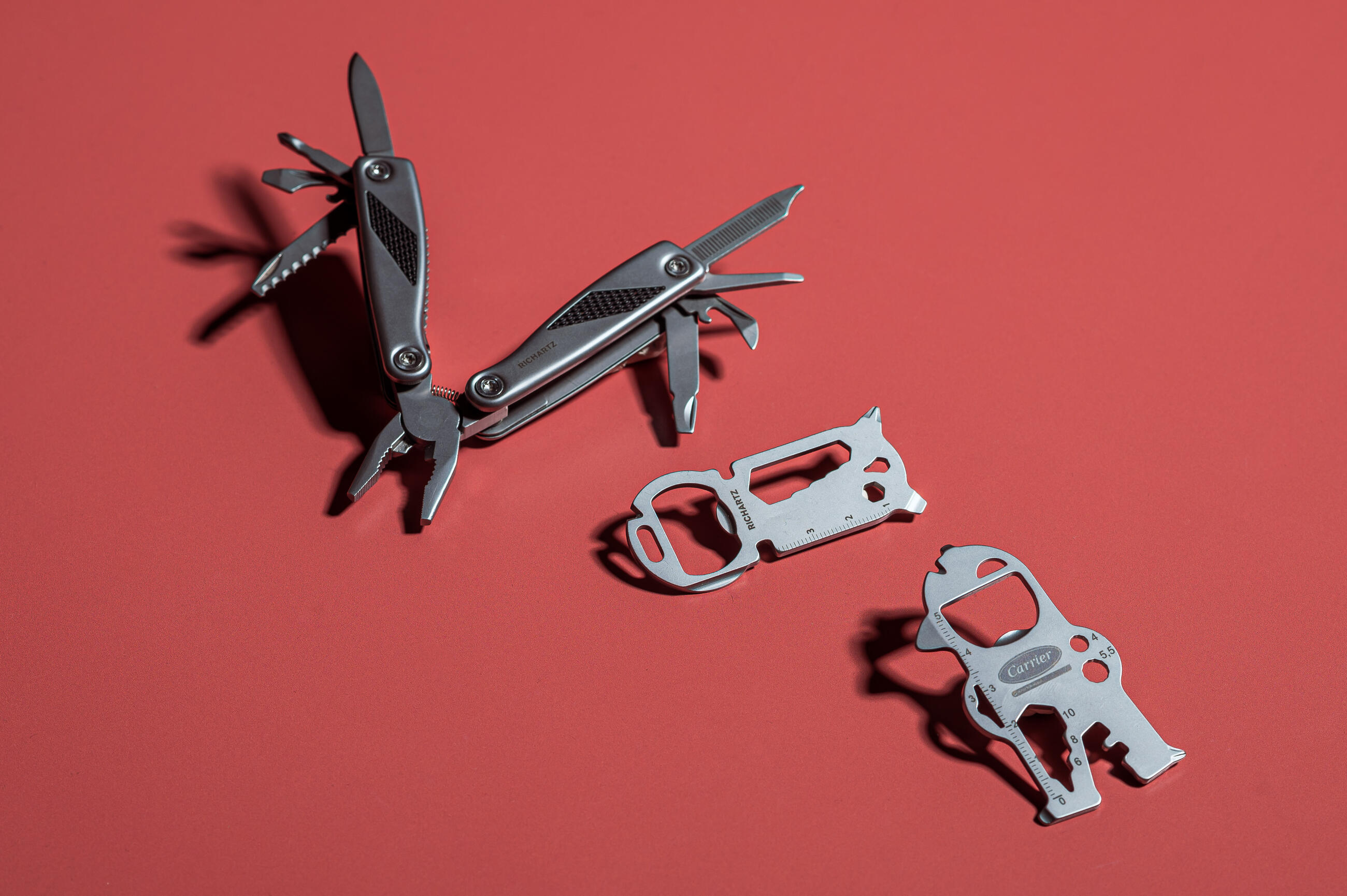 Richartz's stainless steel pocket tools reflect not only the precision of German-design, but also an intoxicating glow. Stay ready to handle any repair and feel the shine!
Browse This Look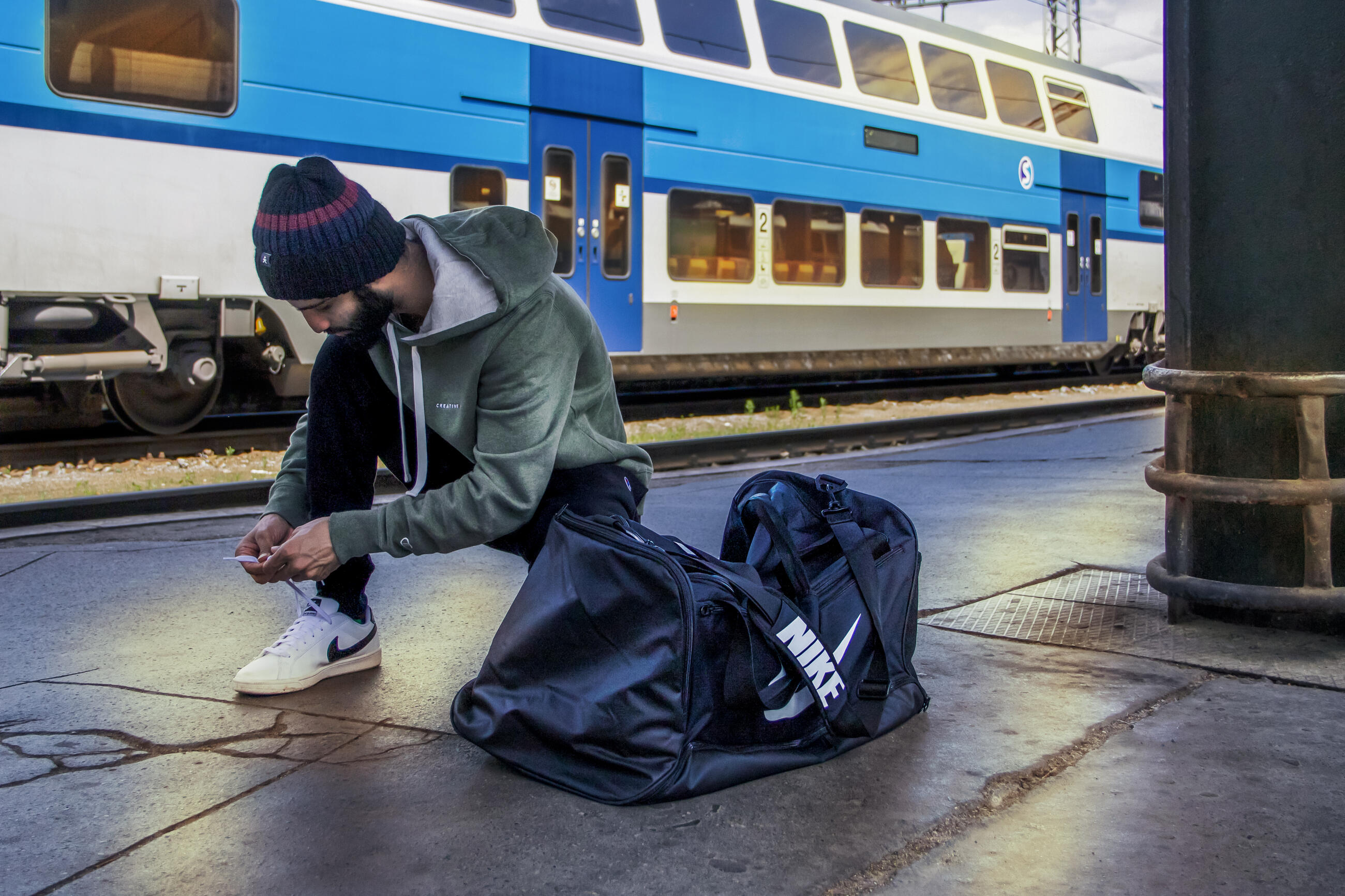 Whether on the train or on the run, all shades of blue are head-turners this season. Nike's versatile Brasilia duffel provides all the space needed for your gear on the inside, with all the convenience of outside pockets.
Browse Bags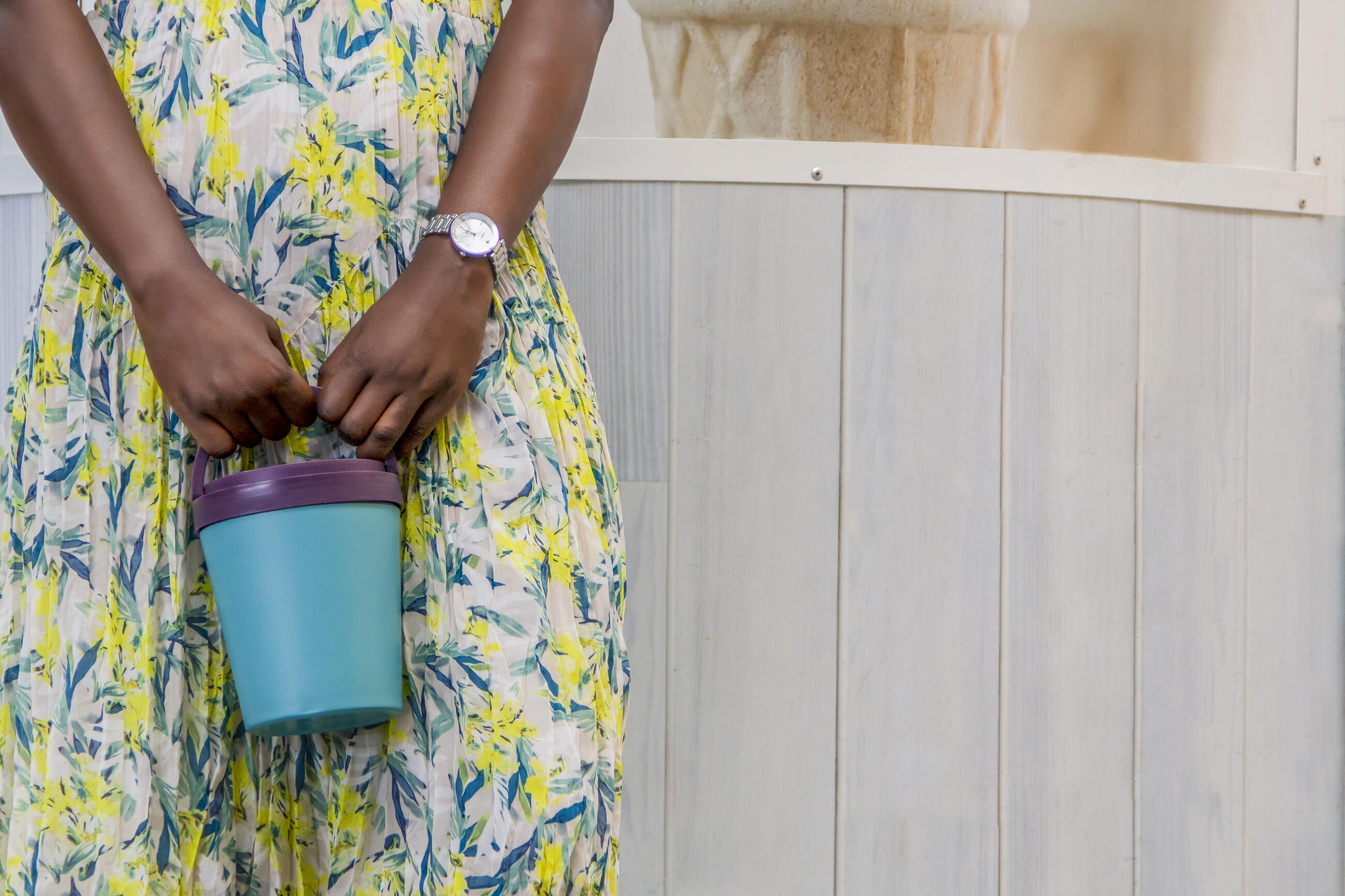 Asobu's teal ice cream keeper is the essence of chic and chill. The 5-layer design with double-wall vacuum insulation keeps your dessert frozen for hours, while the pair of reusable spoons in the inner lid complete the perfect accessory for a picnic date!
Browse Unique Products
Nothing says cool confidence like the LARQ Bottle Movement in pebble and white. It actively self-purifies in a single-walled and ultralight stainless steep – perfect for outdoor adventures, the gym or whatever moves you.
Browse Water Bottles
Featured Products
Get Inspired
Browse More Products and Services
Let's connect
Our team will respond to your message within the hour. Whether you need ideas or know what you want, we can help.