Sustaining the earth means we must choose well and waste less. We're flocking to eco-friendly materials, leafy greens, and utility styles, while replacing the disposable with the reusable. Our commitment is fierce, our collective impact is enduring.
GET THE LOOKBOOK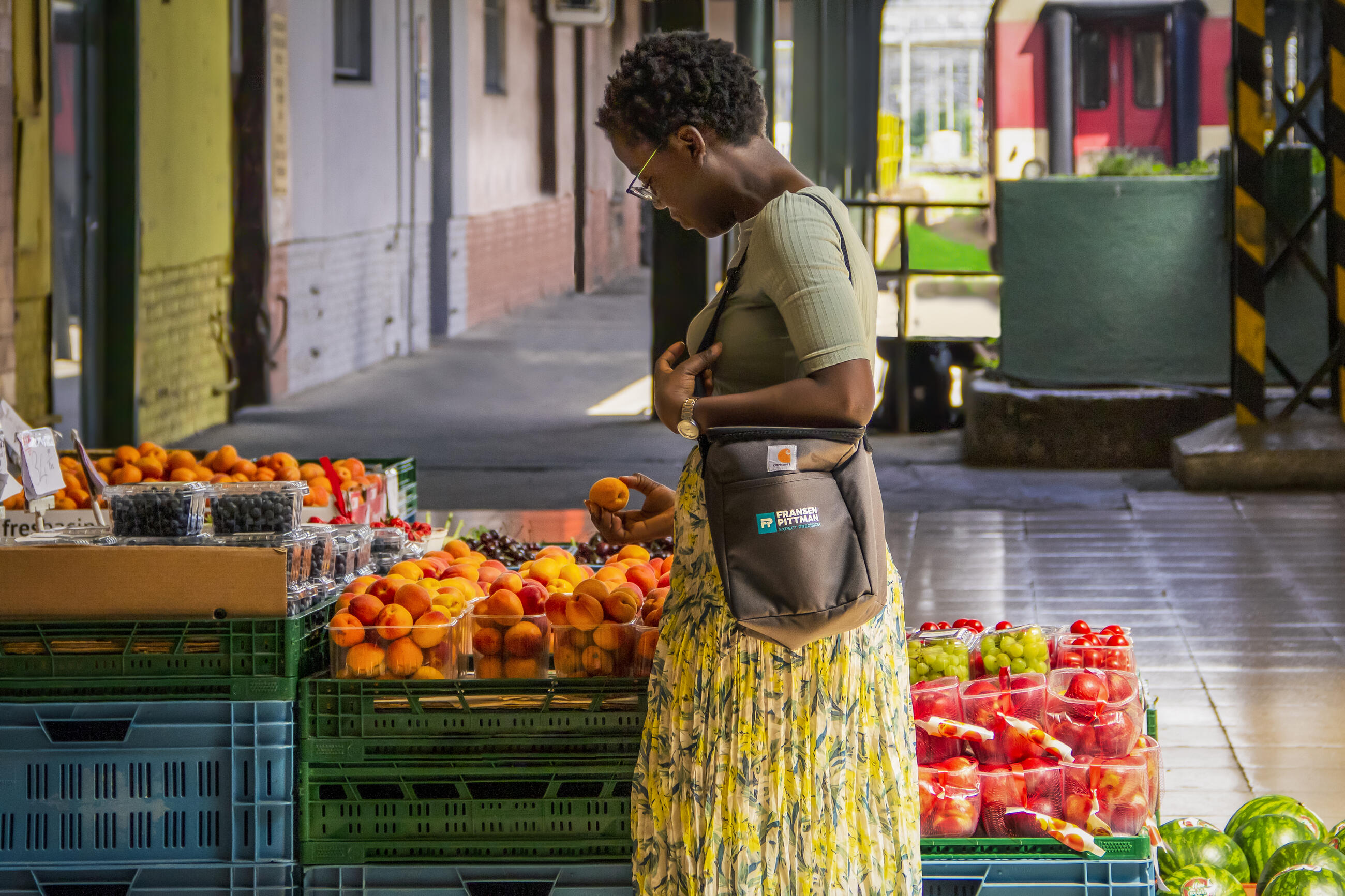 FASHION
This look may have the calming colors of nature, but it is not afraid to be bold, authoritative, and dramatic.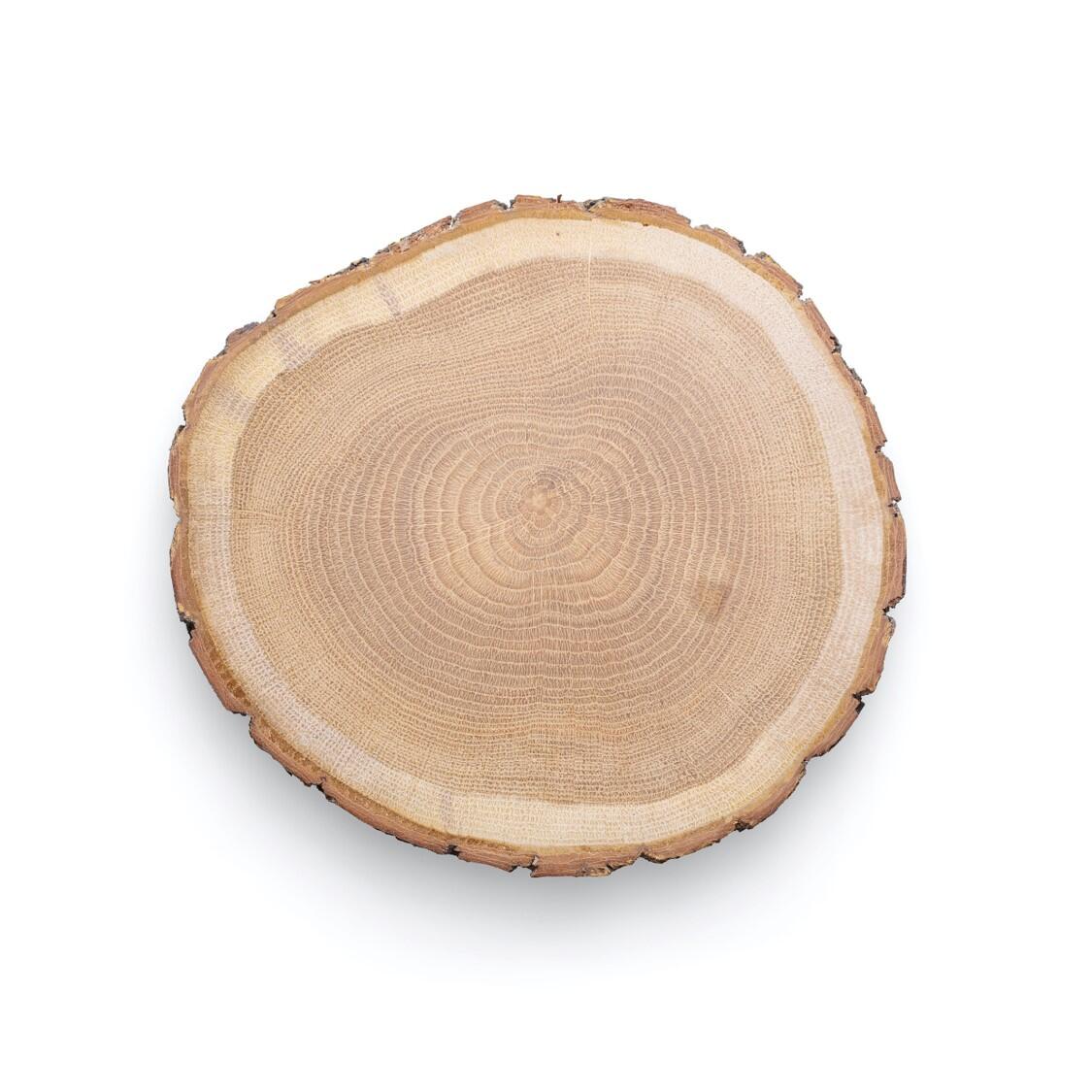 MATERIAL
Wood, canvas, and camouflage prints reflect both utility and strength, and are Inspired by the infinite patterns and textures found in nature.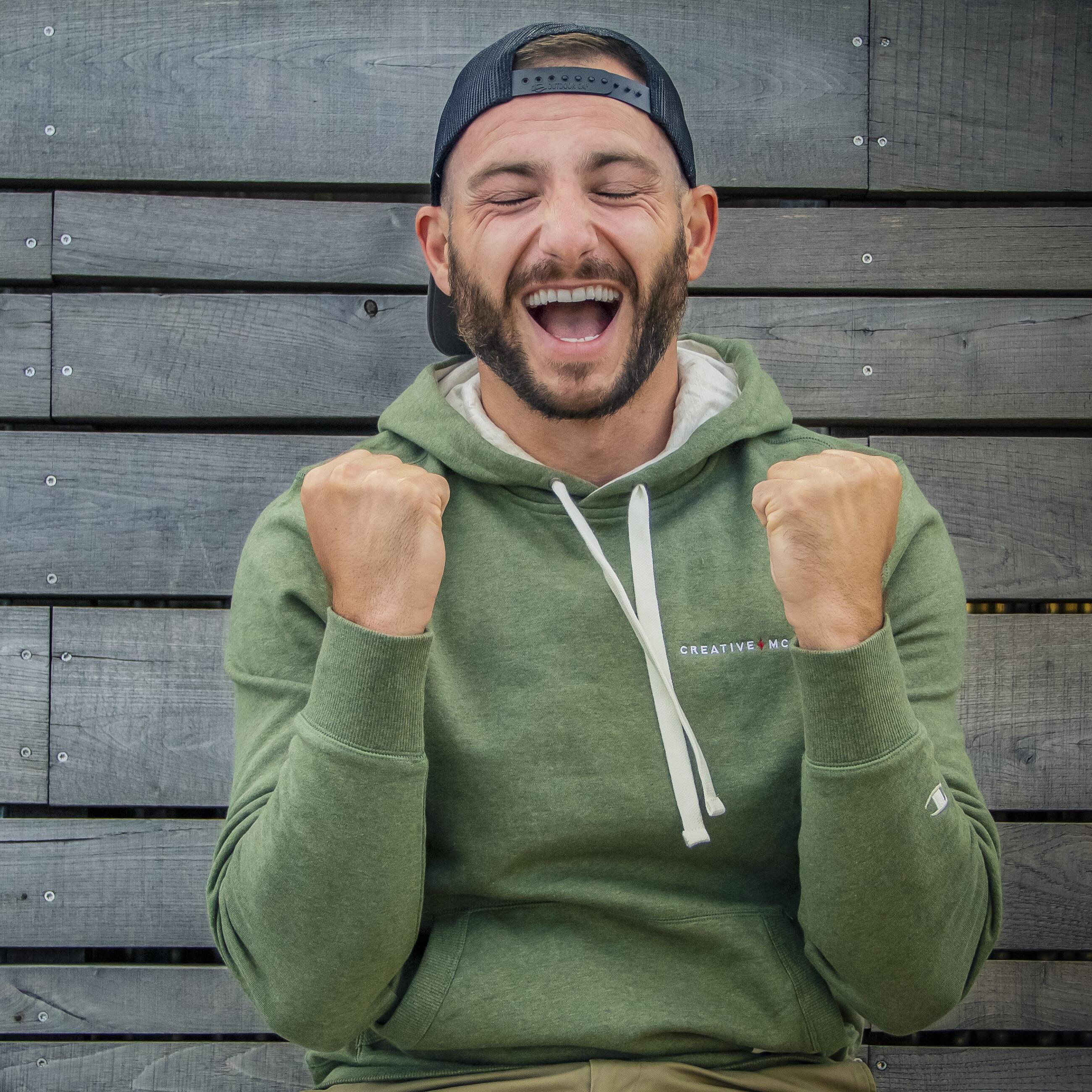 ATTITUDE
This style makes a statement about values: where tenacity and commitment meet character and confidence.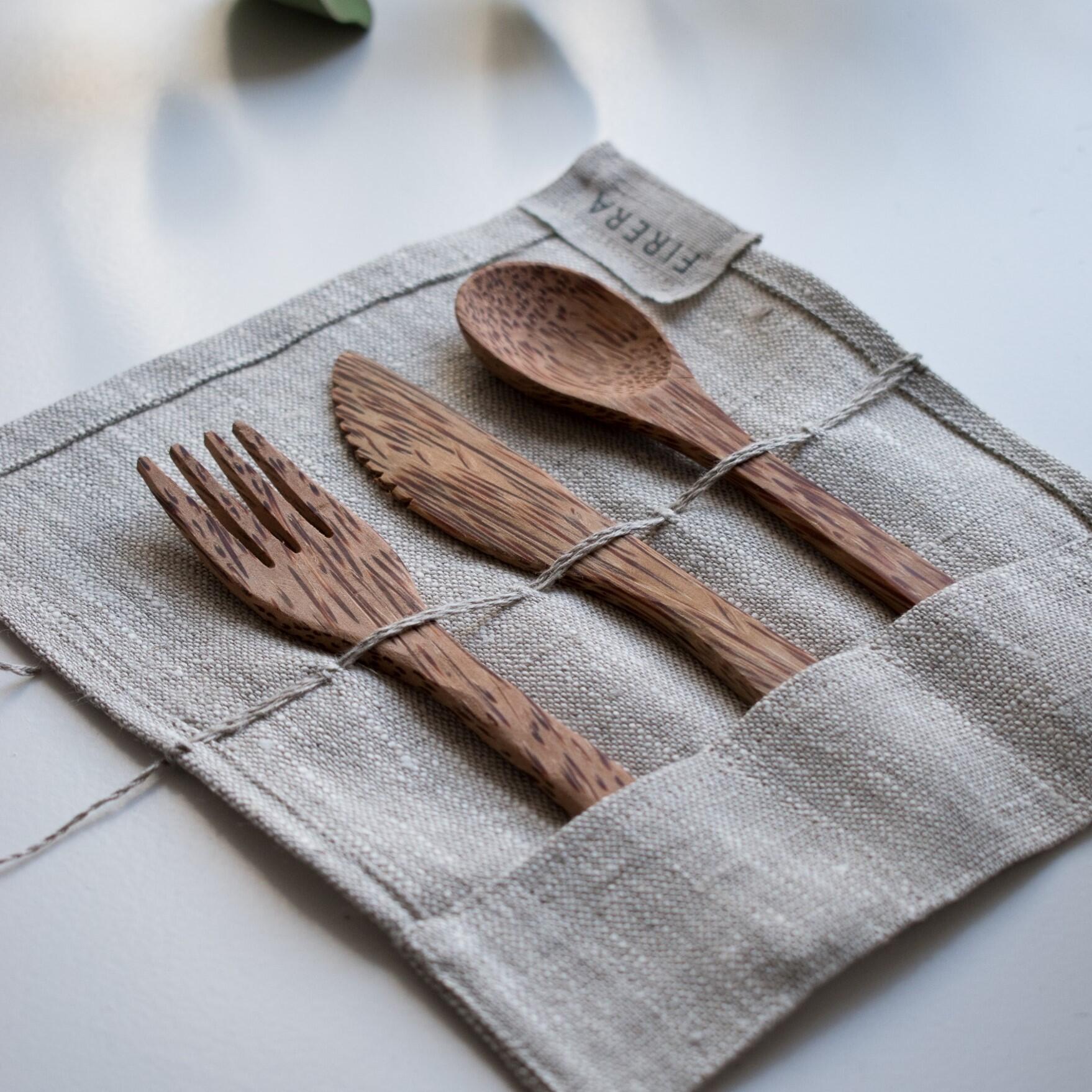 PURPOSE
Don't waste time with frivolity and fluff. When you showcase the practical, reusable, and sustainable, you reflect your brand's substantive impact.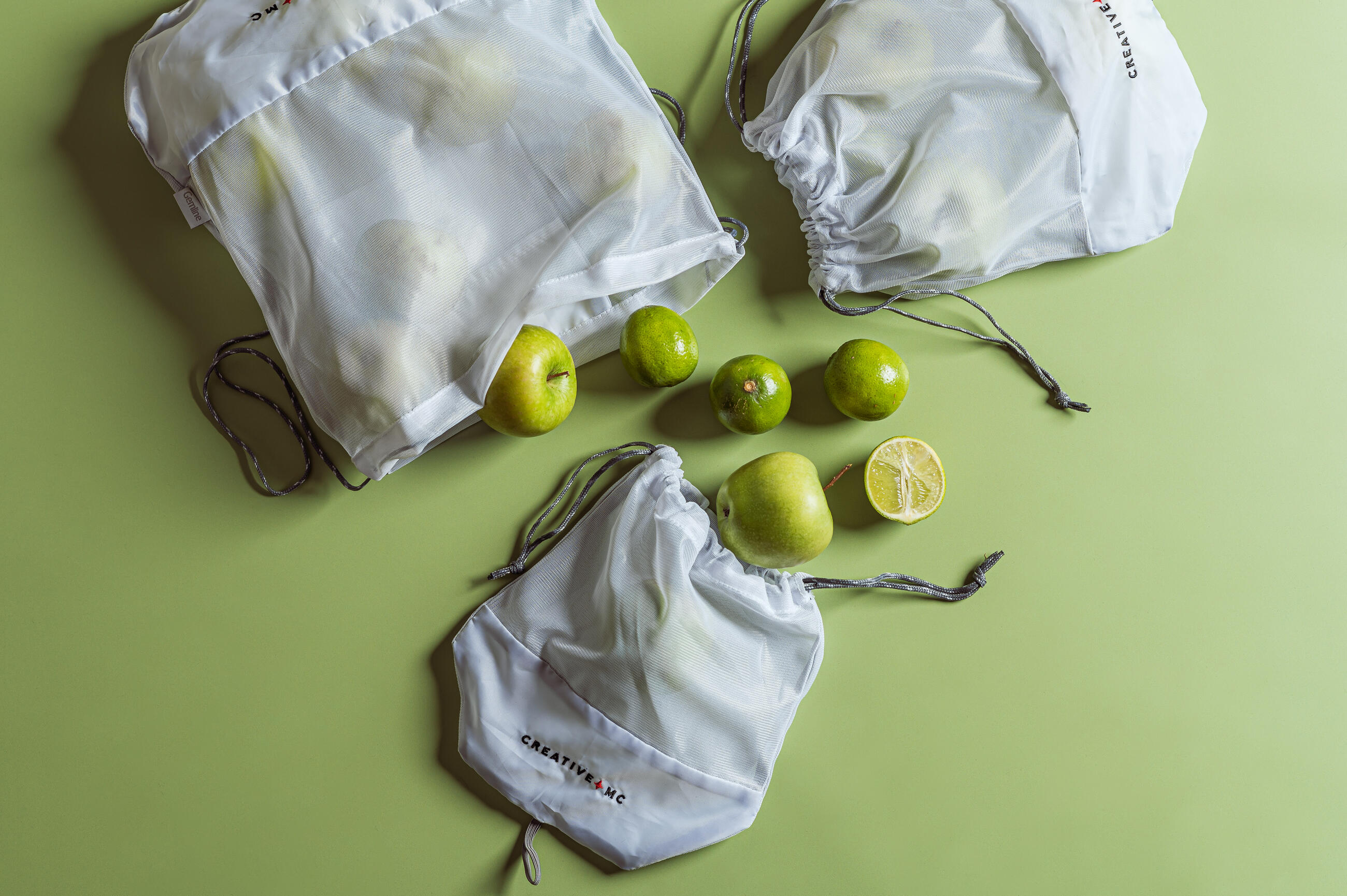 Take eco-friendly to the next level with this three-piece set of reusable produce bags. Store all in one as you head to the store, and get maximum flexibility when you shop with a trio of sizes.
Browse Bags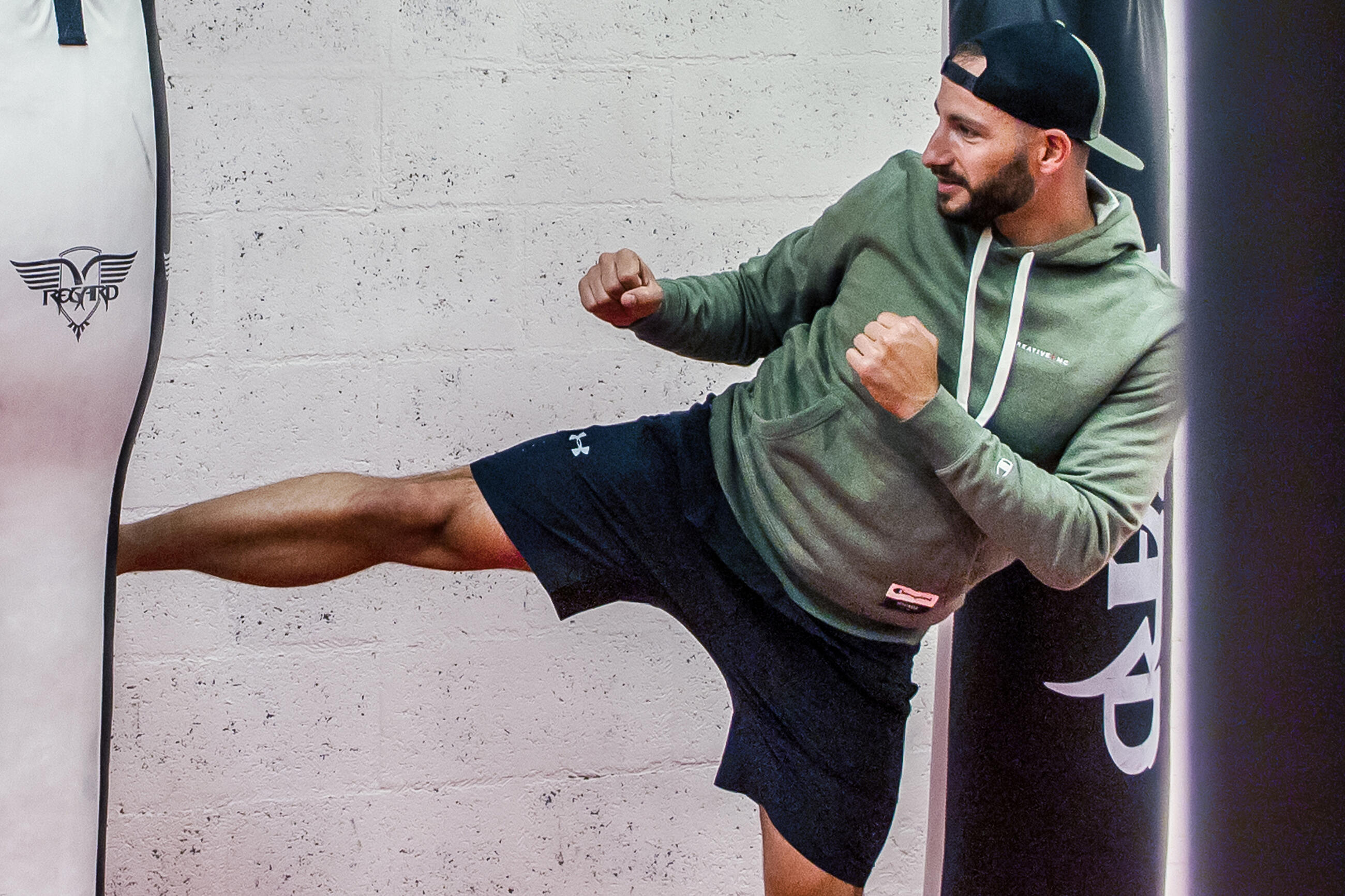 Loungewear for employees working from home is the hottest gift of 2020. Help your team ease into Fall with this cozy fleece-lined hoodie. The heather green color is spot on trend, and popular with men and women.
Browse Employee Gifts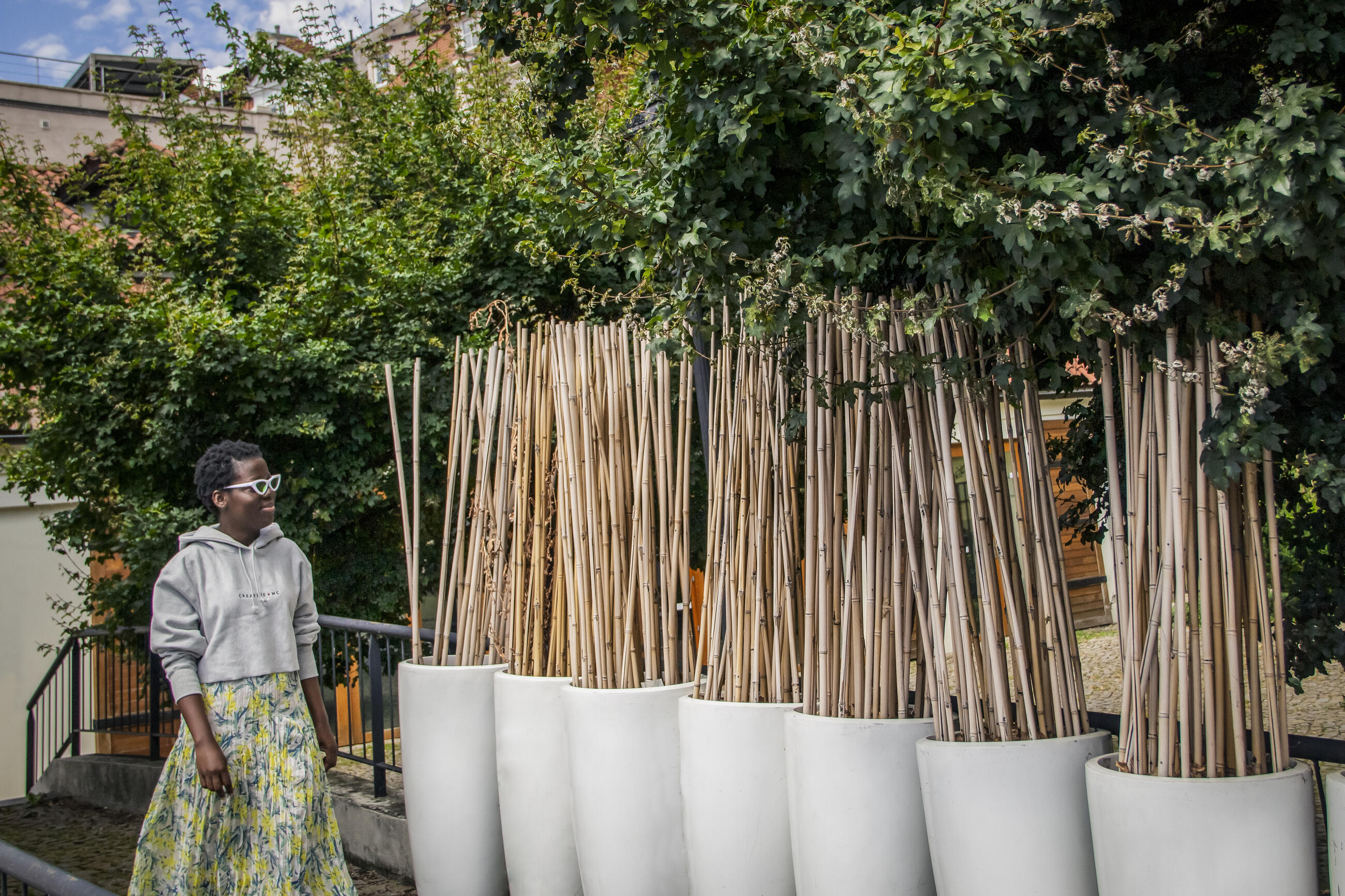 Need a look that transitions between work and play? This versatile Champion cropped hoodie delivers streetwear with style. While the oversized, relaxed fit is totally on-trend for hanging out, it also looks office-ready when paired with a skirt.
Browse Apparel
This must-have travel accessory for Fall is the perfect expression of this trend: utility and strength. The Paravel compression packers, featured in safari green, will save up to three inches of space when you pack those bulky sweaters and jackets.
Browse This Look
Featured Products
Get Inspired
Browse More Products and Services
Let's connect
Our team will respond to your message within the hour. Whether you need ideas or know what you want, we can help.