While we work from home more and travel less, fashion is no longer defined by season or function. Instead we turn to transcendent looks: classic whites and crisp blacks. When combined, it's a timeless, purposeful statement.
GET THE LOOKBOOK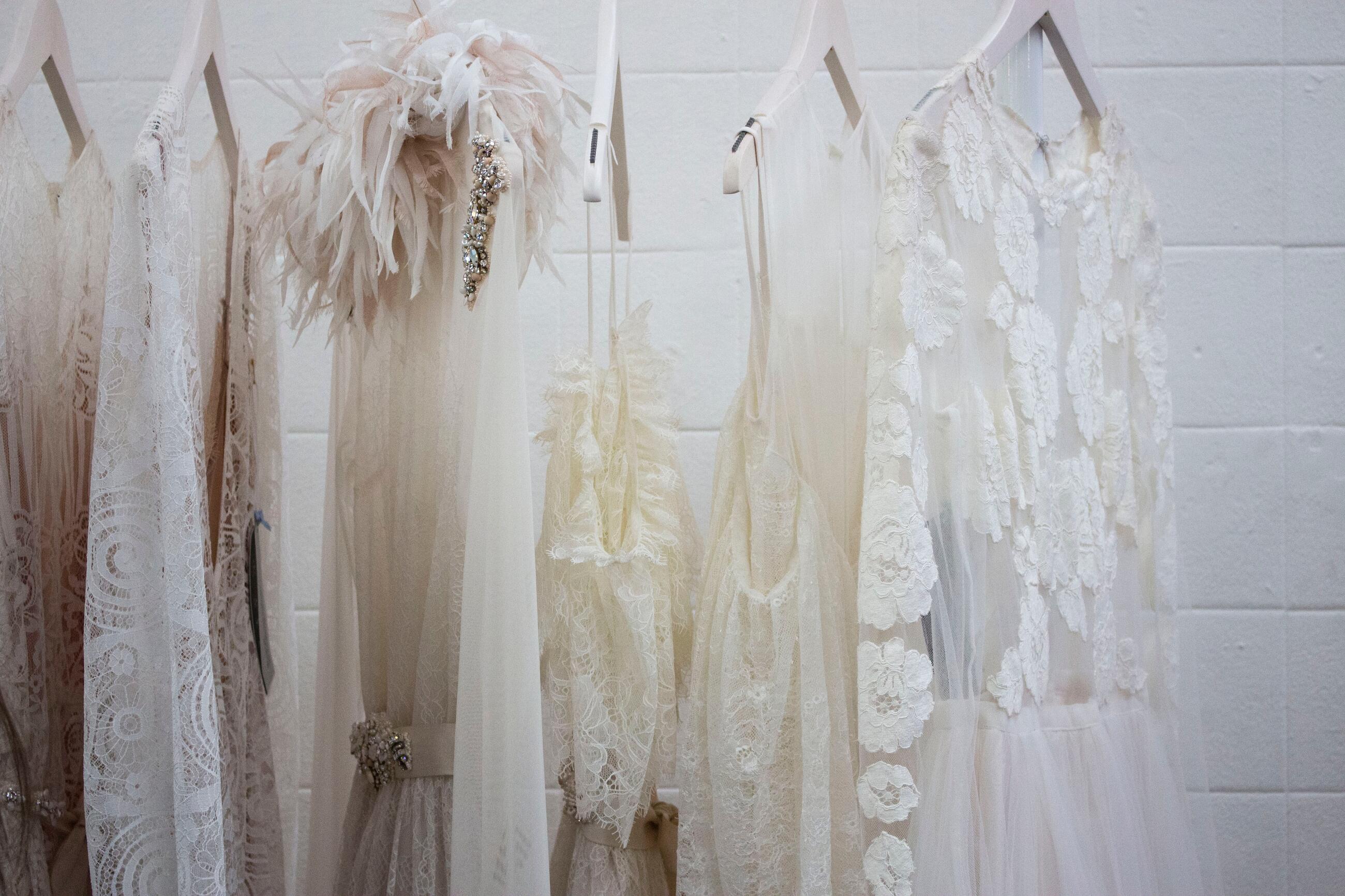 FASHION
From bohemian chic to a tailored suit, white pieces will look polished throughout the year – whether a monochromatic look, or when paired with black.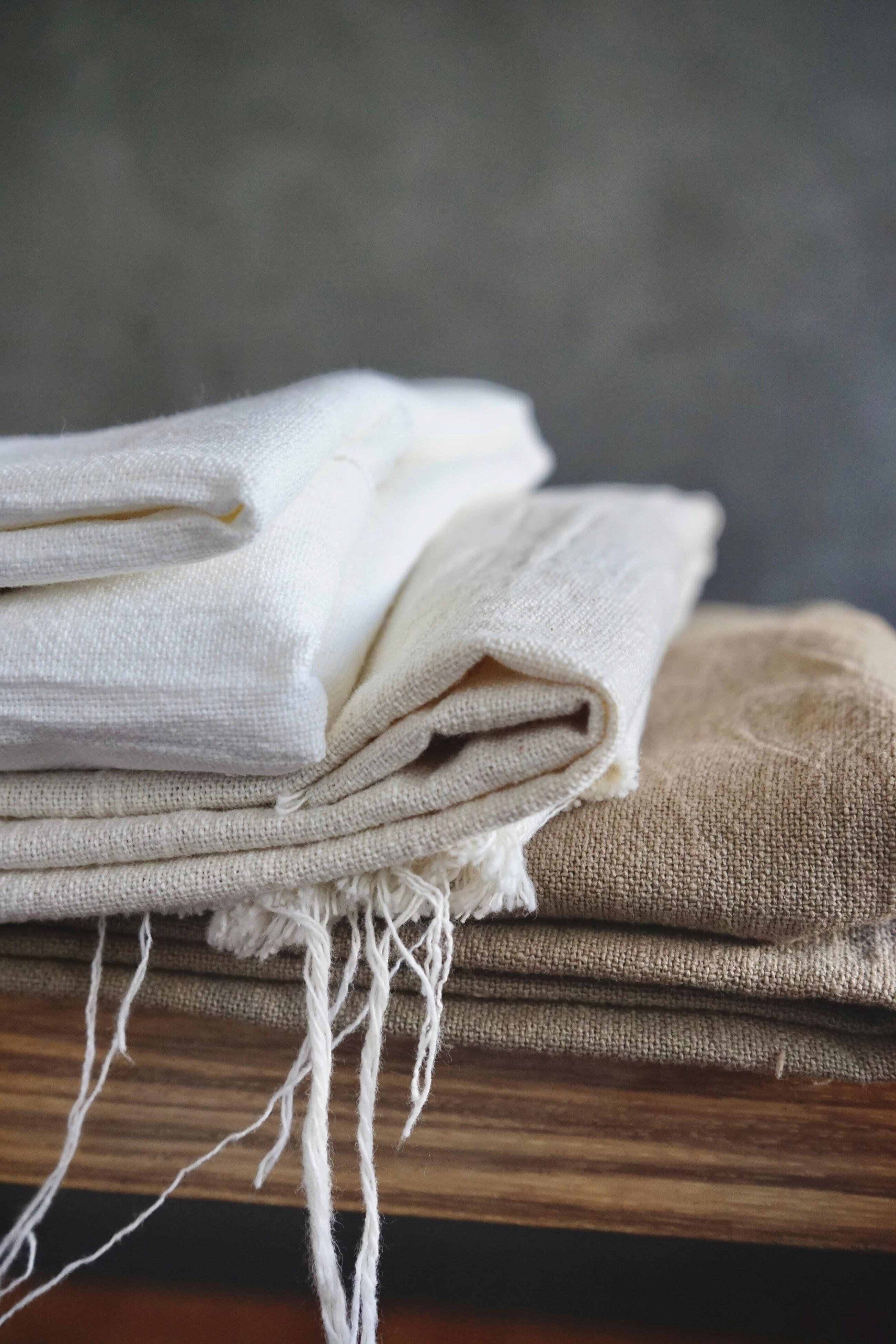 MATERIAL
From crisp linens to eye-popping patent leather, the textures are elegant and refined, yet substantive and bold.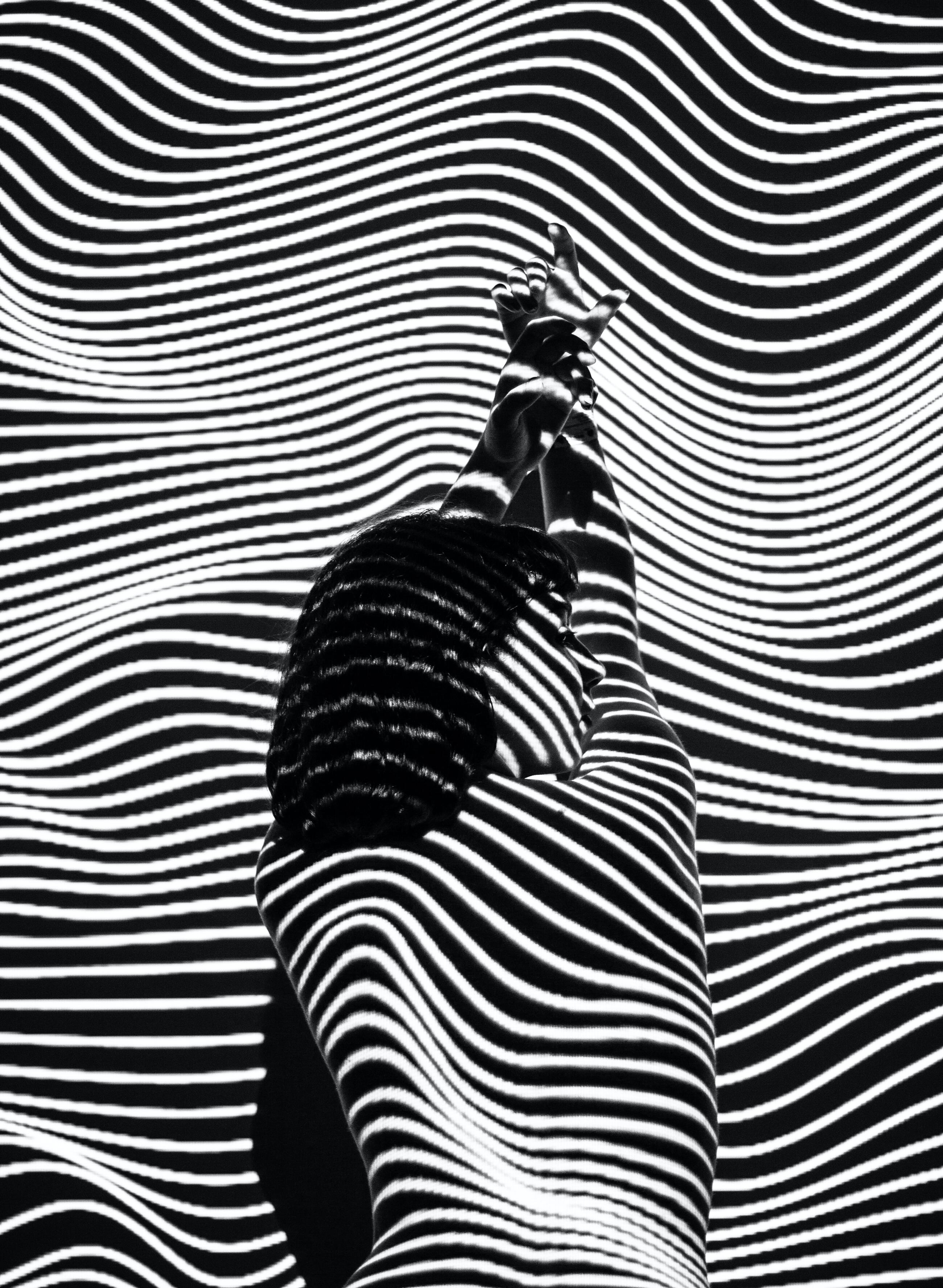 ATTITUDE
Clean lines and sharp contrasts not only reflect your intentionality, they convey your focus and fortitude.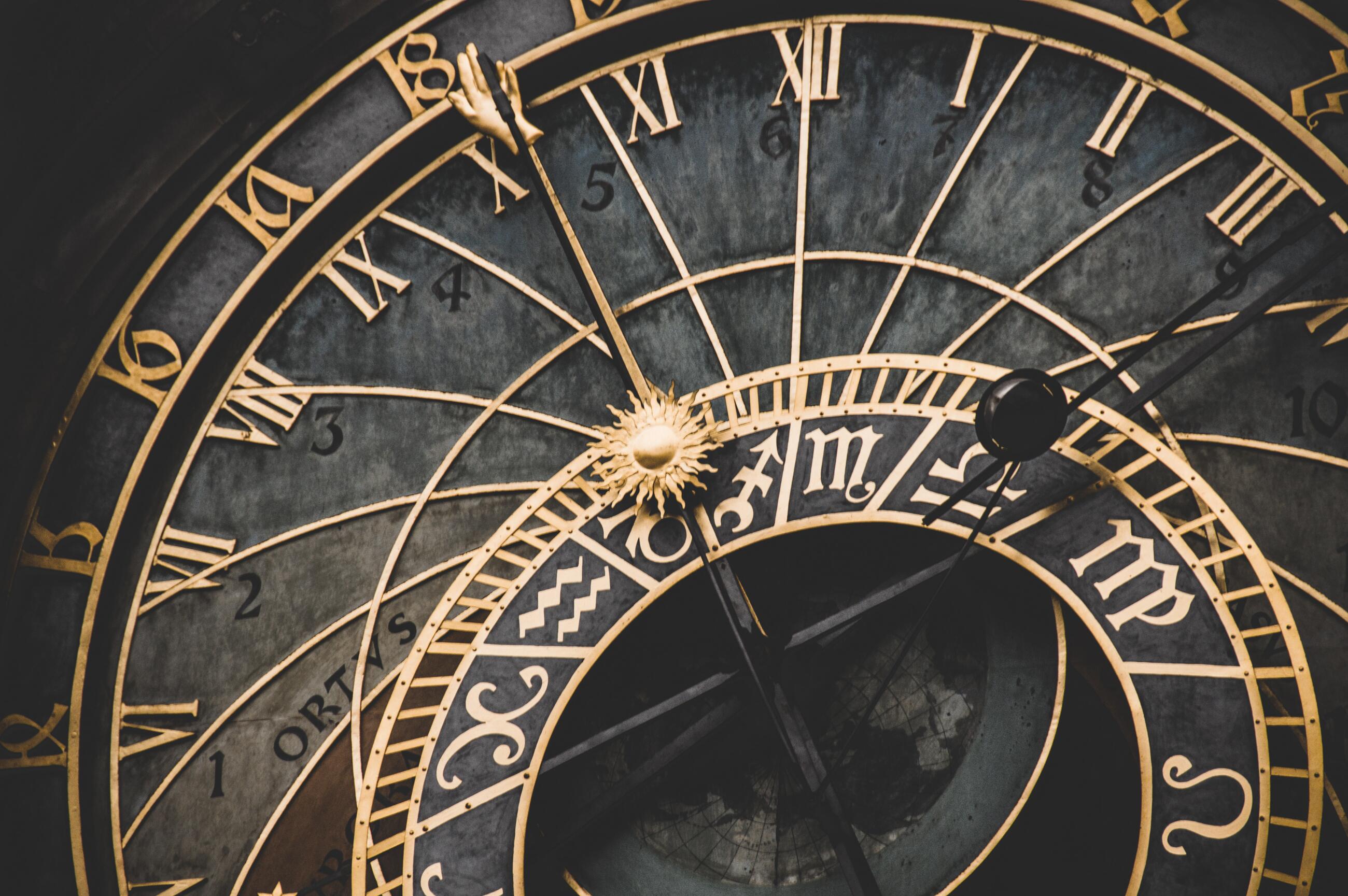 PURPOSE
Devoid of clutter and oozing sophistication, your brand messages will pop with clarity and reveal your credibility.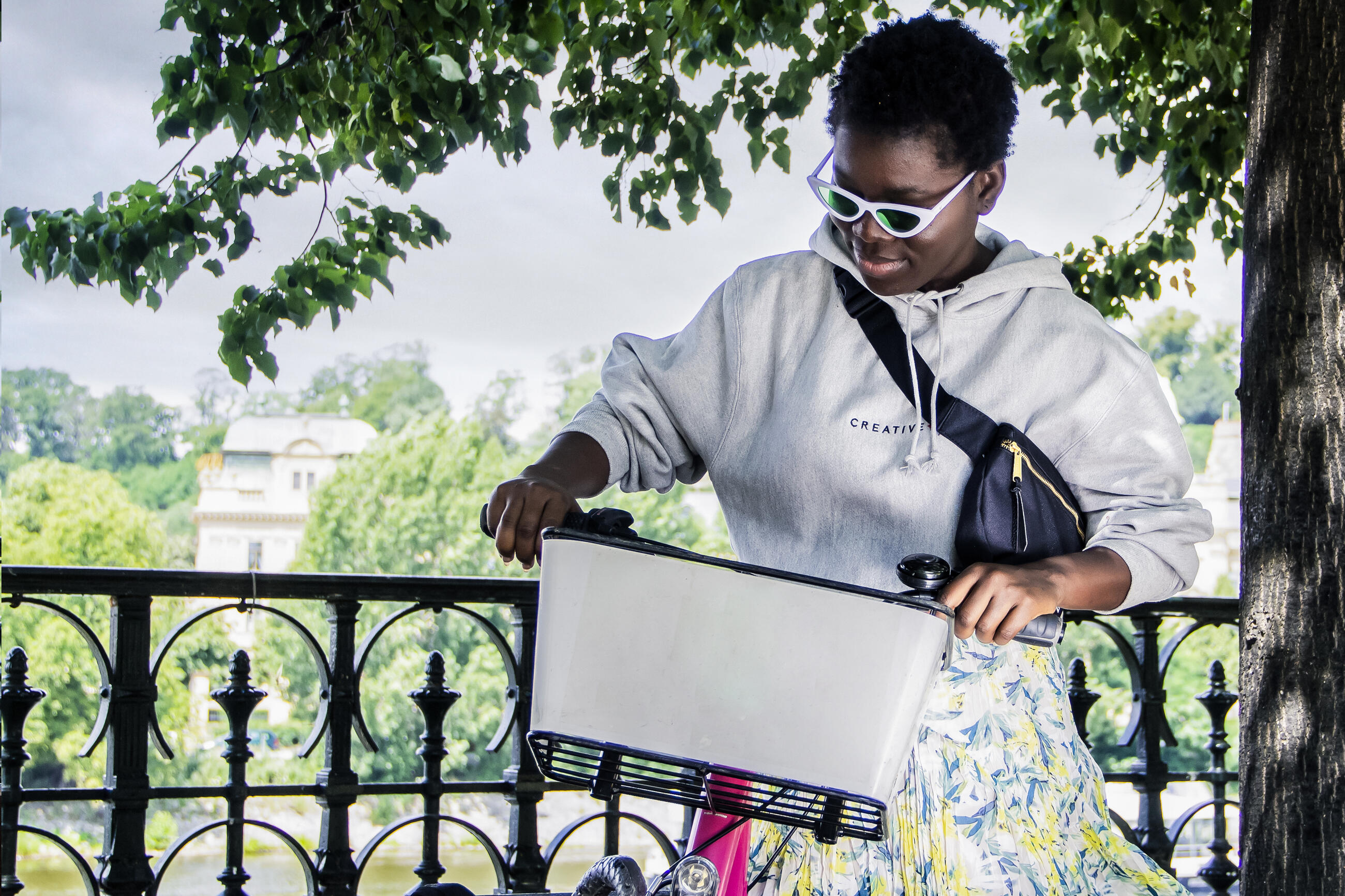 Who doesn't want a look with instant street cred? Champion's trendy cropped hoodie is an instant classic, with its oversized fit and cut-off hem. Nike's hip pack keeps your valuables secure while you go hands-free.
Browse Apparel
VIP customers require VIP treatment, and this look delivers with 100% class. With crisp blacks, whites, and creams, your corporate gift will wow with timeless elegance.
Browse Corporate Gifts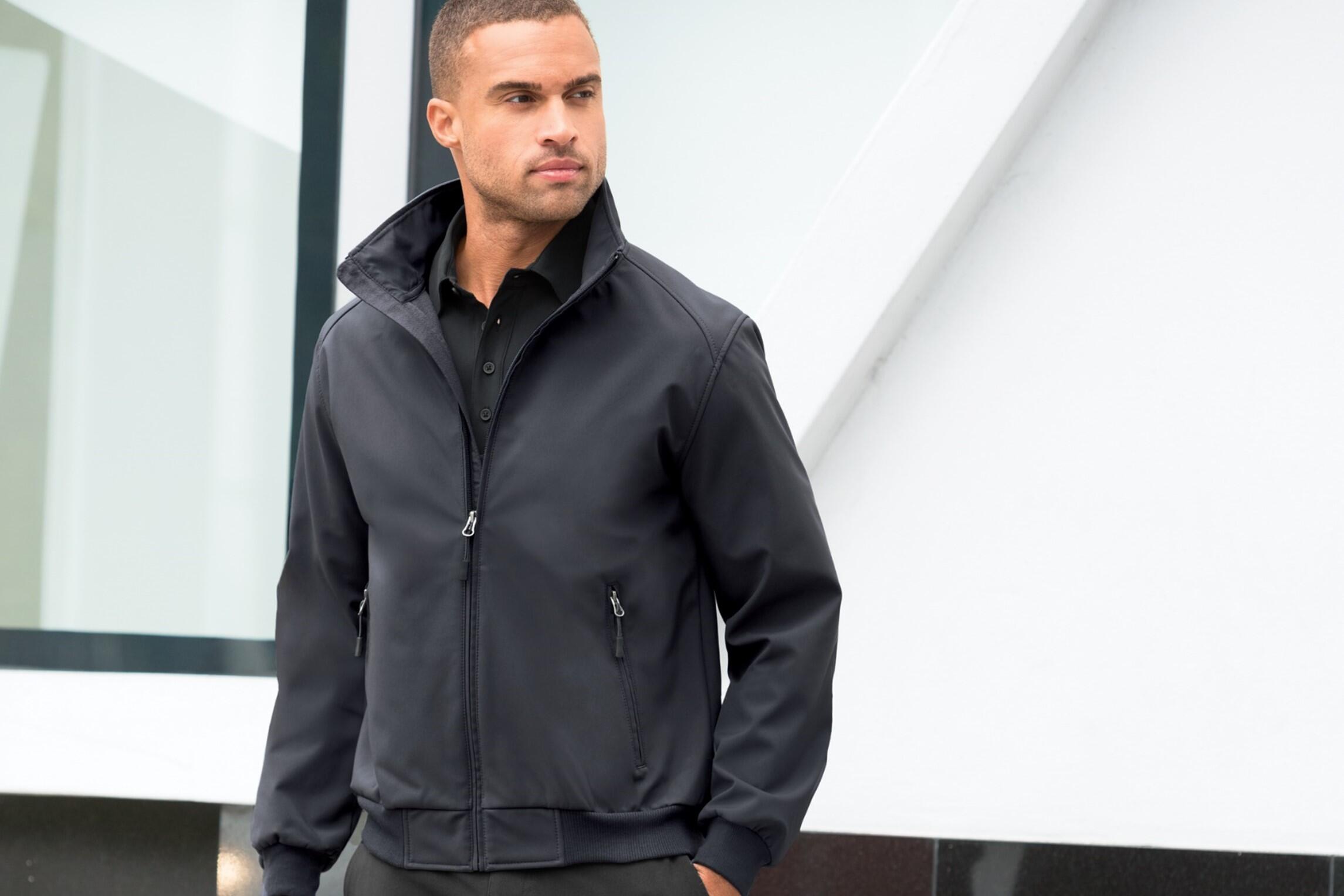 Turn what's expected into something refreshingly unexpected. Port Authority reimagines the bomber with this sleek, soft shell jacket. The microfleece lining and water-resistant shell add protection whether you're in the woods or in the street.
Browse Employee Gifts
You're as good as gold when you accessorize with gilt gorgeousness. Whether it's on a zipper or a clasp, or part of a lining or brand decoration, a touch of gold means serious business.
Browse This Look
Featured Products
Get Inspired
Browse More Products and Services
Let's connect
Our team will respond to your message within the hour. Whether you need ideas or know what you want, we can help.