A world grappling with a global pandemic breeds a world that appreciates authenticity over artifice. We're drawn to pure, unfiltered expressions and embrace the beauty of nature around us like never before.
GET THE LOOKBOOK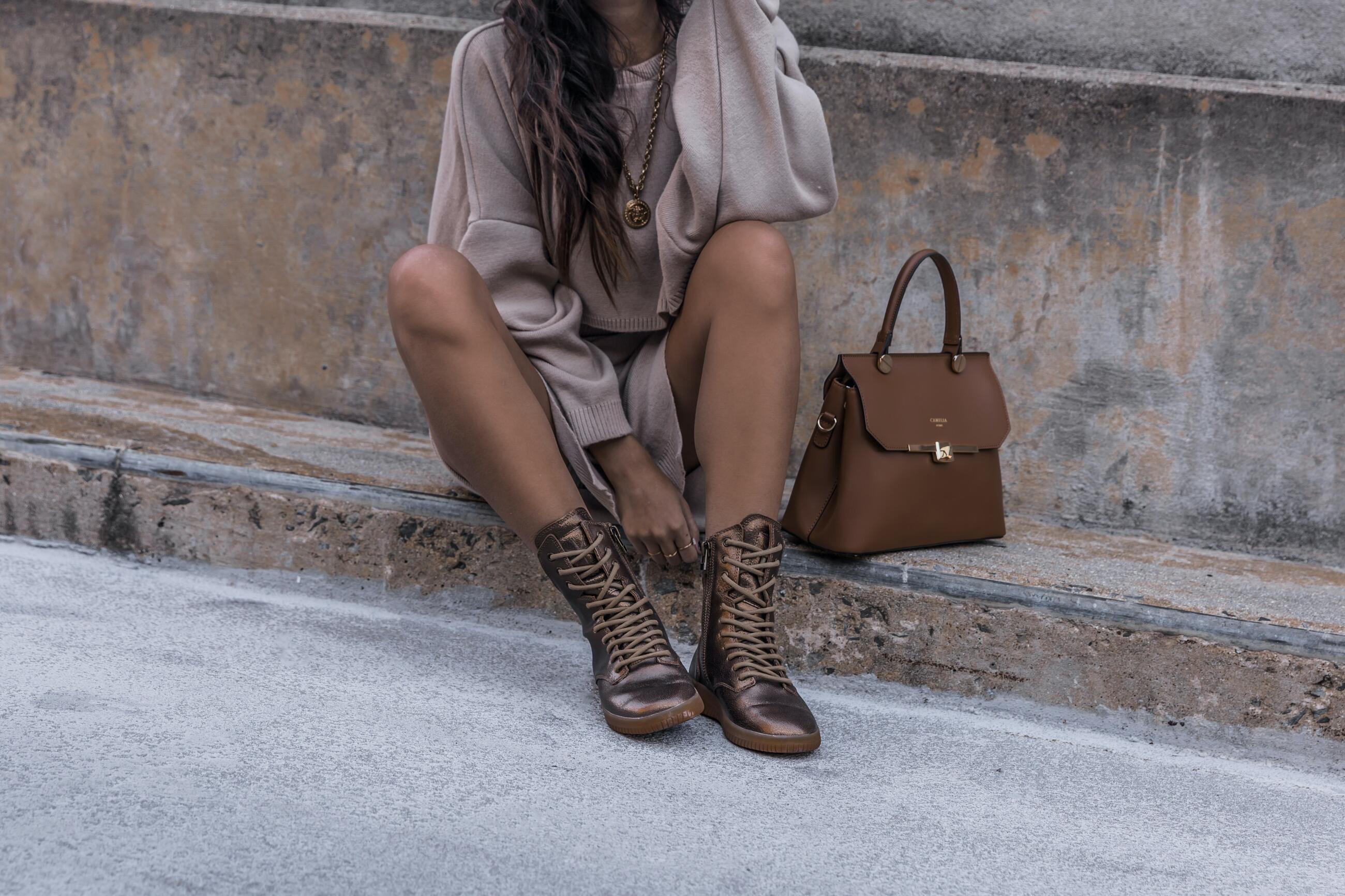 FASHION
Whether this look is worn monochromatically or as a statement piece, everyone will find their perfect shade of nude this season.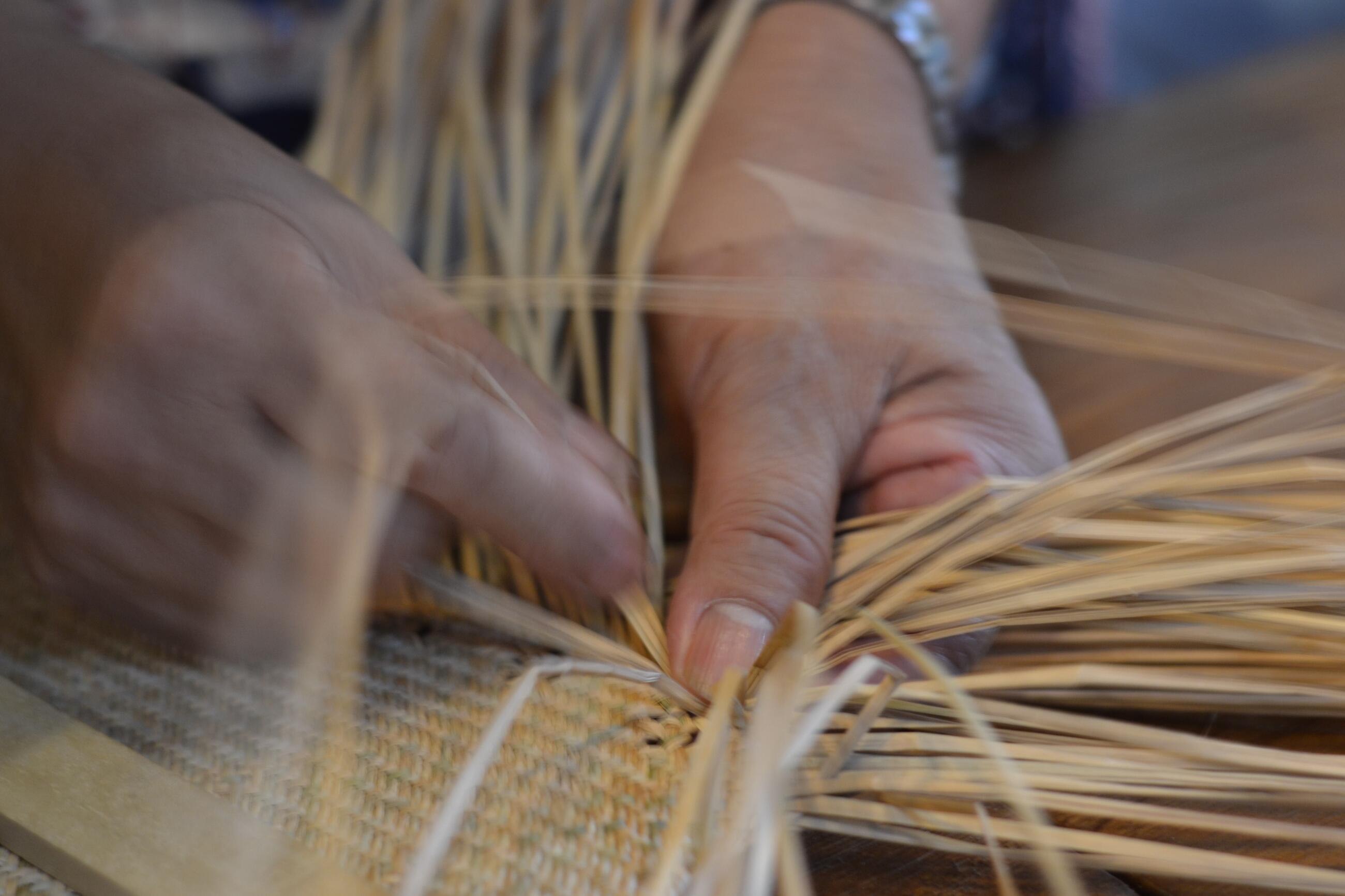 MATERIAL
Celebrate the raw beauty and organic imperfections of nature and the earth, both in pure form and woven together as texture.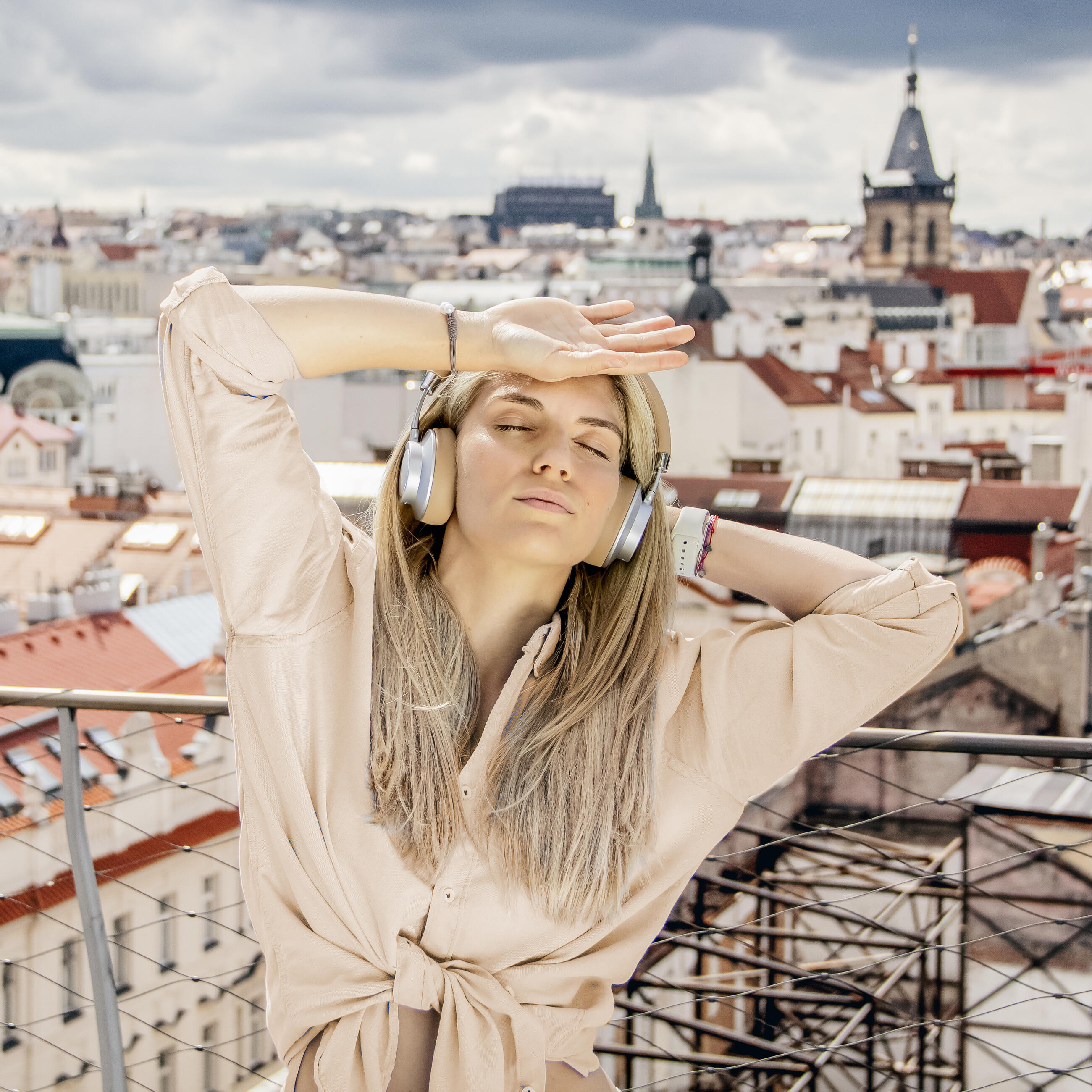 ATTITUDE
This style exudes naked authenticity – a window into the soul – while also conveying thoughtful and purposeful intent.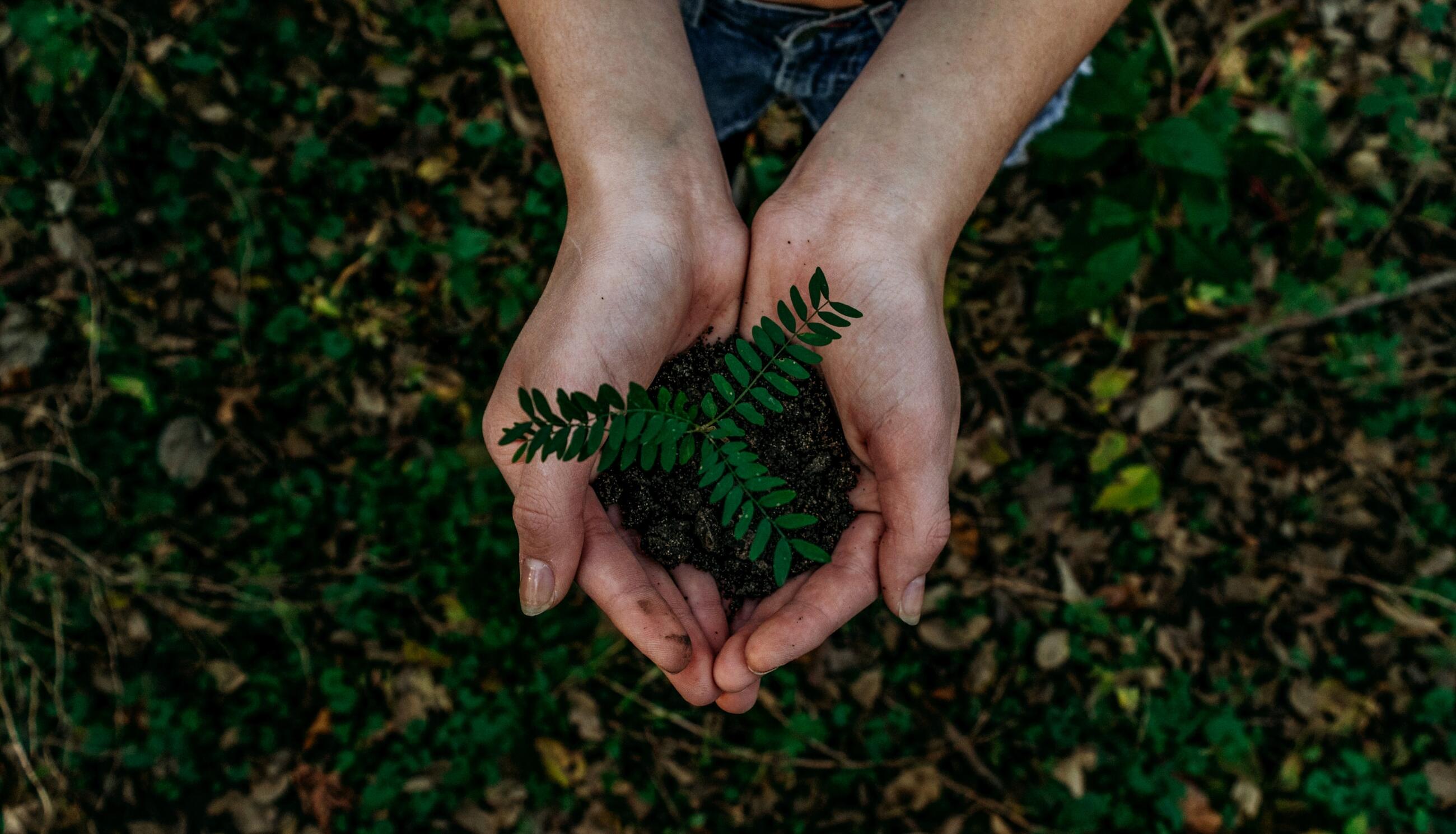 PURPOSE
Reveal the humanity of your narrative through unfiltered, natural, and sustainable expressions of your brand.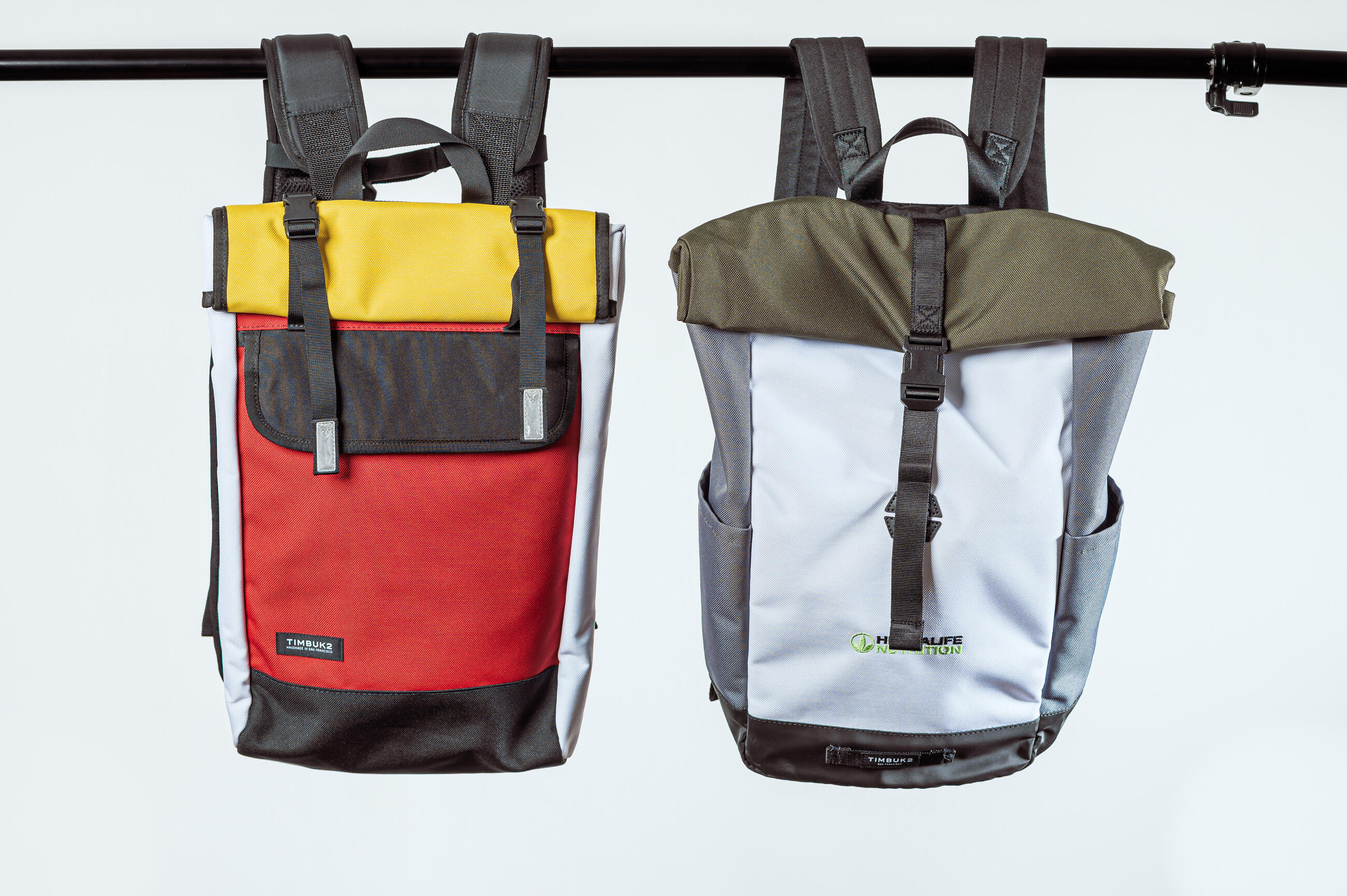 The eye-popping color blocks on these custom Timbuk2 backpacks put a fresh twist on a classic. The rugged nylon texture is practical and versatile for work or on-the-go.
Browse Bags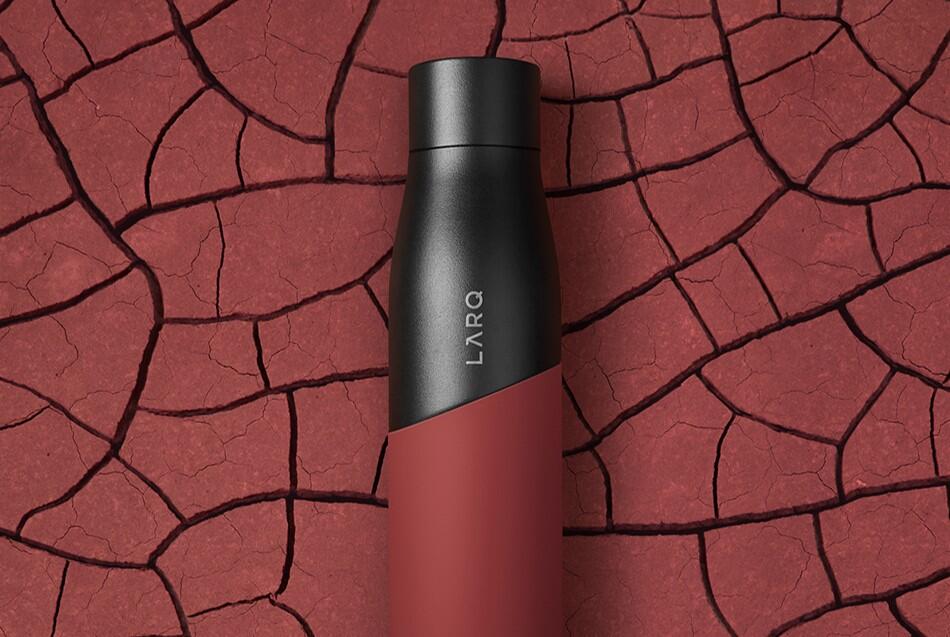 The stunning earth tones in LARQ's new "Terra" collection are complemented by the purity of functionality. Each bottle self-cleans via UV-C LED light that eliminates up to 99.99% of E.coli from the water and container.
Browse Water Bottles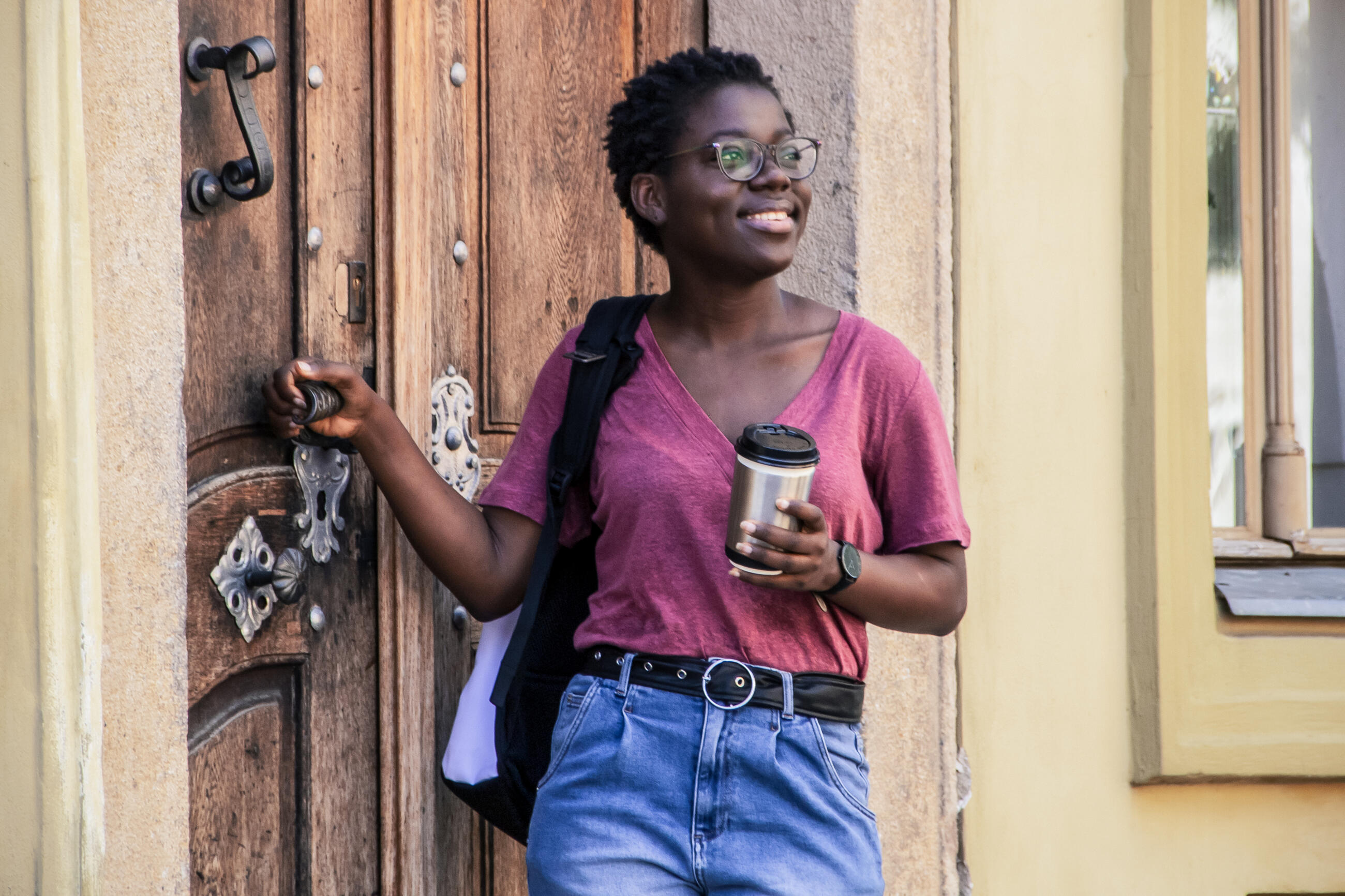 The Asobu coffee kuzie is the sustainable and stylish alternative to the paper cup. Its thermal dynamic sleeve keeps your coffee hot for longer, while also protecting you from the heat.
Browse Drinkware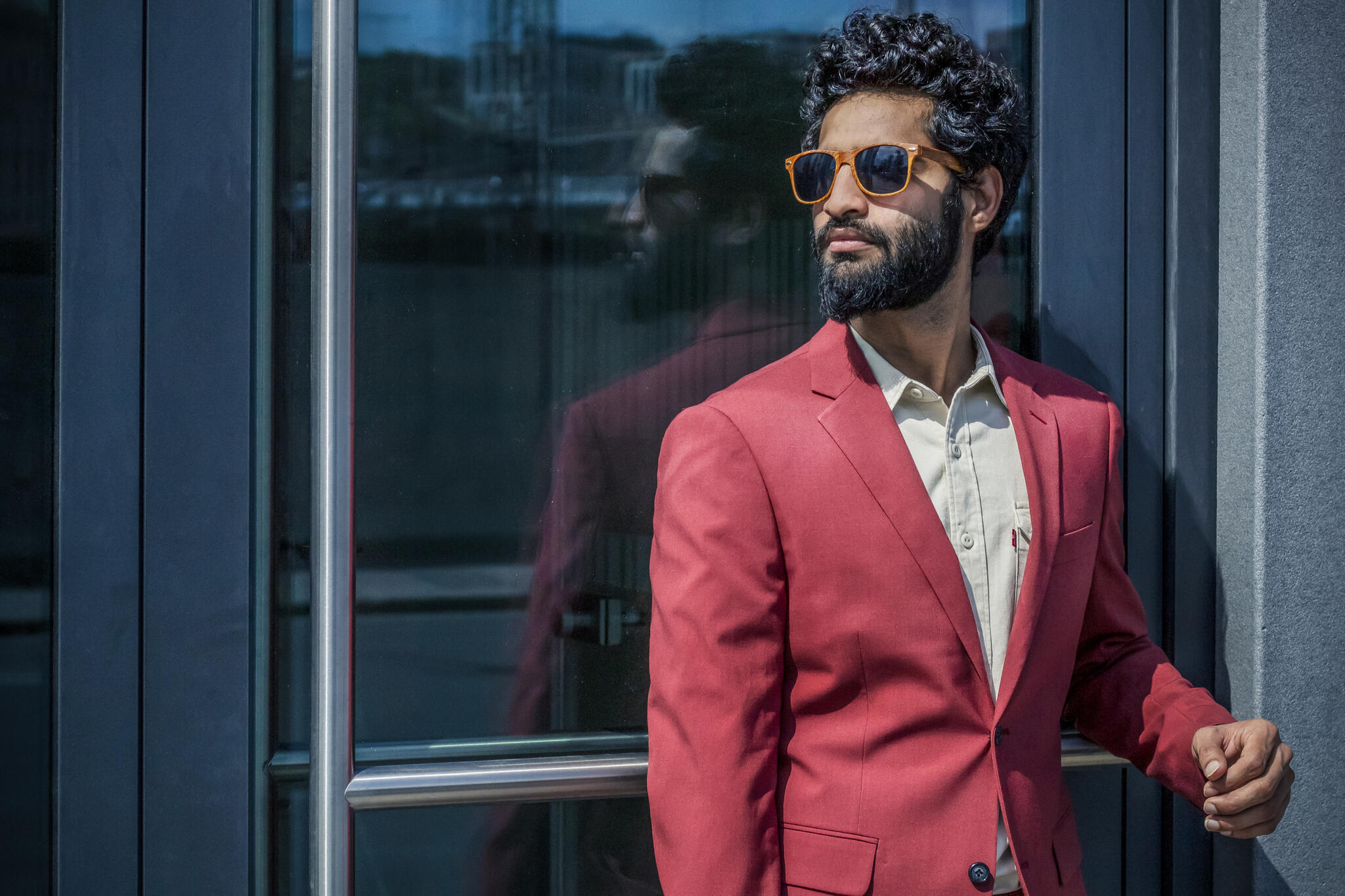 The simplicity of classic woven fabrics like cotton and linen makes a clean yet revealing statement about character.
Browse This Look
Featured Products
Get Inspired
Browse More Products and Services
Let's connect
Our team will respond to your message within the hour. Whether you need ideas or know what you want, we can help.