This trend will make you want to escape to breathtaking, snow-packed mountains. The icy hues and shimmery mirrored finishes are so crisply pure, you'll think you're standing on top of a glacier under a blue moon.
GET THE LOOKBOOK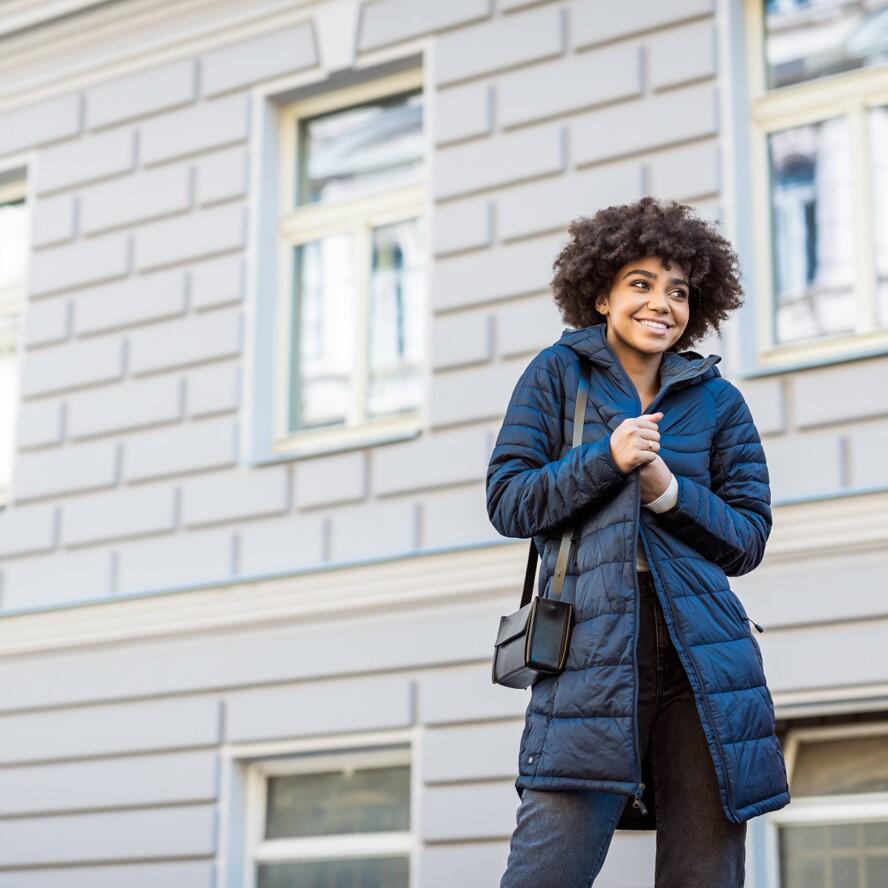 FASHION
Ski wear doubles as chic wear, as puffer jackets with contemporary lines take your look from the slopes to the streets.
MATERIAL
Rock that head-to-toe glow, with gleaming silvers, luminous textures, and blinding shiny whites. The world will be watching.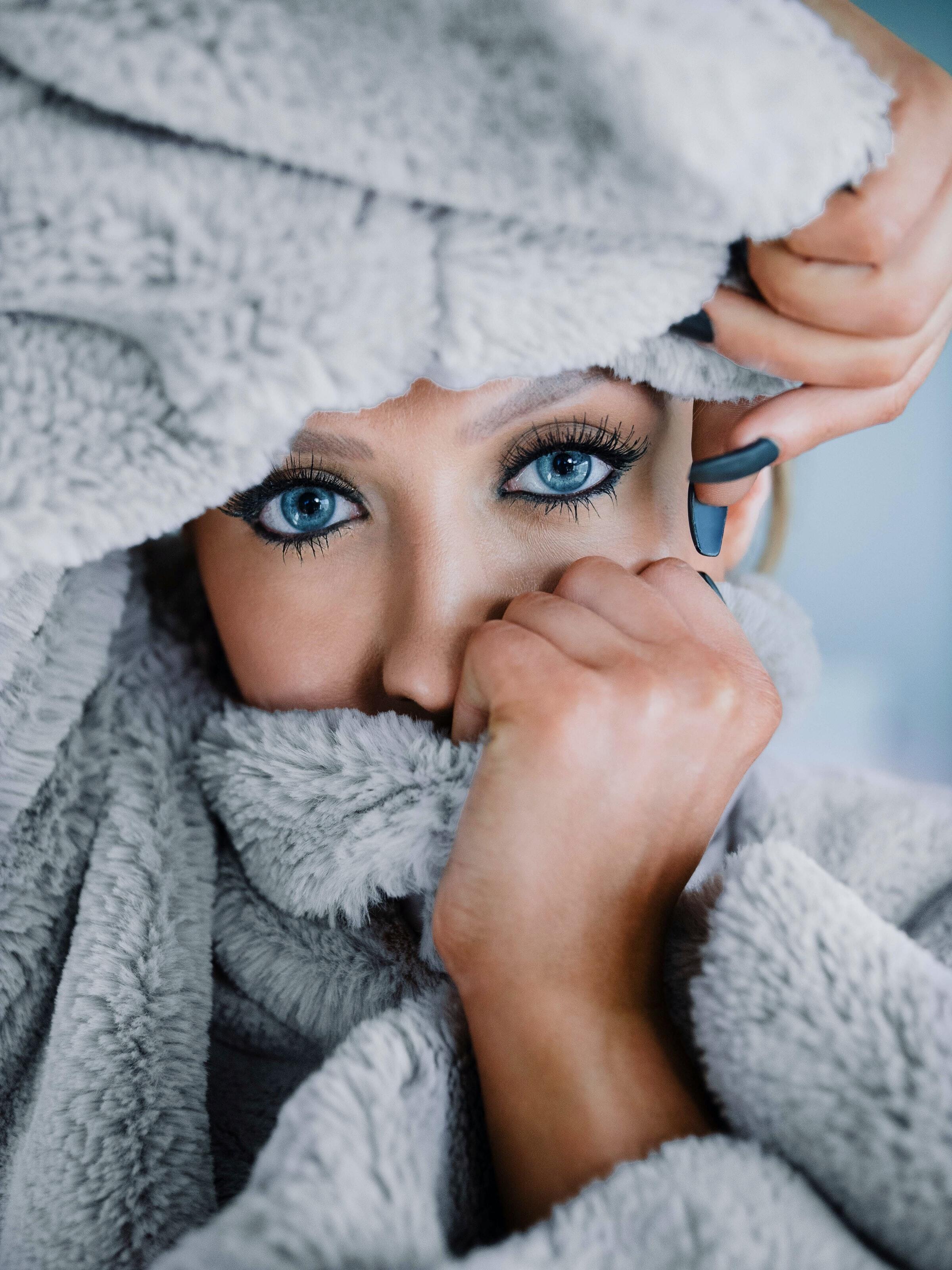 ATTITUDE
Don't shy away from the shiver! Embrace snow and ice as must-have accessories for winter and luxuriate in cozy antidotes to the cold.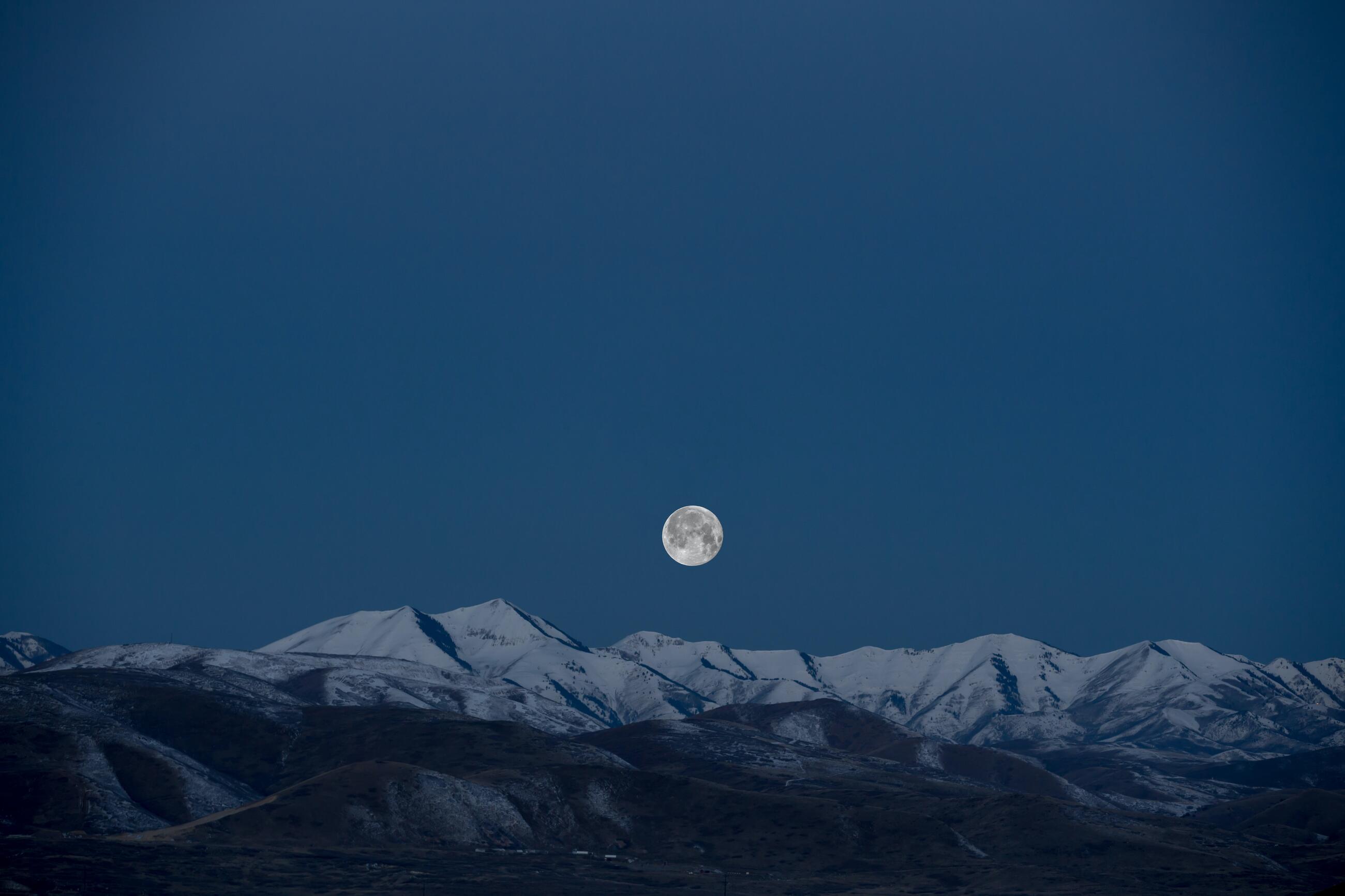 PURPOSE
Broaden your brand horizons with a bold look and vision that compel confidence in these tumultuous times. Step into the bright lights!
eco-friendly

giveback

underrepresented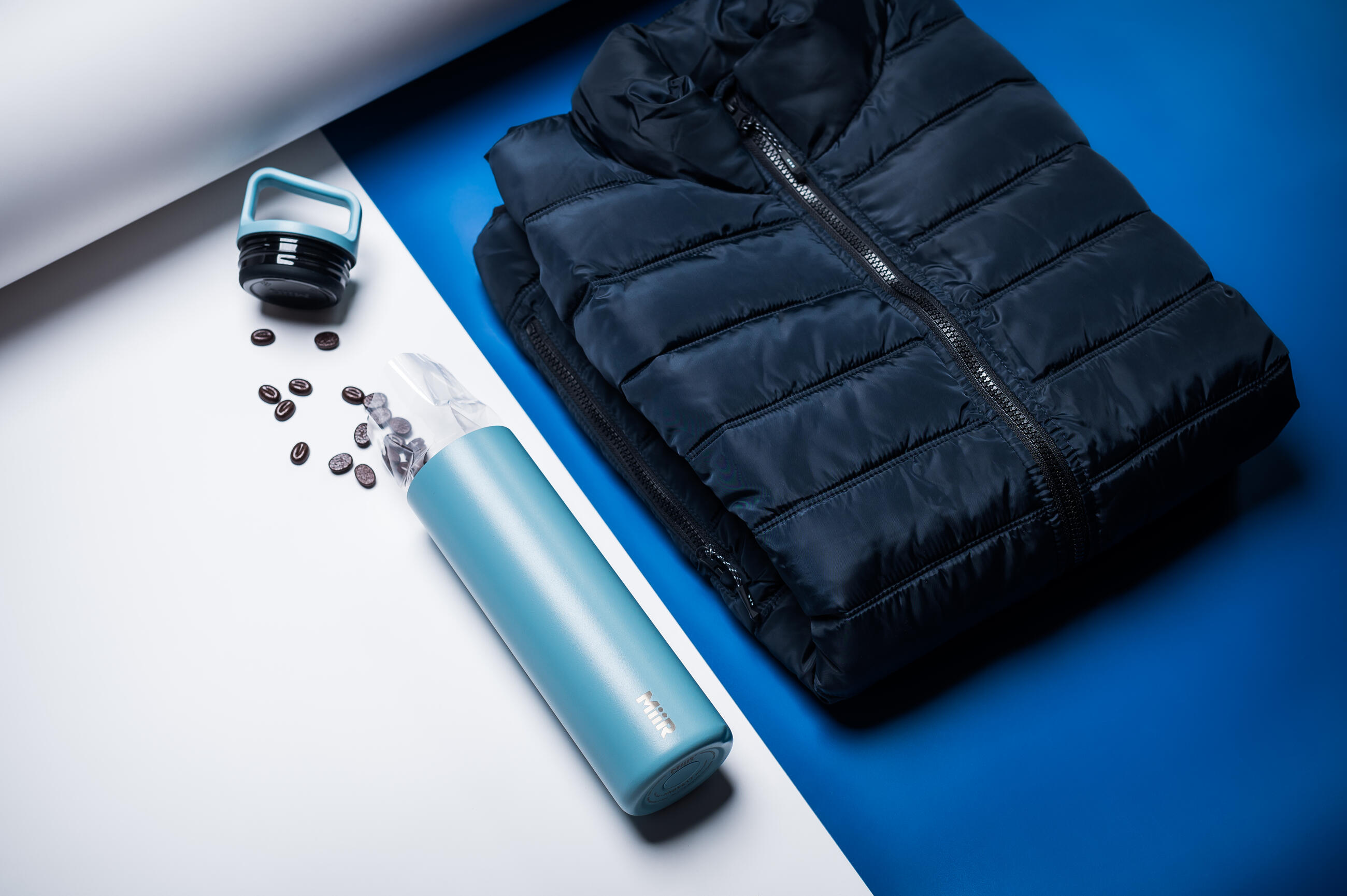 Your gift recipients will be talking up a blue streak about the Elevate lightweight Mercer puffer vest, paired with the chic blue MiiR vacuum-insulated bottle to keep your drinks warm all winter. MiiR donates 3% of revenues to trackable giving projects.
Browse other promotional products
From the freezer to a glass, these sleek steel ice cubes add a brilliant touch to any holiday pour. With your laser-engraved logo and a posh black velvet drawstring bag, this gift is a VIP dazzler.
Browse Coffee Mugs and Other Drinkware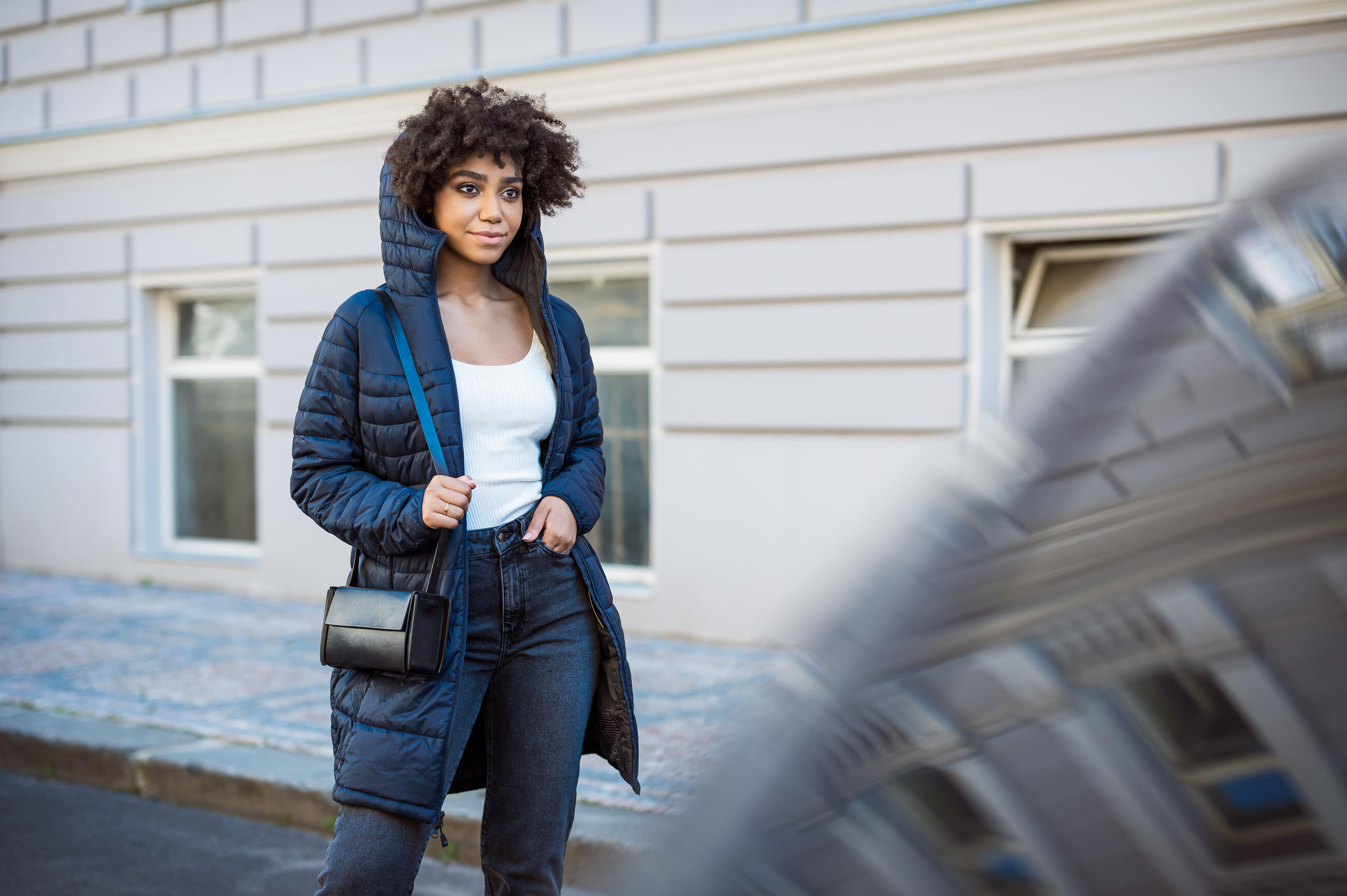 A holiday head-turner" />
The new Labrador parka blends high fashion with function. From rain to snow to wind, the winter elements won't penetrate this thermal shell fabric technology and PFC-free water resistant coating.
Browse Apparel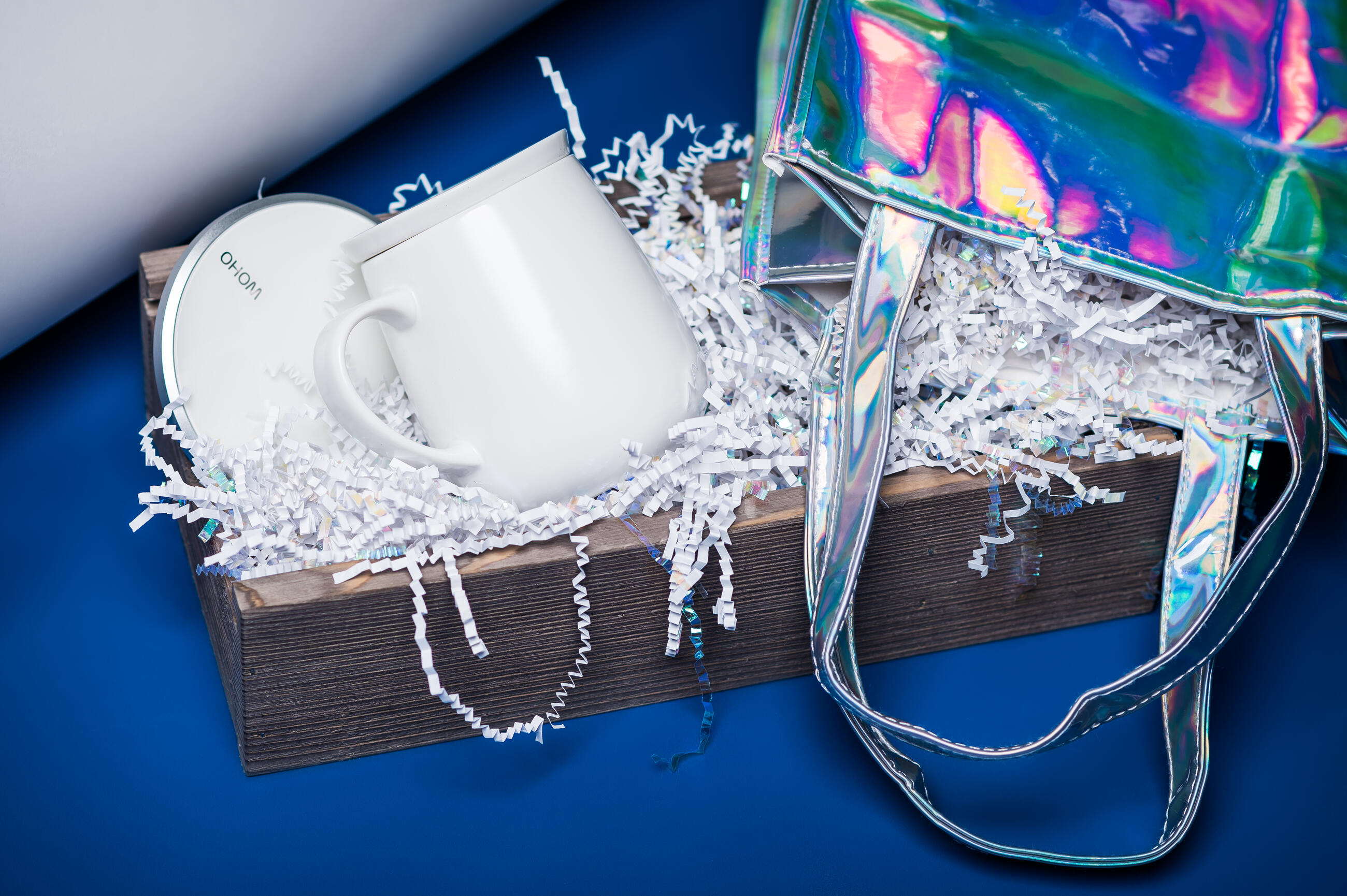 Splash out on the OHOM UI Mug, a revolutionary system that not only heats your coffee or tea to the perfect temperature, but also is a wireless charging pad. The holographic tote makes a luminous, elegant gift bag.
Browse Bags
Featured Products
Get Inspired
eco-friendly

giveback

underrepresented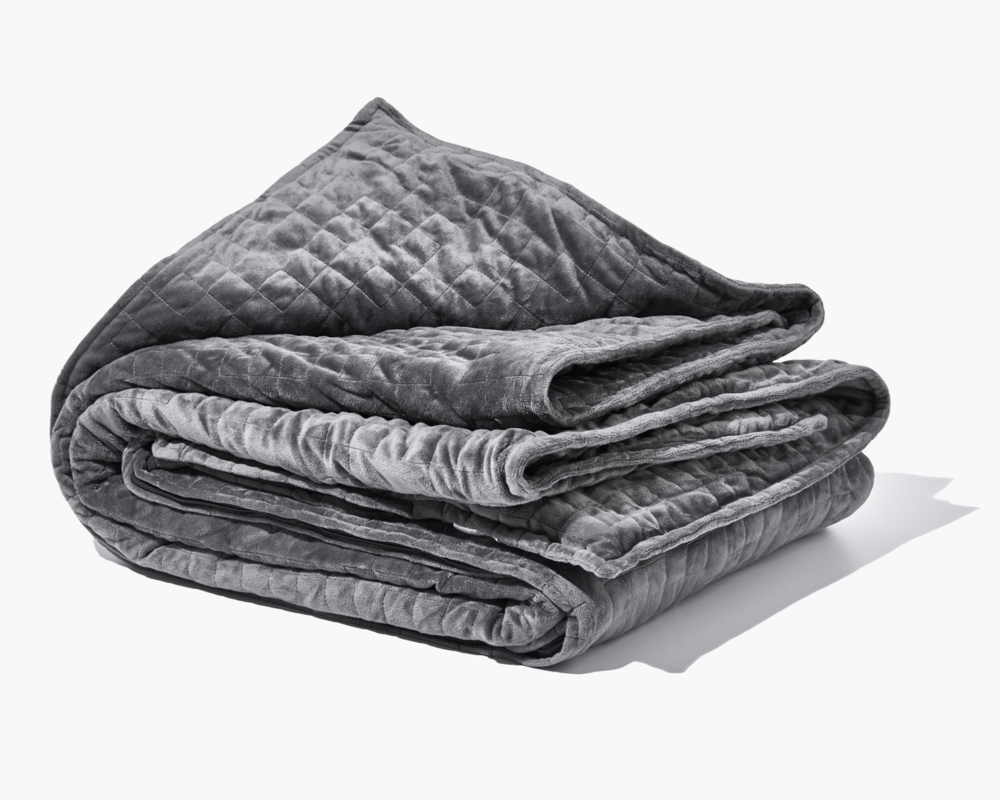 Gravity Weighted Blanket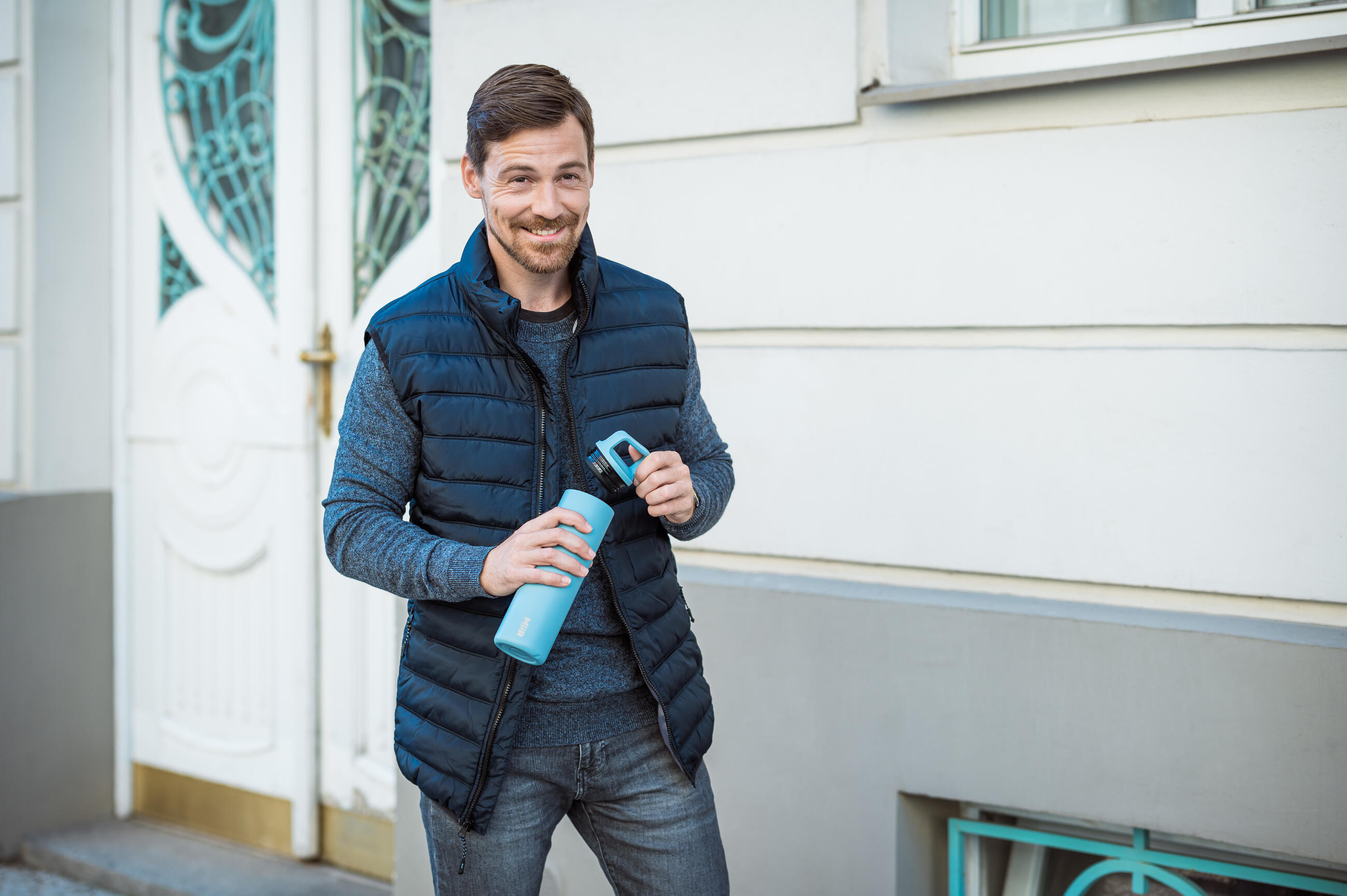 Elevate Men's Mercer Insulated Vest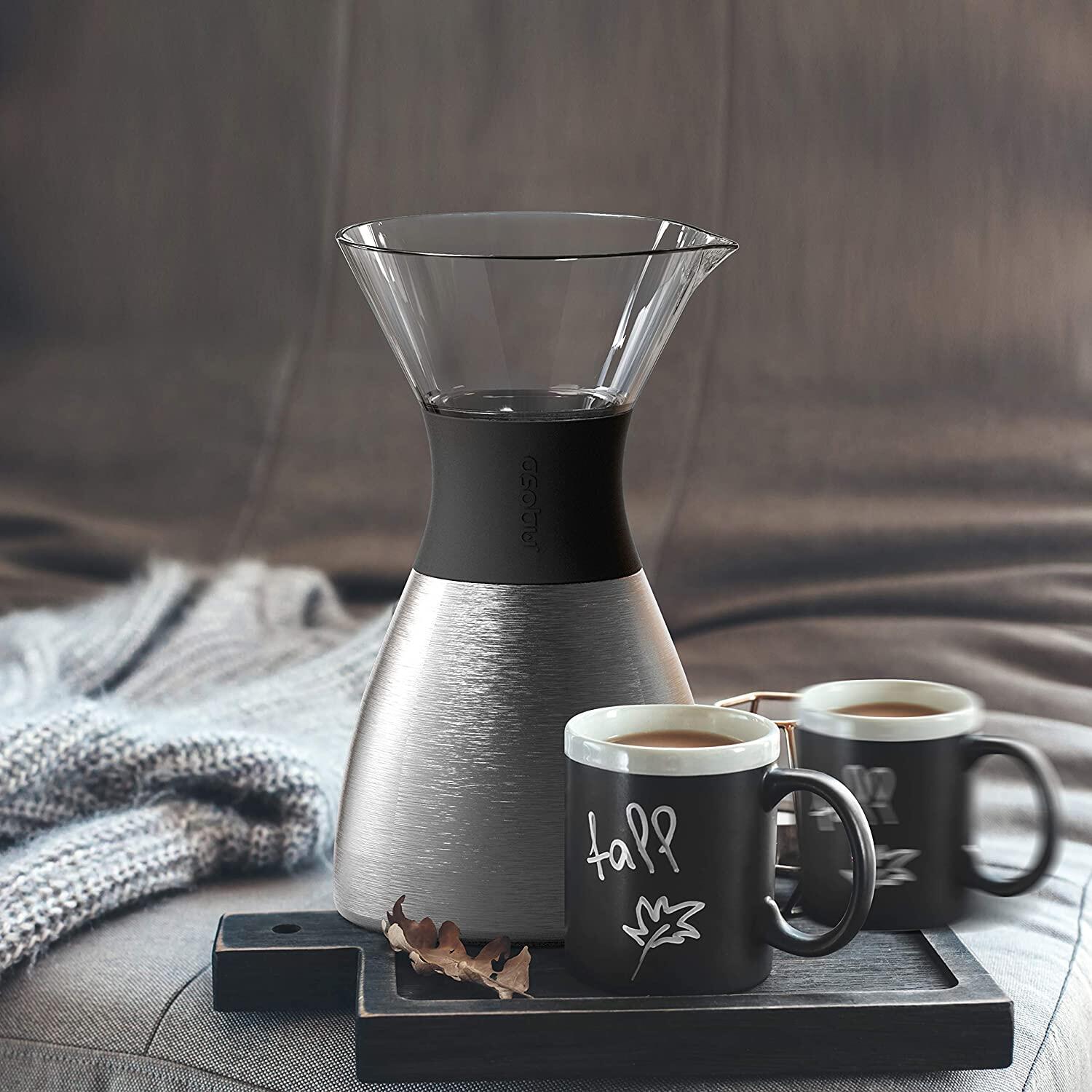 Asobu® PourOver
JBL Clip 4 Waterproof Speaker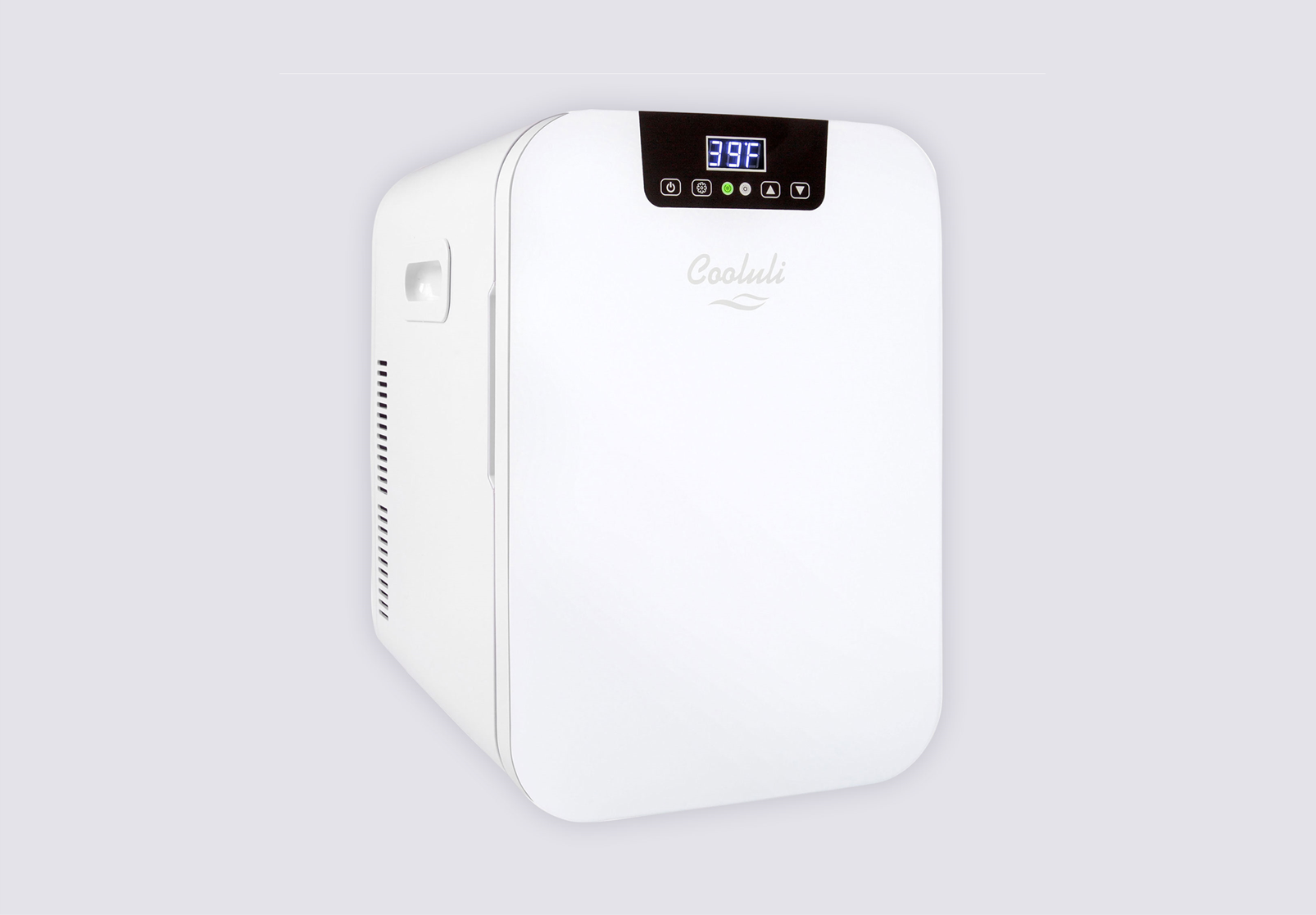 Mini Cooler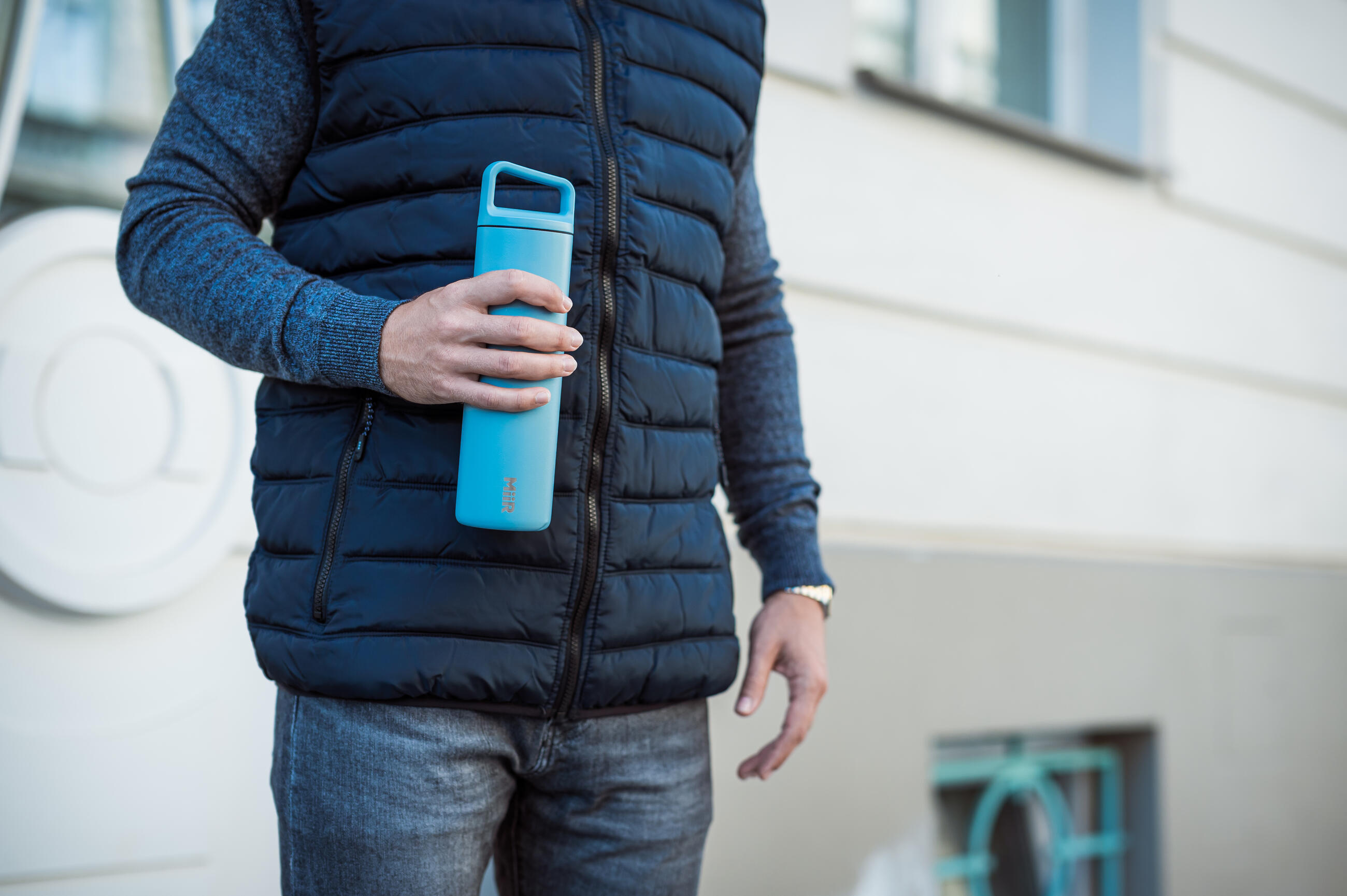 Miir® Vacuum Insulated Wide Mouth Bottle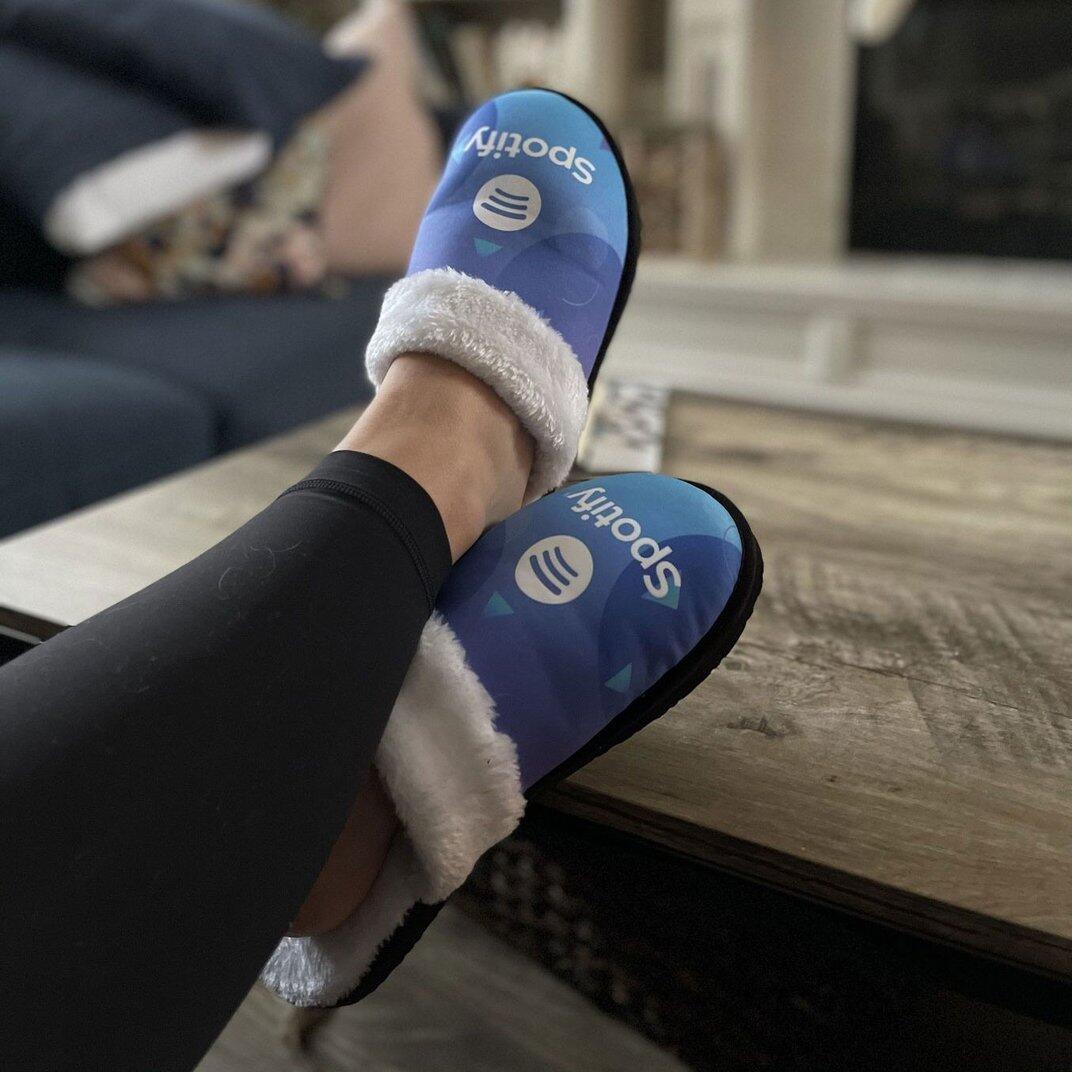 Sock101 Fuzzy Slippers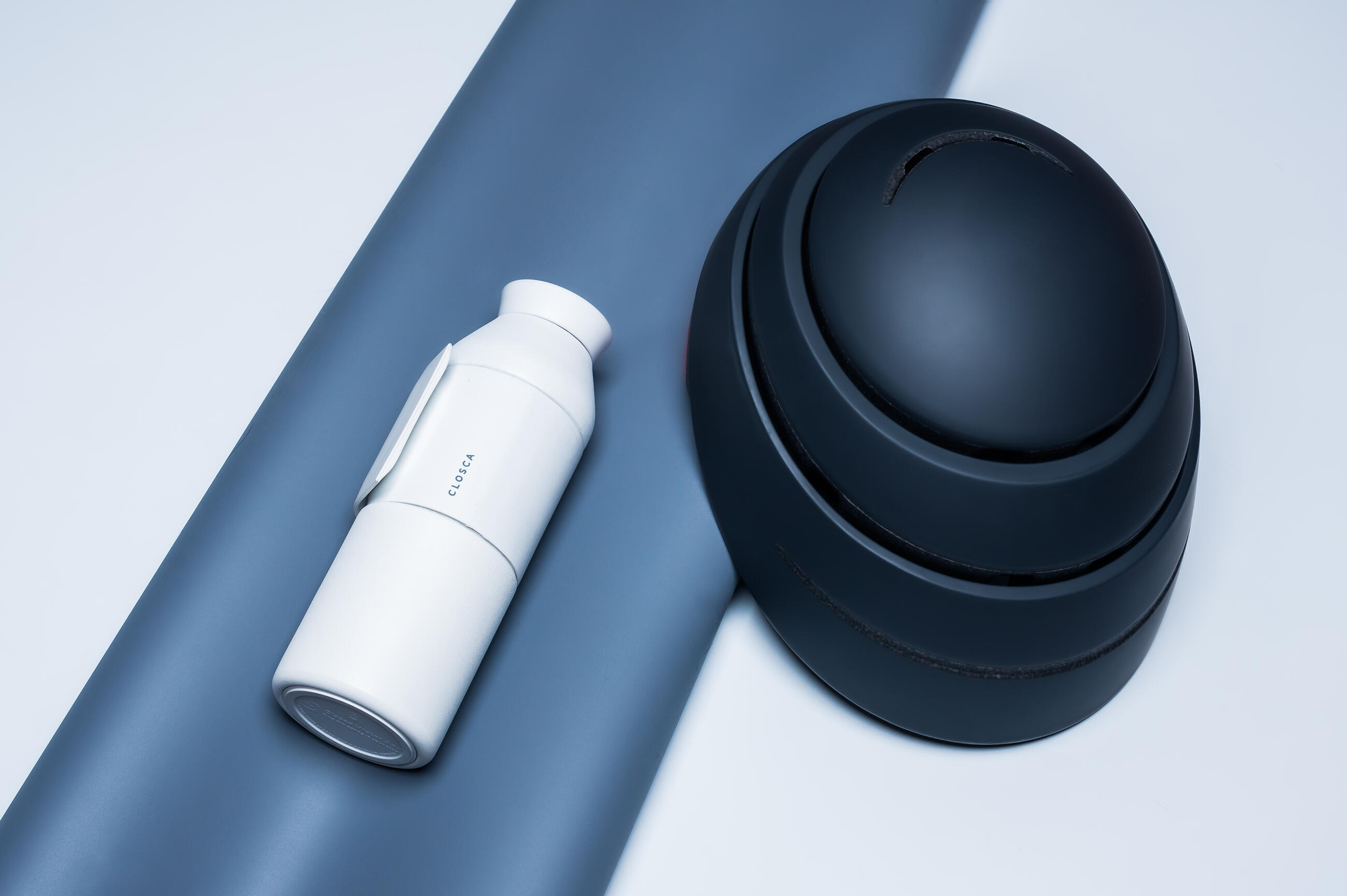 Closca™ Bottle & Foldable Helmet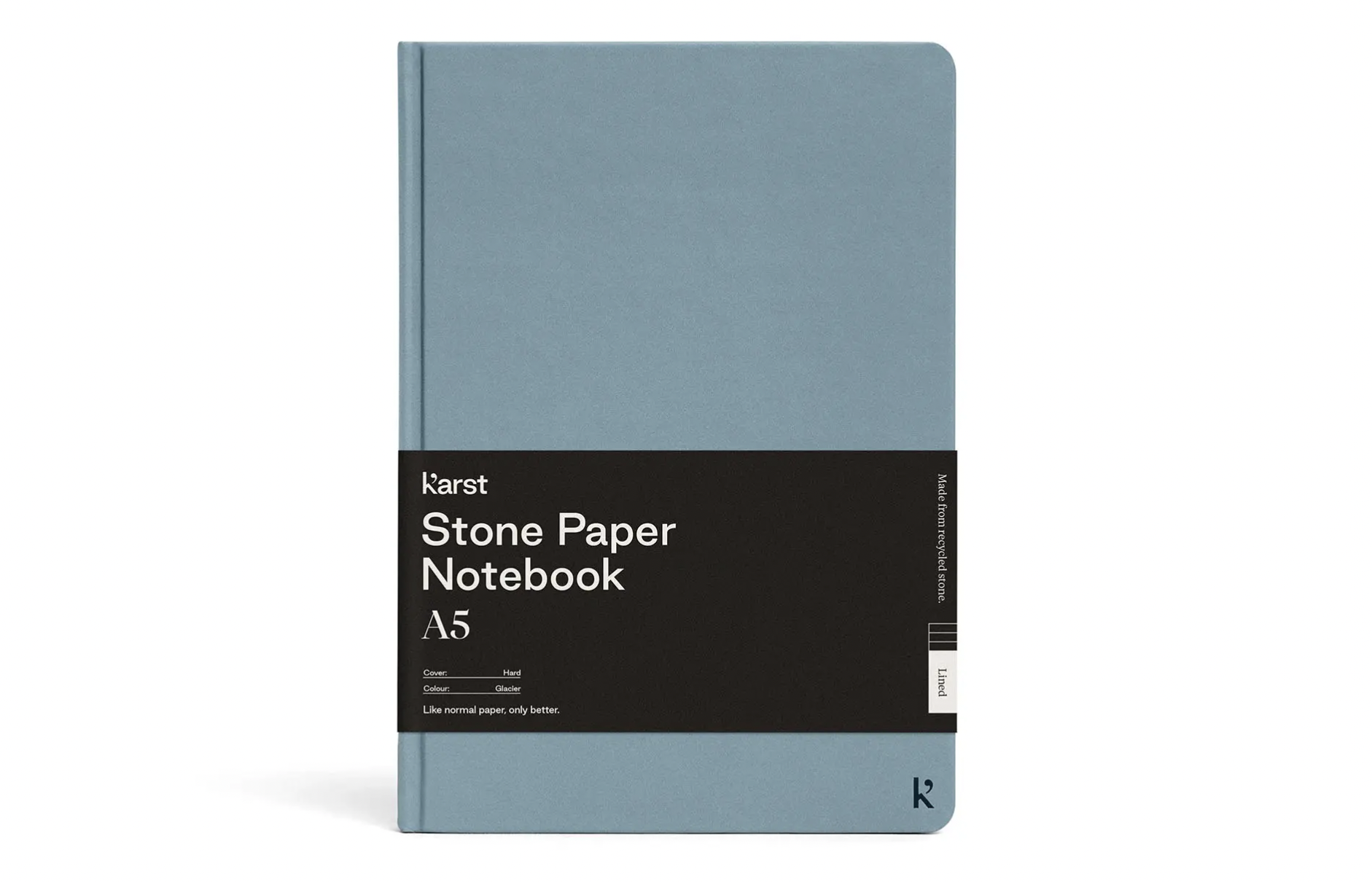 Karst Hardcover Notebook A5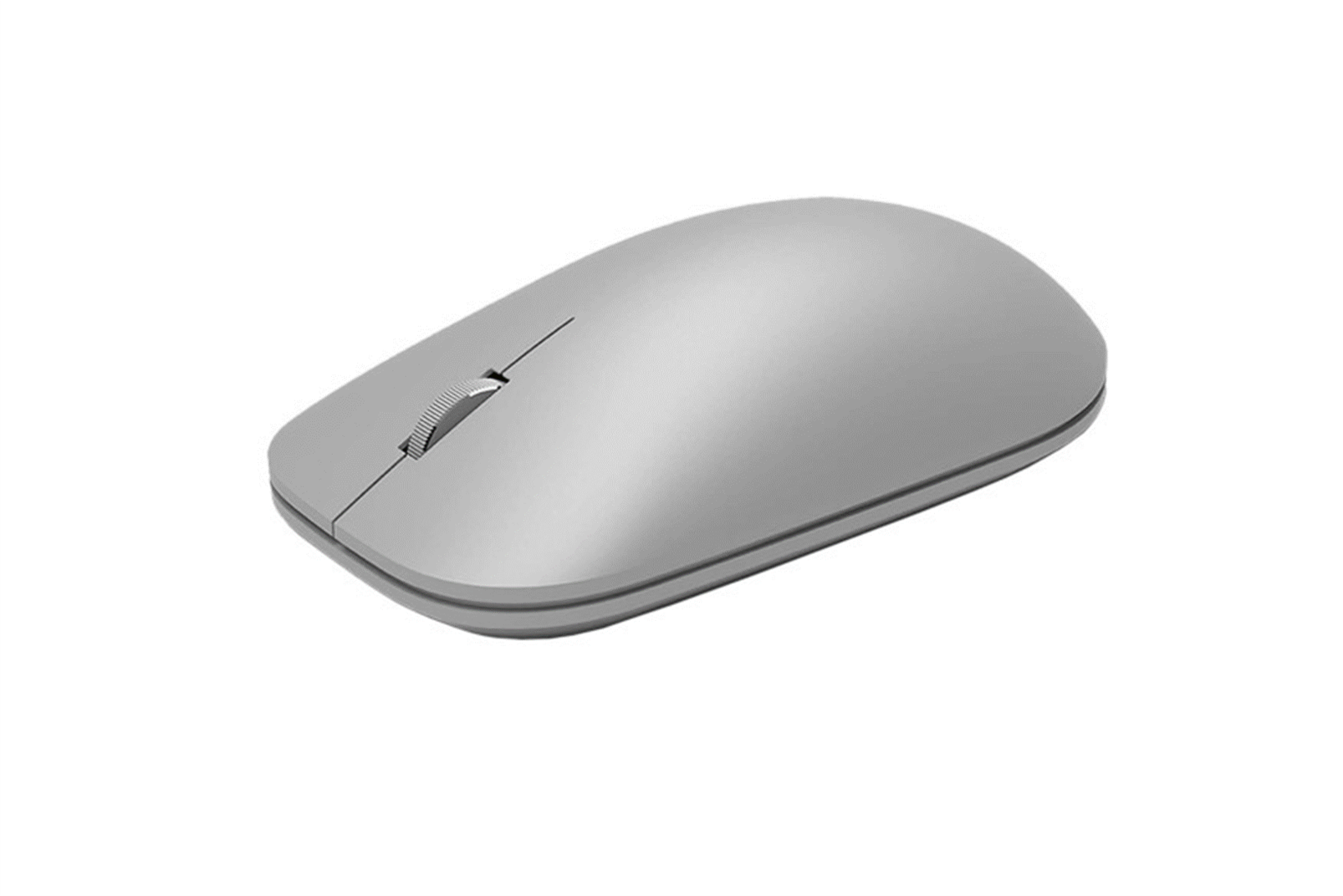 Microsoft Modern Mouse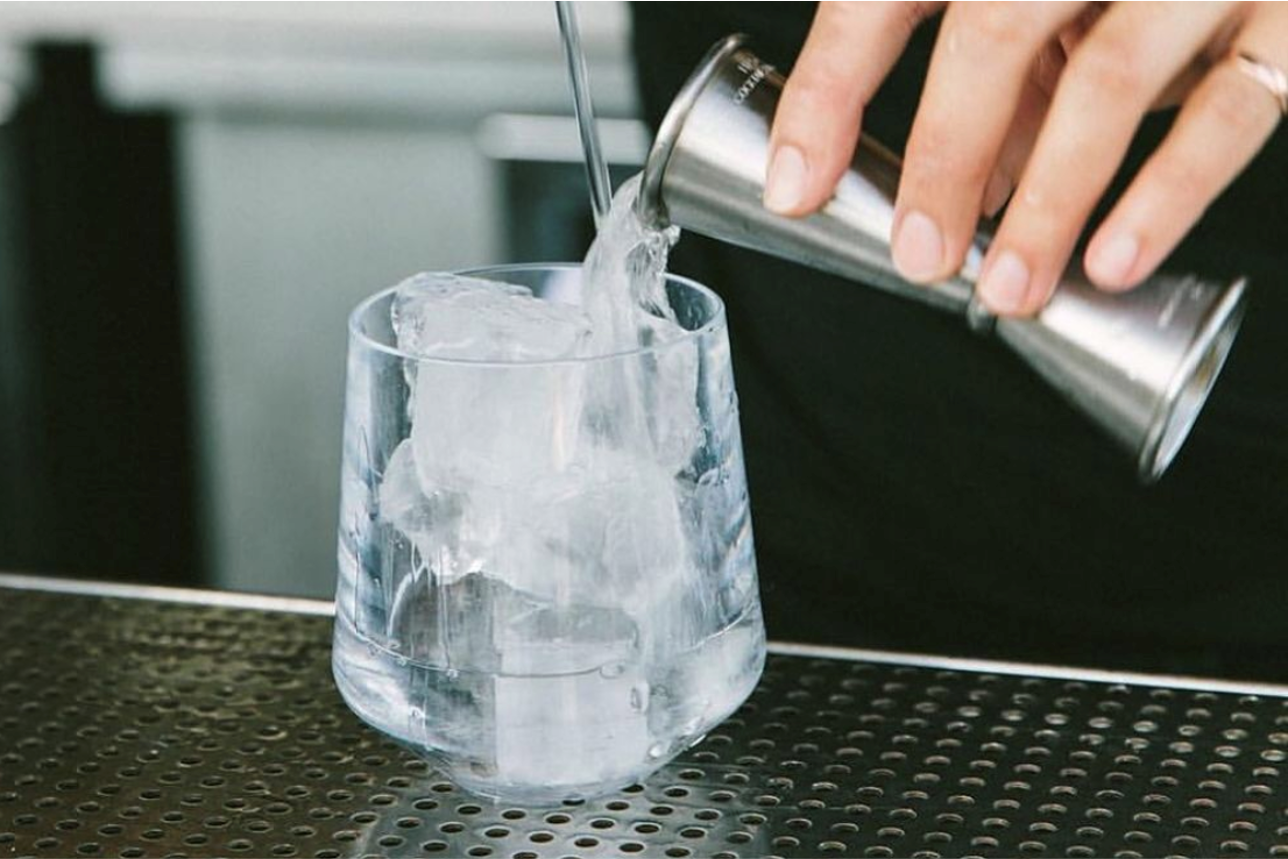 Drinique® Stemless Glasses
Terry Velour Shawl Collar Robe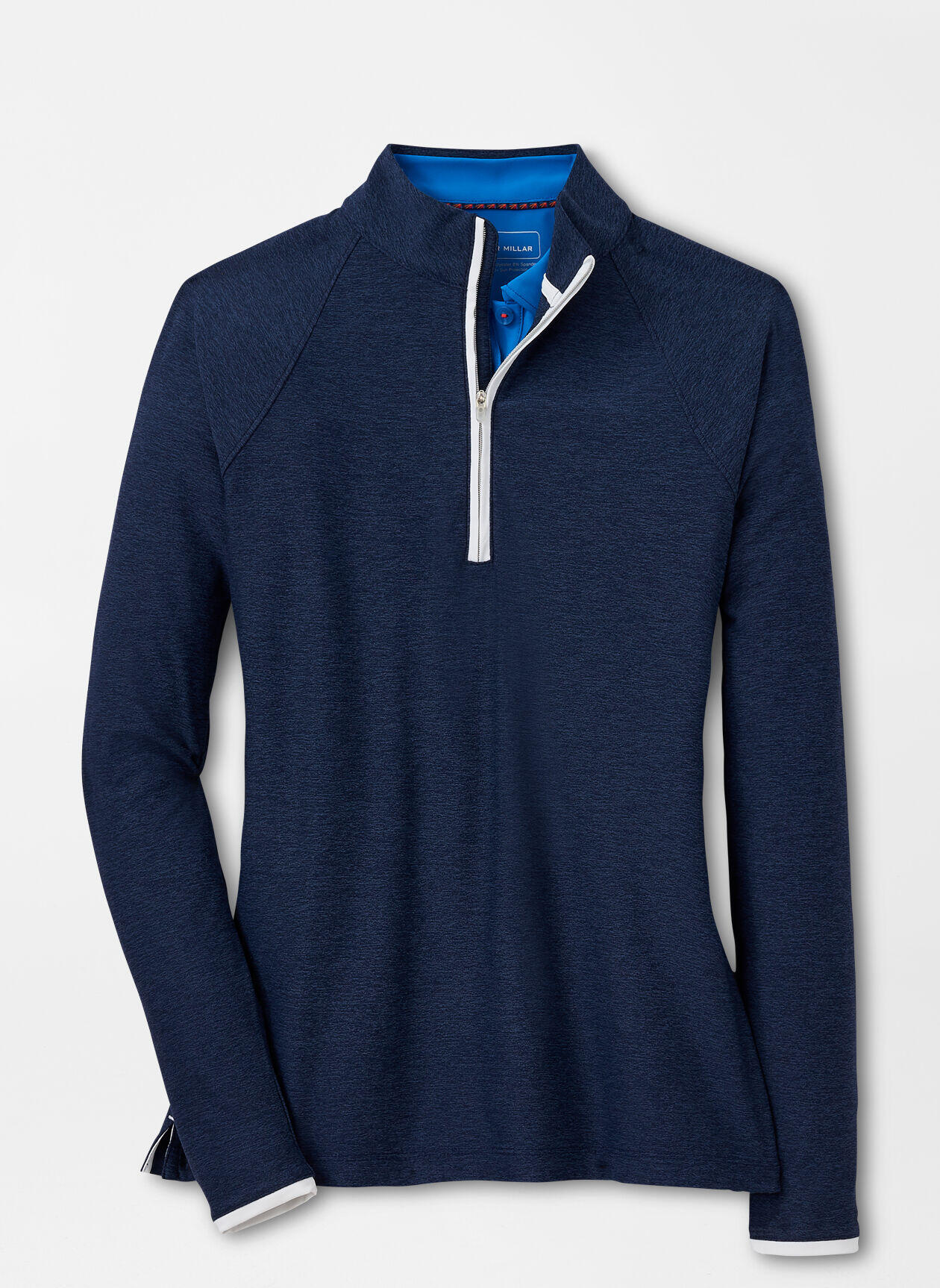 Mélange Raglan-Sleeve Perth Performance Pullover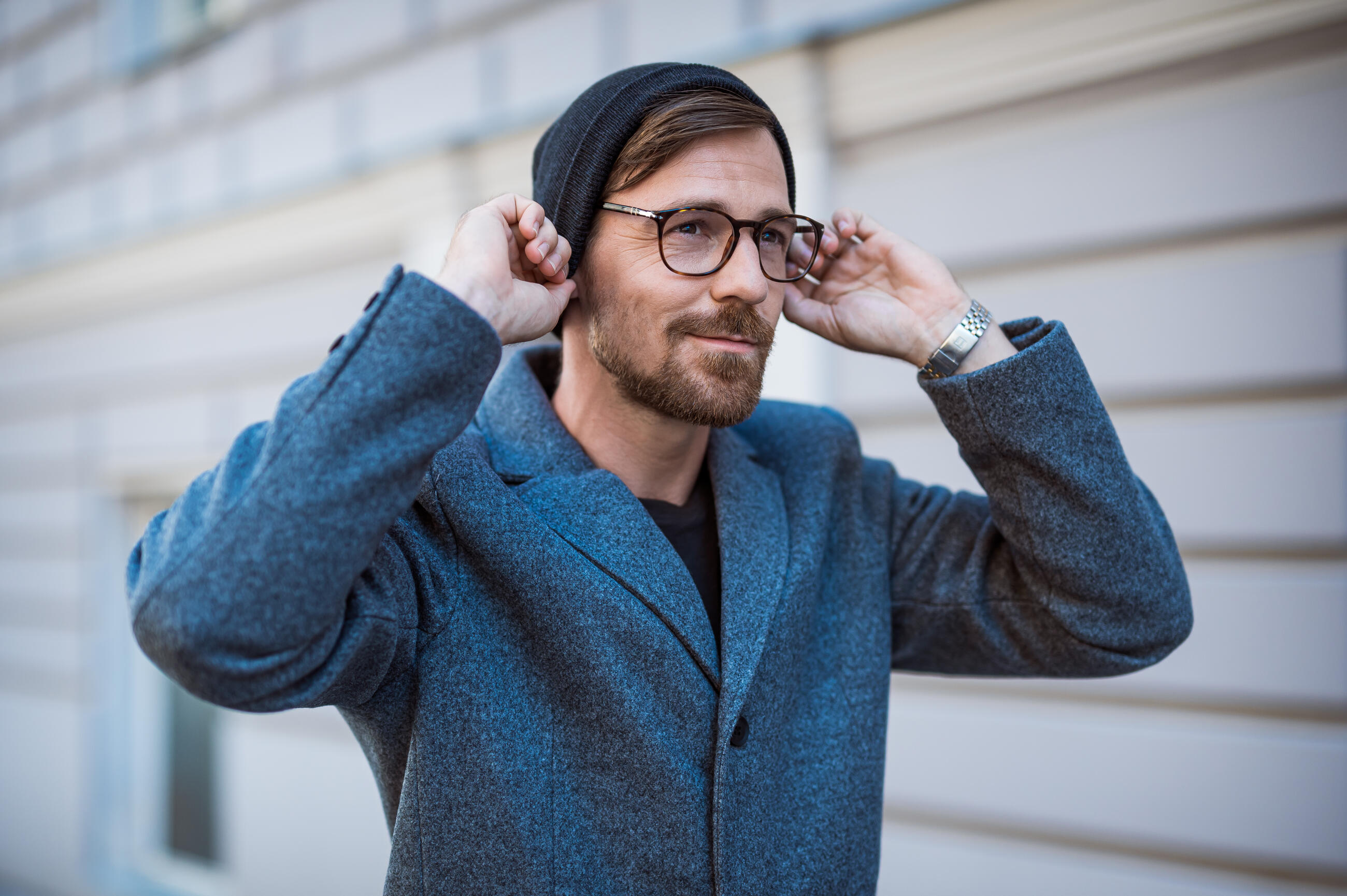 Sportsman Marled Knit Beanie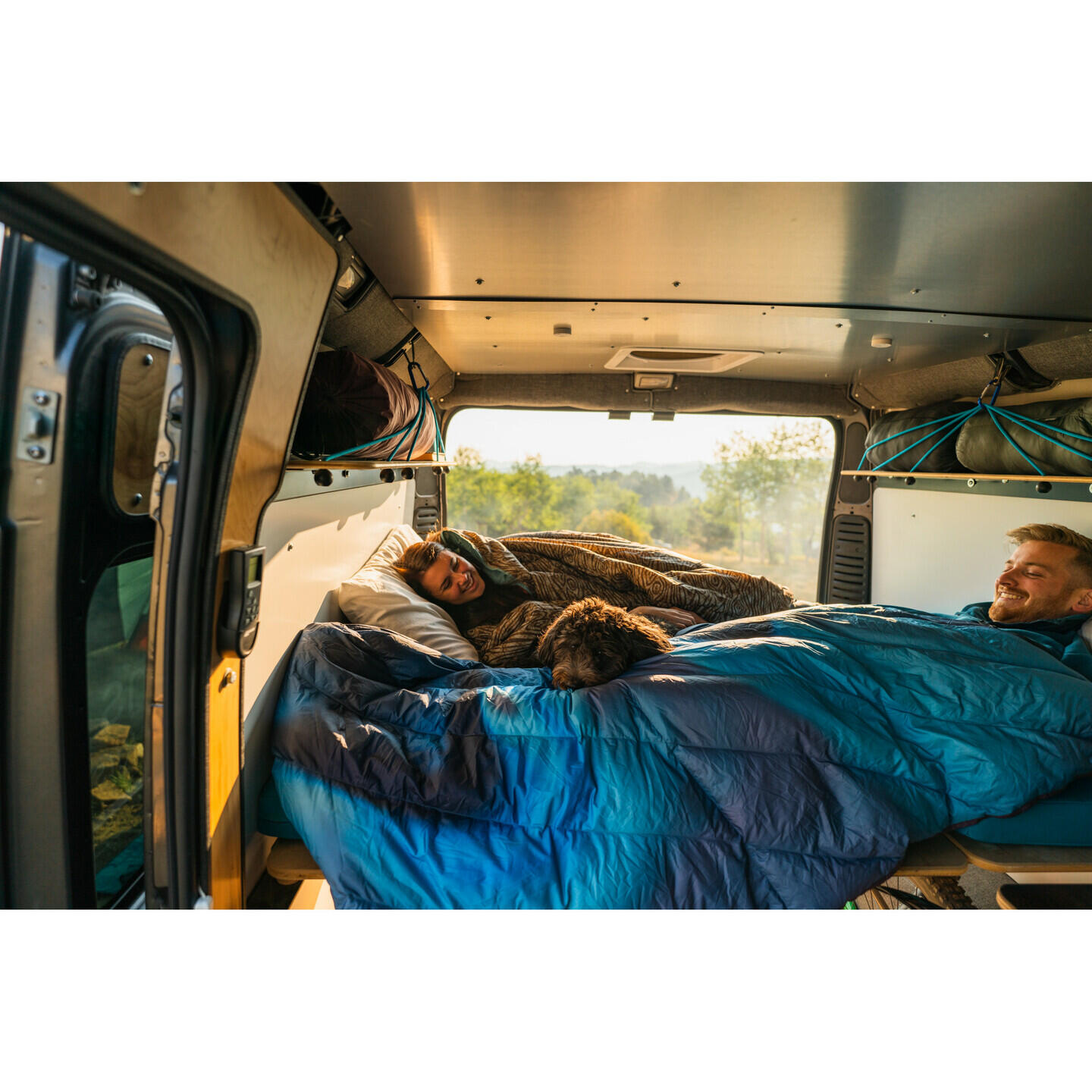 Kelty Galactic Down Blanket
Let's connect
Our team will respond to your message within the hour. Whether you need ideas or know what you want, we can help.