Find common ground with any constituent in this genuine expression of nature that's downright elemental. This is not your garden variety trend; the combination of raw beauty and arresting patterns is as stunning as it is substantial.
GET THE LOOKBOOK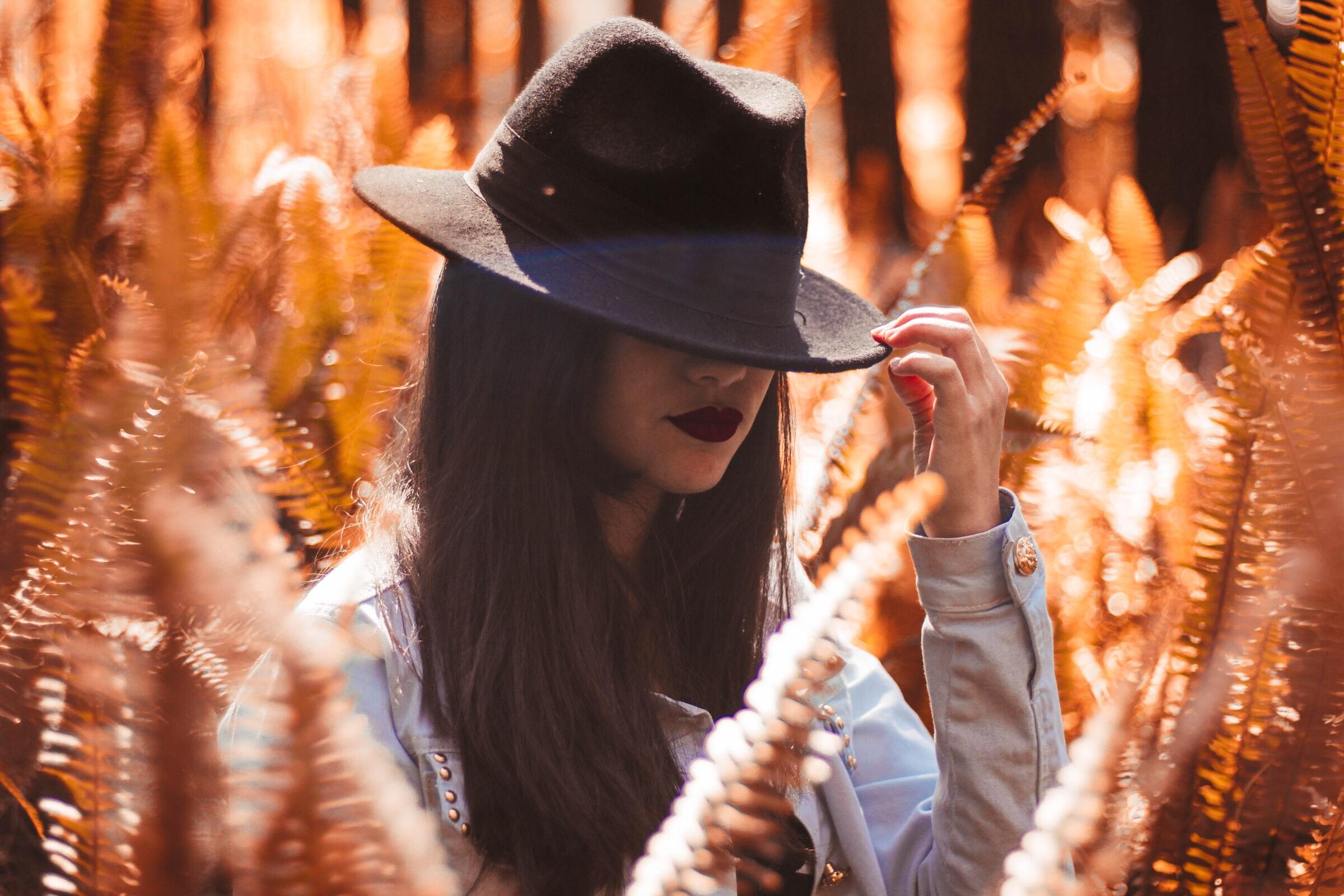 FASHION
This look has a picture perfect lack of preciousness and yet it's utterly refined à la Hermès: every element is precisely considered.
MATERIAL
Channel nature's rugged side with hearty wools and eclectic patchworks of prints for a feel that's practical for outside and comfy inside.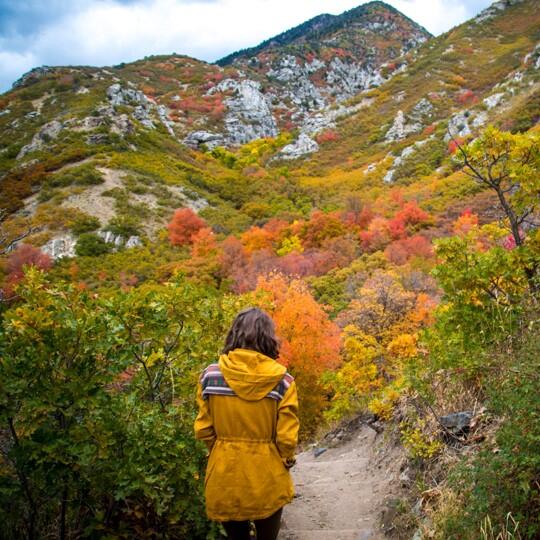 ATTITUDE
The holidays are a perfect time for a reset. Where natural terrains meet the winter sun you'll find earthly delights that galvanize your resolve.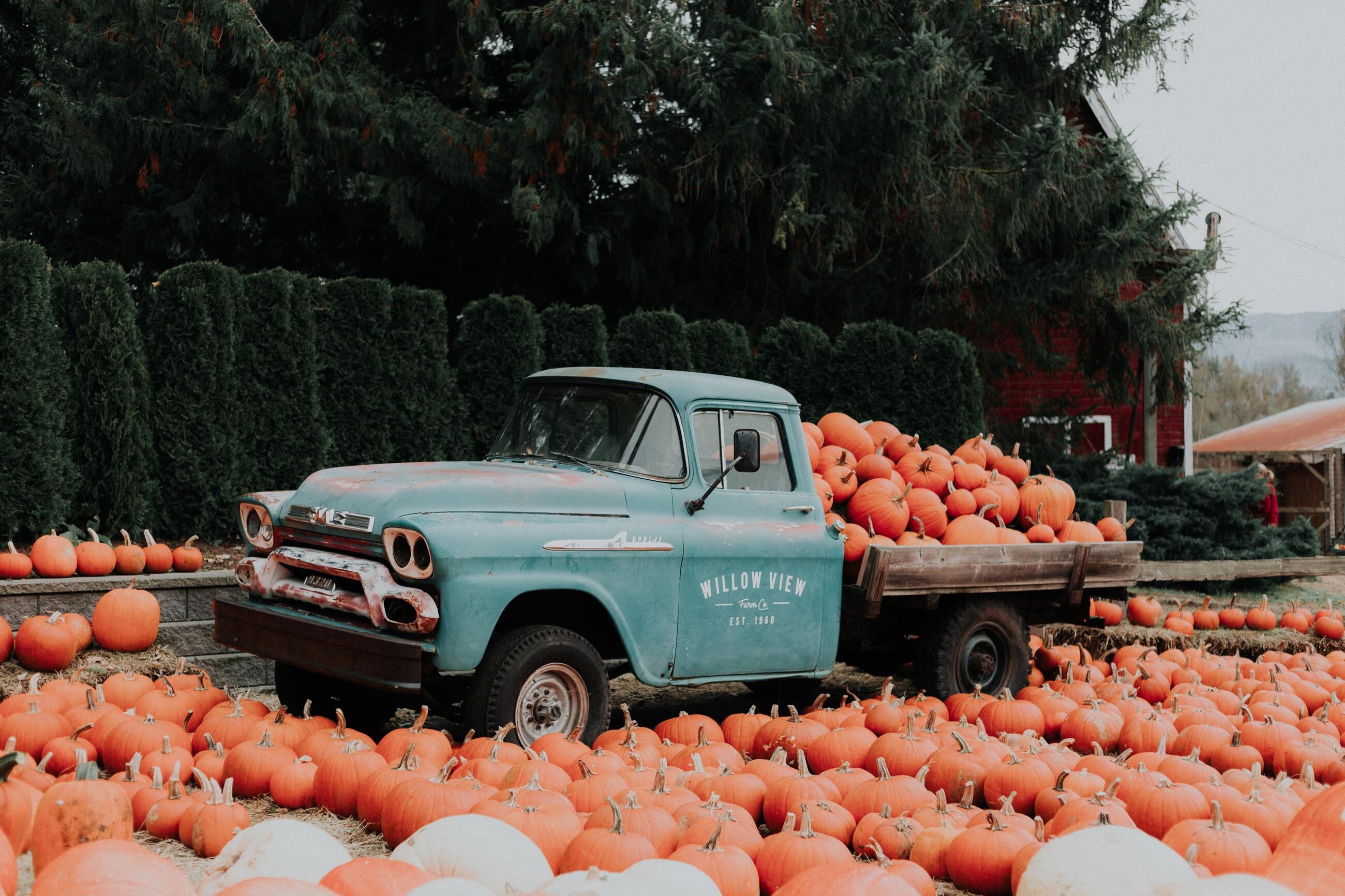 PURPOSE
Customers gravitate to brands with a purpose. From sustainable practices to social responsibility programs, don't be afraid to reveal your soulful side.
eco-friendly

giveback

underrepresented
Cozy up with those nearest and dearest! Lands' End's suede shearling slippers and Pendleton's 100% superfine Merino wool throw ooze VIP luxury. The Moderna Leather scent of KOBO's organic soy candle completes this cozy winter set.
Browse Apparel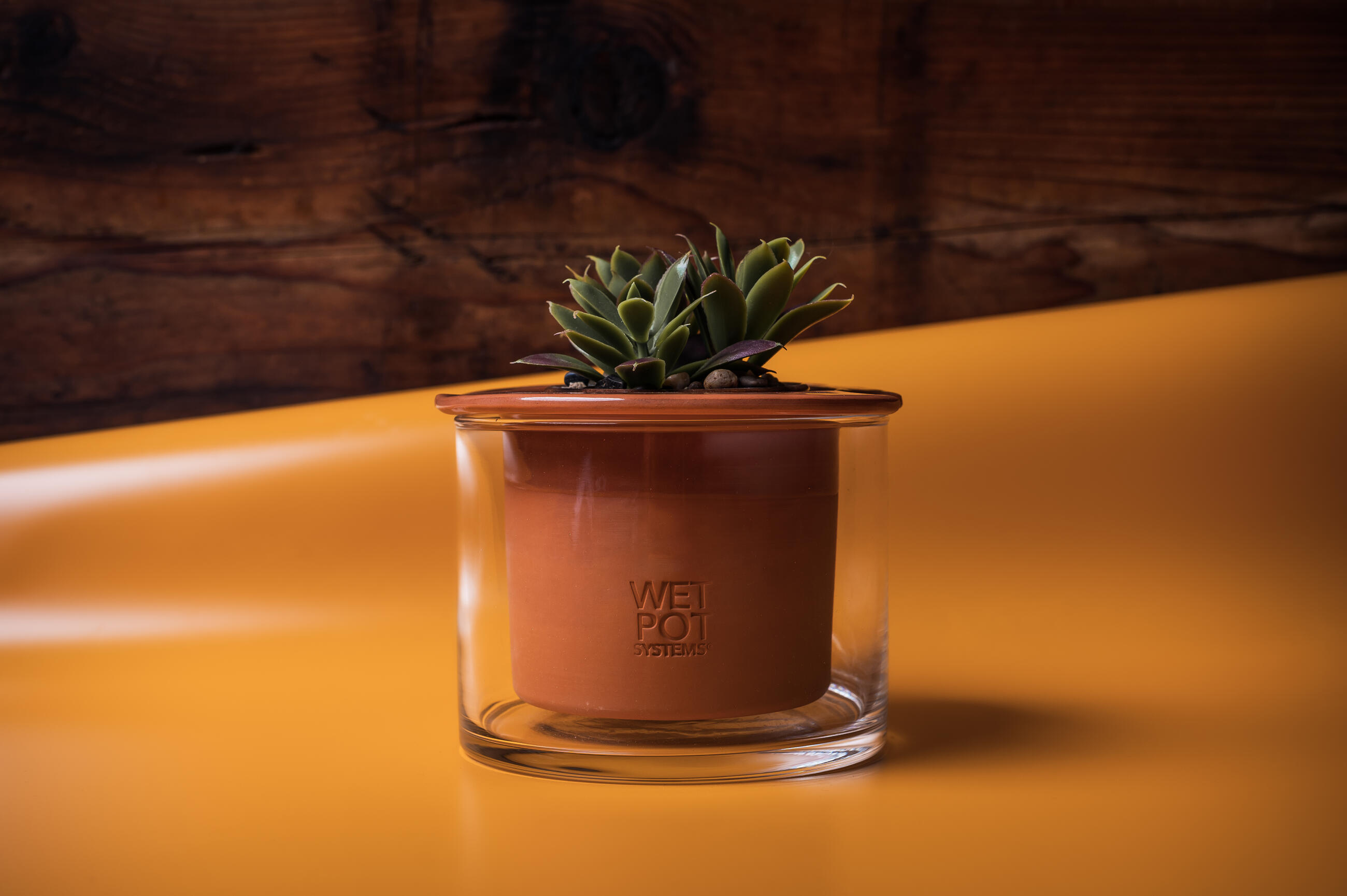 Plants are the hottest trending desk accessory of 2021. MoMa's Swedish self-watering wet pots include a terracotta planter inside a reservoir of hand-blown glass. This gift is not only ingenious, it's also a constant source of zen in the office.
Browse Corporate Gifts
This duo is a great look for your brand and even better for the planet. Elevate's Rincon packable jacket is made with recycled polyester while Elemental's 25oz Classic Teak Wood water bottle and bamboo lid will replace disposable options.
Browse Water Bottles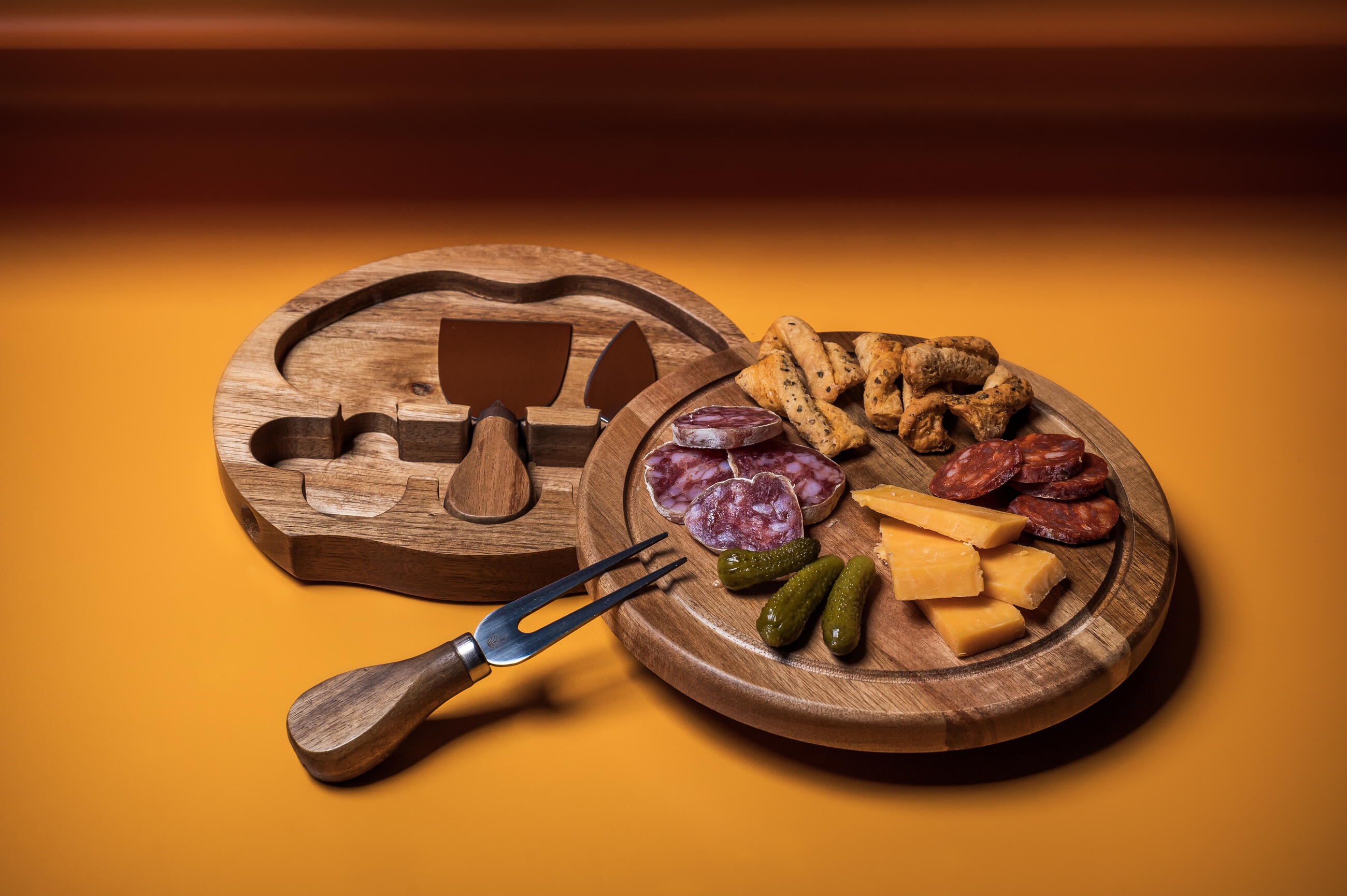 Deliver yummy party nibbles to your gift recipients in style with the Acacia wood cheese cutting board and three stainless steel accessories. Maple Ridge Farms' assortment of charcuterie adds an authentic taste of Wisconsin.
Browse Other Promotional Products
Featured Products
Get Inspired
eco-friendly

giveback

underrepresented
Crosley Executive Portable USB Turntable
Elemental Bottle Gift Set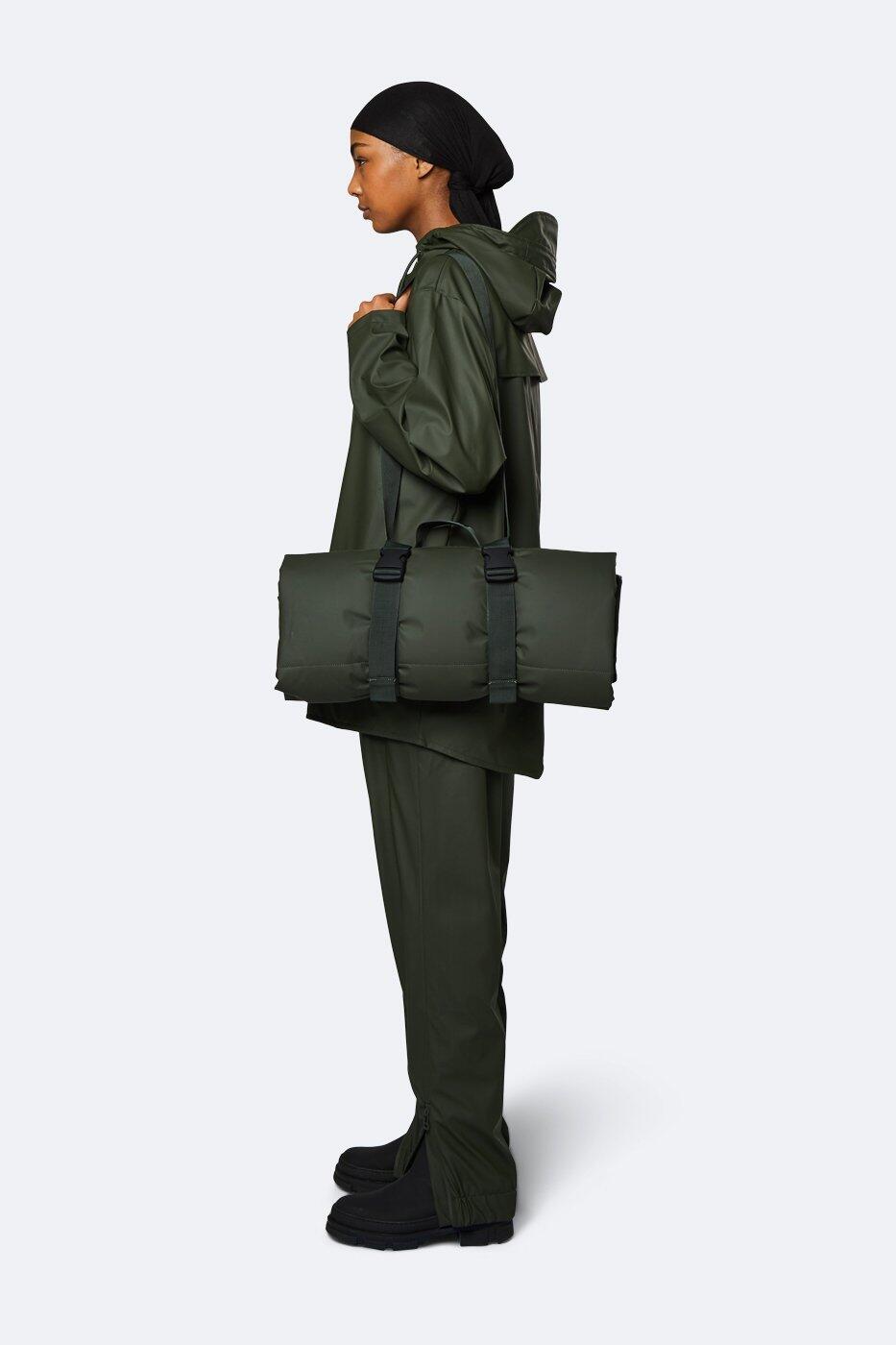 Rains® blanket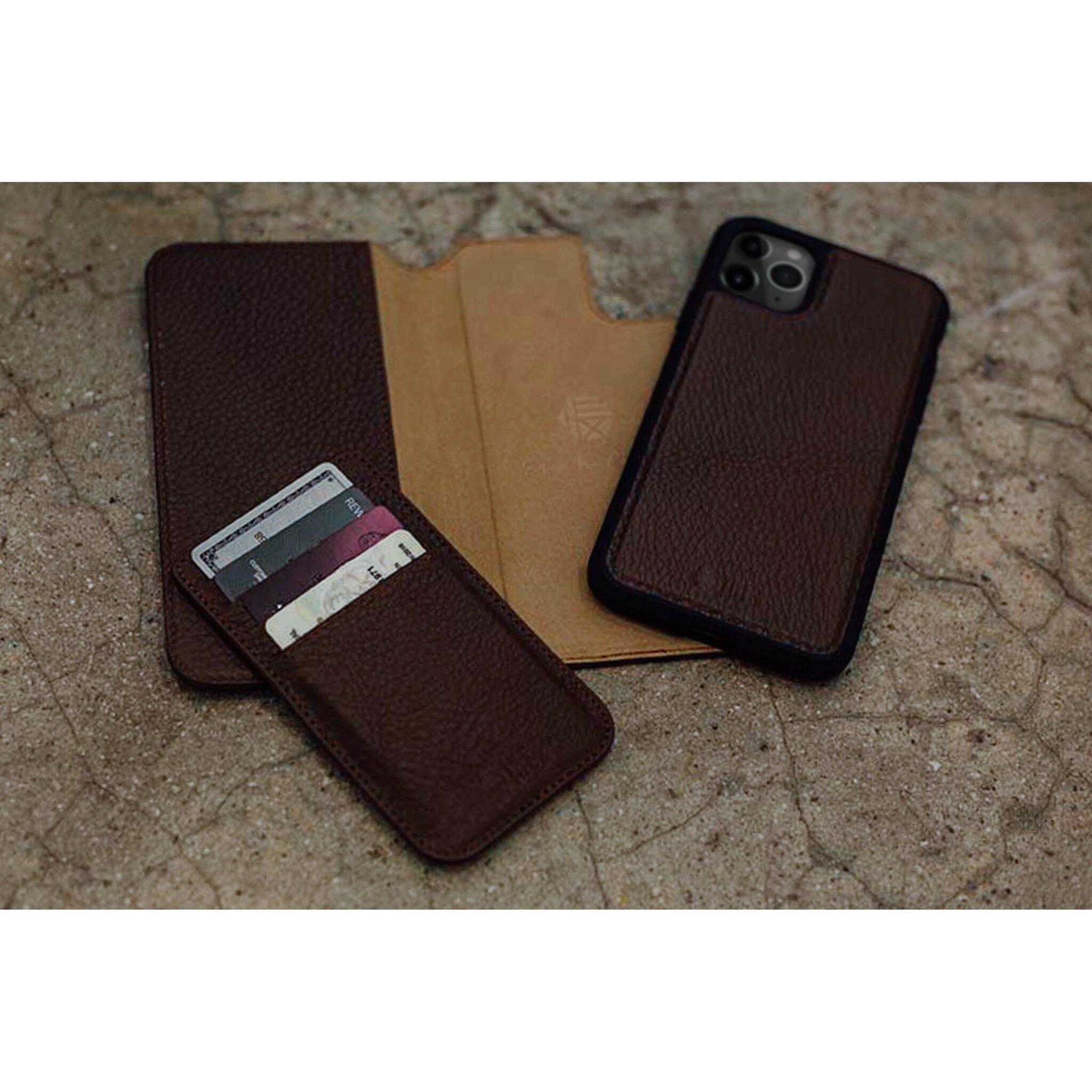 Hex® Leather 4-in-1 iPhone case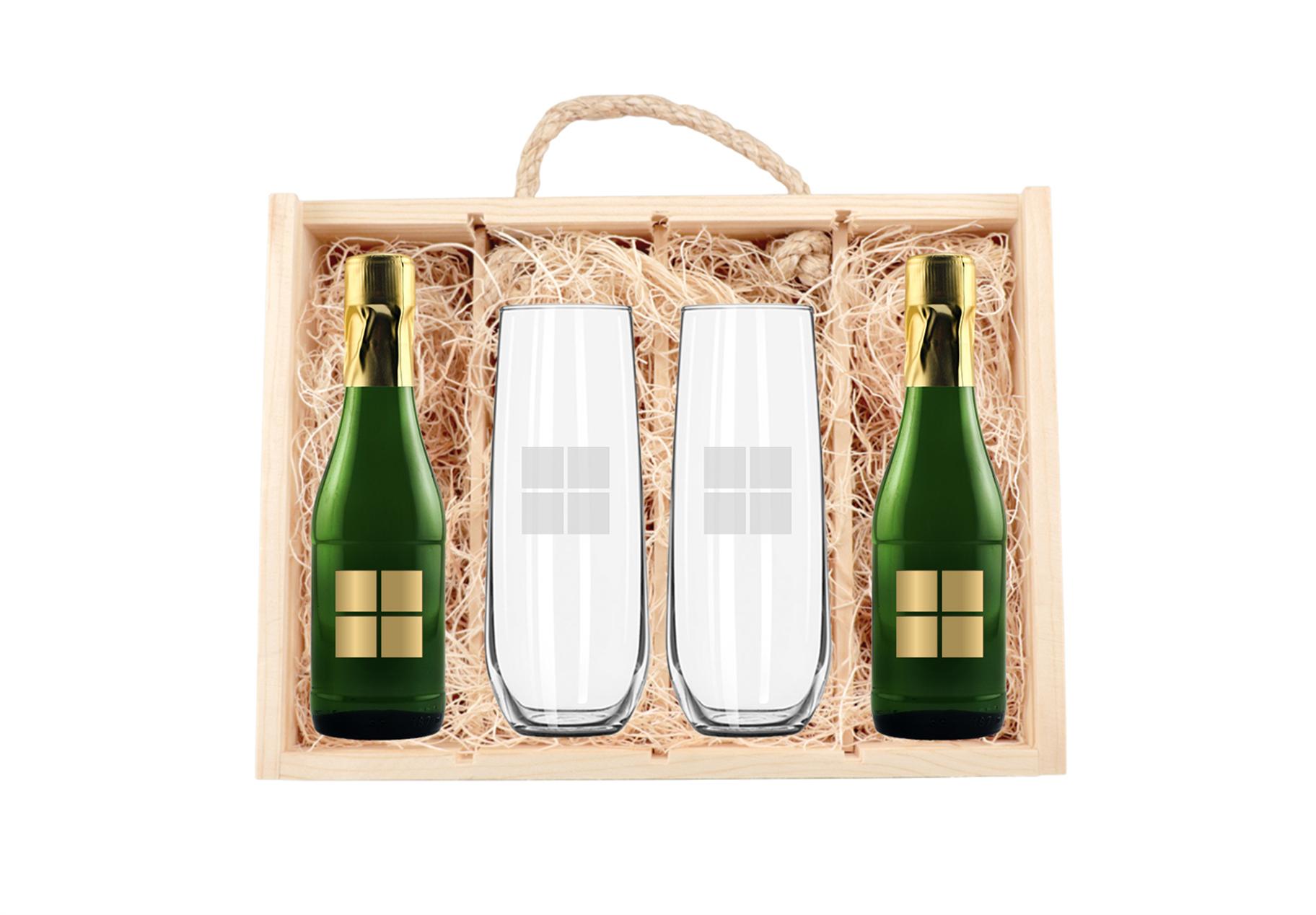 Engraved Wood Box With Bubbles & Flutes
Lands' End Suede Shearling Fur Slippers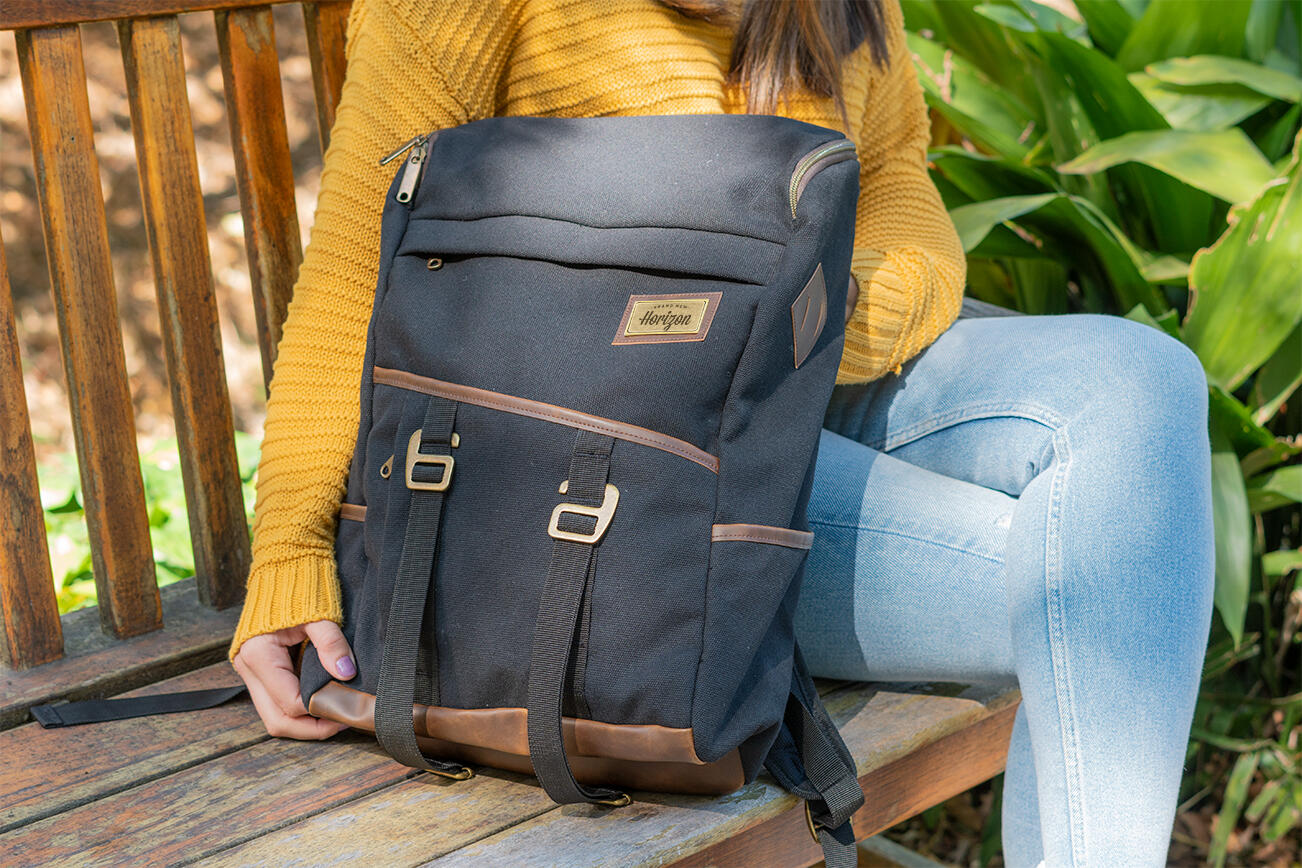 Finley Mill Pack®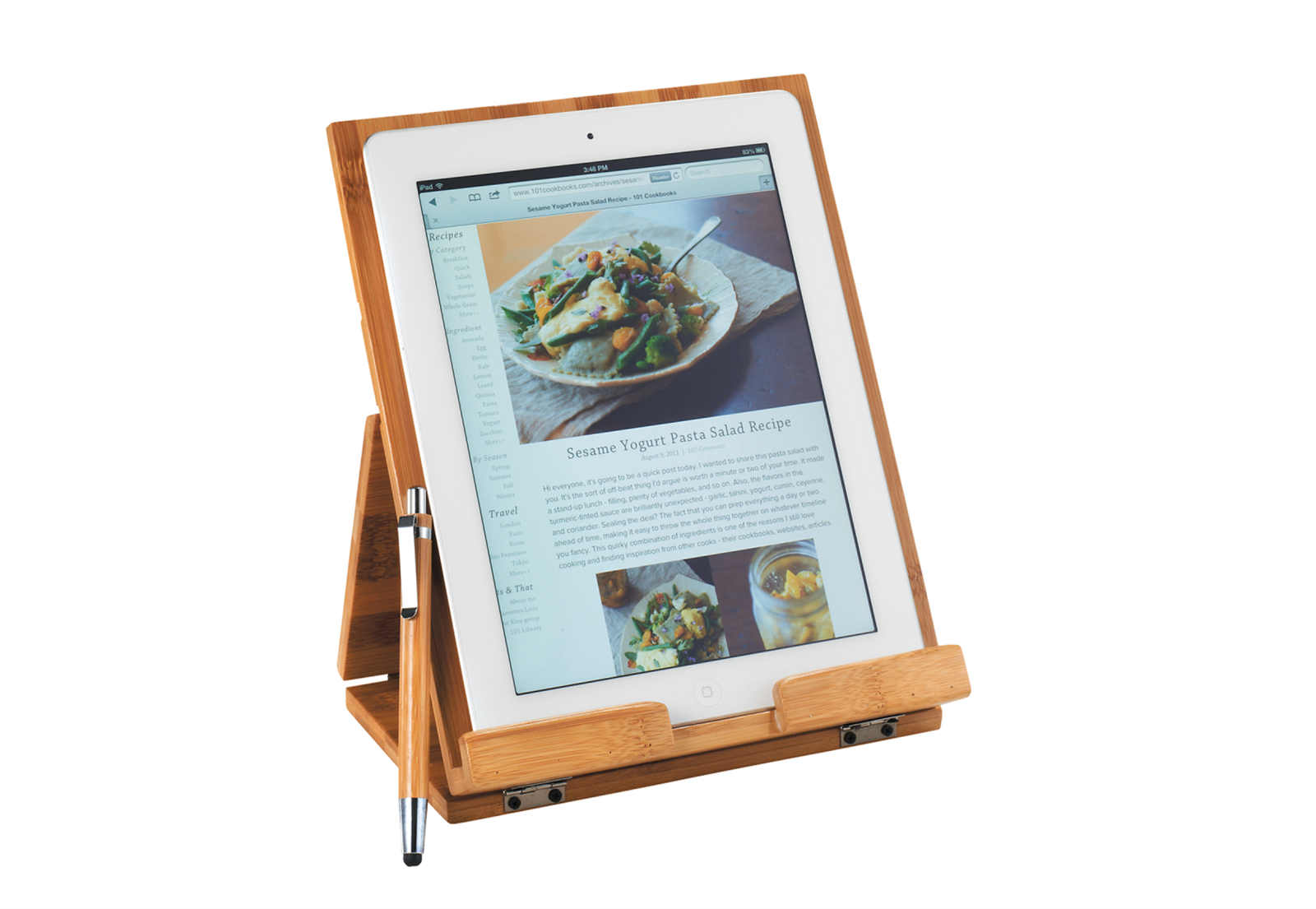 Tablet or Recipe Book Stand With Stylus
Le Bon Shoppe Cloud Socks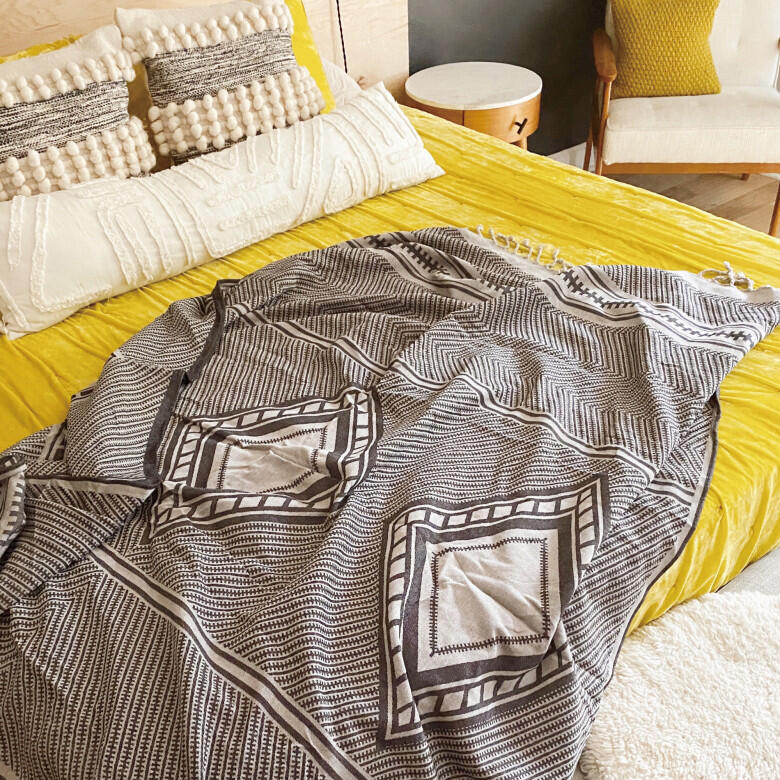 Slowtide Throw Blanket
Flextech Lite Stand Golf Bag
HydroFlask Wide Mouth Water Bottle
Soma® Brew Bottle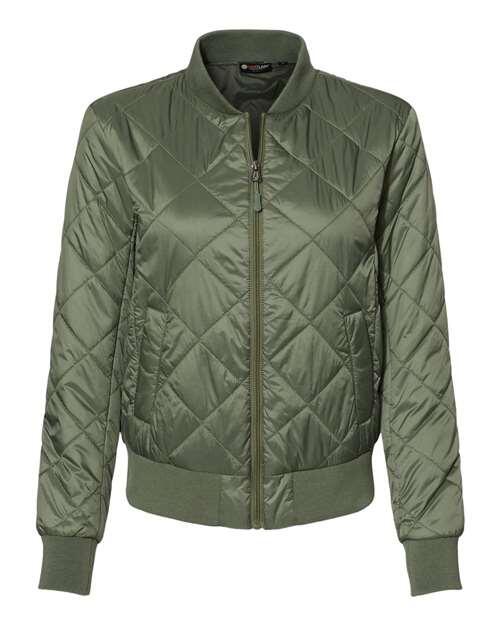 HeatLast™ Women's Quilted Packable Bomber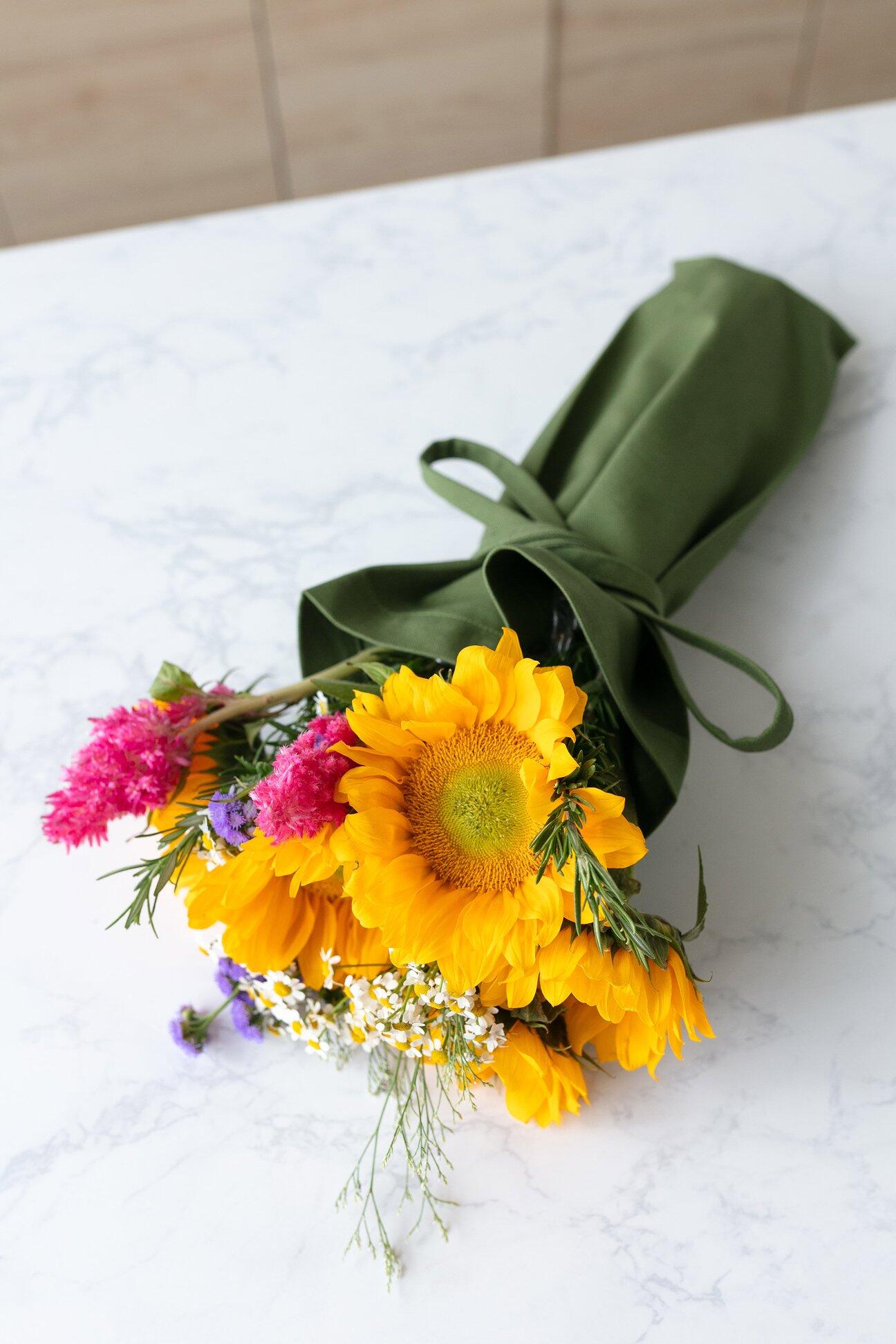 Jardin Flower Tote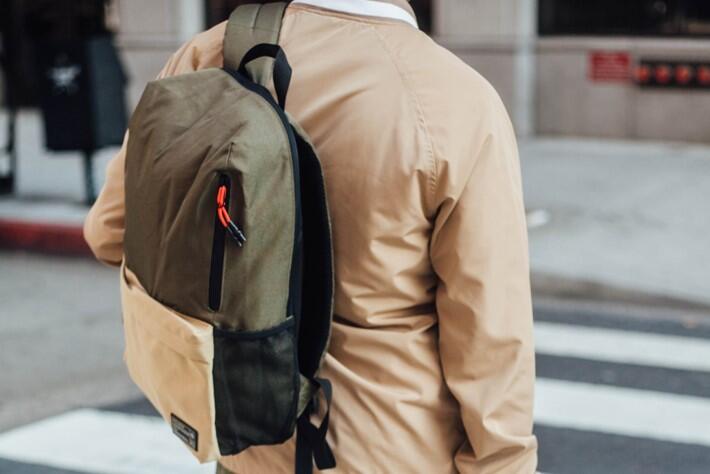 Hex® Aspect Exile Backpack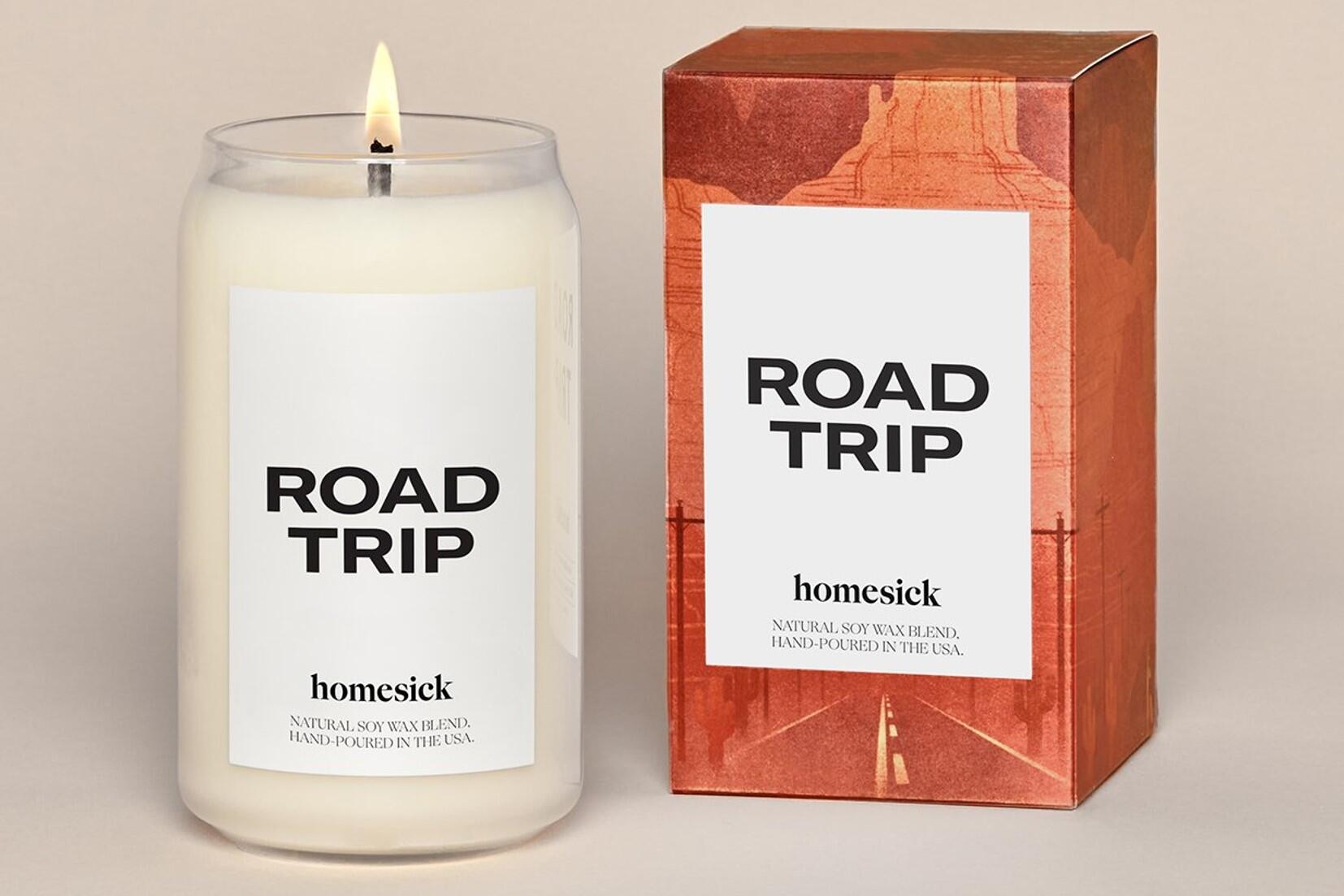 Homesick Road Trip Candle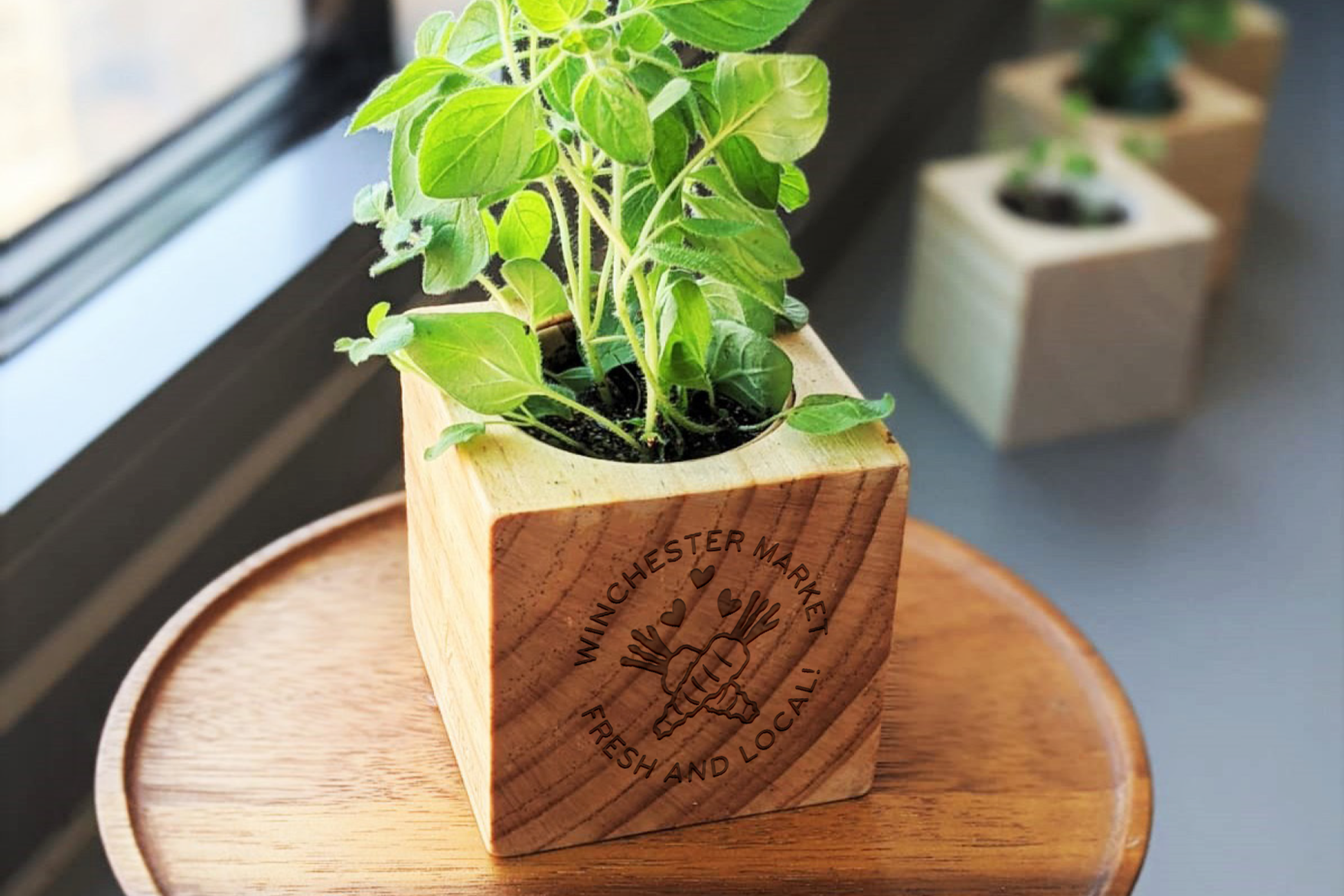 Sprigbox Lavender Grow Kit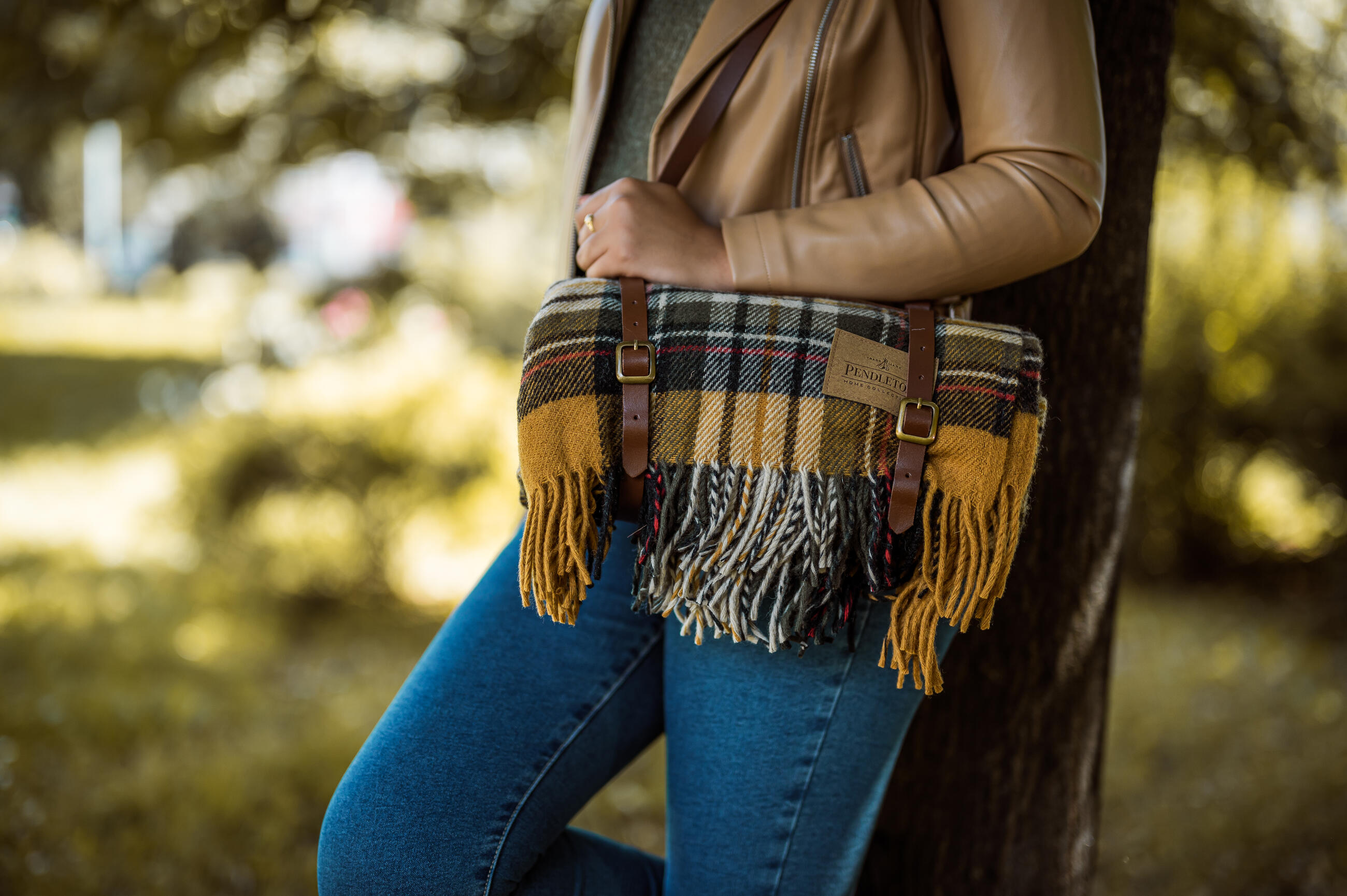 Pendleton Windowpane Merino Throw
Seneca Bluetooth Speaker
Let's connect
Our team will respond to your message within the hour. Whether you need ideas or know what you want, we can help.