Code red: this trend is unabashedly "go big or go home." Lacquer and leather make an audacious arrival in eye-popping reds and ultra-deep black, giving your brand grown-up appeal with a youthful swagger for the holidays.
GET THE LOOKBOOK
FASHION
Tailored pant suits with extra long sleeves and cuffs ooze urban sophistication. Go back to black (leather) as an accent or all-over swanky look.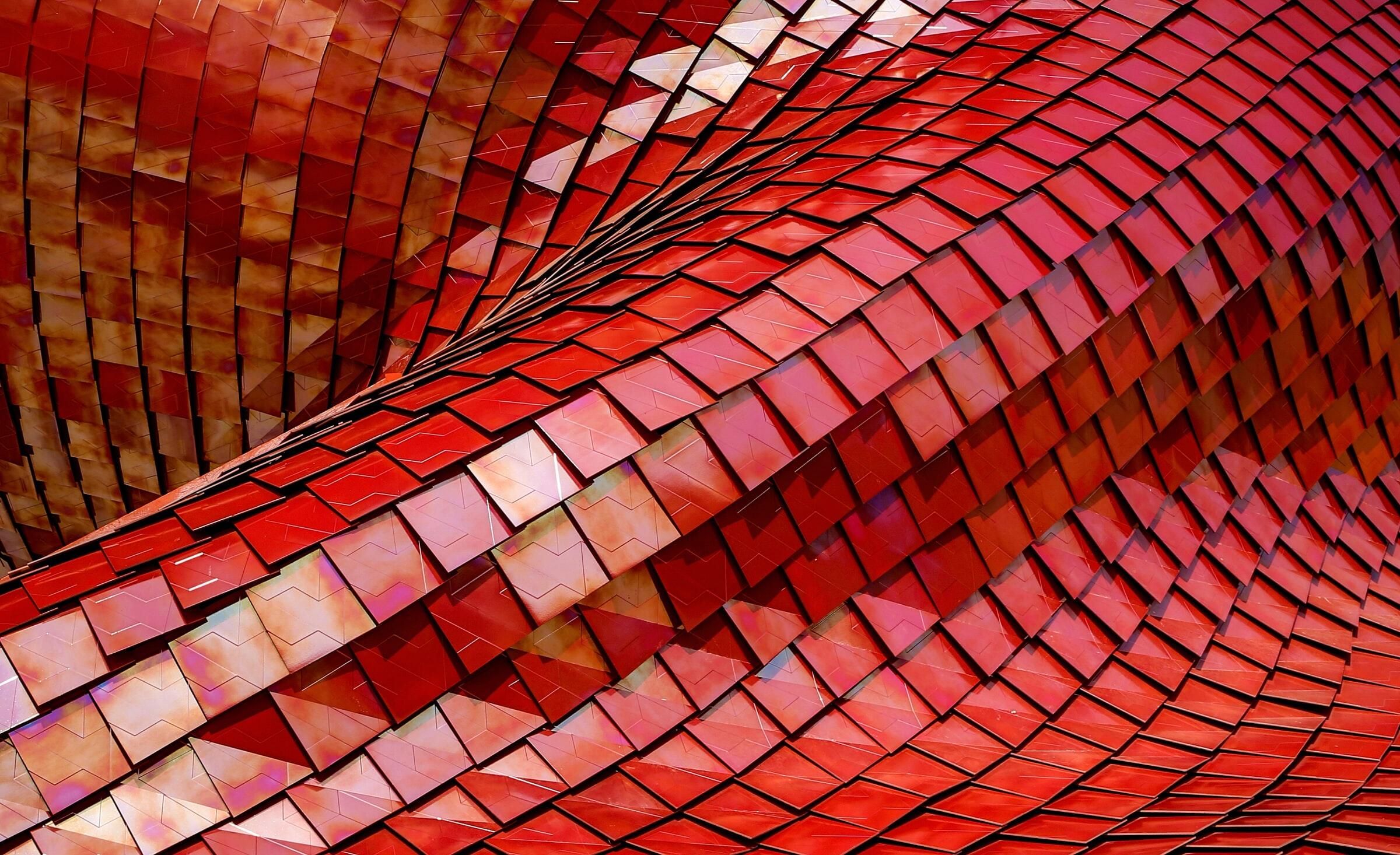 MATERIAL
More is more, with an artful jumbling of fabrics and textures in intense ruby and burgundy reds. Blinding white sneakers make a chill yet slick finish.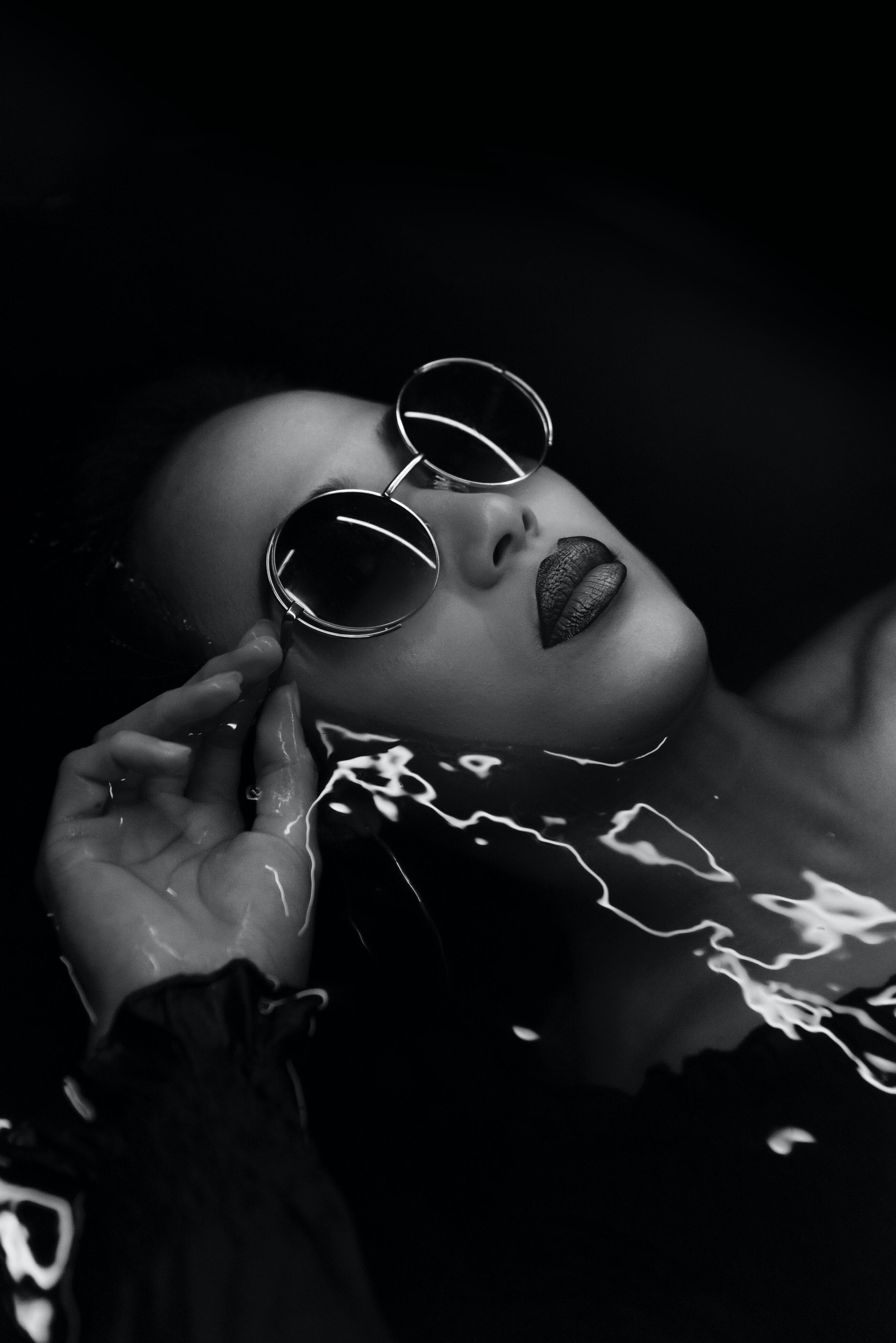 ATTITUDE
As artifice gives way to authenticity, be brazen and fierce in expressing exactly who you are – unfiltered. No one will dare get in your way.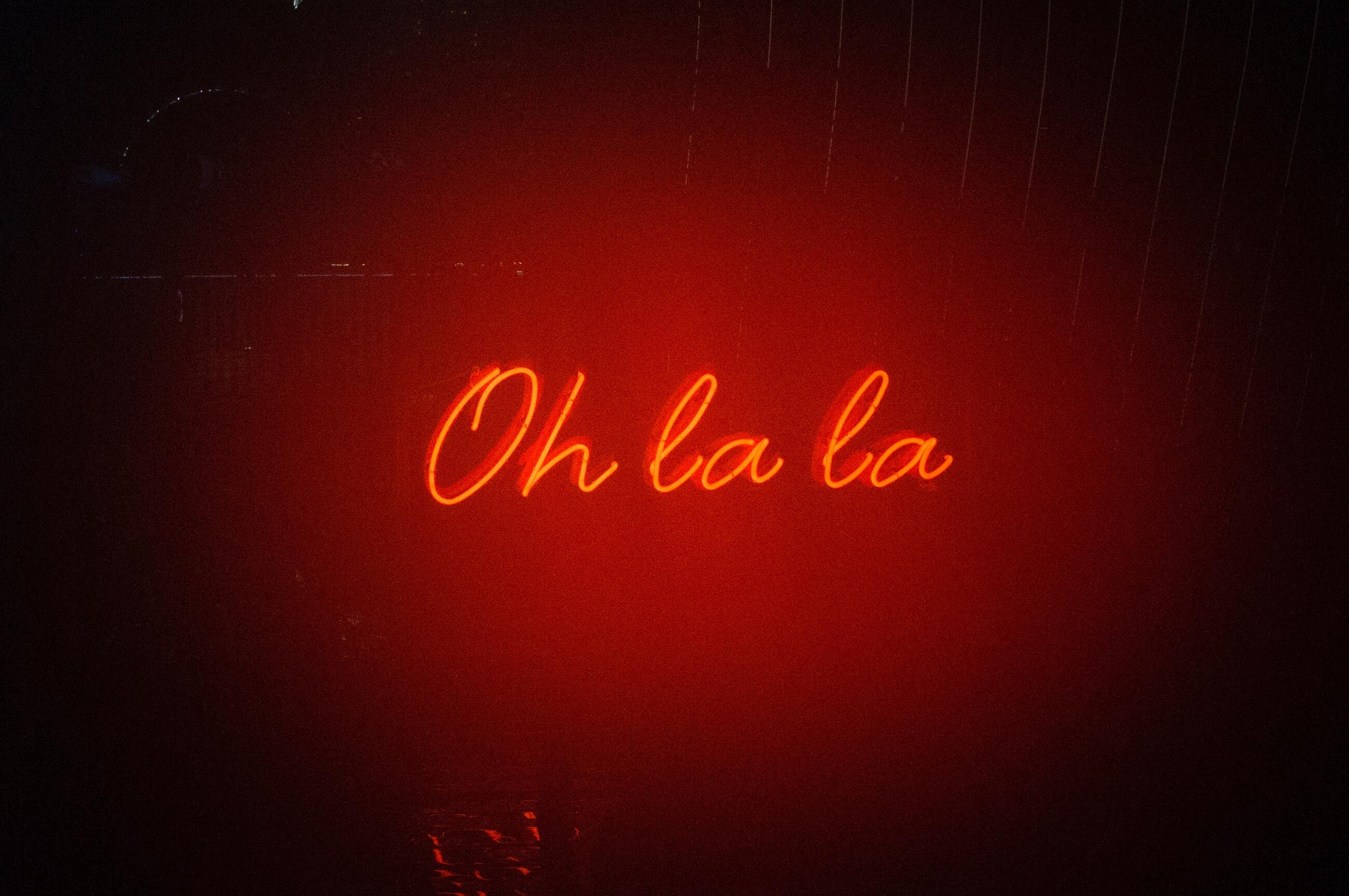 PURPOSE
Want to make your brand the talk of the town? Gutsy choices in brand expressions reveal your spirit and defiance of the status quo. Oh la la!
eco-friendly

giveback

underrepresented
This dashing inversion umbrella can handle any of winter's unpredictable elements, keeping the water contained and outer surfaces dry while making it easier to hop in and out of a taxi on a crowded city street.
Browse Other Promotional Products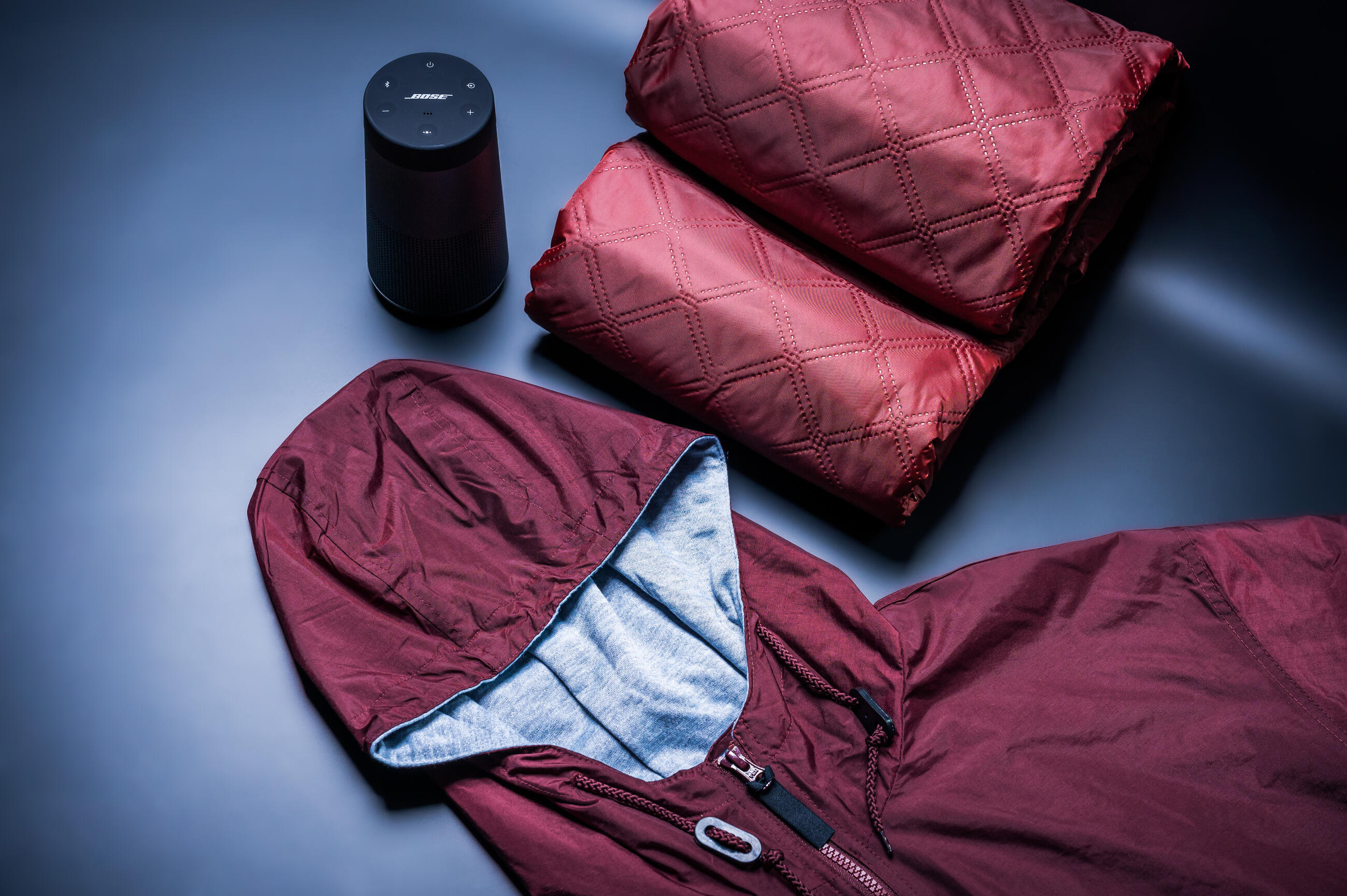 This is the ultimate VIP kit for outdoorsy types. Together, the Port Authority Team Jacket and All-Purpose Stadium Blanket keep you cozy and dry on any excursion. With the Bose Soundlink Revolve II Bluetooth Speaker, you'll turn a picnic into a party.
Browse Corporate Gifts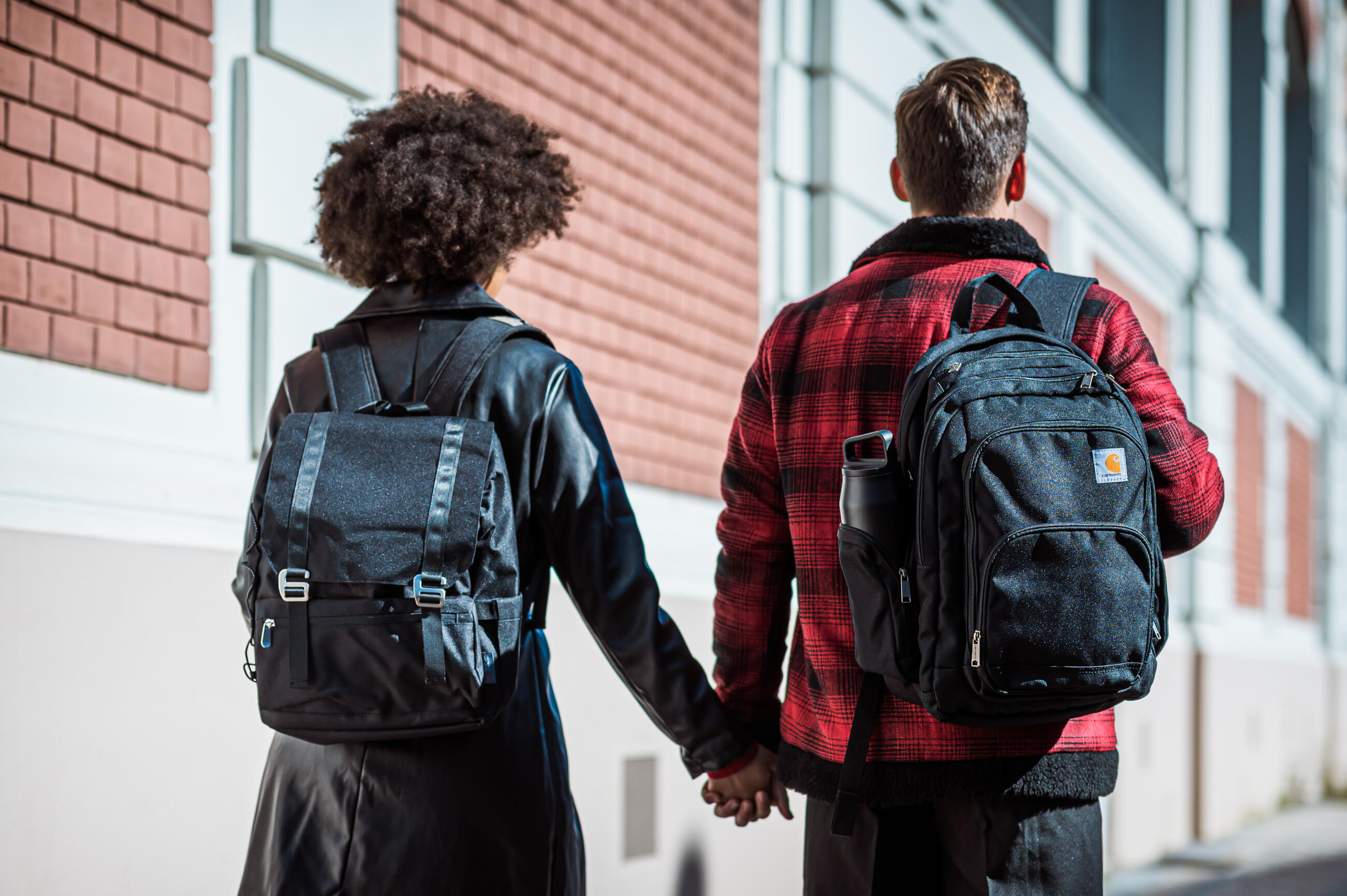 Need gift options both naughty and nice? The On-The-Go Traverse Backpack (left) is a cooler in disguise, while the Carhartt Foundry Pro Backpack is all business for your laptop, water bottle, and more.
Browse Backpacks and Bags
The name is a mouthful but the look is a total WOW: Fujifilm's Instax Mini 90 Neo Classic Instant Camera reimagines the polaroid in modern terms. This gift will light up your holiday party with memorable brand impact.
Browse Electronics
Featured Products
Get Inspired
eco-friendly

giveback

underrepresented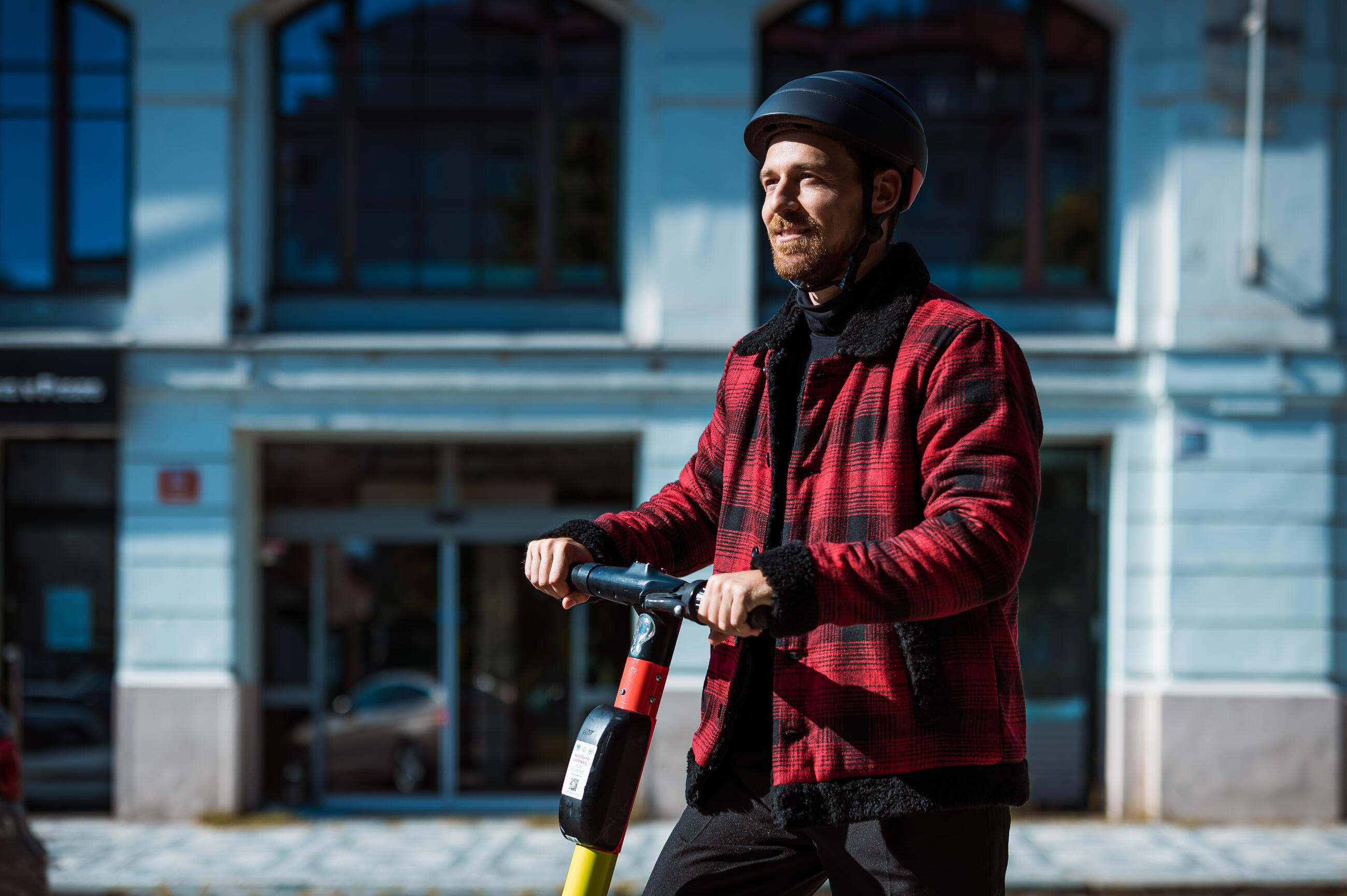 Closca™ Helmet
Asobu® Riviera Coffee Mug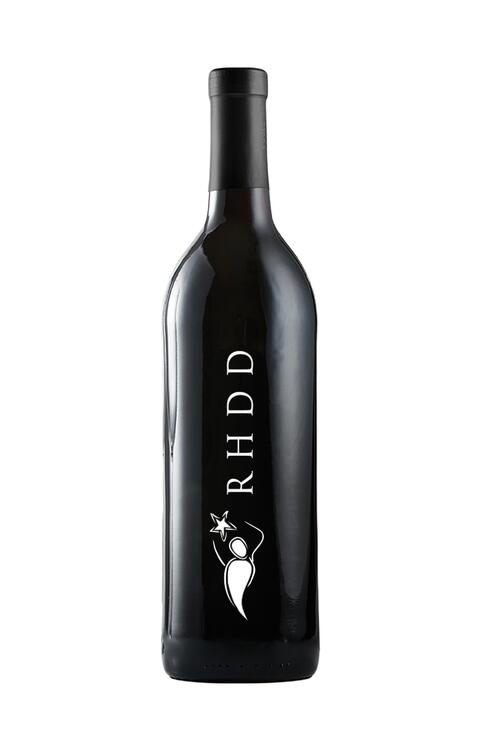 Etched Merlot Red Wine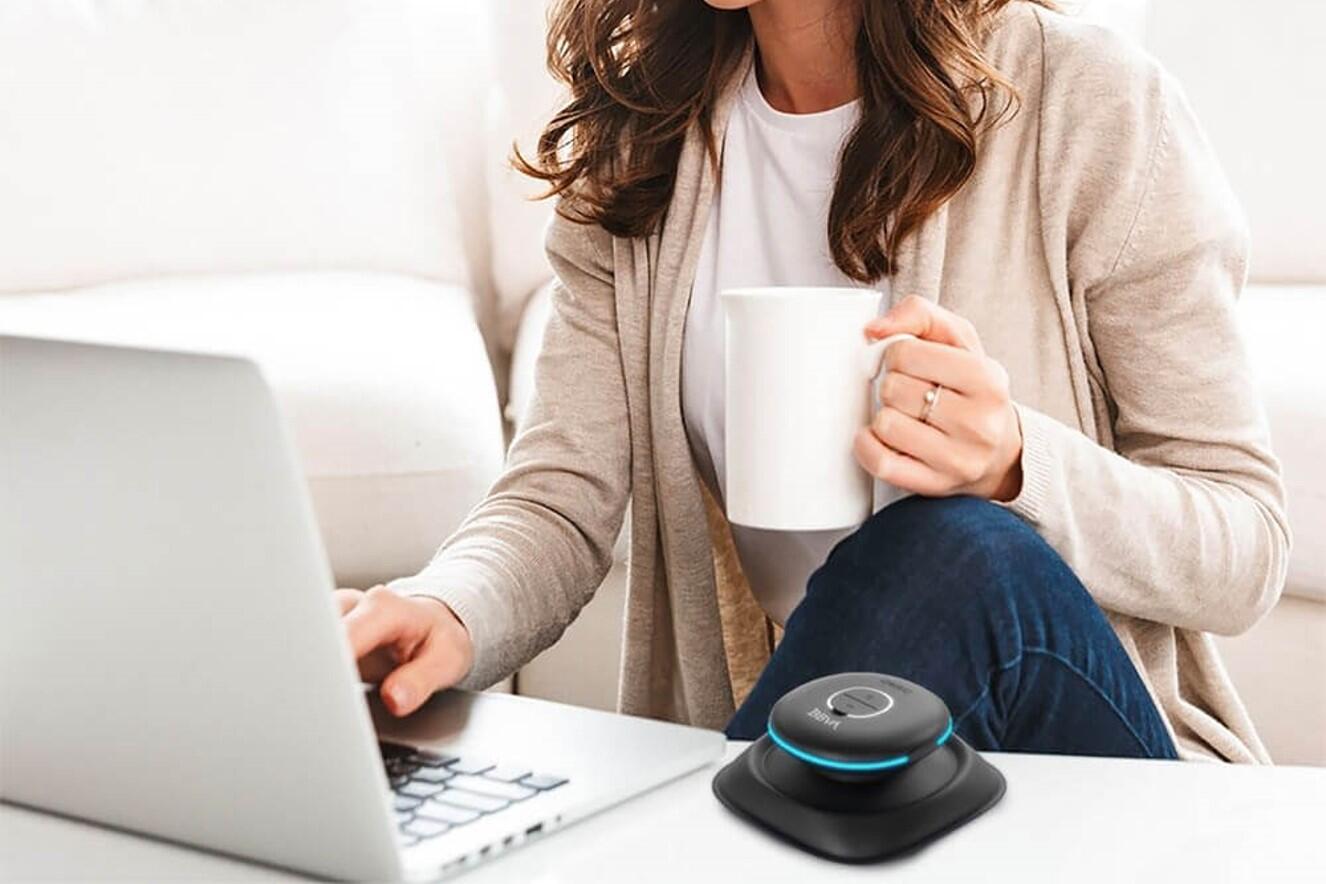 UV-Clean Portable Sanitizer Wand
Aluminum Grinder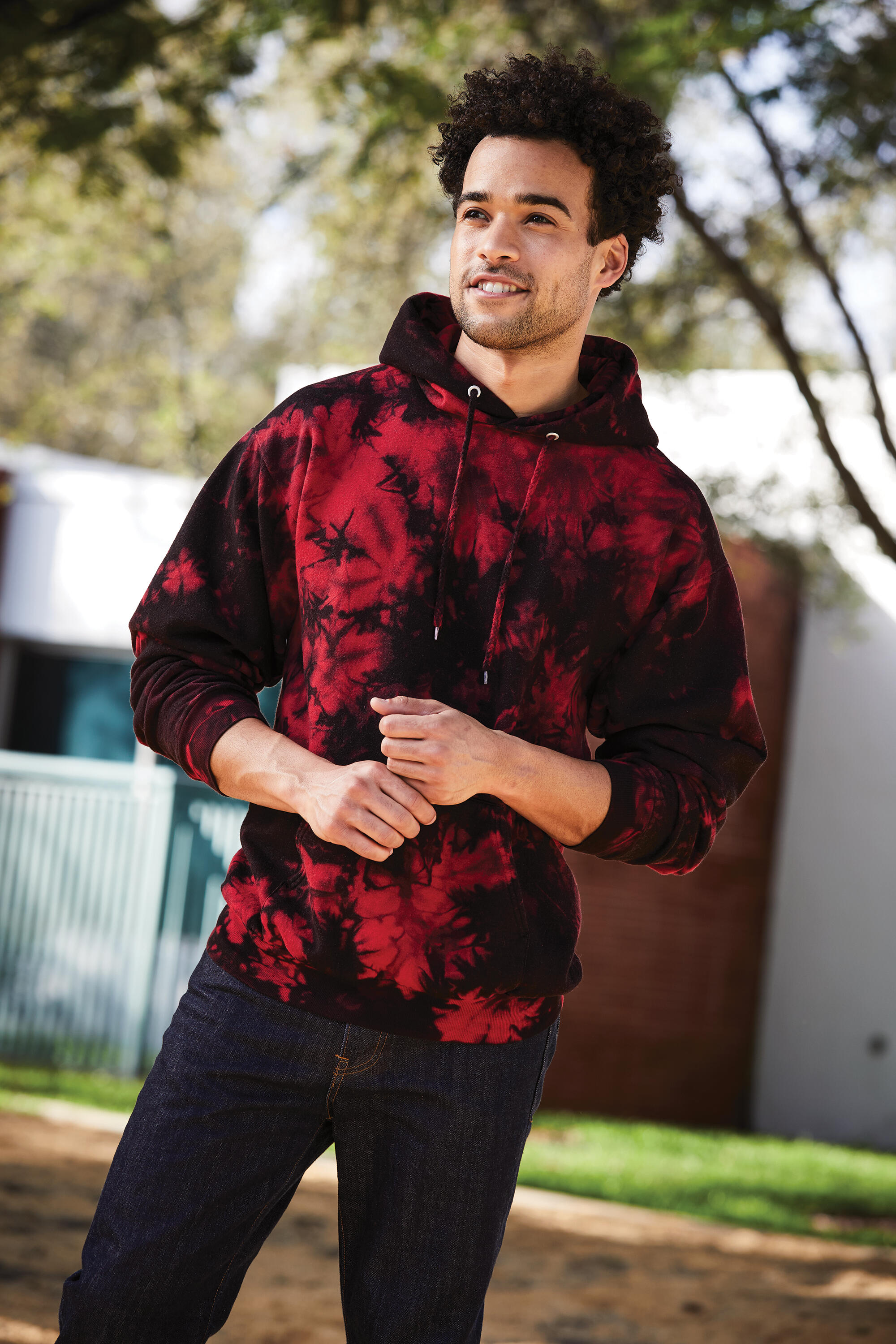 Port & Company® Crystal Tie-Dye Pullover Hoodie
The Espresso Coffee Cup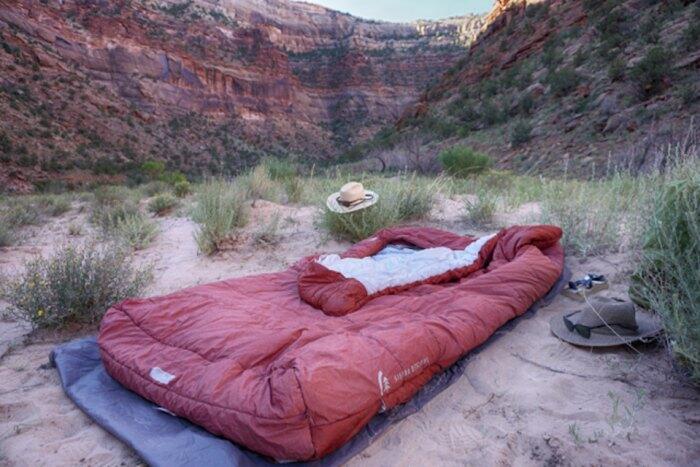 Sierra Designs Frontcountry Bed 20° Duo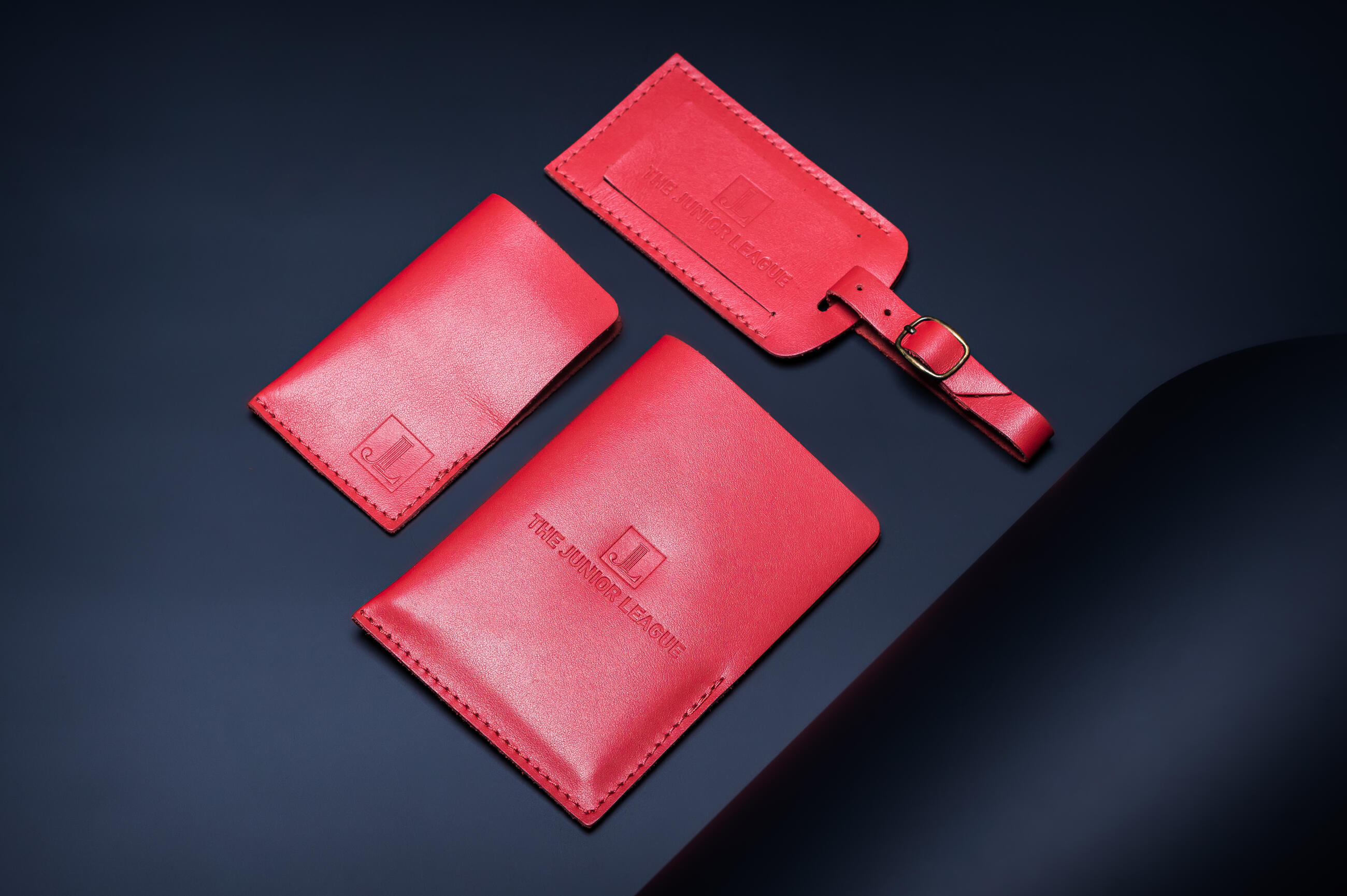 Simply Leather Travel Set
BrüMate Margtini Tumbler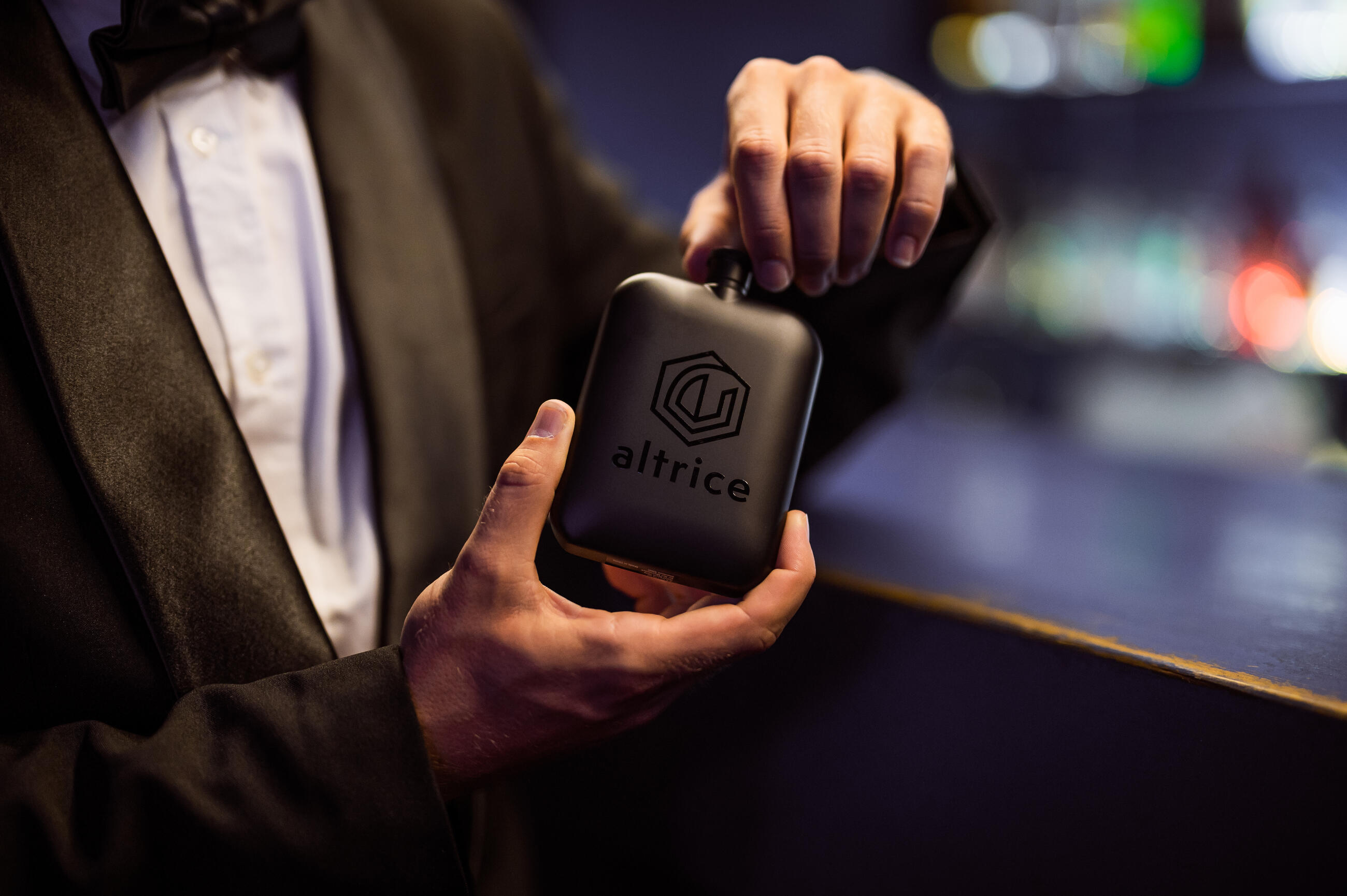 Luxe Flask™ Signature Collection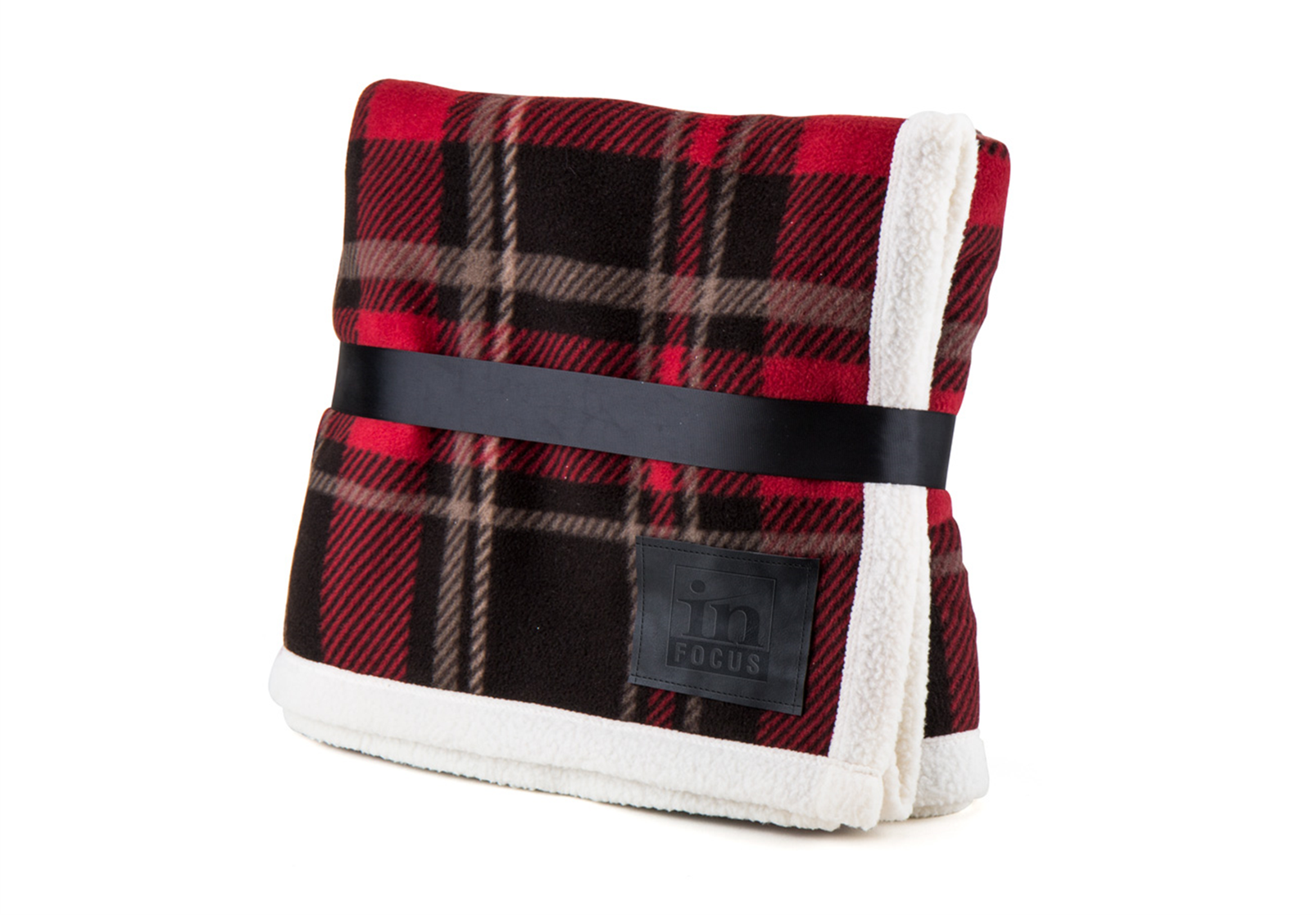 Bundle Up Blanket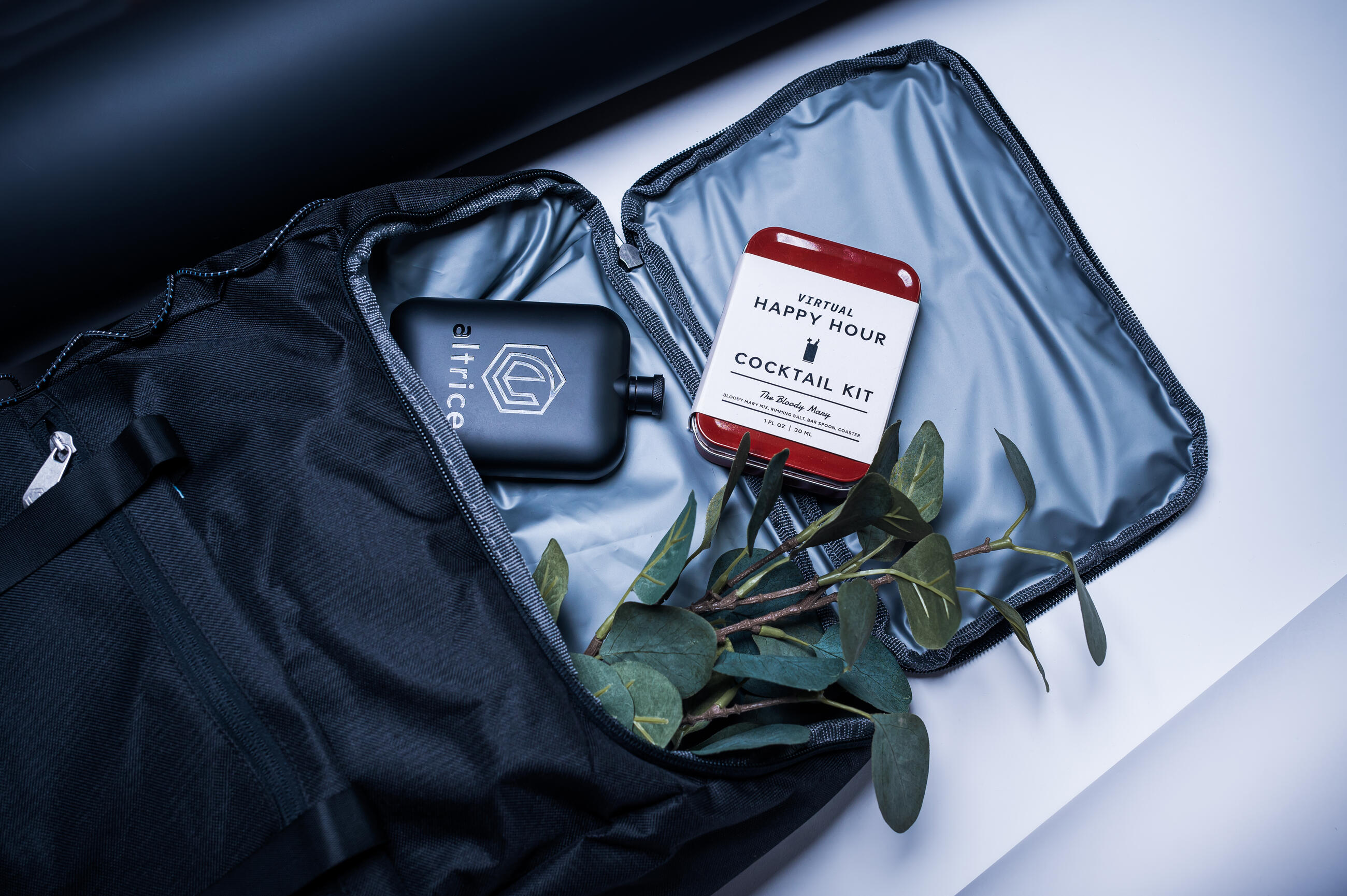 On the Go Traverse Cooler Backpack
The Original Ugly Christmas Sweater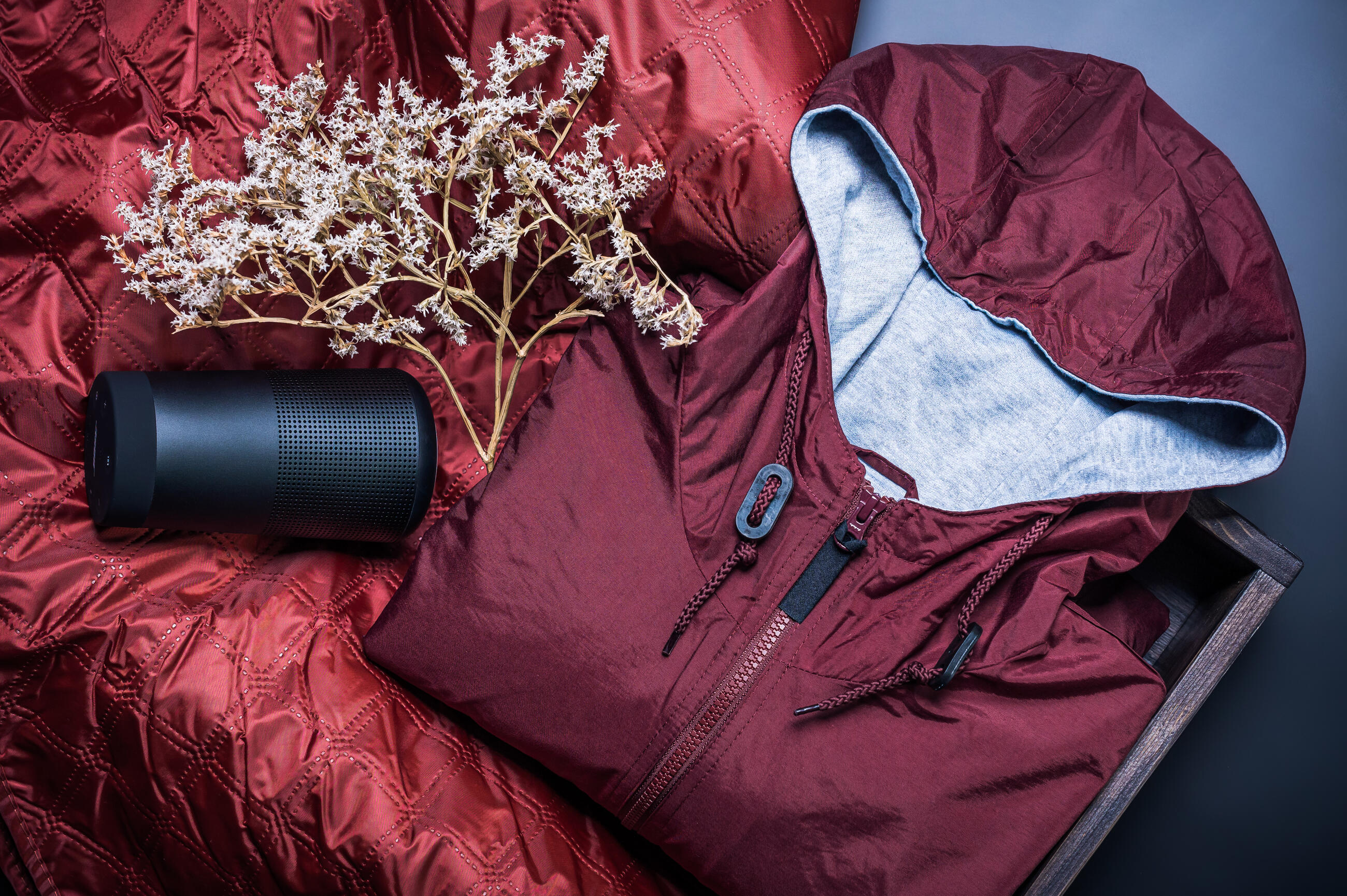 Port Authority® Team Jacket
Let's connect
Our team will respond to your message within the hour. Whether you need ideas or know what you want, we can help.