Dialing up your brand creativity is the perfect antidote to our sobering times. These vibrant, electric looks are not only the ultimate mood boosters, they'll make you the talk of the (virtual) town.
GET THE LOOKBOOK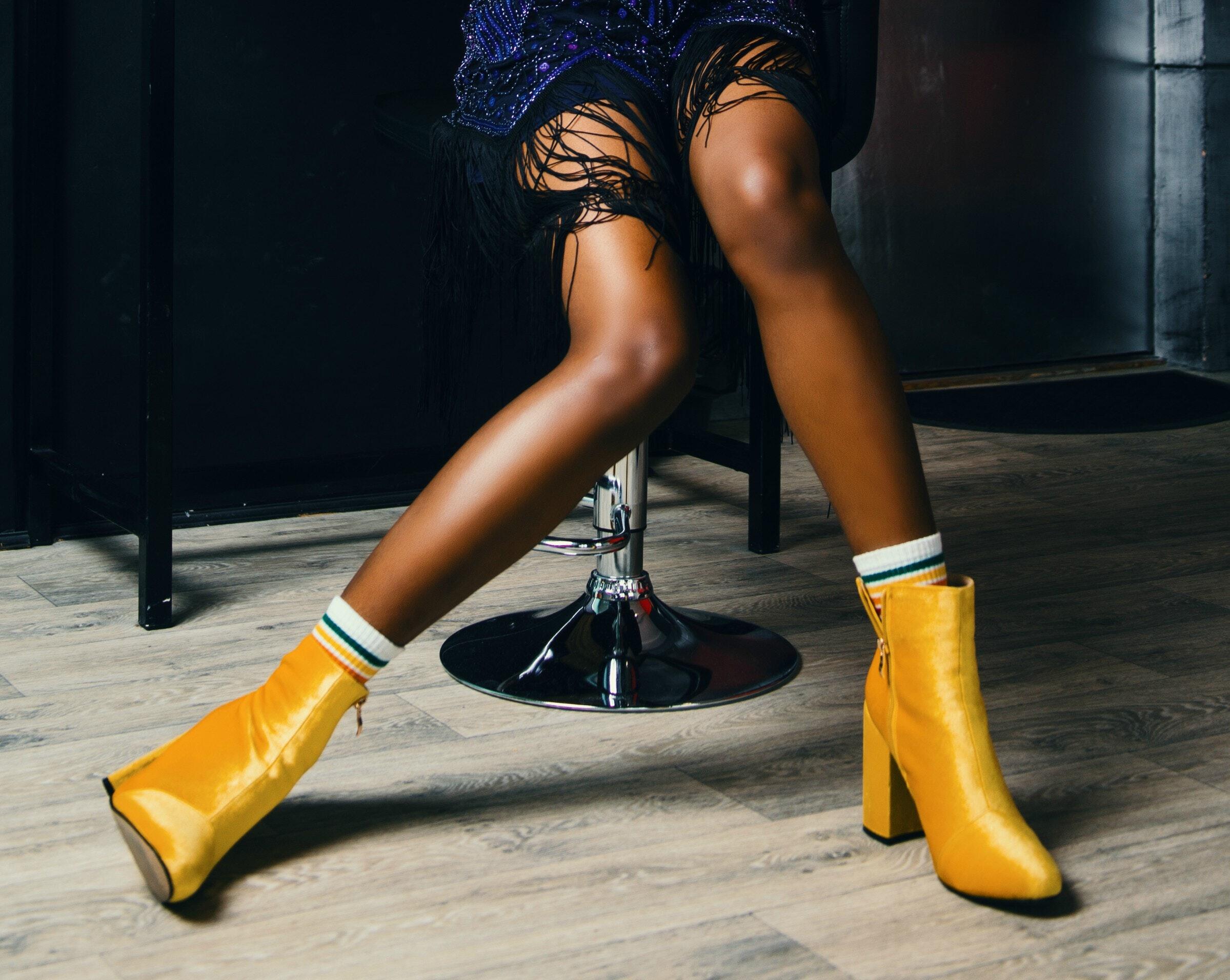 FASHION
Who cares if you're confined to your living room? Amp up the energy and fun with exaggerated, ballooning sleeves and eye-popping metallics.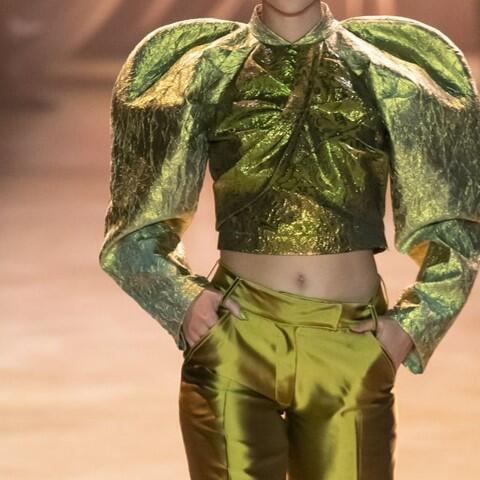 MATERIAL
Neon alert! Fiery hues come alive in sleek silks, dramatic draping, and extra-long fringe. Don't be shy – this trend is everything but discreet.
ATTITUDE
Ready to show your edgy side? A look this dynamic and spirited says you cannot retreat from being unapologetically you.
PURPOSE
Daring creations are reserved for brand leaders with the confidence and vision to reach new heights by shaking things up.
With all things fuzzy, this kit is the perfect remedy for winter chills. The Port Authority knit cuff beanie, warm Bombas socks, and velvety blanket are sure to score warm wins with your entire gift list.
Browse Gift Sets
Whether you're headed to the gym or on the go, this duo packs a one-two punch. Pair the Port & Company fleece hoodie with the ultra-hip Brooklyn Sport duffel, which can be worn over the shoulder or slung across your back.
Browse Bags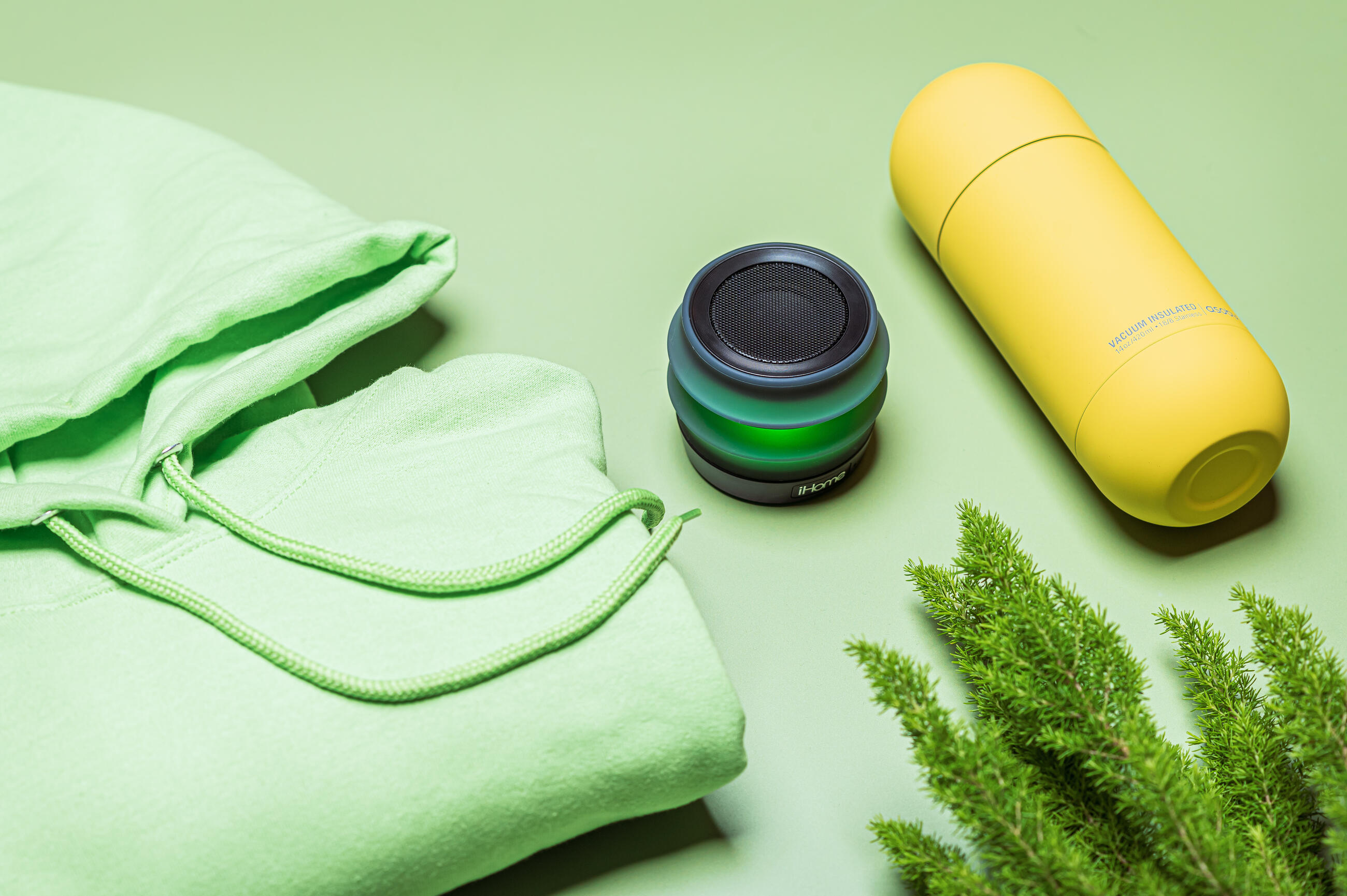 Want to give winter the cold shoulder? These accessories provide a total energy boost to the home office vibes: the iHome color changing bluetooth mini speaker and the coolest new look in drinkware, the Asobu Orb.
Browse Custom Products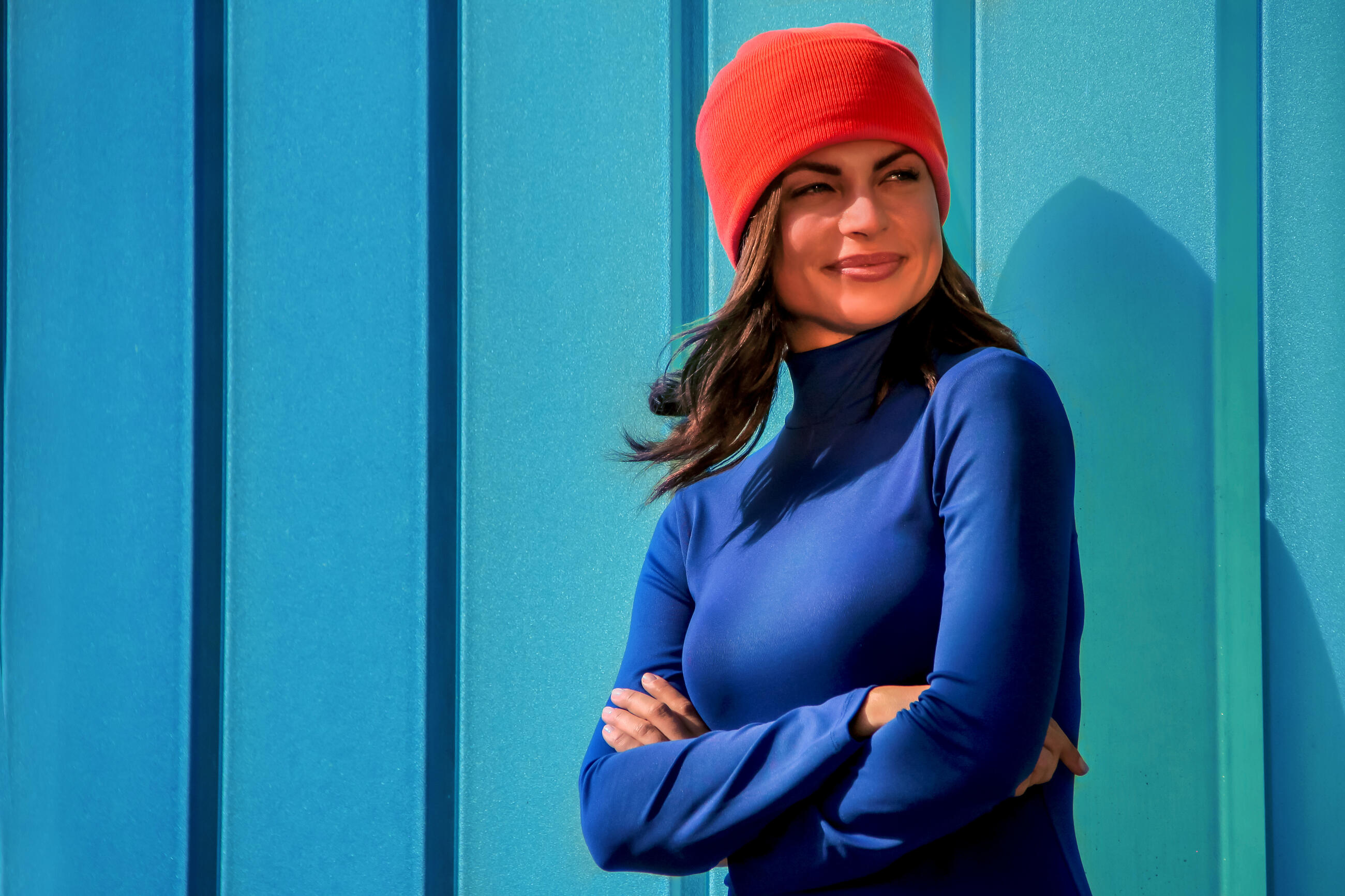 The Carhartt brand is making a big comeback, thanks in part to the Watch Cap 2.0. This bright orange hue is hotter than hot, so don't miss the opportunity to boost your brand cred with this product.
Browse Apparel
Featured Products
Get Inspired
Let's connect
Our team will respond to your message within the hour. Whether you need ideas or know what you want, we can help.