To slay the ultimate endurance test that is 2020, we feed the soul and ignite the spirit. That means striking a balance between creature comforts that nurture us and sleek, polished looks that show our resolve. We got this!
GET THE LOOKBOOK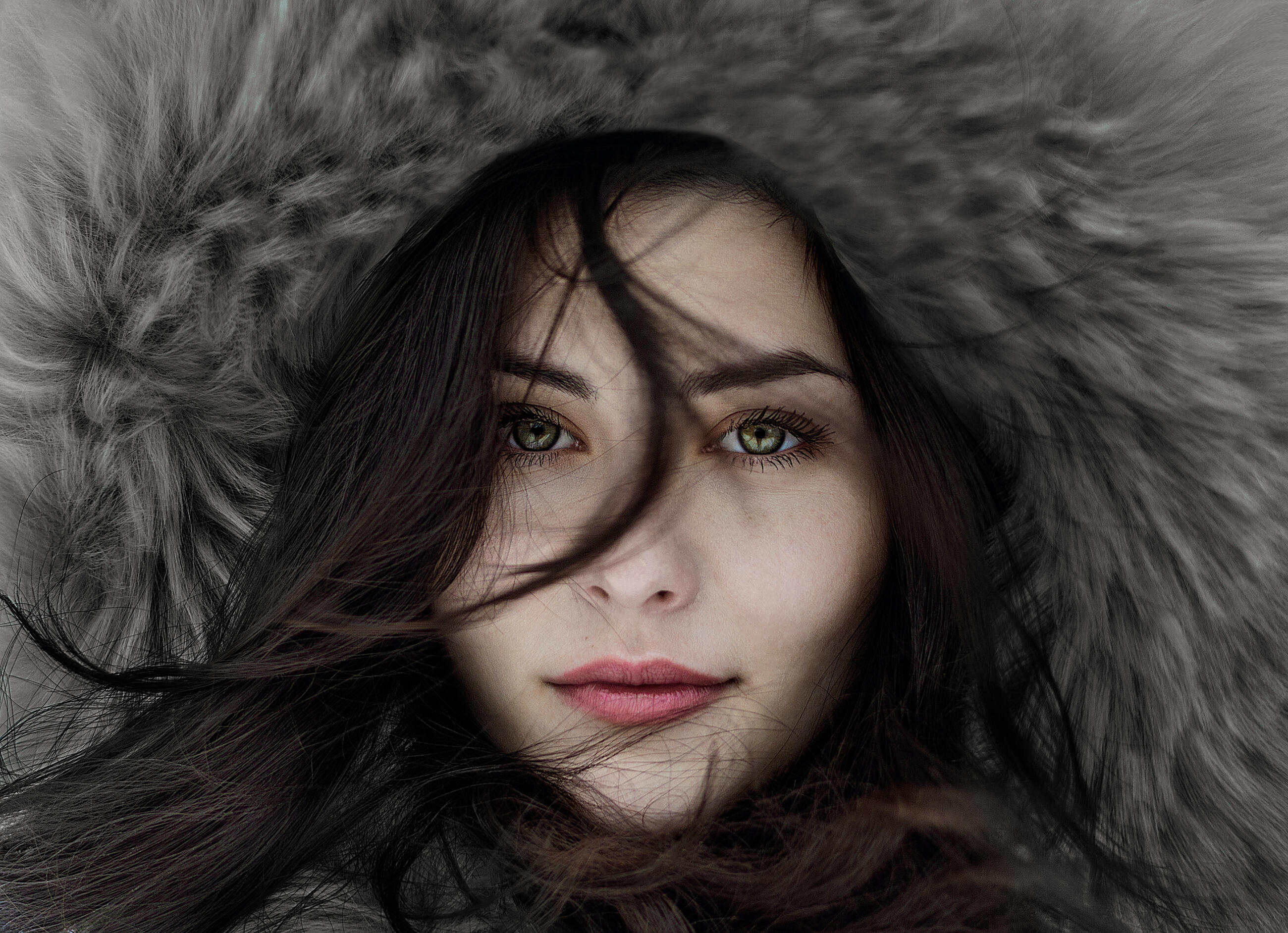 FASHION
Outerwear looks are indoor staples – with plush wools, buttery leathers, and refined plaids that bring chic to all-day lounging.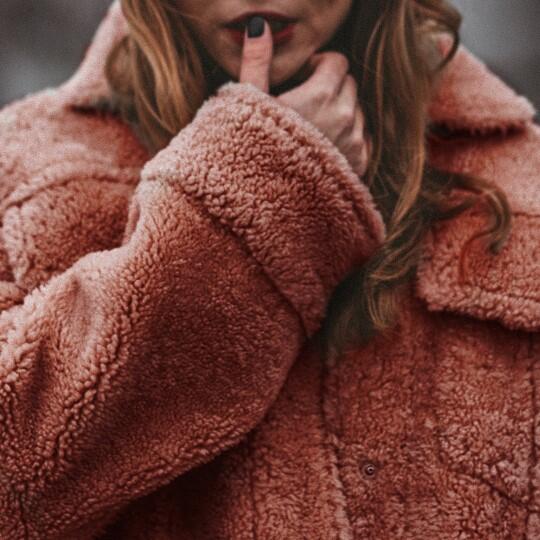 MATERIAL
Indulging all things feel-good is quintessentially 2020 – whether your go-to is shearling, fuzzy fleece, or a sexy faux fur.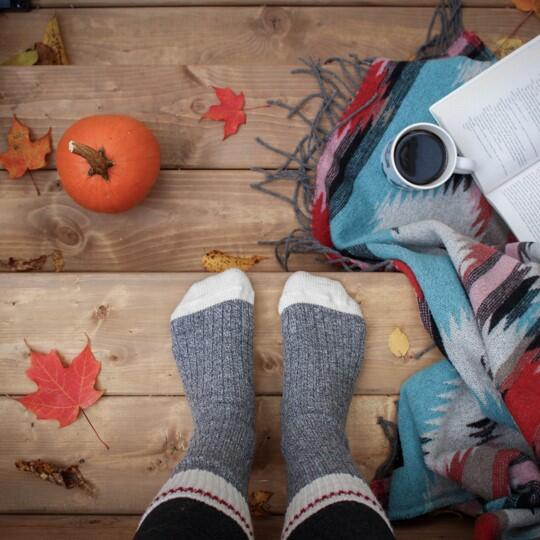 ATTITUDE
This look defines your ultimate zen: from simple moments of pure happiness, to the warm serenity and familiarity of home.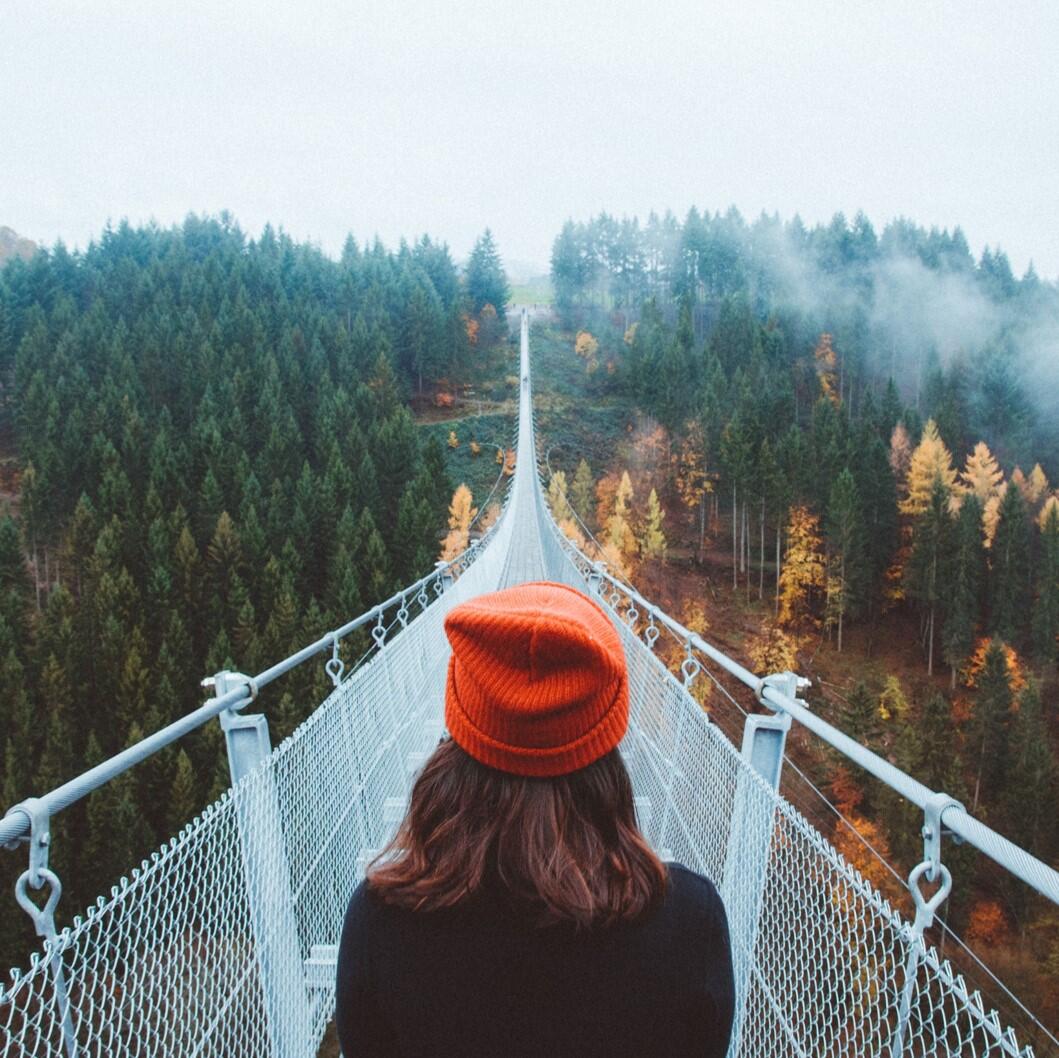 PURPOSE
Reveal the humanity of your brand with thoughtful expressions that reflect your intentionality with quiet confidence.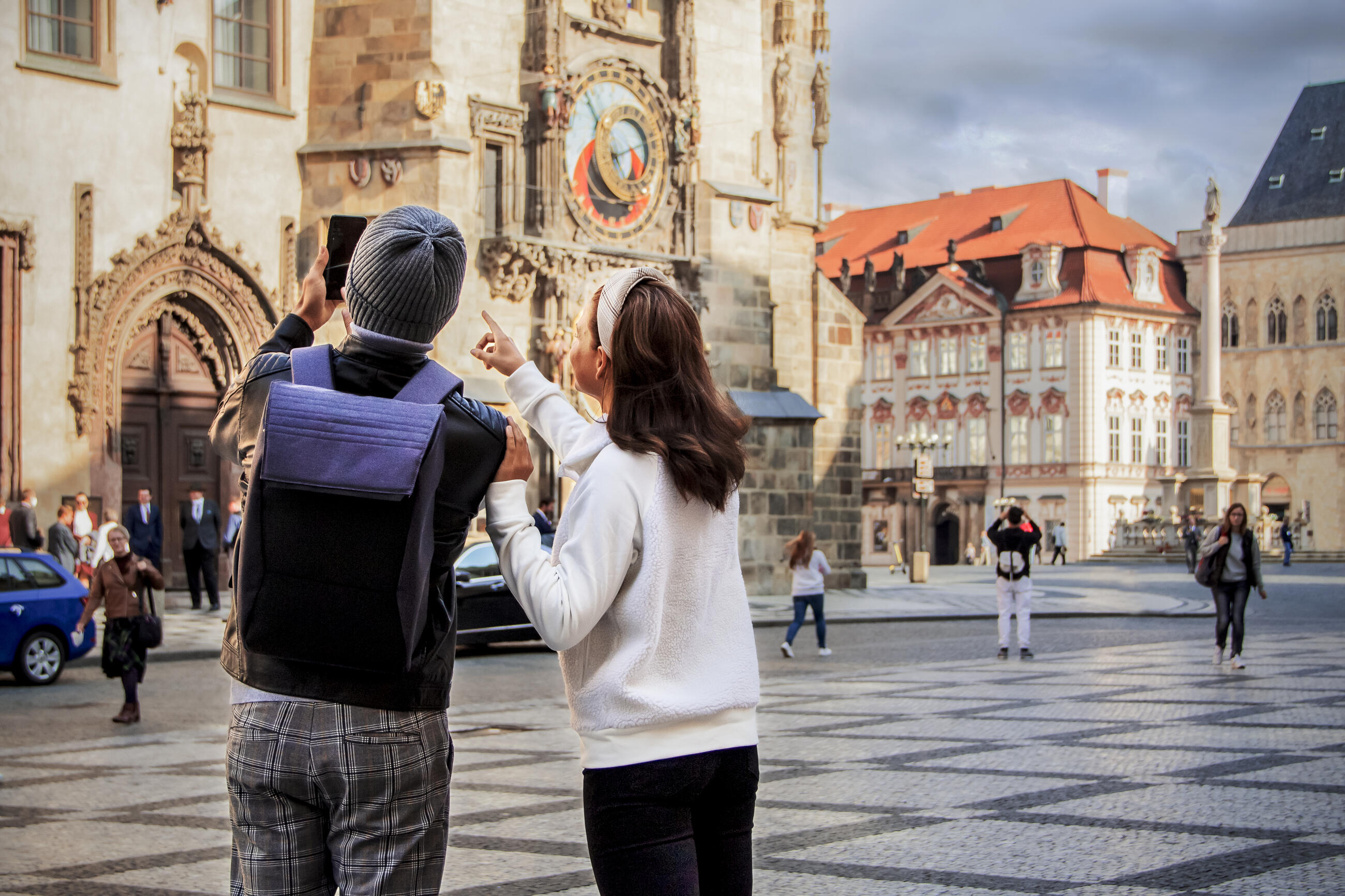 Ultra-soft meets practical in modern streetwear. Ogio's sherpa fleece jacket is the ultimate in coziness, while the bold, clean lines of the city-inspired backpack is the ultimate in mobility.
Browse Bags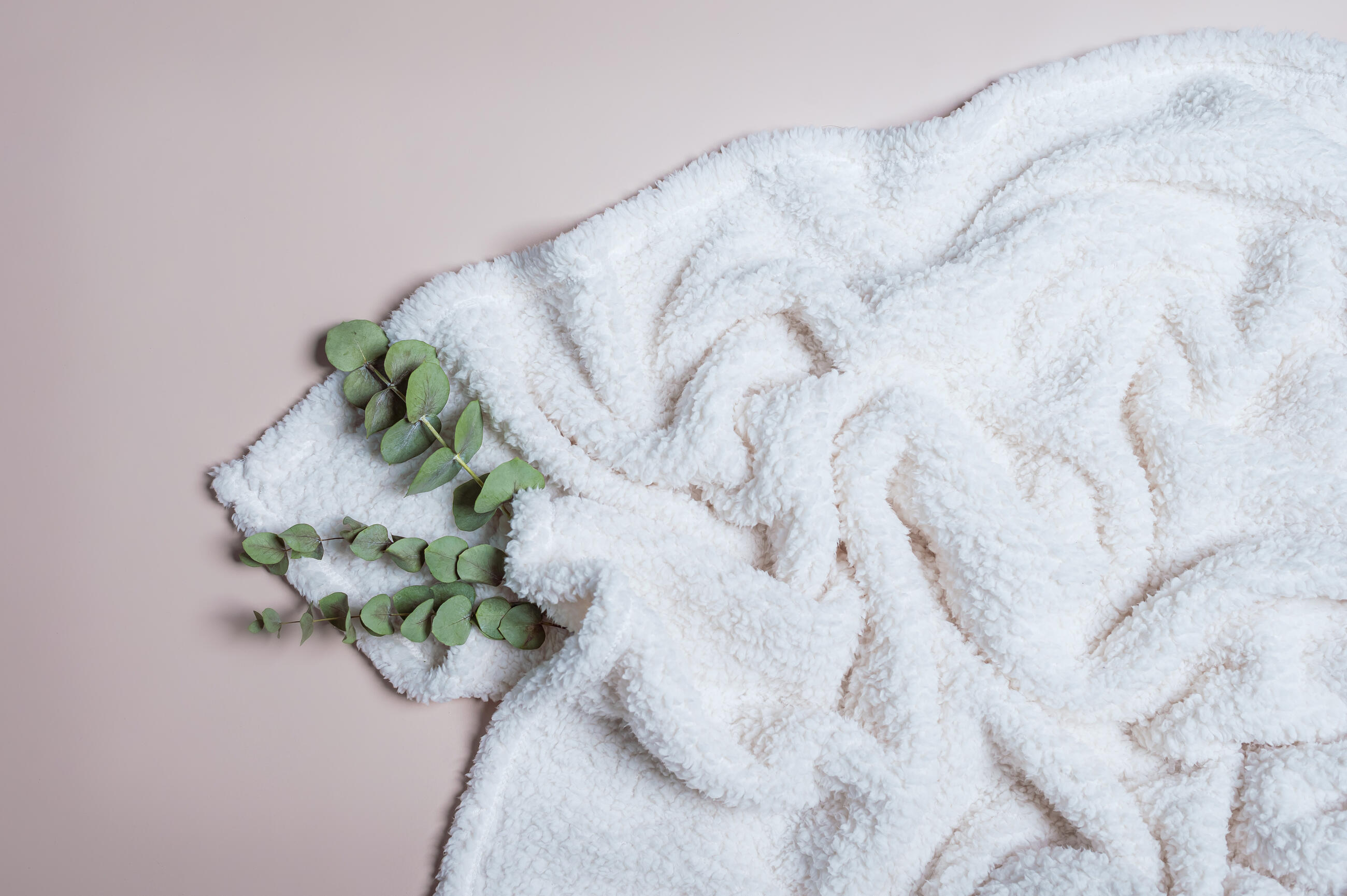 Bundle up and stay warm under the comfy sherpa fleece blanket from Port Authority. It was created with the same fabric in their uber-popular sherpa fleeces.
Browse More Products
Ogio's Luuma Sherpa fleece hoodie is the head-turner of the season. The stylish cowl neck feature makes the versatile piece work on a hike or on the town.
Browse Apparel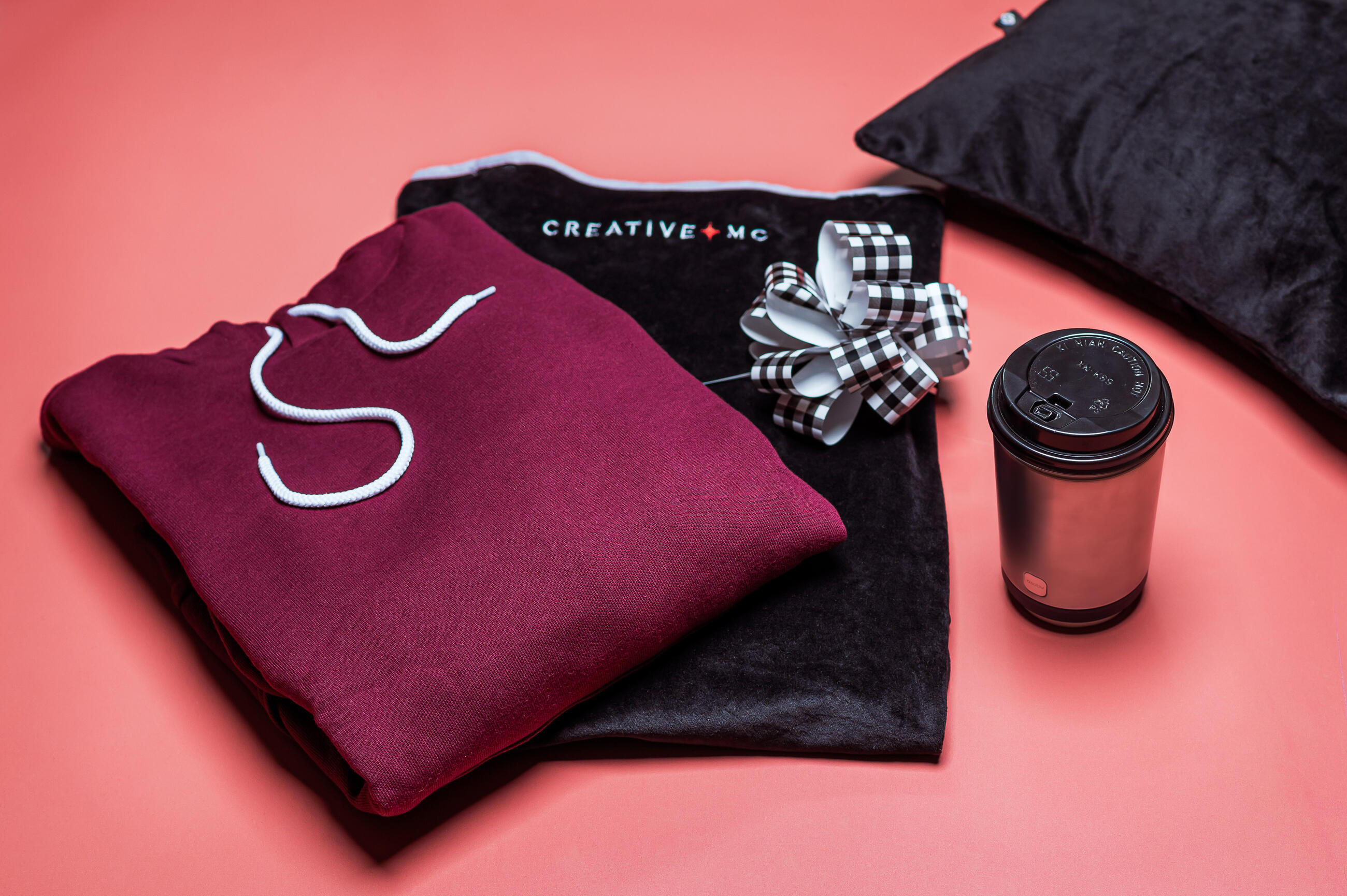 This trio melts the ice in the dead of winter. Snuggle up in the Bella + Canvas fleece hoodie and sip your coffee in the Asobu kuzie, then take a snooze with the Samsonite comfy blanket and inflatable pillow set.
Browse Gift Sets
Featured Products
Get Inspired
Let's connect
Our team will respond to your message within the hour. Whether you need ideas or know what you want, we can help.