If your ideal winter holiday is an invigorating day on the slopes, and a chill night by the fire in a woodsy cabin, this trend is your therapy dog. From brown leathers, to earthy greens, this timeless look exudes practicality and restraint.
GET THE LOOKBOOK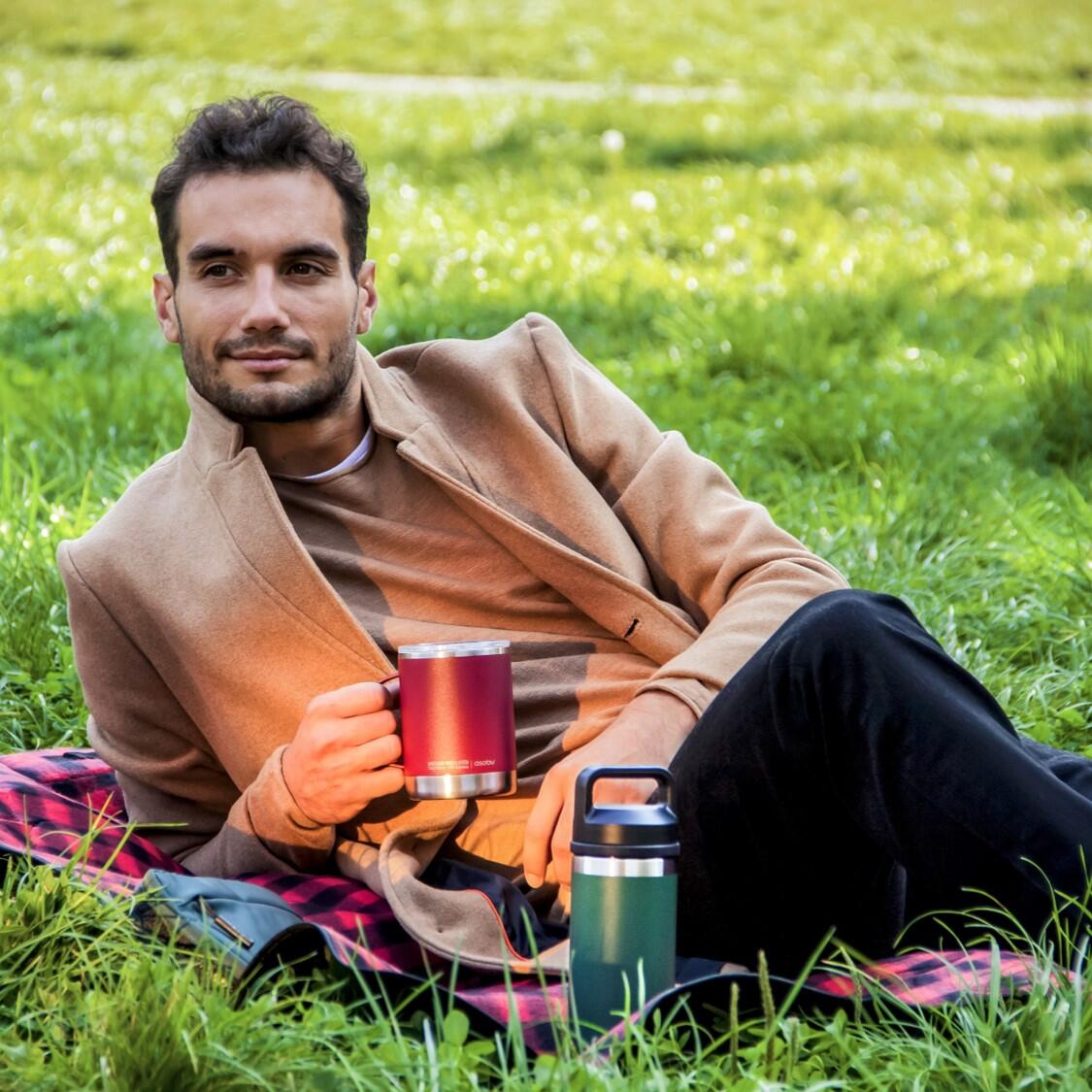 FASHION
Classic jackets, rugged leathers, and chunky boots not only add polish to the rich, deep colors of this trend, but also are endlessly chic.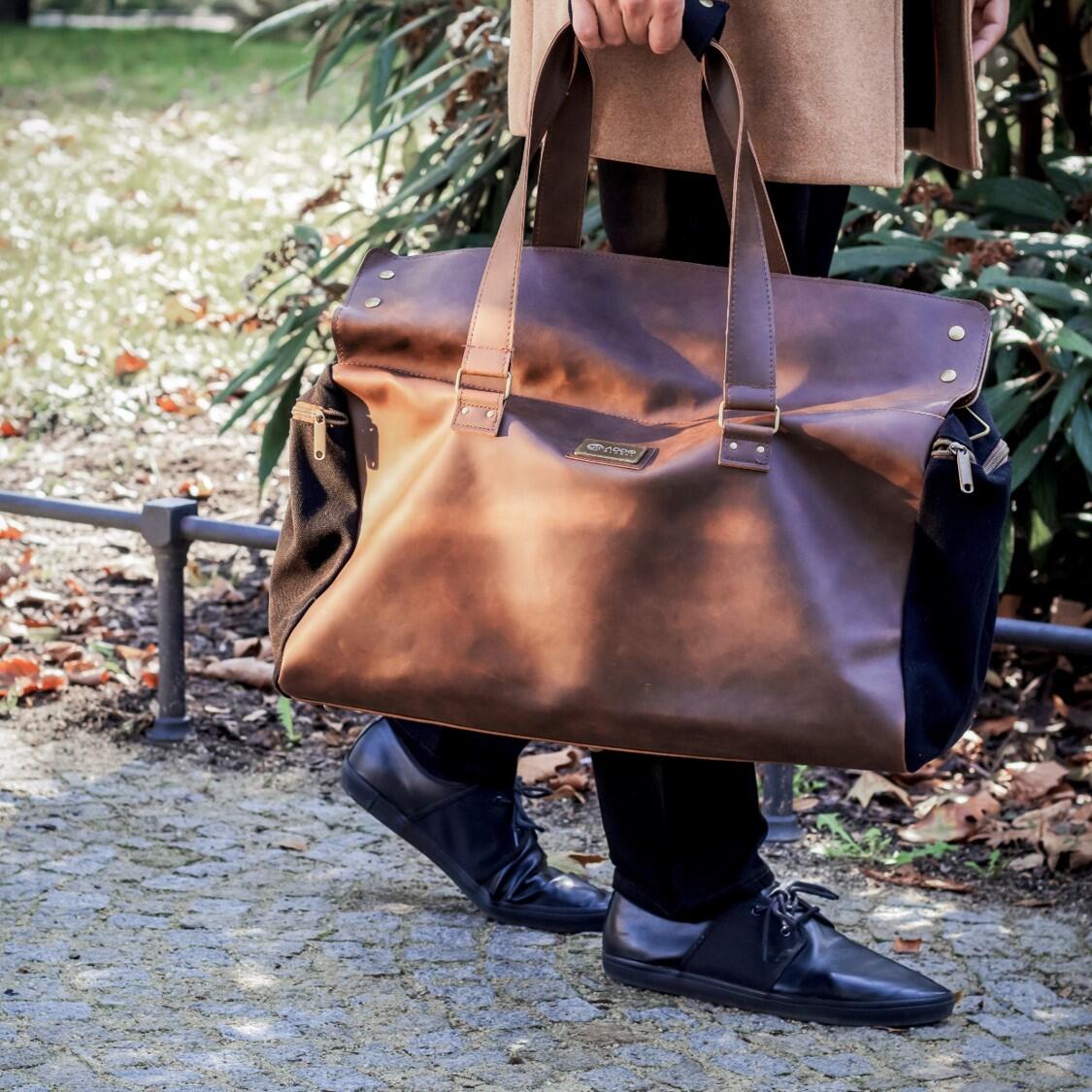 MATERIAL
Nature-inspired textures of wood and stone are complemented by sturdy fabrics like burlap and canvas.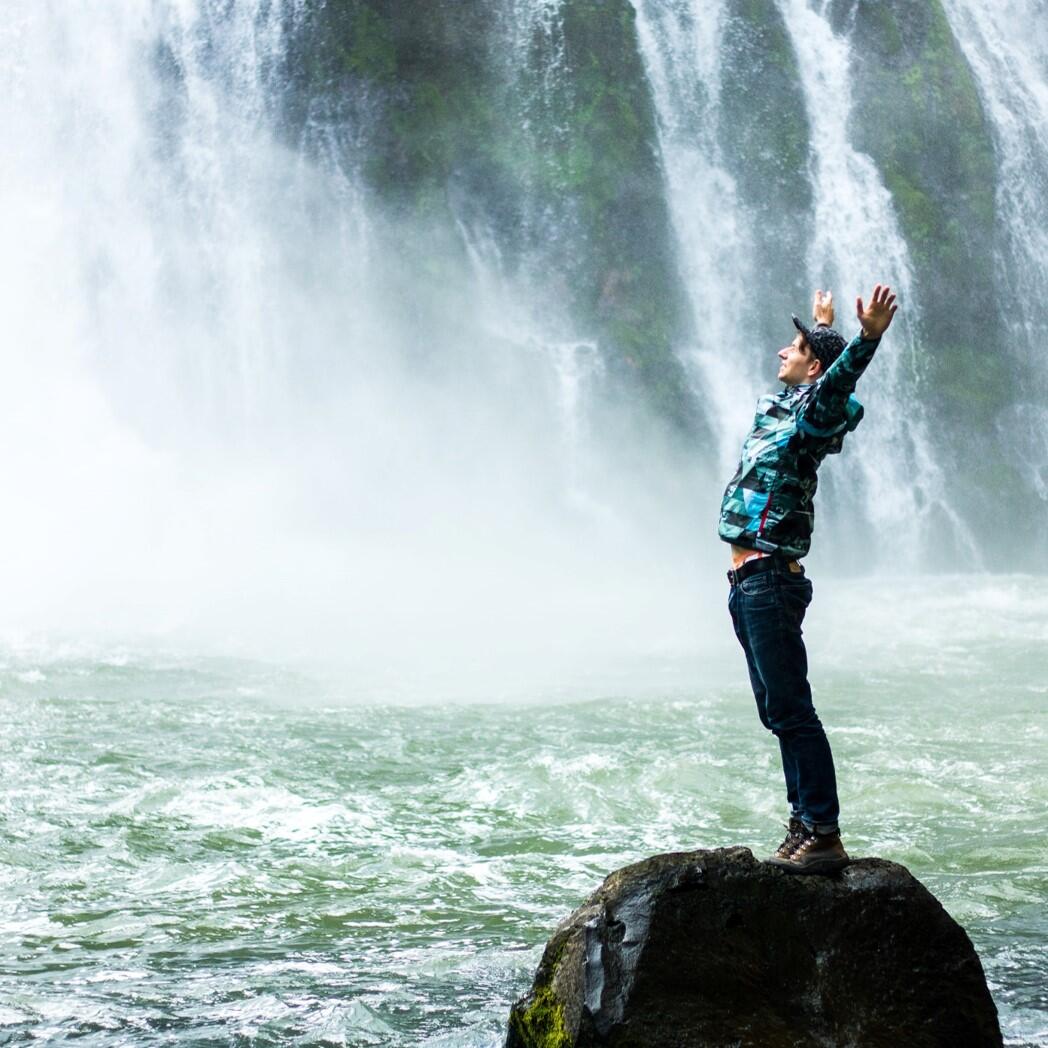 ATTITUDE
This sophisticated look shows your serious strength is to be taken seriously. It's about time the slow burn took the limelight!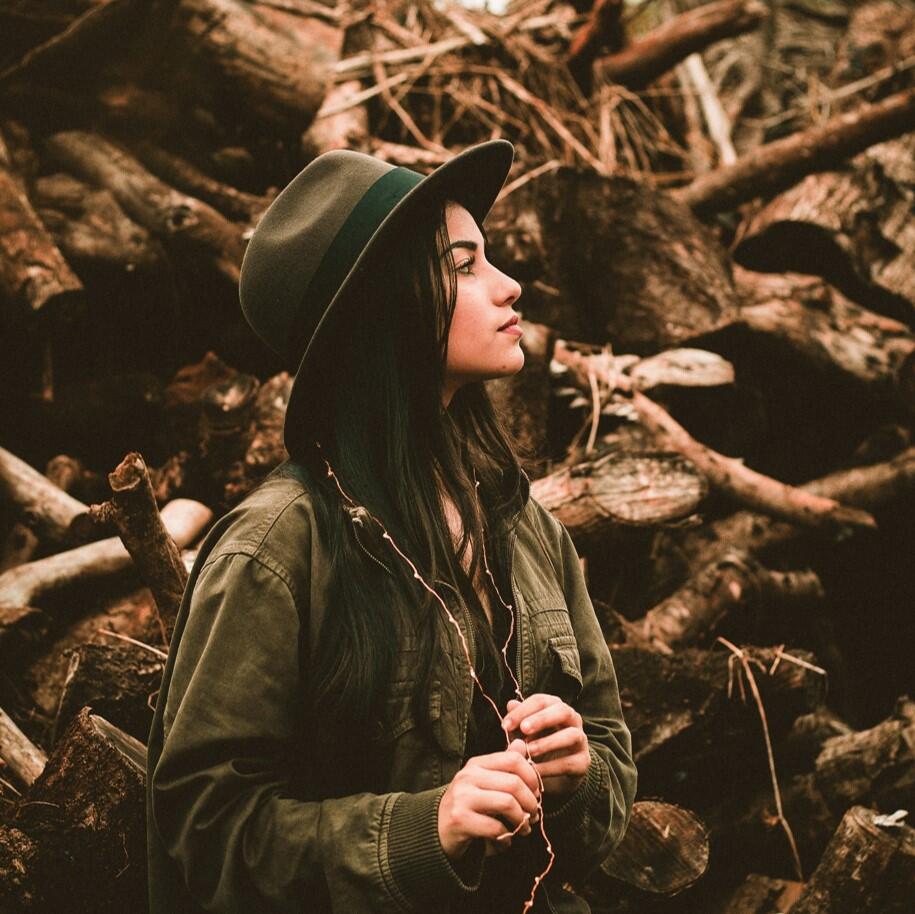 PURPOSE
Show the world your brand is the real deal. Devoid of frivolity, you demand quality, exude authenticity, and are committed to making a real impact.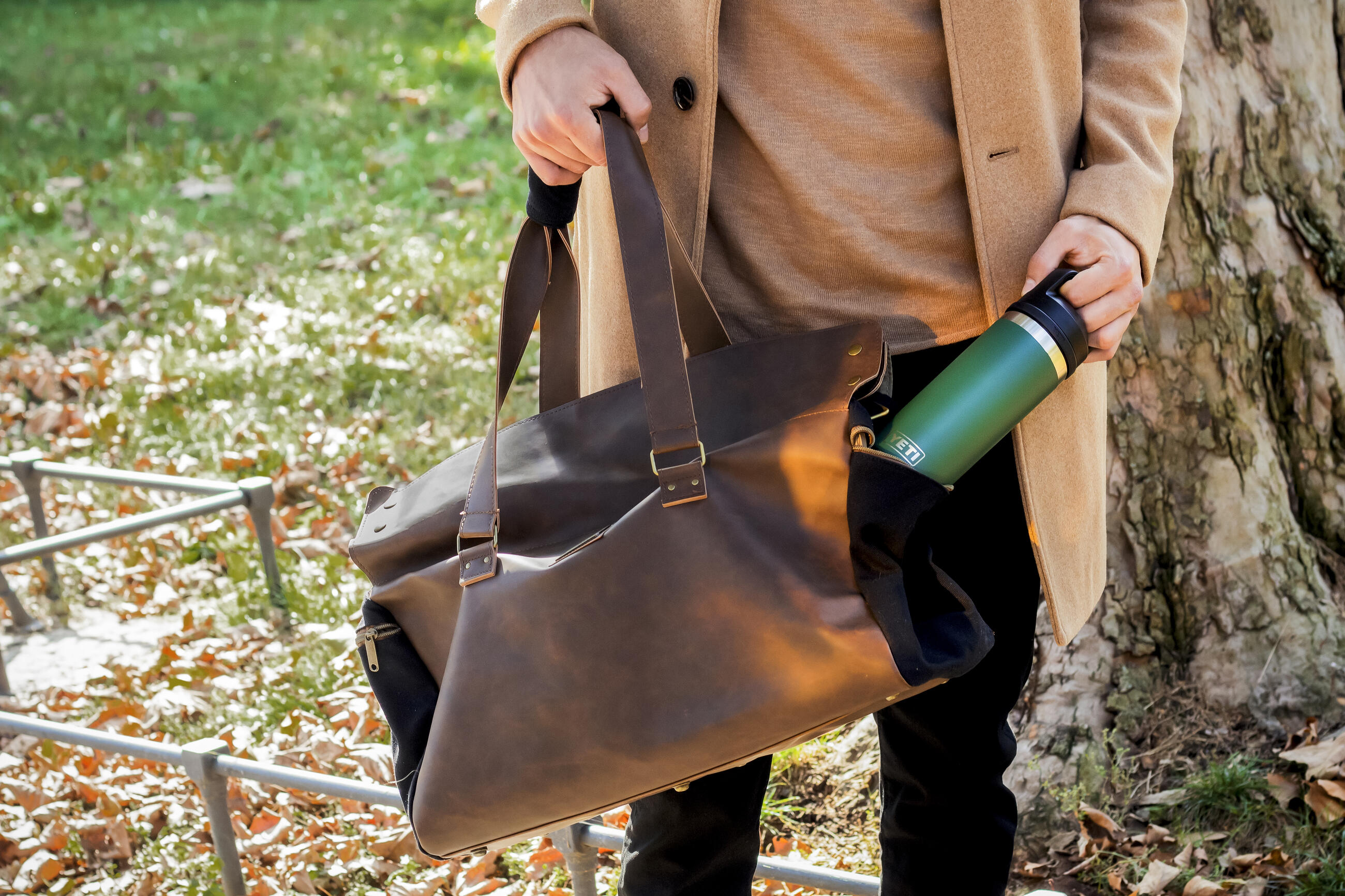 This combination is rugged chic defined. The vegan leather and cotton canvas Danville Duffel and the 16 oz Yeti Rambler in this gorgeous green are two of the biggest hits of the season, and we're loving how they look as a pair.
Browse Bags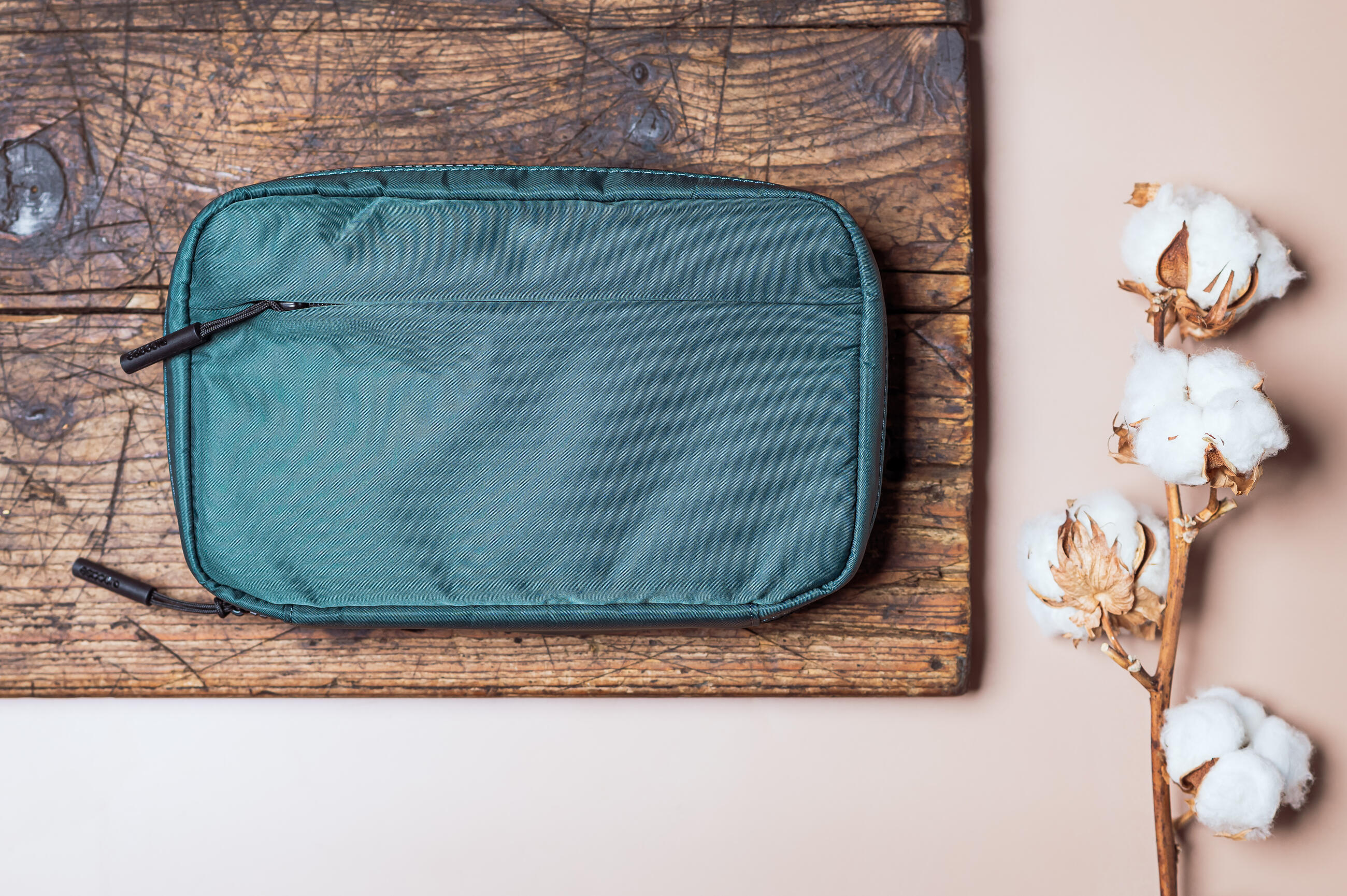 A new year brings new resolutions, and this gift will clean up your tech accessories mess. Constructed from durable flight nylon material, this tidy and sleek Incase organizer sorts and secures your phone, chargers, and other electronics bits and bobs.
Browse Electronics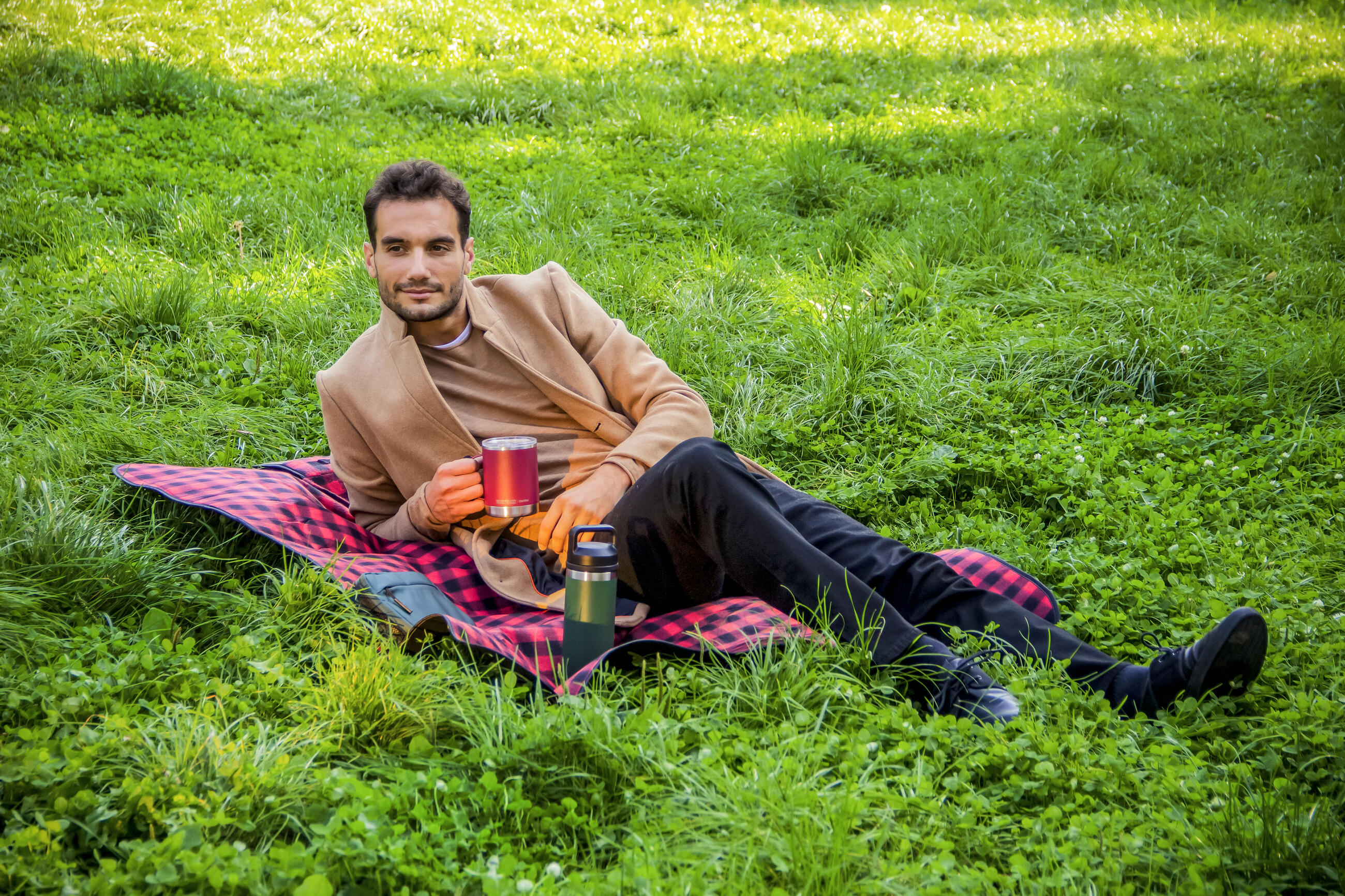 This picture could be your customer thinking how trendy he looks with your stunning branded gift! From the insulated Asobu Coffee Compact mug, to the Field & Co polar fleece blanket, this is the total package.
Browse Gift Sets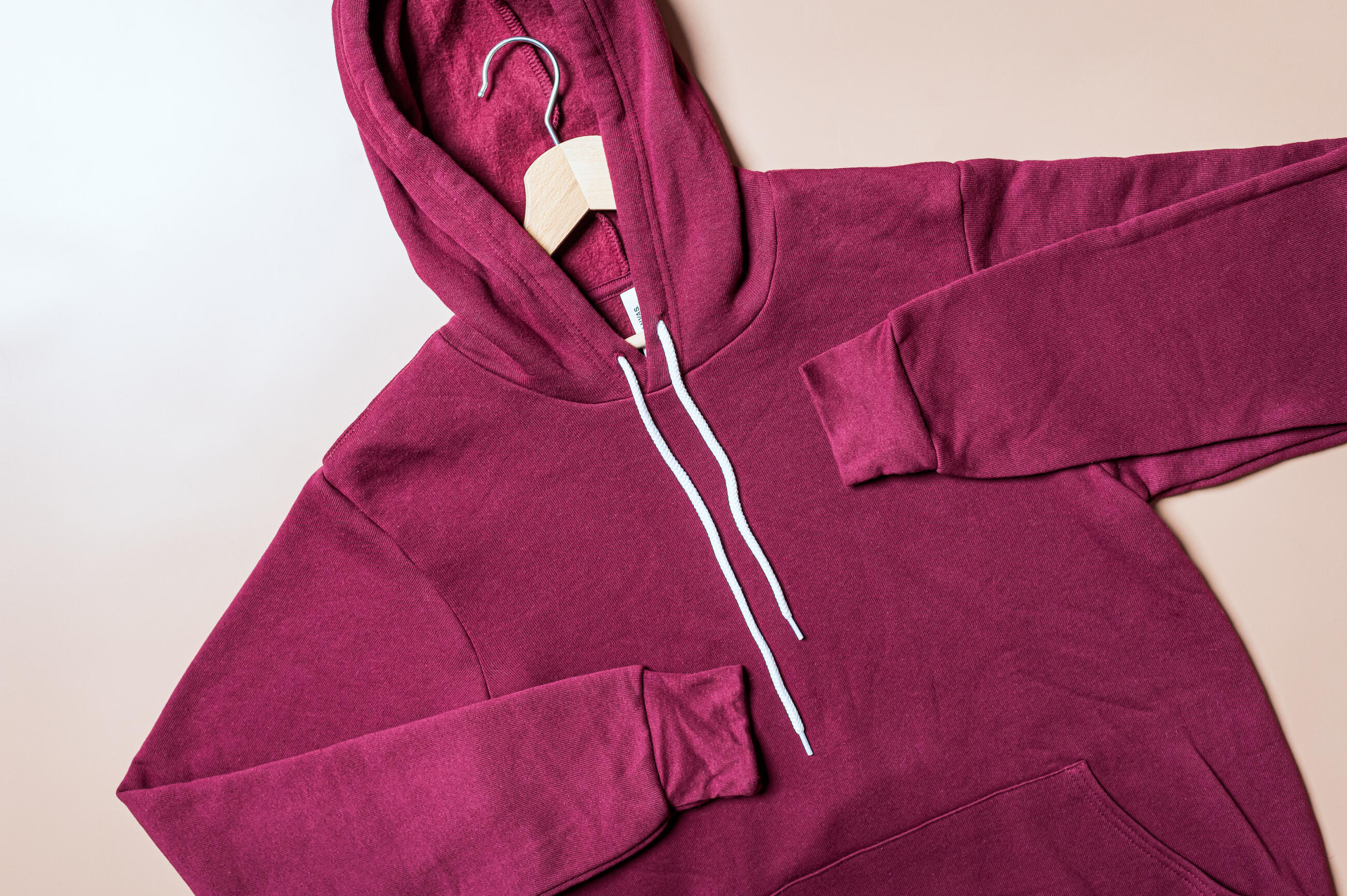 With the passion and punch of red restrained by the quiet energy of violet, magenta is renowned as the color of harmony. Unleash your brand's cooperative side with this super chill Bella + Canvas sponge fleece hoodie.
Browse Apparel
Featured Products
Get Inspired
Let's connect
Our team will respond to your message within the hour. Whether you need ideas or know what you want, we can help.