Eco-Friendly Brands for Your Sustainable Swag
A commitment to sustainably-made products and a consideration for a brand's environmental practices are basic, yet crucial tenets of the 21st-century consumer. In a culture stricken by climate anxiety, it is becoming increasingly common for brands to purport an environmentally conscious ethos while making little to no eco-friendly efforts—a marketing phenomenon known as "green-washing". To discern between brands that green-wash and brands making legitimate commitments to sustainability can be a difficult task.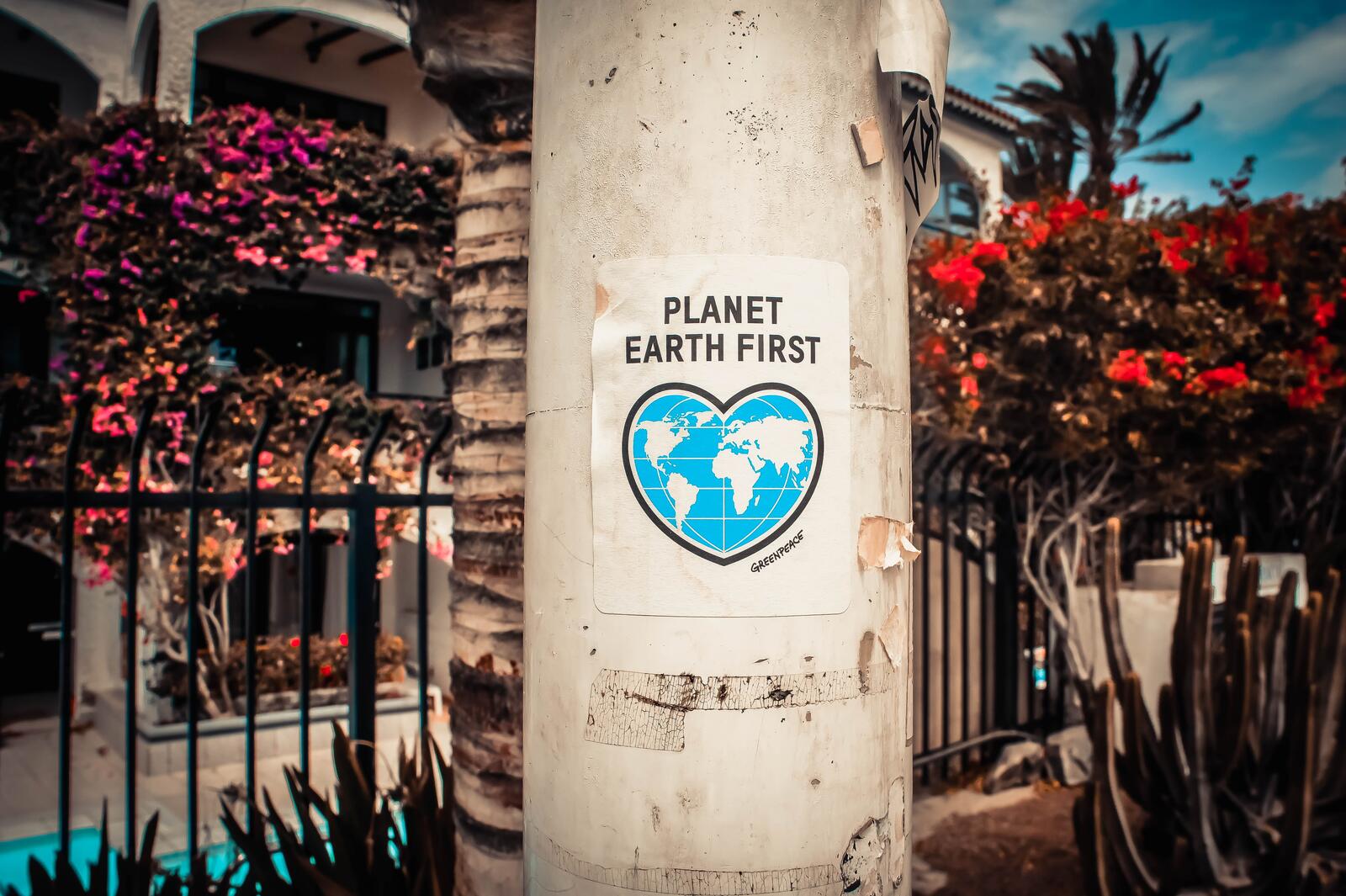 CreativeMC is continuallyidentifying and sourcing sustainable brands to ensure that your swag is coming frombrands you can trust. We are shining a light on two brands—Coyuchi and Timbuk2—that offer innovative, ethically made products that will let you elevate your brand whilemeeting your eco-friendly standards. Continue reading to learn more about our climate-conscious brand picks.
COYUCHI
California-based textile brand, Coyuchi, offers light, earthy bed and bath products guaranteed to add a touch of natural luxury and comfort to corporate branded gifts. Coyuchi's commitment to clean materials and practices is evident in their 100% natural fiber products sourced from local farms with regenerative agriculture and carbon farming practices. This brand is on a path to net neutral emissions by 2023, net positive emissions by 2025, and even invites their customers to return their used linens which are then renewed and resold. From bath robes to beach towels, these warm, plush premium products allow for indulgence and opulence without having to compromise on a small carbon footprint.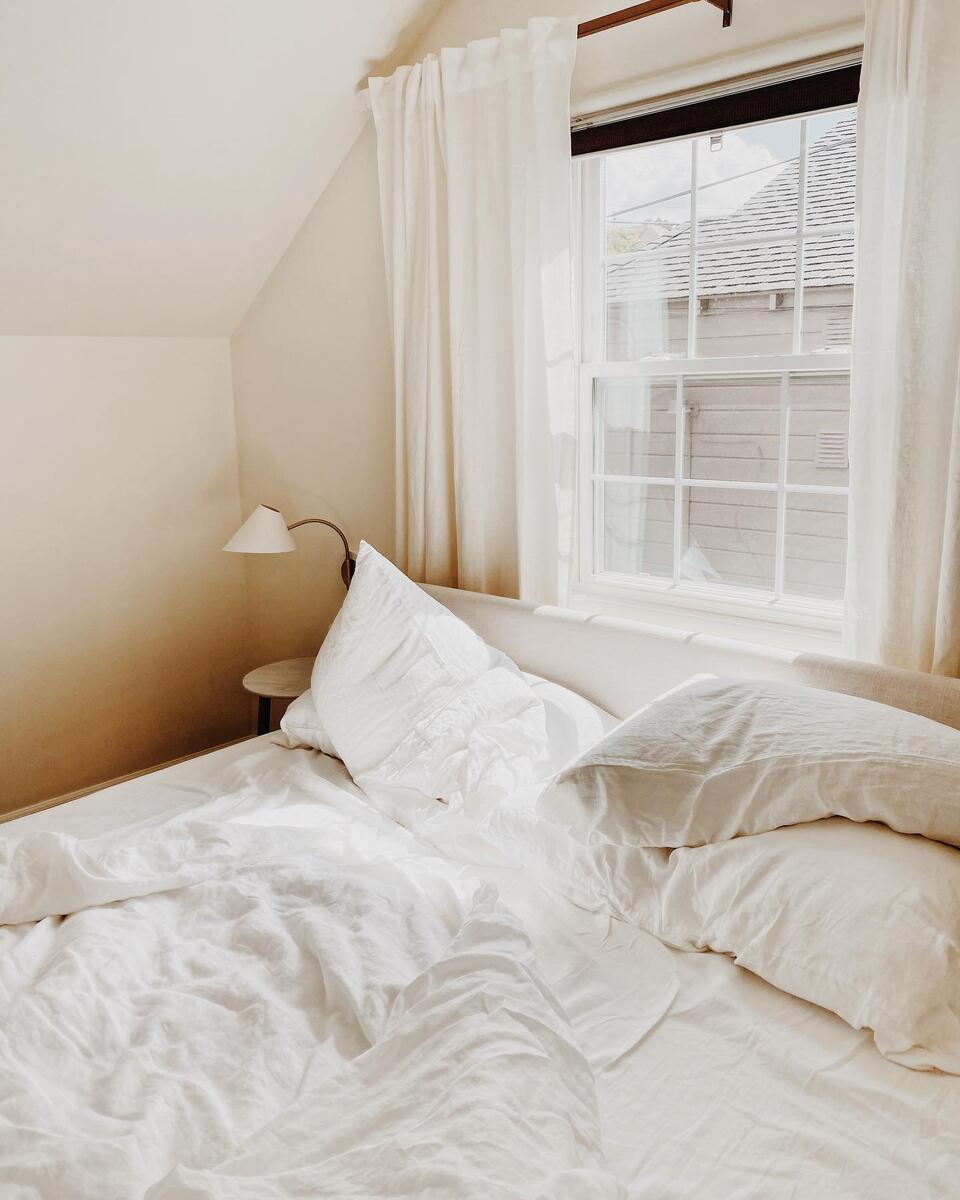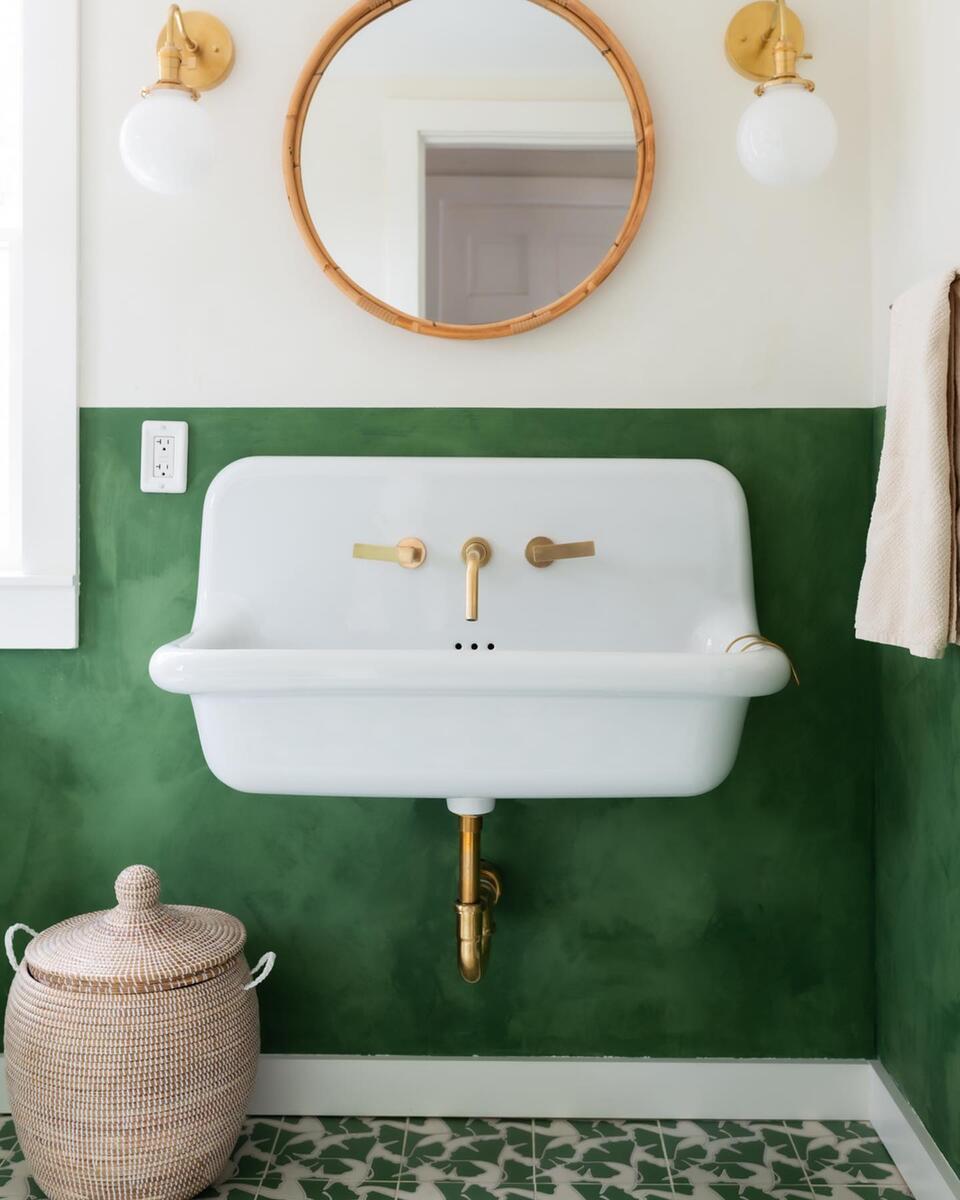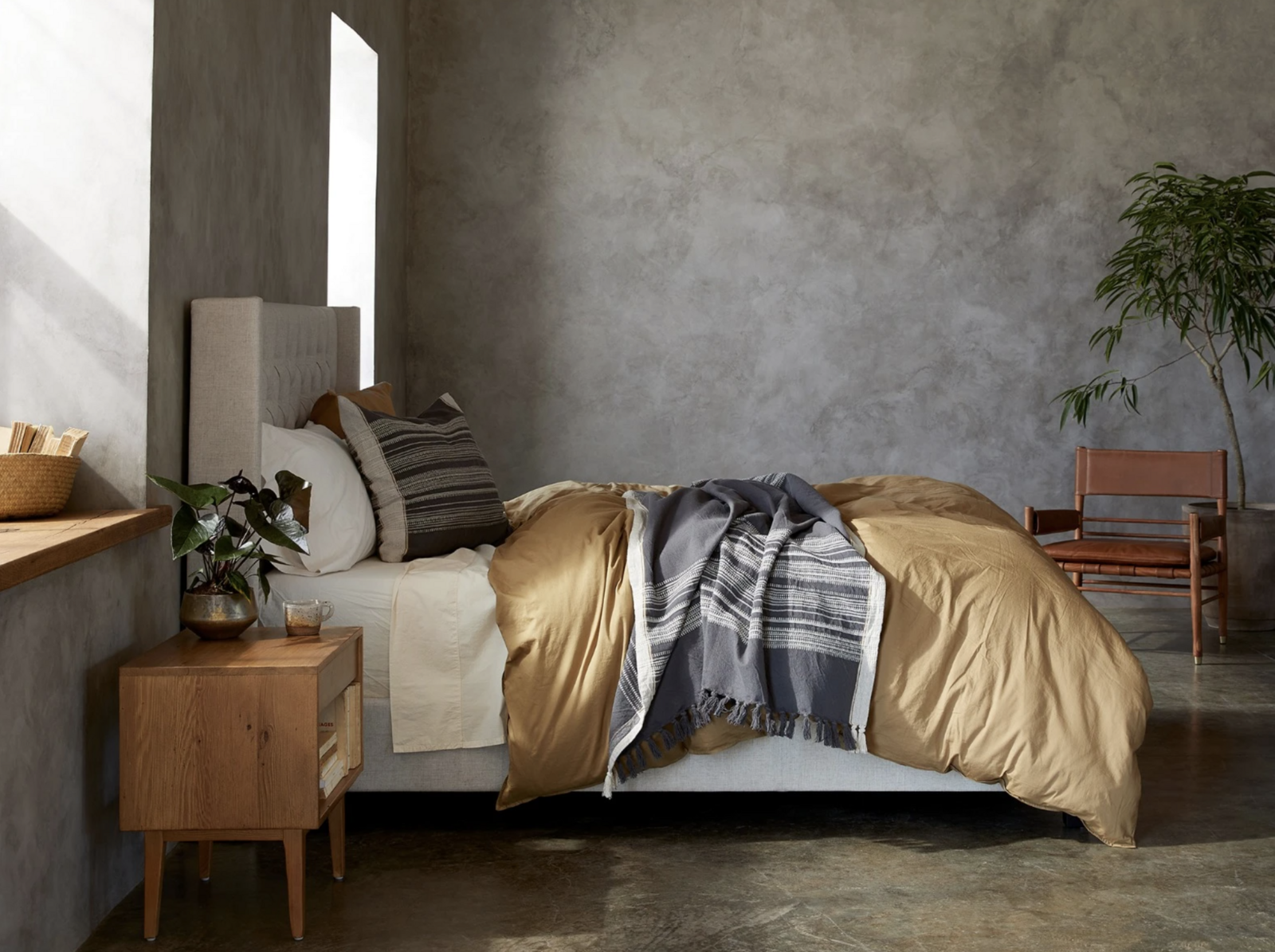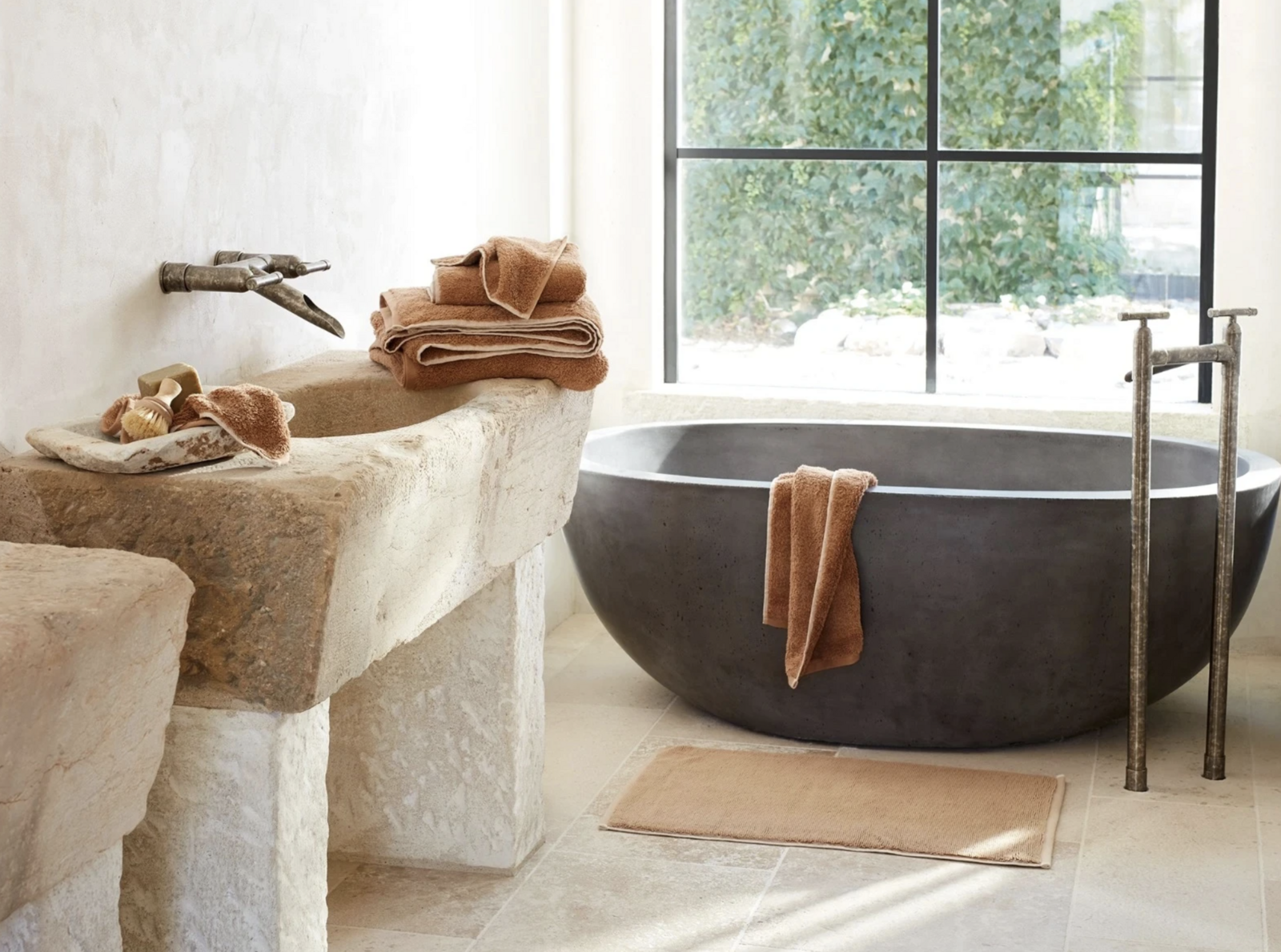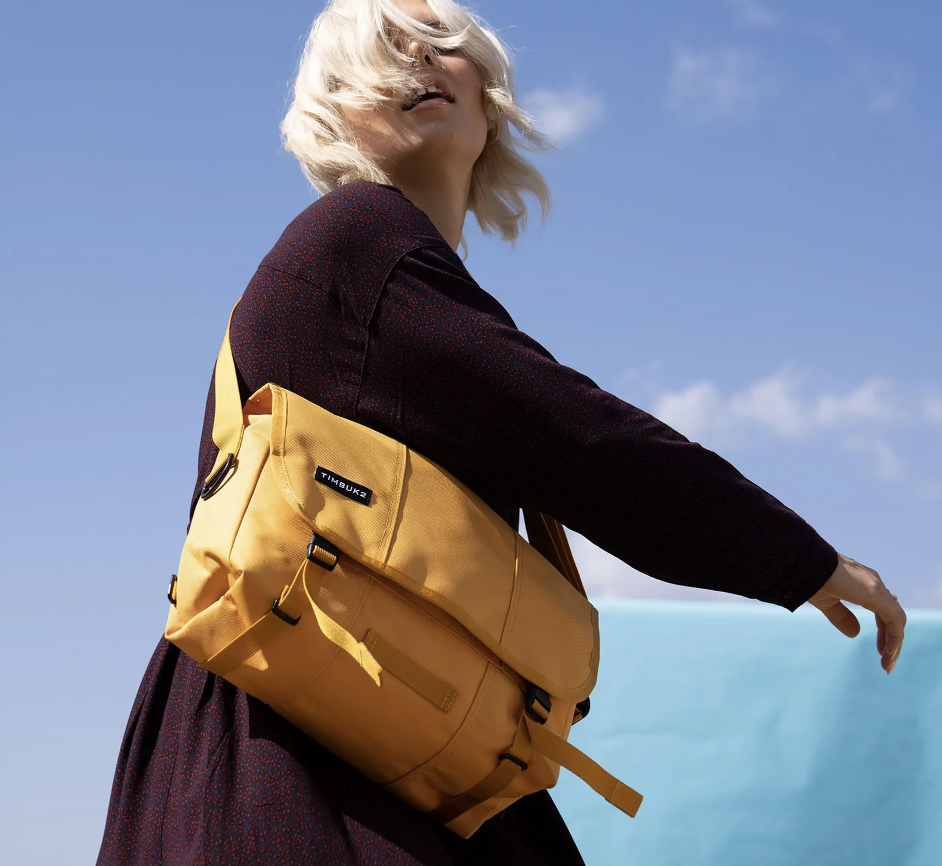 TIMBUK2
Promote your brand logo with Timbuk2, the hip backpack brand striving for low waste and high value. This retailer has sent ZERO bags to the landfill since 2014 thanks to its renewal and repair workshops. These sleek, durable backpacks are made with certified, raw materials and safe and eco-friendly manufacturing methods. Compliment your logo with this sustainable style made to last a lifetime.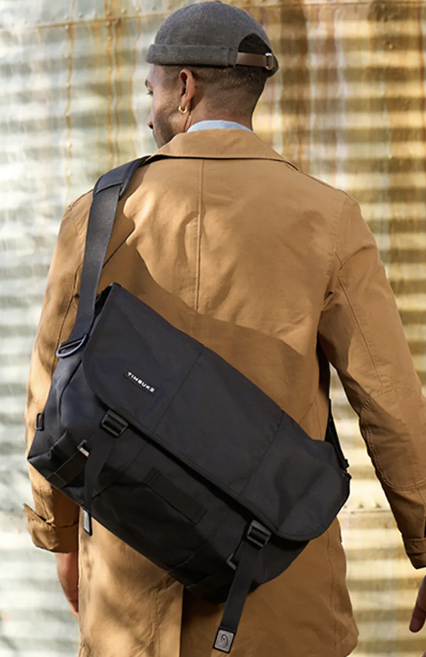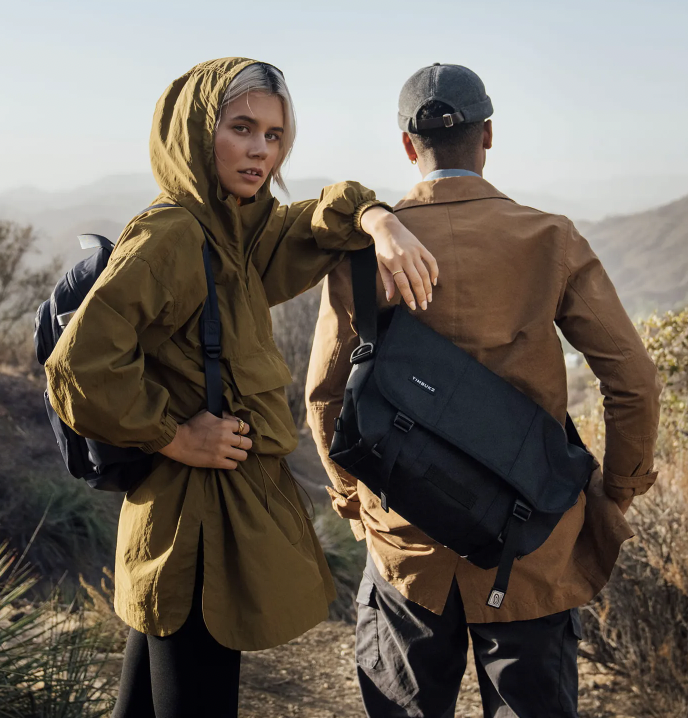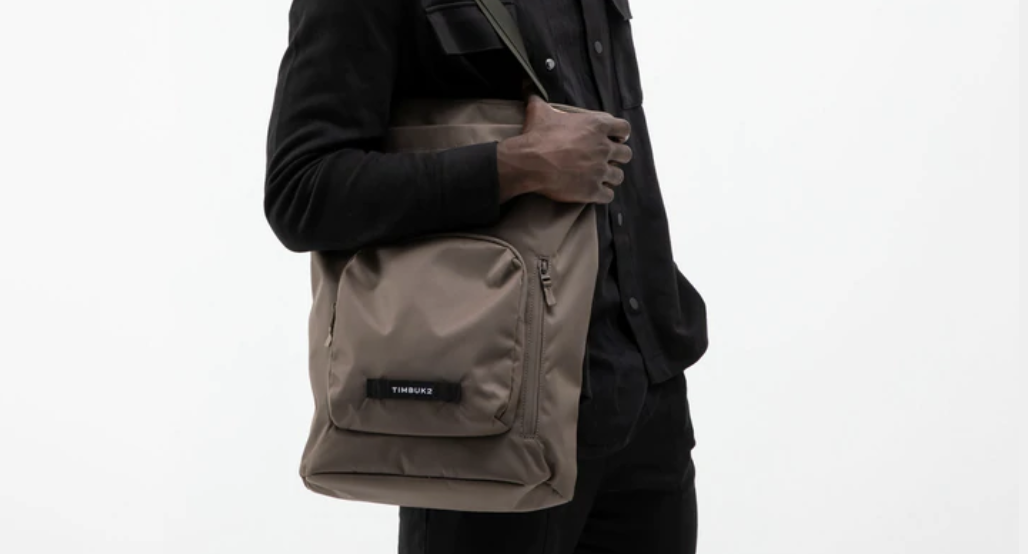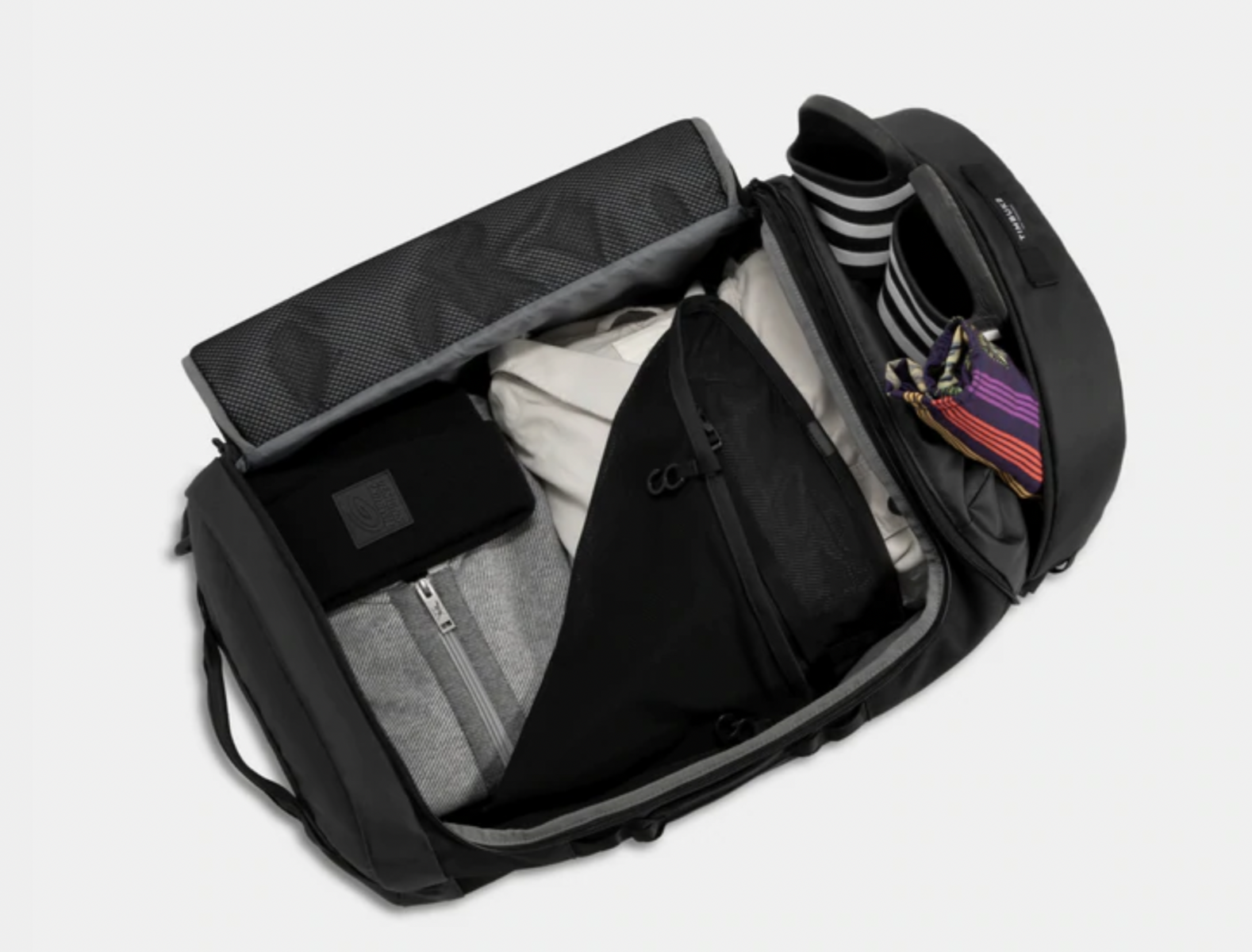 Our Statement
As a company, we have made a commitment to source and provide information to our clients that contribute to sustainable procedures. In our industry, we are seeing demands for eco-friendly products making it more of a lifestyle choice while creating unique brand swag. As time continues, we have strengthened our efforts in finding brands that are on the same commitment to sustainability like; Marine Layer, BKR, Nalgene, etc.